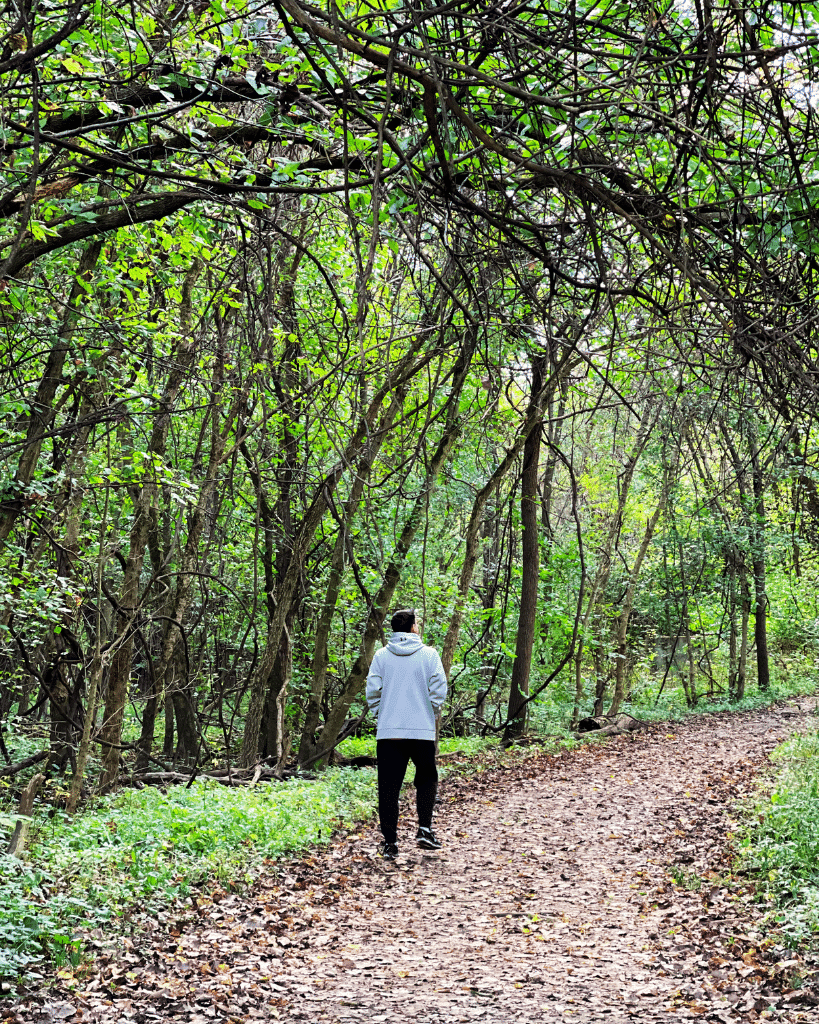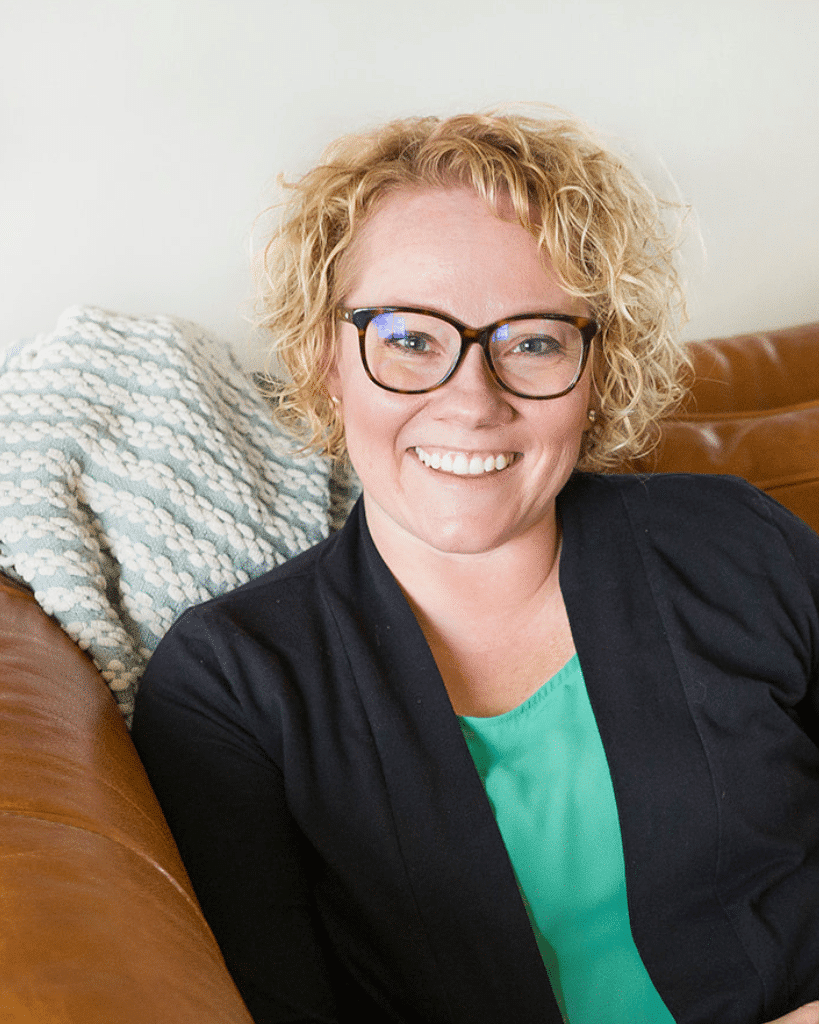 Ready for an Ohio journey?
Reach out to me through the contact form below! As a devoted travel blogger, I've explored Ohio's hidden gems, from must-see attractions and cozy accommodations to extraordinary dining establishments, quaint local enterprises, and vibrant festivals.
I'd be thrilled if you could get in touch and reveal your beloved Ohio hidden treasures! Have a go-to restaurant that you adore? Share it with us! Your insights and opinions about the Buckeye state mean the world to us.