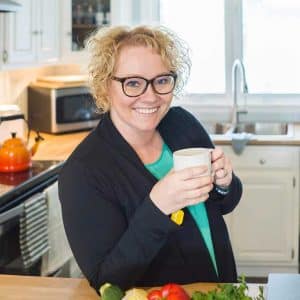 Explore Our Ohio Post Index
Visit Ohio Today is born from my love for Ohio, my home state, where my family and I live. As an Ohioan, I've always been fascinated by our state's rich history, diverse landscapes, and welcoming spirit. I'm passionate about changing the perception of Ohio as an overlooked travel destination. Explore our user-friendly index, categorized by 'things to do,' 'regions,' and 'seasons,' to discover the incredible experiences our state has to offer.
Young's Dairy
Indulge in Berry Bliss with our Irresistible Tart Pie Recipe! Click now for a mouthwatering fruity delight!