Hello and welcome to our site! We are happy you are here! Pull up a chair, grab a some local Ohio coffee, tea, wine or a brew and let's talk all things OH-IO!
My name is Cindy and yes I do live in Ohio! ha! Together with my crazy fun family, adventurous friends and amazing team, we sharing all things Ohio!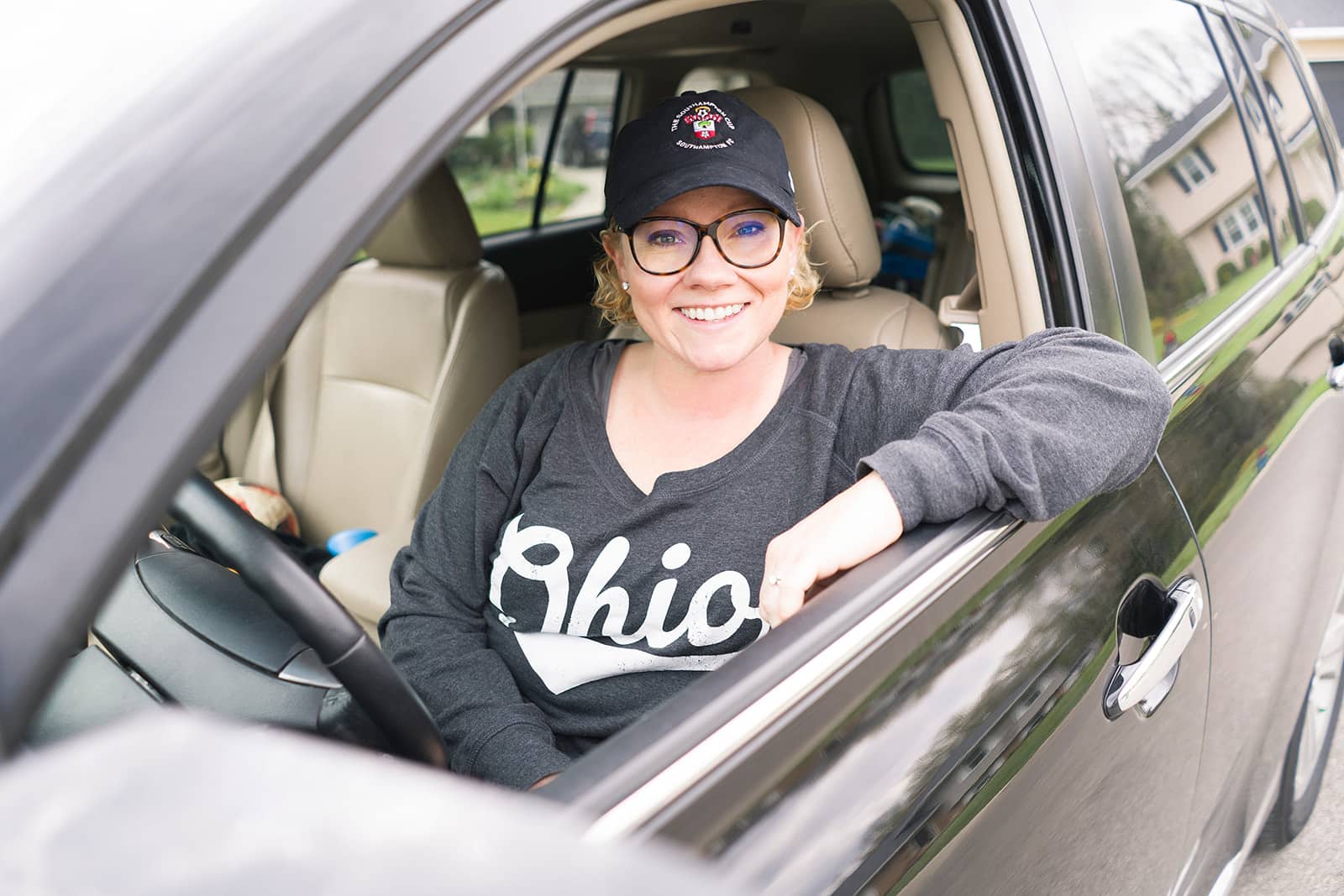 We will be sharing our adventures as we go places, but we generally like to keep a low profile so the places we visit do not know who we are or why we are there. We find that can often times change the outcome of our visits.
We have been in the media/blogging world for well over 13+ years now, getting much closer to the 15 year mark! We currently own three other very large websites outside of the travel niche! You can see your air fryer site and other recipes sites at the bottom of the page.
Thanks for stopping by and keep in touch! You can sign up for our newsletter below or reach out to us at team (at) visitohiotoday (dot) com