Hi! I'm Cindy! Welcome to my site!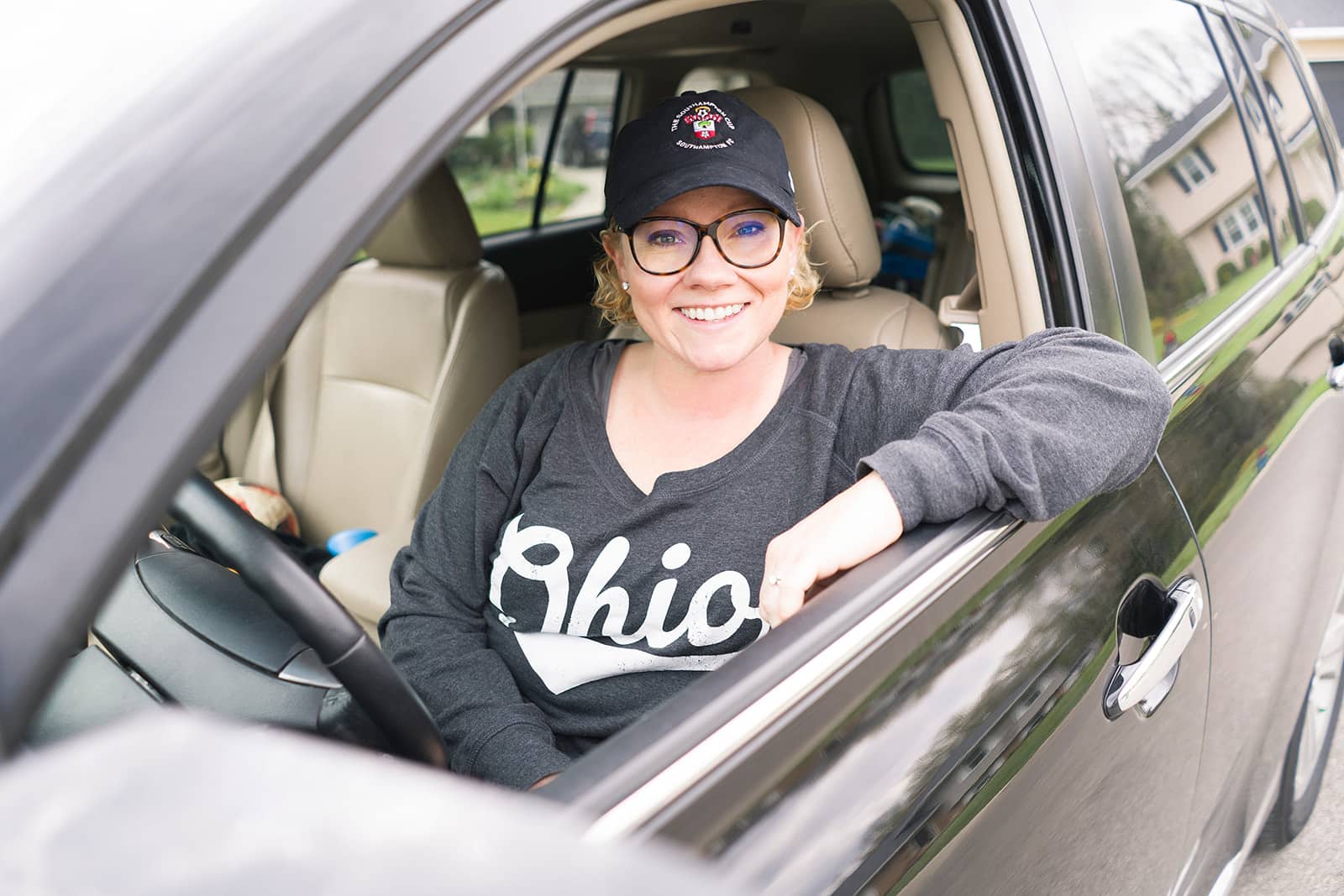 Hello and welcome to my site! I am happy you are here! My name is Cindy and yes I do live in Ohio! Together with my crazy fun family, adventurous friends and amazing team, we share all things Ohio!
Visit Ohio Today was born out of my deep love and appreciation for my home state of Ohio, where my family and I reside. As an Ohioan, I have always been captivated by the rich history, diverse landscapes, and warm hospitality that Ohio has to offer. I believe that Ohio is often overlooked as a travel destination, and I wanted to change that perception by showcasing all the amazing things my state has to offer.
Why write about Ohio?
My motivation behind starting Visit Ohio Today stems from my desire to celebrate and share the incredible attractions and experiences that can be found throughout Ohio. From the bustling cities of Cleveland, Columbus, and Cincinnati to the quaint small towns and picturesque countryside, Ohio has a wealth of hidden treasures waiting to be discovered. Whether it's exploring the stunning natural beauty of Hocking Hills State Park, enjoying a leisurely stroll through the charming German Village in Columbus, or experiencing the thrills of Cedar Point amusement park, Ohio offers something for everyone.
What will you find here?
One of my key focuses with Visit Ohio Today is to highlight the unique places to stay that reflect the character and charm of Ohio. From cozy bed and breakfasts in historic towns to luxurious resorts along the shores of Lake Erie, there is a wide range of accommodations that provide visitors with a true taste of Ohio hospitality. By featuring these accommodations, I hope to encourage travelers to immerse themselves in the local culture and create unforgettable memories.
Another aspect that I am passionate about is promoting the vibrant festivals and heartwarming small businesses that contribute to the fabric of Ohio's communities. I believe that these festivals, with their lively atmosphere and celebration of local traditions, are a true reflection of Ohio's spirit.
Additionally, I understand the importance of supporting small businesses, which often offer unique products, personalized experiences, and a genuine connection to the local community. By highlighting these businesses, I hope to encourage visitors to shop locally and contribute to the growth and prosperity of Ohio's small towns and cities.
In essence, Visit Ohio Today is a labor of love for me, driven by my desire to showcase all the incredible aspects of my beloved state. Through this platform, I aim to inspire travelers to explore Ohio's vibrant cities, appreciate its natural beauty, immerse themselves in the local culture, and support the small businesses that make Ohio truly special.
My ultimate goal is to change perceptions and put Ohio on the map as a must-visit destination, one blog post at a time.
More about me
I have been in the media/blogging world for well over 14+ years now. I currently own four additional large websites outside of the travel niche! Be sure to check out: Air Fryer Eats, VegetarianMamma, Insanely Easy Recipes and Happy Food Healthy Life.
As an Ohioan with an insatiable passion for exploring every nook and cranny of the Buckeye state. I've amassed a wealth of firsthand knowledge and experiences that make me an authority on Ohio tourism and travel.
Fun Fact: I am a published author! See my bio on Amazon.
Cindy is a trusted authority on Ohio
Here's why I'm your trusted authority on Ohio tourism and travel:
I am an Ohioan with deep passion for exploring the state.
I have extensive firsthand knowledge of Ohio's diverse attractions.
I am immersed in both urban and natural wonders, from Cleveland to Ohio Amish County to Hocking Hills and more.
I have expertise in local cuisine, festivals, history, and culture.
I am a dedicated blogger and social media influencer sharing authentic Ohio experiences.
I am a trusted source for travelers seeking hidden gems and unique adventures in Ohio.
Thanks for stopping by and keep in touch! You can sign up for our newsletter below or reach out to myself at team (at) visitohiotoday (dot) com