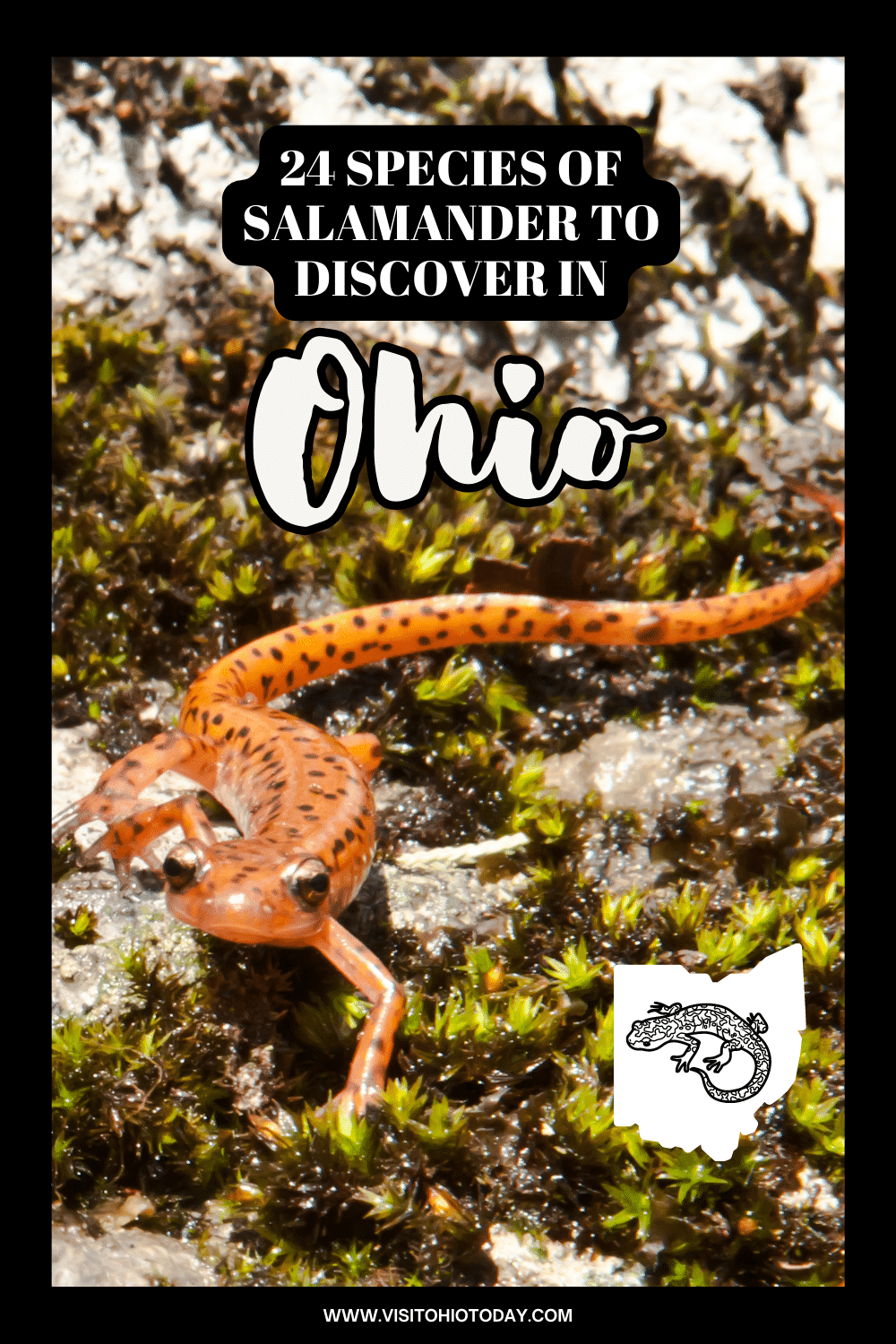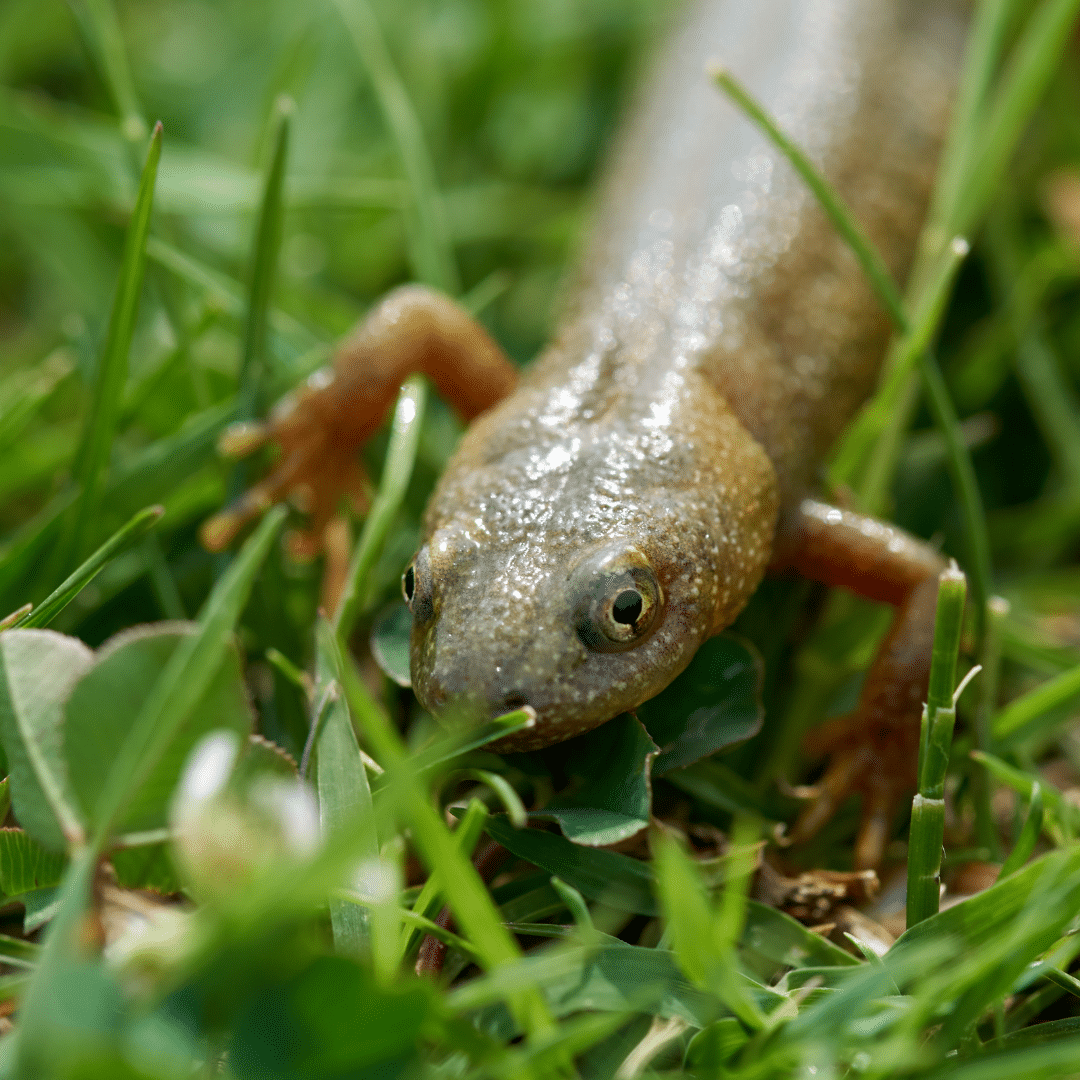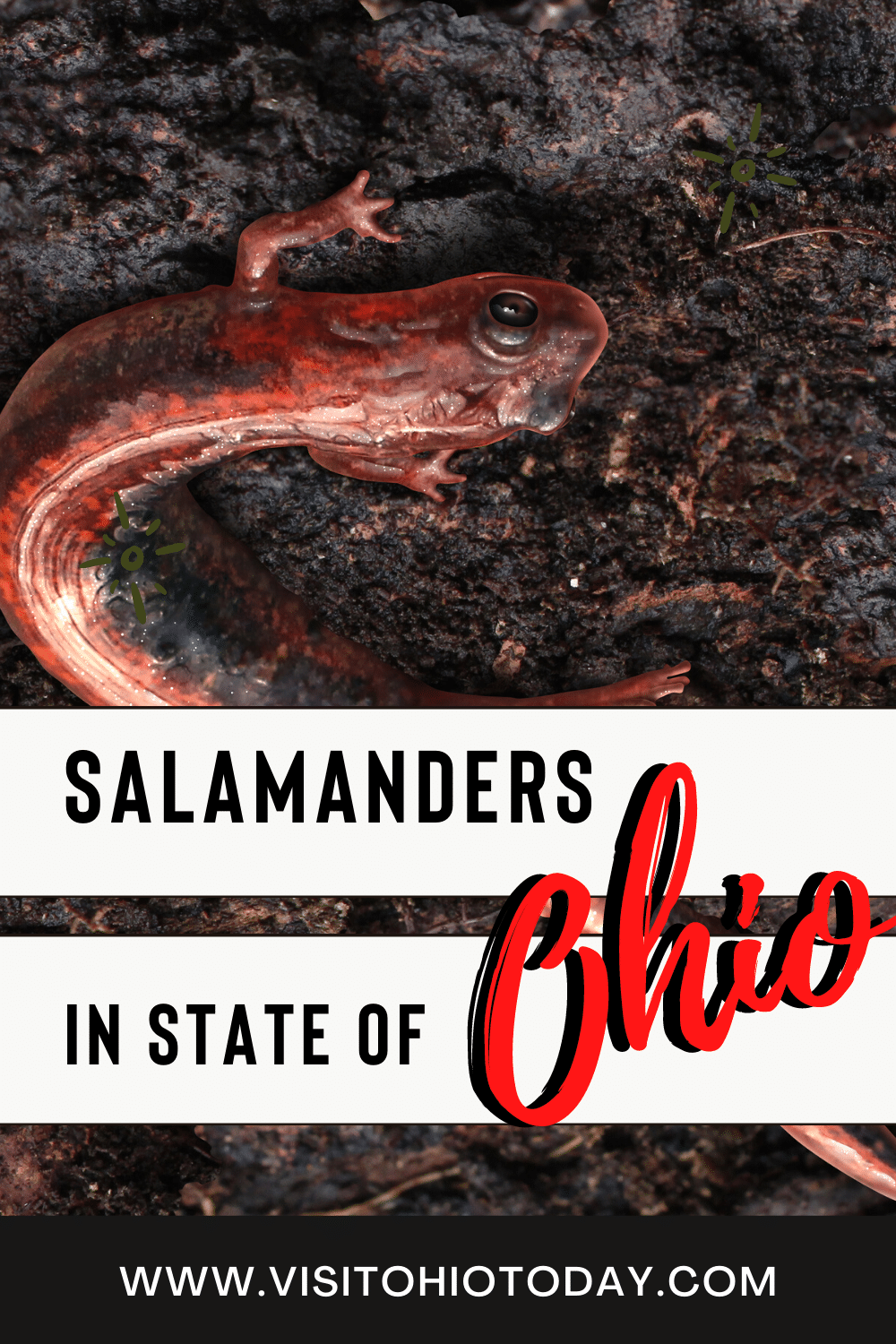 There are 24 species of Salamanders In Ohio. Some of which can be very abundant! How many species have you heard of or seen?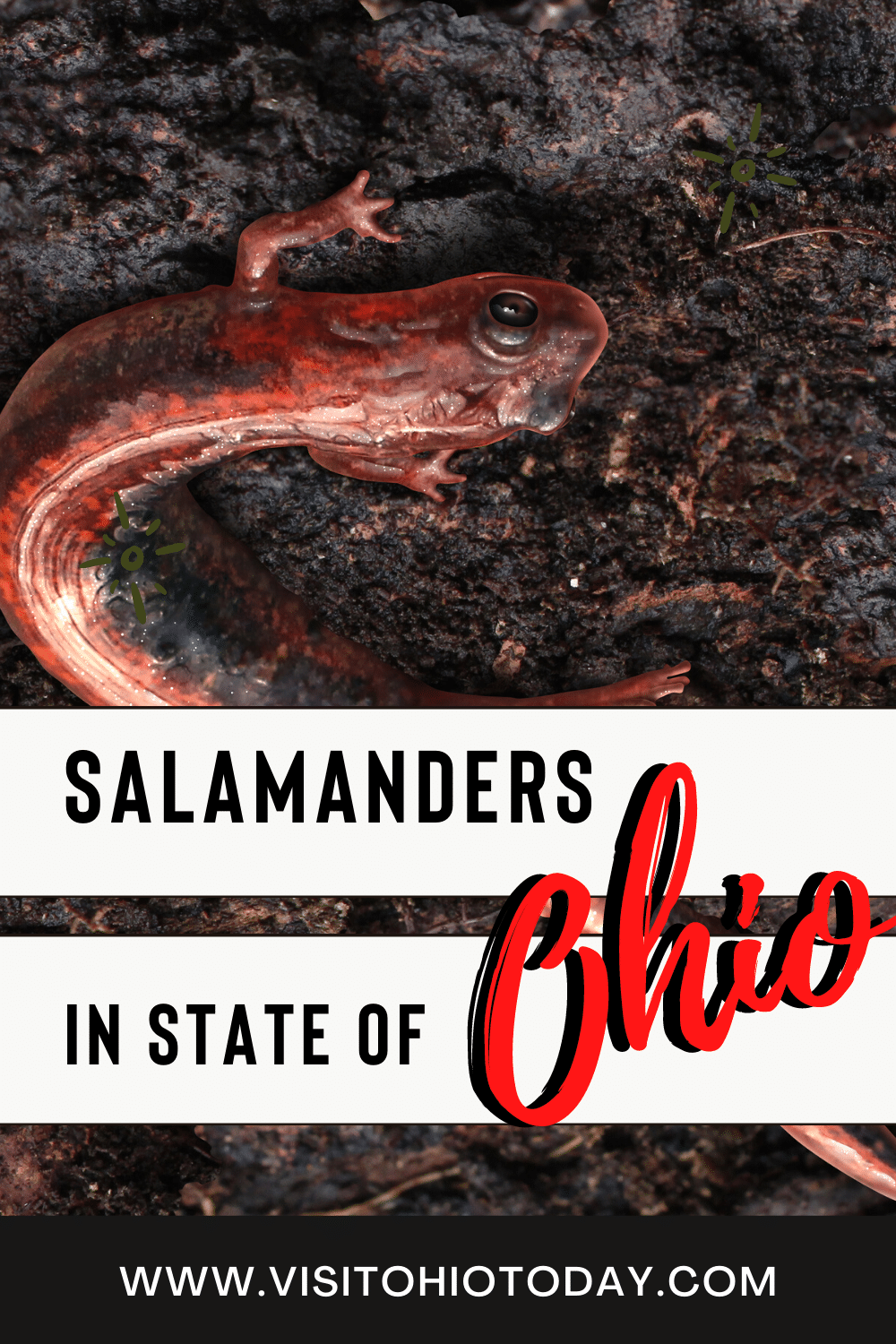 Learn More About Salamanders In Ohio
Salamanders are Amphibians. Amphibians are a group of animals that have smooth, naked skin and they also have no scales! Salamanders belong to a group of Amphibians called caudates. These amphibians do not make a mating call or any other form of vocalization. Salamanders tend to be left alone due to their secretive nature.
There are 24 species of Salamanders in Ohio. These Salamanders require flowing water when young and this is something that is in abundance in Ohio. Most of these species spend all or the vast majority of their lives in or near water.
Here Is An Informative Video About Vernal Pools And Spotted Salamanders In Ohio:
Ohio is rich in natural habitats where the Salamanders can thrive. Ohio is rich in streams, rivers, creeks, ponds and lakes. These habitats also have cold water and this is something that all Salamanders require.
Common Salamanders In Ohio: Flowing Water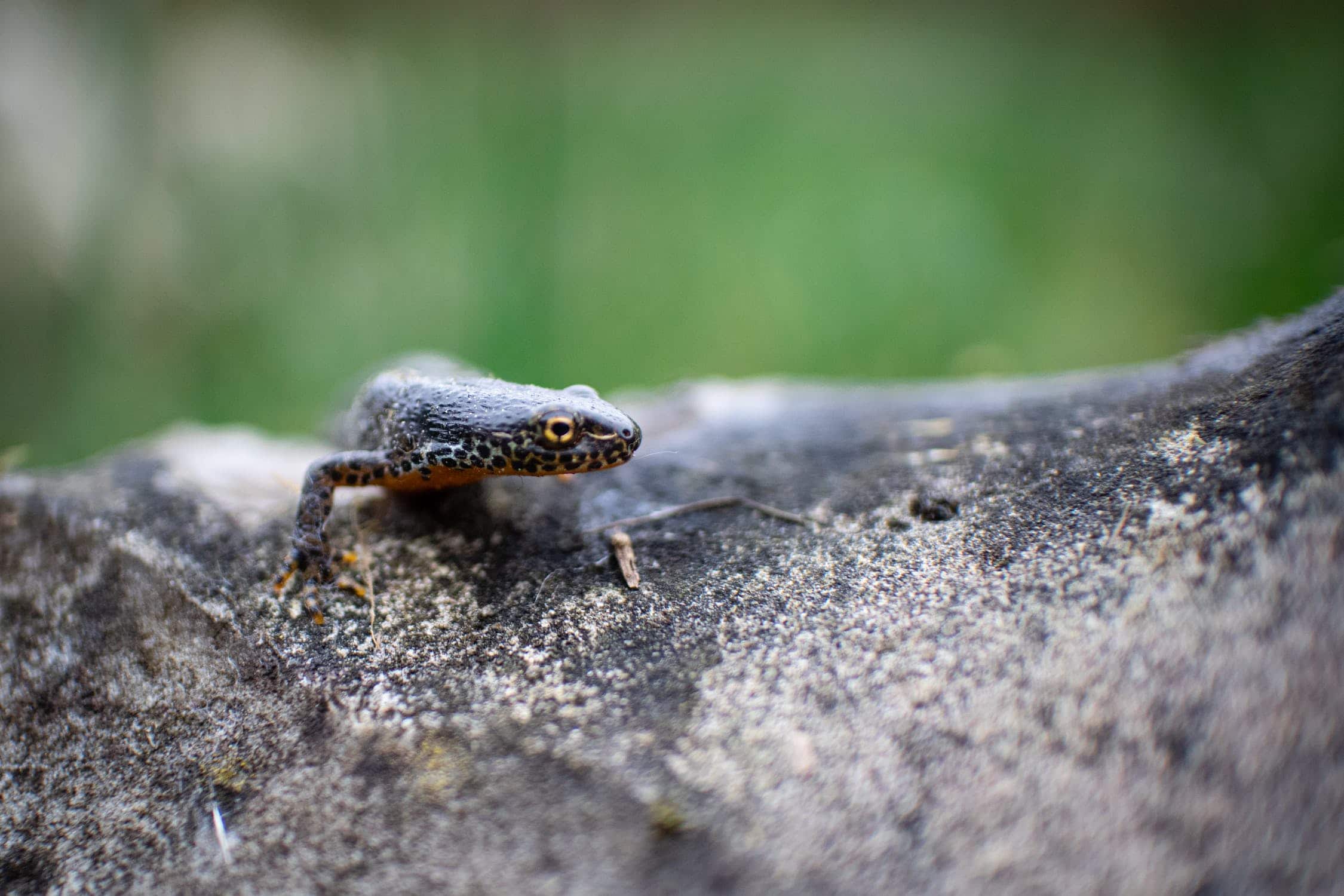 Northern Dusky Salamanders In Ohio
The Northern Dusky Salamander has brown skin. Their shape also helps to identify them. Their hindlimbs are larger than their forelimbs. This breed is found in the southern and eastern parts of Ohio. They tend to relax under rocks and logs. The female can lay between 10 and 30 eggs in July and they hatch in September.
Longtail Salamanders In Ohio
This species of Salamander is very slender. They have an attractive yellow to orange coloring with black spots. The tail covers around two-thirds of the entire length. They are found in the southern and eastern areas of Ohio. These Salamanders prefer wet environments like streams. The breeding season tends to be in Autumn and the eggs hatch in the winter under shelter like a rock.
Northern And Southern Two-Lined Salamanders In Ohio
These two species are closely related. They are both a small species that are bright yellow. They get their name to the two lines that run from their eyes down to the tip of the tail. The northern species is found in the northeast part of Ohio, and the southern species is found in the southern part of the state.
Both of these species can be found in streams and wetlands. They like to hide under rocks and leaves. Eggs are laid in May. The Larvae hatch just a month later and will remain as aquatic larvae for two years.
Common Salamanders In Ohio: Standing Water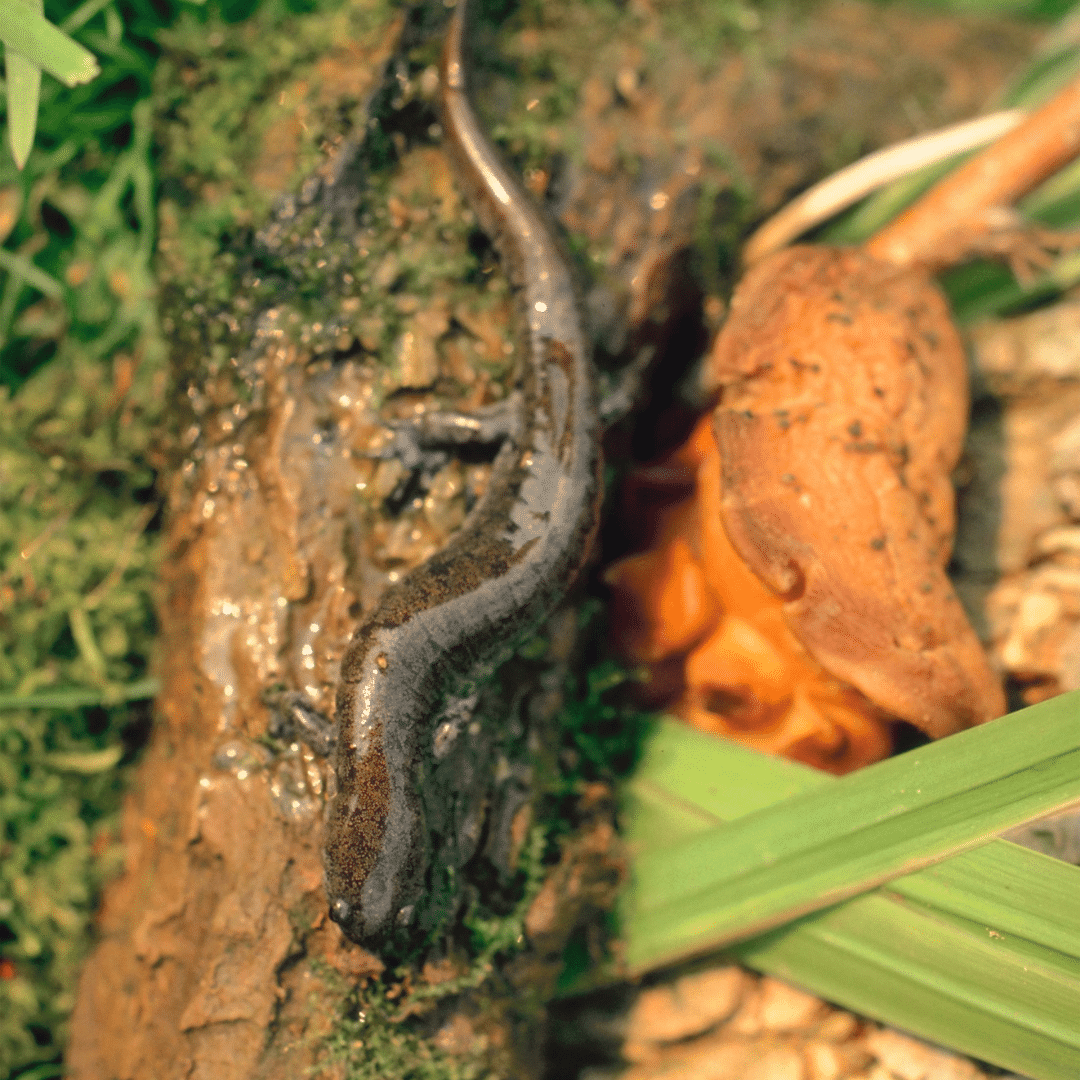 A Short Video Of Common Salamanders That Can Be Found Near Standing Water:
Spotted Salamanders In Ohio
These Salamanders are up to eight inches long. This is a very distinctive Salamander. It has a thick body, brown in color and has yellowish dots on its back. This species is found all across Ohio. They use pools for breeding in the spring. For the rest of the year, it hides in logs and underground burrows. The process of breeding and egg-laying occurs underwater.
A Short Video Of Spotted Salamanders:
Smallmouth Salamanders In Ohio
This Salamander has a short snout and lower jaw. This brown-black colored Salamander is found in the northern half of Ohio. It likes to lurk in the swamp forests. It breeds in pools in the Spring and then spends most of its time in underground burrows and logs.
Like the spotted salamander, the breeding process takes place underwater. The larvae hatch a few weeks after the female lays eggs onto twigs. This process is completed in July.
Red Spotted Newts - (Salamanders In Ohio)
The red-spotted newt is found throughout Ohio, but it does tend to be more common in the South and the East. From Juvenile to adult, this species changes very quickly. As a juvenile, it will have red-spots on an orange body. This changes as the Salamander reaches adulthood. The body will be dark green with red spots on the side of the body.
This Salamander is aquatic, and will be found in ponds and lakes. Females can lay up to 400 eggs in the spring, wrapping the egg on a leaf. The eggs will hatch five weeks later, and the youngsters will stay within this area for four months as efts. They will remain as efts for anything from 2 to 7 years. In some populations, there will be no eft stage.
Common Salamanders In Ohio: Terrestrial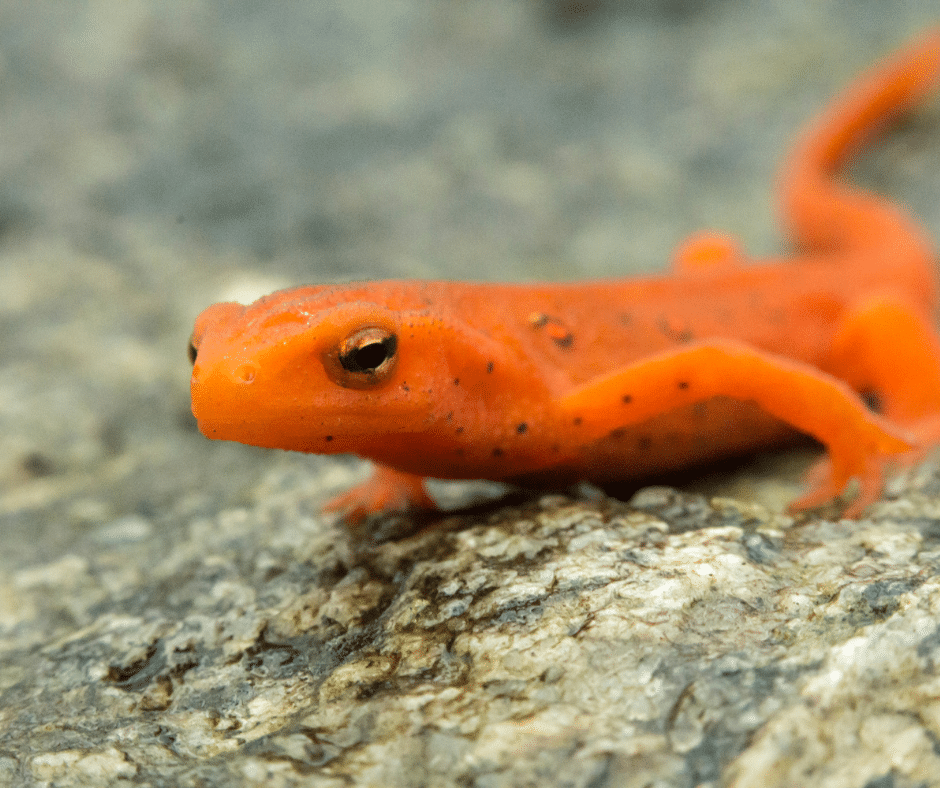 Ravine Salamanders In Ohio
The Ravine Salamander is a slender Salamander with around half of its body being its tail. This is a dark Salamander and tends to be brown or black, with silver flecks. It is found in Southern and Eastern Ohio. Its favorite habitat is forested hillsides and slopes where it is able to relax under rocks and logs.
The females lay their eggs under rocks in the summer where the larvae develop before hatching. The juvenile Salamanders of these species hide underground until the following spring.
Northern Slimy Salamanders In Ohio
The northern slimy salamander is a large, black salamander that measures up to nine inches. It has white spots that cover its body. This Salamander can exude a white substance from its skin glands that can be difficult to remove when it is dry. This Salamander is found in the eastern and southern areas of Ohio.
It is found on the hillsides and it hides under logs and rocks. An unusual aspect of this species is that it likes to live at the opening of caves. Females will lay their eggs in the summer and the eggs are attached to the bottom of rocks. The larvae stage is completed within the egg and hatching commences 2 to 3 months later.
Redback Salamanders In Ohio
The Redback Salamander can range from black to a dark red color. The tail of this species is less than one-half of its entire length. This species is found throughout Ohio and likes to live in forests, especially on the hillsides.
This Salamander likes to hide under bark and rotting logs. The reason it likes to live under rotten eggs is so that the female can lay her eggs. Once between 3 to 14 eggs have been laid, the female will guard the eggs until hatching. The larval stage is completed within the egg.
Short Video Of A Redback Salamander:
State Endangered Salamanders In Ohio
There are four state endangered species of salamanders in Ohio:
The eastern hellbender.
The blue spotted salamander.
The green salamander.
Cave salamander.
A species becomes endangered and the state population is in danger of being wiped out. There are many reasons why this can happen. This can be down to loss of habitat, pollution, predators or disease. Unfortunately there is also a threatened species:
The Midland Mud Salamander.
Whilst it is not in immediate danger, it can become endangered if the numbers continue to fall.
Frequently Asked Questions About Salamanders In Ohio
How Do Salamanders In Ohio Behave And What Do They Eat?
Adult Salamanders do not eat very often. When they do eat, they tend to snack on things such as spiders, grubs and worms. These cheeky individuals are nocturnal hunters. This means that they will wait until the sun has gone down and then they will venture out to feast. A fun fact to know is that Salamanders do not chew food, but shred it instead.

Salamanders do prefer to keep moist as this helps their skin. In these times, this is when they prefer to hunt for their food. In Ohio, dry spells in the summer are common and they must remain under cover. If their skin dries out, then this could result in death.

The good news is that Salamanders can last a long time without food, so they can remain safe under cover in dry conditions. There is also another advantage of being undercover in these periods. The odds of being picked off by a Predator decrease.

If a predator does show up, Salamanders do have a few defense techniques. An example is that they can secrete poison from their skin. Red Spotted newts will raise their bellies up when threatened. This will expose their brightly colored underside as a warning.
How Do I Know If I Have Salamanders On My Land? - (Salamanders In Ohio)
There are a few things that you can look out for. Look closely at the habitat of your land. Does the habitat have food, water and shelter? If it is a Yes to all three, then there is a high chance that you have Salamanders on your land.

Habitat can be a stream, river, pond or a combination of these. For example, the spotted salamander requires vernal pools for breeding and egg-laying, but it spends the remainder of its time under a log or rock in a forest. Another example is the blue-spotted Salamander, where it likes to breed in wet prairies.
Some fun facts about Salamanders In Ohio
Salamanders are silent! These amazing amphibians communicate through touch and chemicals
North America can boast about having the most species of salamander than anywhere else in the world!
Salamanders are pretty shy creatures! They keep to themselves and will hide under rocks and logs during the day
Salamanders In Ohio Post
Have you spotted any Salamanders in Ohio during your outdoor adventures? We'd love to know what species of Salamanders in Ohio you have spotted! Were you able to take any photographs? Drop us a comment below and let us know!
If Caterpillars, Frogs & Turtles are more to your liking, be sure to check out our fun facts at www.visitohiotoday.com!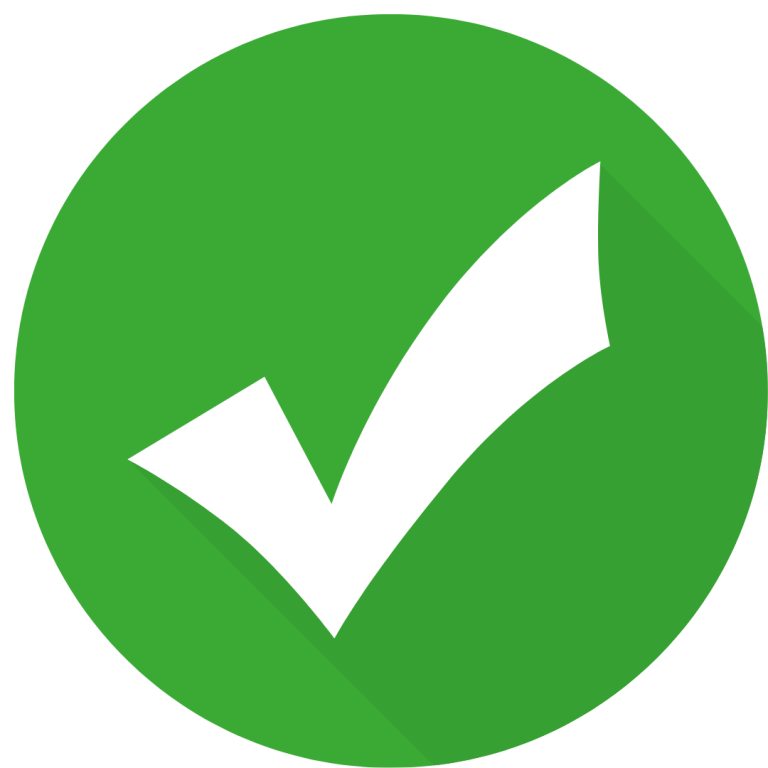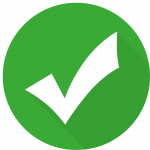 Hello! We have done our very best to ensure that the accuracy of events, hours, addresses, etc are up to date. Please know that information can change due to weather, updated health and safety challenges, etc. If you find incorrect information, please send us an email and we can get it updated.
To be updated and stay connected, subscribe to our newsletter.