Petting Farms In Ohio
This post contains links to affiliate websites, such as Amazon, and we receive an affiliate commission for any purchases made by you using these links.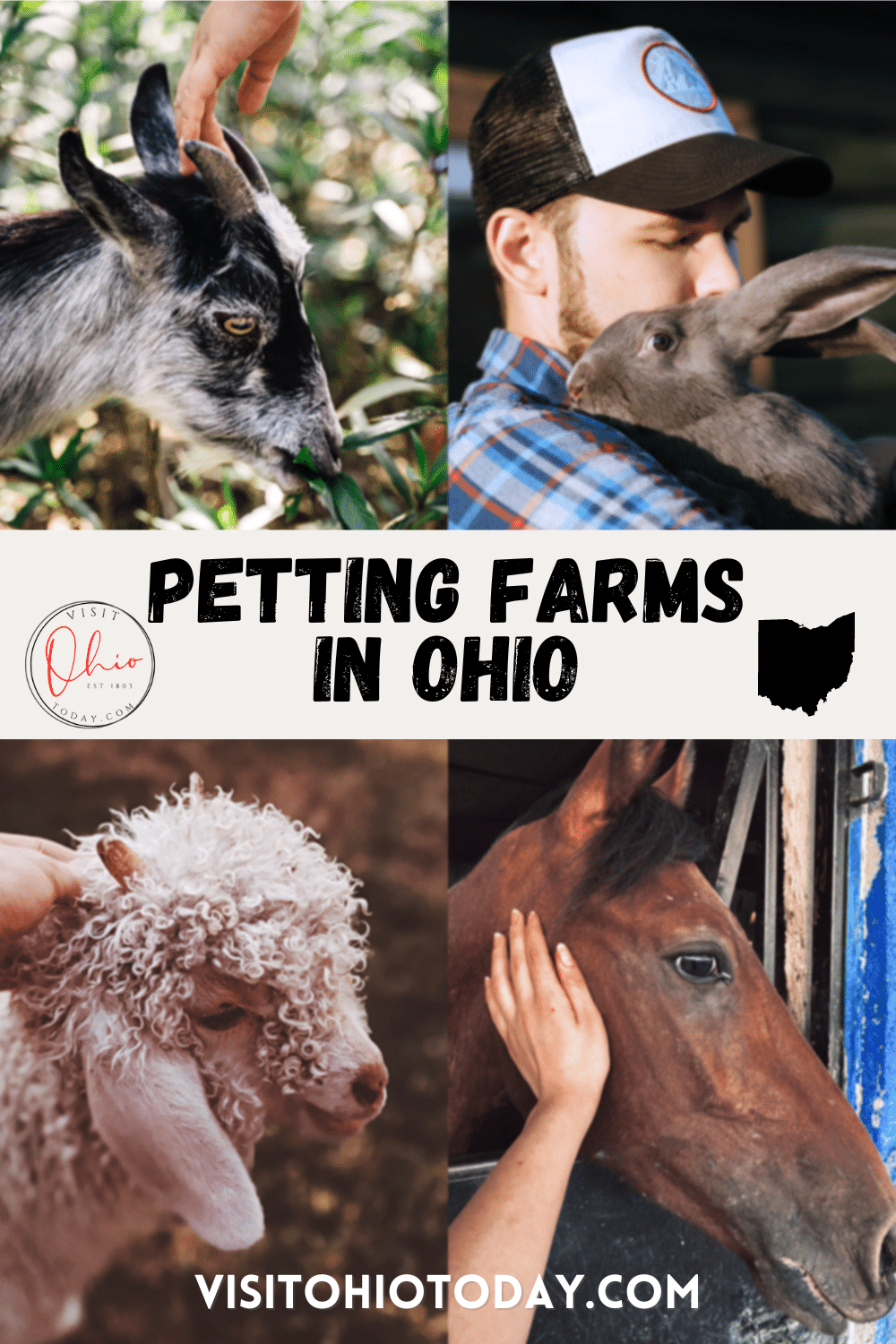 Petting Farms in Ohio are some of the best places you can ever visit. Not only are they full of wonderful animals, but they are also educational. The kids will enjoy the interaction with the animals at the petting farms.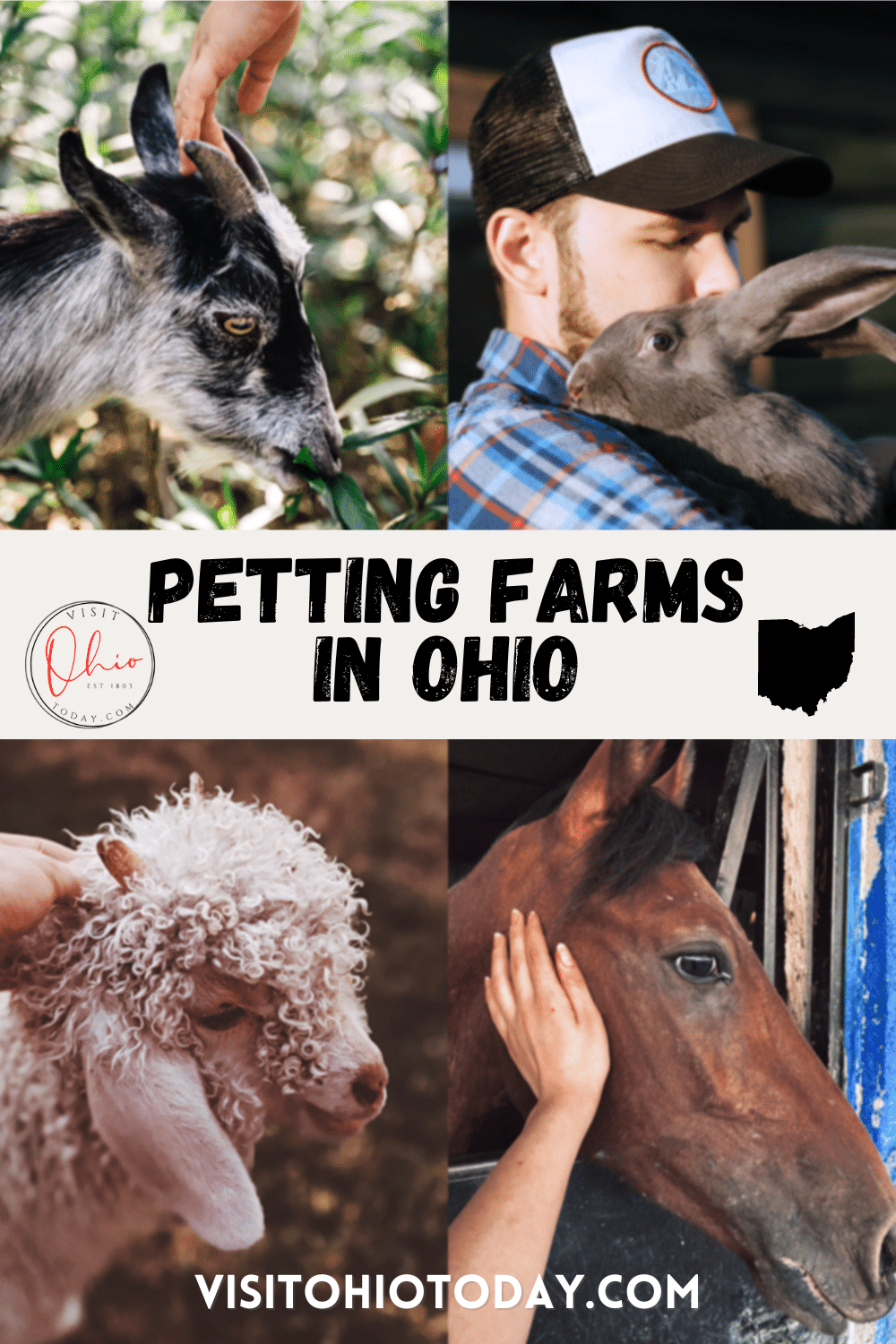 Map of Petting Farms in Ohio
Are Petting Farms Just For The Kids?
Not at all. Petting Farms have a different array of animals. Some petting farms may have horses, sheep, and cows. There are also some other petting farms that have different types of animals that may not normally be found in a regular petting farm.
Below are 12 petting farms that have something for every member of the family.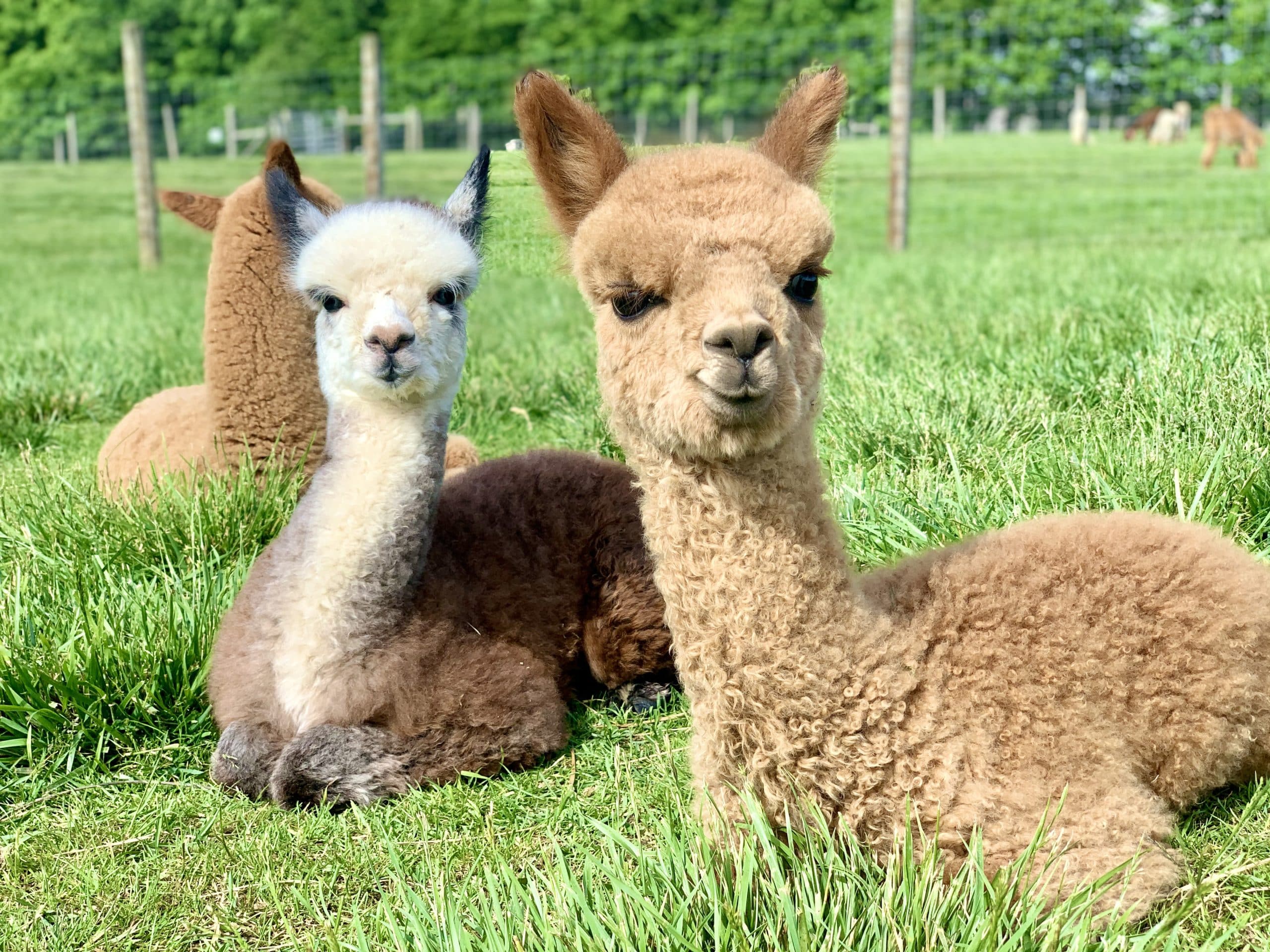 Majestic Meadows Alpacas
This is a large 20-acre farm that has open fields and pastures. As their name suggests, this farm has lots of Alpacas, and there are also other animals on this farm.
Some of the other animals that call this farm their home include the likes of Highland Angus cows, red kangaroos, a camel, babydoll sheep, and others. This farm also has a cute boutique that people can visit and buy items, whether it is for themselves or for family and friends. Visitors are encouraged to engage with the alpacas and miniature donkeys.
Feels Like Home Farm
This farm is actually a private farm and residence. However, if you call them up, they will schedule a private appointment for you to come and visit the farm. They also offer the chance to snuggle up with the likes of the goats and other animals.
Address: 10875 Sperry Rd., Kirtland, Ohio 44094
Phone: 440-724-5121 | Facebook
Downs On The Farm
This is a wonderful place to visit as the main aim of the farm is for all people to get up close and personal with their animals. Downs On The Farm is a federally approved non-profit organization. It is a wonderful place where children who have special requirements are able to pet the lovely animals in peace and tranquility.
The farm also rescues a lot of its animals from abuse, so this place is close to the heart of many people. On the farm, there is also a playground for the kids and train rides.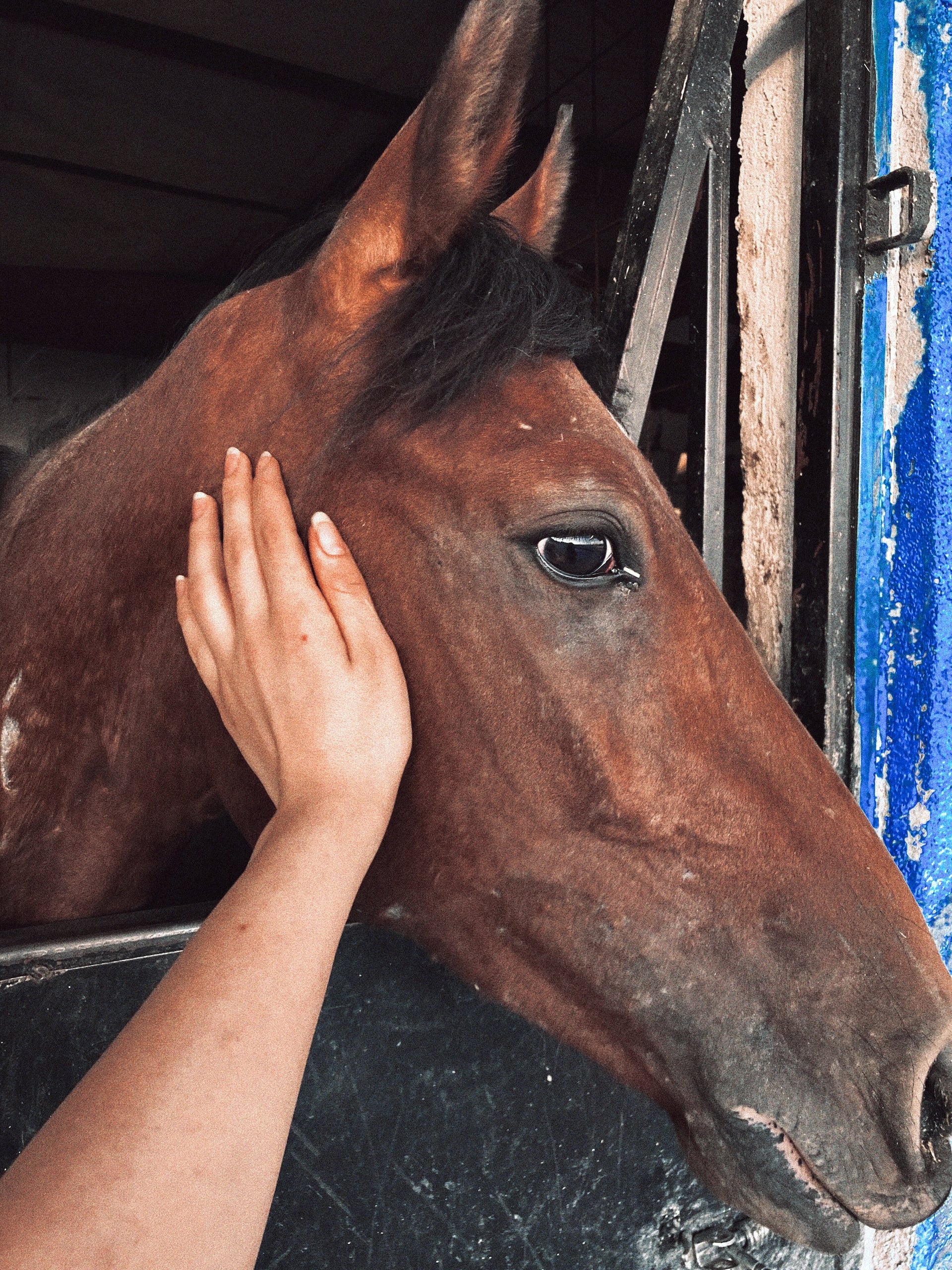 Stearns Homestead Farm
Stearns Homestead Farm is the last working, educational farm in the Parma area. This farm is open on a seasonal basis from mid-May through to mid-October. The farm has lots of animals to see and pet as well.
The farm has an interesting House that was built over 170 years ago, plus there is Gibbs House that was constructed in the 1940s. Gibbs House is furnished with antiques, very similar to an English Stately home.
This farm is great for kids and adults alike, plus they do events throughout the season as well. Check on their website to see any events they are planning to hold when you wish to visit.
Party at the Barn
This is a family-owned petting farm that does events as well. If you wish to hold an event at this petting farm, then you will need to contact them ahead of time to make a reservation. There are several different animals here that love to be petted, including kittens, goats, chicks, and pigs.
They even have a Pony who can give the smaller children a ride. This farm is open on a seasonal basis and offers various event packages, so it is best to check out their website.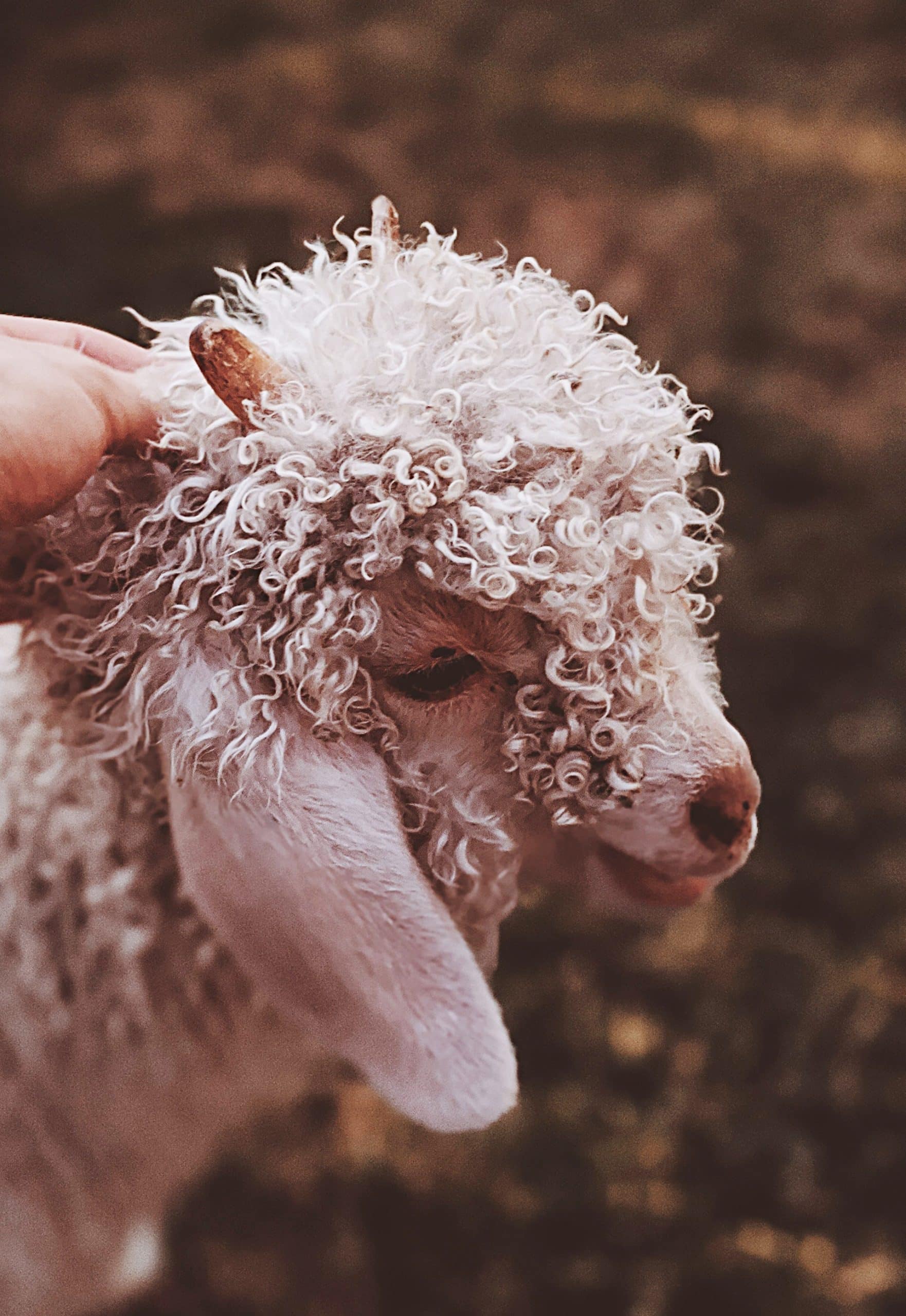 The Spicy Lamb Farm
This is an intimate, small, family-run business that is very popular with visitors. The Spicy Lamb Farm has a range of animals that love to see visitors. Some of the animals that call The Spicy Lamb Farm their home include ducks, sheep, bees, and other farmyard animals.
Various fruits and vegetables are also grown here, so it is a really lovely setting. Classes, tours, and special events are available if you wish to visit the farm, and the farm also sells products for purchase.
The Ohio Bird Sanctuary
Now, this petting farm is a bit different.
The Ohio Bird Sanctuary lets visitors enjoy our feathered friends up close and personal. There are various viewing areas that allow visitors to see birds, such as owls, songbirds, eagles, and hawks.
There is also a walk through the woods down to the local river. Along the walk, you will be able to see the other birds that live here. The Ohio Bird Sanctuary is open all year round, so you do not have to worry about seasonal opening hours.
There are also picnic areas, a visitor's area, and the children's Naturescape play area. This establishment is also stroller and wheelchair friendly.
Address: 3774 Orweiler Rd., Mansfield, Ohio 44903
Mill Creek Metroparks Farm
This is quite a large petting farm. It is over 400 acres in size. There are lots of animals here for visitors to pet, and there is also quite a large focus on education.
This farm offers tours, display areas, and programs as well. There is also a seasonal barn that is open on a seasonal basis, ponds, a sunflower field, and an Archery Range. There is also a lovely trail that is named after Mindy Henning.
Address: 7574 Columbiana-Canfield Rd., Canfield, Ohio 44406
Lake Metroparks Farmpark
This lovely farm is located in Kirtland and has lots of animals that people love to pet. Some of the animals here include rabbits, horses, alpacas, chickens, sheep, pigs, and cows.
The farm also has wagons that are drawn by tractors, plus a playground and lots of farm machinery. The farm also hosts numerous events throughout the year, so if you are keen to see an event here, please check out their website.
Address: 8800 Euclid Chardon Rd., Kirtland, Ohio 44094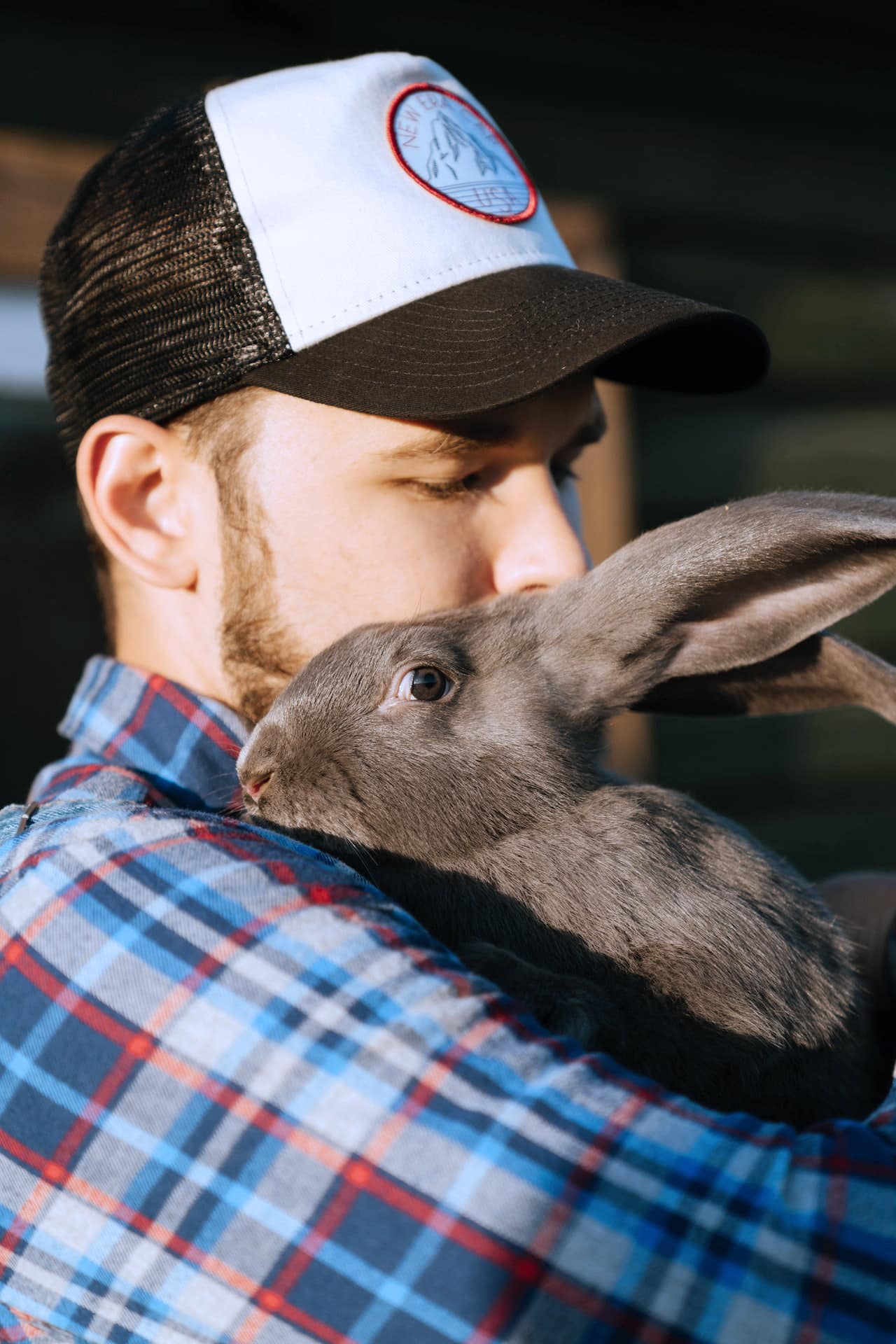 Hershberger's Farm & Bakery
Hershberger's Farm is located in the heart of Ohio's Amish country. In addition to the family petting area, there is also an Amish bakery, a food trailer, and a store.
The animals here are very friendly and enjoy interacting with people. There are ducks, horses, cows, rabbits, and others. You can also purchase some food to feed the animals. This is a fun day out for all the family.
Address: 5452 State Route 557, Millersburg, Ohio 44654
Hale Farm & Village
Hale Farm and Village is open on a seasonal basis. It is located in the Cuyahoga Valley National Park. Of course, the farm animals are here and waiting for you to visit, but this farm also offers visitors the opportunity to observe demonstrations in crafts and trade as well.
Talks and demonstrations take place as well, and these activities tell people how the farm works. The people who work on the farm are in costume, so it really does feel like you are going back in time.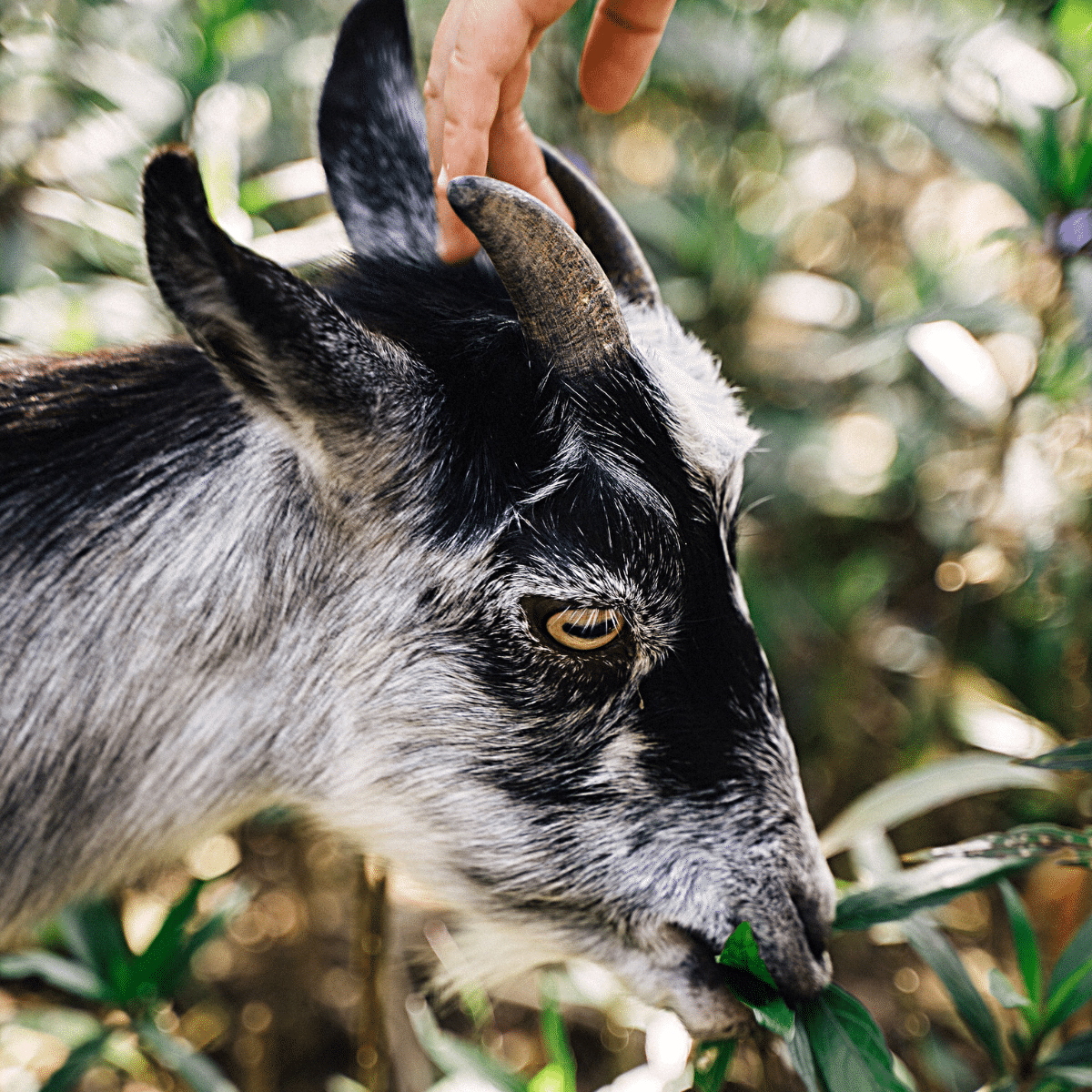 The Farm at Walnut Creek
This petting farm is a bit different as it is a working farm.
As this is a working farm, the practices of the farm change as much as the seasons of the year change. Visitors are able to view the animals and even feed them as well.
You can feed the animals from a wagon or a car. The petting area also lets guests get up and close.
Visitors also have the chance to take pictures and look at the farmhouses. This is a great day out, and it is open on a seasonal basis.
Address: 4147 County Route 114, Sugarcreek, Ohio 44681
(Hershberger's Farm & Bakery, Millersburg) We enjoyed our visit to Hershberger's and especially enjoyed the animals at the petting zoo. There is such a large variety of farm animals. We had a nice lunch there as well. We totally enjoyed our visit there and highly recommend.

AlmostRetiredNiagara (TripAdvisor)
Cindy's Insider Ohio Tips!
If you're an animal lover, Ohio has some fantastic spots to explore, and Majestic Meadows Alpacas tops the list! A must-visit for animal enthusiasts. The owners are incredibly friendly and provide exceptional care to the adorable residents.
Let's Visit Petting Farms in Ohio
Have you found your way to any Petting Farms in Ohio yet? Which is your favorite? We'd love to know what you think about your favorite petting farm! Let us know by commenting below.
Did you know that there are also a few zoos in Ohio?
Make sure you check out our round-up article dedicated to Ohio's Zoos and Freshwater Farms.
If you love the outdoors, try going to Baumans Orchards and Quarry Hills Orchards.
Hello! We have done our very best to ensure that the accuracy of events, hours, addresses, etc, are up to date. Please know that information can change due to weather, updated health and safety challenges, etc. If you find incorrect information, please send us an email at [email protected], and we can get it updated.

To be updated and stay connected, subscribe to our newsletter.