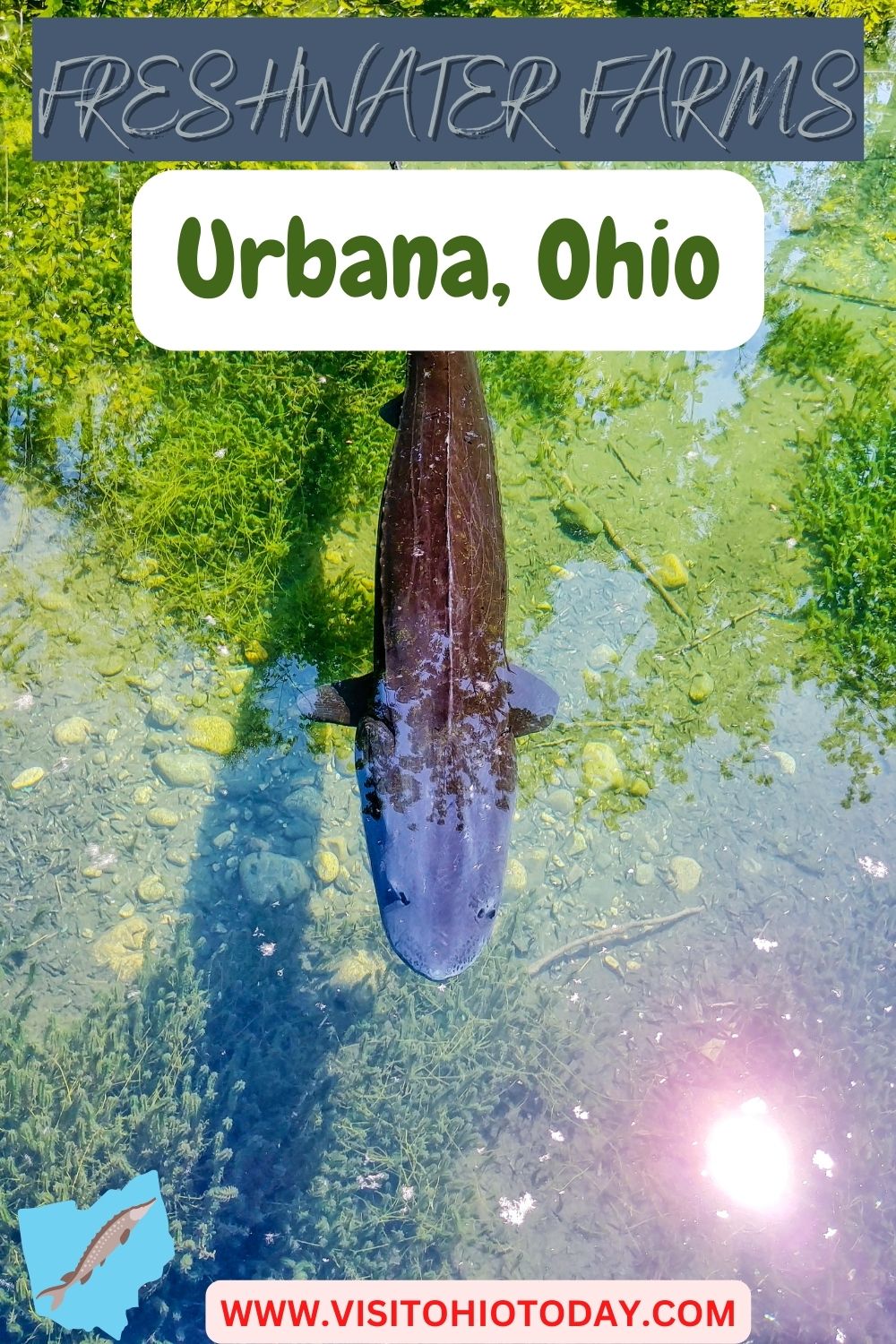 Freshwater Farms is based in Urbana, OH. There is something to do for all of the family. There are tours available, an annual event and more. Read on to find out more about this delightful family-run farm!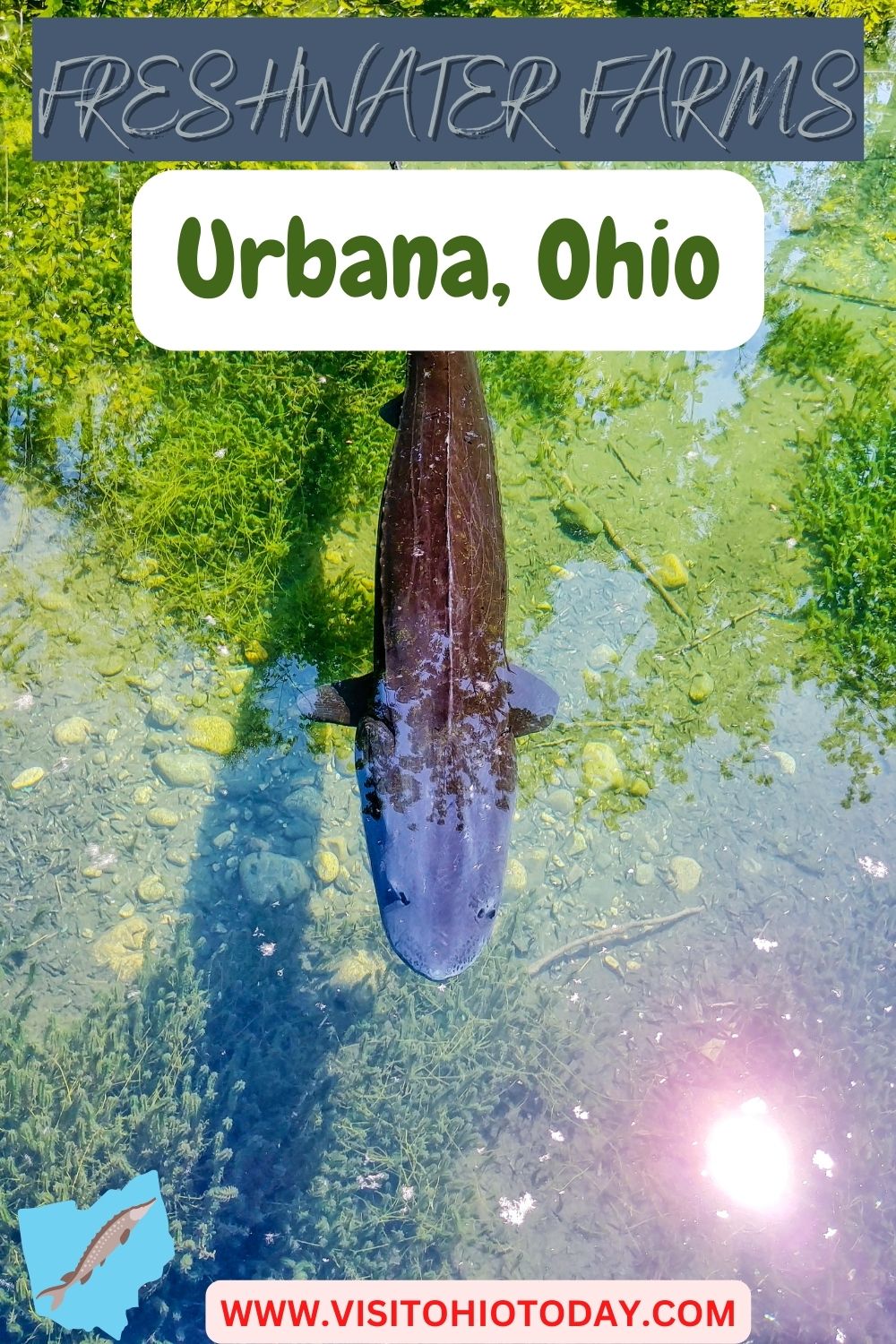 How Did Freshwater Farms Ohio Start?
Freshwater Farms started back in 1983. It is a family owned organization and it has been in the Smith family for three generations. Dave Smith and his father Dick started the business as Freshwater Farms and over the years it has also expanded in different areas. Dave's son Ben is also on the team and he is a designer of water fountains with a wealth of experience as a farm manager under his belt!
Dave Smith has a Phd in Nutritional Sciences and a M.S in Marine Sciences. He studied marine science at Louisiana State University where he worked with saltwater shrimp in the bayous. Dave is the first President of the Ohio Aquaculture Association and it is due to his interest in this area that the farm and the association has been able to flourish. He has also gone to great lengths to dispel some of the myths about fish farming.
Does Freshwater Farms Ohio Do Tours?
Yes, they do! They do a self guided tour and guided tour.
Self-Guided Tour:
Tours have been taking place at Freshwater Farms for over 25 years. These tours have been designed so that they are fun for all the family, young and old. The greatest part about the self-guided tour is that it is completely free of charge. There is also a sturgeon petting zoo (more about this below), and there are also displays of fish that are endangered.
Monday-Saturday starting at 10am Year Round – close at 6pm
Free of charge (Although the fish feed machines take quarters)
Guided Tour:
The guided tour is available all year round, except for the month of September
Pre-scheduled Guided Tours are available Monday-Saturday starting at 10am – last tour starts at 4:30pm
These tours are managed by a Freshwater Farms employee.
The tours last for 45 minutes.
Can We Have A Picnic At Freshwater Farms Ohio?
Picnics are welcome at Freshwater Farms!
Picnic tables can be used free of charge. There are tables in the fresh air and in covered locations as well.
Tour groups are allowed to bring their own food and drinks for consumption.
Drinks and snacks can be bought in the retail store.
Picnic lunches can be ordered ahead of a tour. Please be aware that these must be ordered at least a week in advance. Please contact the team direct for further information
Is There A Petting Zoo For The Kids At Freshwater Farms Ohio?
Yes, there is a sturgeon petting zoo.
At Freshwater Farms there is an amazing petting zoo. This petting zoo is free of charge and is a huge hit with all visitors. The petting zoo is located in the hatchery and is open when the farm is open. The farm is also home to white sturgeon and the first one was flown in from Oregon during 1997. Sturgeon are popular to stock in private ponds as they can destroy some form of fish parasites and they reduce the snail population.
Is Feeding The Fish Allowed and Are There Any Displays At Freshwater Farms Ohio?
Freshwater Farms have an abundance of trout. These guys love to eat and it does not matter what time of the year it is, come rain and shine they will eat and they will eat a lot! Visitors are allowed to feed the rainbow trout and it is called locally "trout feeding frenzy". Once these trout know that there is food around, they will leap into action and the entire water will erupt with activity. There is food available from dispensers for a nominal fee.
Here is a short video of the 'Feeding Frenzy' that occurs at Freshwater Farms:
Are There Any Other Displays At Freshwater Farms Ohio?
There are also other displays of different animals that call Freshwater Farms its home. These animals include:
Crayfish
Ducks
Salamanders
Shrimp
Snails
Toads
Turtles
Last, but certainly not least...
The resident cat!
Does Freshwater Farms Ohio Host Any Events?
Yes! Be sure to check out the events calendar!
Whilst Freshwater Farms do different types of events throughout the year, they do one huge event in the month of September - The Ohio Fish and Shrimp Festival.
The dates have already been set for the next festival in 2023. This Festival is extremely popular with people in Ohio and it also attracts visitors from further afield. The festival is about good food, drinks and music.
Check the website for information about next year's festival.
What Products and Services Are Available At Freshwater Farms Ohio?
There are different products and services that are available at Freshwater Farms:
Aeration
WaterSmith Fountains
Stocking Fish
Water Quality Management
Setting up Ponds
Can Freshwater Farms Ohio Help Me Start Fish Farming?
This is one of the biggest topics that are asked at Freshwater Farms. As time has gone on, fish farming has come on in leaps and bounds. Thankfully for people who want to dip their toe into the water of fish farming, Freshwater Farms offer a consulting service for people who have a fish farm at the commercial level.
Here are some important resources:
www.aquanic.org (Aquaculture Network Information Center)
Contact aquaculture extension personnel, Matthew Smith, at Ohio State University: smith.11460@osu.edu
Contact and join the Ohio Aquaculture Association for informative workshops and networking.
Become a member of the Ohio Aquaculture Association.
For a membership application, go to http://ohioaquaculture.org/membership.html.
Does Freshwater Farms Ohio Have A Retail Store?
Freshwater Farms has a retail store onsite.
In the store, visitors have the opportunity to purchase items such as trout, other types of fish and treats for canines as well. It isn't just fish that is available in the store as well. Other items such as mac and cheese, maple syrup, syrups, jams, pancakes and honey are available as well. It is also worth noting that the smoked trout that is available to purchase is ready to eat straight away, so a great way to sit down at a picnic table and eat this lovely delicacy.
Is It Possible To Shop Online With Freshwater Farms Ohio?
Online shopping is available. This is an easy way to shop. Buyers will have to create an account with Freshwater Farms before they are allowed to shop and purchase items online.
Is There A Map Available of Freshwater Farms Ohio?
Yes, there is a map of Freshwater Farms available. This is a great help before and during a visit to the farm. Print the map here for your own reference.
What Are People Saying About Freshwater Farms Ohio?
"We had a fantastic experience at this fish farm! Our kids loved feeding the fish and touching the Sturgeon. The staff was super nice and helpful, especially one of the owners. Simply a neat experience for all! By the way, do come with quarters to feed the fish!" - DK (Dayton, OH. October 2021).
"Great seafood, great wines, great local items, and if you have a dog, GREAT dog treats! They often have indoor and outdoor events that are tons of fun. Highly recommend stopping or watching for events." - ASRB (Urbana, OH. November 2019).
"This place is great for the kids. It was fun to feed the pools of fish and see them all jump and try to get the food. Bring quarters so you can buy the food. If you're passing by, stop, it's worth it for a quick visit. My kids loved it." - JR (Commerce Township, MI, July 2019).
"I love to visit this amazing place that is tucked away just North of Urbana Ohio. It is so much fun to visit with a family. You can feed and touch certain animals including sturgeons. Best of all they sell fresh smoked trout filets that are out of this world." - SS (USA. June 2019).
"They have a few huge tanks full of fish, waiting for you to bring some food! Spare a few quarters and you'll have a lot of fun watching that commotion in the water! The gift store is also worth stopping by, there are small tanks with colorful fish that will kiss your fingers when you put your hand in the water!" - BA (Cleveland, OH. May 2019).
Where Is Freshwater Farms Ohio Located?
Freshwater Farms is located at: 2624 N U.S. Highway 68, Urbana, OH 43078. Phone | Website | Facebook | Instagram
Let's Go To Freshwater Farms Ohio!
Have you visited Freshwater Farms? What was your favorite thing to do while you were there? We would LOVE to hear all about your trip!
If you love animals and farms, we highly recommend a visit to Marmon Valley Farms - a great visit for the whole family!
Here are some other farms that welcome visitors: Walker Farms, Molnar Farms, Leeds Farm.
In fact, if you love adventure in general - we can recommend some fantastic Ohio adventures for you!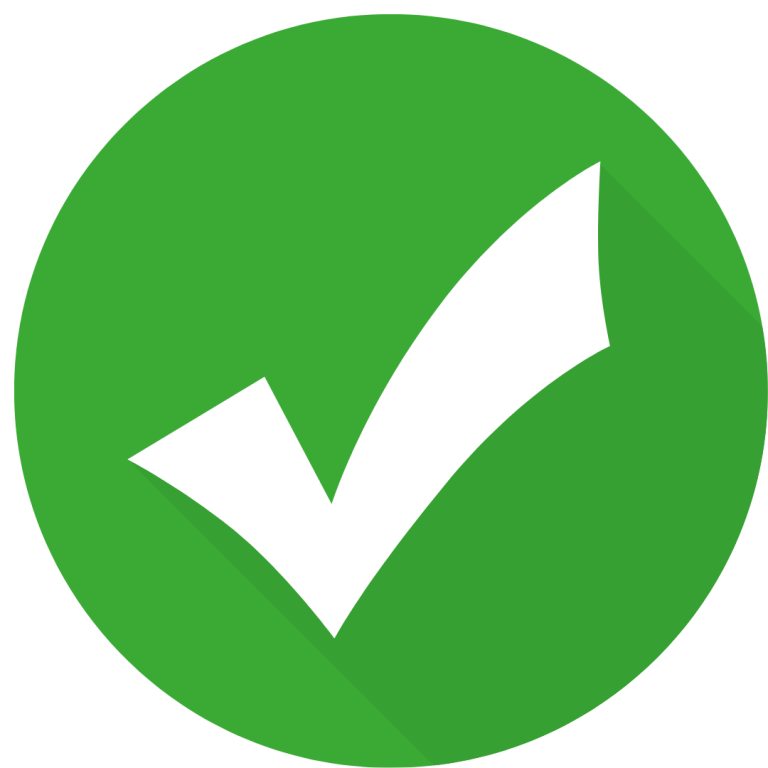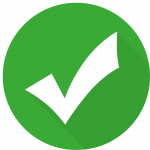 Hello! We have done our very best to ensure that the accuracy of events, hours, addresses, etc are up to date. Please know that information can change due to weather, updated health and safety challenges, etc. If you find incorrect information, please send us an email and we can get it updated.
To be updated and stay connected, subscribe to our newsletter.