Pumpkin Patches in Ohio (updated 2023)
This post contains links to affiliate websites, such as Amazon, and we receive an affiliate commission for any purchases made by you using these links.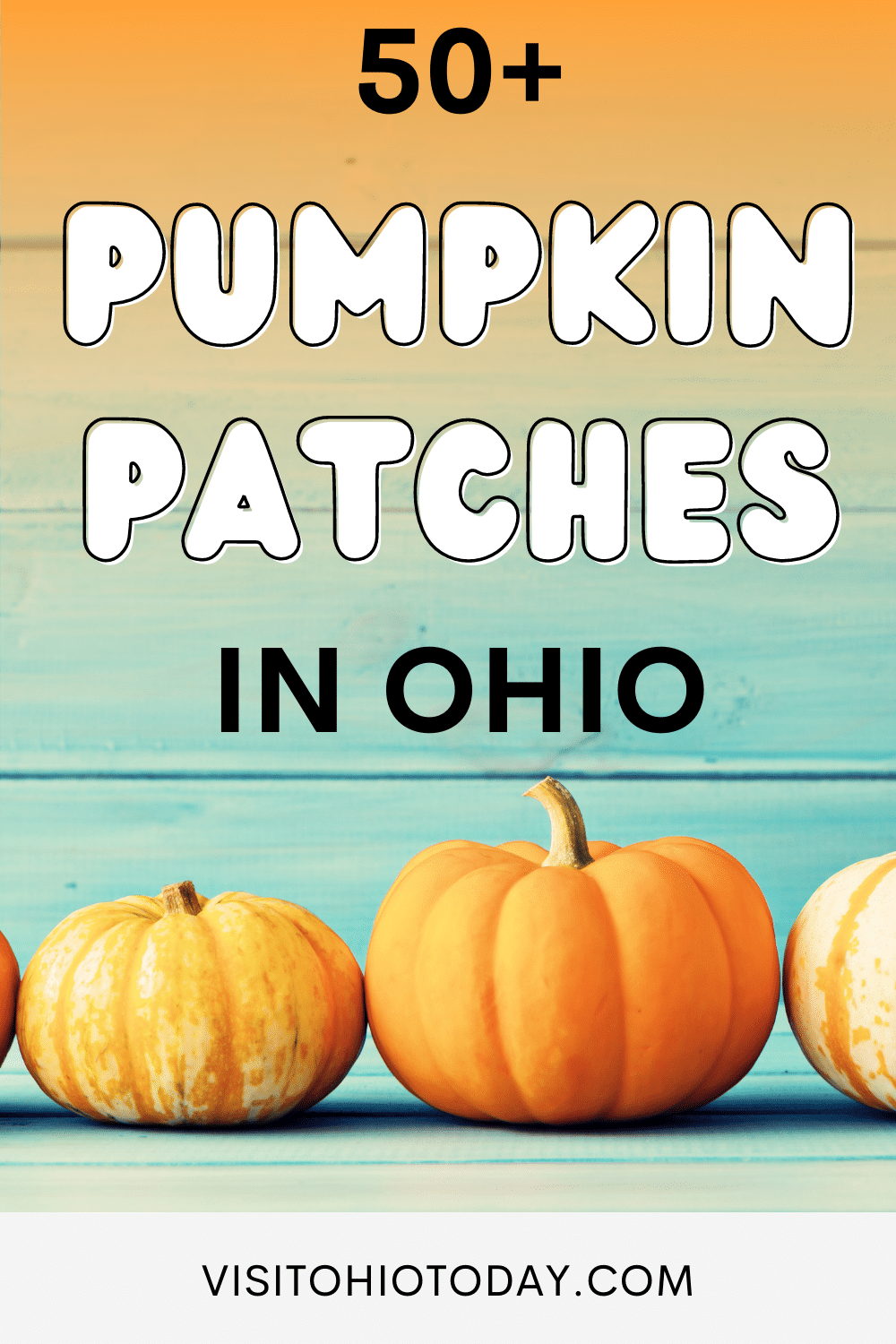 Looking for the perfect pumpkin patch near you to visit this weekend in Ohio? We've got you covered with the best pumpkin patches in Ohio!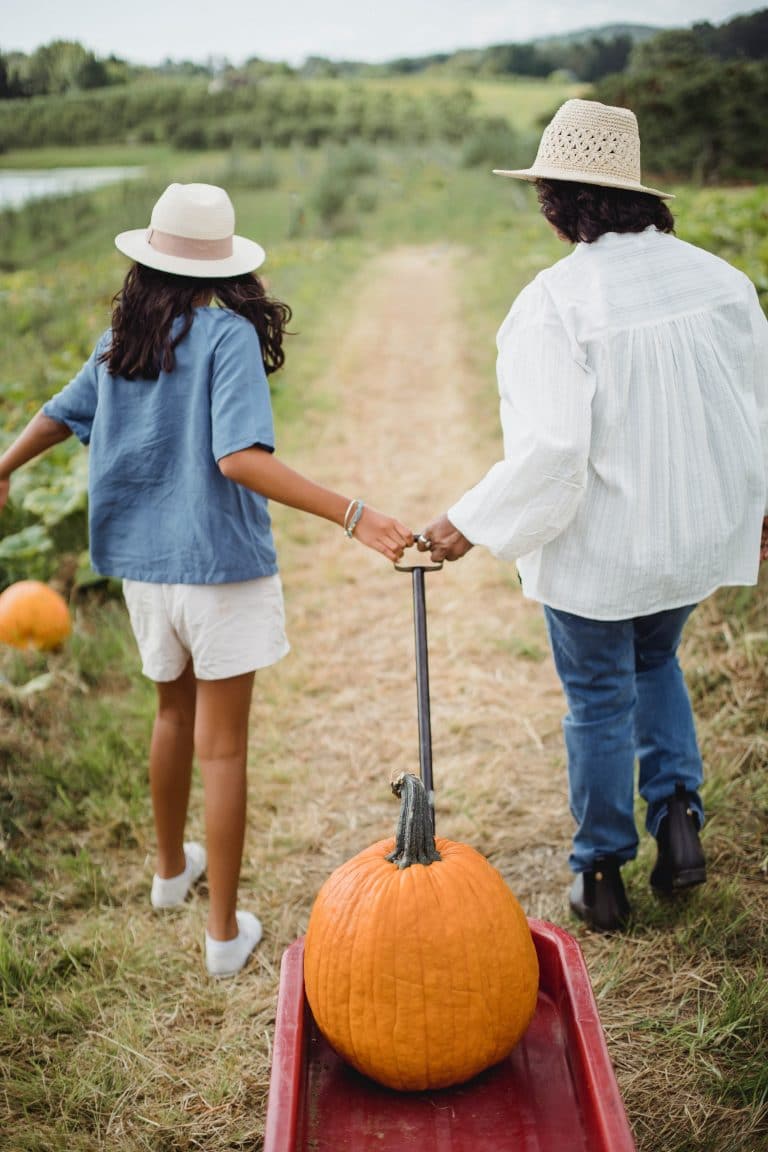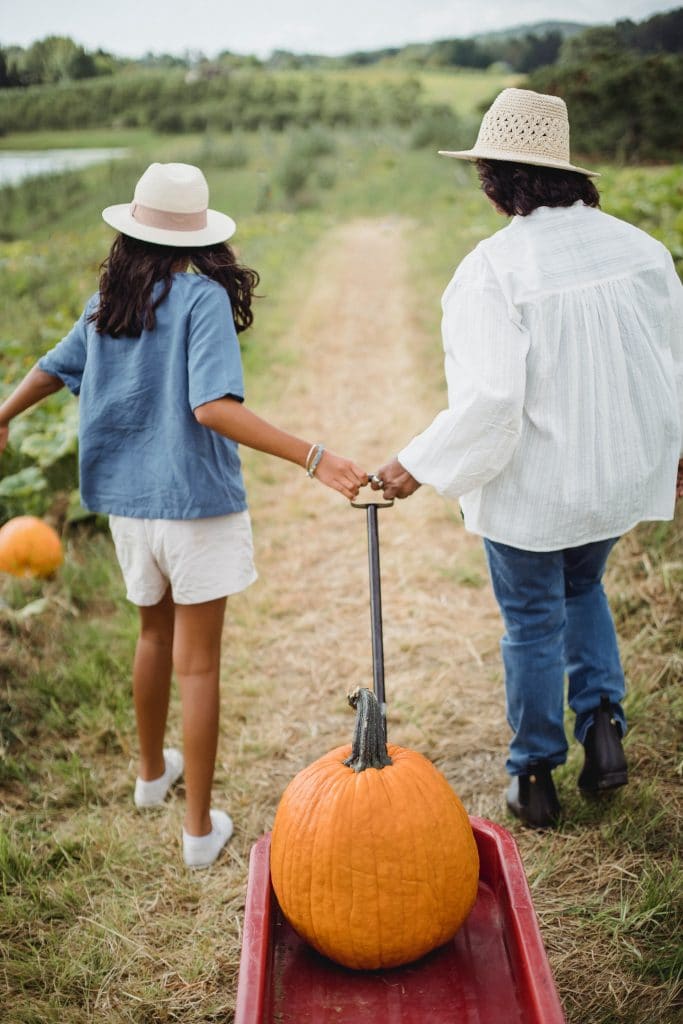 Visit Pumpkin Farms in Ohio
Fall brings along so many fun activities! Apple picking, bonfires, beautiful fall-colored trees, and pumpkins! Pumpkin Patches offer so much more than pumpkins! We have to say that we have found all the best pumpkin patches in Ohio!
Map of Pumpkin Patches in Ohio
Pumpkin Patches in Central Ohio
Pigeon Roost Farm
Large variety of activities, food available on weekends. Lots of photo locations and decor to purchase.
Address: 4413 National Rd SW, Hebron, Ohio 43025
Phone: 740-928-4925 | Website
Lynd Fruit Farm
This farm is quite large and has various locations when it comes to apple picking. Pumpkin Fields typically sell out by mid-October. Lots of activities for families.
This farm grows all sizes, shapes, and colors of pumpkins. They have a market available and activities as well.
Circle S Farms
Has open hours 7 days a week in the fall. "Fun Fall Days" typically kick off on the first of October.
Freeman's Farm
Pumpkins, hay rides, kettle corn, campfire concessions.
Lehner Pumpkins
Offers a 15-acre pick-your-own pumpkin patch. They also offer food and activities.
Leeds Farm
Leeds Farm offers LOTS of activities, animals, pumpkins, and more. They offer a special Witches Night for ladies 21 and older.
Van Buren Acres
Pumpkins, corn maze, and sunflowers.
More Pumpkin Patches in Central Ohio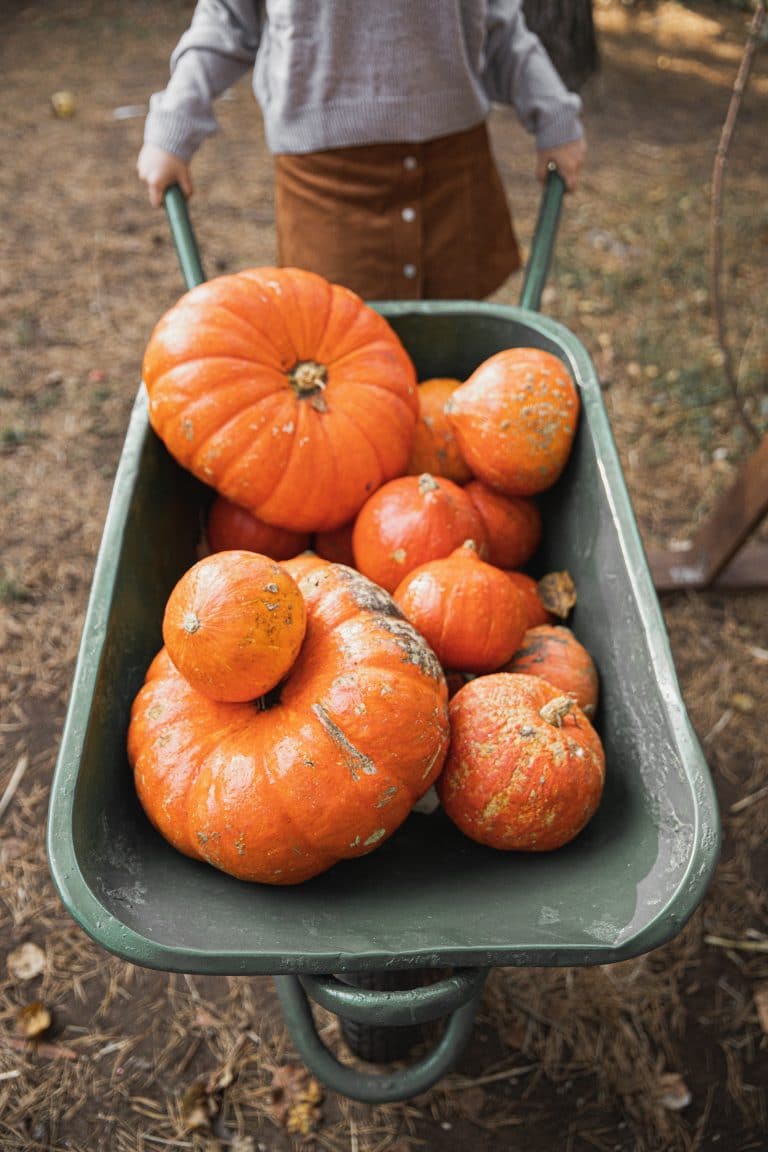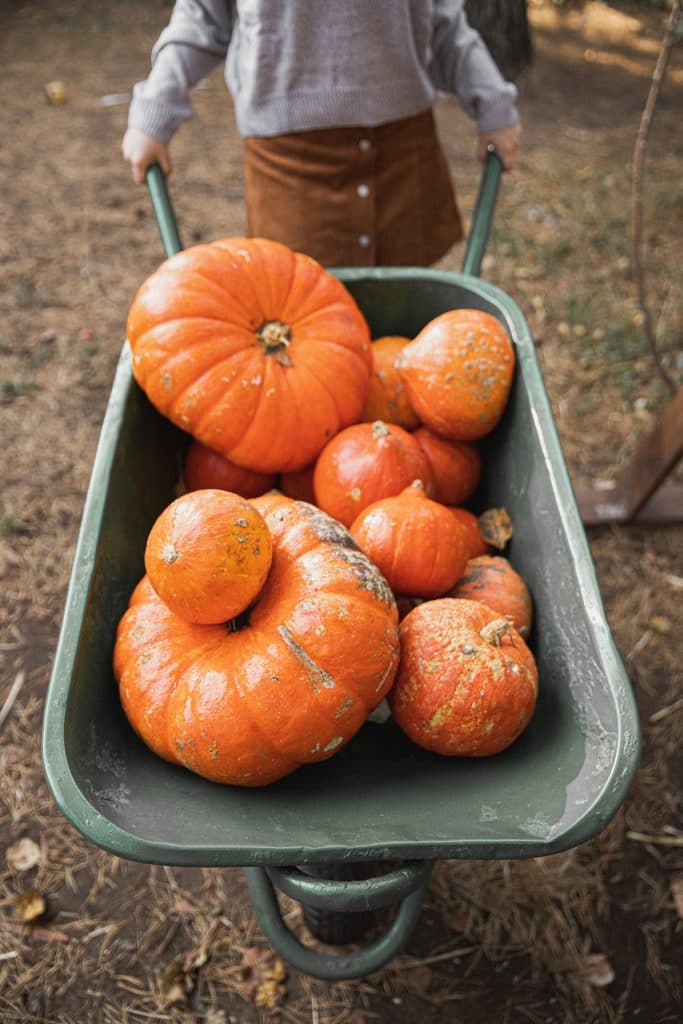 Pumpkin Patches in Northwest Ohio
Leaders Farms
The farm says to enter in the latitude and longitude to get there correctly. Specifics can be found on their site. They offer pumpkins, hayrides, zombie hunting, gem mining, and lots more.
Lincoln Ridge Farms
Pick your own pumpkins and apples. Explore the corn maze, zip line, and much more!
Johnston Fruit Farms
You pick pumpkins and apples. They also have a petting zoo.
Conine's Country Market
You pick pumpkins, hayrides, fresh apple cider, and baked Amish goods.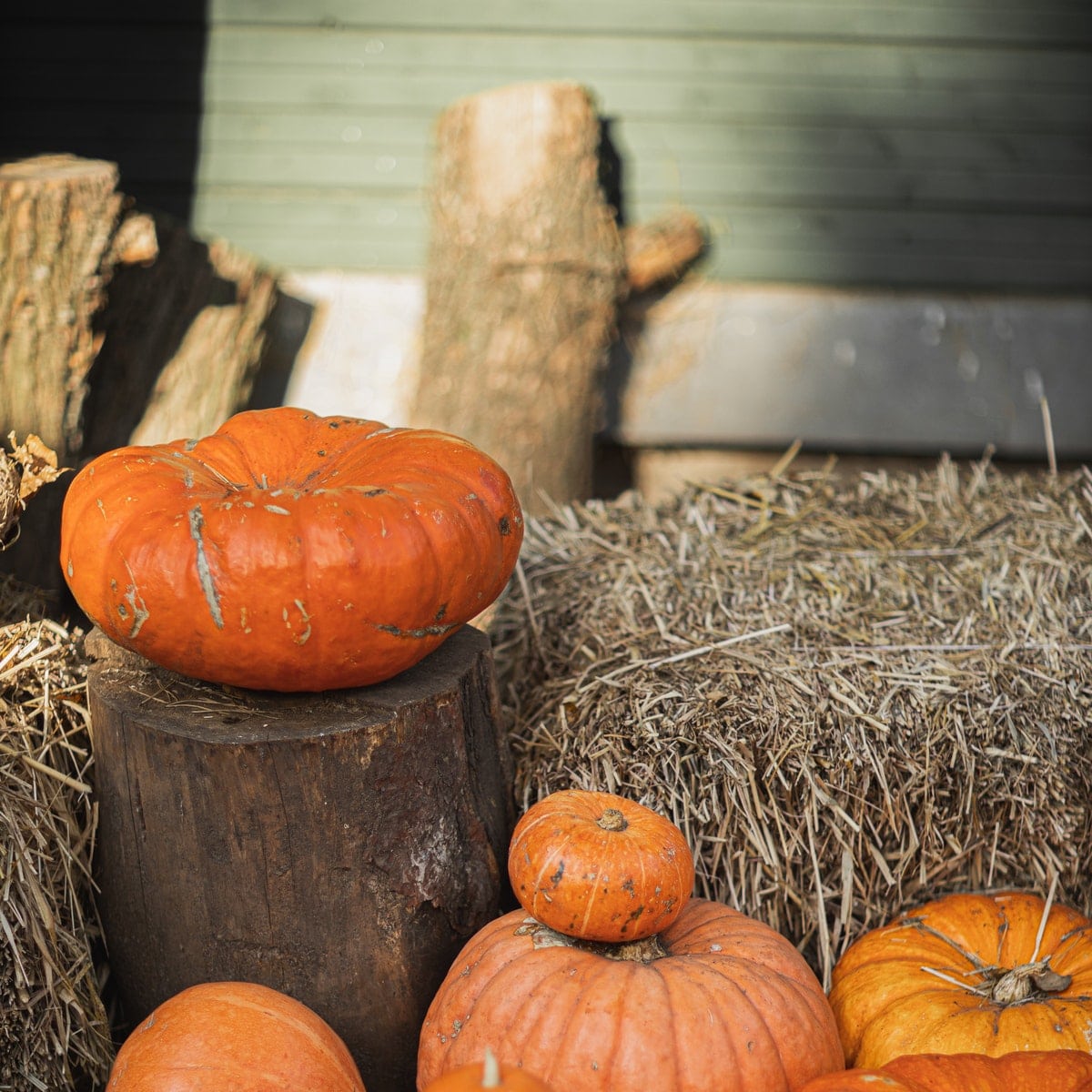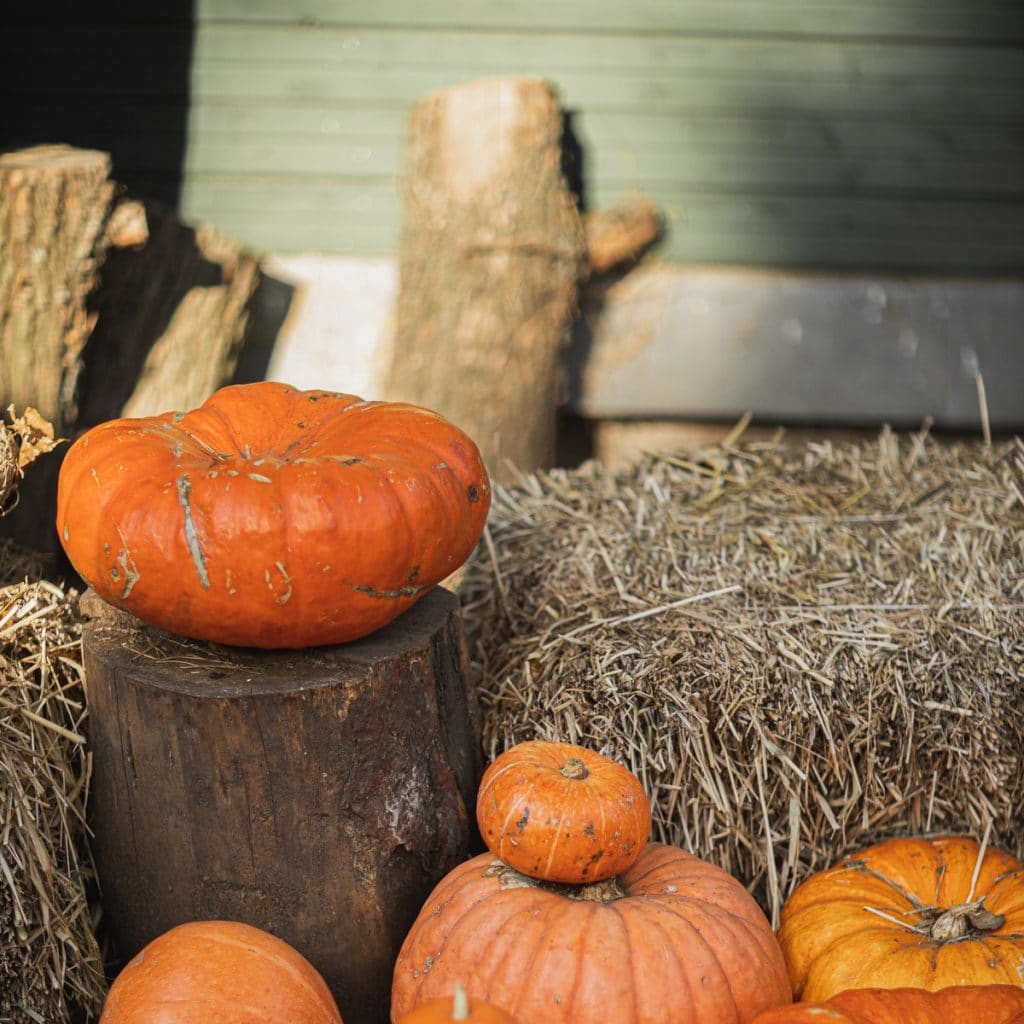 Pumpkin Patches in Northeast Ohio
Derthicks Farm
Very large corn maze and pumpkin selling stand available.
Maize Valley Farm
Not only can you get some pumpkins here but this is also a winery and brewery
Nickajack Farms
Farm fun for all including barnyard animals, hayrides, barn activities, a playground, a horse barn, and more.
Kingsway Pumpkin Farm
Corn maze, pumpkins, and lots of fun.
Red Wagon Farm
Pumpkin patch, mini pumpkins, and gourds. They also offer an all-you-can-carry. Come and see if you can break the record for the most carried pumpkins.
Hillcrest Orchards
You pick apples, pumpkins, and sunflowers. Barrel Train, corn box, hay ride, hay tunnel, corn maze, pedal karts, sandbox, playground, and more!
Honey Haven Farm
Corn cannons, pumpkin slingshots, you pick pumpkins, horse-drawn wagon ride, and much more!
Ramseyer Farms
This farm offers a lot of fun! Play, eat, shop and you pick pumpkins!
More Pumpkin Patches in Northeast Ohio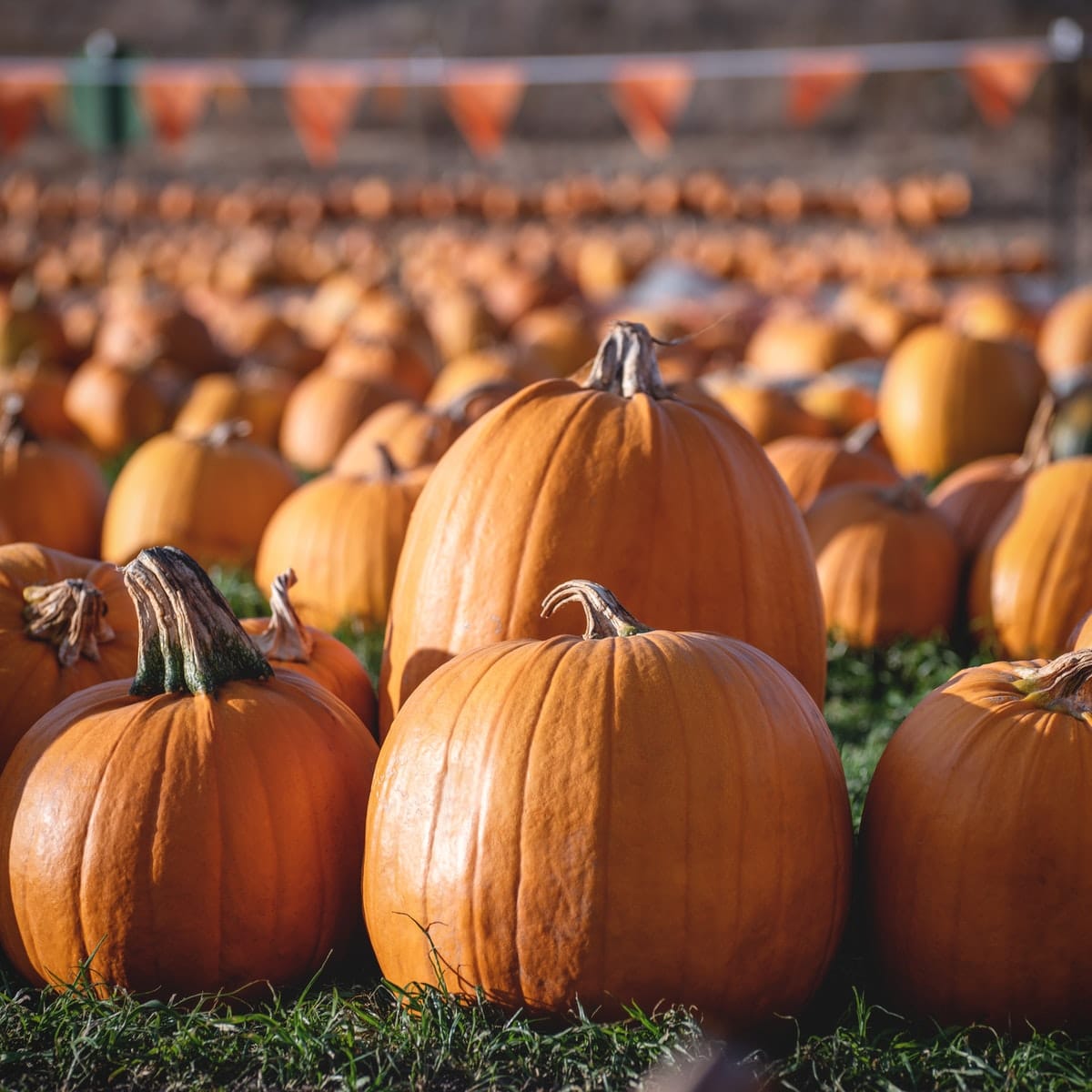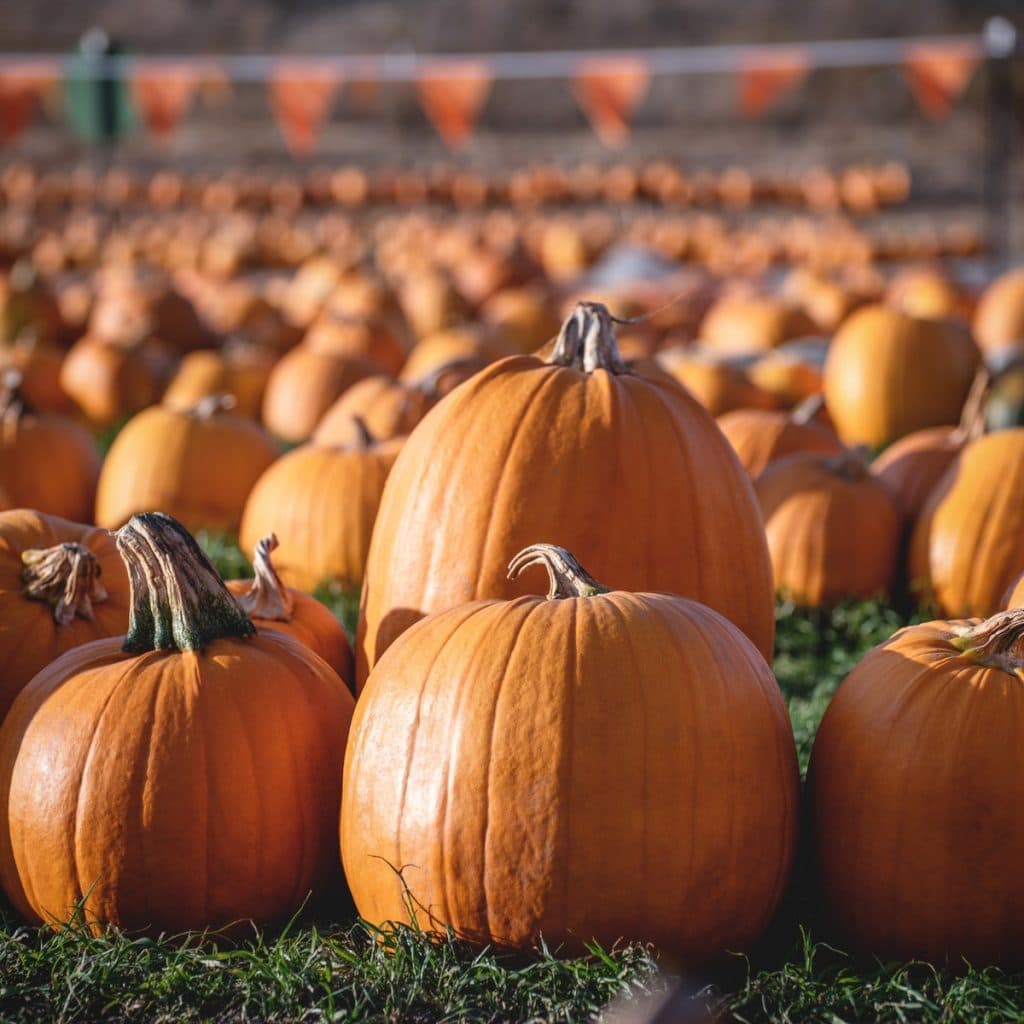 Pumpkin Patches in Southwest Ohio
Blooms & Berries Farm Market
Corn maze, hay rides, pumpkins, and more!
Shaw Farms Market
15-acre corn maze, hayrides, 2 playgrounds, pumpkins, and more!
Young's Jersey Dairy
Pick your own pumpkins, haunted wagon rides, and more.
Burwinkel Farms
Corn maze, scavenger hunt, crawl through tunnels, pumpkins, and more.
Iron's Fruit Farm
You pick apples, apple cider, pumpkins, and more.
More Pumpkin Patches in Southwest Ohio
Pumpkin Patches in Southeast Ohio
Libby's Pumpkin Patch
Corn maze, giant slides, corn bin, pumpkin, hiking, game area, and more.
Niederman Family Farm
Pumpkins, bonfire area rentals, lots of fall-themed foods, and a maze.
Sweetapple Farm
Corn maze, animal areas, hay maze, pumpkins, and more.
Walker Farm
Pumpkin farm in Hocking Hills!
Way Farms
Pumpkins, Fall Decorations, Group Tours, and more!
Porter's Pumpkin Patch
Pumpkins, Corn Maze, Indian corn, straw, and more!
Libby's Pumpkin Patch is on a beautiful farm with a great variety of pumpkins and gourds and other fall decorations. We brought the entire family down with lots of kids and they played for hours in all of the activities that were available including a hayride, corn maze, large slides that go down some hills, and a bunch of other things! And the homemade pumpkin ice cream was delicious!! Definitely would recommend this pumpkin patch for people of all ages! We got amazing fall family photos as well!!

Christa P. (Yelp)
Ohio Pumpkin Recipes
Pumpkins aren't just for decorations! While you are visiting one of the pumpkin patches in Ohio, be sure to pick up a pie pumpkin so you can make some vegan pumpkin muffins, pumpkin bread, or even some air fryer pumpkin seeds!
Cindy's Insider Ohio Tips!
Whether you want to pick a pumpkin or not, pumpkin farms have some of the best fun activities for the kids in the fall! We love going to pumpkin patches as a family. It is always a wonderful day out – but do remember to take some wet weather gear. It can be a very temperamental time of year!
Be sure to check each business's site for operating hours, any costs involved, and for the most accurate directions. Also, be sure to check Ohio weather and dress in layers!
You may also like our round-up of Sunflower Fields in Ohio, for a great summer activity on the farm, or check out our selection of Fall Festivals in Ohio.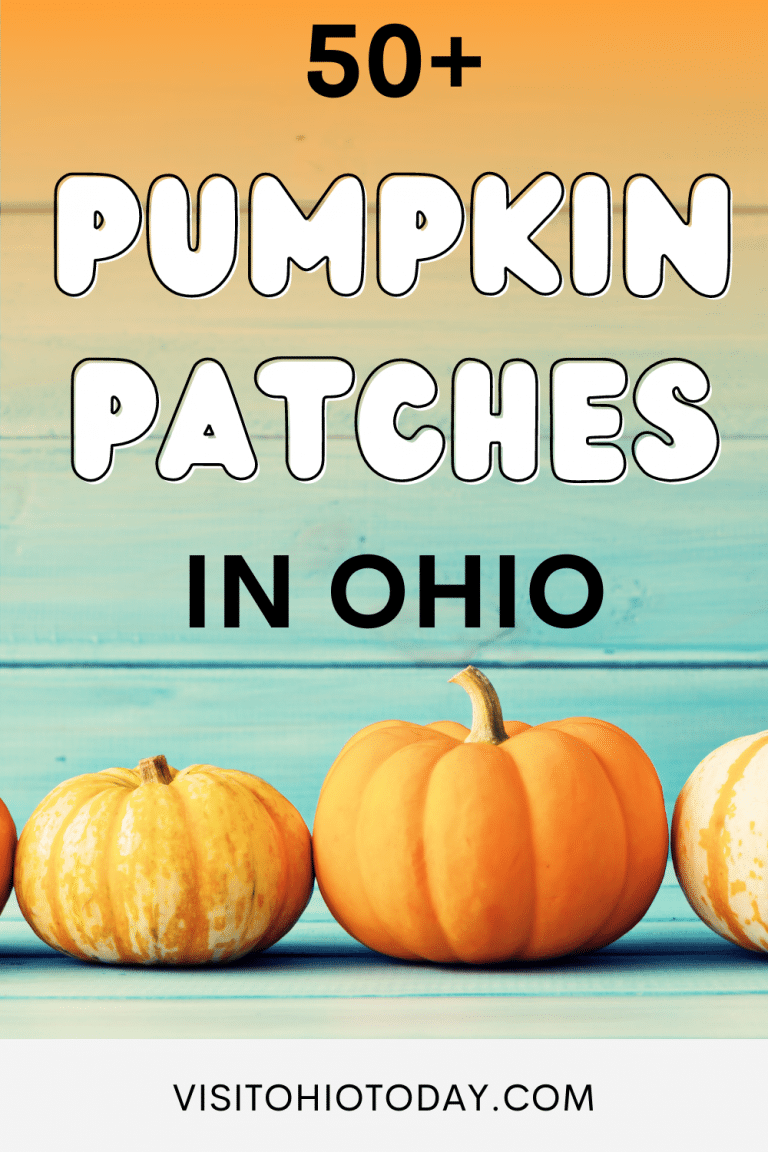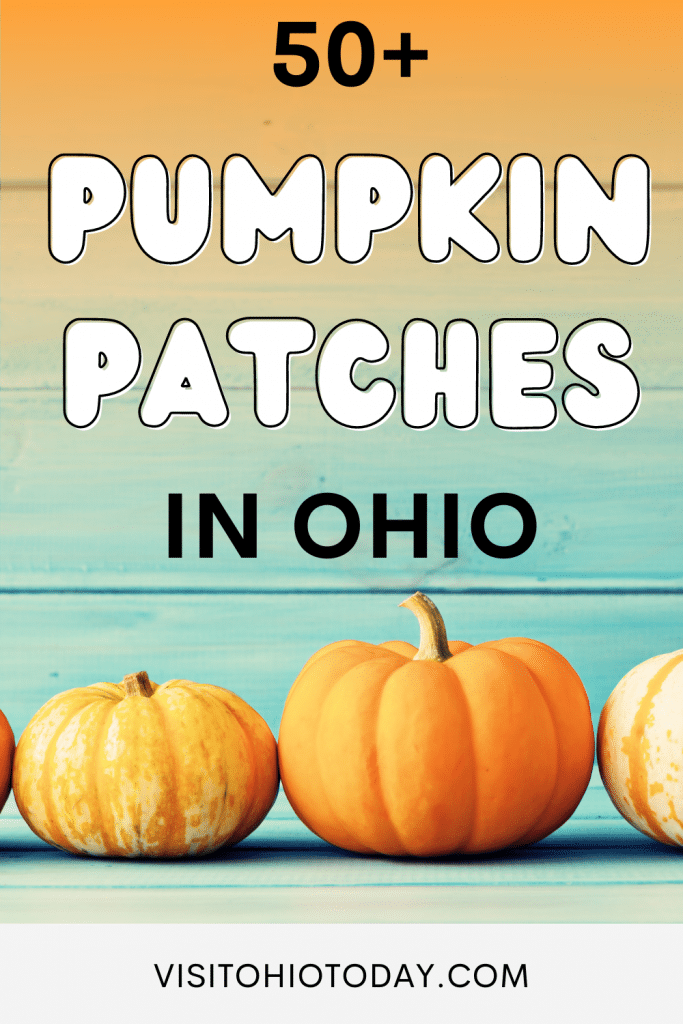 Hello! We have done our very best to ensure that the accuracy of events, hours, addresses, etc, are up to date. Please know that information can change due to weather, updated health and safety challenges, etc. If you find incorrect information, please send us an email at [email protected], and we can get it updated.

To be updated and stay connected, subscribe to our newsletter.