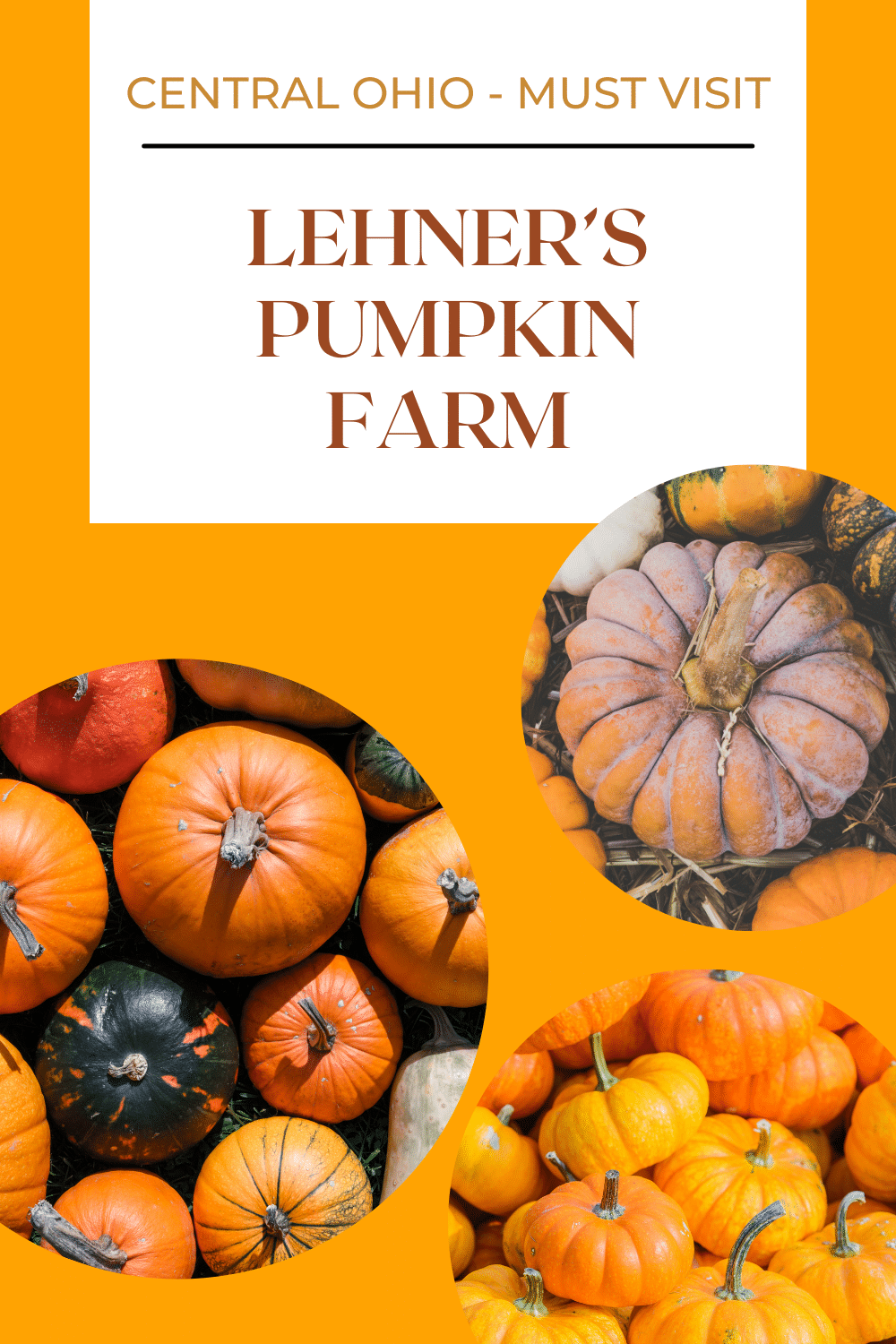 Last Updated on October 2, 2023 by Cindy
Lehner's Pumpkin Farm is an ultra popular pumpkin farm, located in central Ohio. Lehner's Pumpkin Farm offers 30+ family friendly activities, food and more in addition to you pick pumpkins.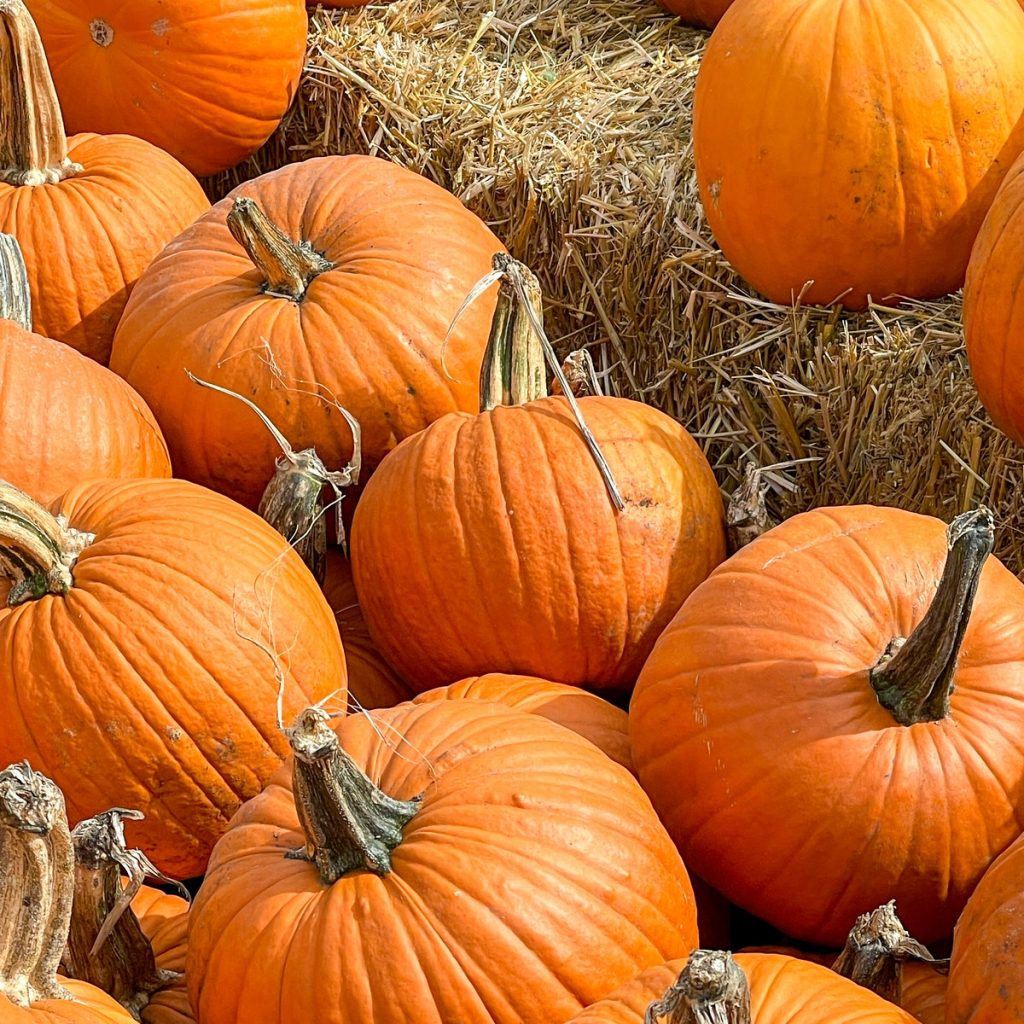 Visit Lehners Pumpkin Farm
Lehner's Pumpkin Farm is located in Radnor, Ohio, which is in Delaware County. This family owned and operated farm is open on the weekends in the Fall as well as many week nights and some week days after 10 am in October.
Visitors agree that the pumpkin prices and pumpkin variety at Lehner's Pumpkin Farm is the best around. Visitors will enjoy walking through the corn maze, visiting animals in the petting zoo and taking a barrel ride! If you or your kids are wanting to jump, there is an inflatable jumping pad at Lehner's Pumpkin Farm.
All 30+ activities are open on the weekend at Lehner's Pumpkin Farm, however during the week only some are open. Do not let this deter you from visiting on a weeknight. There are still plenty of activities to do on a weeknight!
Activities include: 8 acre corn maze, hayride, you pick pumpkins, pumpkin slingshot, pumpkin shooting range, zipline, peddle carts, barrel rides, petting zoo, field tile rollers, barnyard golf, animal tracks maze, tire climb, jumping pad, indoor play barns and more. Activities may vary from year to year.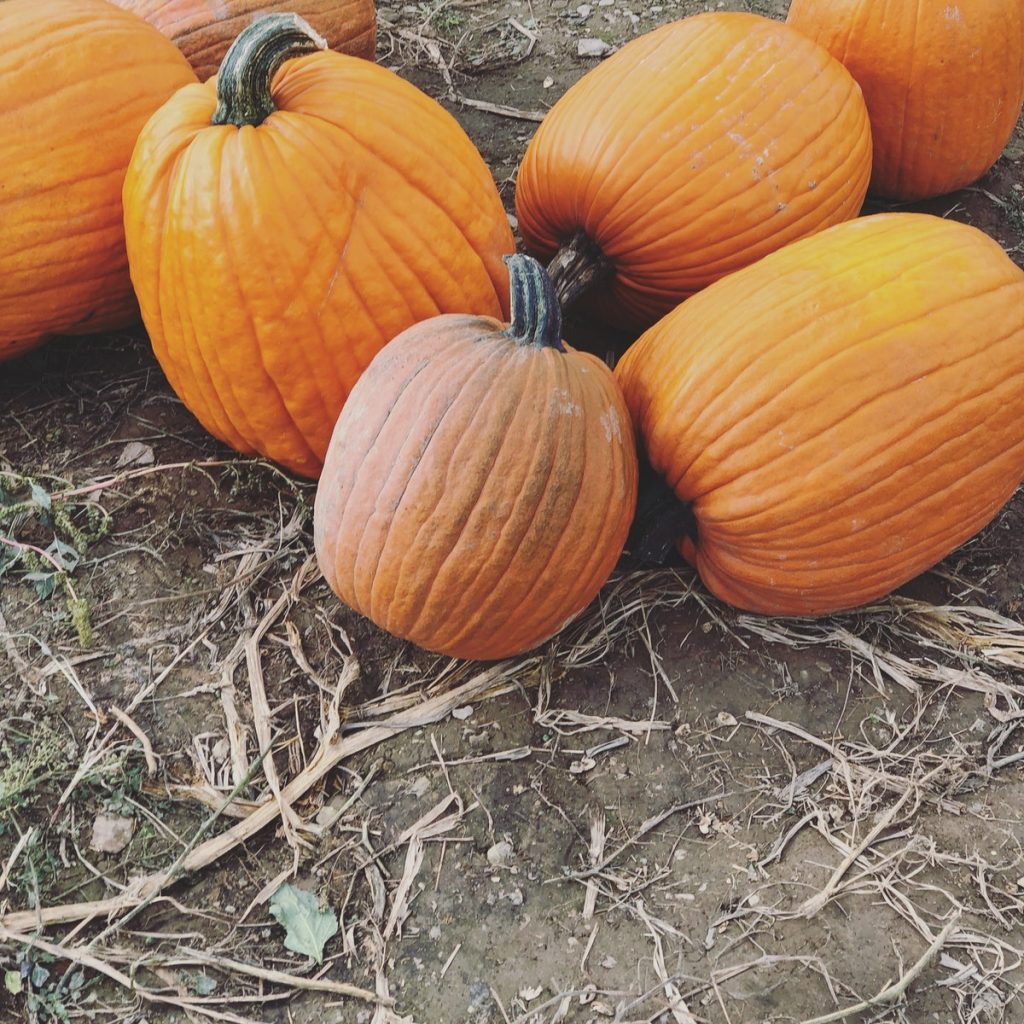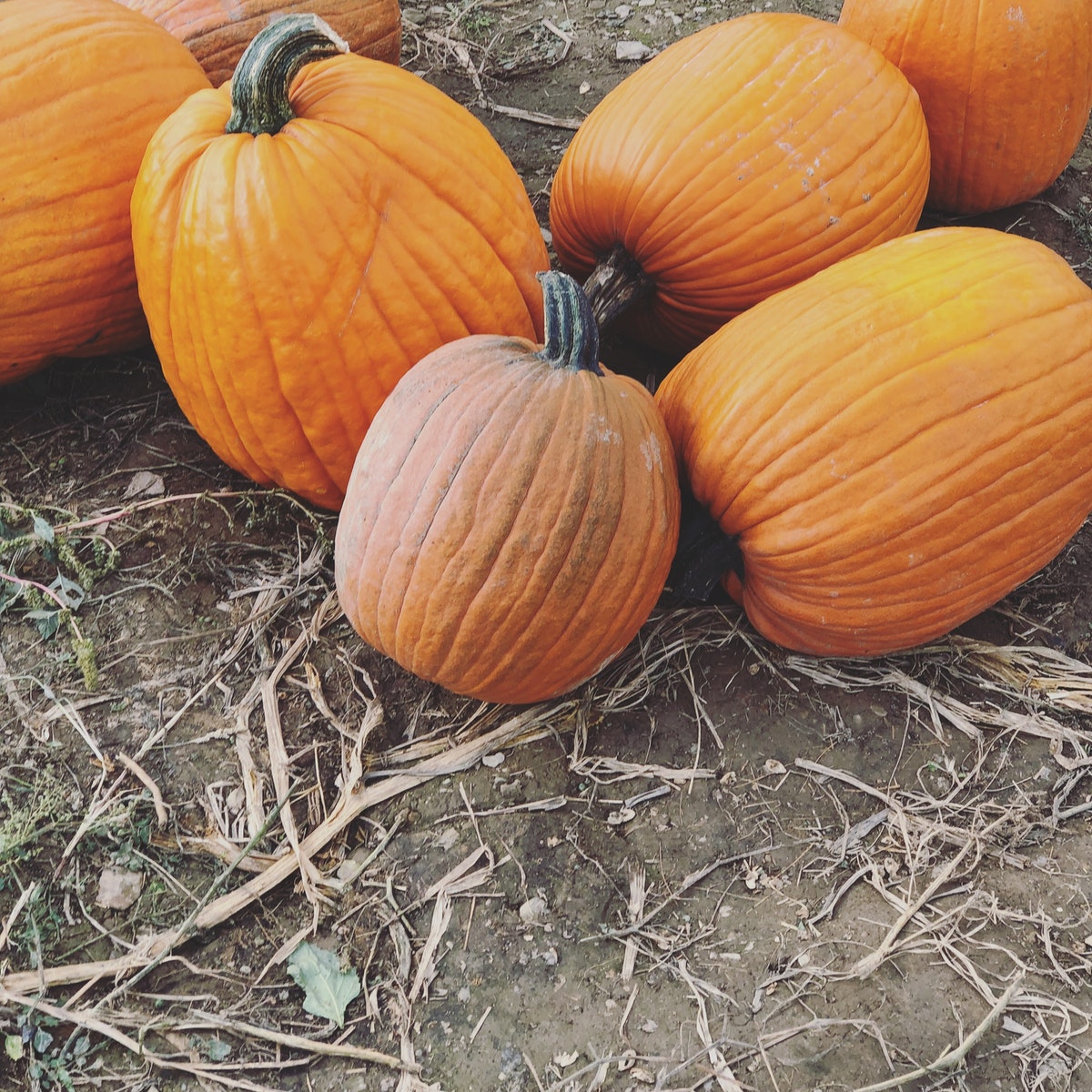 Admission to the Lehner's Pumpkin Farm:
There is an admission fee to Lehner's Pumpkin Farm. Check out their website for current prices.
Children under 2-years old, people over 60-years old, and if you are only there to buy - no charge for admission.
Important Lehner's Pumpkin Farm Info
Pumpkins (you pick)
Maze
Animals
Gift shop
Fire pits
Picnic Tables
Group Events/Parties
Barrel Ride
Hay Ride
Food
Important Pumpkin Farm Links
Hours of Operation, Calendar and Directions for Lehner's Pumpkin Farm
To learn more about all the pumpkin patches in Ohio, visit here.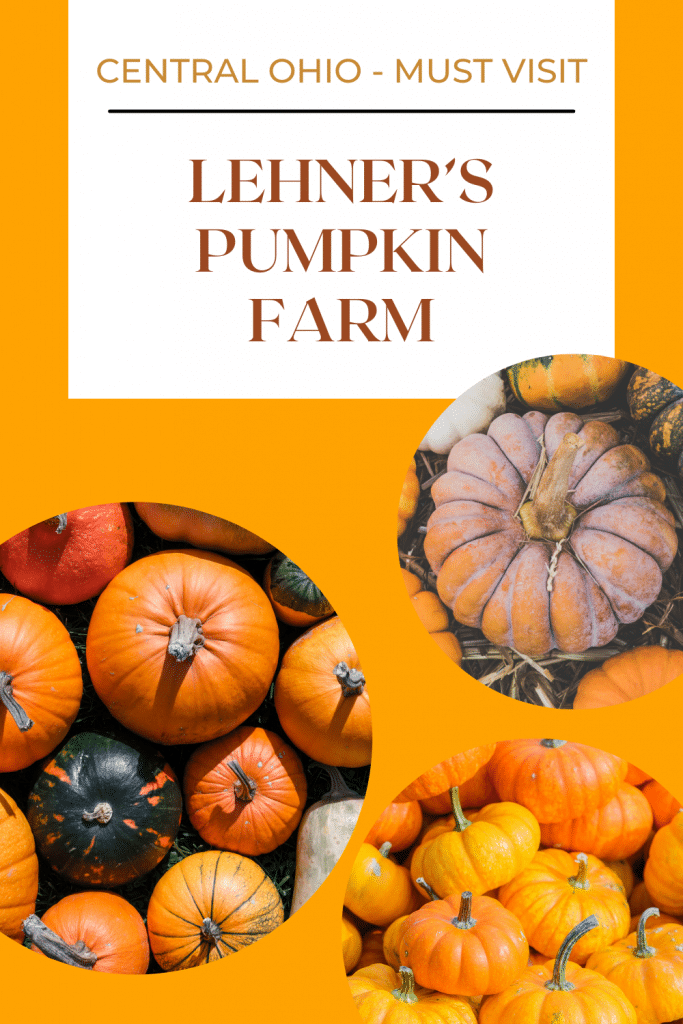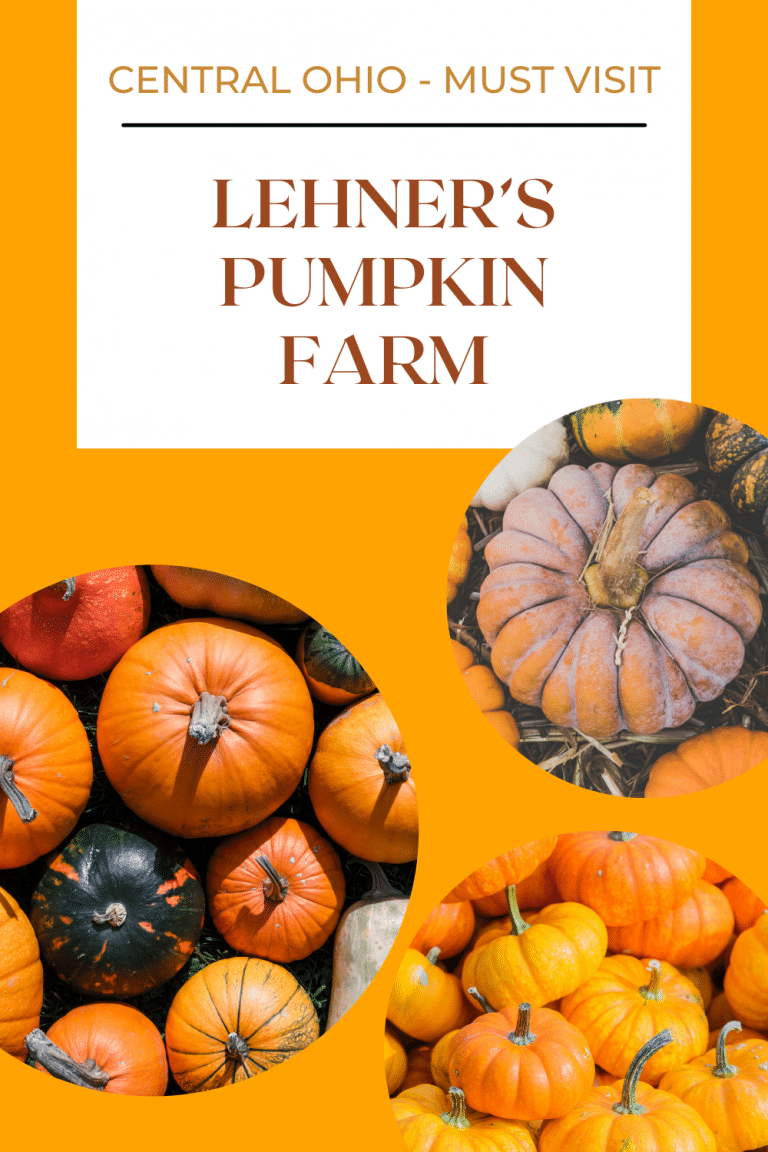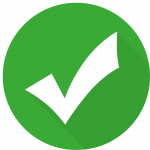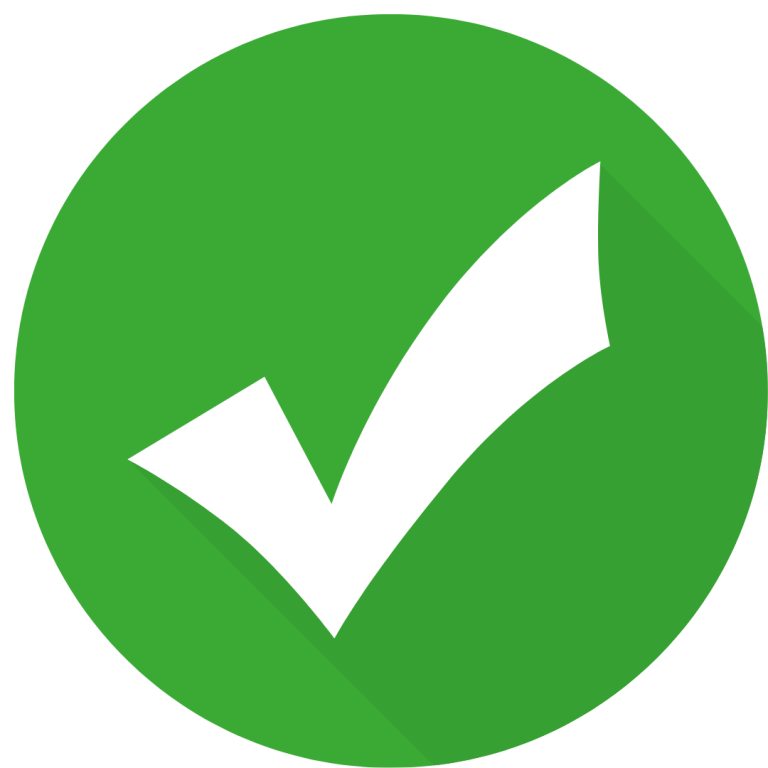 Hello! We have done our very best to ensure that the accuracy of events, hours, addresses, etc are up to date. Please know that information can change due to weather, updated health and safety challenges, etc. If you find incorrect information, please send us an email and we can get it updated.
To be updated and stay connected, subscribe to our newsletter.