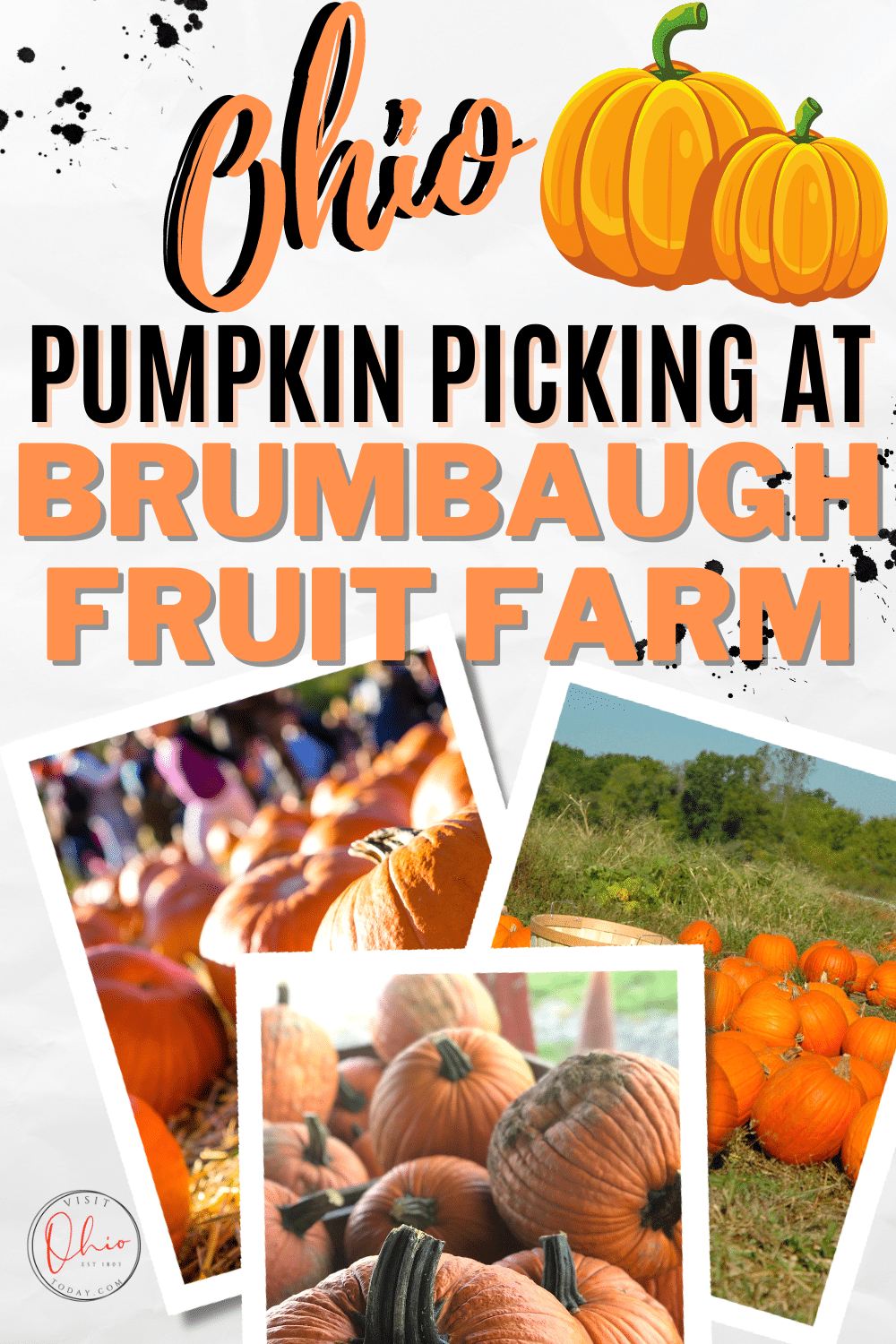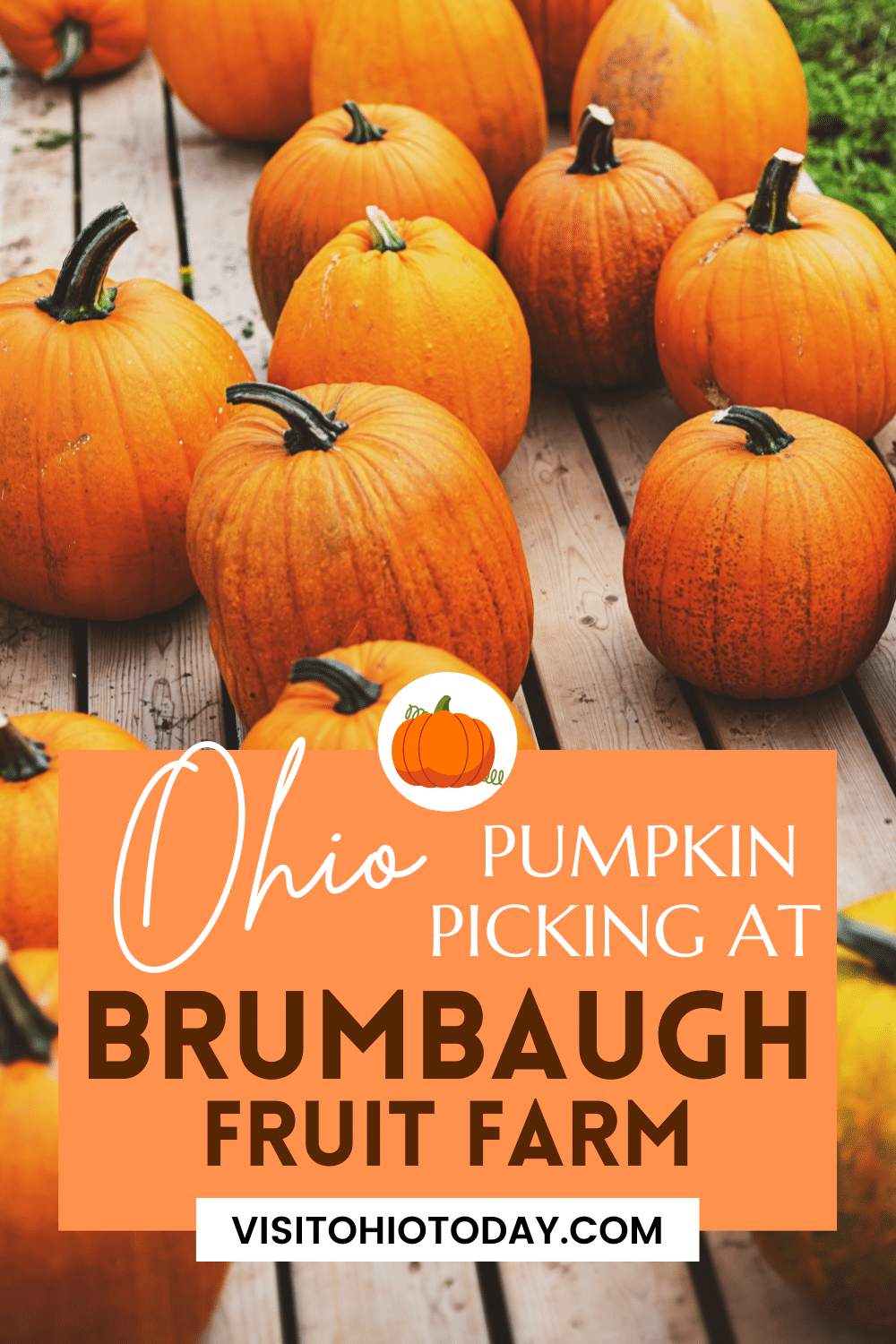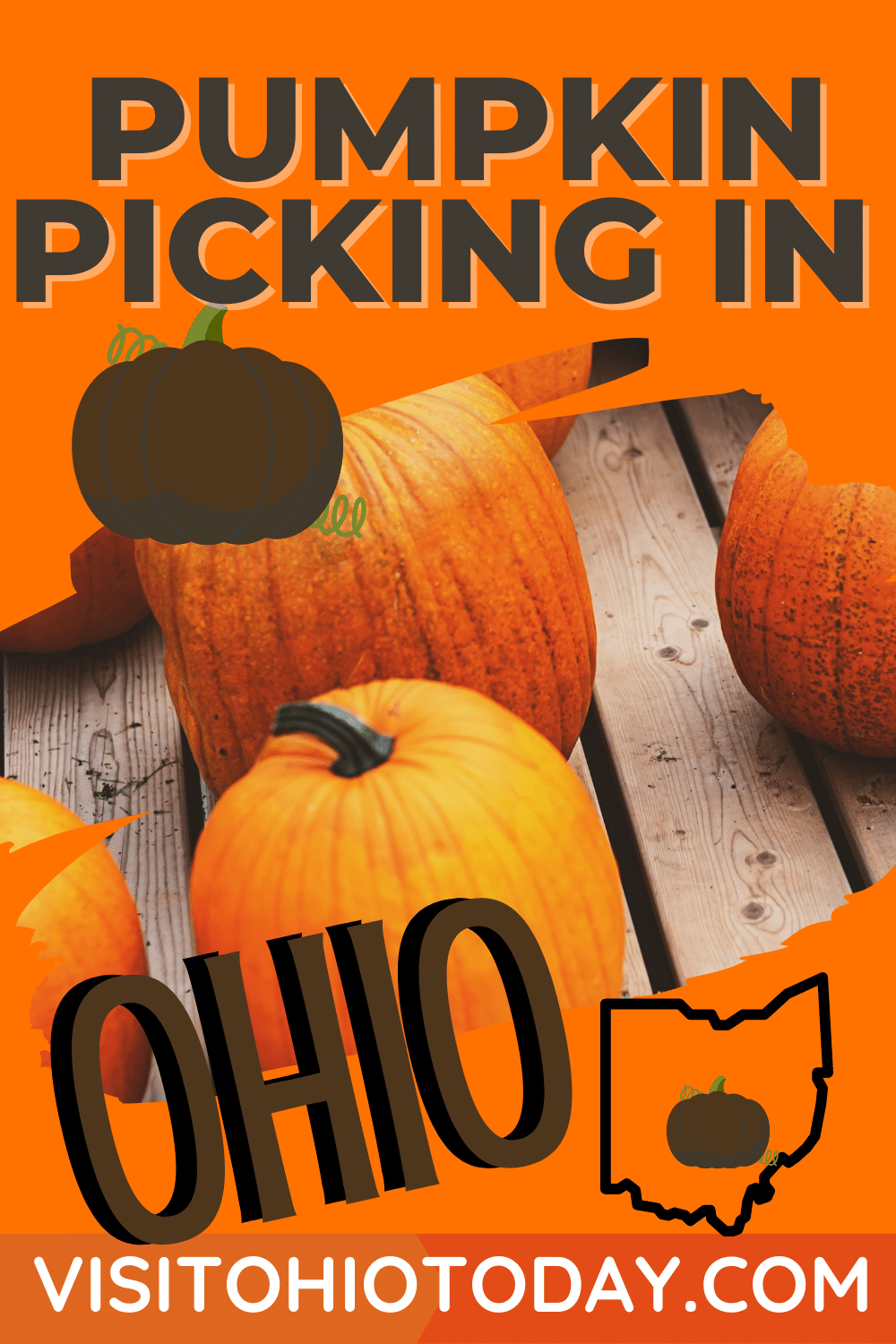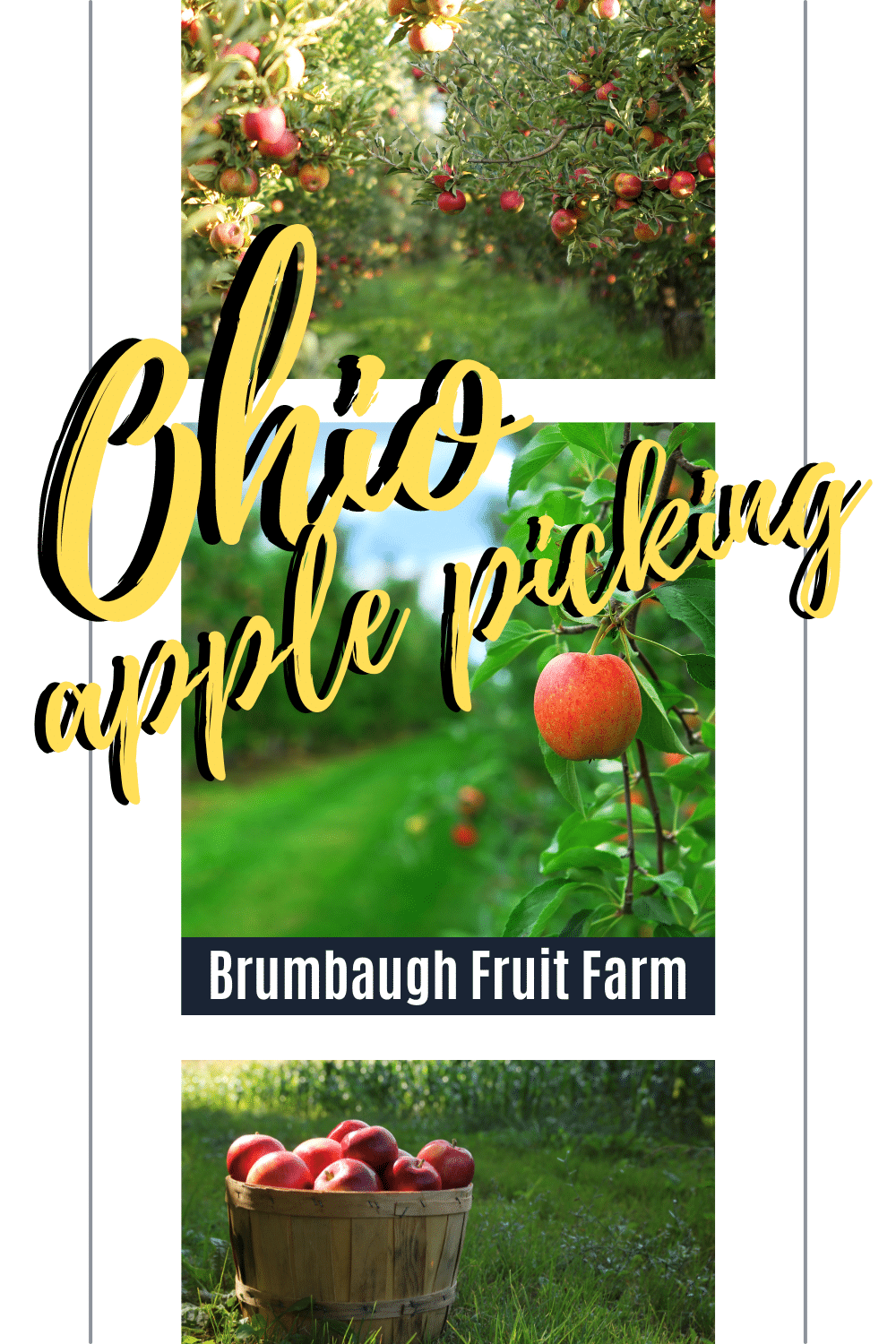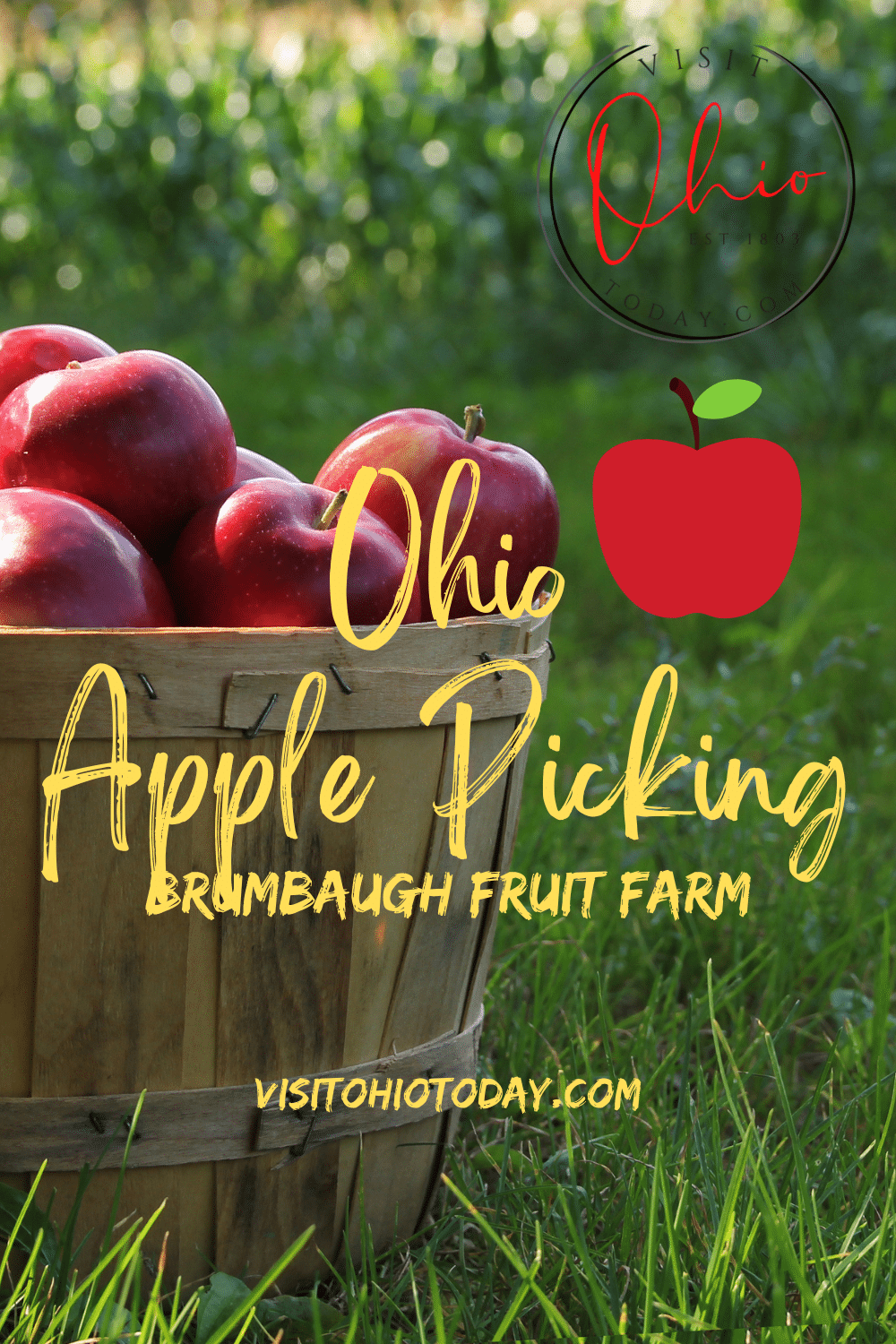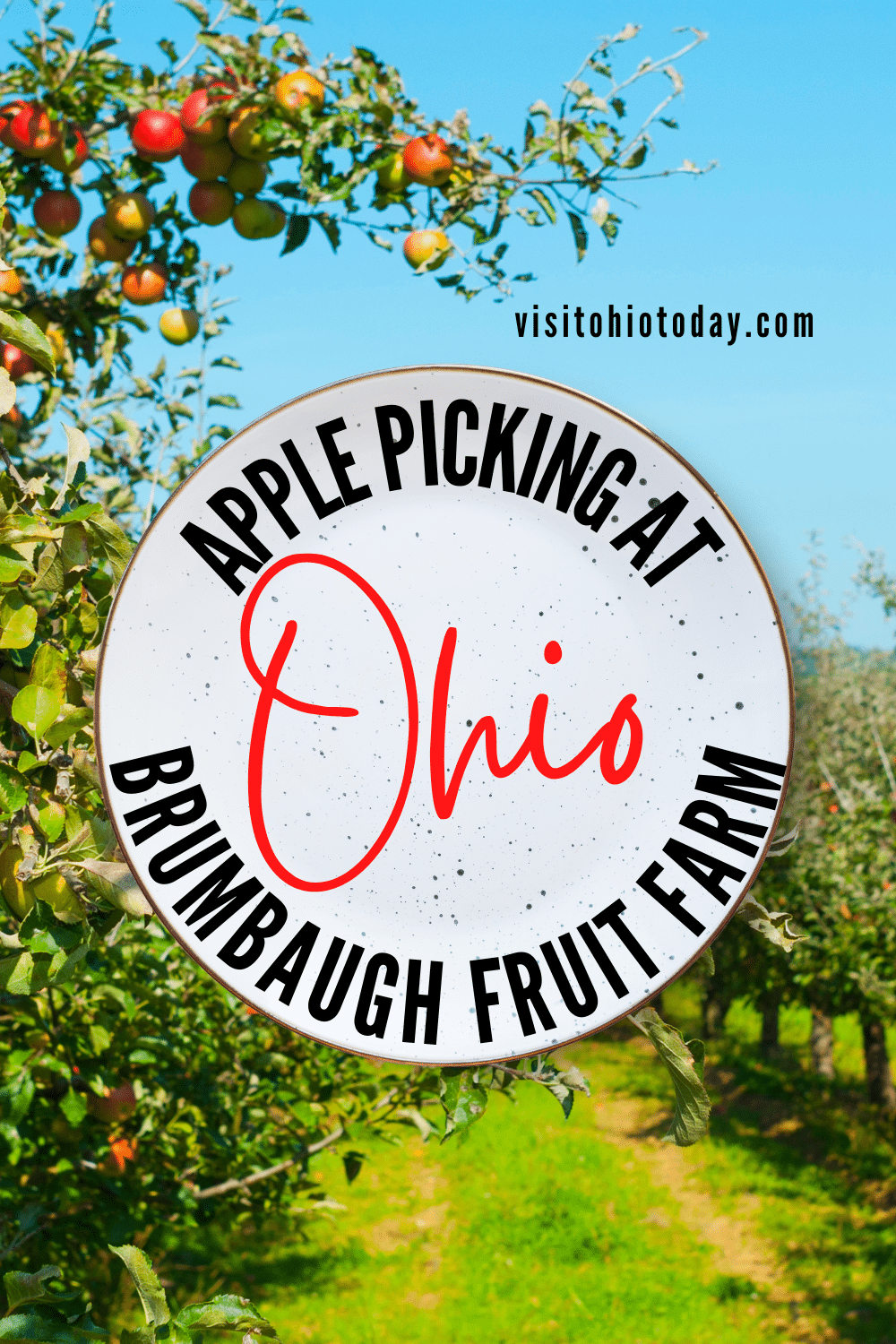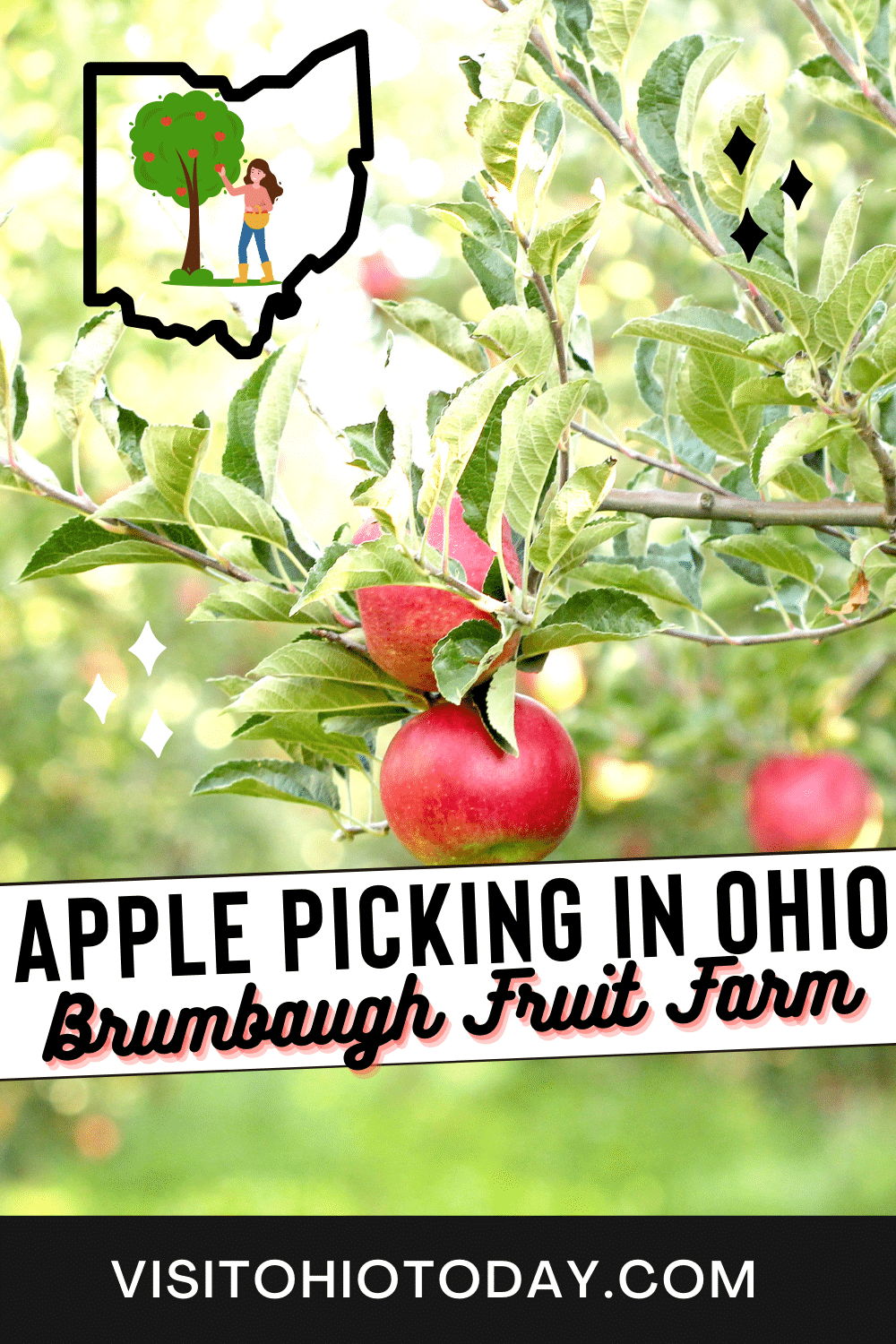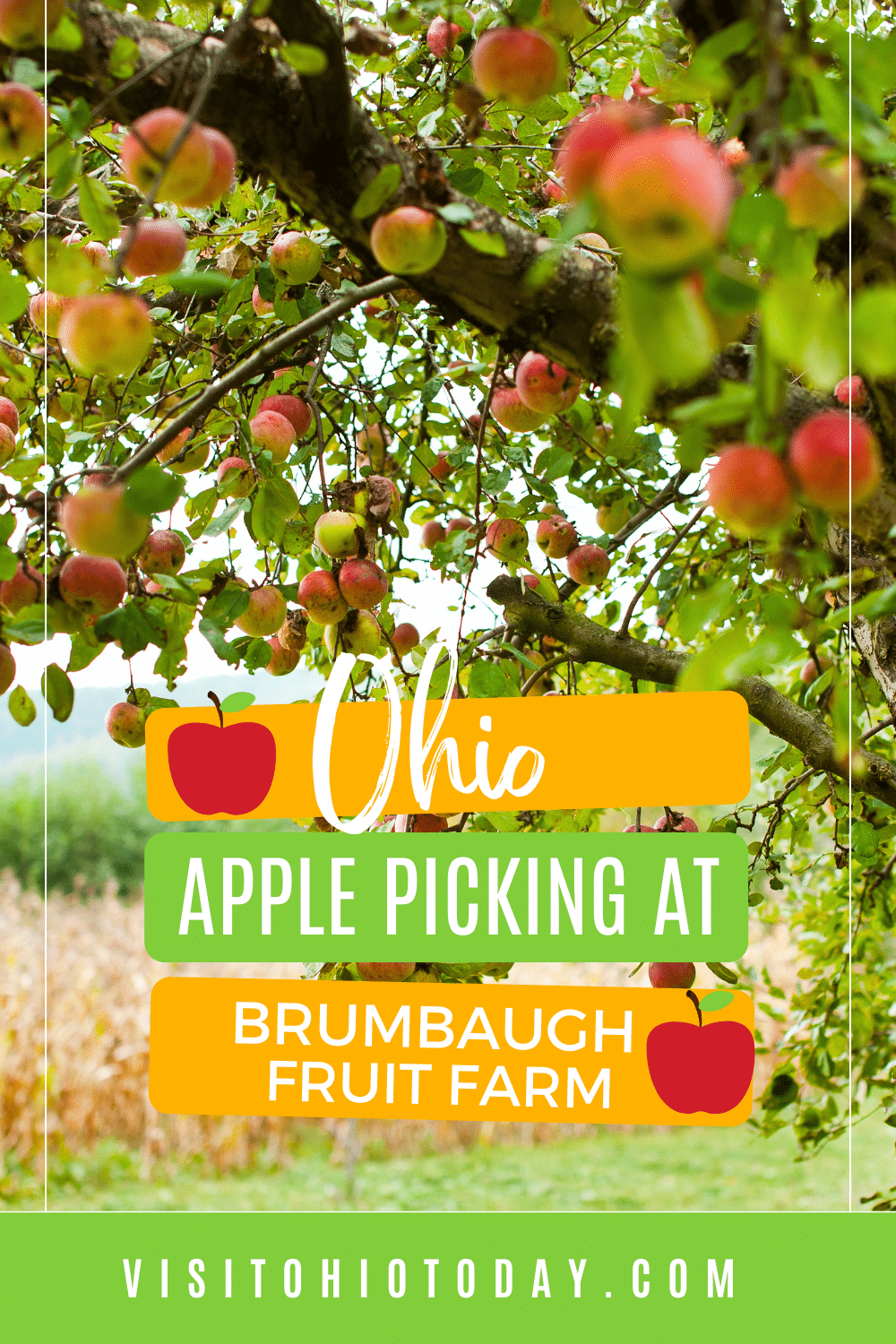 Brumbaugh Fruit Farm is located in Arcanum, Ohio. At Brumbaugh Fruit Farm you can find lots of fun Fall activities and Fall themed food.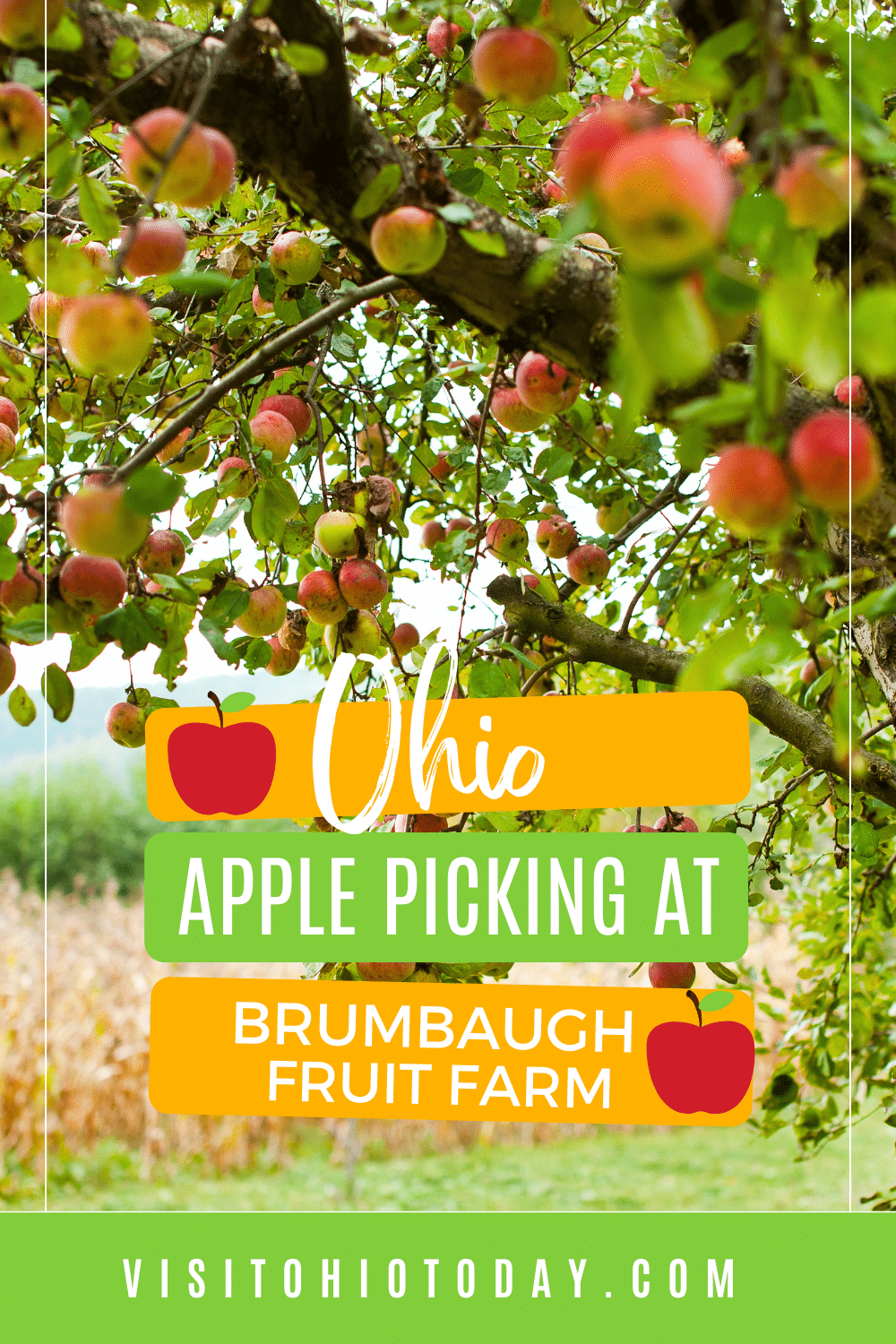 Visit Brumbaugh Fruit Farm
Located in Arcanum Ohio, the Brumbaugh Fruit Farm Bakery is open year round. During the fall, the Brumbaugh Fruit Farm Bakery is open on the weekends as well. When it comes to the Brumbaugh Fruit Farm Market, it is open July and August, Monday - Friday and Saturdays. When it is fall the market adds Sunday hours. The "fun" activity part of Brumbaugh Fruit Farm is open Labor Day through the first of November each year. So truly there is something to offer all year long at Brumbaugh Fruit Farm.
In the summer you can find fresh and delicious sweet corn. In the fall you can find mouthwatering peaches, apples, squash and more!
SH from Dayton Ohio says "BEST apple dumplings ever!" So add that to your list to try the apple dumplings AND the Apple Fritters when you visit Brumbaugh Fruit Farm.
Brumbaugh Fruit Farm Fun Activities
There is nothing better than a crisp fall day in Ohio and spending it at a farm. At Brumbaugh Fruit Farm you can find up to 20+ fun fall activities happening. Prices may vary, but admission is typically around $10 a person for all activities, and those over 65 and those under 3 years of age get in free. At those prices, it makes for an affordable family experience!
Monster Mountain - There is a giant man-made mountain at Brumbaugh Fruit Farm. You can climb to the top, take in the views and then slide down the 40 foot tunnel "to get away from any monsters that have escaped from the swamp."
Kiddie Korn Maze - This little maze is designed with little ones in mind. Kiddos who do not want to attempt the larger 5 acre corn maze! Throughout this Kiddie Korn Maze at Brumbaugh Fruit Farm, children will work their way through the maze by identifying colors, adding, subtracting and counting! It is fun and educational!
Kinda Kooky Korn Maze - If you love corn mazes, this 5 acre corn maze at Brumbaugh Fruit Farm might be your favorite! The folks at Brumbaugh Fruit Farm describe it as Kinda Kooky, Kinda Korny! Ha! If you want an extra challenge you can use the maze at dusk using a flashlight!
Rug Rat Tunnels - The tunnels are a fun activity and are perfect for anybody who loves to burrow through Brumbaugh Fruit Farm tunnels!
Pumpkin Express - Nothing completes a fall farm experience better than a hayride! Head over to the haywagon area and take a ride to the pumpkin patch! You can take your time picking out the perfect pumpkin, then head to the adventure market to pay for your pumpkin. Be sure to bring your camera for this activity!
Ole' Fishin' Hole - The hole is a rental area at Brumbaugh Fruit Farm. It is ideal for groups like church groups, school field trips and birthday party groups. This pond and campfire area is set up perfectly for large groups to enjoy fishing, volleyball and hot dog roasts! Call ahead for reservations.
The Crib - Brumbaugh Fruit Farm has nailed it when it comes to "the crib." This corncrib area was designed for those dads (and moms) who want to spend time with their family, but also want to check on their favorite sports' team score. The corn crib is the place to do that as well as enjoy some refreshments and snacks too! This area of Brumbaugh Fruit Farm has something for everyone.
Grandpa's Fun Acre - This is a unique area of Brumbaugh Fruit Farm. If you like the chil of haunted things, you can treat yourself to a scare at the Haunted Pumion Dwelling. Be sure to visit Winne's Cracked Corn Box and other activities in this area.
Storybook Forest - The Storybook Forest at Brumbaugh Fruit Farm is the perfect place to enjoy your favorite storybook characters and learn some nature facts.
Billy Bee's Flight O'Fun - Want to learn what it is like to be a bee? At Billy Bee's Flight O'Fun at Brumbaugh Fruit Farm you can do just that! You will also learn about the importance of honeybees and their role to Ohio orchards.
The Fruit of the Room - If you LOVE behind the scenes tours, then you NEED to visit the Fruit of the Room at Brumbaugh Fruit Farm. The whole family can go behind the scenes and see how the apples get in from the orchard and how they are used to make apple cider!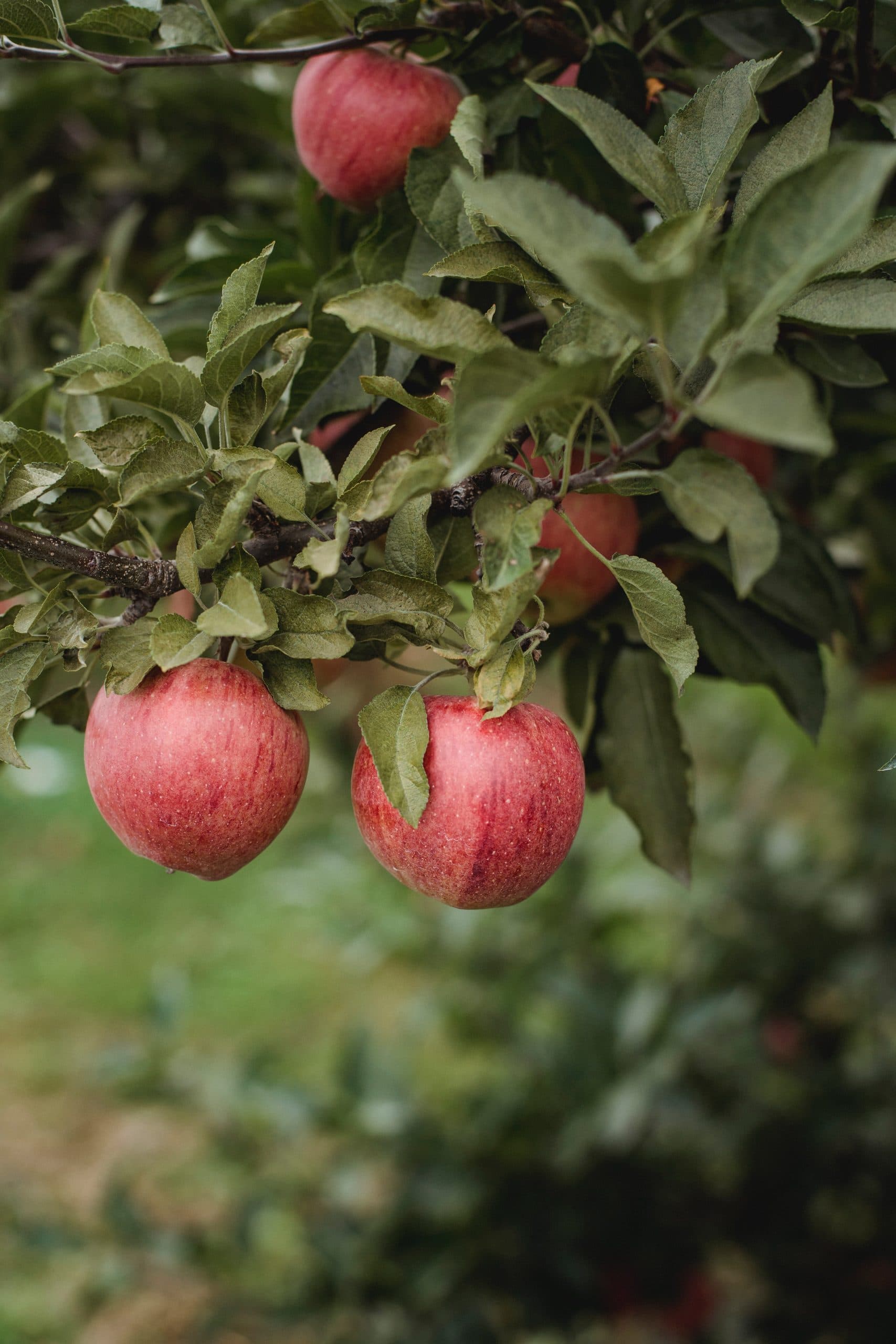 Types of Apples at Brumbaugh Fruit Farm
When you come to Brumbaugh Fruit Farm you can expect a large variety of apples throughout the fall season. Typically you will see:
Rome
Mutzu
Honeycrisp
Granny Smith
Winesap
Jonagold
Jonathan
Yellow Delicious
What others are saying about Brumbaugh Fruit Farm
We like to check review resources such as Yelp, Dyrt and Trip Advisor when we visit these local gems in Ohio. The reviews often hold some great tips that you can apply to your upcoming trip to Brumbaugh Fruit Farm.
"We have been here for two straight years and the kids love it…" MS (Dayton)
"Best orchard around…" ST (New Madison)
"Brumbaugh Fruit Farm in the fall is fun for the whole family…the kids can enjoy endless activities" A (Arcanum)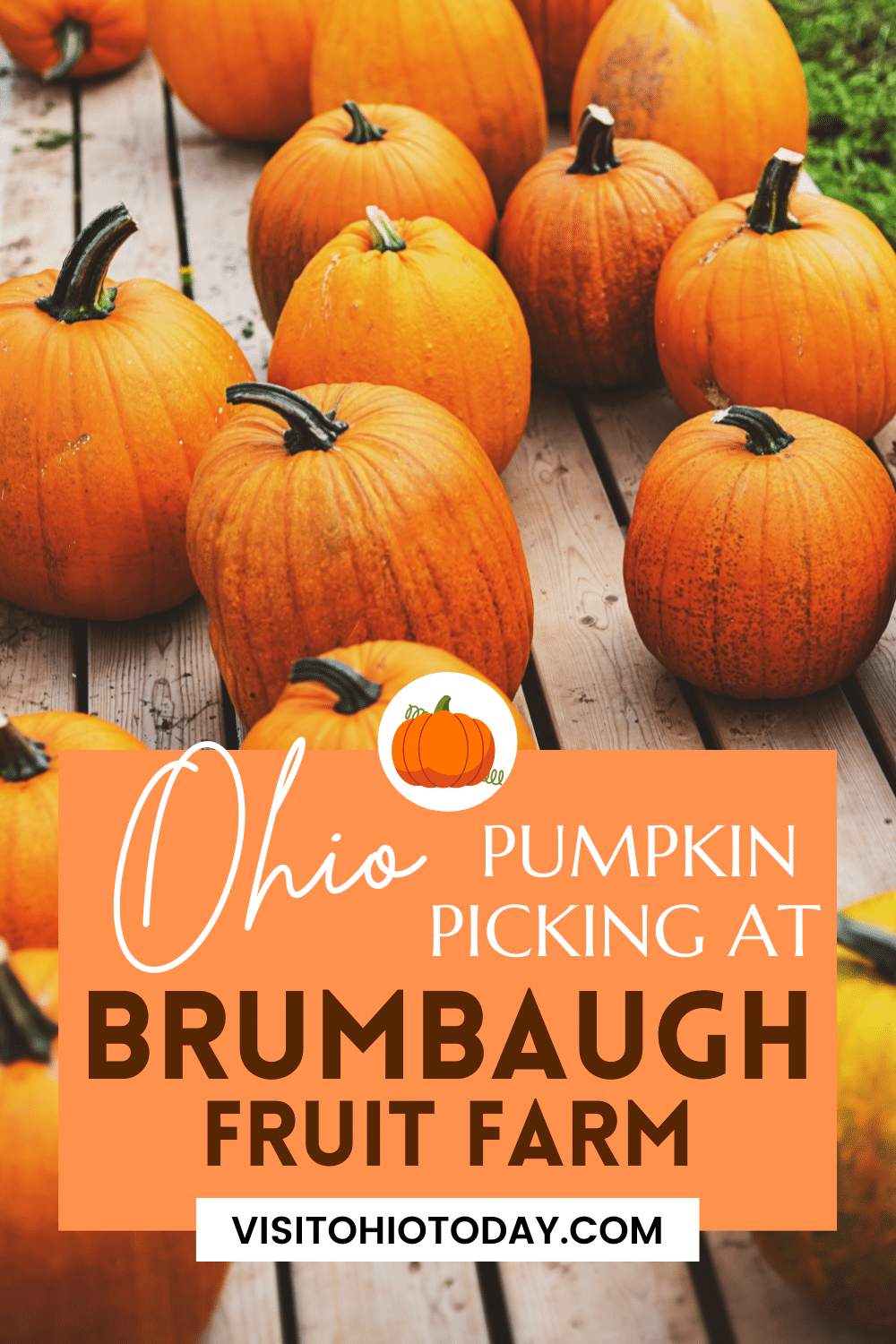 Where is Brumbaugh Fruit Farm located?
Brumbaugh Fruit Farm is located at 6420 Hollansburg-Arcanum Rd, Arcanum, OH 45304 - (937)692-8084 - Website
Let's Visit Brumbaugh Fruit Farm
Have you visited Brumbaugh Fruit Farm? We want to know about your visit! Did you taste test some of the delicious bakery goodies at Brumbaugh Fruit Farm? What fun activities at Brumbaugh Fruit Farm did your kids enjoy most?
Leave a comment below letting us know about your experience! If you are looking for more pumpkin patches in Ohio, check out our growing list of places to pick your own pumpkins in Ohio!
Did you know you can even go Grape Picking In Ohio? Check out the post for our "pick of the crop"!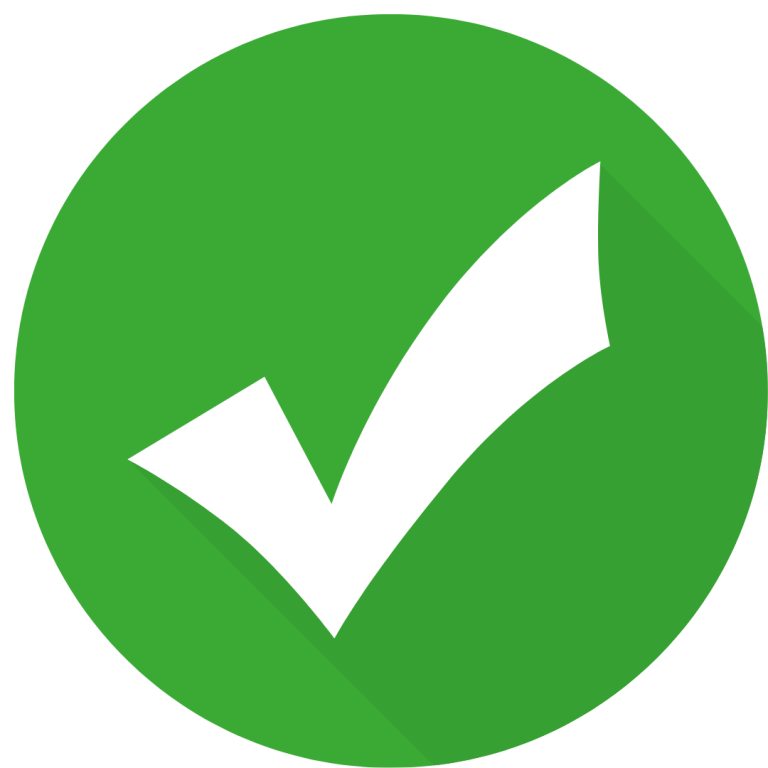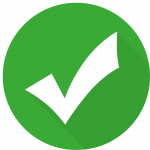 Hello! We have done our very best to ensure that the accuracy of events, hours, addresses, etc are up to date. Please know that information can change due to weather, updated health and safety challenges, etc. If you find incorrect information, please send us an email and we can get it updated.
To be updated and stay connected, subscribe to our newsletter.