Paul Bunyan Show
This post contains links to affiliate websites, such as Amazon, and we receive an affiliate commission for any purchases made by you using these links.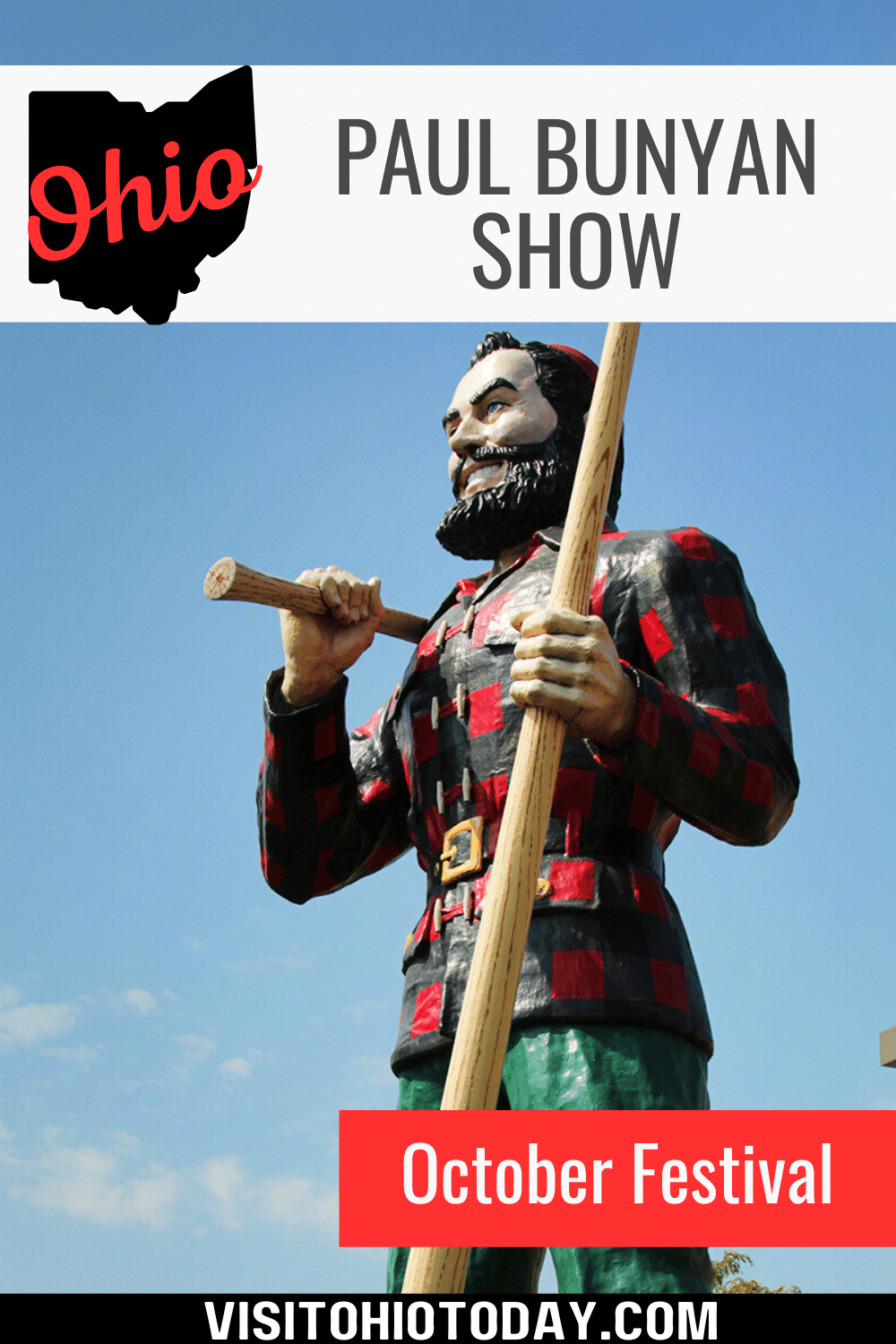 The Paul Bunyan Show is hosted by The Ohio Forestry Association on the weekend of 6-8 October 2023 at the Guernsey County Fairgrounds.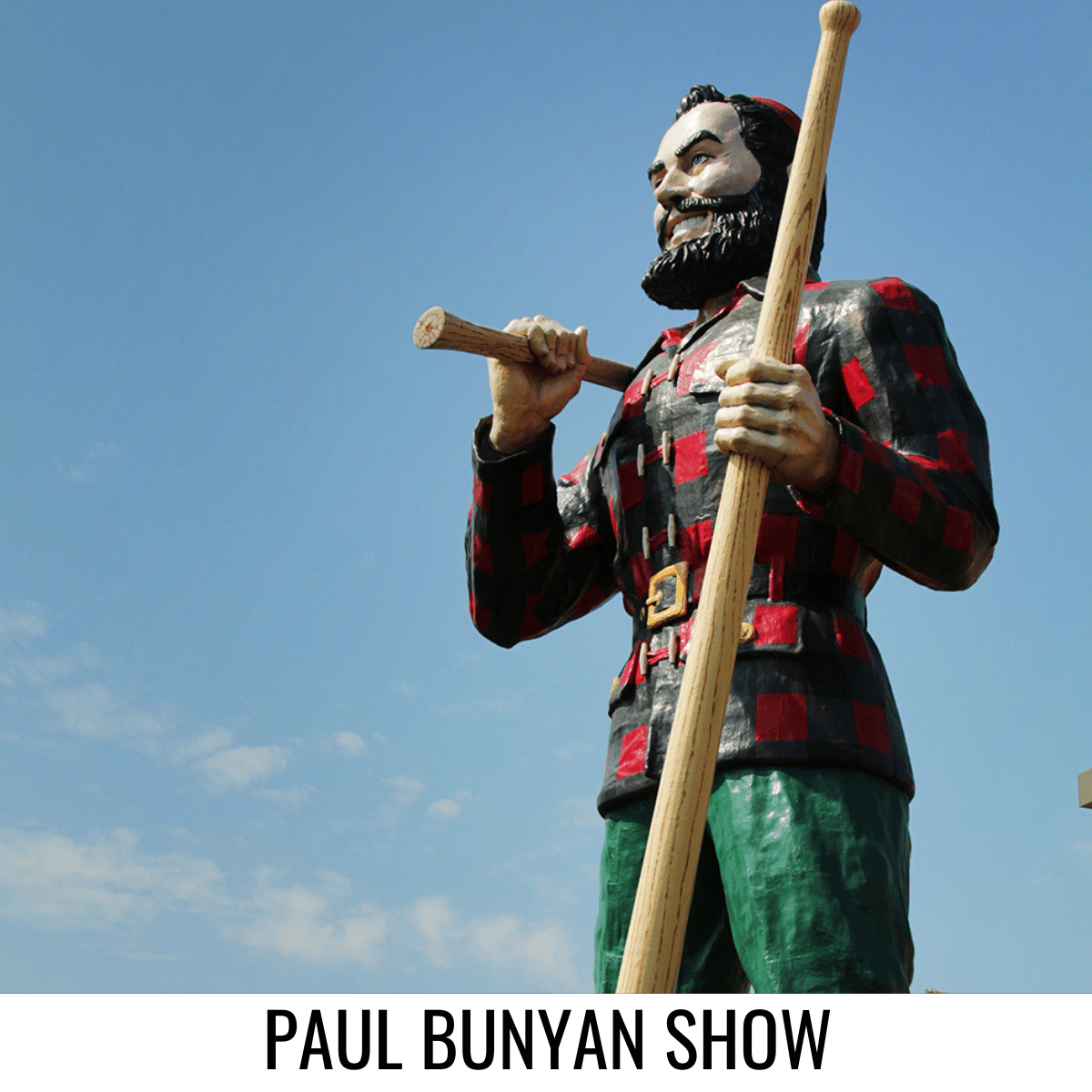 About the Paul Bunyan Show
Paul Bunyan is a giant lumberjack in American and Canadian folklore. He is usually accompanied by Babe the Blue Ox. His likeness is displayed in a number of oversized statues throughout North America.
The Paul Bunyan Show is an annual forestry commemoration of this character.
Shows and demonstrations over this weekend event include chainsaw carving, log rolling, cross-cut sawing, log loader competition, truck show, International Lumberjack Competition, Chipper/Grinder demonstrations, antique chainsaw demonstration, tree cutting and felling, and much more.
Activities include Ohio State Lumberjack Championships, Heavy Equipment Demonstrations, Lumberjack and Log Rolling Entertainment, Forest Industry Education and Seminars, Wood Crafts, live music, and a lot more!
There will be many industry exhibitors and vendors at the show.
When you visit this show, make sure you don't leave without trying an official Bunyan Burger – a 14oz Angus burger with all the trimmings!
Please visit the website and/or social media for up-to-date schedules and operating hours for this event.
Where is the Paul Bunyan Show Located?
Do you have an event that you want to feature (for free) on our VisitOhioToday events calendar? Just complete this form or feel free to send us an email at [email protected]. All submissions subject to approval.
Hello! We have done our very best to ensure that the accuracy of events, hours, addresses, etc, are up to date. Please know that information can change due to weather, updated health and safety challenges, etc. If you find incorrect information, please send us an email at [email protected], and we can get it updated.

To be updated and stay connected, subscribe to our newsletter.