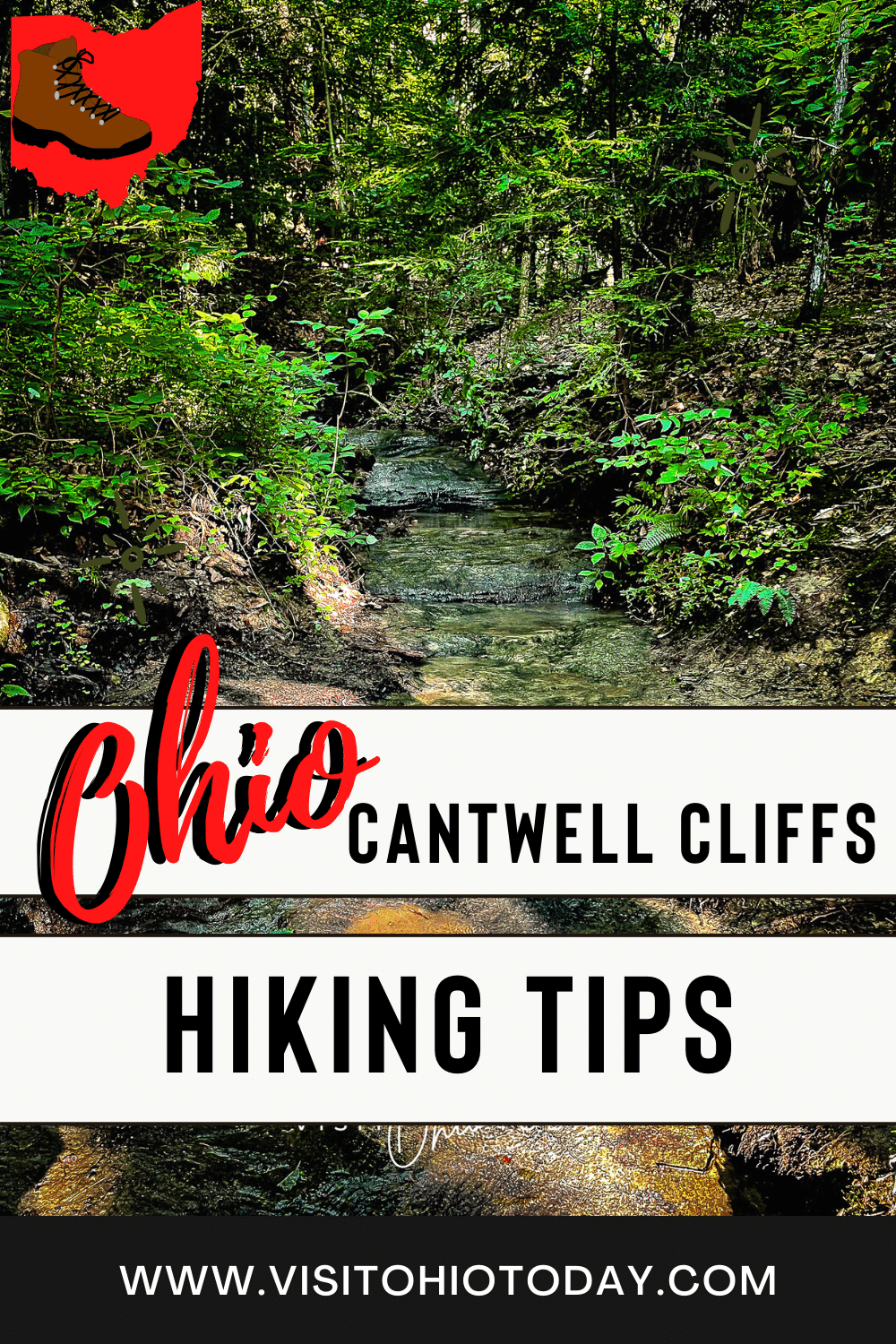 Last Updated on August 14, 2023 by Cindy
Cantwell Cliffs are in a stunning area of Hocking Hills, which is part of the Allegheny Plateau and situated primarily in Hocking County, Ohio.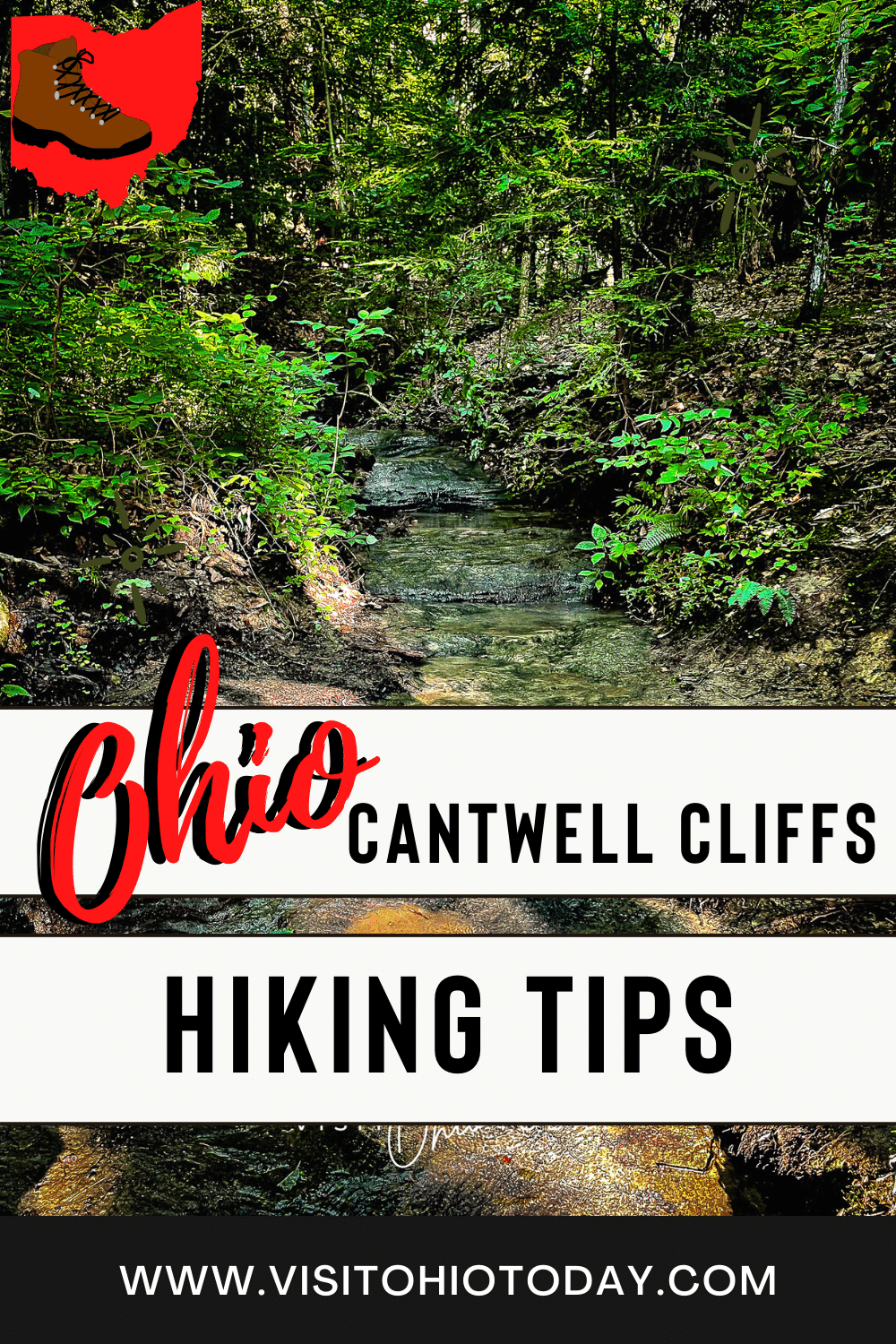 Where Is Cantwell Cliffs?
Cantwell Cliffs were named after the Cantwell Family. They were one of the first families who decided to settle in this area. Cantwell Cliffs are located in the stunning Hocking Hills State Park. It is located in the northern section of this huge state park and it is around 17 miles from Old Man's Cave.
Cantwell Cliffs are quite remote, so it does not tend to have the large visitor numbers that the other areas of Hocking Hills State Park receive. Even though this is a remote location, it is still well worth the trip out to see it. It has long been argued that this area is actually the most stunning area of Hocking Hills State Park.
What Is Cantwell Cliffs Like?
The Cantwell Cliffs area has had a lot of erosion and this is the reason why this area is quite stunning. There is a very deep valley, steep cliffs and there is a rock shelter that is situated under the cliff. When you walk towards the rock shelter, you will notice some large slump blocks that have fallen away at some point from the main cliff area.
There is a narrow passage when you go towards the rock shelter and this has been named 'Fat Lady's Squeeze'. There are also a lot of concretions that occur on the cliff face and one other thing that is quite unusual is a limited amount of cross-bedding in the middle zone.
The concretions that you can see on the cliff face happen where the iron oxide and cementing agent have been concentrated. In fact, it has been concentrated so much that the sandstone becomes discolored into a lovely red color.
Does Cantwell Cliffs Have Any Trails?
There are two trails at Cantwell Cliffs, the gorge and the rim routes.
What Are The Cantwell Cliffs Trails Like?
Each of the two trails is just over one mile long. The Two trails do actually interconnect at the midway point, so it is quite possible to go around both trails. It should be warned that there are quite a few steps on this trail, so it is strongly advised that you have a good level of fitness.
It is also advised that you either bring a paper map or download a copy onto a device. There are signs on this these two trails, but as they interconnect, it can be quite easy to lose your bearings.
If you would like to print a map of the trails at Hocking Hills State Park, you can find one here.
It is advised that hikers who want to have a go at this trail have a good pair of boots on and have a bit of experience hiking. Whilst it is a nice area for a hike, due to the steps and the ruggedness of the area, it is best advised not to bring people who have mobility issues and small children as well.
Cantwell Cliffs Trail
This is the main trail in the Cantwell Cliffs area. As I have written above, the two trails do interconnect and where the trails split, you will want to take a left to go on this trail. The trails will take you past the large cave that has an overhang. It should also be noted that after the snows of winter have melted away, there will be a waterfall here for a few weeks. You will then make a small loop and you will end up at the start.
Rim Trail Loop
The Rim Trail Loop is their trail at Cantwell Cliffs. This trail begins at the parking lot and instead of going left at the trail split, you will need to take a right. After a few meters, the trail will split again and at this split, you will need to take a left and this takes you on a descent down into the gorge.
You will then take a right and you will follow the gorge. There is then the connector trail that takes you to the Cantwell Cliffs Trail. You then continue hiking until you reach the Fat Lady's Squeeze. You can then either carry on hiking down the steps to the Rock Shelter or you can leave the gorge.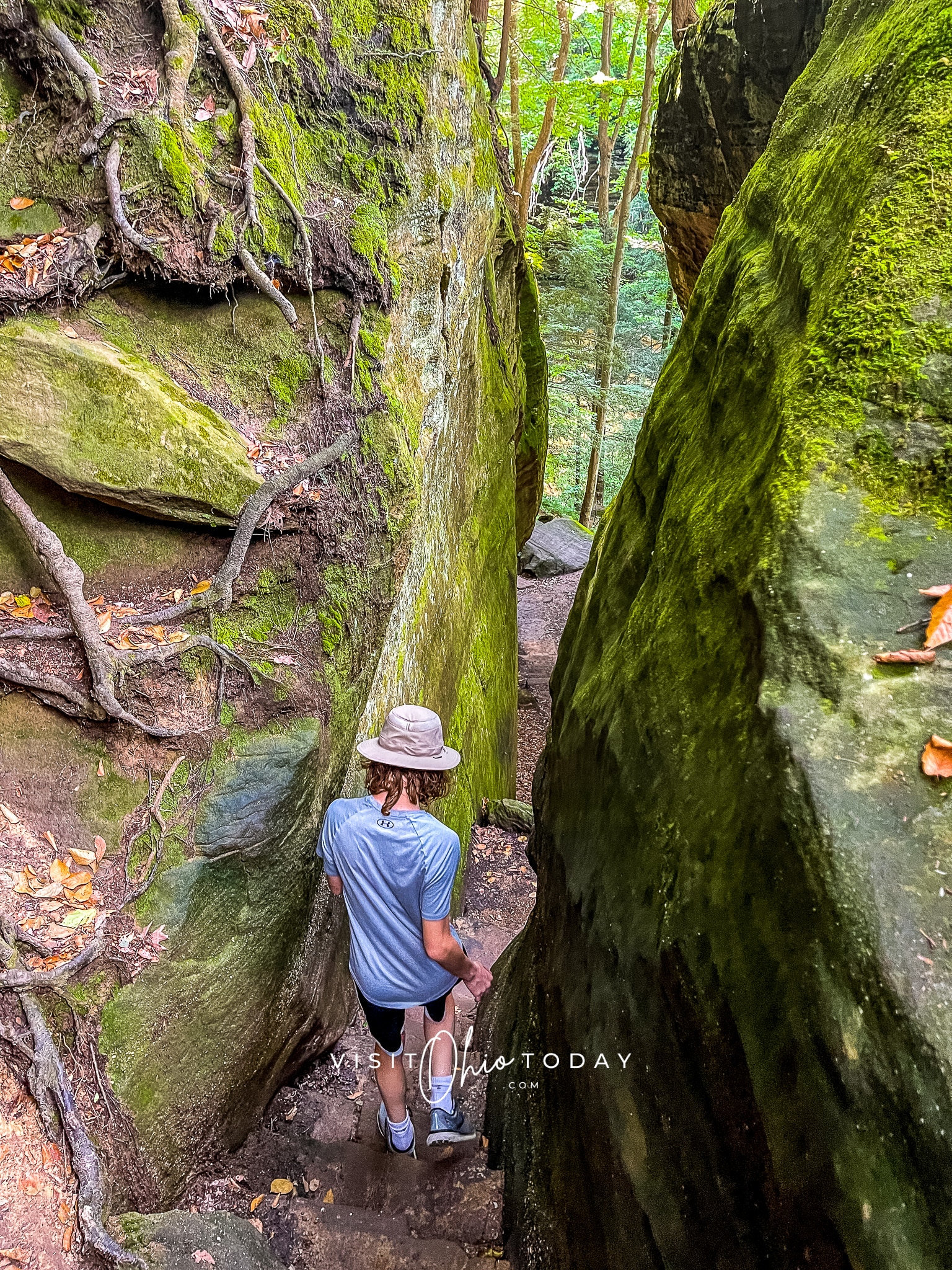 Where Is Cantwell Cliffs Located?
Cantwell Cliffs is located at: Cantwell Cliffs OH-374, Rockbridge, OH 43149. | GPS Tracking: (39.539874, -82.575814)
Here is a popular user-created (unofficial) Facebook page for Cantwell Cliffs.
What Are People Saying About Cantwell Cliffs?
"Great hike and a mile and a quarter in length. Hike down in and then up along the ridge. Stone bridge and cliffs viewing. Bathroom and nice paved parking. So want a rim hike but not a long one great spot." - Cl200. (Ravenna OH.) January 2023.
"My favorite of the Hocking Hills trails because of the views. Also less crowded. The trail is more rugged than the others, though. Parts are smooth and level but you have to hike from the gorge base to the rim, so lots of steep climbing (downhill and uphill)..." - BC, (Columbus OH.) October 2022.
"Beautiful October morning hike with changing leaves. Quite a few steps and elevation changes. Definitely worth your time!" - KB, (Massillon OH.) October 2022.
"So beautiful! This trail is a little tricky, but so worth it! We went first thing in the morning and it was very quiet. Definitely do both the gorge and the rim for the full experience." - IJC, (Fort Wayne IN.) September 2022.
"So beautiful! First time at this trail- Lower Trail. It was breathtaking and there were not many people. I cannot wait to go back and try the upper trail next!" - SJ, (Cincinnati, OH.) August 2022.
Let's Visit Cantwell Cliffs!
Have you found your way to Cantwell Cliffs yet? What is your favorite trail? We'd love to know what you think about the area! Let us know by commenting below or you can contact us on team (at) visitohiotoday (dot) com.
Did you know that Cantwell Cliffs is just one of 7 major hiking areas of Hocking Hills? Make sure you check out our round-up post dedicated to those areas here: 7 Major Hiking Areas Of Hocking Hills!
Cedar Falls, Ash Cave and Conkles Hollow are at the top of my favorite places to explore in Hocking Hills! Full of wondrous sights and beautiful wildlife, be sure to let us know if you visit!
If hiking is your passion, have you considered Yellow Springs Hiking?
Make sure you check our round-up of Ohio State Parks, where you can find lots of information about other activities in the great Ohio outdoors!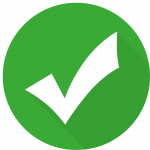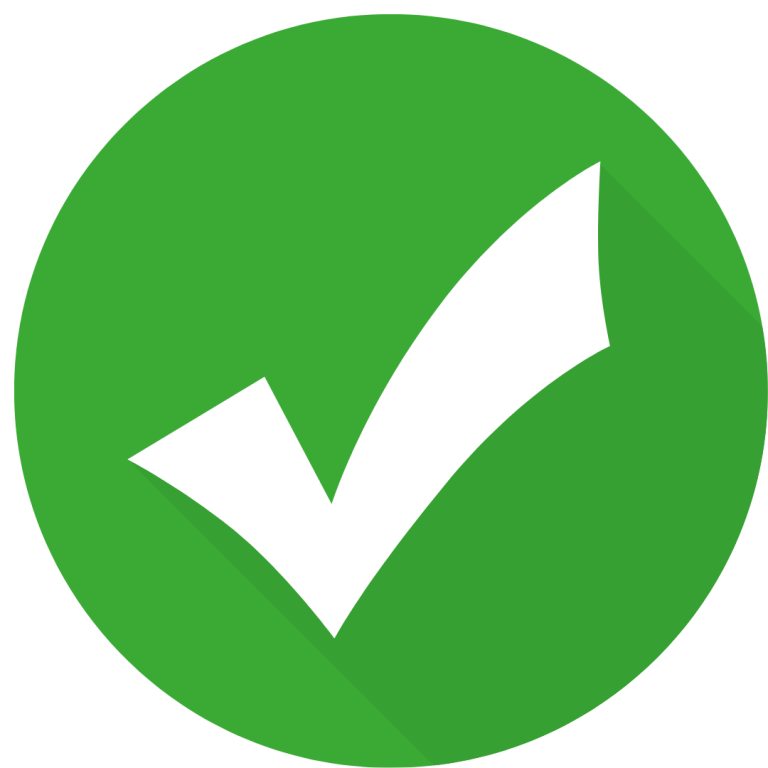 Hello! We have done our very best to ensure that the accuracy of events, hours, addresses, etc are up to date. Please know that information can change due to weather, updated health and safety challenges, etc. If you find incorrect information, please send us an email and we can get it updated.
To be updated and stay connected, subscribe to our newsletter.