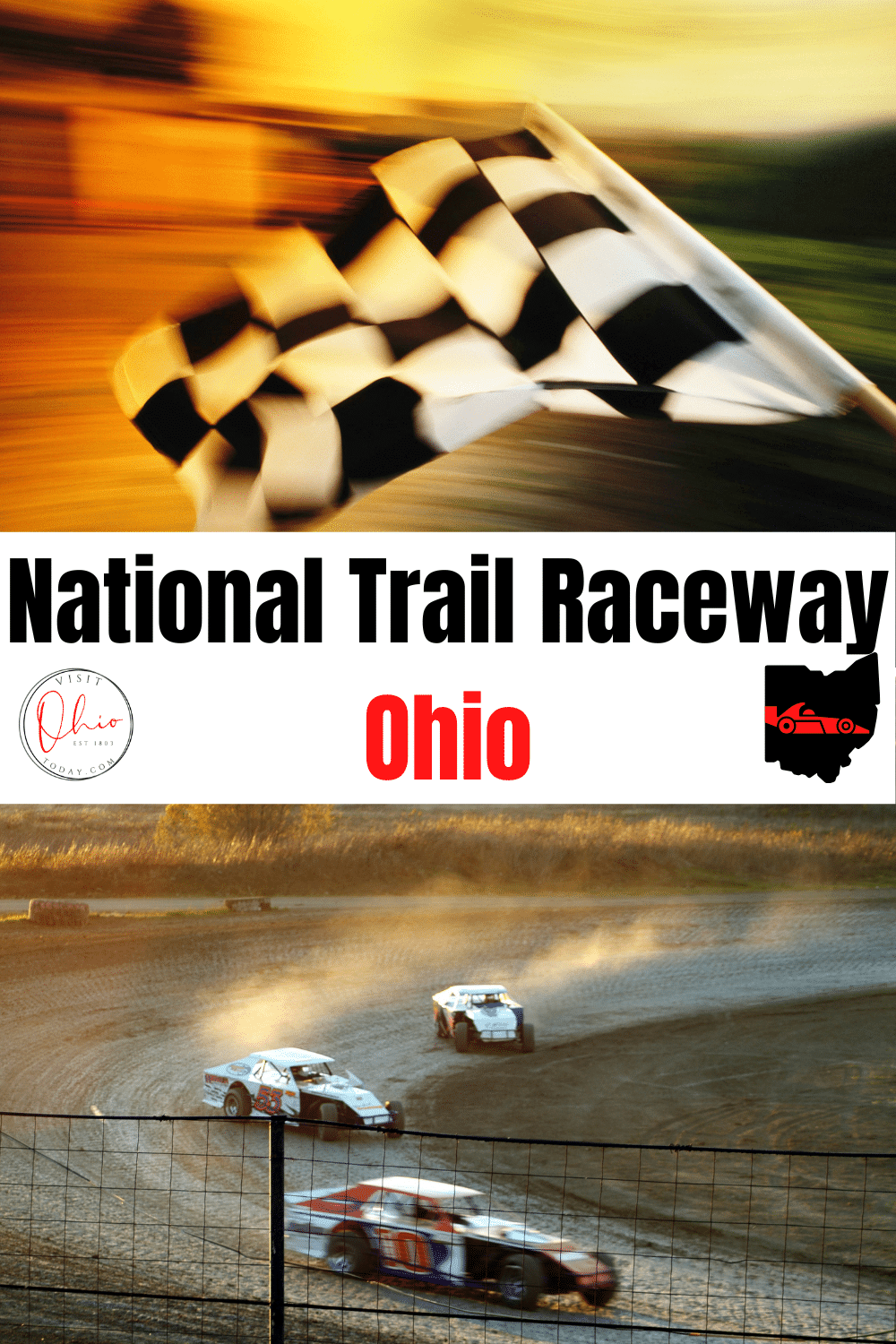 Last Updated on August 26, 2023 by Cindy
National Trail Raceway is based between the Ohio Cities of Kirkersville and Hebron. National Trail Raceway is located just off Route 40 and the race track is just 30 minutes east of Columbus Ohio.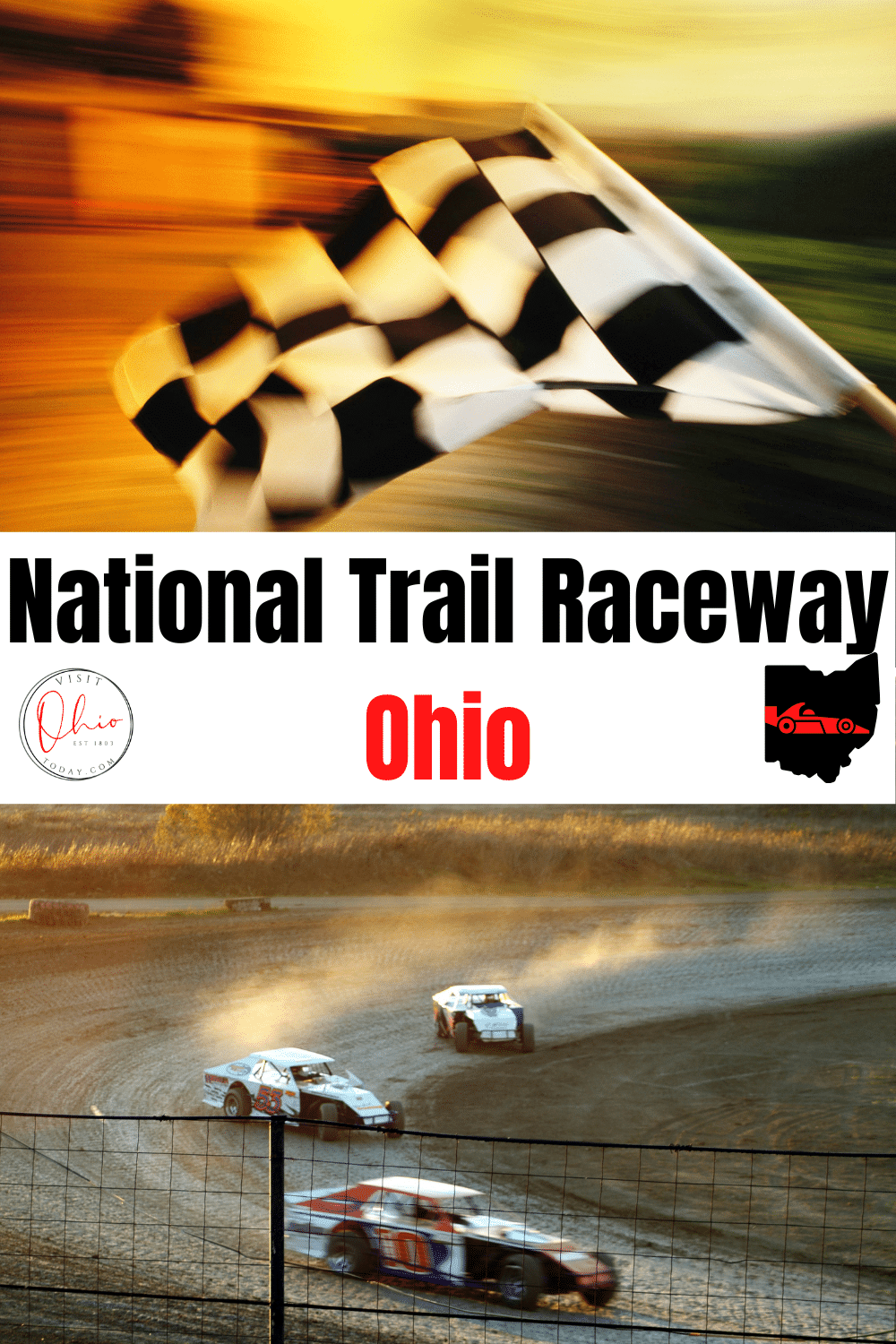 History Of National Trail Raceway
The ground was broken back in 1963 by the Clark family. Construction was quite rapid and was completed within just 12 months. At this time, Route 40 was known as the National Road and this is why they decided to name it the National Trail Raceway. At the time of opening, it was the fifth largest facility within the entire United States.
In 1972, Wally Parks decided to move the Springnationals event to this site. The major reason that he decided to do this is that drag racing has a popular following in Central Ohio. The event was really popular and it attracted over 600 cars and 40,000 spectators.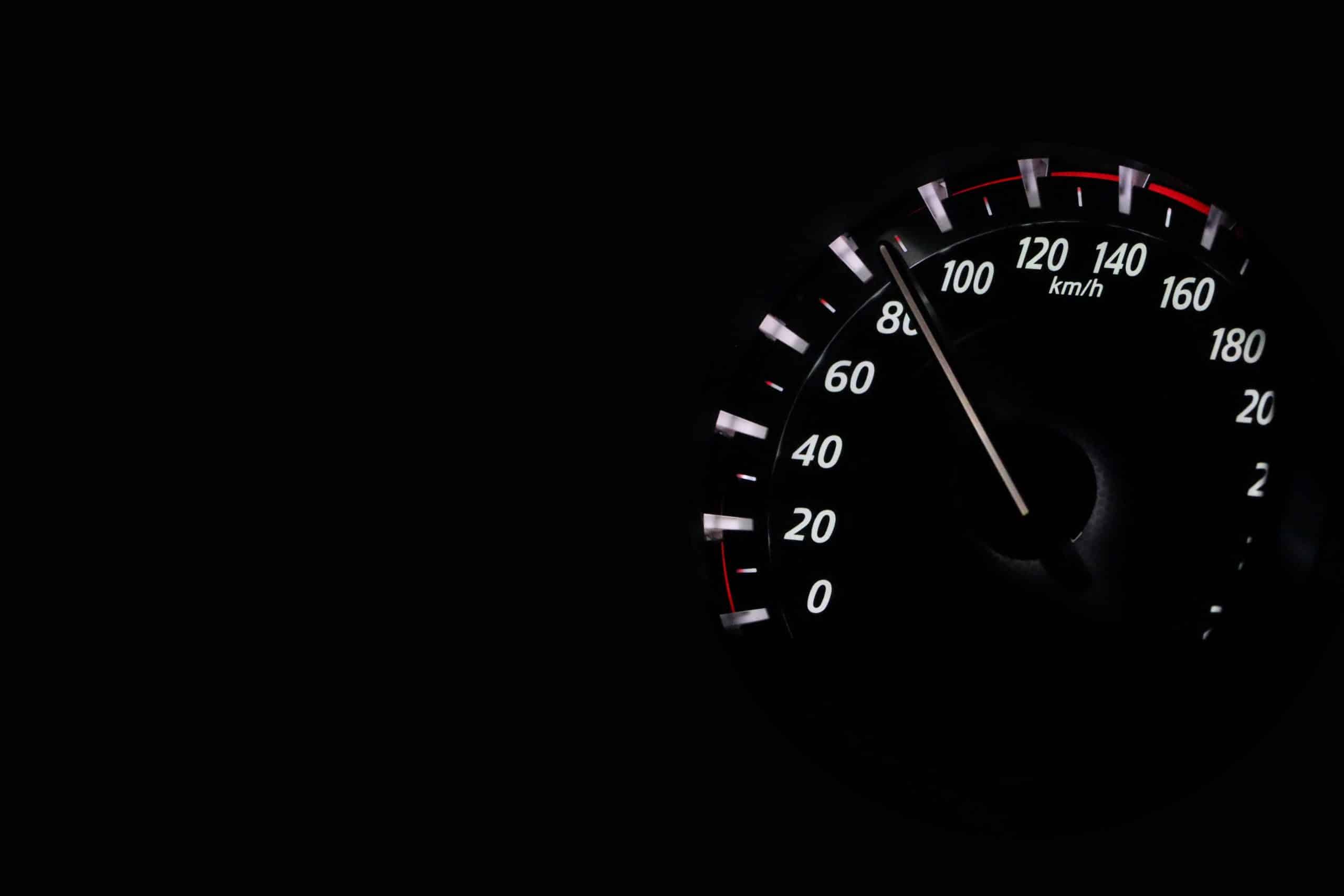 Shirley Muldowney became the first female athlete to win a national event in 1976 and 1982 she returned to take part in an all-female event in 1982.
In 2010, the National Hot Rod Association (NHRA) still owns the facility and the Lucas Oil Drag Racing Series is still held here. The Nightly Talladega Racing (NTR) also holds other events here such as the Mopar Nationals, Night of Thunder, and Buick Nationals. These events include vehicles like wheel standers and jet cars.
In November 2011, the NTR held the annual Ohio High School Athletic Association state cross-country running championships. The meet used to take place at the Scioto Downs racetrack, but it was decided that it had to be moved due to slot machine gaming starting up at Scioto Downs.
Shelby Development purchased the National Trail Raceway in 2017. They did not keep ownership of the site for too long as they decided to sell the site to Big Ambitions in 2019.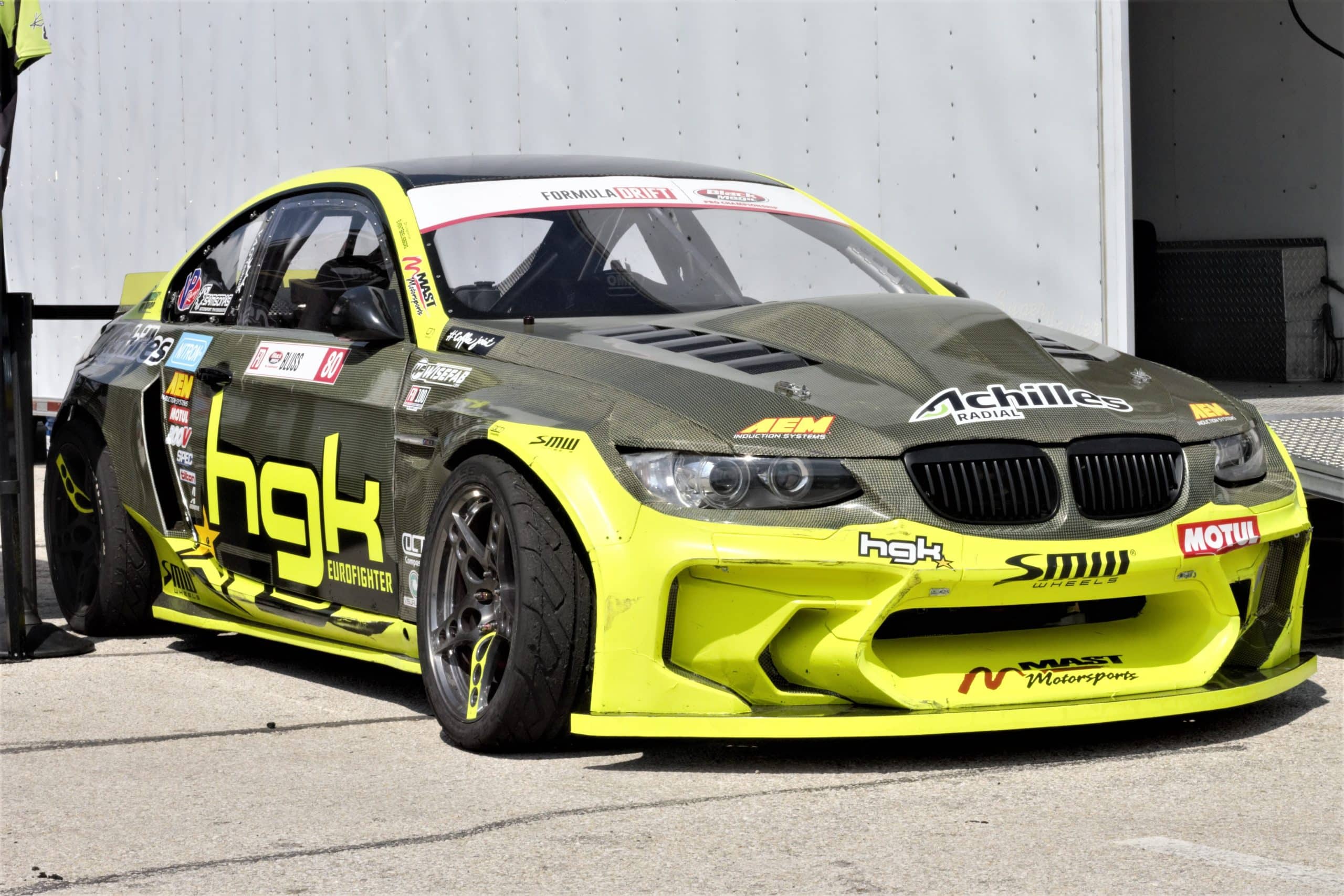 Address of National Trail Raceway
National Trail Raceway is located at: 2650 National Road SW, Hebron, Union Township, OH 43025, Licking County. Phone | Website | Facebook | Instagram
Map Co-Ordinates: 39°57′29.15″N 82°32′46.82″W
What Are People Saying About National Trail Raceway?
"We had a great weekend camping by the track! We were there for Street Outlaws NPK. Since we were camping we were able to use the far left gate to get in before the track opened to the public..." - JRK2018 (Niles MI.) June 2022.
"Tons of cars. Great racing. Very well run event. It had been 10 yrs or so since I was there and the new owners are trying to improve the area. Well worth the 2 and a half hr ride each way." - BB, (USA.) July 2020.
National Trail Raceway Christmas Lights:
"What a light show! We went Monday night December 28, and it was a bit crowded so we got to drive slowly through the beautiful synchronized lights- all the lights (and there are a lot of them) are with the music. Located about ½ hour east of Columbus. It's on through Jan 3, 2021, cost $7/ person, group rates available." - PX, (Columbus OH.) December 2020.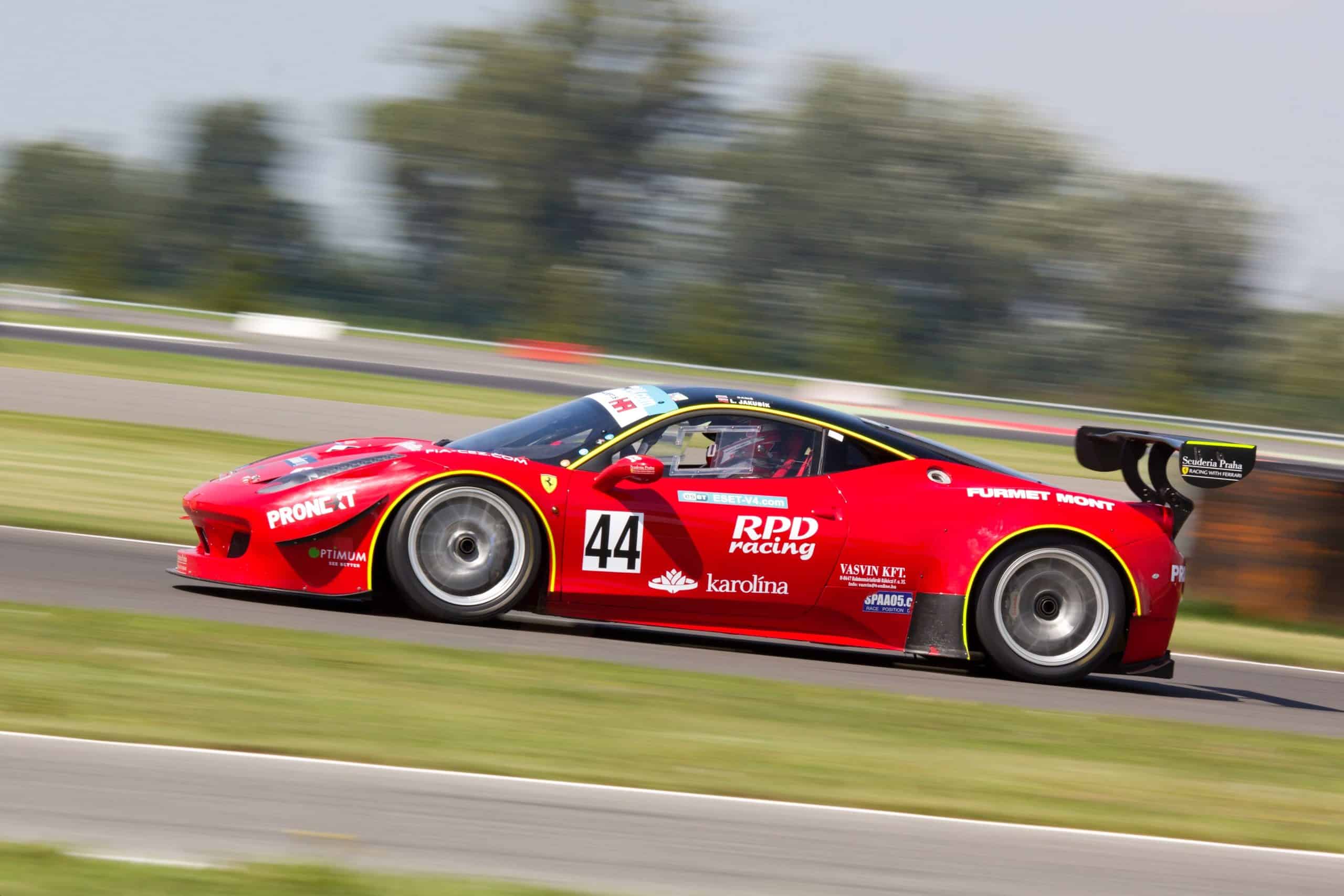 Let's Visit The Raceway!
Do you love the thrill of the race? The adrenaline? The rush? What is your favorite part of the experience? We'd LOVE to hear your thoughts about it!
Feel free to let us know in the comments below, or email us on team (at) visitohiotoday (dot) com.
Did you know that National Trail Raceway also hosts a seasonal event? In fact, we have written an article about it - National Trail Raceway Christmas Lights. Unfortunately, the event was canceled for the 2022 season, but be sure to check their social media and website for this year's updates!
If you enjoy a bet - whether it is cars, horses, Poker or slot machines, check out our Casinos In Ohio post! Here we have done a round-up of some of the best casinos (in our opinion, anyway!).
If you are looking for more adventure, be sure to check out our post about Urban Air Dublin!
Here at VisitOhioToday, we strive to provide our valued readers with information about all things Ohio! If you think we have missed something, made a mistake or just want to add your own experience, we would LOVE to hear from you!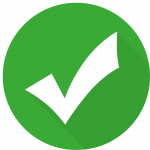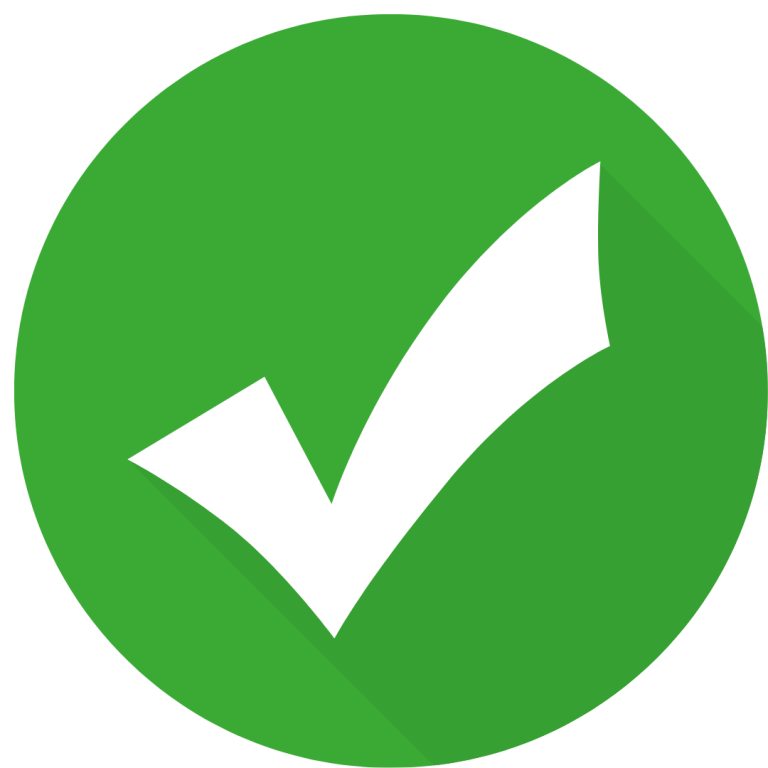 Hello! We have done our very best to ensure that the accuracy of events, hours, addresses, etc are up to date. Please know that information can change due to weather, updated health and safety challenges, etc. If you find incorrect information, please send us an email and we can get it updated.
To be updated and stay connected, subscribe to our newsletter.