Mt. Gilead State Park is a lovely small park that is very secluded. The park is open all year around for people who like to relax.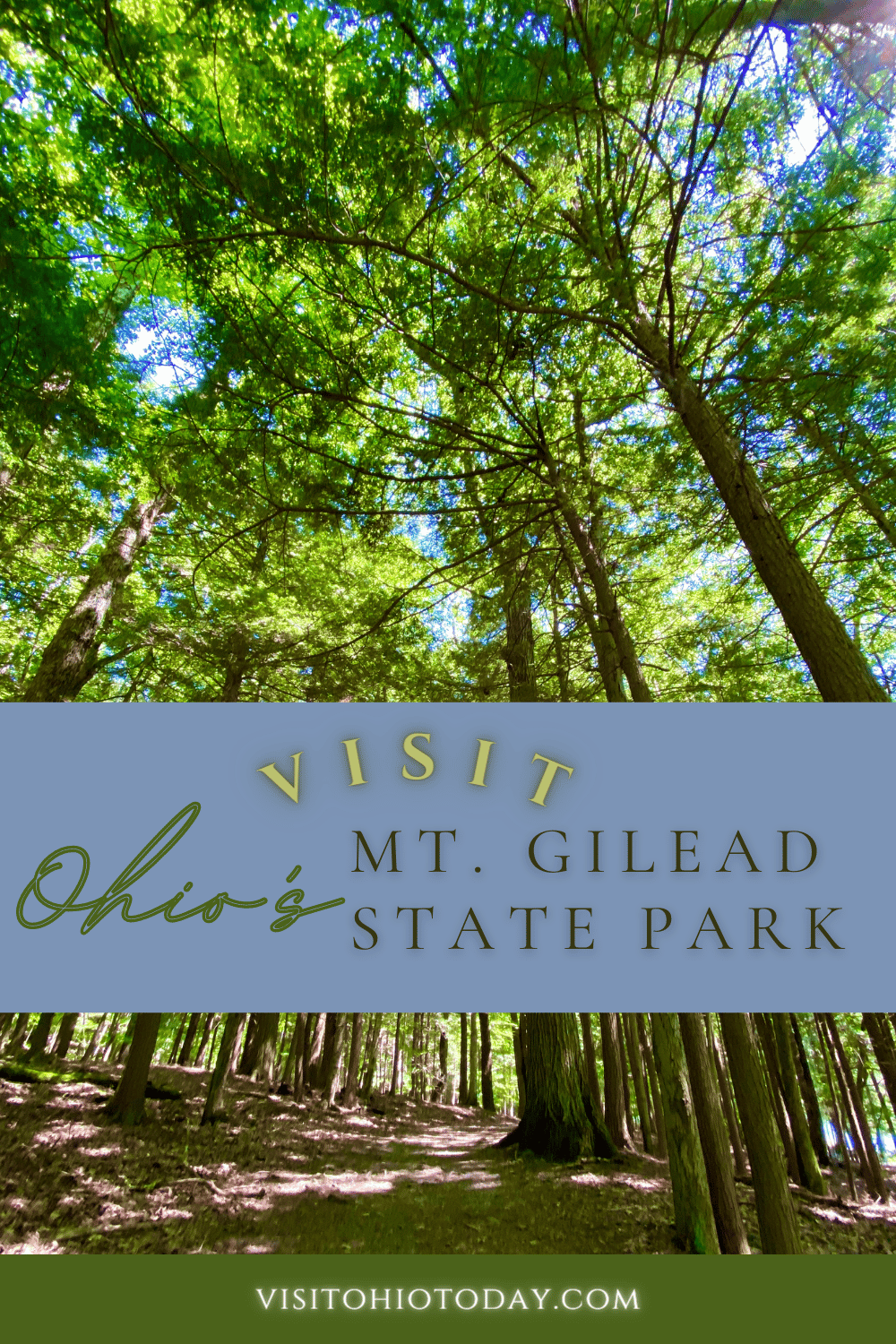 About Mt. Gilead State Park
Mt. Gilead State Park is close to the village of Mount Gilead, which is within the seat of Morrow County, Ohio, United States. This lovely village is located 41 miles northeast of Columbus, Ohio. In the last census that was conducted in 2010, it showed that the village had a population of 3,660.
The History Of Mt. Gilead State Park
The first European settlers in the area arrived after 1812. The first sawmill and the first gristmill were built here on the Whetstone Creek in 1821. The town of Mt. Gilead also played an important role as it served as a major stop on the underground railroad prior to the outbreak of the American Civil War. In more recent times, there was an oil boom in Morrow County. A well was drilled in the early 1960s and this well produced over 200 barrels of oil a day. As the well struck decent, quality oil, another 40 wells were drilled in the Morrow County area on an annual basis.
The first lake was hollowed out in Mt. Gilead back in 1919. This lake is located on the upper level of Sam's Creek. In 1930, a larger lake was also completed below the first lake and this was located on the same tributary as Whetstone Creek. In 1949 after World War II, this lake was handed over to the Ohio Department of Natural Resources. The primary goal of this action is that the area was to be maintained as a state park.
From the year 2015 to 2018, the dams on the lake were redesigned. The reason that they were redesigned was so that the water was able to have a more natural flow. The upper dam has been redesigned so that it is now an open spillway. A footbridge has also been built so visitors can walk over the dam. The lower dam was also redesigned and it has been fortified as a labyrinth spillway. This lower dam also has a footbridge over the structure.
Tell Me About Mt. Gilead State Park Natural Features
Mt. Gilead State Park has plenty of natural wonders that visitors can admire and enjoy.
These natural wonders can be traced back to the last Ice Age. It was at this time that two-thirds of Ohio was frozen land, covered by glacial ice. It is thought that in some areas, this Ice was over a mile thick in places. It was in this Ice Age that the landscape of Ohio changed. Certain, important aspects of the landscape that changed include the stream systems. Due to these systems changing, the topography also changed and the Great Lakes were also formed in this period. When the glaciers finally left, Ohio was rich in natural resources.
In the Mt. Gilead area, linear ridges of glacial sediment were left behind. The sediment converged and these are now the rolling hills and terrain of the state park.
As of today, Mt. Gilead has a beautiful beech-maple forest. These fantastic, beautiful woodlands also provide a glimpse of what Ohio looked like back in the day when the early settlers arrived. There are some lovely Wildflowers dotted around the state park and this includes bloodroot, hepatica, trillium and wild geranium. These wildflowers come out in the spring after the snow has gone and the temperatures have started to recover.
As this is a place of natural beauty, some animals have also decided to call Mt. Gilead home. Some of the animals that have decided to call this place home include raccoons, skunks and deer. Numerous songbirds plus Carolina Wren, White-breasted nuthatch and wood thrush also call the National Park their home as well.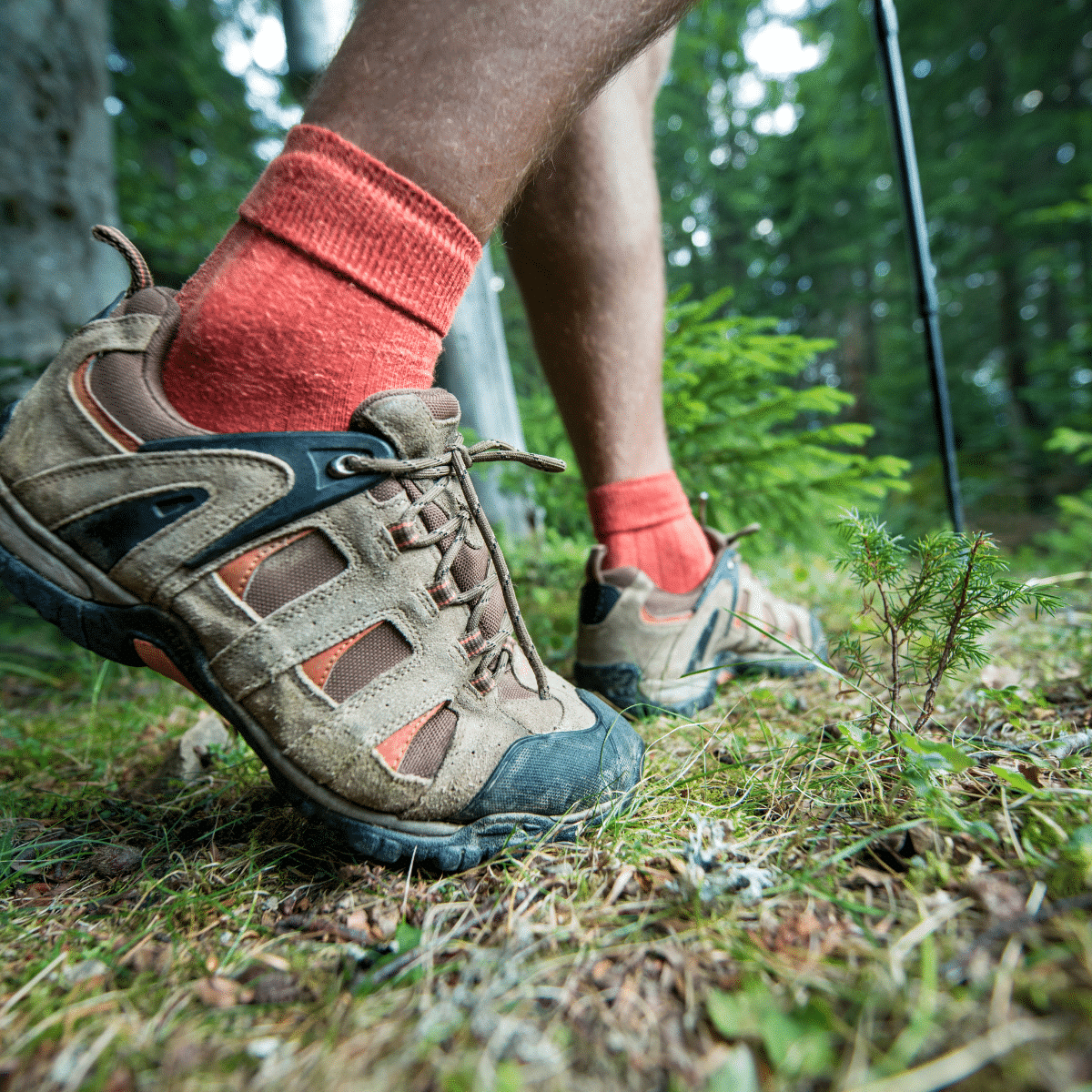 What Activities Are Available At Mt. Gilead State Park?
Boating is allowed on Mt. Gilead Lake. Paddle Craft, sailboats and boats with electric motors are allowed. Boats with petrol or diesel engines are prohibited.
There is a 9-hole disc golf course that can be enjoyed by visitors. This area of the park is open during daylight hours. It must be noted that rental equipment is not available for hire so visitors will have to bring their own equipment. Check it out here.
Fishing is permitted on Mt. Gilead Lake, and the fish that can be caught include bass, bluegill and other sorts of panfish. It should also be noted that Ohio fishing regulations are in force and a valid Ohio fishing license is required at all times. These licenses are only available to visitors aged 16 years of age and over.
Picnicking is allowed within the state park. There are five designated areas within the park. Four of these areas are on the south-side of the park and one is at the entrance off Route 42.
The park also has some lovely trails for visitors to enjoy.
Several unpaved multi-use trails allow hiking, running and horseback riding:
Big Oak Trail — 0.4 mile
Bridle Trail — 1.5 miles. This is considered an easy hike by travelers
Lake View Trail — 1.7 miles. This is considered an easy hike by travelers
Spring Trail — 0.3 mile. This is considered an easy hike by travelers
Whetstone Loop — 0.8 mile
Whetstone Trail — 0.8 mile
You can find out more information, as well as reviews made by other travelers, by checking this link.
In the winter (when conditions allow) winter activities are also available to visitors. These activities include cross-country skiing, ice fishing and ice skating.
In addition to the above, there are also other activities that visitors can partake in and this includes:
Basketball
Corn Toss
Horseshoe Pit
Shuffleboard court
Playground
Volleyball court
Equipment for the above activities can be rented from the store.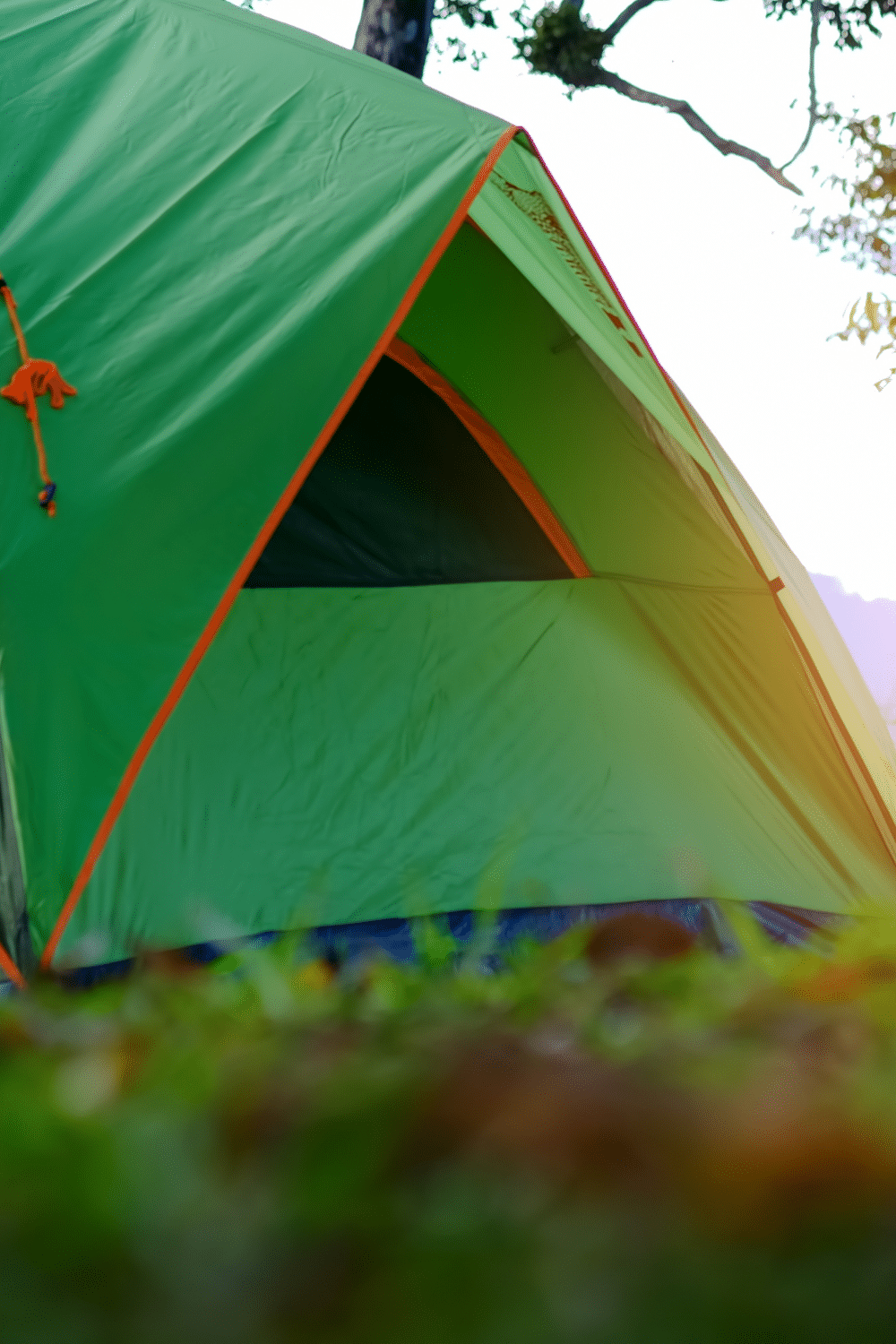 Is There A Campground Nearby Where I Can Stay At Mt. Gilead State Park
Yes there is! The cozy Mt. Gilead State Park Campsite is available to visitors.
Reservations can be made up to six months in advance online or by calling (866) 644-6727.
The campground has the following facilities:
37 Electric (50/30 amp) sites
22 Full Hookup sites
Two Full Hookup sites are ADA accessible
Fire ring and picnic table at each site
Pets are permitted
Showerhouse, flush toilets, and wastewater drains
Camp store offers supplies, food, convenience items, and souvenirs
Games and sporting equipment available for loan to registered campers
Playground
Check out this video from Mt. Gilead State Park Campsite:
When Can I Visit Mt. Gilead State Park?
Park Hours are 6am until 11pm and this is daily. Visitors are also allowed to visit outside these hours, providing it is for legitimate recreational activities.
If you have any further queries then please contact Lora White (Park Manager) on (419) 946-1961.
What Are People Saying About Mt. Gilead State Park?
"Nice Park but not as big as We expected. The kids playground was nice. They had a very small nature center. We stayed across the street at the new KOA which was nice so having the state part right across the street was a nice & convenient change of pace." - DJL (Columbus, OH. July 2021).
"I really enjoy staying at this little park. Full hook up sites are paved, with plenty of shading. The sites are a bit tight, spaced a bit to close together, but not a big deal. Lake is beautiful and well kept. I only caught little fish but had a lot of fun. They have two playgrounds for children. The Hosts of the camp are very friendly and helpful. I'd definitely recommend this campground!!!" - JNF (Huntington, WV. August 2020).
"Lots of shade! I have to agree that there is not much at the actual park, but if you just want to chill at the campsite this is the place. Fishing and a little bit of trails available, and on some weekends they do movie nights...." - MV (Akron, OH. July 2020).
"There is water in the lakes again and they've stocked it with fish as well. Still a bit rough around the edges from all the recent work but should be beautiful again by next spring. I was sort of worried as we always loved the park and the lakes but they've done a fine job." - TLG (TX. August 2018).
"I travel all over but this is actually where I live. The Mt. Gilead State Park is undergoing major renovation right now. The two lakes are drained and it appears they are rebuilding the dams at the end of each lake. I drove through the upper part of the park and was very impressed with their facilities." - GC (Carolina, PR. June 2017).
Where Is Mt. Gilead State Park?
Mt. Gilead State Park is located at: 119 State Route 95, Mount Gilead, OH 43338. Phone. Website
Let's Visit Mt. Gilead State Park!
Mt. Gilead State Park is a lovely small park that is very secluded. The park is open all year around for people who like to relax. If you would like to know more, please read on...
Have you visited Mt. Gilead State Park? Did you join in with any of the activities they have to offer? We would LOVE to hear from you!
If you enjoy visiting Ohio State Parks, allow us to showcase some of our favorites! Mary Jane Thurston State Park is well worth a visit!
Our list is by no means complete, so if you think we have missed an area, please feel free to let us know!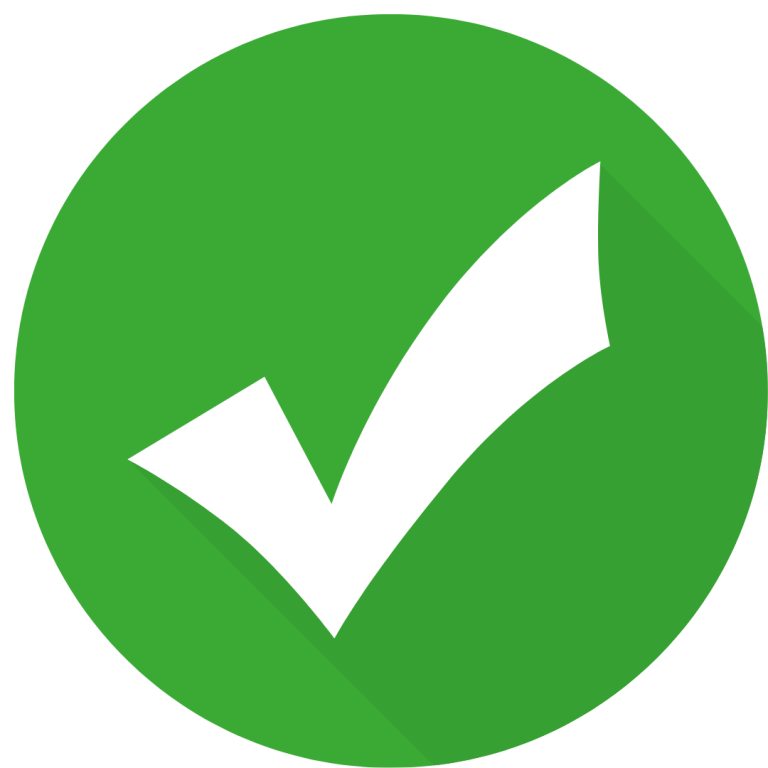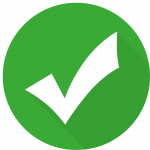 Hello! We have done our very best to ensure that the accuracy of events, hours, addresses, etc are up to date. Please know that information can change due to weather, updated health and safety challenges, etc. If you find incorrect information, please send us an email and we can get it updated.
To be updated and stay connected, subscribe to our newsletter.