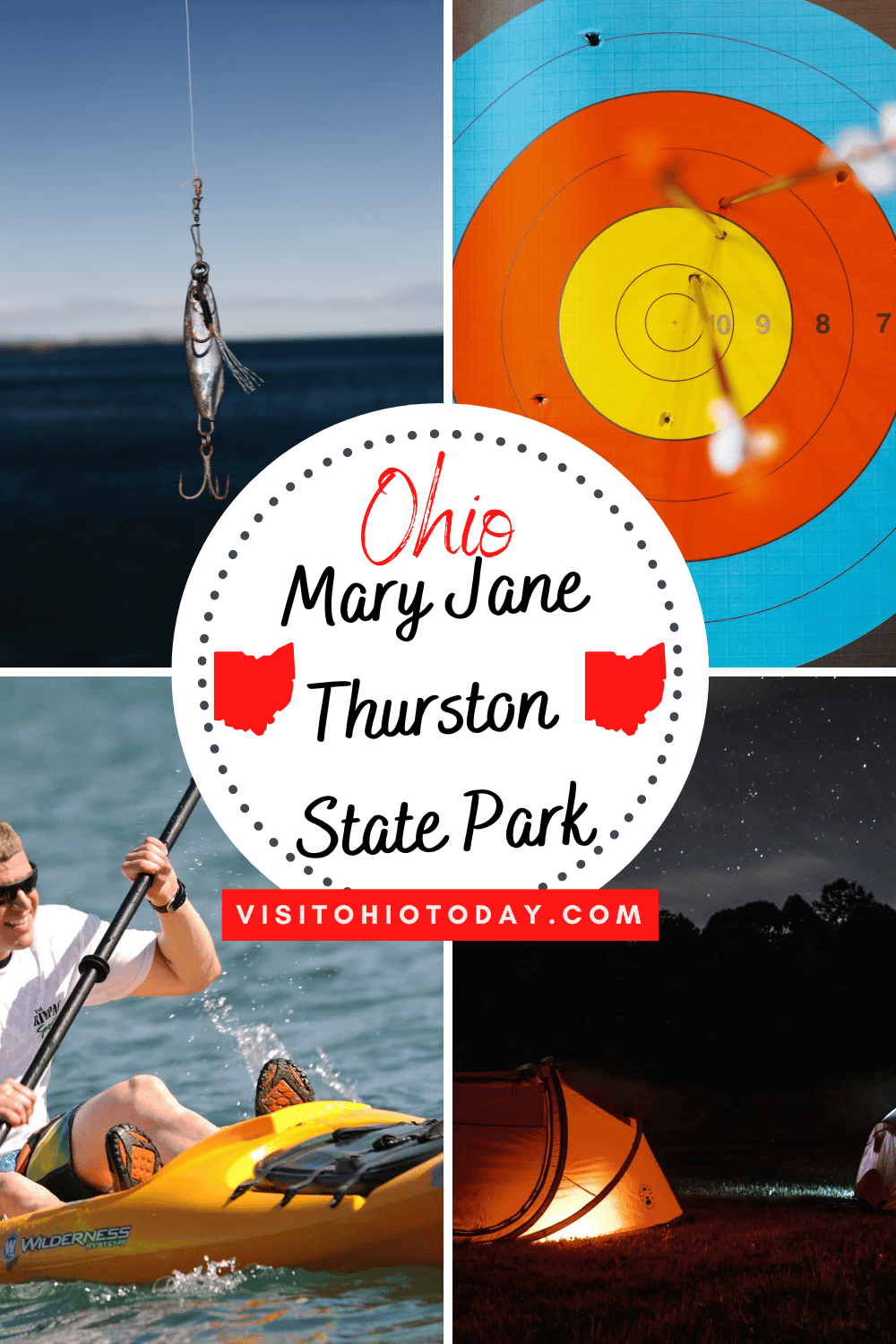 Mary Jane Thurston State Park is situated along the historic Maumee State Scenic River. There are numerous activities, fun and games to be had in this wonderful State Park. Read on to find out more!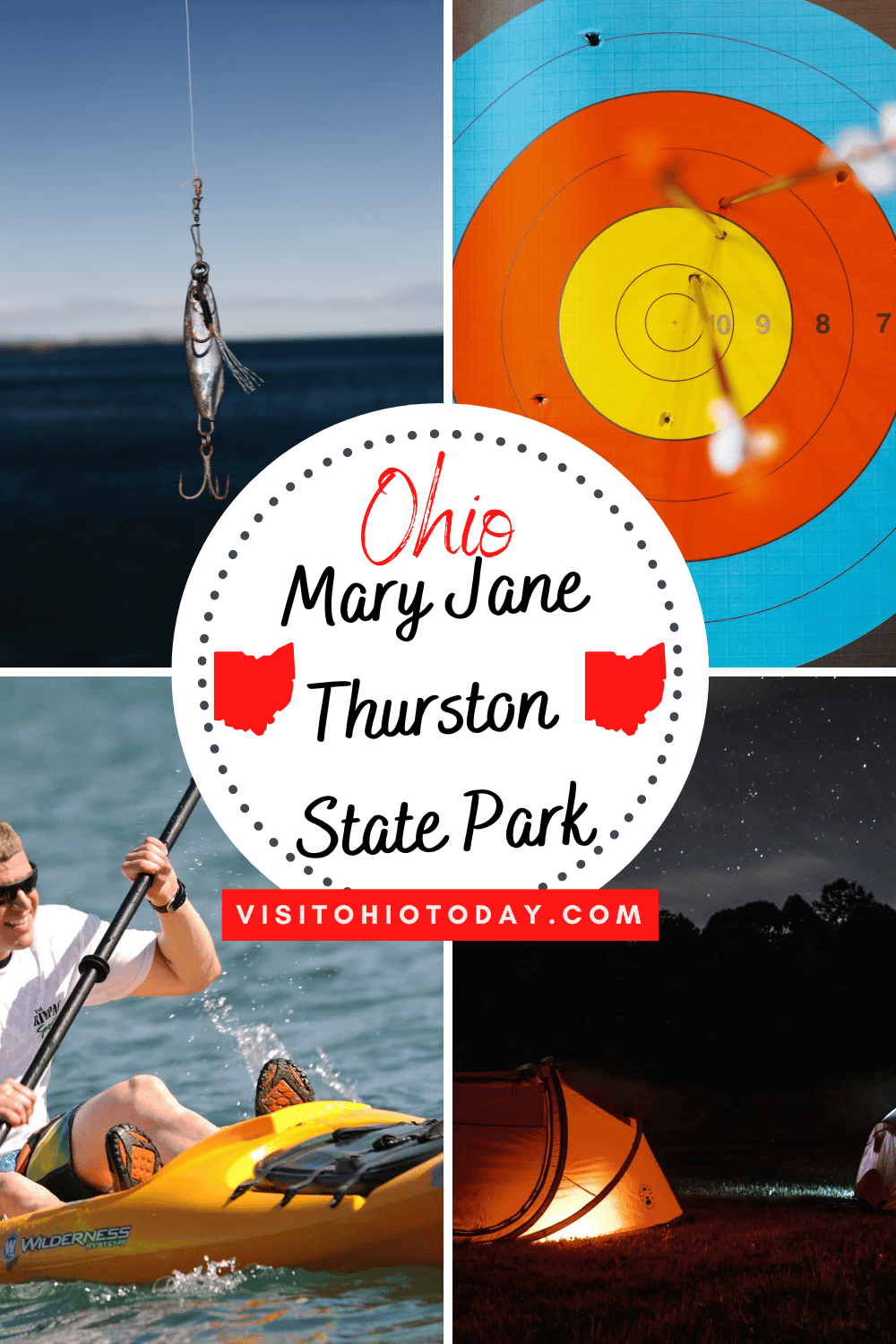 What Is Mary Jane Thurston State Park About?
Mary Jane Thurston State Park has over 105 acres of various woodland and activities that many past guests, young and old have enjoyed within the park. The activities that are on offer are not just during the daytime, but also at nighttime. The fantastic Maumee river boasts the best stream fishing in the state of Ohio! There is access available to boaters and guests who are history buffs are able to see parts of the old canal.
The park also has a nice campground where guests and their pets are able to gaze under the stars. We will be going through what this state park offers in more detail in this blog.
What Is The History of Mary Jane Thurston State Park?
Back in the days past, this area was a hunting ground that was used by Native American Tribes. As time went on, settlers started to arrive in the area and this did make tensions rising with the tribes. President Washington ordered forces to go into this area and once the forces arrived, the Fort Defiance building was constructed in 1794. The Fort Defiance building is situated at the junction of the Auglaize and Maumee Rivers.
In the 1850s, the canal building era that was in full swing through Ohio laid a heavy influence on the area. It was decided to merge the Miami and Erie canals that travel up from Cincinnati to Lake Erie. The construction of the canal led to development along this waterway.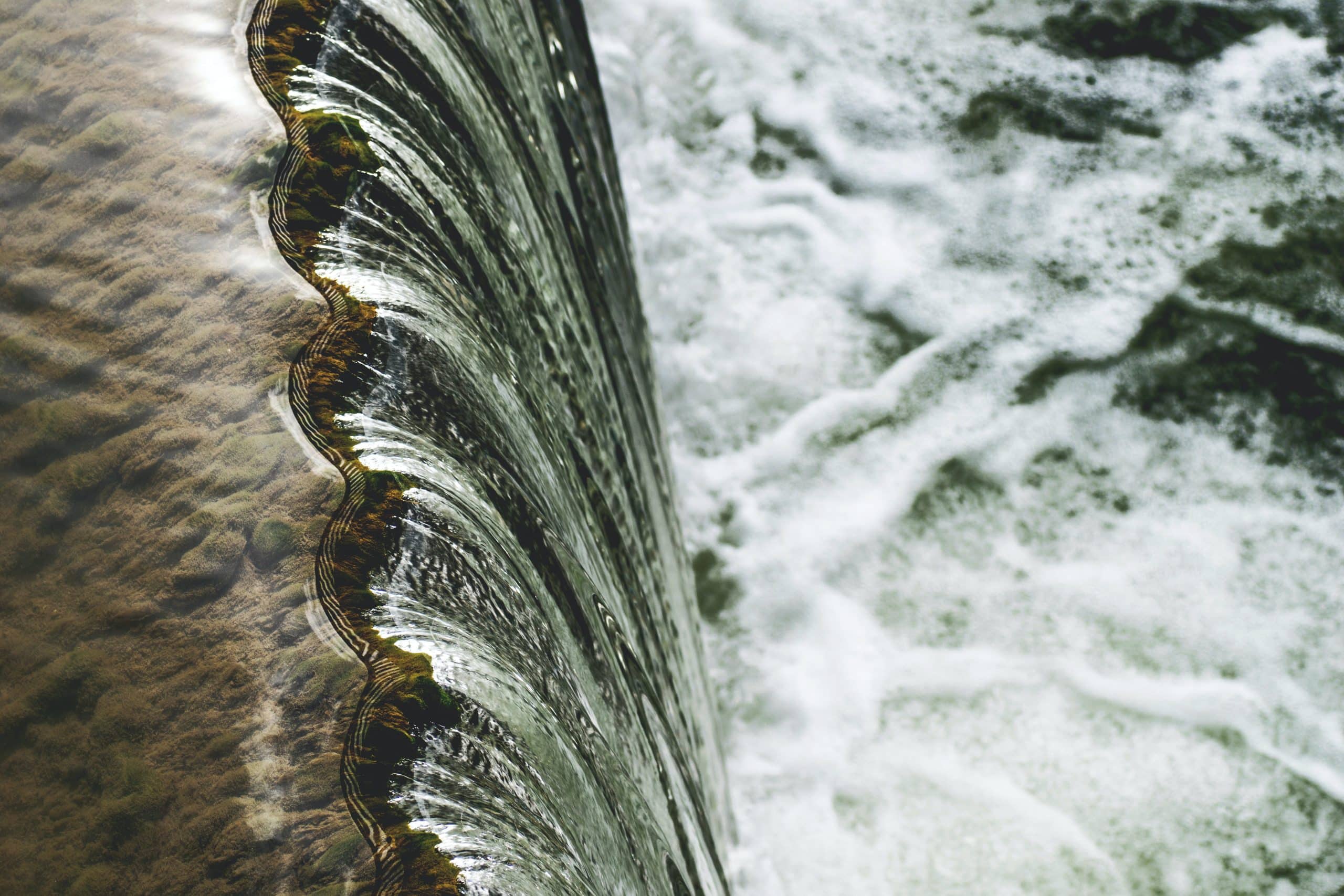 The state of Ohio decided to build a second dam on the Maumee River in 1845. The citizens were actually quite annoyed about this new dam, as it slowed down the natural power of the river for the mill. In fact, they were so upset about it, they decided to take the law into their own hands and they destroyed the dam. Due to simmering tension, a compromise was reached. The Gilead Side Cut Canal was built and this connected the Gilead with the Miami and Erie Canal. A replacement dam was then constructed and in 1855 the port of Gilead was incorporated into Grand Rapids.
In 1928 a schoolteacher called Mary Jane Thurston handed over 14 acres of land on the condition that it was to be used as a park. The park was dedicated to Mary Jane Thurston in 1968.
Does Mary Jane Thurston State Park Have An Area Of Natural Beauty?
The state park was heavily influenced by the last Ice Age. A huge sheet of ice covered this area and as it melted the area from Fort Wayne, Indiana to western New York it became a large lake. This lake was called Lake Maumee. As time went on and the planet started to heat up, the ice was on the retreat. Eventually, as the ice fully retreated, Lake Erie was born.
The water started to drain from the state and in its place swamps were formed. There was a huge swamp that covered a huge chunk of Ohio and this included the Maumee Valley. The wooded area was so dense with swamps and marshes, that development was not possible on that land without action. A system of dikes were dug out in the late 1800s and as the land dried out, its fertile soil was ideal for agriculture.
Old beaches can still be found in NorthEast Ohio and this stretches up to Michigan. Some of these beaches are also the beaches that Lake Erie lap against.The Oak openings area is a prime example of what the land is like now thanks to the system of dikes that were implemented. It is an area of prairies, bogs and forests.
What Activities Does Mary Jane Thurston State Park Offer?
There is an abundance of activities that take place with this fabulous State Park. Below are the activities that are offered.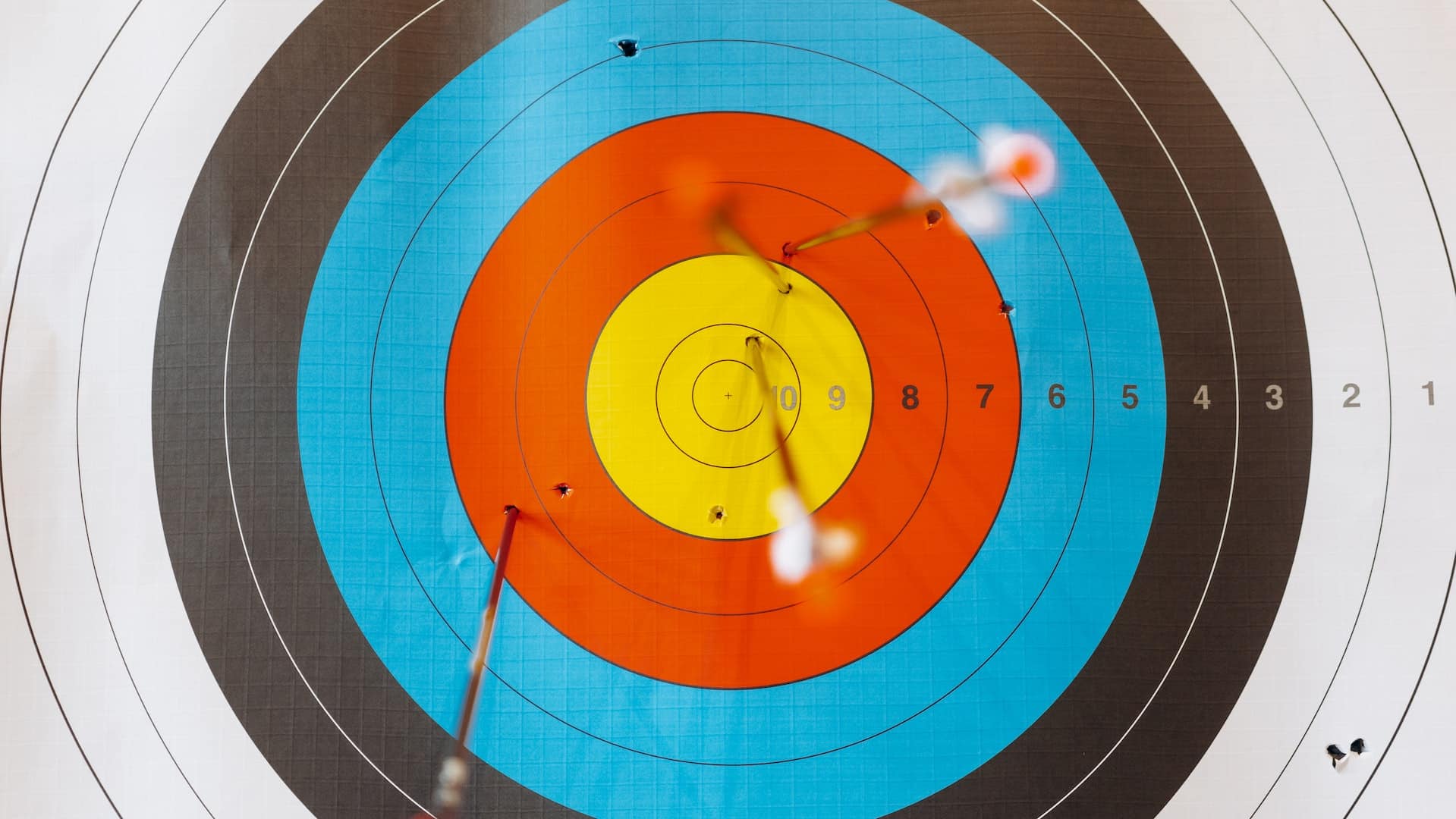 Archery and Boating In Mary Jane Thurston State Park
The Park has a lovely Archery Range on offer for guests. The archery range is located on the east side of the park in the day-use area. The range has static targets and 3D targets. Guests are advised that they must bring their own equipment and it is field tips only.
The park is perfect for boating activities. Motor boats, paddling and sail boats can be used in the park and there is even a launch ramp for access into the Maumee River.
The launch ramp located at the marina near the park office
Canoes, kayaks and paddle boards are available for rent. Please ask at the park office
For dock and marina information call the park office (419) 832-7662
Seasonal rental is from the 1st April through to the 31st October
Accessibility depends on the weather, call the park office for river condition, (419) 832-7662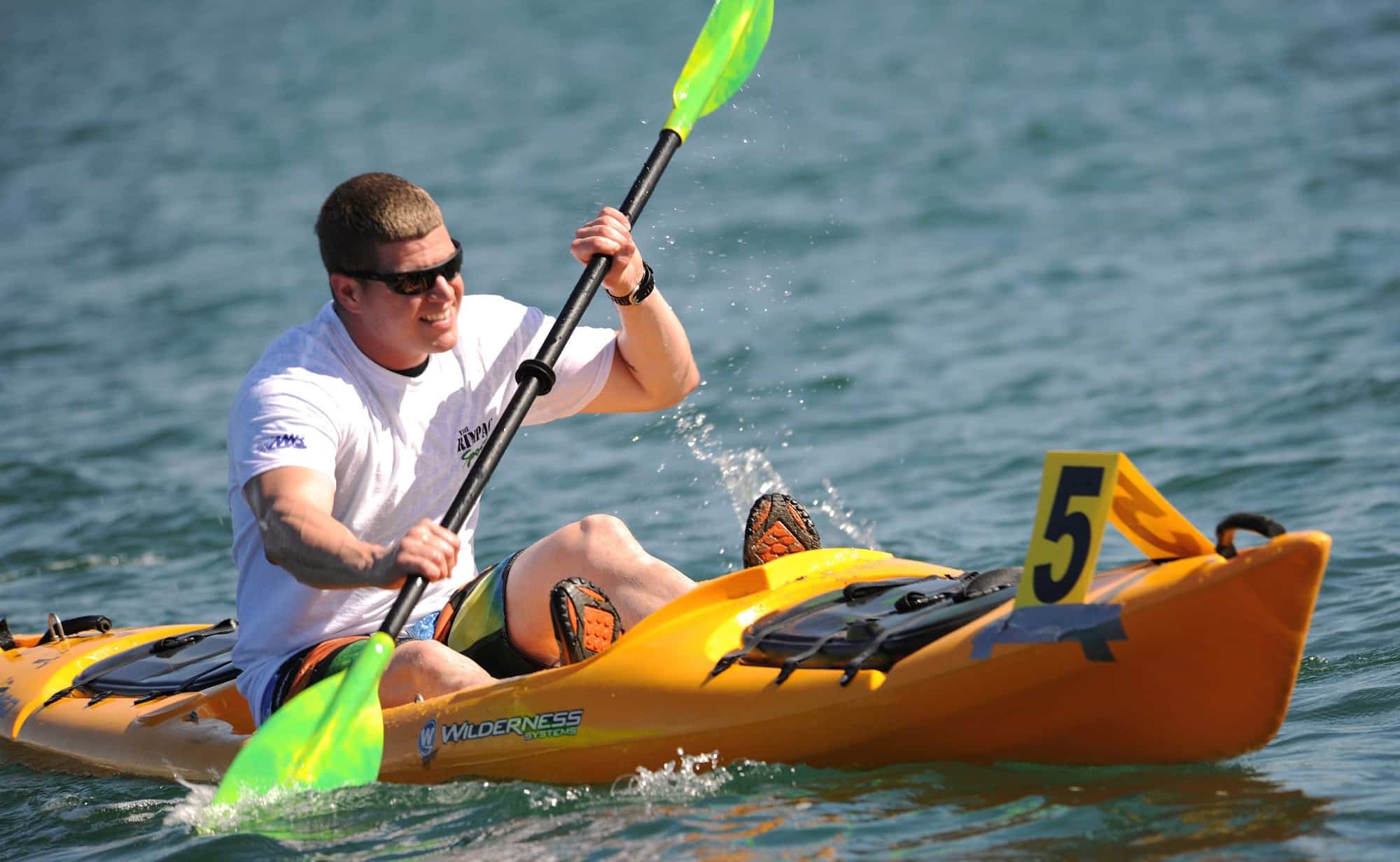 The Day Lodge and Fishing In Mary Jane Thurston State Park
The Park's Day Lodge is quite unique and is the ideal place for large groups of people to gather. This day lodge can be reserved all year round and it can accommodate up to 50 people. The lodge has features such as:
A/C
Chairs
Covered Porch
Electric
Heater
Tables
Two grills
Two picnic tables
The restrooms are closed in the winter months so a portable toilet is available. The day lodge is situated near the basketball court.
There is plenty of good fishing available on the Maumee River. Some of the catch that is available includes:
Bullhead
Catfish
Crappie
Largemouth Bass
Ohio fishing regulations apply. A valid Ohio fishing license is required (16 and older).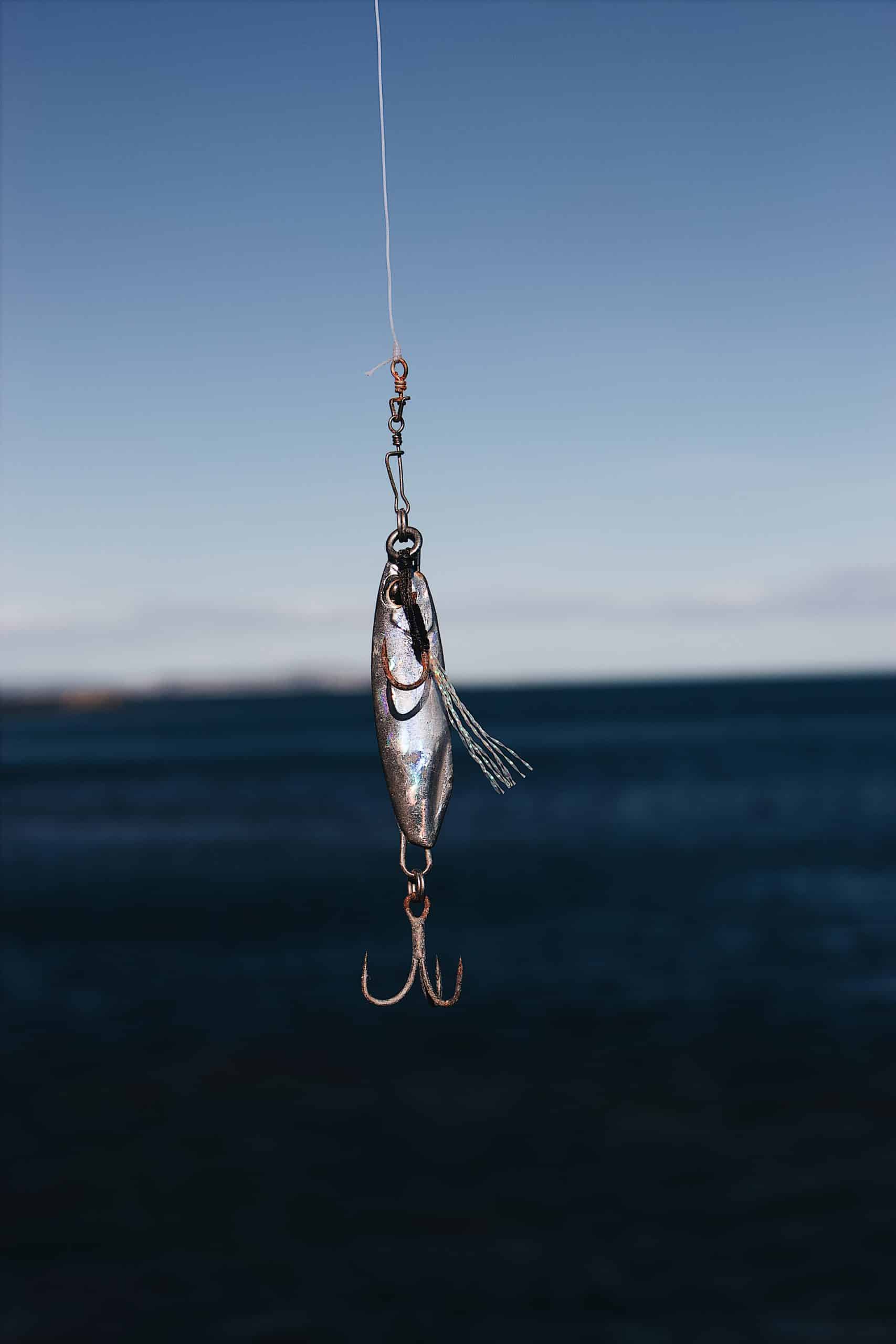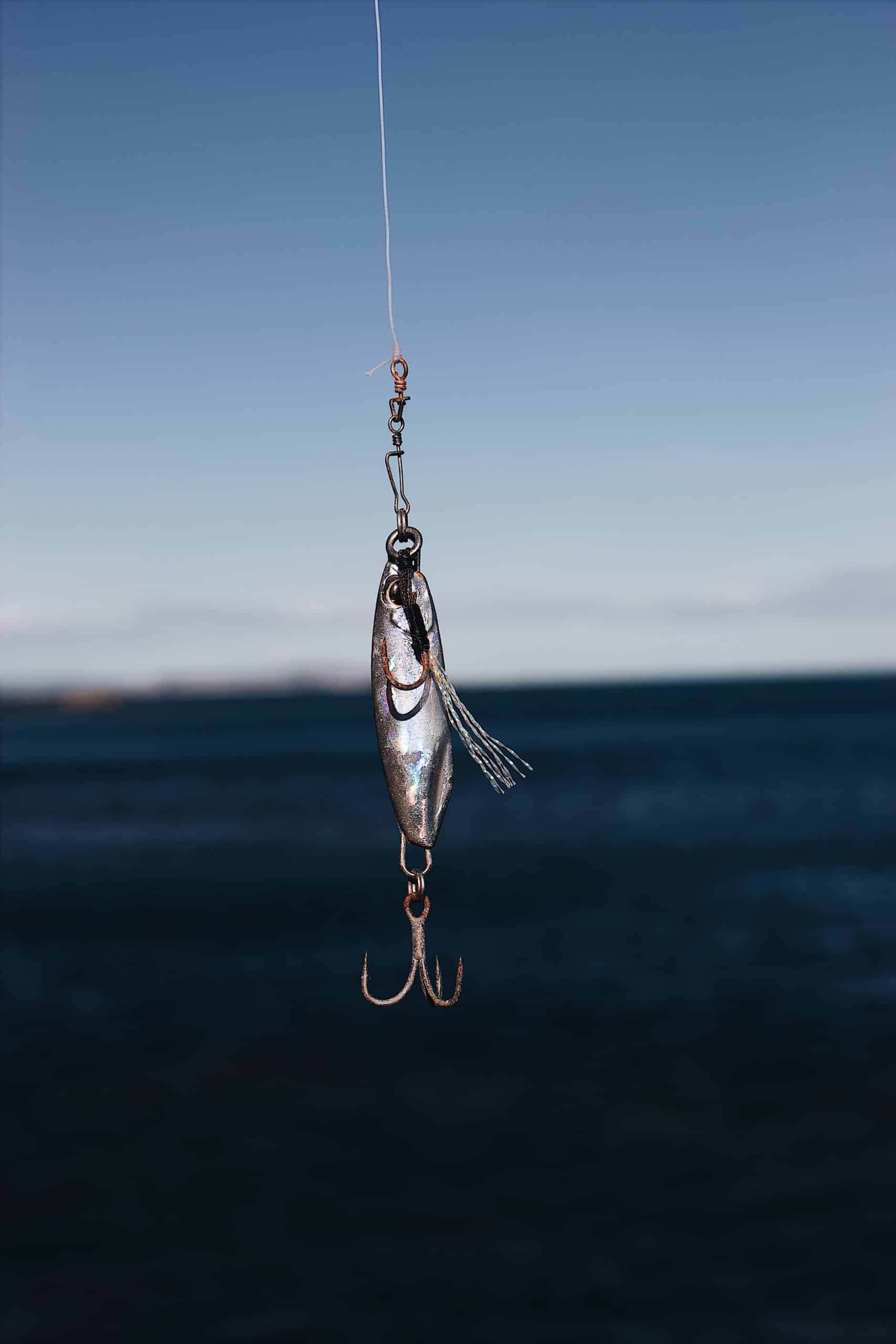 Hunting and Picnicking In Mary Jane Thurston State Park
There is a designated Shoreline that allows trapping and waterfowl hunting. There is also an area of the park that allows archery hunting and this is allowed in accordance to state park rules and Ohio law.
Ohio Hunting and Trapping Regulations. A valid Ohio hunting license is required.
If guests wish to picnic, then there are two picnic areas available. These areas include grills, restrooms and tables.
Storybook Trails and Trails In Mary Jane Thurston State Park
The Storybrook Trail is located at the end of the Marina car park. This cute trail tells a children's story in different areas of the path. As guests walk along this trail, they are able to see and hear the wildlife that call this amazing park its home. The story changes depending on the time of the year guests visit. There is a free library at the start of the trail where guests can take a book home or leave it for the other guests.
Storybook Trail - 0.45 mile - Easy, mowed path.
A short video from 2021 of a family enjoying the Storybook Trail::
There are several trails in this state park:
Blue Trail - 1.2 miles - Easy
Orange Trail - 0.5 mile - Easy
Tow Path - 0.3 mile in the park - Easy, continues into the village of Grand Rapids
Yellow Trail - 0.5 mile - Easy
Storybook Trail - 0.45 mile - Easy, mowed path available. These areas include grills, restrooms, tables.
It must also be pointed out that these trials are passable in the winter months, provided the conditions are not treacherous. Sledding is also possible near the campground in the correct conditions.
Is Camping Allowed In Mary Jane Thurston State Park?
Absolutely!
The park has a really cozy campground. This campground offers both electric and on-electric sites. Selected sites also have a water hook-up. Some of the sites are also specifically for guests in tents and pets are allowed in all sites.
16 sites are designated for tent camping
23 electric sites have 30-amp service; 4 are premium sites with electric and water hook-up
Latrines and restrooms are located nearby
Potable fill station and dump station near the park office
An outdoor shower is located in the campground. Showers are available to registered campers located at the marina
Campers can enjoy Saturday night movies at the amphitheater
Playground
Reservations may be made up to six months in advance online or by calling.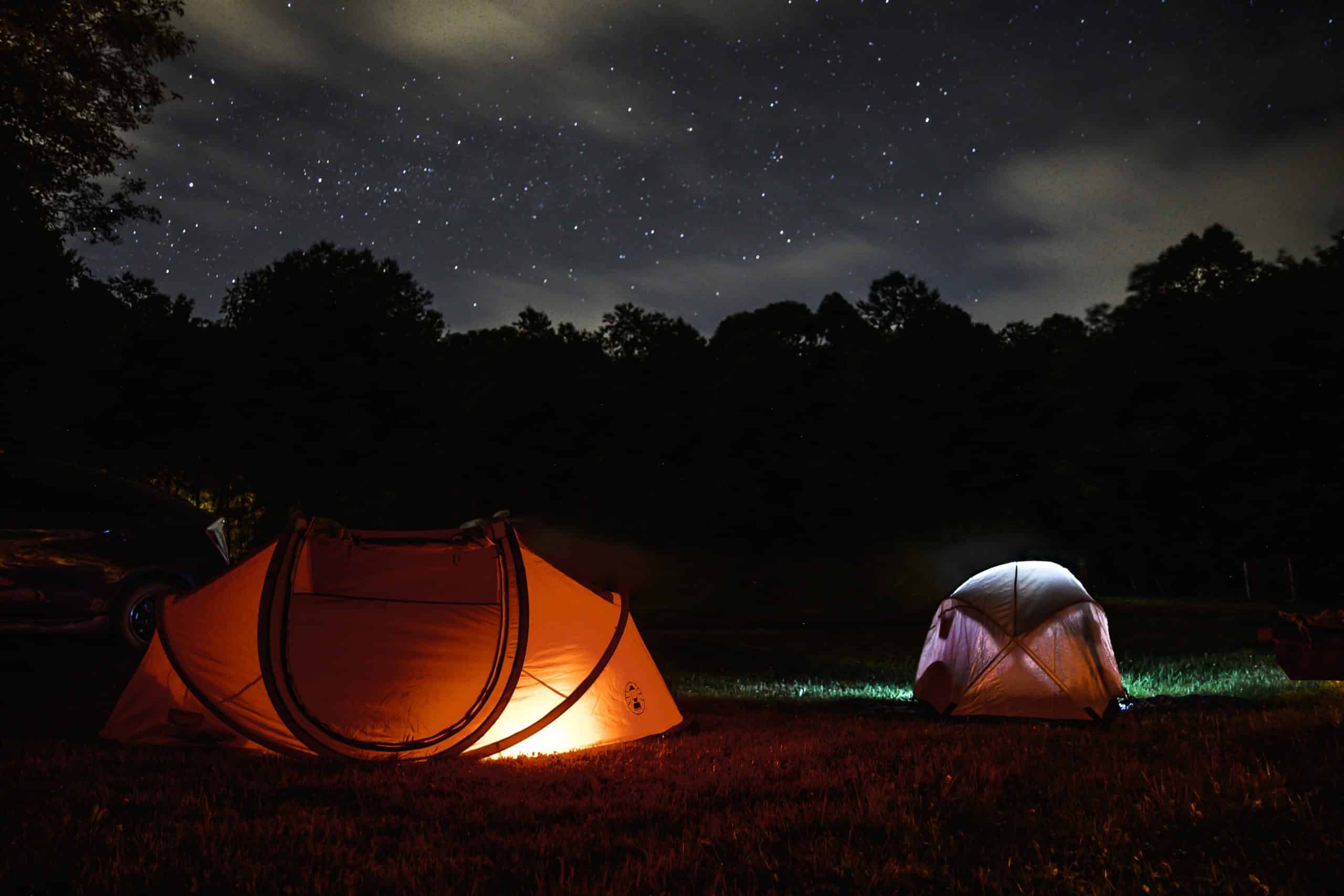 Are There Any Contact Details For Mary Jane Thurston State Park?
Yes there are!
The Park hours for visiting are 6am to 11pm daily. Visitors are also allowed to visit outside these hours, providing that they are partaking in legal activities.
Park Office: 9am to 4pm Monday-Friday Phone
Manager: Katie Reimund.
What Are People Saying About Mary Jane Thurston State Park?
"...been picnicking at this park for years but just camped here for the first time. We had a site right along the river that provided beautiful sunrise and sunset views. We were easily able to walk into Grand Rapids for shopping and dinner. Staff was friendly. There is electricity and showers are available but are about a mile away at the marina..." - WSG (Ottawa OH. June 2018).
"The camp store has a nice variety of items and for those who like walking, it would be within walking distance of the campground. Most sites have stone pads to park on, but I think a few on the right side of the drive when entering the campground are paved (slightly higher fee for those sites)..." - N488 (Ohio. September 2017).
"We were driving through Ohio en route to Wisconsin, and stayed at this I-80 friendly (close proximity) campground. Our site was one of the two that were occupied in the tent section, and that made the evening all the more enjoyable..." - BC (Philadelphia, PA. May 2017).
Where Is Mary Jane Thurston State Park Located?
Mary Jane Thurston State Park is located at: 24698 State Rte 65, Grand Rapids, OH 43522. Website | Phone | Facebook | Instagram
Let's Visit Mary Jane Thurston State Park!
Have you been to Mary Jane Thurston State Park? We would LOVE to hear about your visit! Drop us a comment below telling us what you did at Mary Jane Thurston State Park!Love to hike? Us too! If you love state parks, check out Kiser Lake State Park, Great Seal State Park or Forked Run State Park.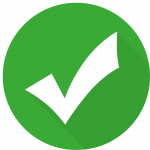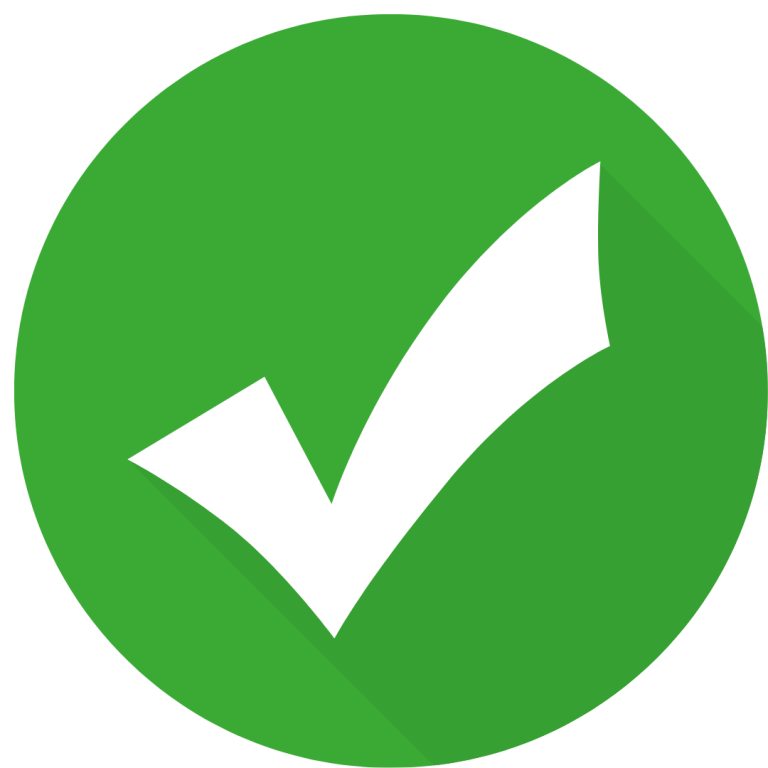 Hello! We have done our very best to ensure that the accuracy of events, hours, addresses, etc are up to date. Please know that information can change due to weather, updated health and safety challenges, etc. If you find incorrect information, please send us an email and we can get it updated.
To be updated and stay connected, subscribe to our newsletter.