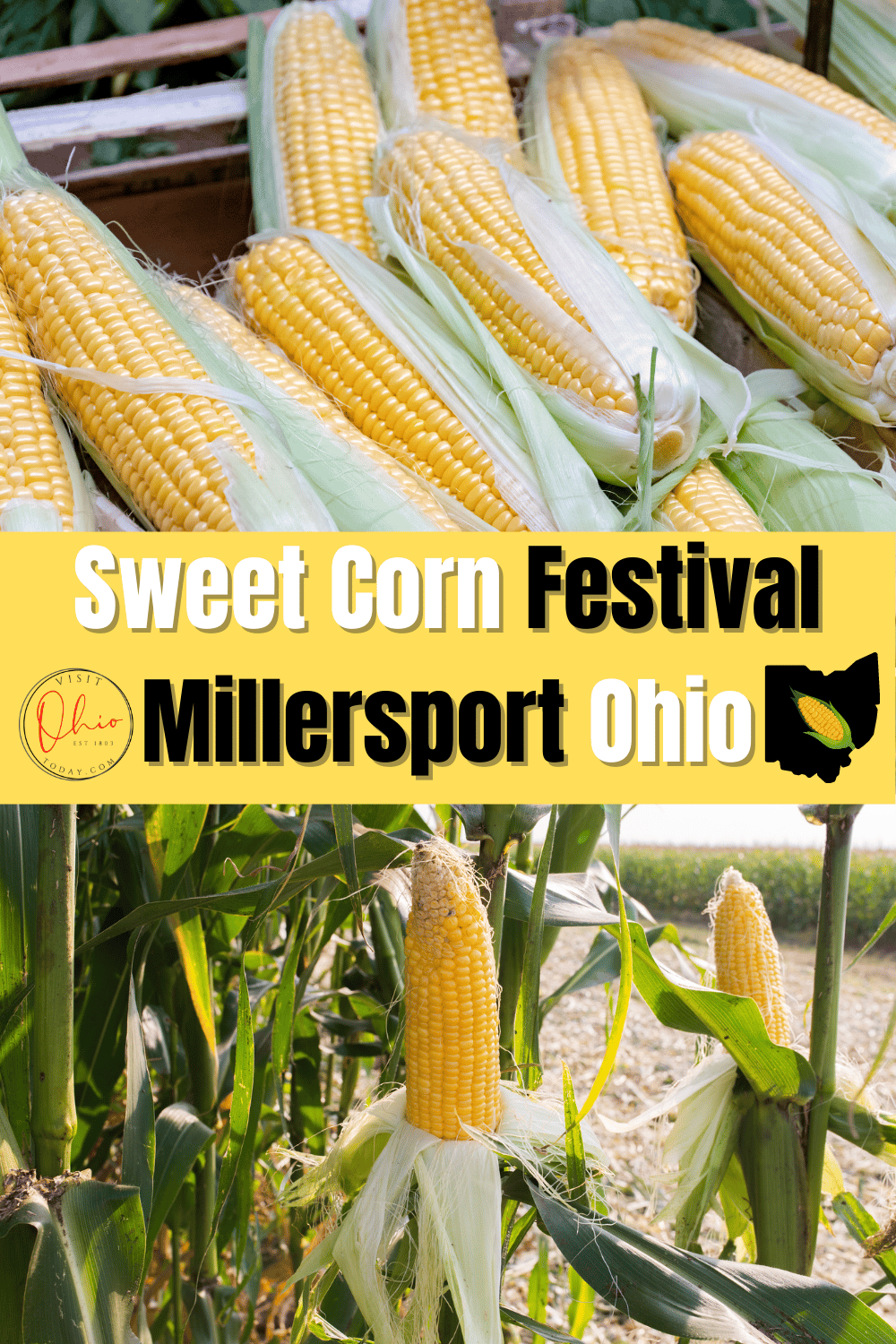 Last Updated on August 21, 2023 by Cindy
Sweet Corn Festival Millersport has something for all the family! Everybody will have a great time when they visit this fantastic attraction. From rides, games, food or drink, everyone will be entertained.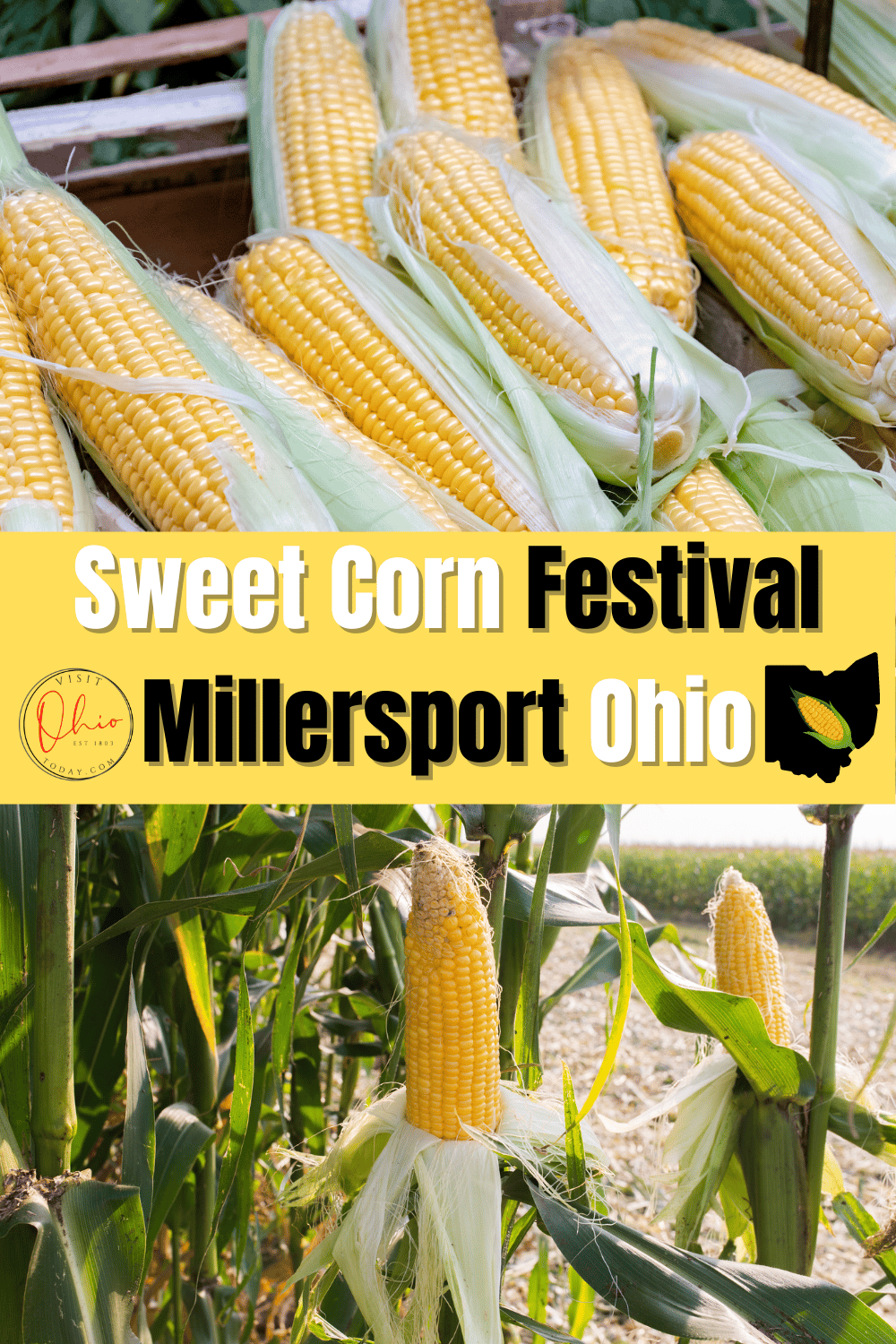 WHAT IS THE BACKGROUND OF SWEET CORN FESTIVAL MILLERSPORT HERITAGE VILLAGE?
In 1996, it was the 50th Anniversary of the Millersport Lions Club. It was decided on the anniversary that they wanted to take on different projects to save local landmarks of interest. The idea of this was to renovate these buildings and put them into public use. This project is an ongoing project and it is now known as the Heritage Village. This village is open to the public during Festival week. It is also available for tour groups as well. If you wish to make a booking, it is advised to contact Deb Gant by phone or e-mail.
Below are a couple of examples of some renovation projects.
WALNUT TOWNSHIP HALL (SWEET CORN FESTIVAL MILLERSPORT)
Donated by the Walnut Township Trustees in 1998
Moved by Robert & Bob Slater and the Stebelton & Ruble Steel Co
This building was built between 1900 and 1910 and originally stood on a lot on Third Street in the Village of Thurston between the Toledo and Ohio Central Railroad tracks and High Street
This building was built with a set of double doors on the front because it housed a fire wagon when it was used as a firehouse.
The contents are original to the building
SLATER FILLING STATION (SWEET CORN FESTIVAL MILLERSPORT)
Donated by the Charles & Ethel Slater Family
Moved from site north of State Route 79 on State Route 37 at the Slater Homestead in 1997
Moved in sections and reassembled on this site
Moved by Robert & Bob Slater and the Stebelton & Ruble Steel Co
The contents are original to the building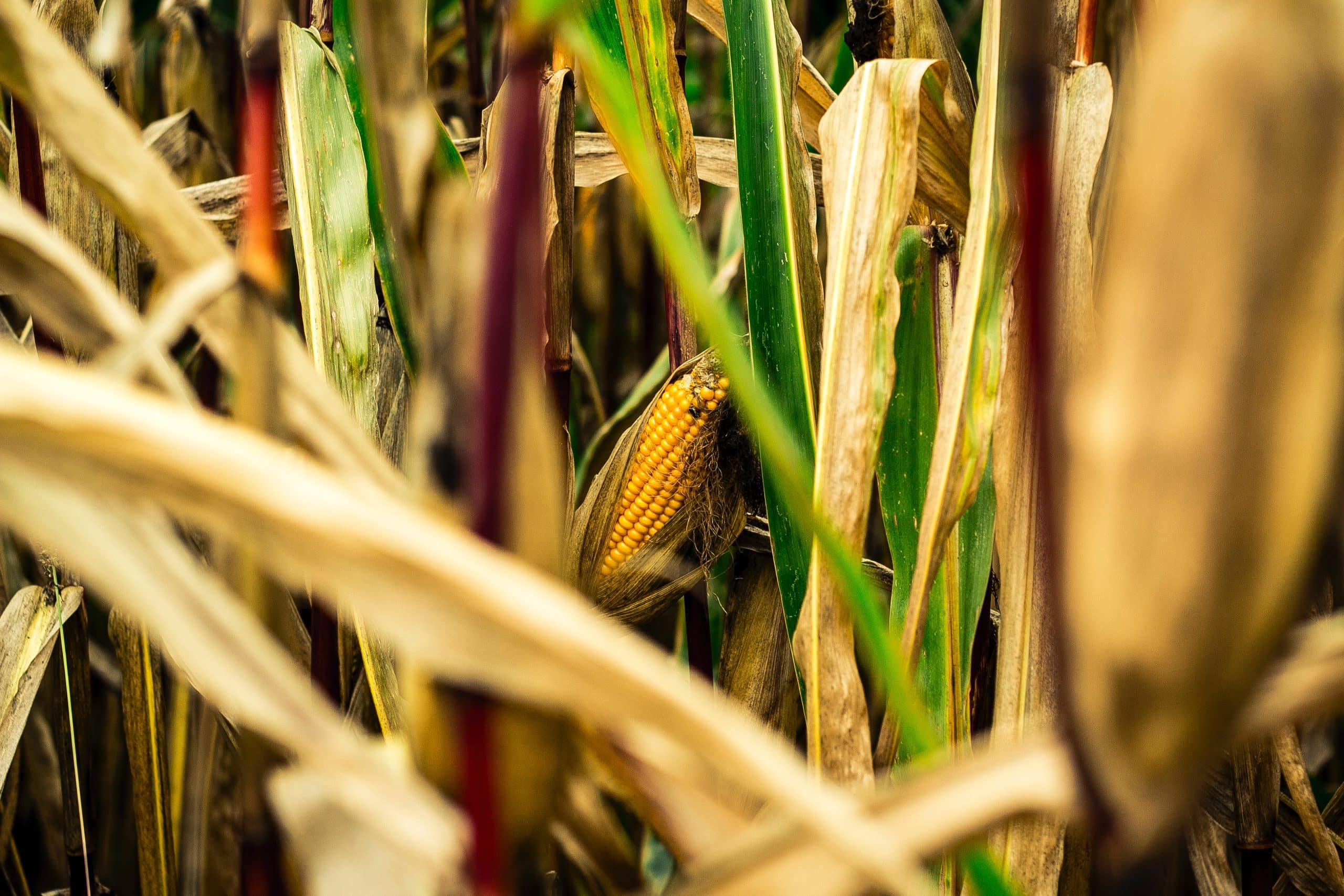 WHAT ABOUT THE SWEET CORN (SWEET CORN FESTIVAL MILLERSPORT)
Sweet Corn is a popular vegetable the world over. Enjoyed by practically every country in the world, it is very popular as it is versatile. It is perfect for stews, sides, BBQ and even as a snack by itself! In fact, here are some of our favorite sweet corn recipes! Sweet corn has been grown around the fields of Millersport for hundreds of years. As it is the staple crop in Millersport, it was only natural that the Millersport Lions club decided to name their annual event after it back in 1946.
A SHORT VIDEO SHOWING SOME OF THE FUN TO BE HAD AT SWEET CORN FESTIVAL MILLERSPORT:
WHAT ACTIVITIES ARE AVAILABLE FOR VISITORS AT SWEET CORN FESTIVAL MILLERSPORT?
There are a few activities available for visitors when they go to visit. Below are some of the activities that are available:
5K RUN AT SWEET CORN FESTIVAL MILLERSPORT
The 5K run is an annual event and it is held on the Saturday of festival week. The fun kicks off at 9:00AM prompt and starts from the sweet corn operations center and then proceeds along the boulevard. The runners are at the end of the boulevard, they then run along the Ohio and Erie canal. The run also takes in some state parks before it ends up at the historic Lions Park.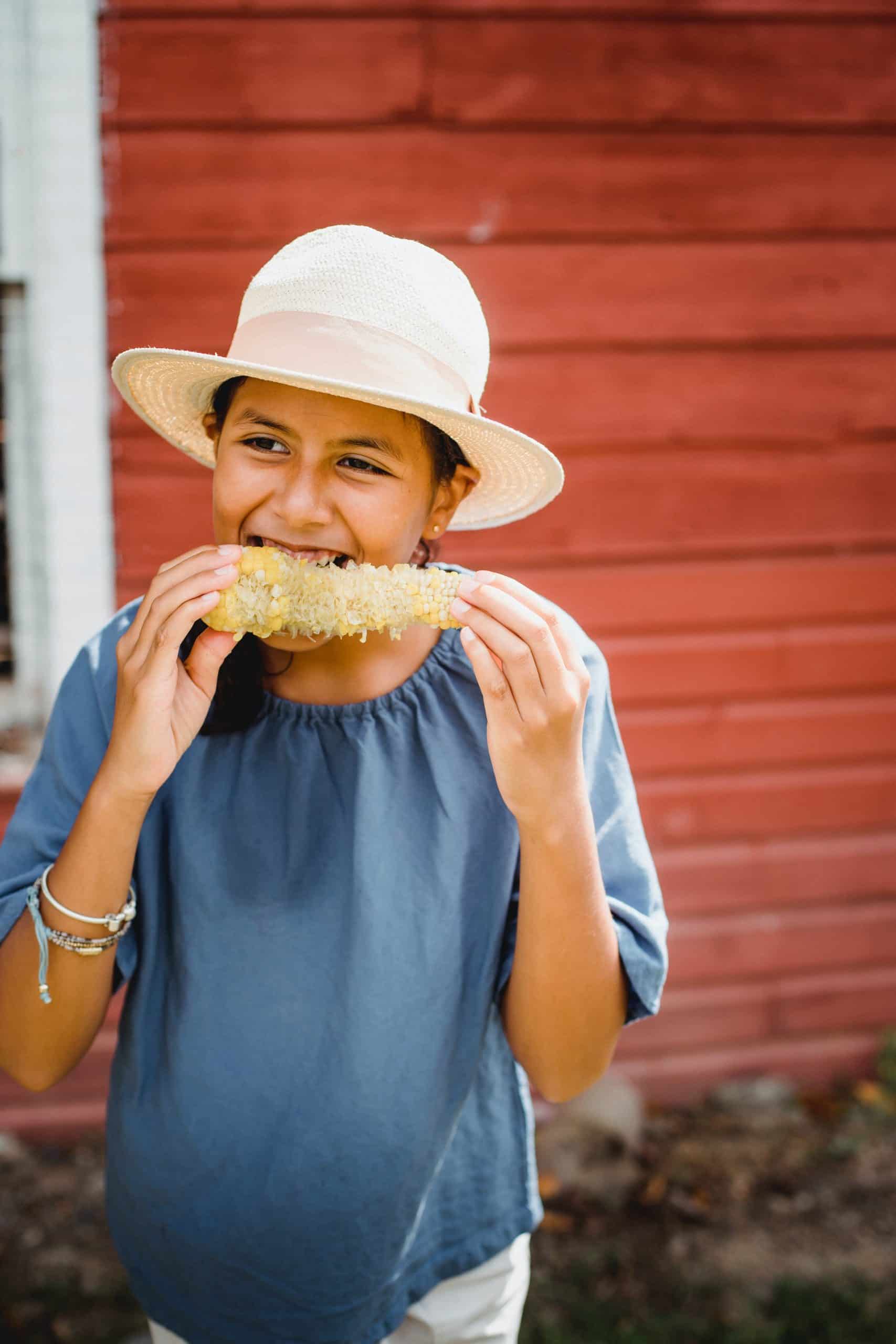 HICKORY GROVE BEER GARDEN AT SWEET CORN FESTIVAL MILLERSPORT
The Hickory Grove Beer Garden serves up fantastic beers. It is a great place to relax with a drink and it now has bigger and better expanded seating in the big barn. This is an Olde World style setting and is very popular with visitors. Some of the Beers on offer include:
Blue Moon
Columbus Brewing Company IPA.
Coors Light
Miller Light
It isn't only beers that are on offer. There is also a variety of wine on offer as well.
CRAFTS, GAMES, FOOD AND SHOPPING AT SWEET CORN FESTIVAL MILLERSPORT
There is typically a large variety of crafts and shops available:
Here is the 2022 layout in map form. Please as always, remember to check their social media and website to avoid disappointment and receive more up to date information.
WHAT OTHER ATTRACTIONS ARE THERE AT SWEET CORN FESTIVAL MILLERSPORT?
There are also some other attractions available at Millersport and this also includes contests as well!!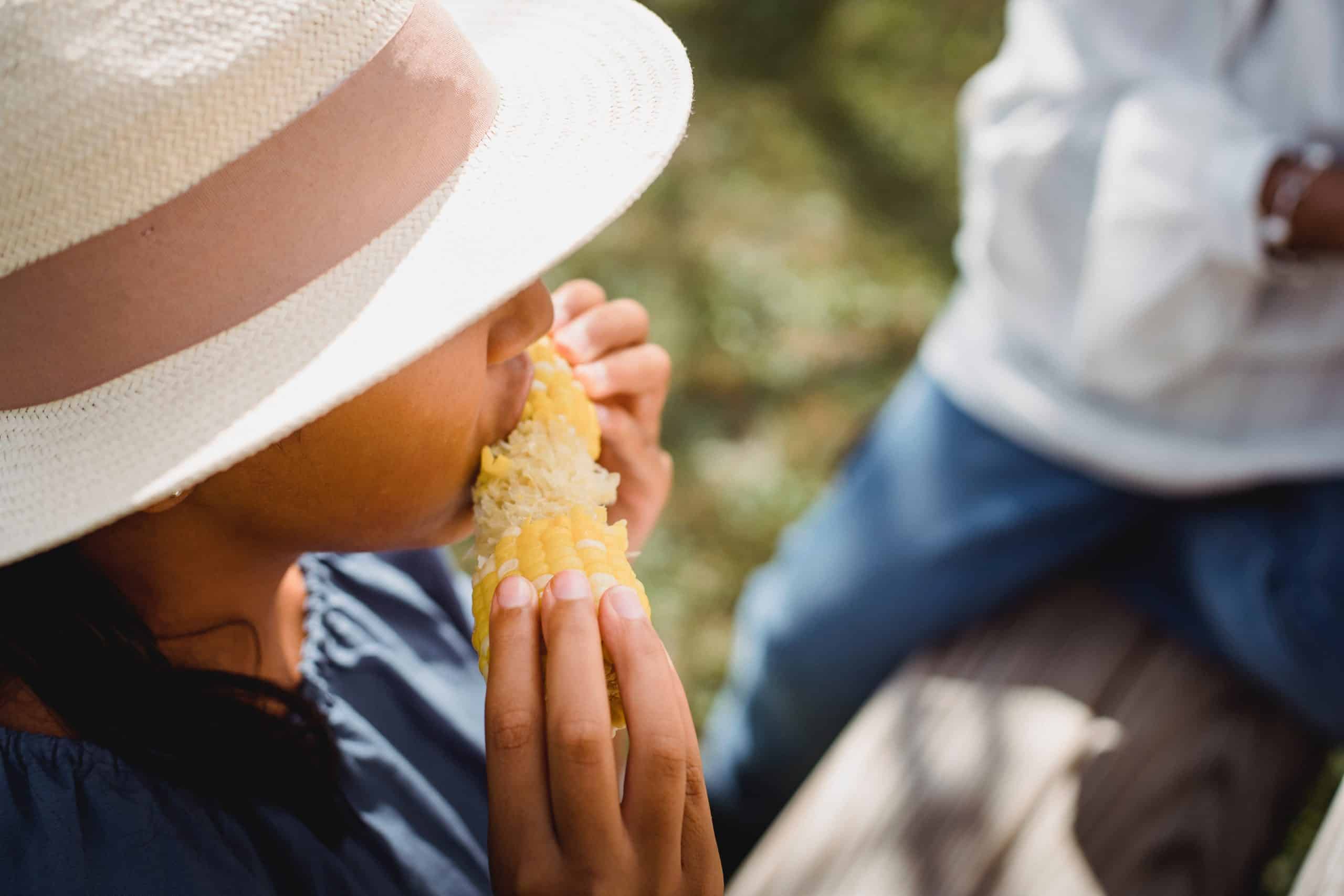 CORN EATING CONTEST AT SWEET CORN FESTIVAL MILLERSPORT
This is a race to the last. Who is able to eat the corn the quickest? There are heats that take place and then the winners of that will face off. These daily winners will then return on the Saturday for the Grand Championship Final.
KIDDIE TRACTOR PEDAL PULL AT SWEET CORN FESTIVAL MILLERSPORT
The child competitor will peddle a tractor while also pulling a trailer with a shifting weight. This trailer will also shift more weight on the back wheels. The winners of these heats will return on Saturday to take part in the finals. The children will be divided into weight classes.
HULA HOOP AND CORN COB TOSS AT SWEET CORN FESTIVAL MILLERSPORT
The contestants will be grouped into age categories for the Hula Hoop competition. The one who can hula hoop the longest without it touching the ground will win. The Corn Cob Toss competition is a new one. This is a single elimination sudden death competition. There are two classes by age: 11 and under, 12 and over.
WHEN DOES THE SWEET CORN FESTIVAL MILLERSPORT TAKE PLACE AND WHO DO I CONTACT ABOUT IT?
The Millersport Sweet Corn Festival is always Weds – Sat before Labor Day.
Get more information by calling in, calling, or simply checking out their social media! Phone | Website | Facebook | Instagram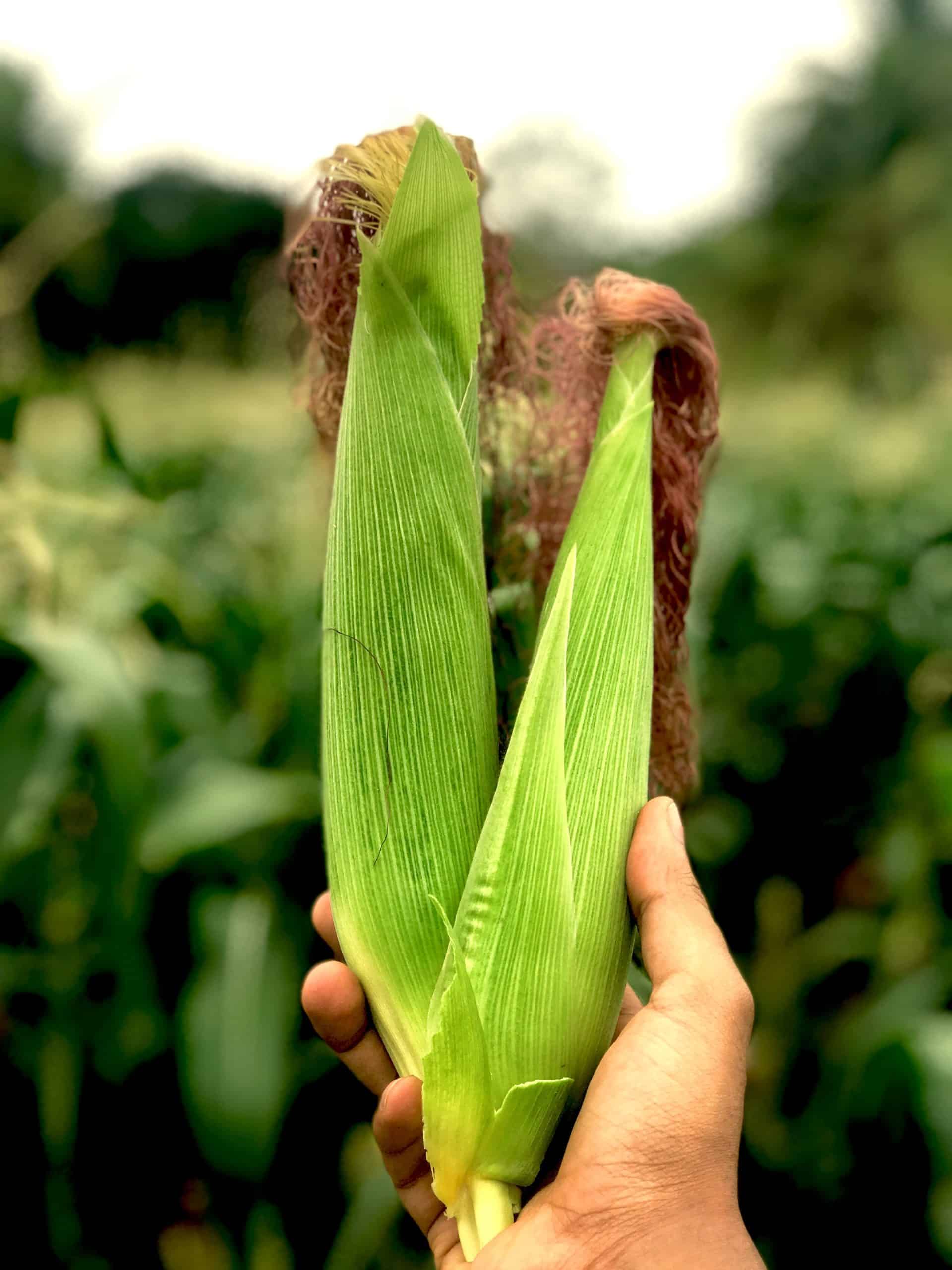 WHAT ARE PEOPLE SAYING ABOUT THE SWEET CORN FESTIVAL MILLERSPORT?
"There are a million options for food, I had a ton of fun. I may not eat any corn again for a year, though." - AK (Brookline, PA. April 2021).
Wonderful time at the festival! The parade was great! It was long! Over two hours, we were so thankful the weather cooperated. The food was fantastic! We sampled the big beef hoagie, doughnuts, corn dog, hot ham sandwich, butter pecan ice cream and of course buttered sweet corn! Sweet corn is $2.50 an ear or $2 each when you buy 5 or more..." - TC (Pataskala, OH. February 2021).
Head over to Facebook to see what others are saying:
"Awesome place, lots of fun, great corn" - BG (Facebook review, October 2019).
"everything was great..people.food.all of it" - WI (Facebook review, October 2019).
"This is my family's favorite local food festival. Great food, good people, nice festival grounds. Very family friendly." - NM (Facebook review, August 2019).
"The best tasting sweet corn! Plenty of good food choices. Many games to play. And lots of rides. Pay to park and entrance is free." - DG (Facebook review, August 2019).
WHERE IS THE MILLERSPORT SWEET CORN FESTIVAL LOCATED?
Millersport Sweet Corn Festival is located at: 2718 Blacklick Eastern Rd., Millersport, OH 43046. Phone | Website | Facebook | Instagram
LET'S GO TO THE SWEET CORN FESTIVAL MILLERSPORT
Have you experienced the Millersport Sweet Corn Festival? We would LOVE to hear about your time there! Maybe you and your family are regular visitors! What do you love about it? What would you recommend for first-time visitors? All of your input can help others, if you are willing to share with us in the comments below!

Do you love fun days out with friends and family? Lots of places in Ohio host events all year round! Our blog about Casinos In Ohio explores more adult-themed entertainment, but our post for Train Rides In Ohio shows the fun to be had for all the family!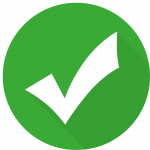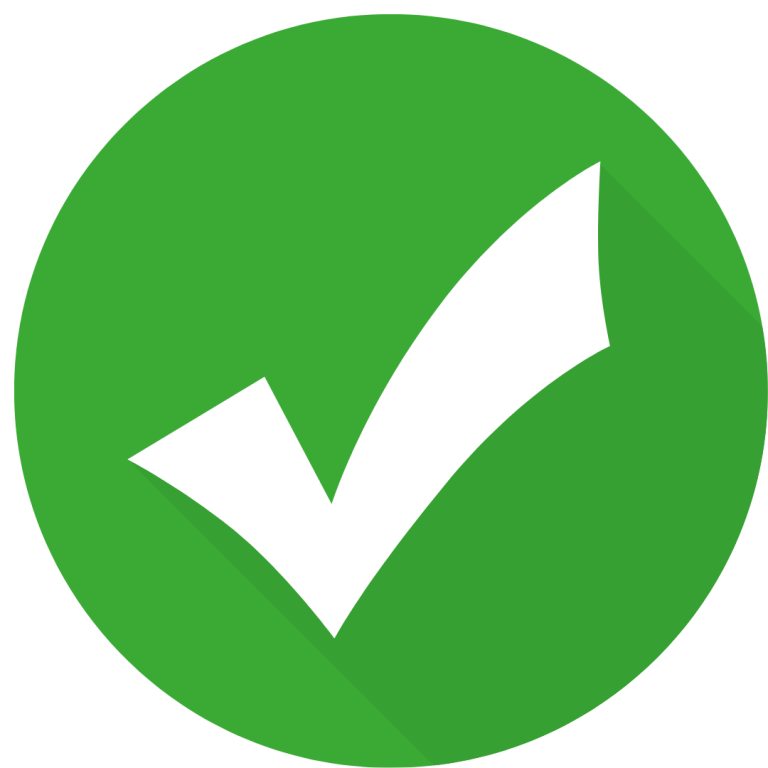 Hello! We have done our very best to ensure that the accuracy of events, hours, addresses, etc are up to date. Please know that information can change due to weather, updated health and safety challenges, etc. If you find incorrect information, please send us an email and we can get it updated.
To be updated and stay connected, subscribe to our newsletter.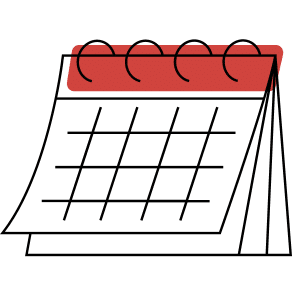 Do you have an event that you want to feature (for free) on our VisitOhioToday events calendar? Just complete this form or feel free to send us an email at [email protected]. All submissions subject to approval.