Last Updated on October 3, 2023 by Cindy
Lima is quite a small city that still has plenty to do for people who visit. Whether you are simply passing through for a few hours or are staying in the local area, Lima does have something for everyone. Parks, bars & restaurants are just some of the things to do in Lima Ohio!
McClean Teddy Bear Park
Teddy Bear Park is a great place to visit at any time of the year. In the summer months, it is a great place to meet family and friends. It is also a great place to visit solo with a picnic and watch the world go by. If you fancy doing some fishing, then you can do it in this park. The park has got some ponds dotted around the land.
The park is named as such because Mr. McClean would provide children in the surrounding hospitals with a teddy bear each, to help comfort them during their stay.
It should also be noted that fishing in this park does not require an Ohio fishing license either! So if you want a bit of 'me-time' or to play some sports with family and friends, then this is a great place to visit.
Lauer Historical Farm (Things To Do In Lima Ohio)
Lima Ohio is known for its past and present agricultural history. If you would like to delve a little further into the history of this area then a visit to Lauer Historical Farm is just the ticket. This farm has been operating since the conclusion of World War II. The farm goes into detail about past agricultural techniques and how these techniques are still used today.
Guests are also invited to have a walk around the grounds as well and admire the many hours of hard work that has gone into making this establishment really pretty with its gardens. The gardens are also ideal for having a moment on your own and taking videos and photographs as well. In fact, the farm is so pretty that some people choose to have their family celebrations here as well.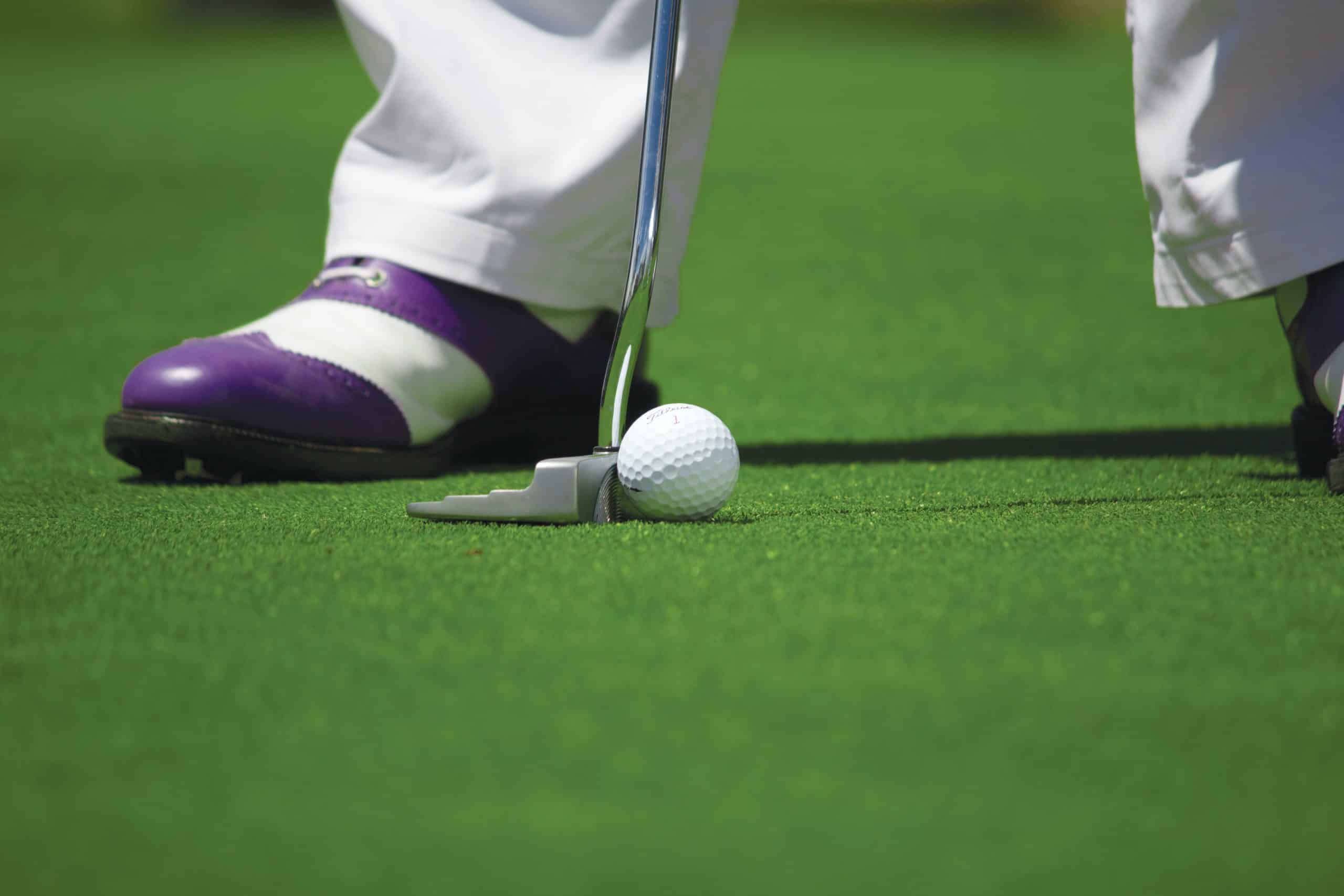 Image credit: tyler hendy on Pexels
If you are a bit of a golf buff, then this is a great place to practice your game and try to get your handicap down. There is an 18-hole golf course available for guests and membership is not required as well. Hidden Creek Golf Club caters to people of all abilities!
Whether you are dipping your toe into the game or you have been playing for a long time, there is something here to test people of all abilities. There is also a shop available for guests to buy equipment and a restaurant to buy some really nice food as well after a round of golf.
Alter Ego Comics (Things To Do In Lima Ohio)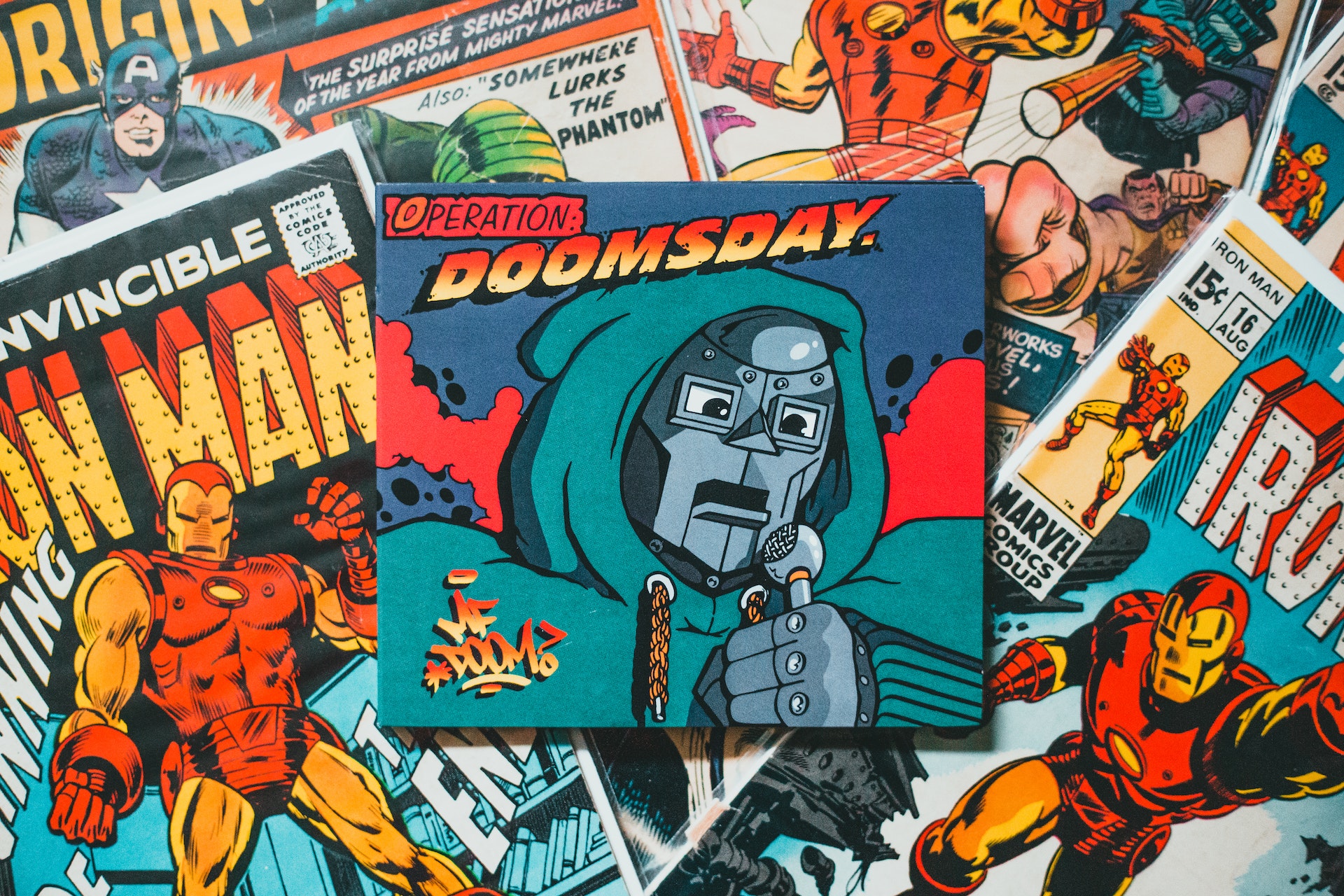 Photo by Erik Mclean from Pexels
Now this place is a little different and is for someone who is a bit of a media buff. Alter Ego Comics caters to people who like comic books, TV series, and Movies from the past and present. There are loads of posters, games action figures, and various toys that are for sale. The shop has a huge collection of comics and items from some of the biggest studios in the business such as WB and DC Comics.
There is also a large selection of Dreamworks and Marvel items here as well. If you want to look for a specific comic or a toy from bygone days, then the staff are on hand to help. A must-visit place for geeks (such as myself).
Artspace Lima
For a small city, Lima Ohio does pack a bit of punch when it comes to its attractions and there is even something for art lovers as well! Artspace-Lima is the perfect place to visit if you love art. There are loads of art galleries that can be observed and some of the art that is here is from some of the biggest names in the art world.
There is also some art from 'up and coming' budding artists as well. Artspace-Lima does not stop there as well, on selected dates, they also put on shows, music events, and film shows. This is a very popular establishment and it is highly recommended that bookings are made in advance before a visit here.
Faurot Park (Things To Do In Lima Ohio)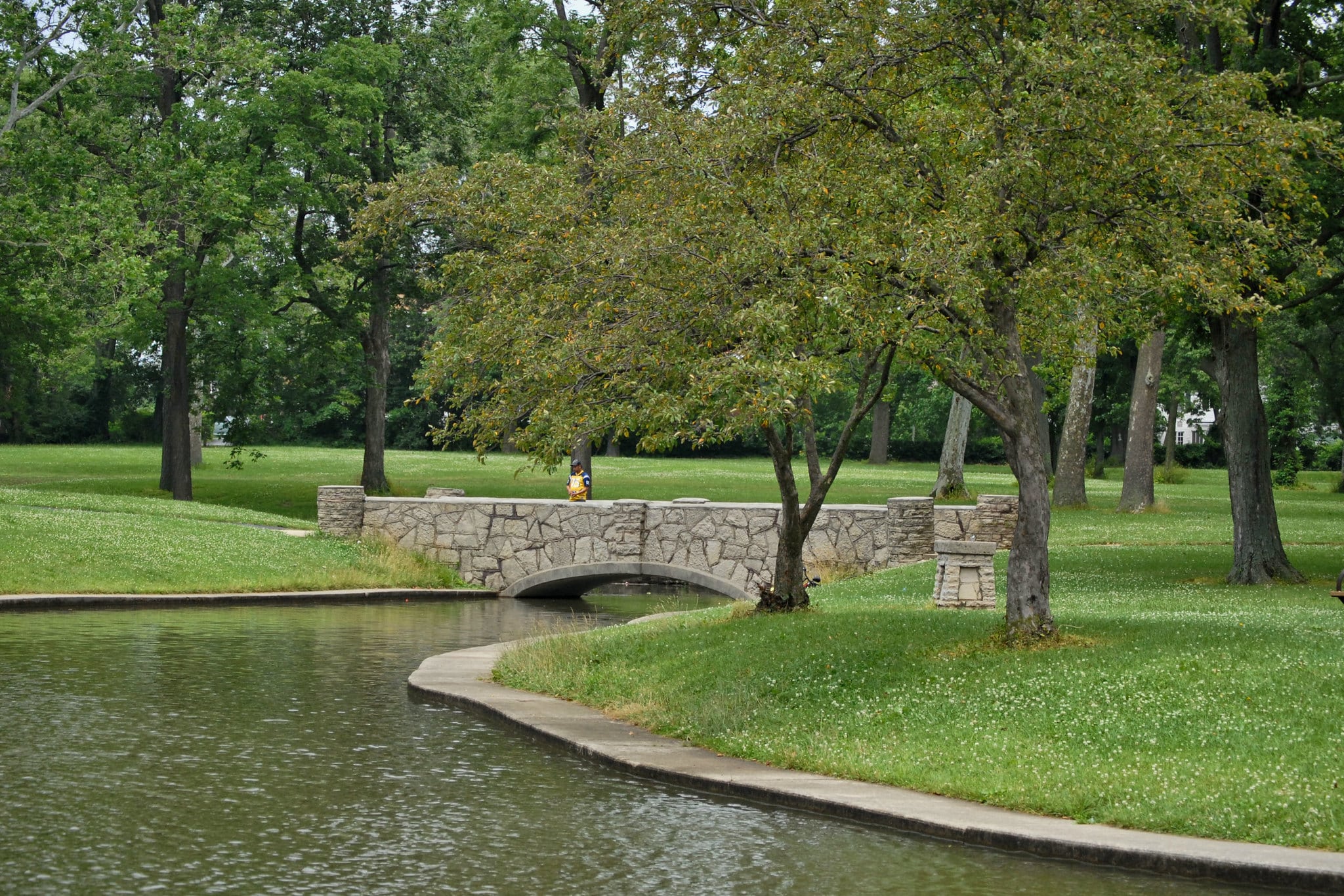 Image credit: kzzzkc on Flickr
Lima Ohio is known for some wonderful outdoor spaces and Faurot Park is no exception to the rule. This is a decent-sized park and has attracted locals and folk from further away since the interwar years. There are plenty of flat areas and trees in the park and is an ideal place to cool off in the heat of the day.
For guests who want to be a bit more active, there is a baseball diamond, volleyball courts, and a skate park as well. Also, due to the size of the park, there are some hiking trails available as well.
Allen County Historical Society & Museum
The Allen County Historical Society & Museum is arguably one of the most visited attractions in Lima Ohio. Allen County Historical Society & Museum is a fantastic place to visit if you would like to know more about the area. MacDonell House is a wonderful place to visit with the family. It is an old Victorian House and it has been cared for and kept in its original fashion since them days.
A lot of time and effort has been put into this house and the house also has some very interesting artifacts on the show as well. The house itself can take a whole day to have a look around and admire. This is a very busy attraction and it is advised to check opening times in advance of your visit.
Lincoln Park Railway Exhibit (Things To Do In Lima Ohio)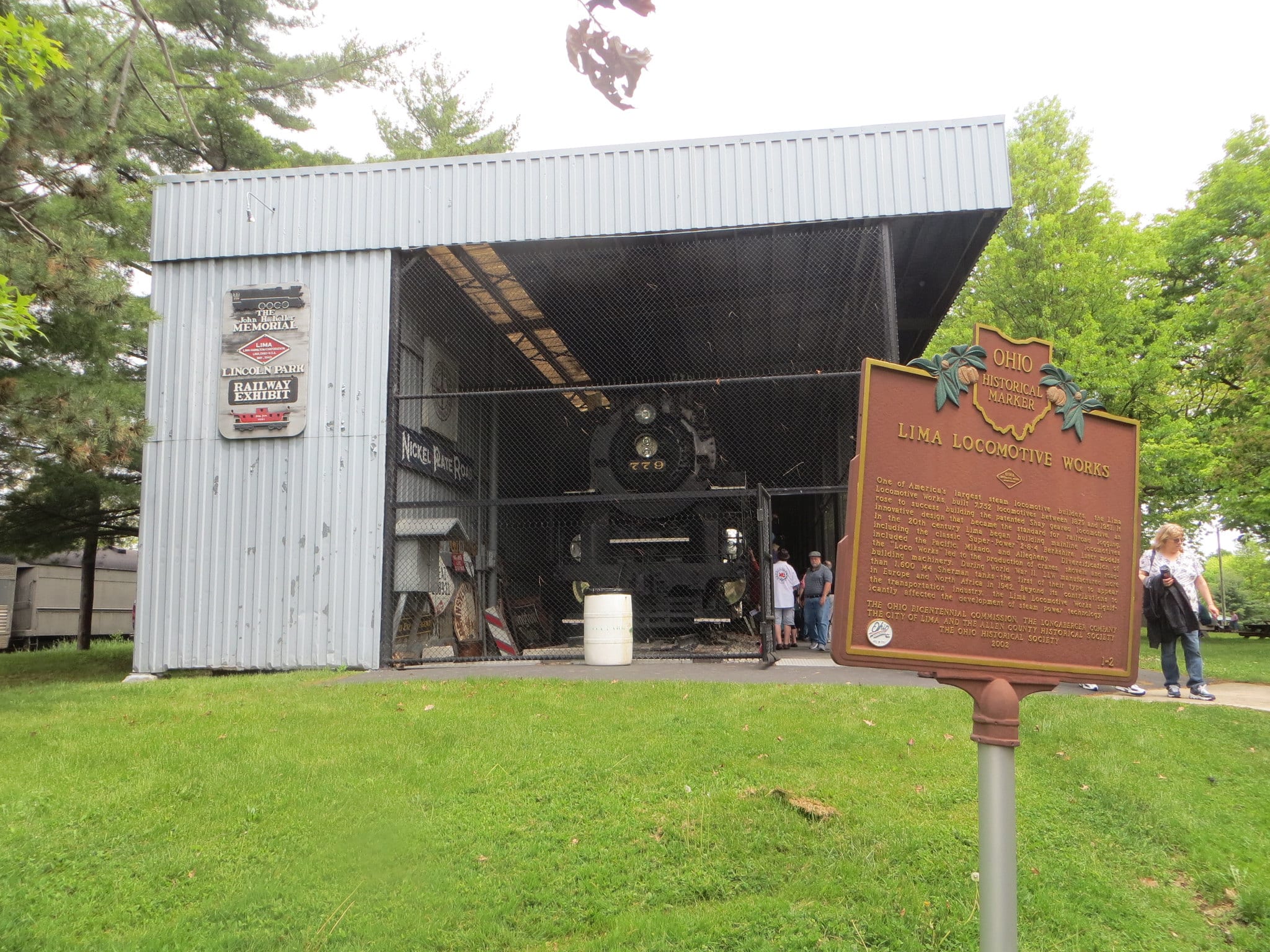 Image credit: David Wilson on Flickr
Lincoln Park Railway Exhibit is another place that is popular with people who are interested in the railroad and trains. There are steam engines, carriages cabooses, and other artifacts on show. Some of the steam carriages are still in use today. Guests are also allowed to picnic in the area and it is a great attraction to visit in the summer months.
Address: 199 S Shawnee St, Lima, OH 45804
Phone: 419-221-5195 | Website
Schoonover Park
This is one of the quietest attractions that are on offer in Lima Ohio. There is a large lake here that is stocked with various types of freshwater fish. Some of the fish that are in this lake are not native to Ohio, but still call this lake their home. There is also a pool available for guests to do some swimming.
This park is open all year round, so you can enjoy the park after one of Ohio's legendary snowstorms, or admire the various plants and trees in the spring and fall as well. In the summer months, there are lots of trees in bloom where you can sit and enjoy a picnic.
Ottawa Metro Park Campground (Things To Do In Lima Ohio)
Ottawa Metro Park Campground is a perfect place to stay for people who have decided to take a break or vacation in Lima Ohio. There are around 30 sites available in this area and all of the sites have got plenty of amenities that are required for a long stay. Ottawa Metro Park Campground also has a very popular lake and this lake also has a small beach as well. Fishing is allowed at the lake. This is the ideal place to stop and relax for a few days.
Beer Barrel Pizza And Grill
The Beer Barrel Pizza and Grill has been around for over half a century now and is a must-visit place if you are in the area. Beer Barrel Pizza and Grill is known far and wide as the place to come if you want to have some great grub and drinks. Some of the food that is prepared and cooked here is really fantastic and great value for money. Of course, the pizzas here are fantastic and due to this great food, visitors have been coming back over and over again.
What Are People Saying About Things To Do In Lima Ohio?
Hidden Creek Golf Club:
"Played 18 holes on this beautiful well kept course. Play was a little slow but other than that, the course was in outstanding shape. No sand but plenty of lakes and streams to make it a challenge...nice course." - R, Dayton OH. June 2020.
Alter Ego Comics:
"I love going to Alter Ego they always have a huge variety of comics as well as unpainted minatures. All of the staff are very friendly and more than happy to help. I would highly recommend that you stop in and see them you won't be disappointed. P.S. They also have board game nights in Friday's." - BW, Lima OH. July 2019.
Artspace-Lima:
"ArtSpace/Lima truly is the heart of this city. As a Lima resident for the past 12 years, I can say without hesitation that ArtSpace is one of the reasons I've stayed in Lima as long as I have. I've seen great exhibits featuring a wide variety of artists and mediums..." - RP, Lima OH. December 2022.
Allen County Museum:
"EXCELLENT Museum! Literally a little something for everyone including, trains, swallowed items (look it up), geodes, doll houses, etc...the list goes on...give yourself about 2 hours and completely handicap accessible! Don't miss this one!" - P7, West Chester OH. May 2021.
Lincoln Park Railway Exhibit:
"There are some interesting informational items to read and a very large original locomotive that is extremely cool and intimidating! There were clean bathrooms across the street with water, soap and paper towels, a number of spots to sit and eat, plenty of shade, a covered pavilion to eat at, and we went on a short walk." - PA, Suwanee Georgia. June 2021.
Let's Go To Lima Ohio!
Have you been to Lima Ohio? We would absolutely LOVE to hear about your experience! Did you visit any of the parks? Maybe have a pint or two in the bar or sink a few hole-in-ones at the golf course? Let us know in the comments!
Love exploring Ohio, but want to check out something outside of our great state? Our recommendation today is to check out Sawtooth Mountains in Idaho! You will be amazed at the things to do in Idaho's Sawtooth Mountains!

If you enjoy exploring Metro Parks, then here is our list of some of the best ones that Ohio has to offer!
For more adventures in Ohio, check out these suggestions: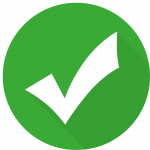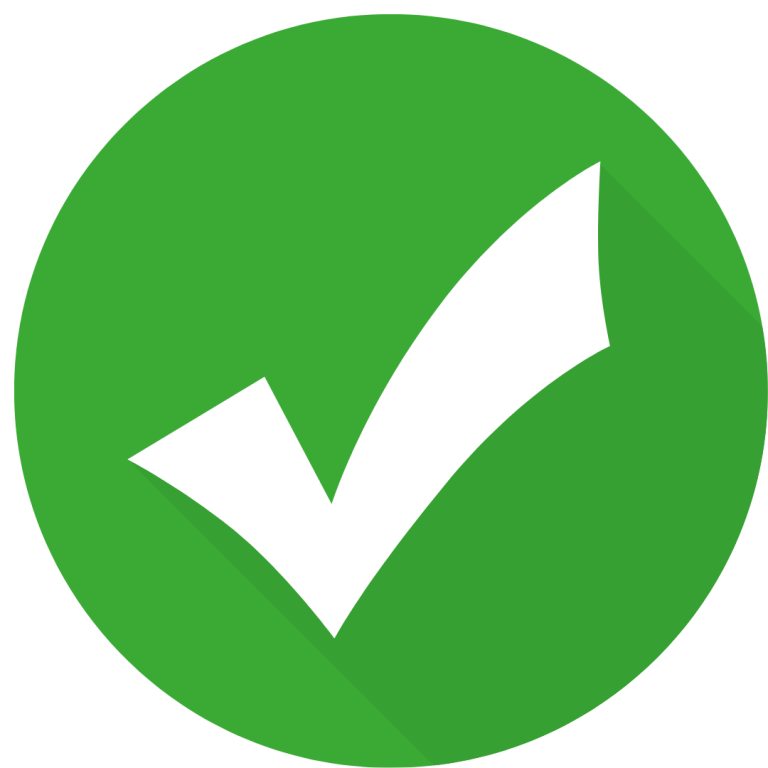 Hello! We have done our very best to ensure that the accuracy of events, hours, addresses, etc are up to date. Please know that information can change due to weather, updated health and safety challenges, etc. If you find incorrect information, please send us an email and we can get it updated.
To be updated and stay connected, subscribe to our newsletter.