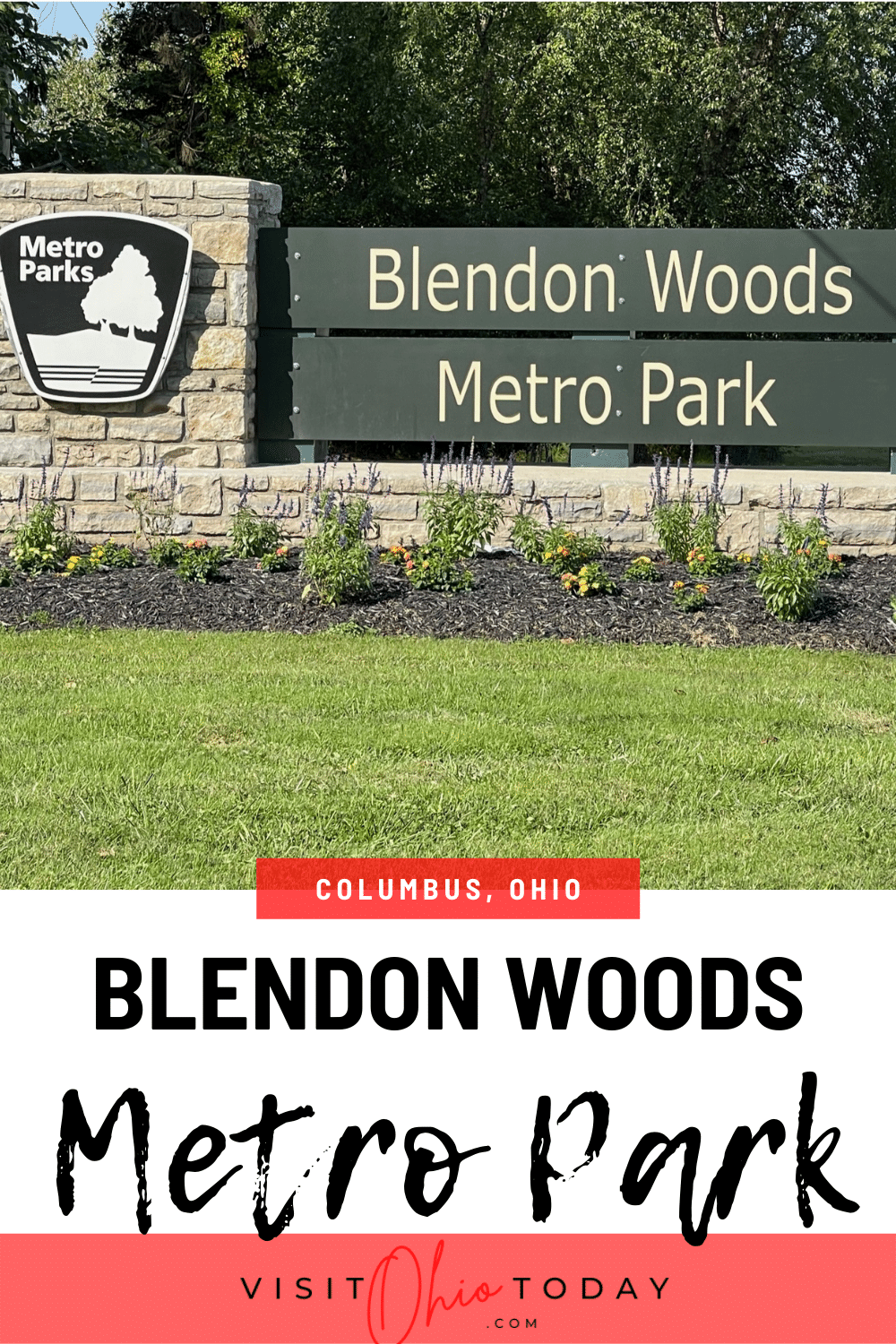 Blendon Woods is part of the extensive system of Metro Parks located in Ohio. Blendon Woods Metro Park offers 653 acres full of hiking, disc golf, picnic areas, nature center and more.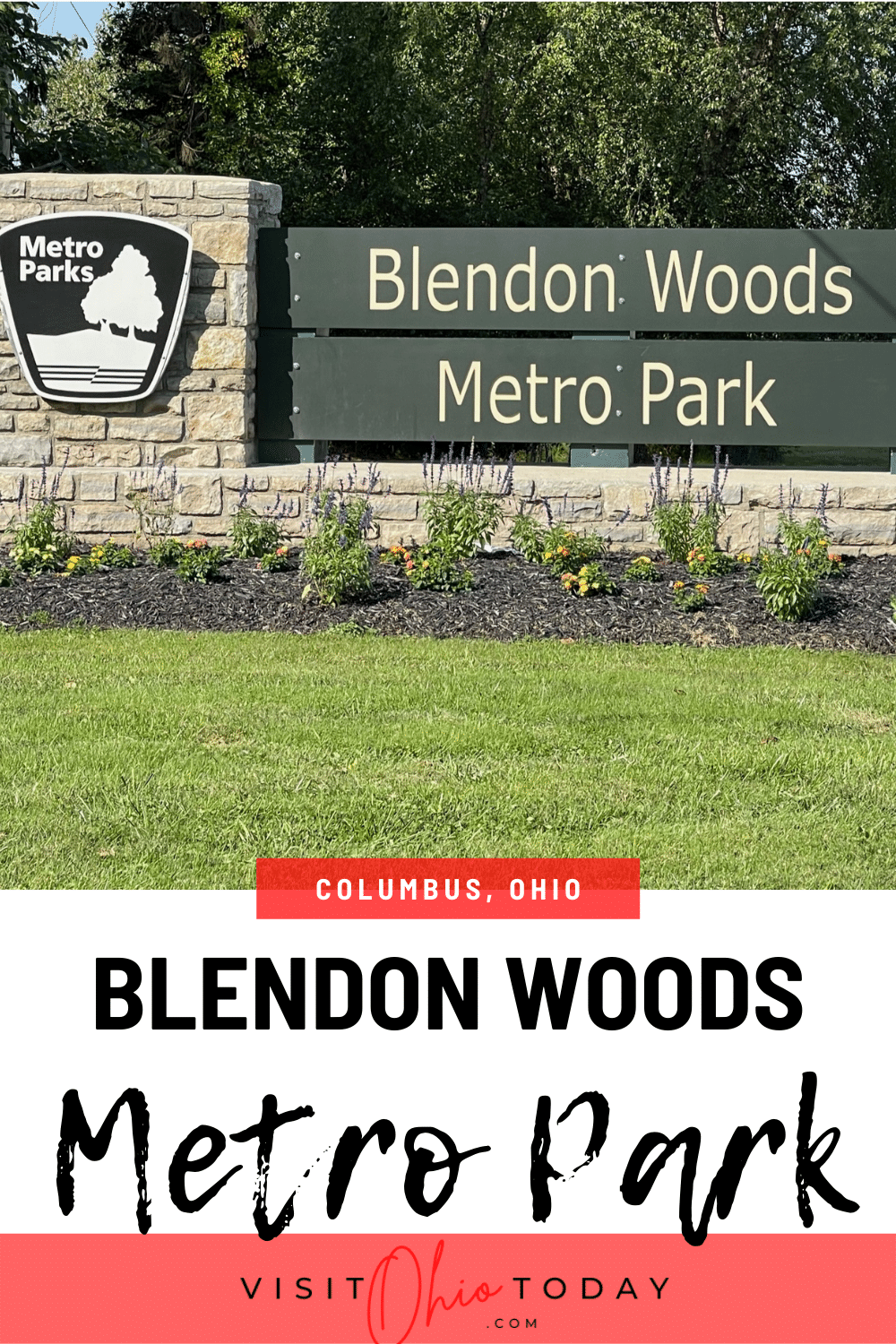 Blendon Woods
Blendon Woods is a spectacular metro park located in Columbus, Ohio on the east side of the city. It has 653 acres of park space! This metro park has beautiful stream-cut ravines and ample open fields.
At first, visitors might feel that Blendon Woods is reminiscent of Hocking Hills State Park. It has a variety of trails. Some trails are paved and others are fine gravel. The fine gravel paths wind through the park and offer stunning views of the trees and ravine.
Blendon Woods is a moderately trafficked park, that is good for all skill levels of hiking.
Be sure to check the Blendon Woods trail guide as some of the paths do not allow pets. The Goldenrod Trail which is a 1.3 mile easy trail allows pets. It passes through the meadows.
Blendon Woods Video
Blendon Woods Metro Park
Walking/Hiking/Running
Forest, Meadows, Water
Kid Friendly
Nature Center
Pets allowed (in some areas)
Disc Golf
Skating Pond
Shelters/Picnic Area
Blendon Woods Metro Park Wildlife
The park is bounding with wildlife. It is filled with a variety of songbirds, waterfowl, lots of squirrels, chipmunks, foxes and most notably a flock of wild turkey that wander about. See our instagram page for a video of turkeys from our recent visit!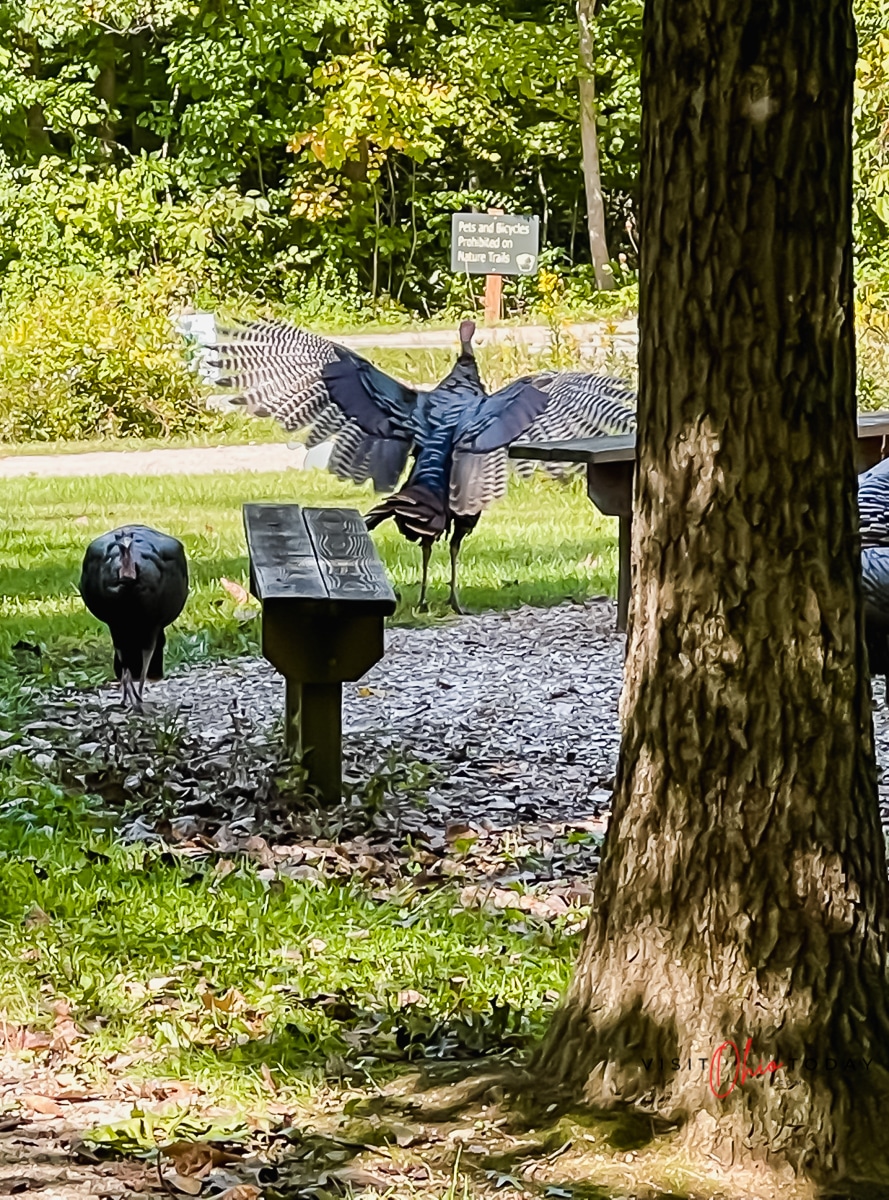 Walden Waterfowl Refuge at Blendon Woods
The metro park also has a 118 acre waterfowl refuge. Within that is Thoreau Lake which is an 11 acre sanctuary for hundreds of varieties of birds and ducks. The refuge has two elevated, partially enclosed observation shelters that are open year round. The observation shelters provides the perfect place to view waterfoul.
Reservable Shelters
This metro park has 4 reservable shelter areas. The four reservable areas/shelters come with a variety of features such as: sand volleyball court, horseshoe pets, playset, open air shelters, electricity, grilling area, wood burning fireplace, paved parking lots, ADA accessibility and more. Features variety per area.
Seasonal Ice Skating Pond at Blendon Woods
One unique feature about this metro park is that it offers up a 0.4 acre skating pond during the colder months. This outdoor pond is 18-24 inches deep.
Important Links
Read trip advisor reviews of Blendon Woods
Learn more about Blendon Woods Disc Golf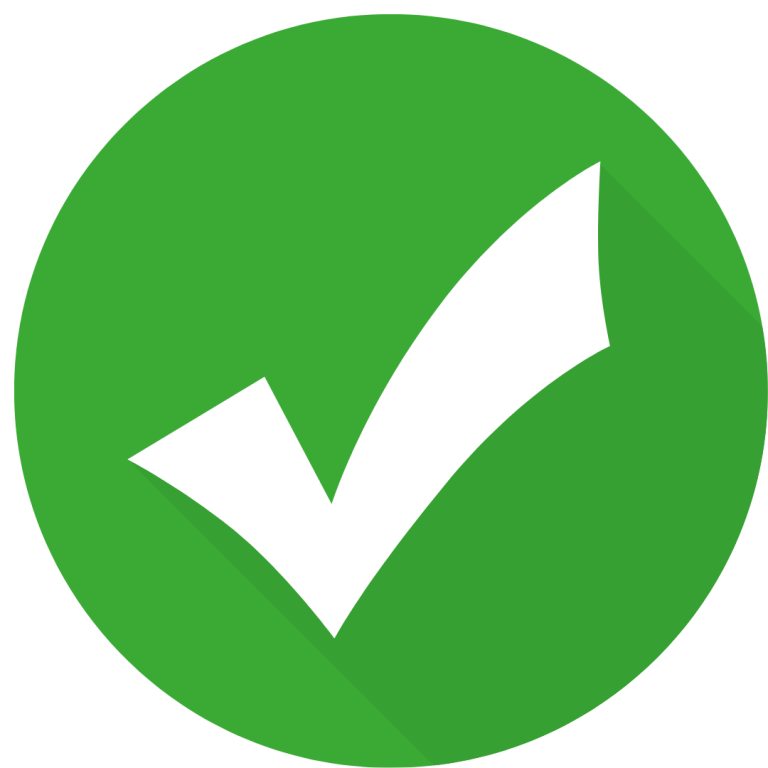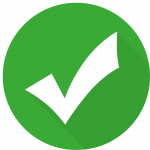 Hello! We have done our very best to ensure that the accuracy of events, hours, addresses, etc are up to date. Please know that information can change due to weather, updated health and safety challenges, etc. If you find incorrect information, please send us an email and we can get it updated.
To be updated and stay connected, subscribe to our newsletter.