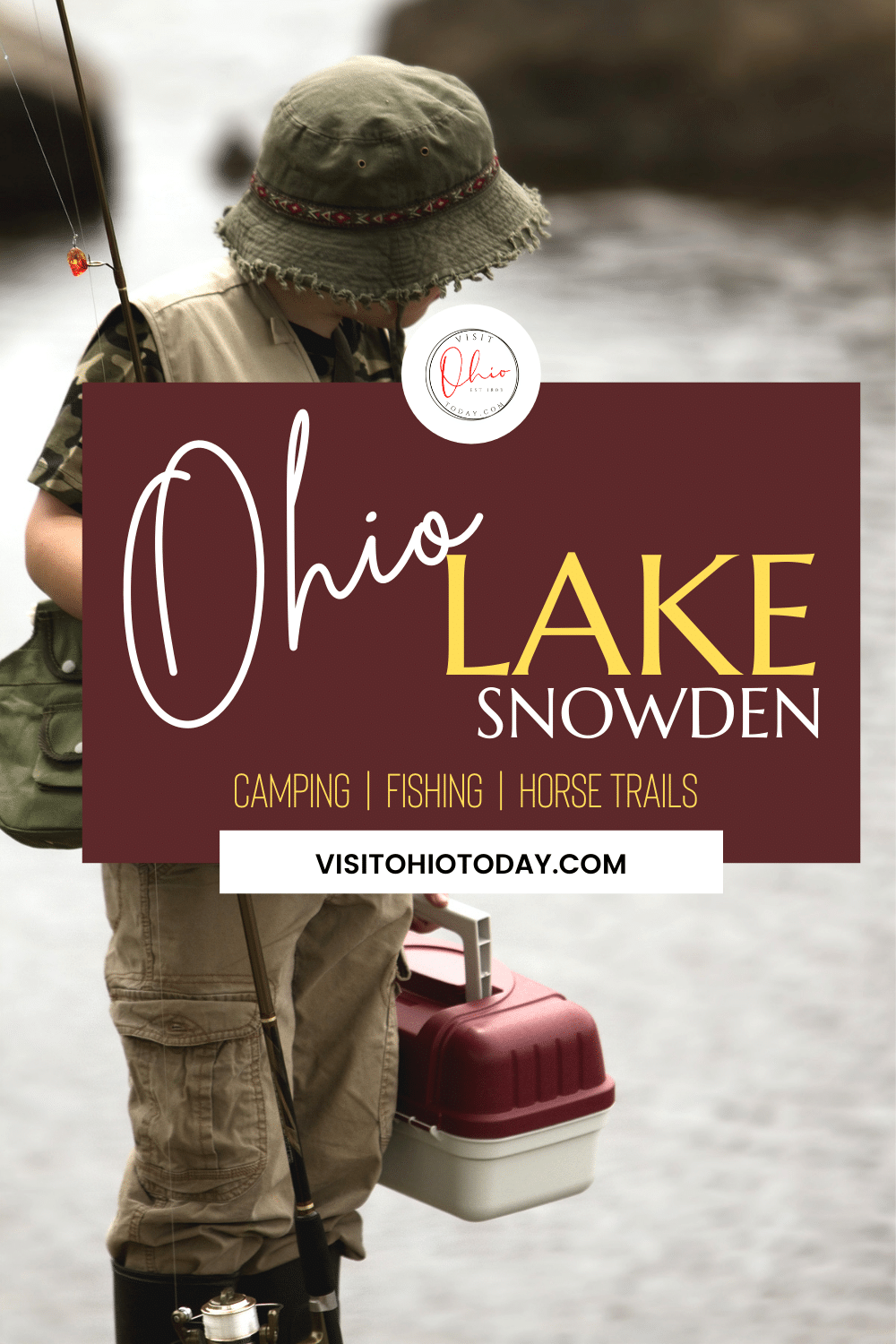 Last Updated on August 14, 2023 by Cindy
Lake Snowden is a 675 acre education and recreation park located in Southeast Ohio. It offers up a campground and many outdoor activities.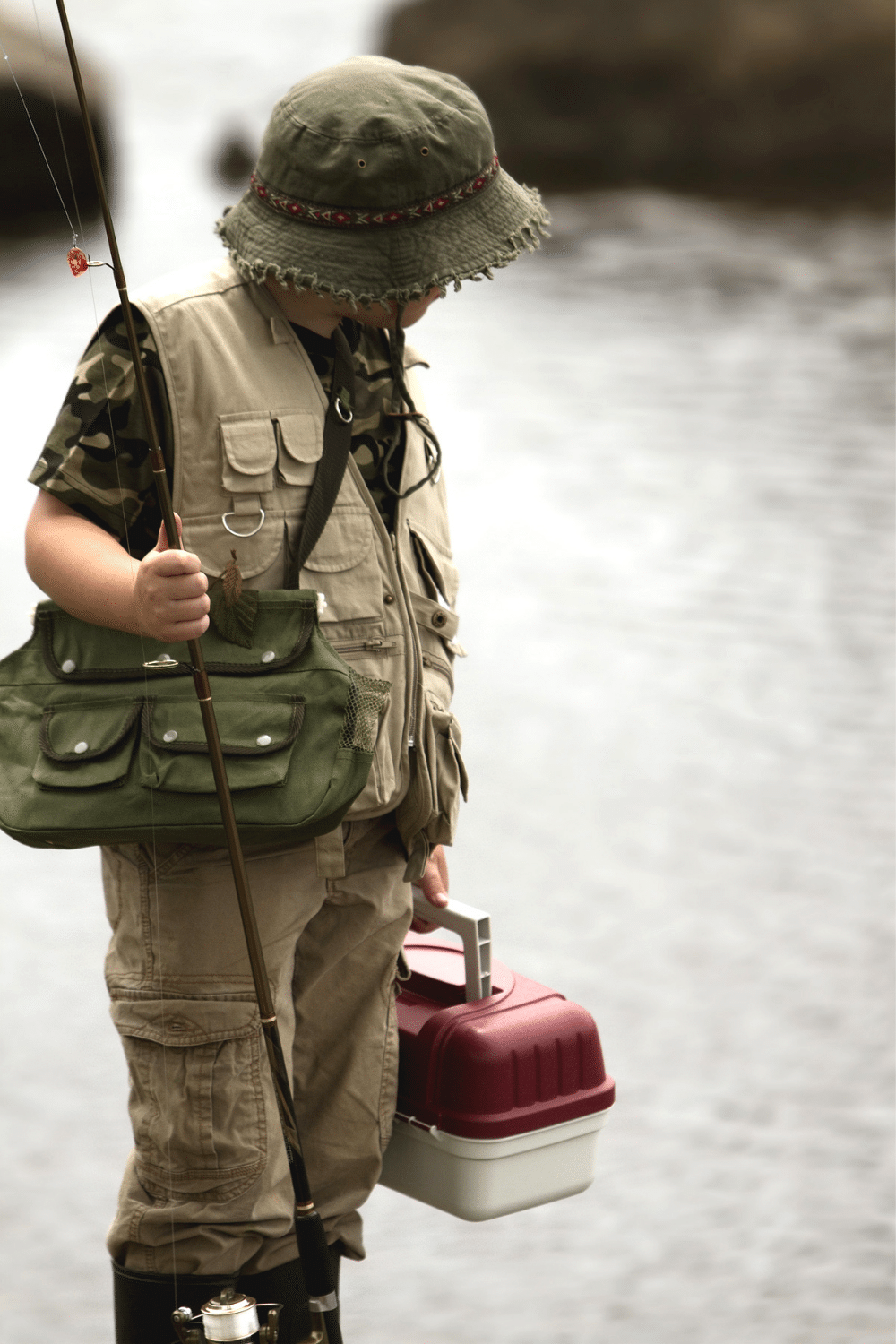 Visit Lake Snowden
Located in Southeast Ohio, Lake Snowden is a popular destination for many reasons! The lake covers over 130+ acres that offers up camping, boating, fishing, picnicking and swimming. Lake Snowden is only about 6 miles from Athens, Ohio, which makes it easy to get to.
Lake Snowden was developed as part of the Margaret Creek Watershed Project. The dam was completed in 1970 and the recreation pool was completed in 1972. Not only does Lake Snowden provide an outlet for recreational activities, but it also helps to provide flood control and water supply. Eventually the land was given to Hocking College.
The maximum depth of Lake Snowden is approximately 42 feet. The shoreline varies from silty clay loam to loam soils.
Today, Lake Snowden has many features that the public enjoys such as: swimming beach, boat ramp, campgrounds, horse camp, horse trails, picnic grounds and more.
Camping at Lake Snowden
Many visitors want to have an extended stay when they visit Lake Snowden. For that reason, camping is offered daily, weekly, monthly or seasonally. There are 125 total campsites. Of those campsites at Lake Snowden, 95 have electricity and 30 are for primitive camping. When it is just my husband and I, we usually like to have a 3 person tent for extra room. I've recently been searching for the best 3 person tent.
Campsites are divided into four areas: Locust Grove, Hickory Camp, Hilltop Camp and Big Oak. Locust Grove is the ideal spot for those who bring their horses and want to use the horse trails. There are lakefront sites and a play area close to the Big Oak Camp. If you like more off the beaten path but yet close to the camp shelter, Hickory Camp would work best. Hilltop Camp offers hot showers and flush toilets.
Typically, campsites are a first come, first served, however reservations are accepted with advance payment. About half the sites are set aside for seasonal use.
**We have recently been told by a few readers that the campground bathrooms (toilets and showers) are not very clean and are not kept well. While we have not been there in person during this time frame, it is worth noting this possible situation. **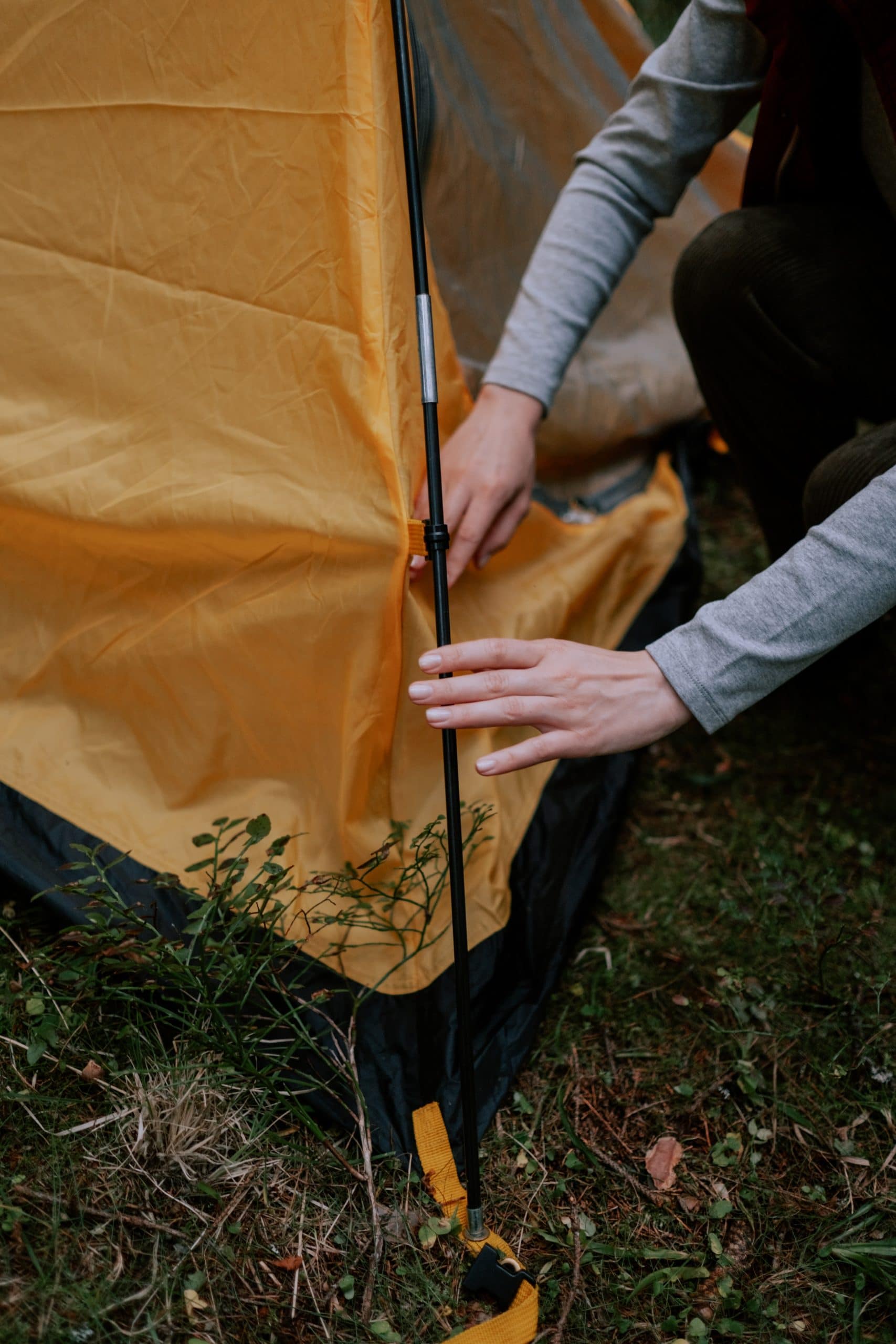 Fishing at Lake Snowden
Fishing is one of the big draws to the lake. It has everything from bluegill to largemouth bass, which makes the fishing great for the younger fisherman and the more experienced fisherman.
The Ohio Department of Natural Resource has helped the largemouth bass population at Lake Snowden. Currently, bass measuring 12-15 inches must be returned to the lake, however bass measuring less than 12 inches can be kept.
Fishing is free at Lake Snowden and open to the public, however the Ohio Division of Wildlife does require people over the age of 16 have a valid fishing license. Be sure to bring that with you.
Boating at Lake Snowden
Boat rentals are available at Lake Snowden. You can rent canoes, rowboats, paddle boats and kayaks. There is a no-wake, idle only rule for the lake. This helps to protect the calm setting and shoreline.
Boaters can expect to see lots of wildlife such as: wild turkey, rabbit, raccoon, fox, mink, squirrel, duck beaver and of course aquatic wildlife.
There is no cost to boat on Lake Snowden and it is open to the public. Make sure that your watercraft has a valid registration if you bring your own boat.
Swimming at Lake Snowden
Lake Snowden offers a grass and sand beach area. There is an inflatable water park that is open from Memorial Day to Labor Day each year. While there are lifeguards on duty, adults need to supervise their children.
Waterpark guests must sign a waiver. The beach is open daily from 11 am to 7 pm. It is free to swim, but there is a charge for the inflatable water park.
Horse Trails at Lake Snowden
There are 12.5 miles of trails that are designated for horseback riding. As well as a 25 site horse camp. The camp handles RVs as well as trailers. It has electric and water hookups.
There is a daily cost to use the horse trails as well as a seasonal pass for those who use them frequently.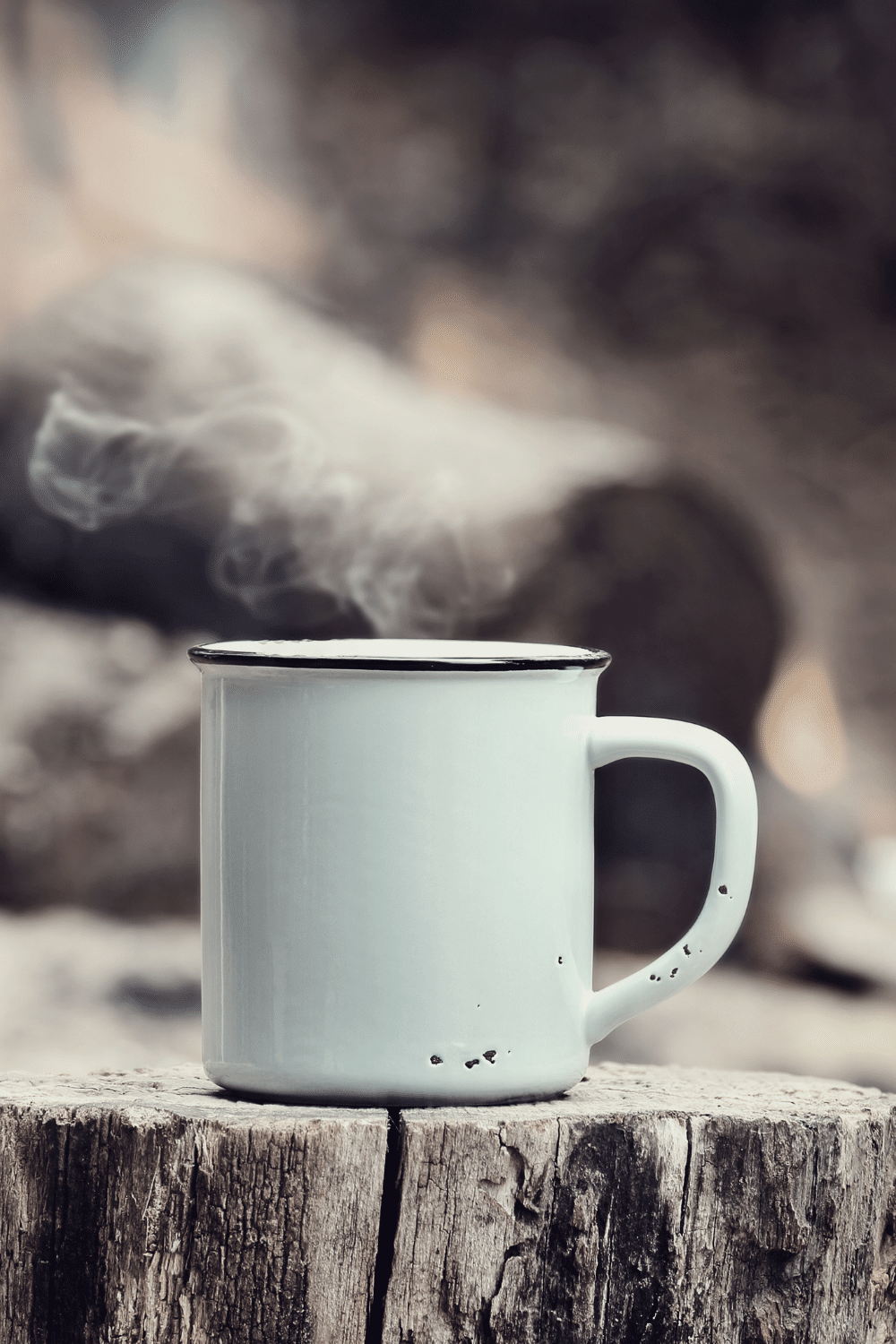 Shelter Rental at Lake Snowden
There are two different shelter houses available for rent at Lake Snowden. Both shelters have a 75 person capacity. The shelter houses are available only by reservation. Both shelters have electricity and are located near fields where you can play softball or other games.
Lake Snowden Quick Facts
Camping (electric and primitive)
Fishing
Boating (no wake, idle only)
Boat Rental (canoe, rowboat, kayak)
Swimming
Inflatable Water Park
Shelter Rental Available
Horse Trails
Charge to park
Pets allowed
Where is Lake Snowden located?
Lake Snowden is located at 5900 US Highway 50, Albany, Ohio 45710 - 740-589-9930 - website
Let's to go Lake Snowden
Have you been to Lake Snowden? We want to know about your visit! Drop us a comment below telling us about your visit to Lake Snowden.
A few more places to stay in Ohio include: Columbia Woodlands Dreamcatcher Cabin, Hocking Hills Treehouse Cabins, Frankie's Waterfront House and Luna Cottage (a tiny house in Hocking Hills).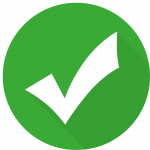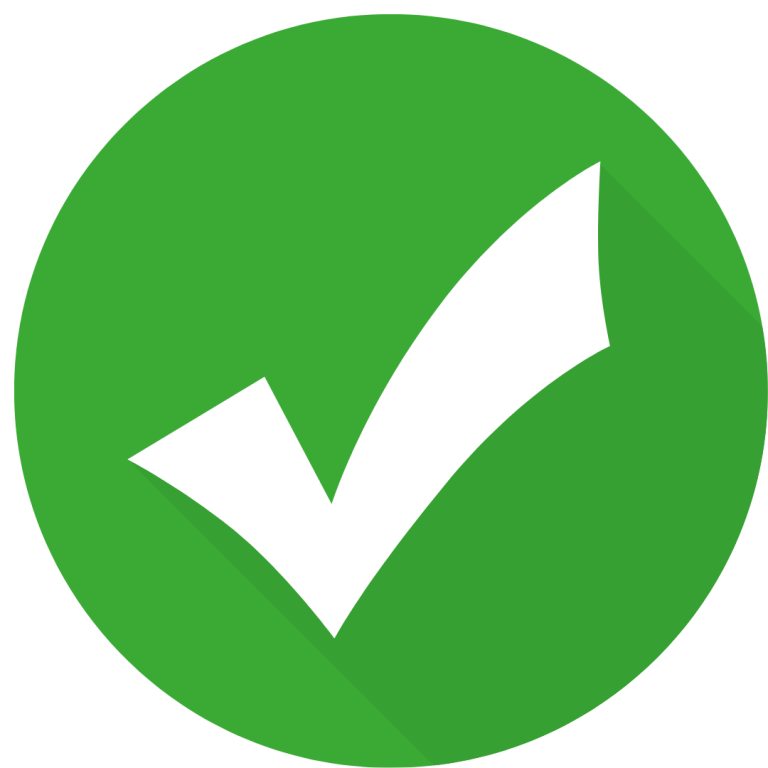 Hello! We have done our very best to ensure that the accuracy of events, hours, addresses, etc are up to date. Please know that information can change due to weather, updated health and safety challenges, etc. If you find incorrect information, please send us an email and we can get it updated.
To be updated and stay connected, subscribe to our newsletter.