INSPIRING YOUR OHIO adventures ONE CLICK AT A TIME!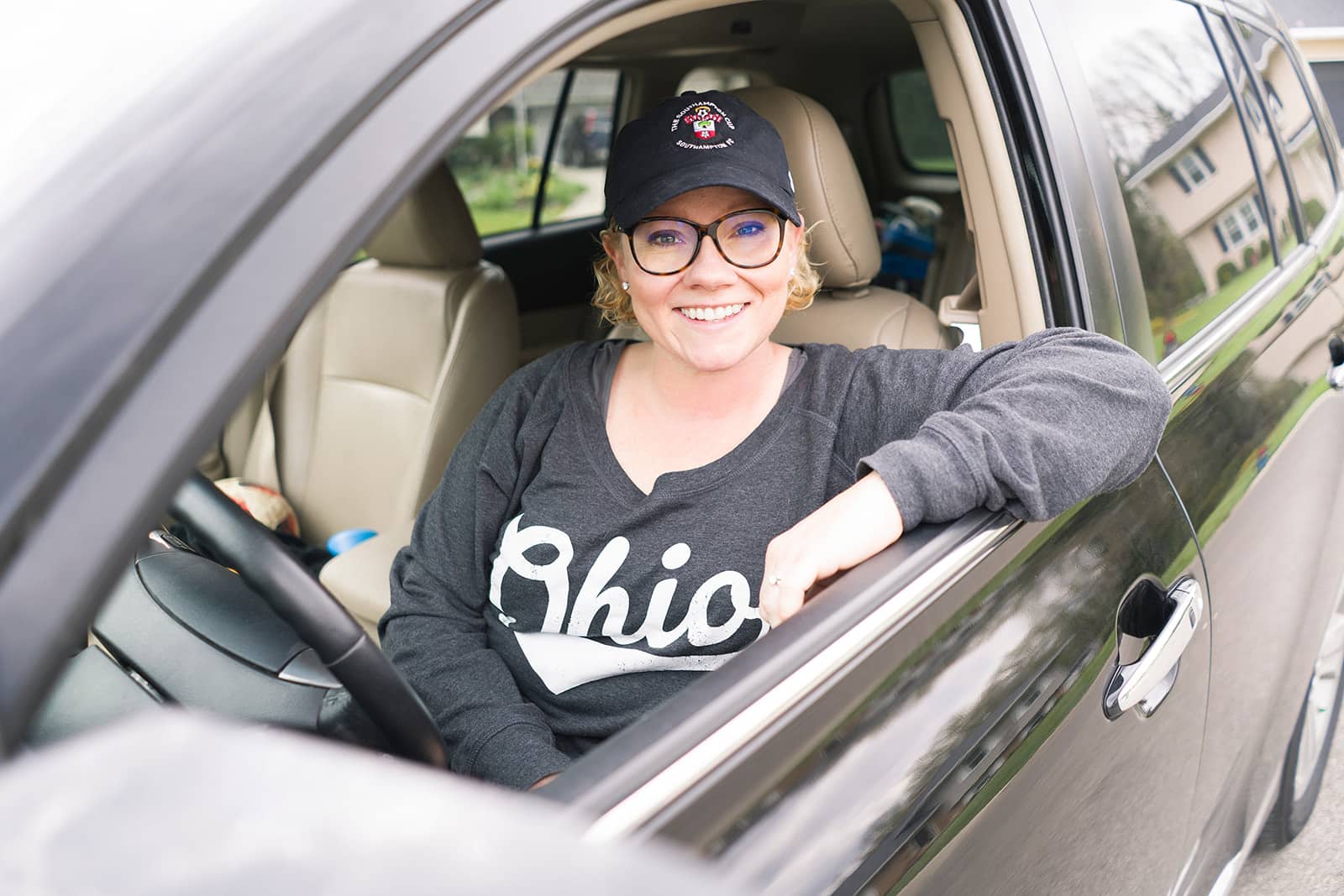 Meet Cindy
Hi, I'm Cindy! Welcome to my site! Visit Ohio Today was born out of my deep love and appreciation for my home state of Ohio, where my family and I reside. As an Ohioan, I have always been captivated by the rich history, diverse landscapes, and warm hospitality that Ohio has to offer. I believe that Ohio is often overlooked as a travel destination, and I wanted to change that perception by showcasing all the amazing things my state has to offer.
Connect with me
Inspiring your Ohio adventures one click at a time. Discover Ohio with me.
"Explore my top travel picks to make your Ohio adventures unforgettable!
AS SEEN ON