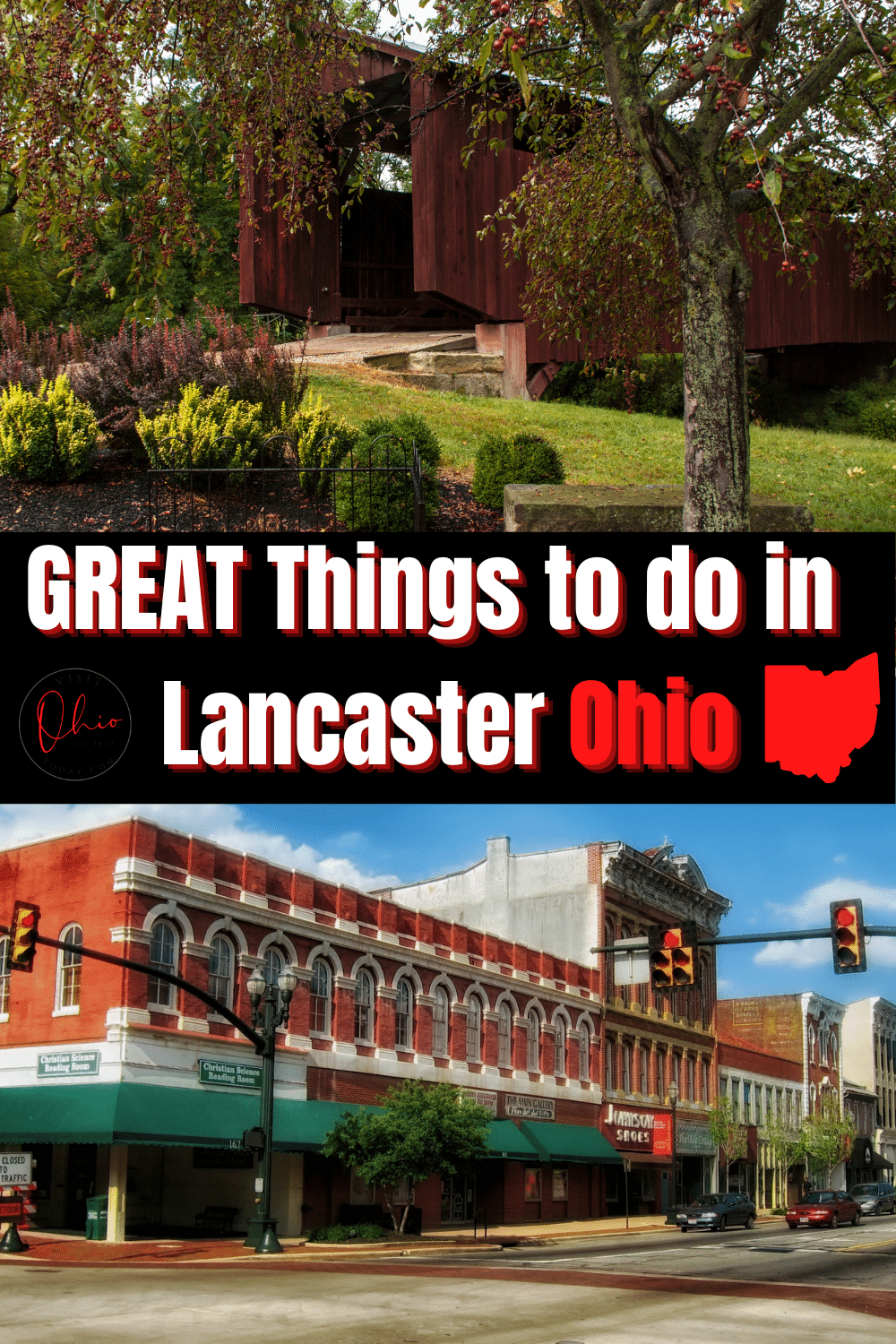 Last Updated on August 13, 2023 by Cindy
Lancaster is located in Fairfield County, Central Ohio. Lancaster is known as the gateway to the stunning Hocking Hills area and it is also known for its glass industry. Here are some of our top things to do in Lancaster Ohio for all ages to enjoy!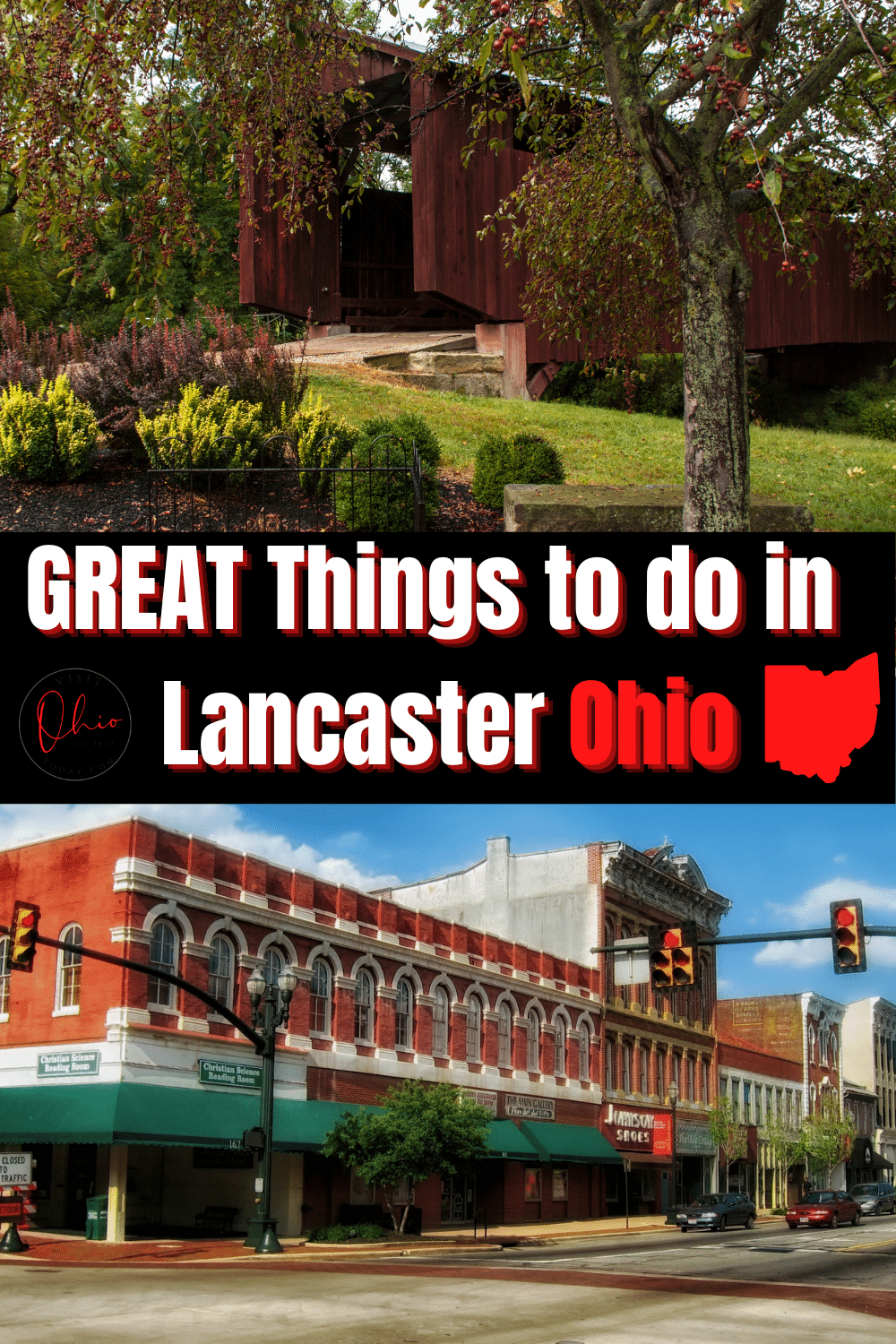 About Lancaster Ohio
Lancaster is a city in Fairfield County, of which it is also the county seat. It is in the south-central area of Ohio and is close to the Hocking River.
The Hopewell, Adena, and Fort Ancient Native Americans were the earliest known inhabitants of Lancaster. Later it was inhabited by the Shawnee, Iroquois, and Wyandot tribes.
Originally known as New Lancaster, it was shortened by city ordinance in 1805. The formal incorporation as a city happened in 1831.
Lancaster hosts the Fairfield County Fair which is in the second week of October and is the last county fair in Ohio each year.
Fun Fact: Malcolm Forbes – publisher of Forbes magazine ran a local Lancaster newspaper in 1941.
Below are 11 things to do in Lancaster Ohio.
Rock Mill Covered Bridge
Image credit: Tim on Flickr
This covered bridge can be traced back to 1800 when Lancaster Ohio was founded. The current bridge was rebuilt back in the year of the death of Queen Victoria in 1901. This structure has stood the test of time and is still as solid as the day it was opened to the general public. There is a lot of history attached to this bridge and if you are lucky enough to meet any locals whilst visiting the bridge, then they may have a story or two to share with you.
Sherman House Museum (Things To Do In Lancaster Ohio)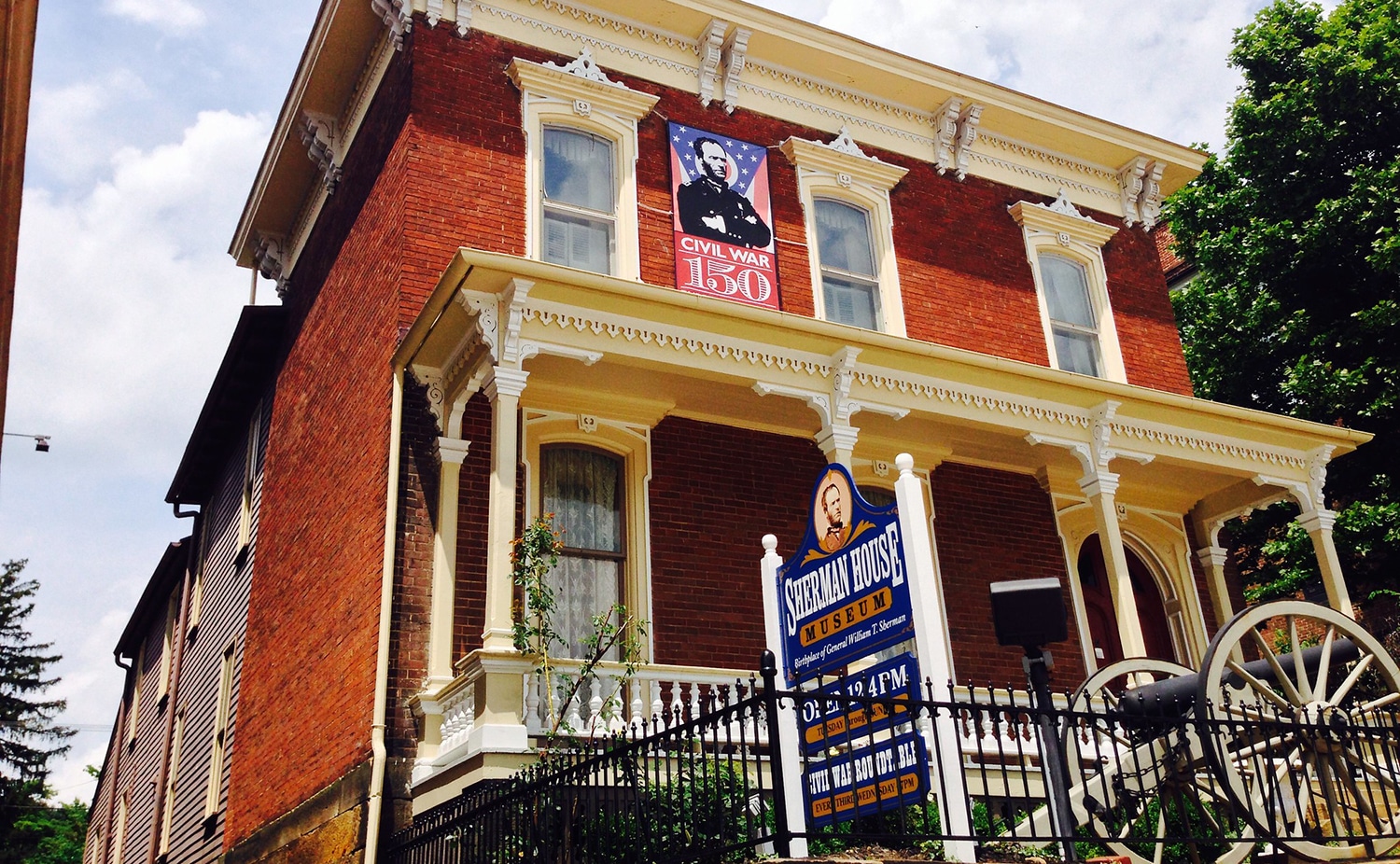 Image credit: Patrick Shepherd on Flickr
If you like your American history then Sherman House Museum is a great place to visit. The main period of history that is covered here is the American Civil War era as this is the birthplace of Civil War General William Tecumseh Sherman. This house has been thoroughly refurbished to the times of the civil war, so when you enter it will feel like you have stepped back in time by 160+ years! There is also quite a bit of memorabilia on show here from this period in our history.
Olde Shoe Factory Antique Mall
We have already covered a bit of history about Lancaster. If you would like to have a memento of that history then a trip to the Olde Shoe Factory Antique Mall will be high on your list of things to do. The Olde Shoe Factory Antique Mall has dozens of rooms available for people to visit and browse what is on offer.
Most of the antiques are available to buy for a set price, however, some of the items that are on show here are literally priceless and are not for sale. This is a great place to visit if you are interested in antiques. It is also an ideal place to visit on a cold winter's day.
Ohio Glass Museum (Things To Do In Lancaster Ohio)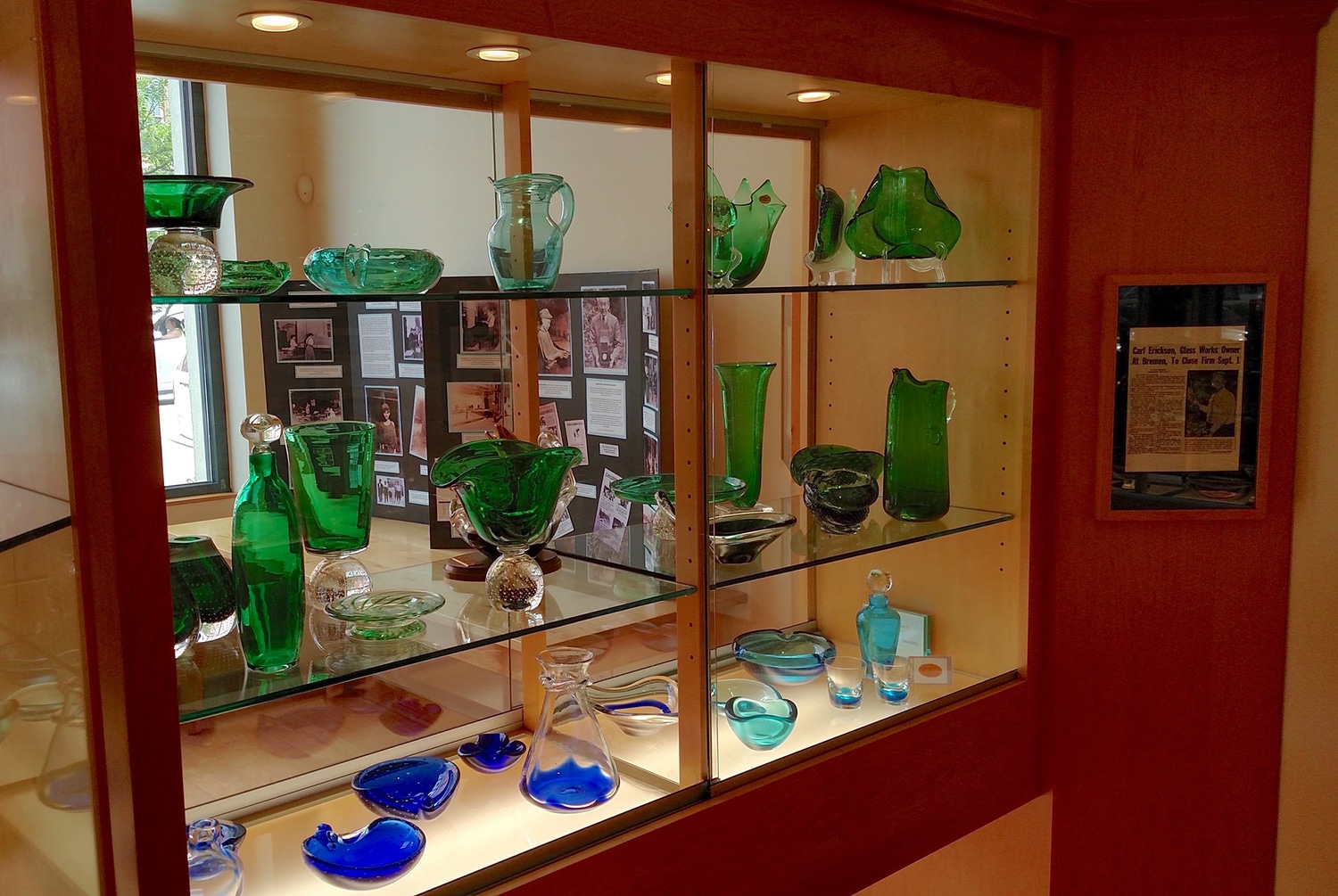 Image credit: Roger Bilisoly on Flickr
Glass blowing is an art form that 99% of people enjoy seeing and looking into a bit further. This is an art form that has been perfected over the years and it takes a great deal of skill to get the perfect results. The Ohio Glass Museum is a great place to go if you enjoy looking into glass blowing. There is an exhibit available for guests to view and if you fancy having a go at glass blowing, then you can do it here!
You can even sign up for a class that will teach you how to do glass blowing. After some brief tips, you will have the chance to put those tips to the test. This is a very popular attraction that has attracted people from far and wide for a number of years.
Rockmill Brewery (Things To Do In Lancaster Ohio)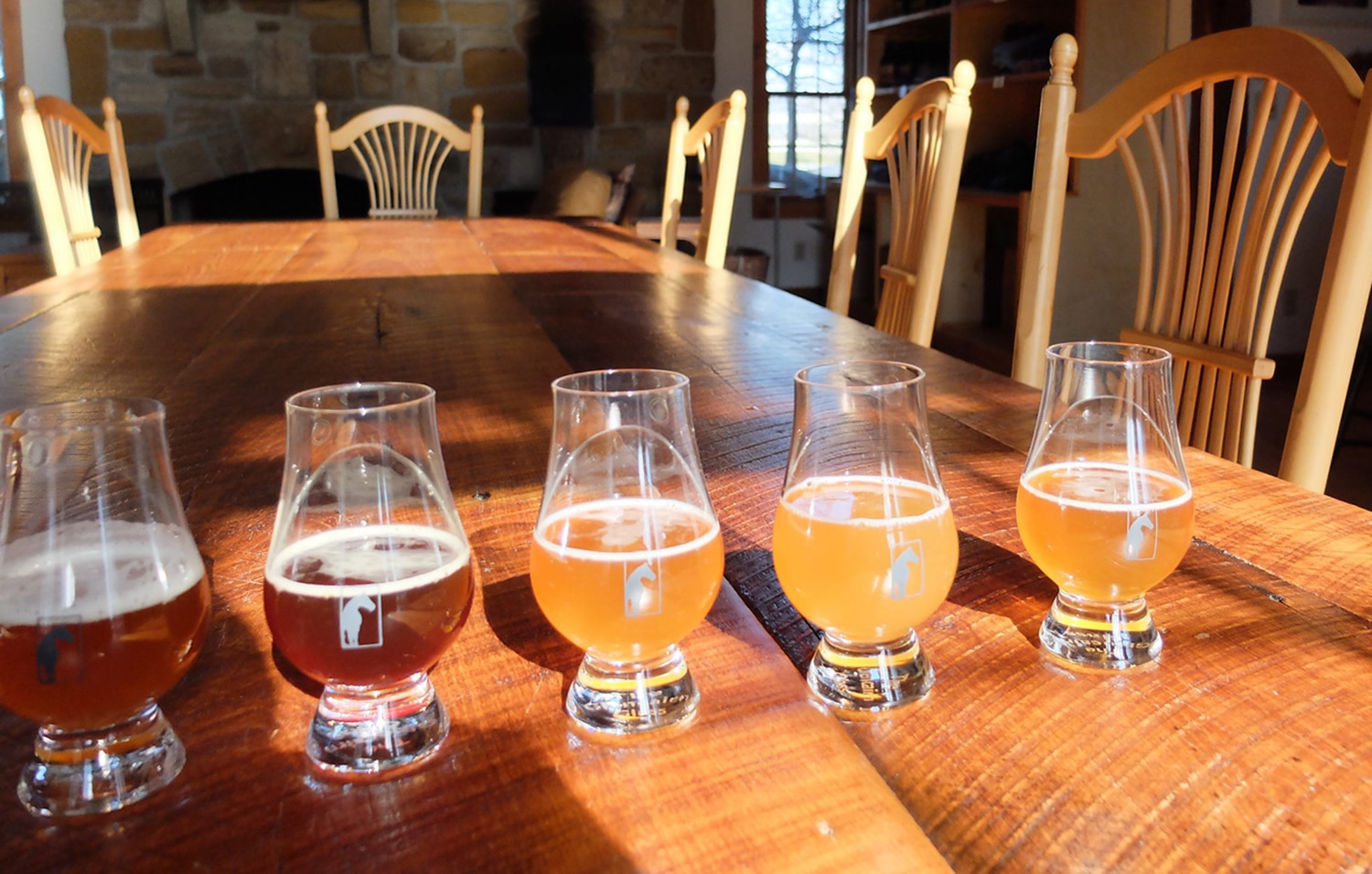 Image credit: Mathieu Thouvenin on Flickr
Ready for some more history? If you are then a visit to Rockmill Brewery will be high on your list. Rockmill Brewery was built at what was an old 19th-century horse farm. This horse farm was also a tavern back in the day and this is where the brewery has decided to put its taproom.
Rockmill Brewery does not only offer a range of good beers and ales, but there is also food on offer. The Rockmill Brewery has been entertaining people for some years and if you fancy good food and drink, then this is a great place to spend an hour or three!
Gypsy Joe's Ice Cream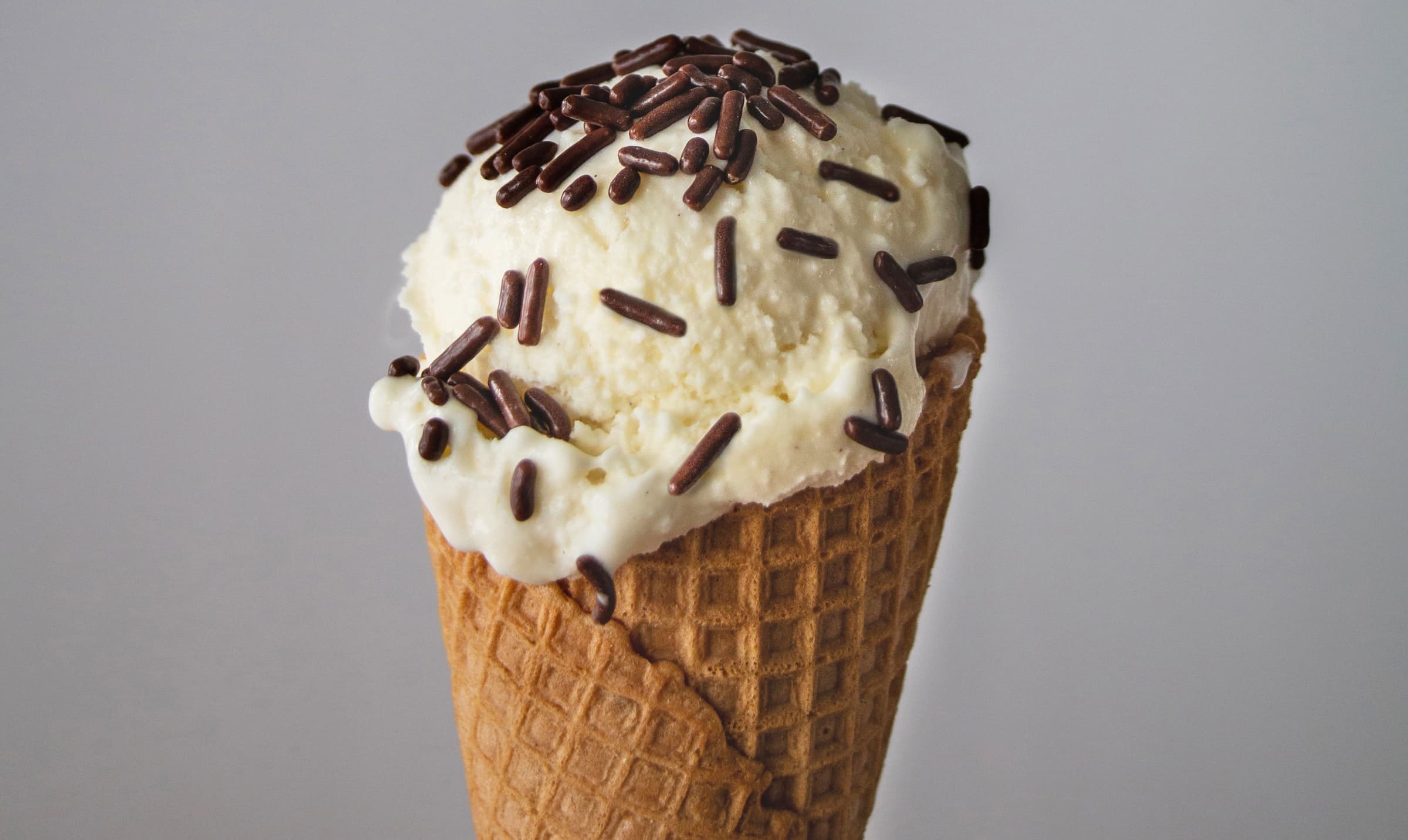 Image credit: Yulia Matvienko on Unsplash
A trip to Gypsy Joe's Ice Cream and donut shop is the perfect way to relax with a sweet treat and I'm sure that the kids will enjoy it just as much as the adults. There is a good menu available and all tastes are catered for. There are delights from coffee to donuts to ice cream too! This is an ideal place to visit either at the start of your trip to Lancaster Ohio or as a final stop before you head on back home.
Rising Park (Things To Do In Lancaster Ohio)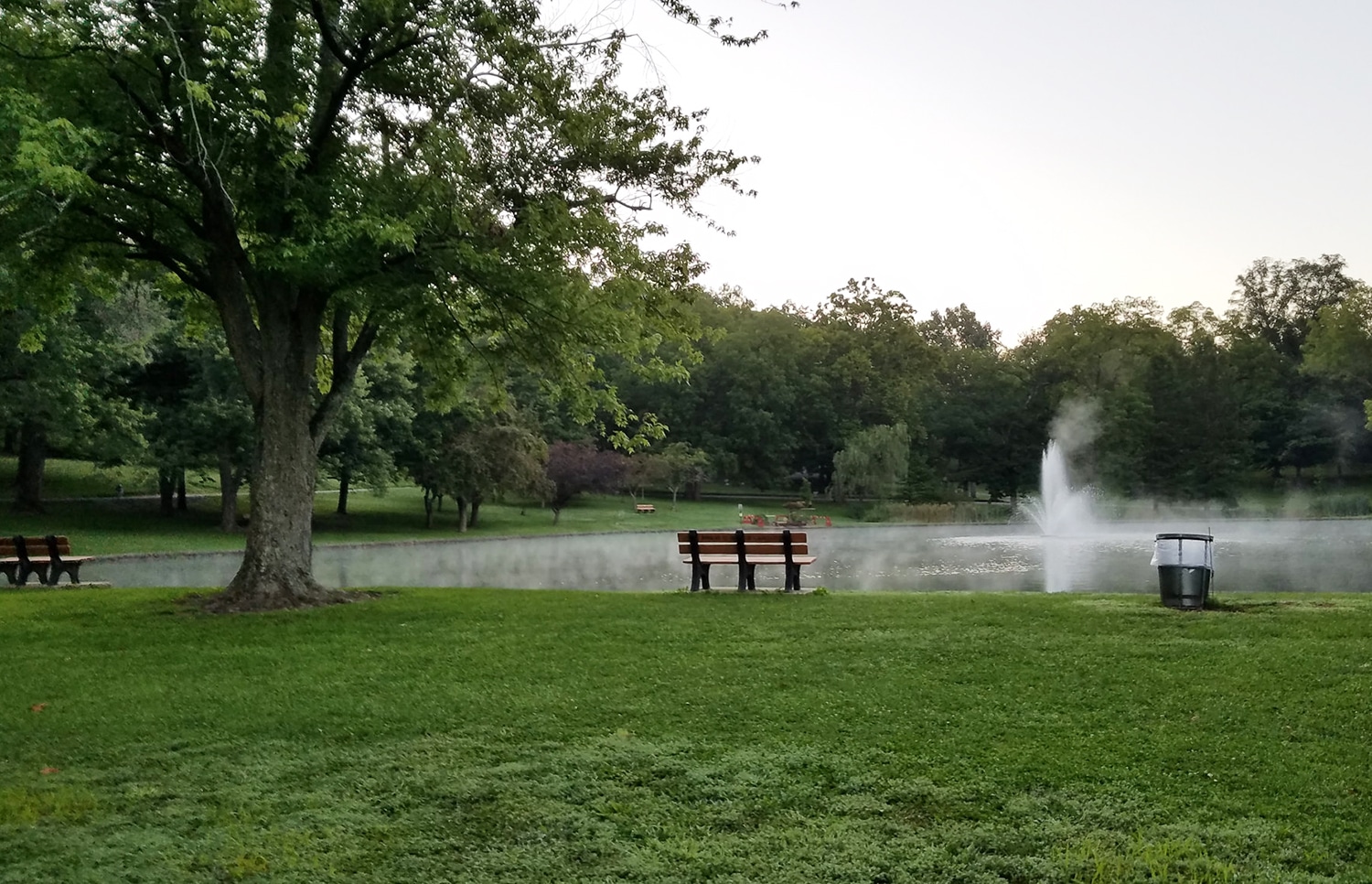 Image credit: Dan Keck on Flickr
This park is located on the north side of the town of Lancaster. Rising Park is a unique park in this area as it is home to a 250-foot tall sandstone bluff called the 'Standing Stone' by the Native Americans.
This is the perfect place to simply relax and go for a walk amongst the lovely scenery and the wildlife that live in this park. Also, make sure not to miss Devil's Kitchen Cave which is located on the front side of Rising Park.
Ale House 1890
Another place to grab a bite to eat and a drink is the Ale House 1890. This is a European-style gastropub that serves some lovely food from late afternoon through to the evenings. If you are by yourself or with friends, this is a great place to chill out and have some downtime.
Rockside Winery and Vineyards (Things To Do In Lancaster Ohio)
If you fancy stopping off at a slightly more 'upmarket' place, then a trip to Rockside Winery and Vineyards is a must! Some of the wines that are on offer here are fantastic, and there is a selection of wines that are made from grapes grown in the vineyards of the estate.
Some of the other wines on offer are made from grapes that have been imported from countries such as France, Germany, Spain, and Argentina. Rockside Winery and Vineyards is a luxury venue, so if you want to impress family and friends, then this is the place to take them.
Valley Zipline Tours
Valley Zipline Tours is one of the most unique and exciting activities that you can do in Lancaster Ohio. When you go on the zipline, you will be able to feel the wind on your face as you are zipping along. The thrill is amazing and you will also be able to admire some of the most stunning scenery that Ohio has to offer. You will be able to see the gorgeous sights that Hocking Hills has to offer, right from your zipline!
There are numerous ziplines available and some have argued that these ziplines are one of the reasons why people come to Hocking Hills. If you have a head for heights, then this activity is a must!
Go On A Ghost Hunt At Fairfield County Infirmary
This place is not for the fainthearted!
Fairfield County Infirmary is a short drive north of downtown Lancaster Ohio. If you want to hunt for ghosts then this is the place to be. This infirmary has a long and dark history and it is said that the place is very much alive - with the dead! Paranormal activity has been reported here on a very regular basis for over 100 years.
The walls of the infirmary have a lot of energy in them and it is said that if you go into a room on your own, it feels like you are being watched.
If you are feeling really brave (not sure about me!), you do have the opportunity to stay overnight. Be warned though that doors slam on their own, the equipment can behave quite oddly and voices can also be heard. The most experienced ghosthunters have confessed to feeling quite spooked after a visit here.
What Are People Saying About Lancaster Ohio?
Olde Shoe Factory Antique Mall:
"The Olde Shoe Factory has over 125 vendors in 40,000 SF of space. The second weekend of every month the amazing third floor is open with 15,500 SF of mancave items. The facility is neat, clean, and well-organized with virtually every type of antique represented. Prices are competitive and the customer service is amazing. Easy to get to and plenty of parking. It takes months or years to get a vendor space in this antique mall." - GR (USA.) January 2023.
Ohio Glass Museum:
"I had a great experience at this glass museum. The tour guide dude was very friendly and he did a great tour of the Libby glass company. I was very pleased. Good value for the price. We were here for about 3 hours. I highly recommend." - HG, (Hillsboro, OH.) April 2022.
Rockmill Brewery:
"A Belgian-style brewery located in rolling hills outside of Lancaster. On Sundays in the summer, they host live music down by the lake below the taproom. They also have some onsite BBQ for the event, at least until it runs out. Half a dozen house beers on tap and a total of 15 in bottles..." - BBT, (Columbus, OH.) August 2019.
Rising Park:
"A local shop owner suggested RIsing Park to us. The wonderful view of Lancaster, the Hocking Hills, and the distant Columbus skyline was a nice surprise!" - IJC, (Fort Wayne, IN.) September 2022.
Rockside Winery And Vineyards:
"Fantastic. The majority of the wines are estate grown. Each held true to the variety of grapes and had the craftsmanship of a local small-batch winery. Taylor was attentive and Andrew was most helpful. The small groups all appeared to be locals..." - TO, (Lansing MI.) September 2022.
Let's Go To Lancaster Ohio!
Have you visited Lancaster Ohio? Do you agree with our tips, or do you have any to add? We would LOVE to hear from you in the comments below
If wineries are your thing, check out our Ohio Wineries here! For more things to do in Ohio, see our selection of Things to do in Sugarcreek!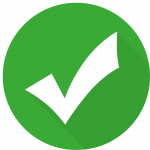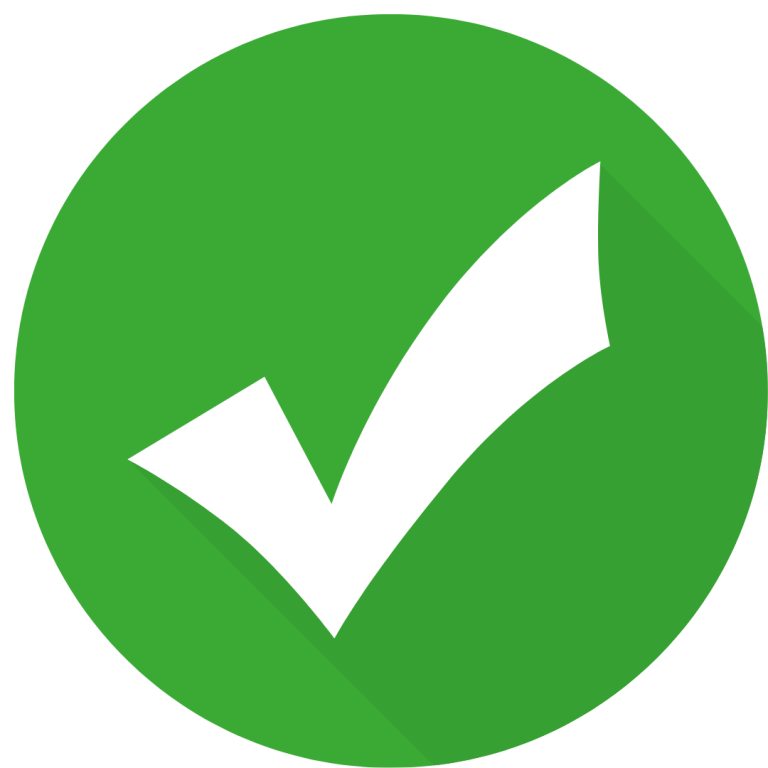 Hello! We have done our very best to ensure that the accuracy of events, hours, addresses, etc are up to date. Please know that information can change due to weather, updated health and safety challenges, etc. If you find incorrect information, please send us an email and we can get it updated.
To be updated and stay connected, subscribe to our newsletter.