Explore partnership opportunities with VisitOhioToday.com and boost your Ohio tourism endeavors – let's collaborate and make Ohio unforgettable together!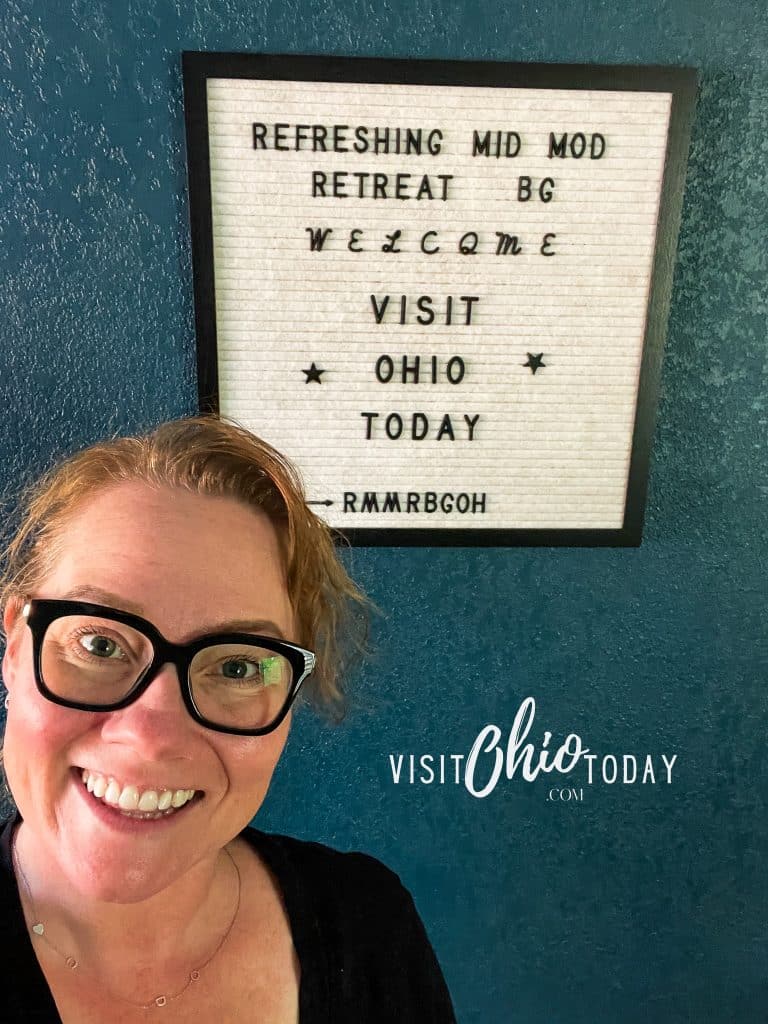 Work with me
With a background of successful partnerships with outstanding accommodations in Ohio, collaborations with visitors' bureaus, small businesses, and a range of other ventures, I invite you to explore the possibility of working together.
If you're interested, my blog provides an excellent platform to showcase and promote your product, company, or service to a receptive audience. We have several flexible partnership options available to suit your unique needs.
To learn more, please feel free to contact me via email at [email protected] to request additional information about partnership opportunities. I'm excited about the prospect of connecting with you and exploring how we can work together effectively.
For further insights into Cindy's Ohio expertise, please visit the 'About Me' page.