Beaches In Ohio
This post contains links to affiliate websites, such as Amazon, and we receive an affiliate commission for any purchases made by you using these links.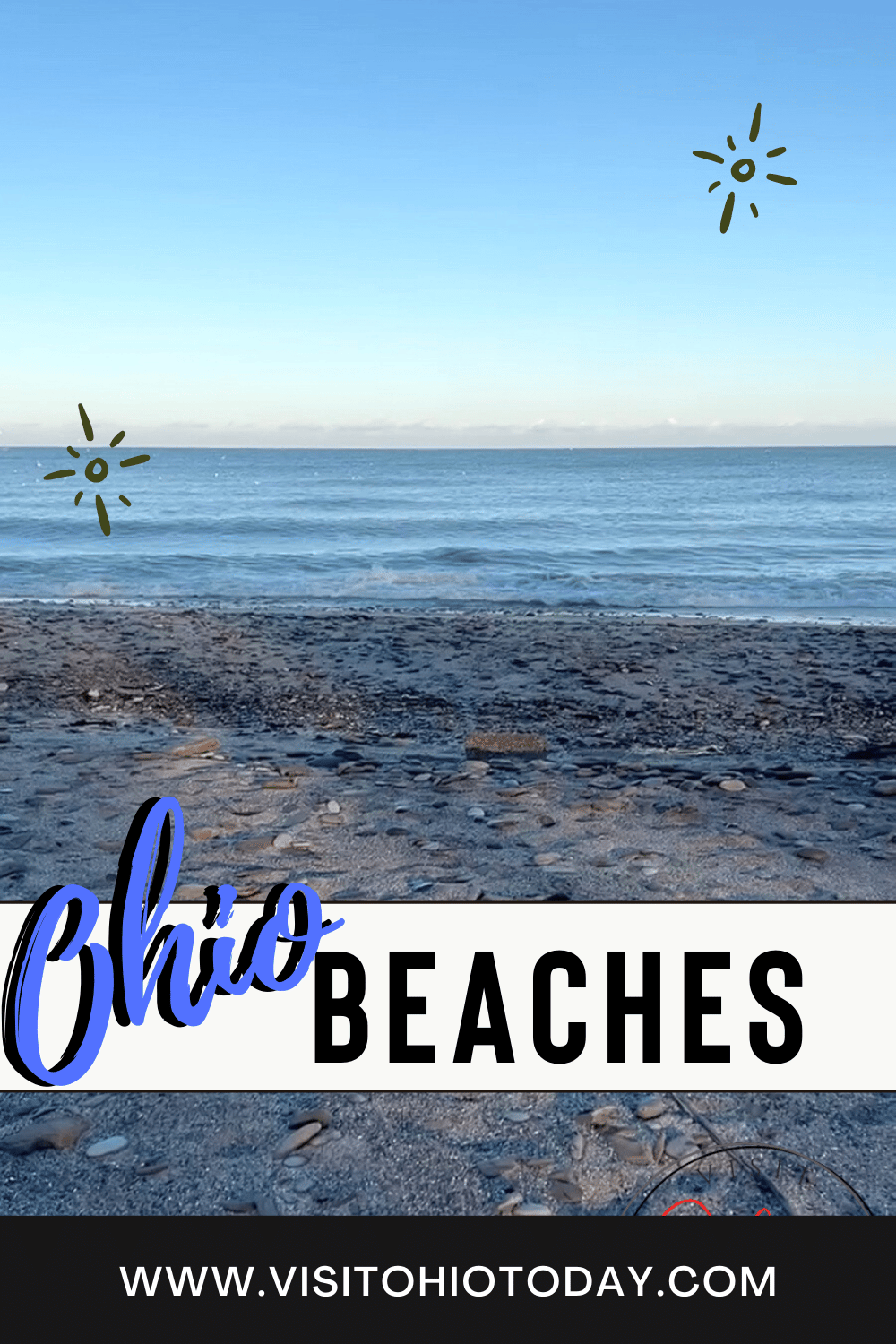 When one thinks of Ohio, beaches are probably not at the top of one's thinking. However, there are some fantastic beaches in Ohio. Read on if you want to know more…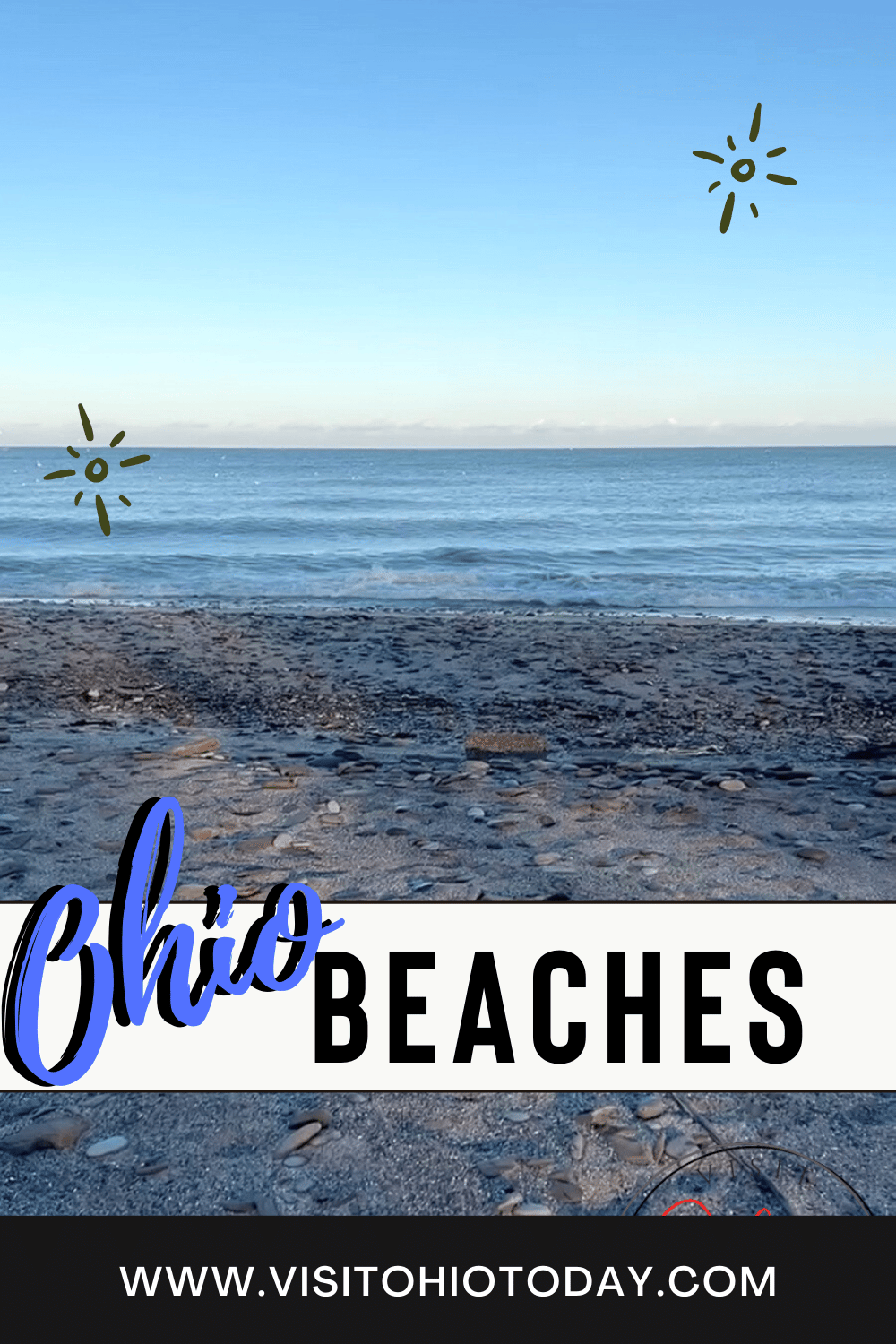 Map of Beaches In Ohio
Where Are The Beaches in Ohio?
Ohio is a long way from the Ocean, but there are some beautiful beaches in Ohio. Some of these beaches are set next to Lake Erie and some other beaches are set on one of Ohio's many Lakes. Some of these lakes allow boating. Below we are going to talk about a few of the many beaches that are in Ohio. So get your towel, head to the Beach, and have fun!
Alum Creek State Park
Alum Creek State Park is based in Delaware, OH. This beach is one of the largest inland beaches in Ohio. This beach is over 3,000 feet long. There are plenty of Amenities available for visitors including restrooms, shower facilities, changing areas, sports facilities, and vendors. This beach is open from Memorial Day to Labor Day. The beach can only be visited during daylight hours. Pets are not allowed on the swimming beaches, but pets are allowed at the dog park. There is a beach provided just for dogs too and admission is free!
Short Video of Alum Creek Beach
Atwood Lake Beach Park
Atwood Lake is a privately owned park. Visitors are able to relax and swim from this beach. This is a sandy, safe beach. Amenities include a concession stand, changing rooms with wash facilities, and vending machines. The beach is open from Memorial Day to Labor Day until 7 pm. The price of admission includes access to the beach, trails, picnic areas, and various activities.
Catawba Island State Park
Catawba Island State Park is one of 5 Lake Erie Island parks. This is one of the smaller beaches, but it is also a fantastic place to quietly relax and indulge in some fishing. You can also boat here and enjoy the views. This park offers a cobblestone beach and visitors have the opportunity to launch canoes and kayaks here.
The amenities that are on offer include picnic areas, a fishing pier, and four launch ramps. Admission to this park is free.
Conneaut National Park
Conneaut Township Park is a large 60-acre park on the shores of Lake Erie. The beach is a quarter of a mile long and it has a wonderfully long boardwalk. This boardwalk connects the beach to the parking areas and outdoor activity areas. This is ideal for people who have limited mobility and strollers.
This park also hosts events. A popular event that does take place here is the D-Day re-enactment and this takes place in September. This park is open on a seasonal basis (April 1st-November 15th) from 7 am to dusk) Admission to this park is free.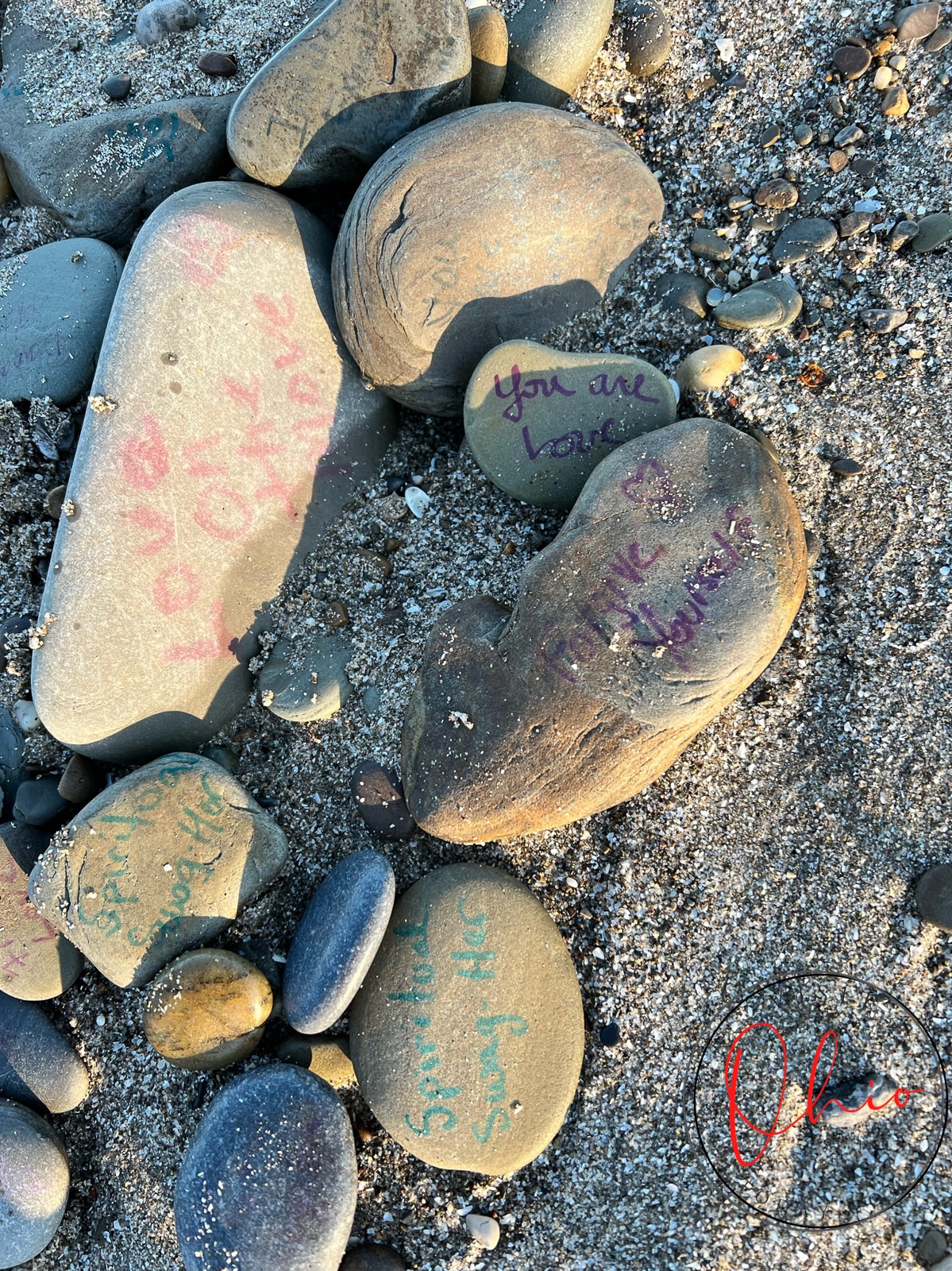 Euclid Beach Park
Euclid Beach Park is part of the Cleveland Metroparks Euclid Creek Reservation. This park offers 650 feet of swimming beach. There are different facilities open within this park as well including picnic areas and during the summer months, there is a lifeguard on duty.
Visitors also have the opportunity to take in the beautiful views that are on offer from the park's observational pier. The park also offers hiking, fishing, biking, and other various outdoor activities. Admission to this amazing park is free.
Fairport Harbor Lakefront Park
Did you know that Fairport Harbor Beach was once featured in Coastal Living Magazine? It was featured in the magazine as it was voted Ohio's best and grooviest beach. This Lake Erie beach offers gorgeous views and an array of activities. This beach is open all year round. Lifeguards are available on duty from Memorial Day weekend until Labor Day.
This is a sandy beach that offers a gentle slope to the entrance of the water. Facilities on offer include a playground, restrooms, a boardwalk, and trails.
Headlands Beach State Park
Headlands Beach is the largest sand beach in Ohio. This beach is 35 acres and offers stunning views of the local area. The beach also offers a concession stand, a wheelchair and stroller-friendly boardwalk, and restrooms. Lifeguards are also on duty in the summer months. This park also offers biking, hiking, fishing, and beach glass hunting. The park is open from sunrise until sunset. Admission to this park is free.
Short Video of Headlands Beach
Kelleys Island State Park Beach
This wonderful 150-foot beach is situated on the North Bay of Kelleys Island. This is a sandy beach and is perfect for families to swim, relax, and enjoy access to the lake whilst visiting the Island. On top of swimming, camping, walking, and hiking trails are available. Fishing is also permitted and there is a boat ramp and kayak launch. Rentals are available in the summer months. Admission to this park is free.
Maumee Bay State Park
This fantastic park is based in Toledo and is over 1,300 acres in area. This park has got TWO beaches. One of the beaches is based on Lake Erie and the other lake is based on a large, calm, inland lake. Activities that can be partaken here include kayaking, sailing, biking, and walking. Modern restrooms are also available for visitors to use.
The beach and park also have a concession stand. The park also has a golf course, lodge stays, camping, and over 2 miles of Boardwalks. Admission to the park is free, however, there are charges for rentals.
Nickel Plate Beach
This beach is located just under 10 miles away from Cedar Point Amusement Park. This is a large, sandy beach and it is host to a large range of outdoor activities. There are plenty of amenities on offer including picnic areas, restrooms, changing rooms, and a playground. Items that are available to rent include Paddleboards, kayaks, and beach gear. This park is open from Memorial Day through Labor Day. There is a daily parking fee. A season parking pass is available.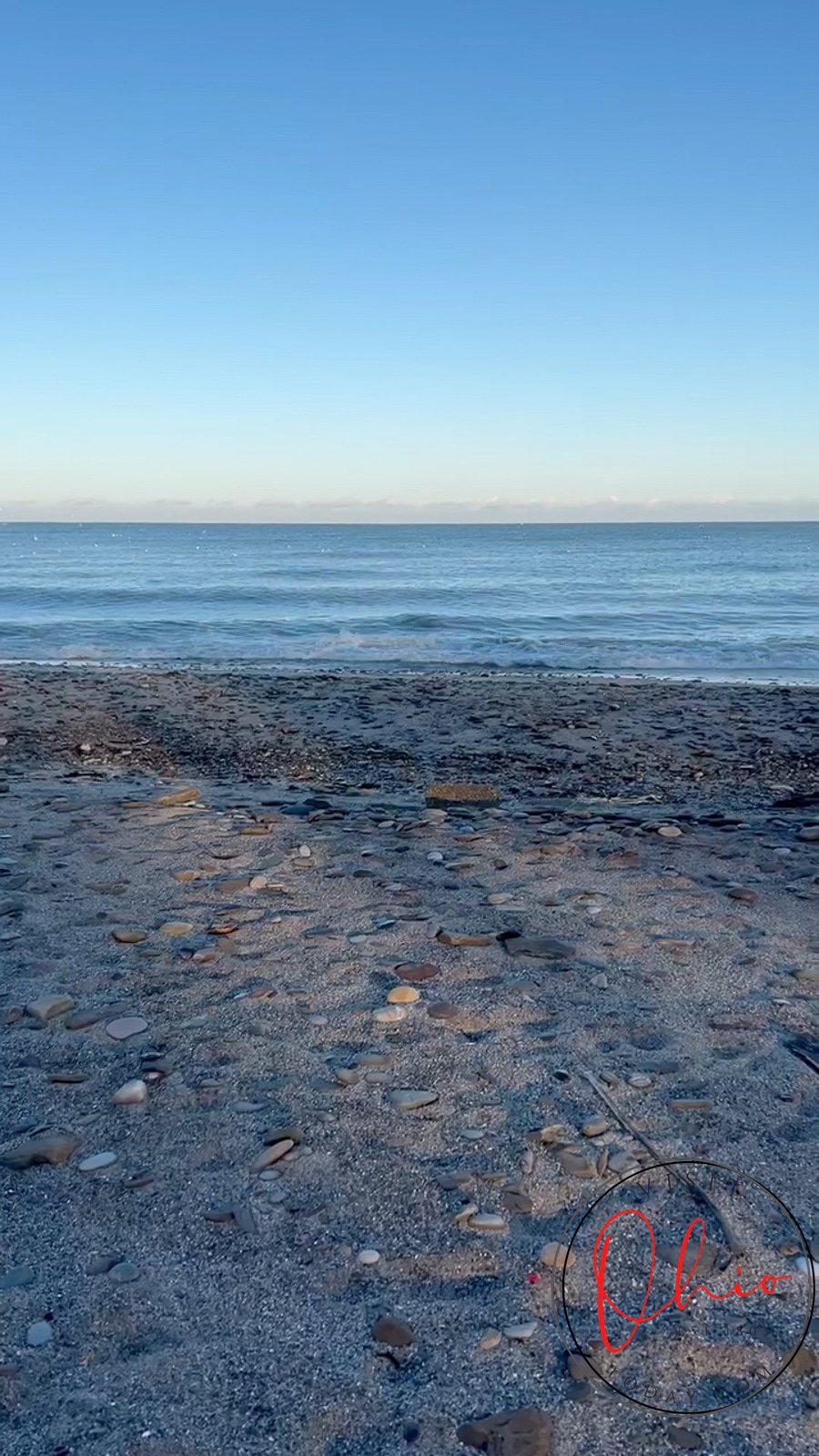 Tappan Lake Beach Park
This lovely beach is located on the banks of Tappan Lake. Visitors will be advised to find several marked areas that advise where swimming is allowed. Swimming is permitted at the sand beach open Memorial Day through Labor Day from 11 am to 7 pm. There are plenty of amenities available including changing rooms, a pavilion, restrooms, and concession stands.
On top of swimming, there are boat rentals, trails, a playground, and outdoor activities available.
Wallace Lake Park Beach
Wallace Lake Beach is a pleasant, tidy sand beach that is located on the large 17-acre park lake. Amenities are available and this includes picnic areas, concession stands, and restrooms. Lifeguards are available during the summer season. Wallace Lake Beach is part of Cleveland Metroparks Mill Stream Reservation. There are also additional amenities available for visitors including boat rentals, fishing, hiking, and more. Admission to this park is free.
West Branch State Park Beach
West Branch State Park offers a 700-foot sand beach. On the beach, there is a beach house, outdoor showers, picnic tables with grills, and vending facilities. Visitors to the park can also enjoy activities such as disc golf, hiking, biking, boating, hunting, and bridle trails. There is also a dog park with a pet-friendly swimming pool, perfect for our furry companions. Admission to this park is free.
Short Video of West Branch Beach
Are There More Beaches in Ohio?
Ohio does have other beaches;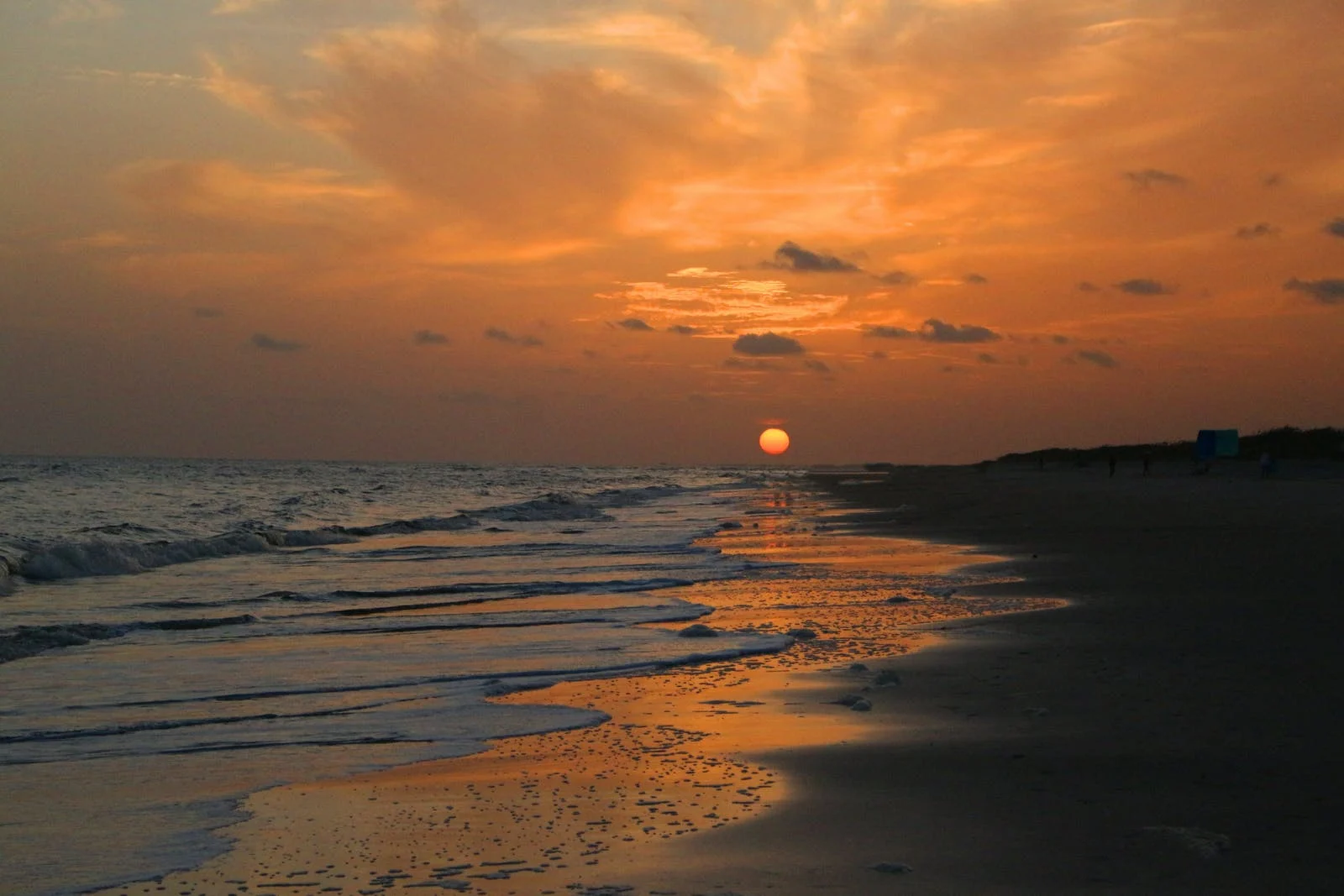 (Nickel Plate Beach) Love this place felt like being in the ocean not to crowded. It is nice and clean and lots of fun things to do …. will be back

Jr Coy (Google)
Cindy's Insider Ohio Tips!
Beaches are really lovely, relaxing places to visit. Whether you are a sun-worshipper, or just like to spend a short time enjoying a drink on the beach. Here in Ohio, we obviously can't have ocean beaches, but with the lakes we are blessed with, we have the next best thing. A lot of the beaches are in parks, which means there are plenty of other activities for the family too!
Let's Go to the Beach!
Most beaches in Ohio welcome picnicking (be sure to check before you go, in case rules have changed!), so why not rustle up some goodies to take with you?
If you are going to be doing a fair bit of walking while you are out and about, why not make some snacks for the road (or even for the car!)? Chex Mix is a favorite of ours, and great for making ahead to save time!
Another favorite of ours to make ahead of time is Boiled Eggs! Make the day before, then simply shell them as you eat. Sweet tooth? We LOVE these cookies!
Hello! We have done our very best to ensure that the accuracy of events, hours, addresses, etc, are up to date. Please know that information can change due to weather, updated health and safety challenges, etc. If you find incorrect information, please send us an email at [email protected], and we can get it updated.

To be updated and stay connected, subscribe to our newsletter.