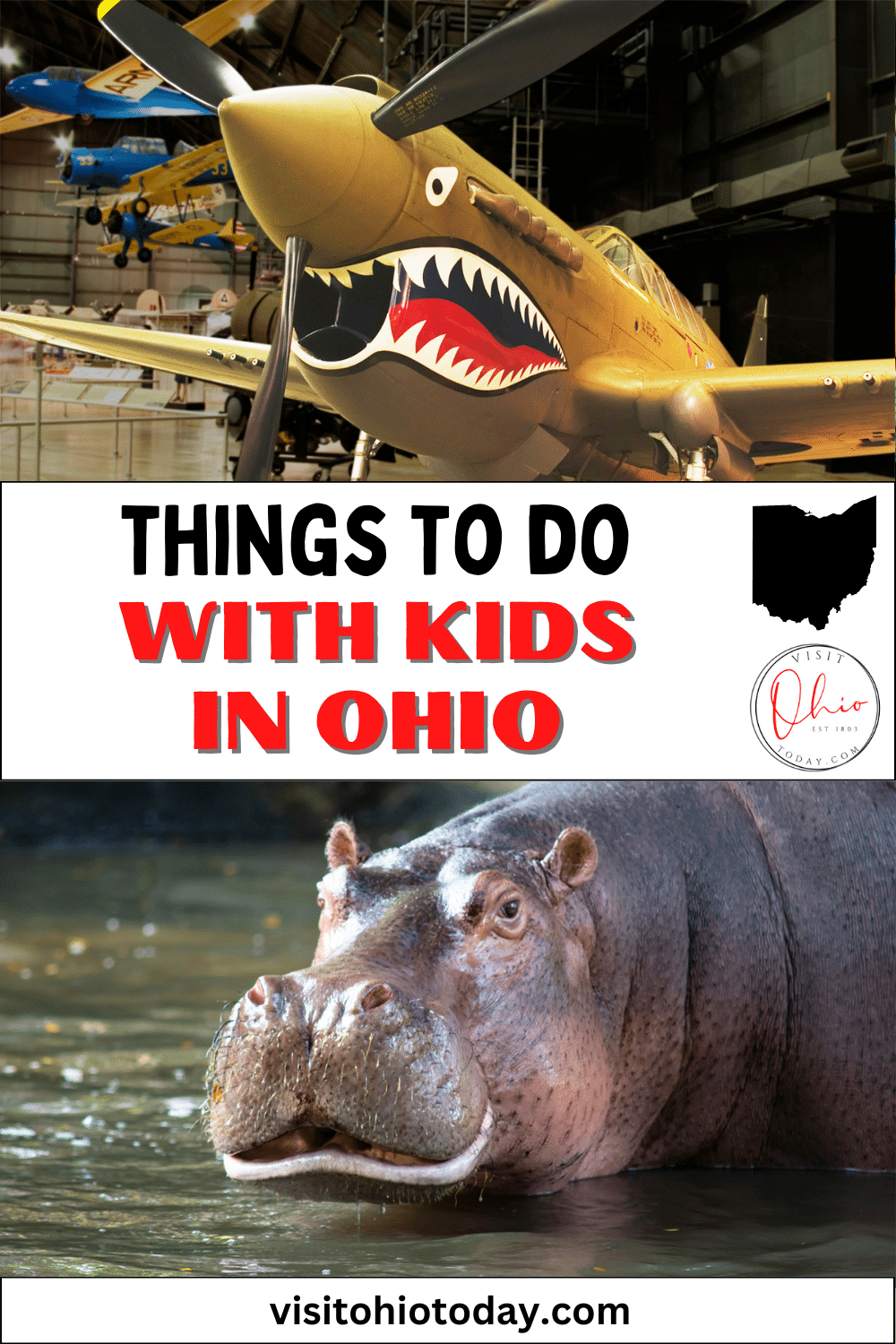 Keeping the kids entertained is a challenge at the best of times! In this article, we feature 15 of the best things to do in Ohio with kids and keep them (and yourself) entertained.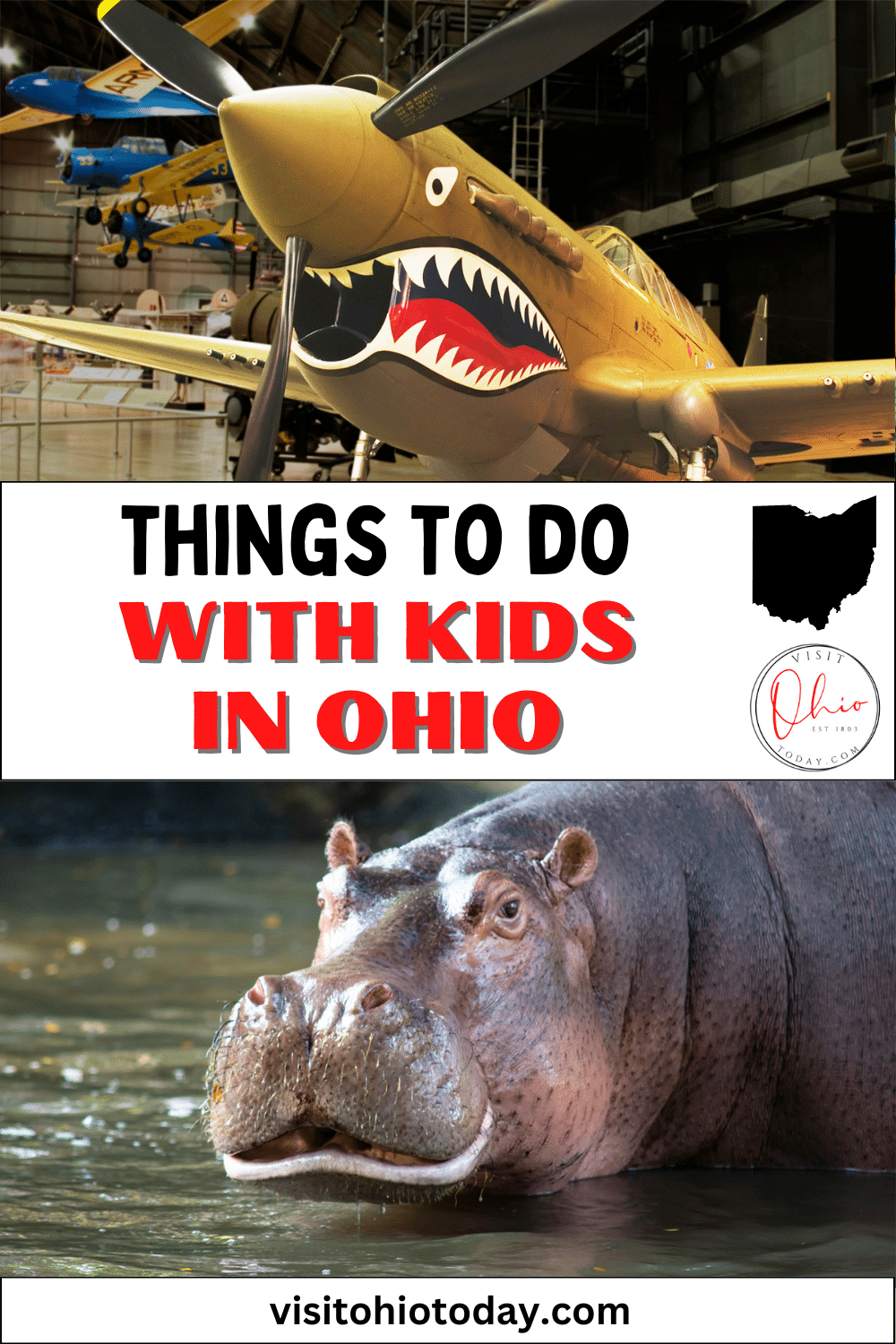 Visit Ohio with the Kids
Ohio offers many great fun things to do, a lot of which are enjoyable for both adults and kids. Wherever you are in Ohio there will be activities and events to spend days during any season of the year.
If you are visiting Ohio, you will be amazed at the variety in this amazing state!
Here is our selection of great fun and educational things to do with kids in Ohio.
Great Lakes Science Center
Great Lakes Science Center is the perfect place to visit as loads of hands-on exhibits keep the kids entertained for hours. This is the perfect place for kids of all ages and an example of this is the special youth exhibits. These exhibits are designed for children under the age of 7.
The NASA Glenn Visitor Center is the highlight of the trip to this amazing place and as well as the numerous exhibits, all visitors are invited to see science demonstrations and even see a show in their high Dome Theater.
The science center also has a very long list of events, programs, and camps that are on offer throughout the year. If one of your kids is a big science buff, they can even have their birthday and other celebratory parties here.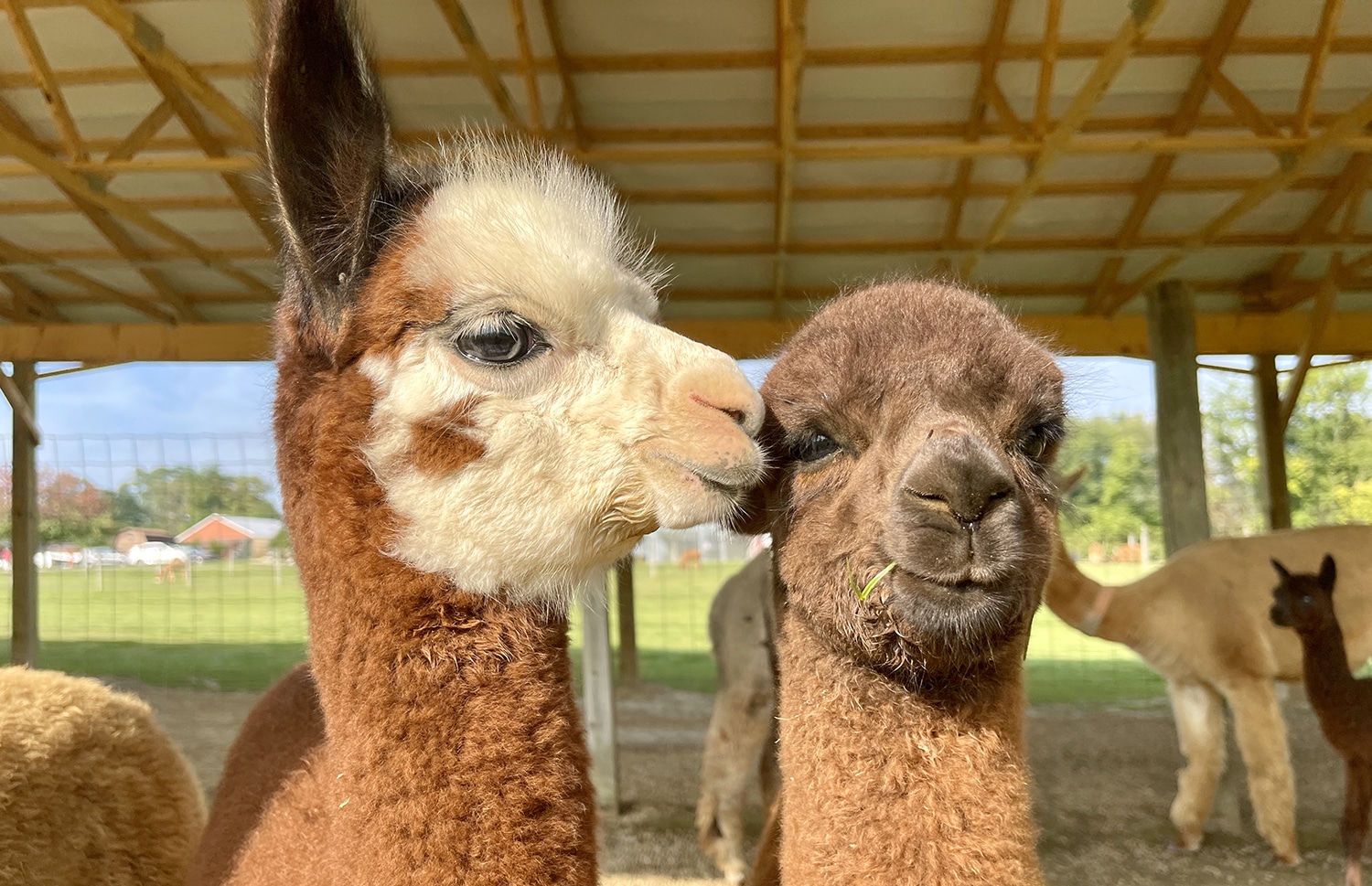 Image courtesy of Majestic Meadows Alpacas
Majestic Meadows Alpacas (Things to Do in Ohio with Kids)
Majestic Meadows Alpacas is a nice petting zoo that has over 20 acres of land. The animals here are super friendly and some of the breeds that live here include tortoises, camels, goats, sheep, llamas, donkeys, potbellied pigs, and horses.
This petting zoo also holds events throughout the year, so do check their website if you would like to take the kids to an event. There is also a family-owned boutique that sells various items.
Franklin Park Conservatory and Botanical Gardens
Franklin Park Conservatory and Botanical Gardens in Columbus Ohio has over 88 acres of gardens and various activities.
You and your family will be able to see the conservatory in a group or if you prefer, on your own. In the conservatory, there are over 400 species of various greenhouse plants. Some of these plants are tropical and are from all around the globe.
There is also an art exhibition and a garden for children that has lots of activities going on. There is also a daily glass-blowing demonstration that shows how molten glass can be turned into art.
Franklin Park Conservatory and Botanical Gardens also have a cafe onsite where you can grab some food and drinks. The botanical gift shop is also a great place to visit, and there are garden items and plants available for purchase.
Group discounts are available, and they also host regular events as well. If you wish to see an event, it is best to check out their website before you decide to visit.
Rock and Roll Hall of Fame
The Rock and Roll Hall of Fame is the perfect place to visit if you like good music and playing instruments. The best artists in Rock and Roll are honored in this impressive building. This museum is perfect for teens and older children as this is not just a museum that you walk around. Visitors will be able to pick up a guitar or have a play on the drums.
The Garage also lets your family play as a group, and there are video prompts that help guide you through. There is also a lounge area that is perfect to relax with a guitar and there is also a coffee area. Live performances and events are also available, so if you would like to go to one of these, do check out their website before you visit.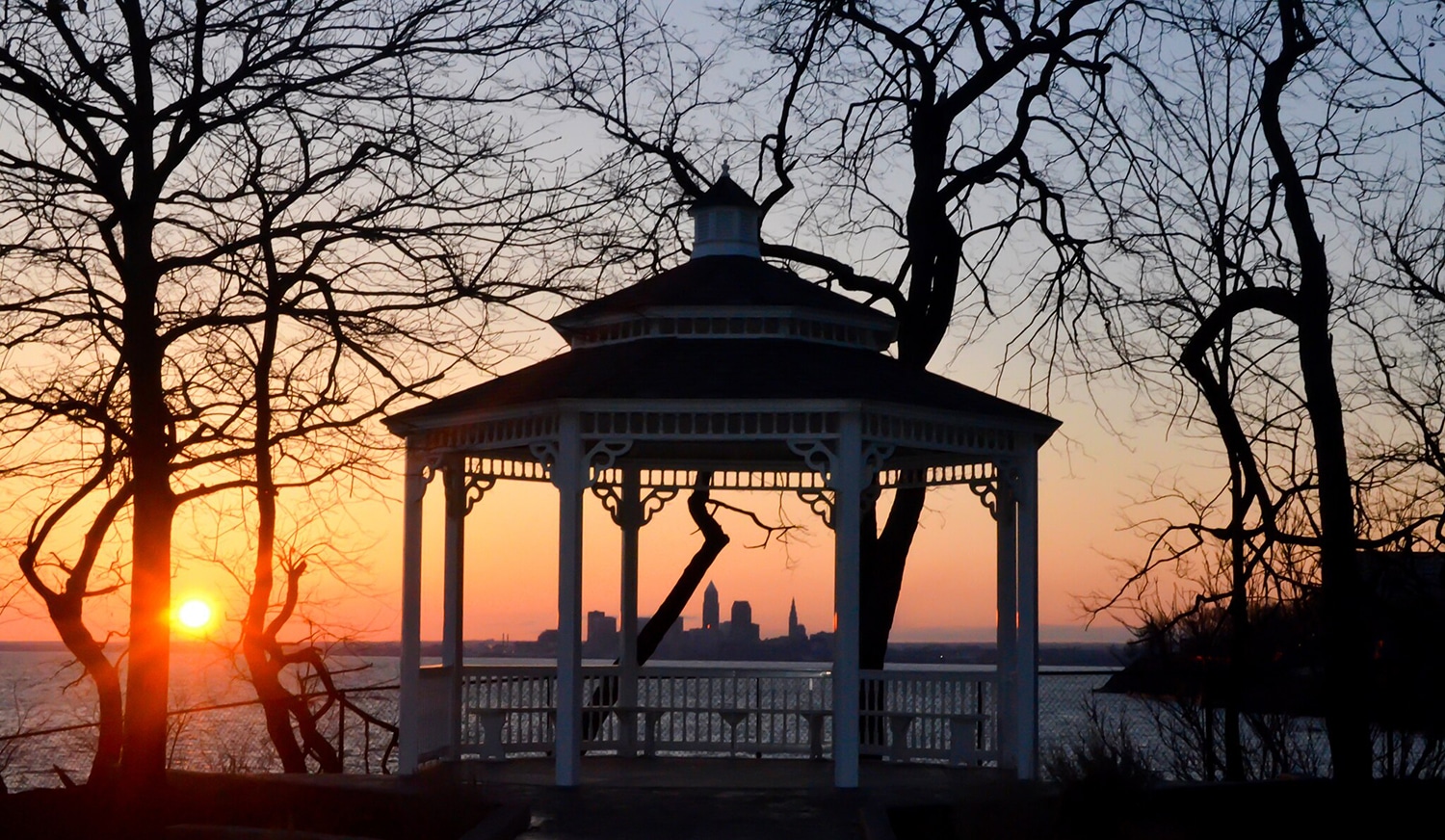 Image credit: Erik Drost, CC BY 2.0, via Wikimedia Commons
Lakewood Park & Playground
Lakewood Park has over 31 acres of activities for all the family. This is a lovely setting and has attracted people for years.
This great park has a large playground, and it is suitable for kids of all ages. Some of the play areas are in sections and there is even a skywalk. As well as the play areas, the kids will also be able to play soccer, tennis, and baseball, and they can bring their skateboard and try out the skate park.
The walkways in this park are well cared for, so families are also able to have a stroll around the park. Free performances and concerts take place here in the summer months and there is also a large public swimming pool.
Coney Island Outdoor Water Park
Coney Island Park is based in Cincinnati and is a very popular attraction for families with kids. It is home to the largest recirculating swimming pool in the world.
It is not just a swimming pool, there is also a dive pool, splash pool, slides, and a floating obstacle course. This park is perfect in the summer months, as a place to relax and cool off. In addition to the pool there is also mini-golf, crafts games, and even axe throwing!
Coney Island Park is open for the summer season and there are different events and activities in these months, it is best to check ahead of time if you wish to visit whilst there is an event on.
Olentangy Indian Caverns (Things to Do in Ohio with Kids)
Olentangy Indian Caverns is the perfect place to visit if you would like to see underground caverns, enjoy mini golf, and a petting zoo.
The Olentangy Caverns were formed by an underground river over thousands of years. The Olentangy Caverns have large underground rooms and a winding trail. There is a museum where the family can look at artifacts, and you will all be able to learn about the history of the caverns. Some of the artifacts on show were left by the Wyandot Indians. The caverns have three levels and there is an audio tour, lasting about 30 minutes.
With an all-access pass, visitors can play a round of mini golf. Visitors can also enjoy a picnic in this area, and there is a playground for the kids and a large firetruck slide. If you fancy a walk, there is also a trail that is around a mile long.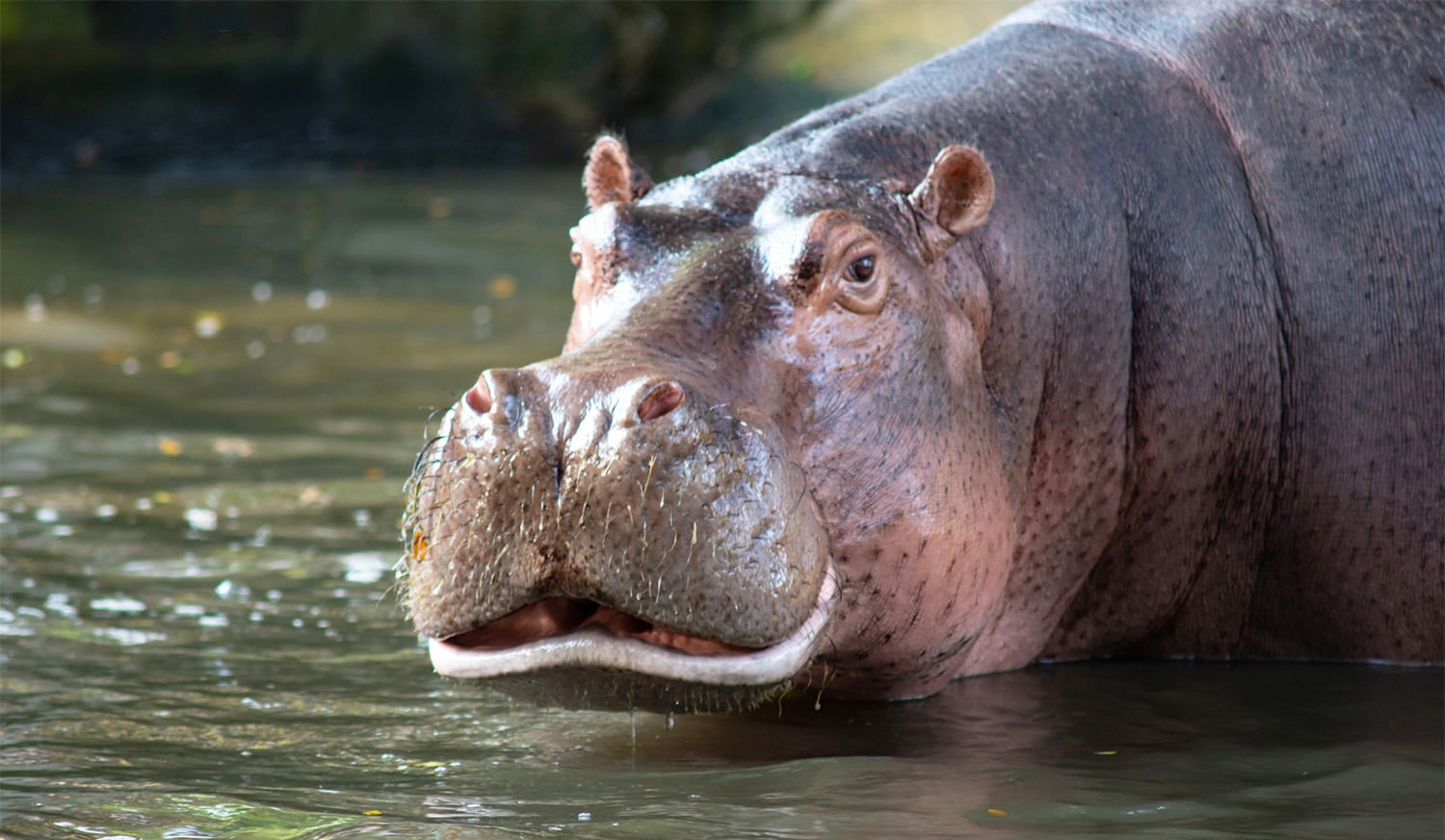 Image credit: ©MaZiKab on Canva
Columbus Zoo and Aquarium
There are over 10,000 animals from all over the world that call Columbus Zoo their home. This zoo is the most popular zoo in the central Ohio area. A visit to this zoo is an all-day experience, so it is best to pack your lunch and wear some comfortable shoes or sneakers.
This zoo is open all year round and it hosts some special events and some unique experiences as well. There is also a chance to get up close and personal with some of the residents of the zoo. Special prices are available for some events, so do check out the website.
Enjoy the fun of HallZOOween with the kids too!
COSI — Center of Science and Industry
COSI is the perfect place to visit with the family. The reason why it is such a great place is that there are lots of things to do (over 300 exhibits) and these exhibits will keep the kids entertained for hours.
This is an ideal place to visit, whether you have toddlers or teens. The science center offers fun for all ages, and it has a Planetarium that has several shows at different times of the day. There is also a kid space for the youngest members of the family and a Dinosaur Gallery that has a model of a T-Rex.
The museum also has exhibits on show at different times of the year and it hosts different events as well. It is advised that visitors have a look at their website to see what deals are on offer.
Fossil Park (Things to Do in Ohio with Kids)
Fossil Park in Sylvania offers families something a little different. It is only one of two geological parks in the world with fossils that date back over 365 million years ago.
There are also over five acres of quarry that visitors can explore, and it is made of shale sand, so it is easy to use your hands in the hunt for fossils. If you are lucky enough to find a fossil, you will need to use a brush to clean it up. There is also an area to enjoy a picnic and there is a playground for the kids. Admission to the Fossil Park is free of charge.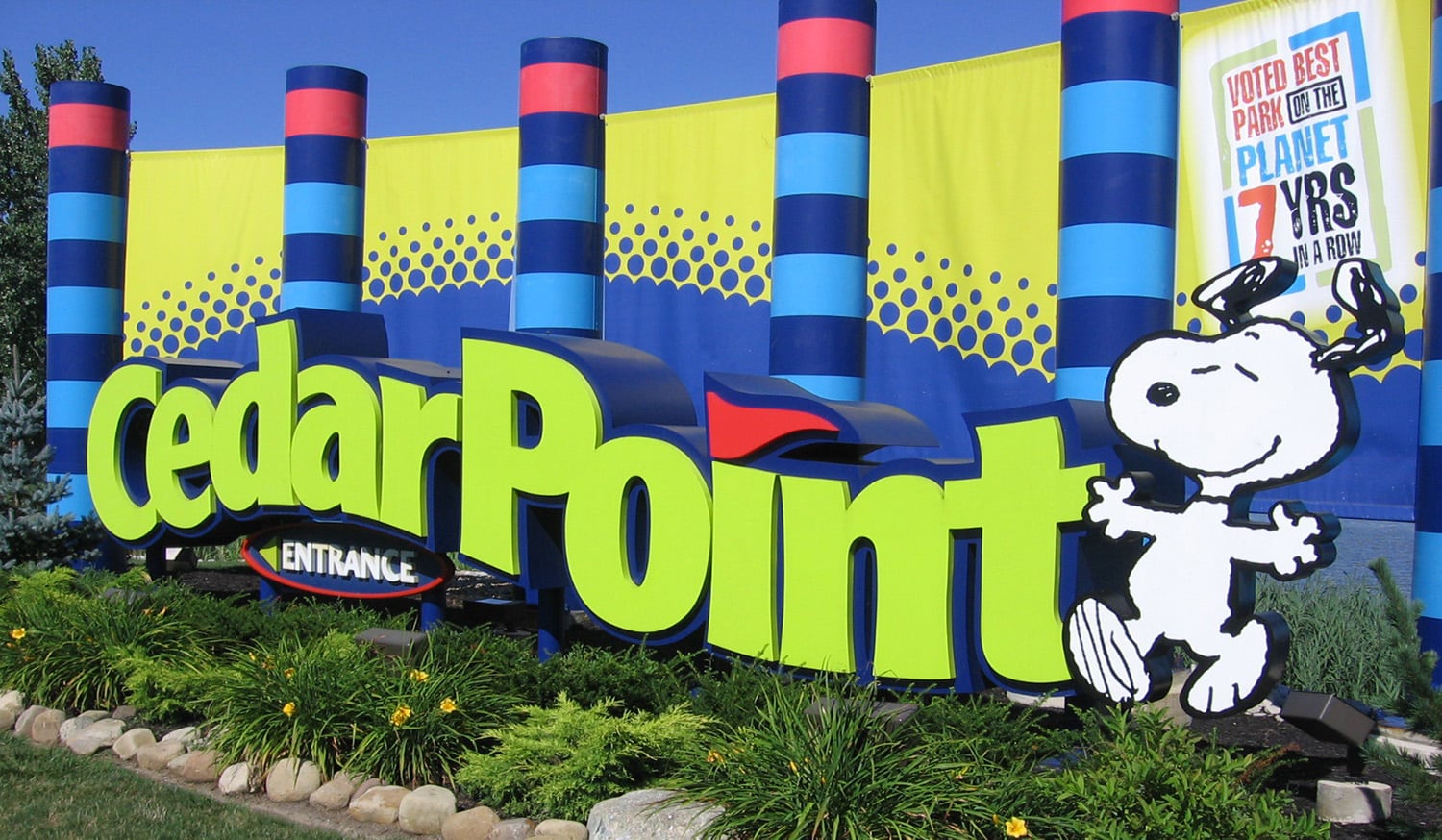 Image Credit: Public Domain Image via Wikimedia Commons
Cedar Point Amusement Park
Cedar Point Amusement Park is arguably the best amusement park in the United States. This park boasts a whopping 18 roller coasters, a huge water park, a private beach at Lake Erie, a campground, and an onsite hotel. This amusement park is known around the world for its fabulous attractions.
Whether your family wants to stay for a day or a week, boredom is never going to be an issue here. As well as the rides and attractions, there are also lots of food options. If you also fancy quieter times, you can go out to Cedar Point Beach. You can play volleyball, build a sandcastle, parasail, or rent out a jet ski.
Sweeties Golfland Park (Things to Do in Ohio with Kids)
If you and your kids enjoy a round of mini golf, then this is the place to visit. There are two 18-hole courses. One is for beginners and the other one is a bit more advanced. Putting on both courses can be a challenge and it is a great way to enjoy a summer's day.
After a round or two of golf, visitors can go to the Sweeties Candy store, the largest candy store in North America. There are lots of sweets on offer and if you like ice cream, there are different types of ice creams available.
Alien Vacation Mini Golf
Alien Vacation Mini Golf is located in Medina and it is an amazing glow-in-the-dark golf course. There is an interactive area that offers a 3D experience that is suitable for all ages. There are 12 holes to play and each one is different. Some examples of this are the outer space hole, the sea hole, and the carnival hole. There is also a place to relax in the middle of the course where you and your family can purchase items like slushies and donuts.
Children's Museum Cleveland
The Children´s Museum of Cleveland is the perfect place to spend time with your kids. This museum has been designed for younger kids from the ages of a month old through to the age of 8. The museum is unique as it offers different themes in different areas.
Some of the exhibits include a mini city, a farm, a doctor's office, a shop, and a rooftop garden. There is a large 2-story play place that the kids will love to have a go at. The Wonder Science lab also teaches visitors how water works.
There is also a children's art studio, where hands-on play is encouraged. It is also important to point out that there is an ADA-accessible room that is ideal for kids who have sensory issues and autism.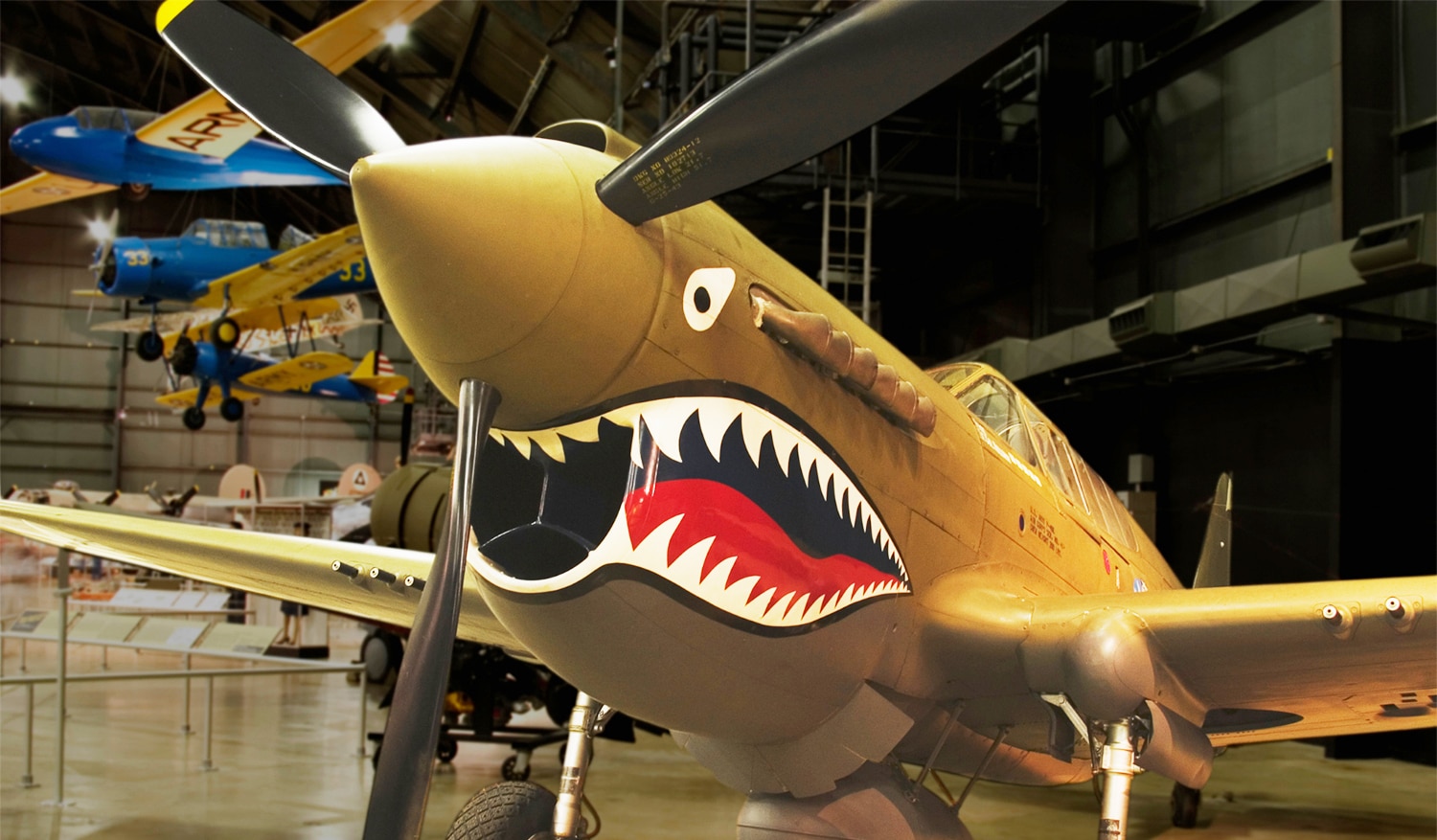 Image credit: ©dndavis via Canva
National Museum of the US Air Force
The National Museum of the US Air Force is based in the Dayton area of Ohio. This is a large museum that has 4 hangers with over 150 planes, and aircraft-related articles. If you and your family are aviation fans, then this is an ideal place to visit.
The museum is ideal for all the family and thanks to the way it has been designed, it is wheelchair and stroller friendly. This museum is worth a full day trip and if you would like to know more, then the website has all the information that you require.
What Are People Saying About Things to Do in Ohio with Kids?
"Fantastic fun. Even with some things that didn't work there. The place was clean, organized, and laid out nicely to enjoy it all step by step. So much to do to enjoy and or learn." - TD (USA, July 2023).
"SO fun! By far the best alpaca/animal petting experience in the area, and super reasonable price. Highly recommend buying at least one bag of feed. Staff is very friendly." - SB (USA, July 2023).
"We love the FPC! Our family has a membership. There are special events that are great for parent date nights or even a parent/child date night. The play area is intriguing for children of all ages. It's a favorite for my family of many." - JG (USA, July 2023).
Let's Enjoy Things to Do in Ohio with Kids!
Have you visited any of the places we have featured above? What did you think? More importantly, how did your kids enjoy it? We'd love to know – leave a comment below and share your experience!
Did you know that Ohio is famous for its hiking? Hocking Hills State Park is an amazing place to visit with the kids. If hiking is your passion, have you considered Yellow Springs Hiking?
Some of the areas in Hocking Hills State are Ash Cave, Clifton Gorge, Cedar Falls, Conkles Hollow. Full of wondrous sights and beautiful wildlife, be sure to let us know if you visit!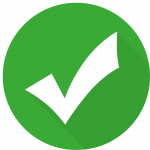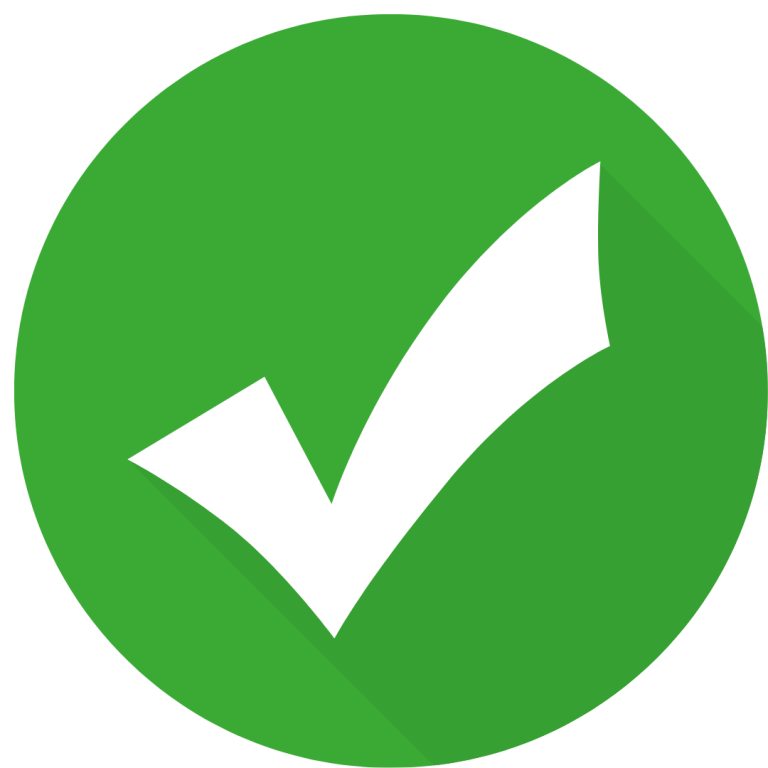 Hello! We have done our very best to ensure that the accuracy of events, hours, addresses, etc are up to date. Please know that information can change due to weather, updated health and safety challenges, etc. If you find incorrect information, please send us an email and we can get it updated.
To be updated and stay connected, subscribe to our newsletter.