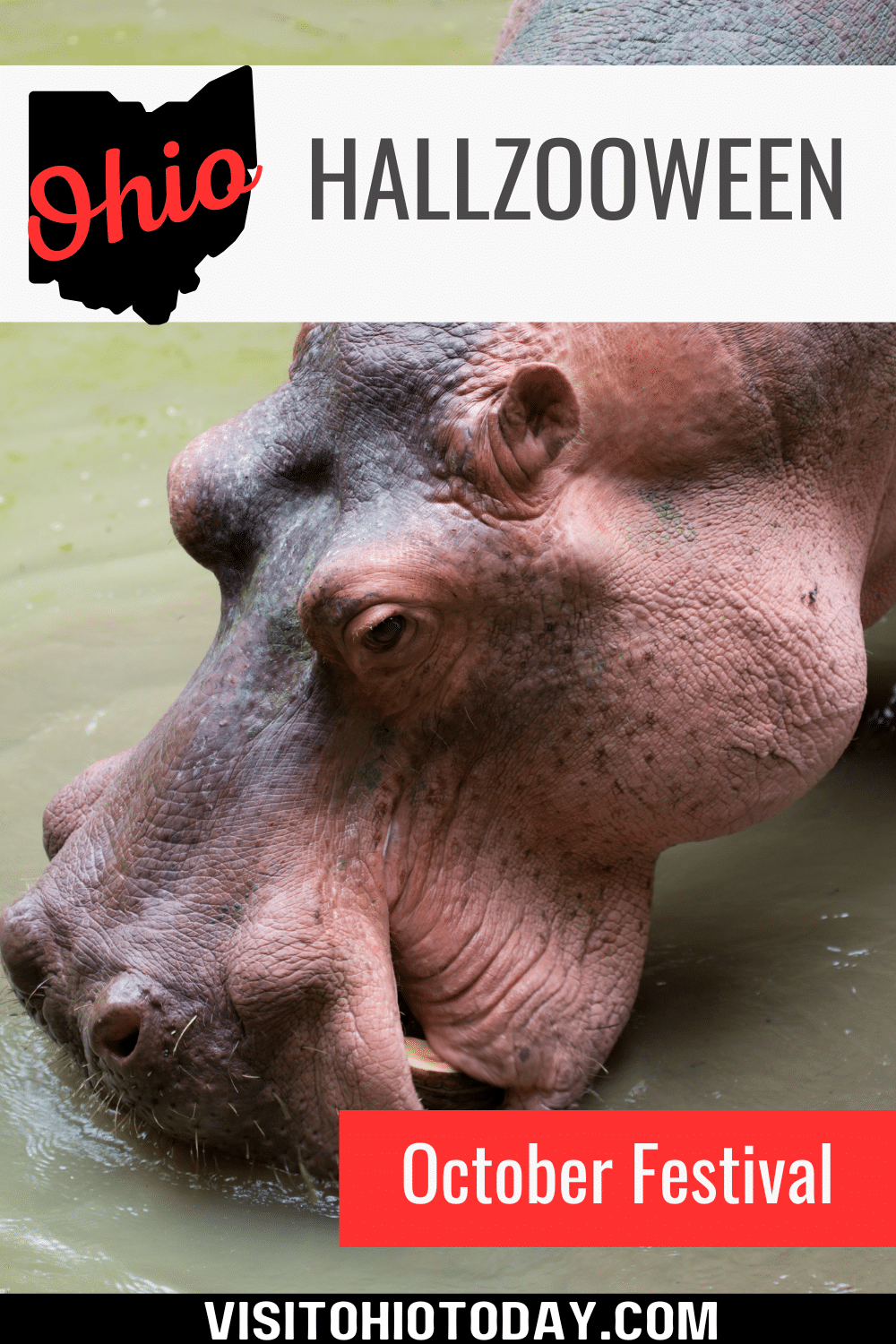 This event is held at Cincinnati Zoo and is included with zoo admission. The event will be held on three weekends in October – 14th and 15th, 21st and 22nd, and 28th and 29th. So much fun, it's scary!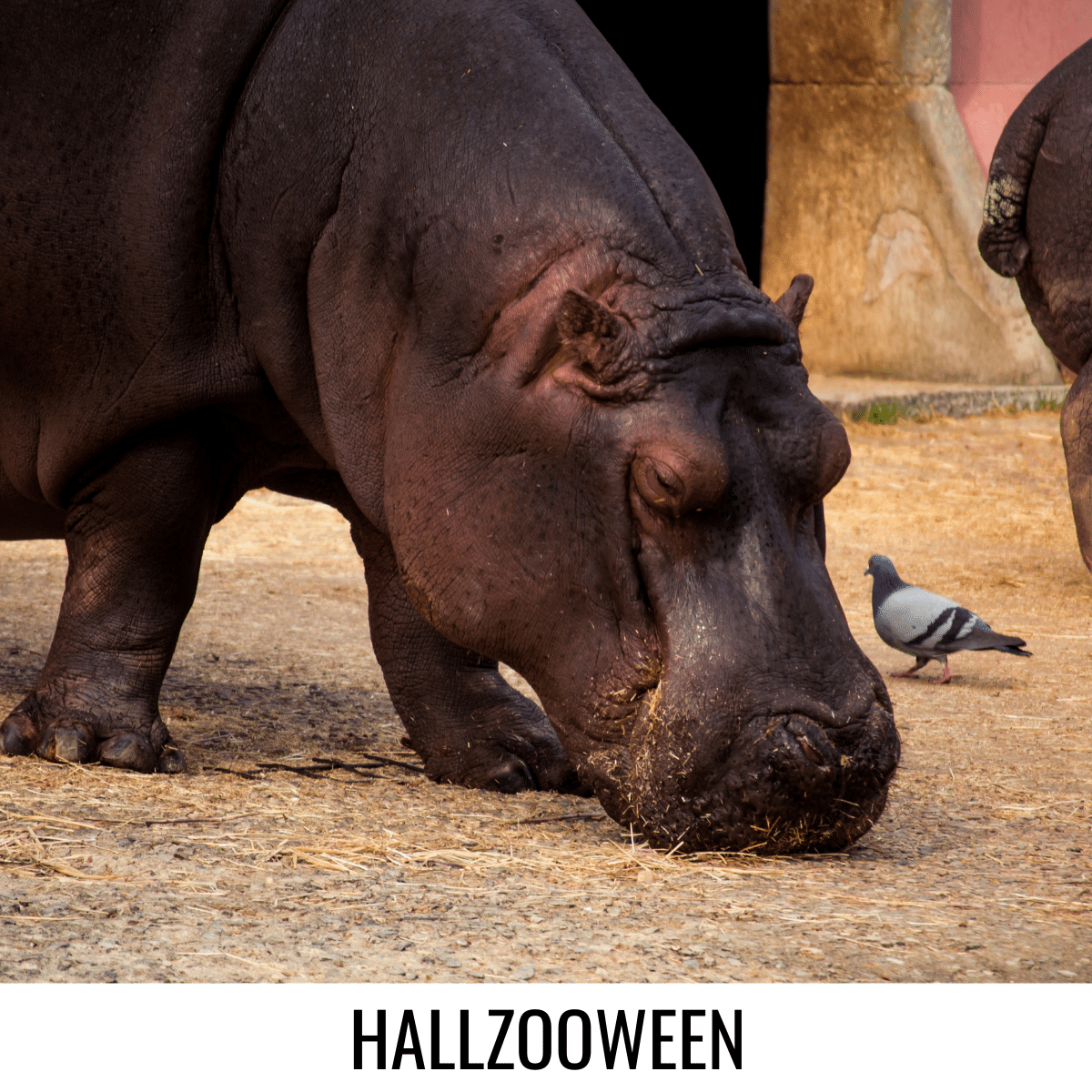 About HallZOOween
Enjoy a day of fun at the Cincinnati Zoo and Botanical Garden during October at the HallZOOween event!
There will be trick-or-treat stations (please bring your own treat bag), Phil Dalton's Theater of Illusion shows, a Hogwarts Express train ride, Scare-ousel, Little Creatures Carnival, a scavenger hunt, face painting, and more.
Some of the activities do have additional charges.
Around the zoo, you may encounter Pumpkin Pandemonium including Gorilla Pumpkin Hunt, Snow Monkey Pumpkin Hide & Seek, Elephant Pumpkin Smash, Indian Rhino Apple Bob, and Polar Bear Pumpkin Bob. Seek out your favorite animal and see what pandemonium is going on with them!
There will be three Fiona the Hippo statues hidden throughout the zoo. Seek her out to see how she's dressed for Halloween – she may change from week to week!
There will also be lots of fall-themed foods to try out. Kids are encouraged to wear a costume during HallZOOween, but it is not a requirement.
Please visit the website and/or social media for up-to-date schedules and operating hours for this event.
Where is HallZOOween Located?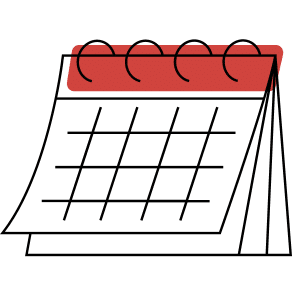 Do you have an event that you want to feature (for free) on our VisitOhioToday events calendar? Just complete this form or feel free to send us an email at outreach@visitohiotoday.com. All submissions subject to approval.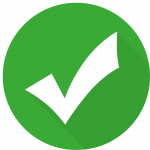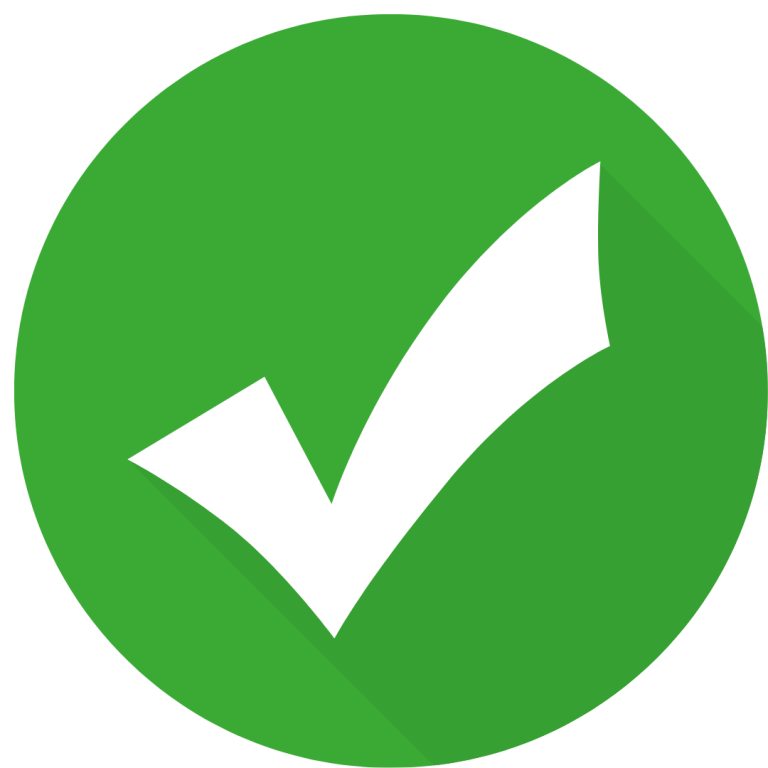 Hello! We have done our very best to ensure that the accuracy of events, hours, addresses, etc are up to date. Please know that information can change due to weather, updated health and safety challenges, etc. If you find incorrect information, please send us an email and we can get it updated.
To be updated and stay connected, subscribe to our newsletter.