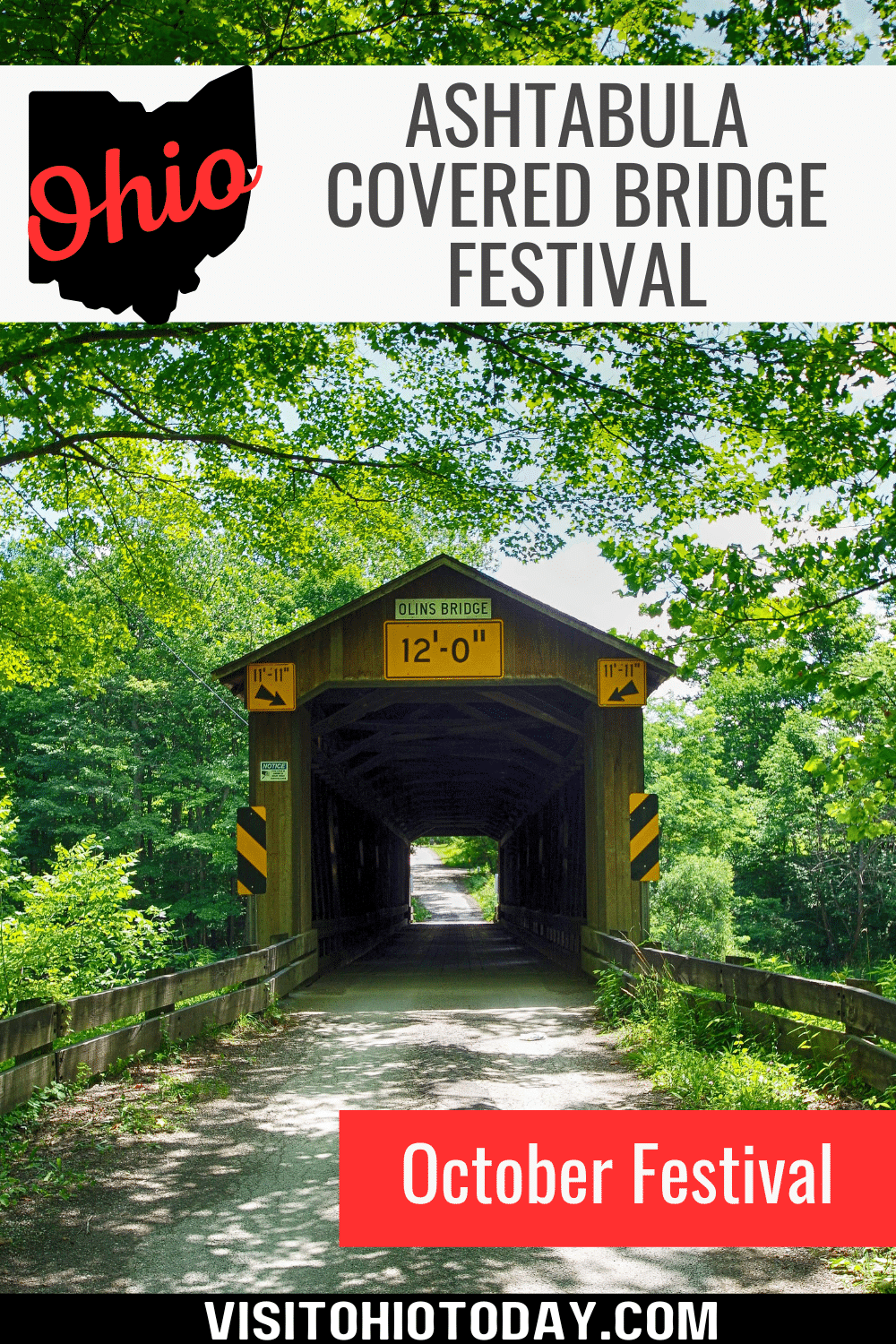 The central part of the Ashtabula Covered Bridge Festival is held in Jefferson, but the big event here is a self-guided driving tour of Ashtabula's covered bridges. This festival takes place on 14 and 15 October 2023.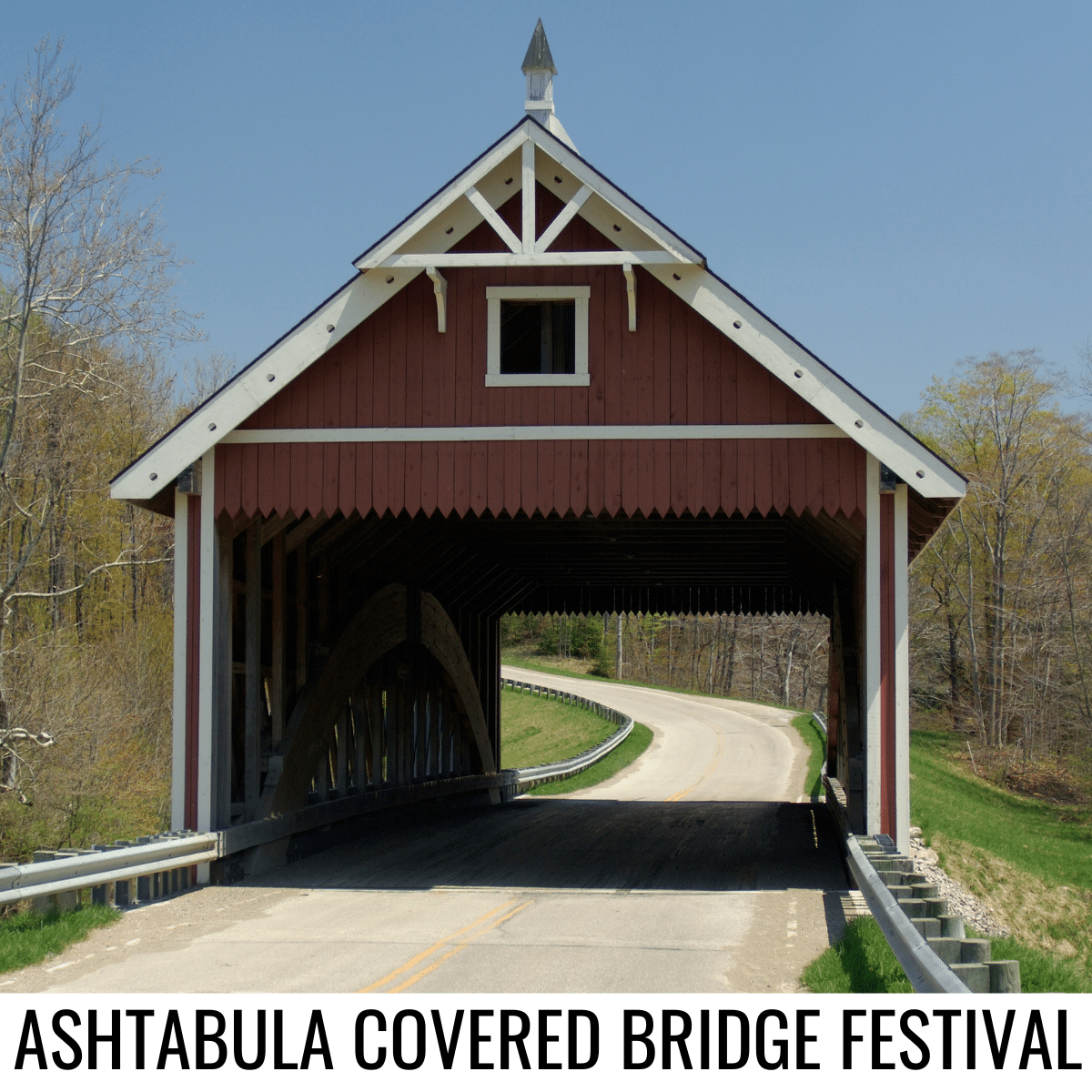 About the Ashtabula Covered Bridge Festival
The Ashtabula Covered Bridge Festival is hosted in Jefferson where there will be a parade, Queen's pageant, crafts, antique cars, antique engines, entertainment, a quilt show, and food vendors.
The main attraction, however, is the self-guided driving tour of 18 of the 19 Ashtabula covered bridges (Harpersfield Covered Bridge is under construction throughout 2023).
At each bridge you will find live music, refreshments, and entertainment.
Along the tour you will get to see the Smolen-Gulf Covered Bridge which is Ohio's longest and it takes you over the Ashtabula River. You will also stop at West Liberty, the shortest covered bridge open to traffic.
There are also over 100 barn quilts to be seen along the tour.
A downloadable tour map is available. There is also a Covered Bridge Trail pass available – for each bridge on the tour, check in using your phone's GPS, and win Ashtabula County themed prizes.
Some of the covered bridges you will come to are Netcher, Root, State, Benetka, Riverview, Doyle, Mechanicsville, and Windsor Mills.
Admission and parking are free at this festival.
Please visit the website and/or social media for up-to-date schedules and operating hours for this event.
Where is the Ashtabula Covered Bridge Festival located?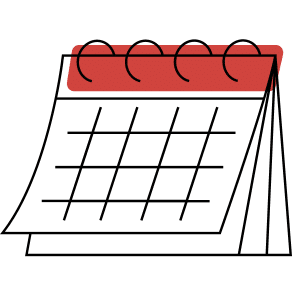 Do you have an event that you want to feature (for free) on our VisitOhioToday events calendar? Just complete this form or feel free to send us an email at outreach@visitohiotoday.com. All submissions subject to approval.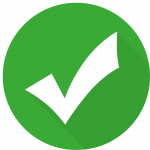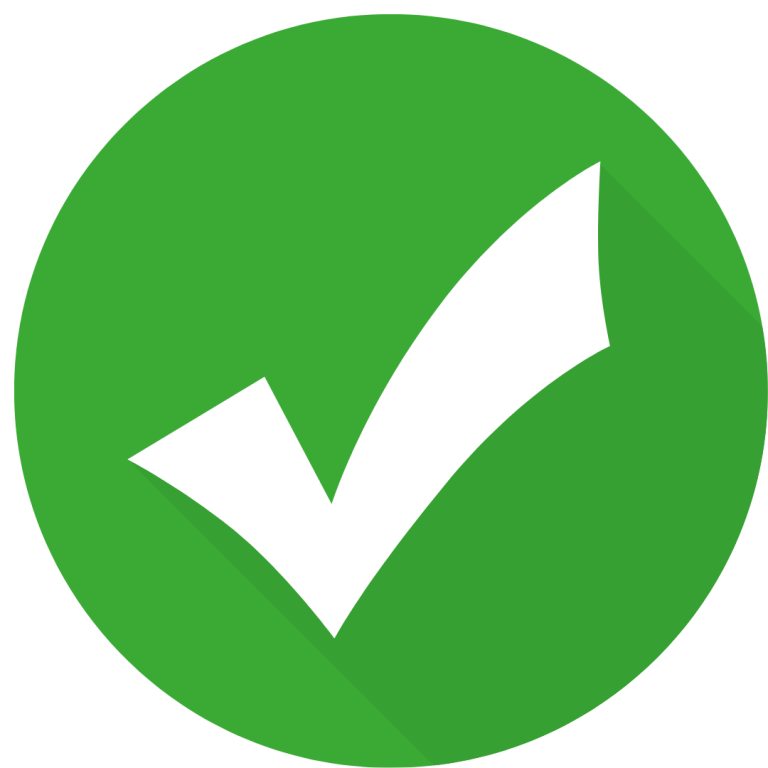 Hello! We have done our very best to ensure that the accuracy of events, hours, addresses, etc are up to date. Please know that information can change due to weather, updated health and safety challenges, etc. If you find incorrect information, please send us an email and we can get it updated.
To be updated and stay connected, subscribe to our newsletter.