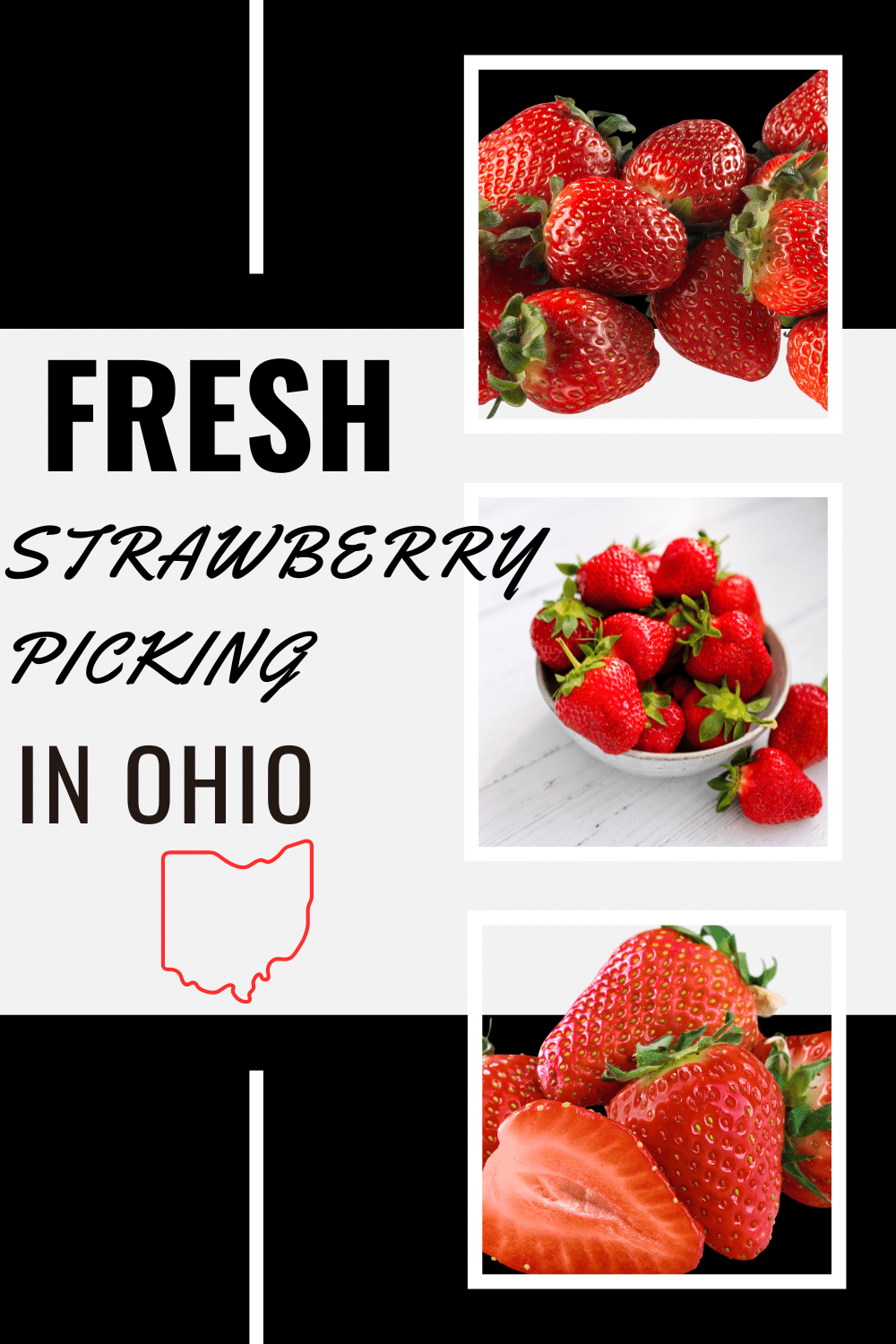 If you want to pick strawberries, we can help you find the best places to go for fresh strawberry picking in Ohio!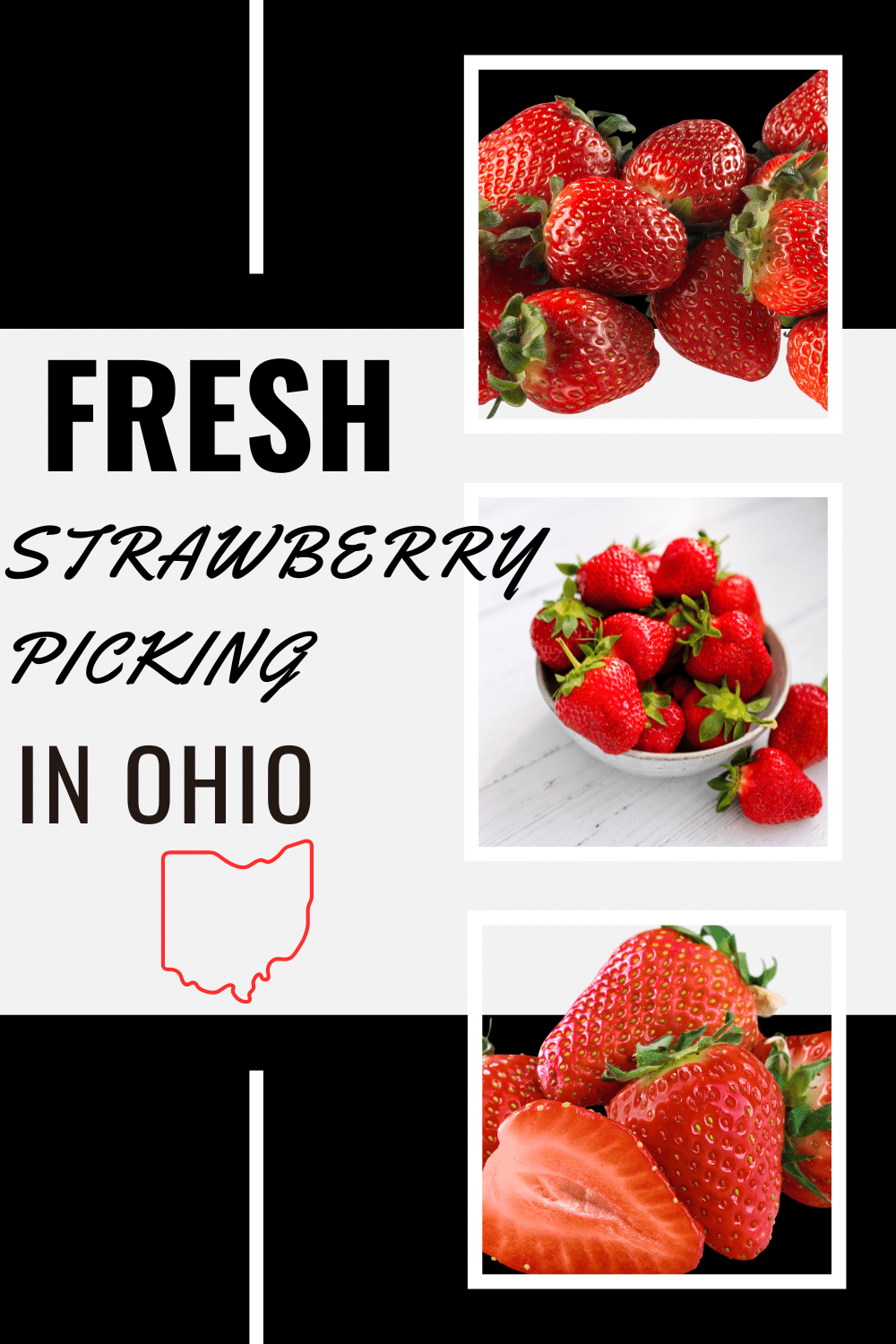 Tell Me More About Fresh Strawberry Picking In Ohio
They say that fruit is "nature's candy", and strawberries are no exception! They truly are one of nature's delicacies. Strawberries taste lovely and they are nothing but good for you. Whilst it is easy to get a pack of Strawberries from the local Supermarket, there is nothing better than grabbing your own from a local farm.
Below we have got 8 of the best places to pick your own Fresh Strawberries in Ohio.
Fresh Strawberry Picking In Ohio - NorthWest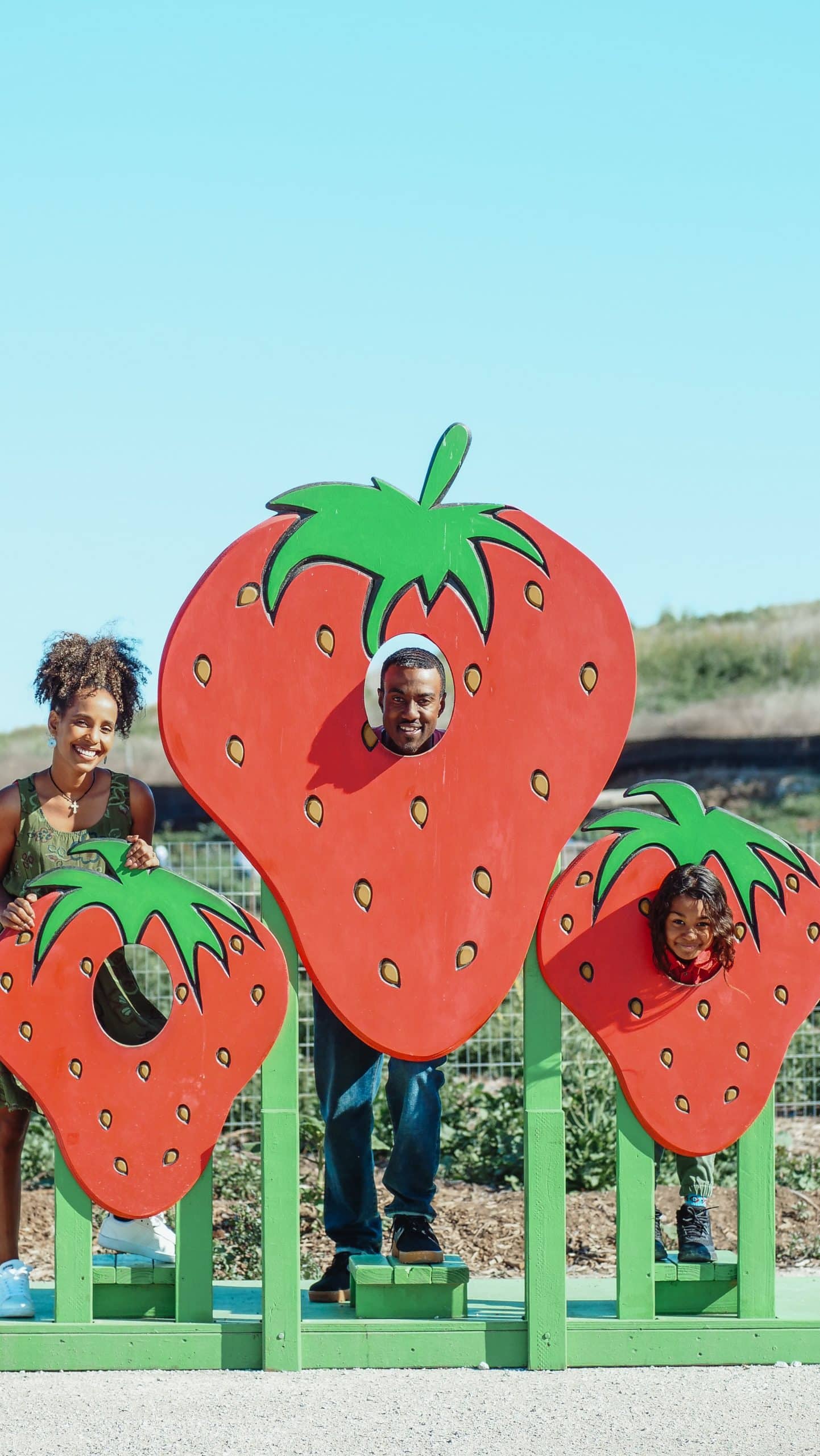 Aufdenkampe Family Farm
Whilst this farm does sell different products, the Aufdenkampe family has decided that strawberries are their main product and they have decided to put most of their time and effort into this crop. Thanks to the effort that they are putting in, some of the strawberries that they get are really large and flavorsome.
If you would like to visit this farm to pick your own strawberries, the season tends to start at the beginning of June, subject to local conditions.
Fresh Strawberry Picking In Ohio - NorthEast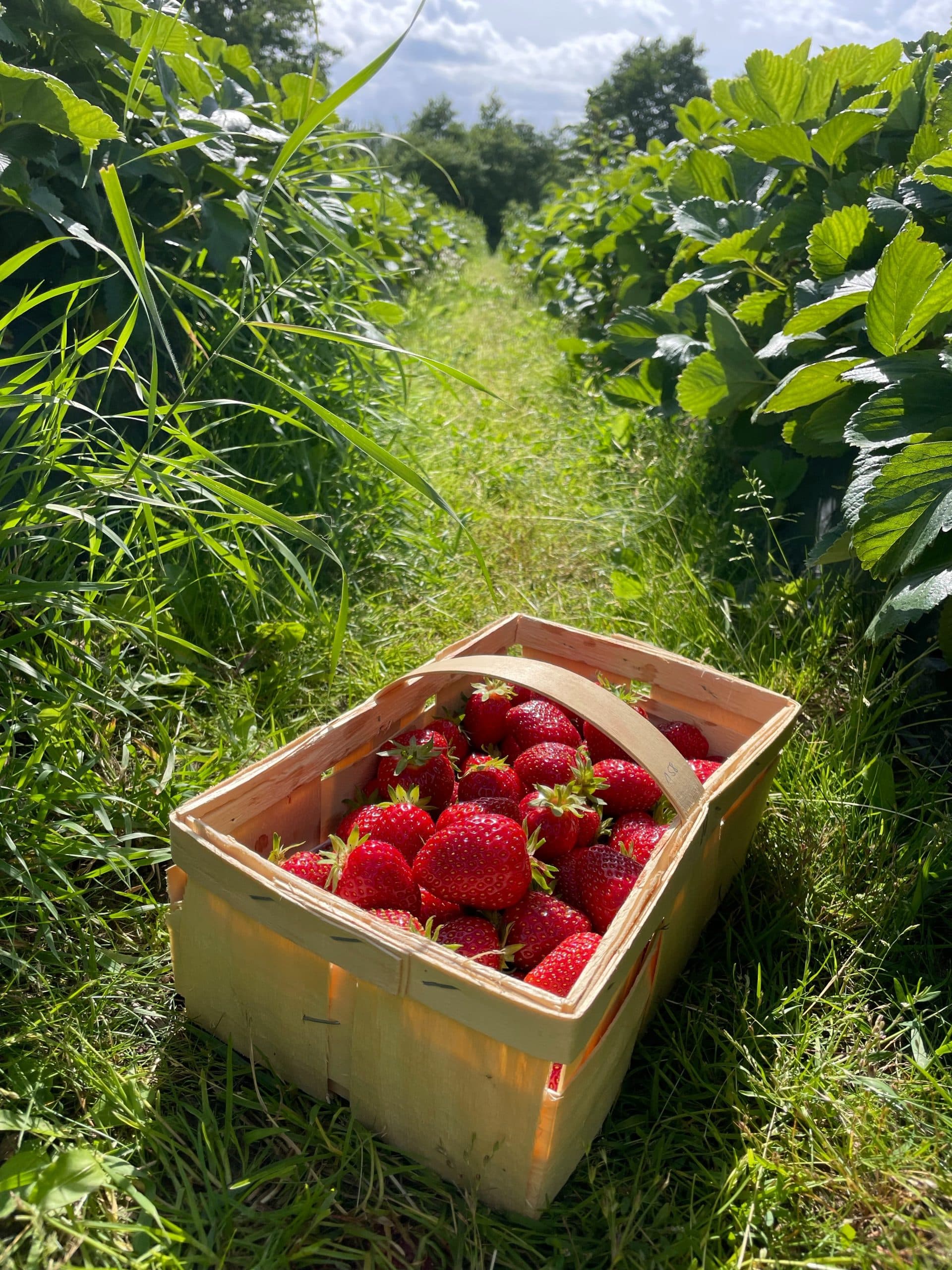 Fitch's Farm Market
Fitch's Farm Market is a proper old-school family-run operation. The Farm was established 40 years ago by Richard and his wife. The family looks after all aspects of the operation of the farm. The strawberries that can be picked at this farm are known for their amazing taste.
They also grow other crops such as tomatoes and peppers. There is also an on-site market where you can pick up some goods. The hours of operation are 9 am-6 pm daily.
Maurer Farms
Maurer Farms started out after WWII. The farm has been going for over 70 years now and strawberries have been the major crop here since its establishment and it continues to be the main crop today. Visitors are encouraged to come in seasons and pick their own strawberries from the fields.
Other crops can be picked here as well (in their respective seasons). Some of the other crops that can be picked here include peaches, corn, and fruit. Please check ahead with regard to seasons.
Fresh Strawberry Picking In Ohio - Central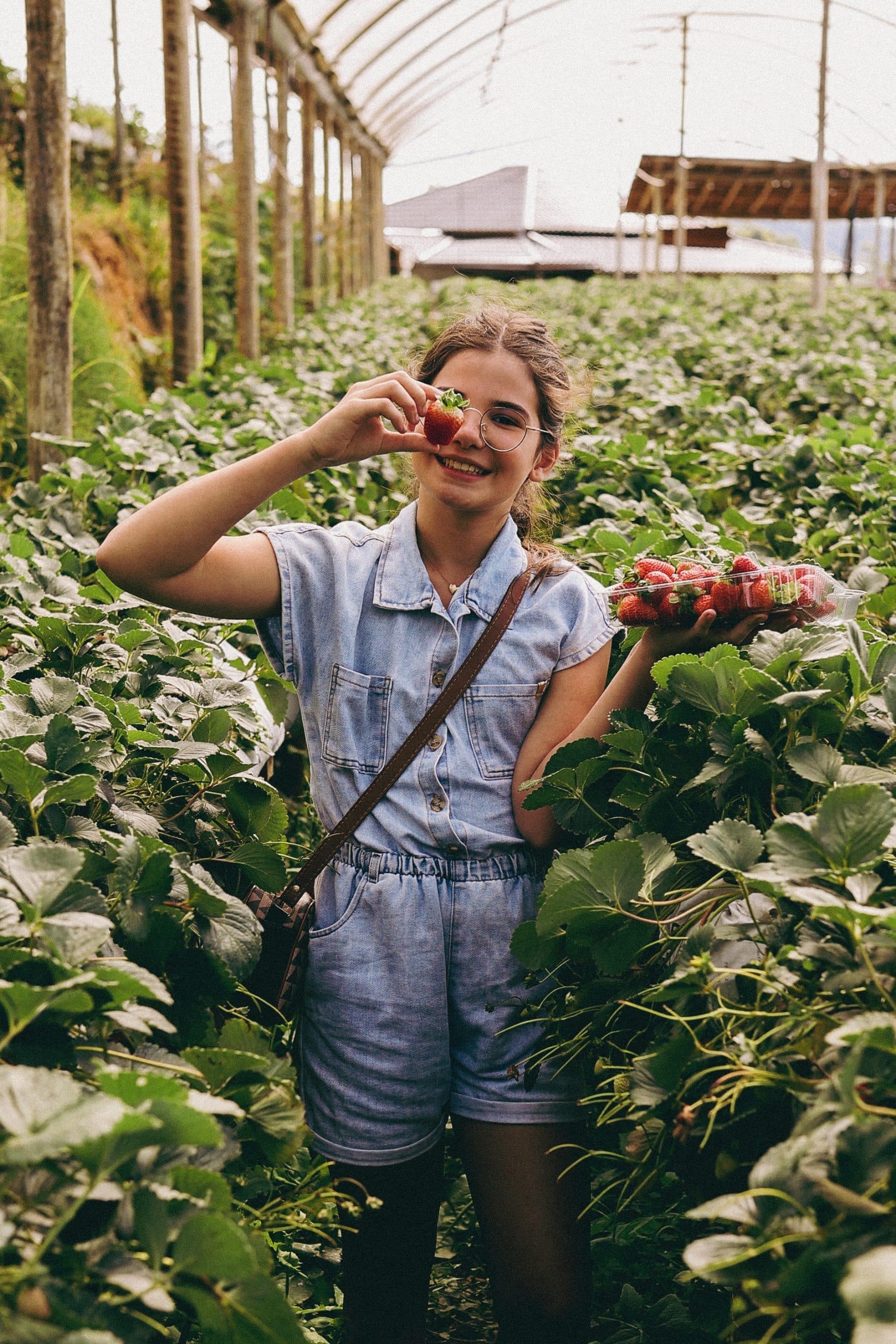 Mitchell's Berries & Blooms
This farm is run by a Husband and wife team. They run this farm, a farm that has been in the family for over 200 years. The farm originally farmed more raspberries than strawberries. However, after they got some advice from the family, they also decided to start farming strawberries and the results have been fabulous.
The farm also does different events as well, that the whole family can enjoy. If you would like to know more, then have a look at their website.
Doran's Farm Market (Fresh Strawberry Picking In Ohio)
This farm started back in the 1970s. The Farmer of that time decided to sell his produce straight outside the farm to people who were passing by. Of course, times have moved on since then and it is not just strawberries that are sold at the farm, other products are sold here as well. Customers can come to the farm in the season and pick their own strawberries.
The farm opens up for visitors in late May and will stay open until the end of pumpkin season. Due to local weather conditions, it would be best to check ahead of a visit to see the dates and hours of opening.
Fresh Strawberry Picking In Ohio - SouthWest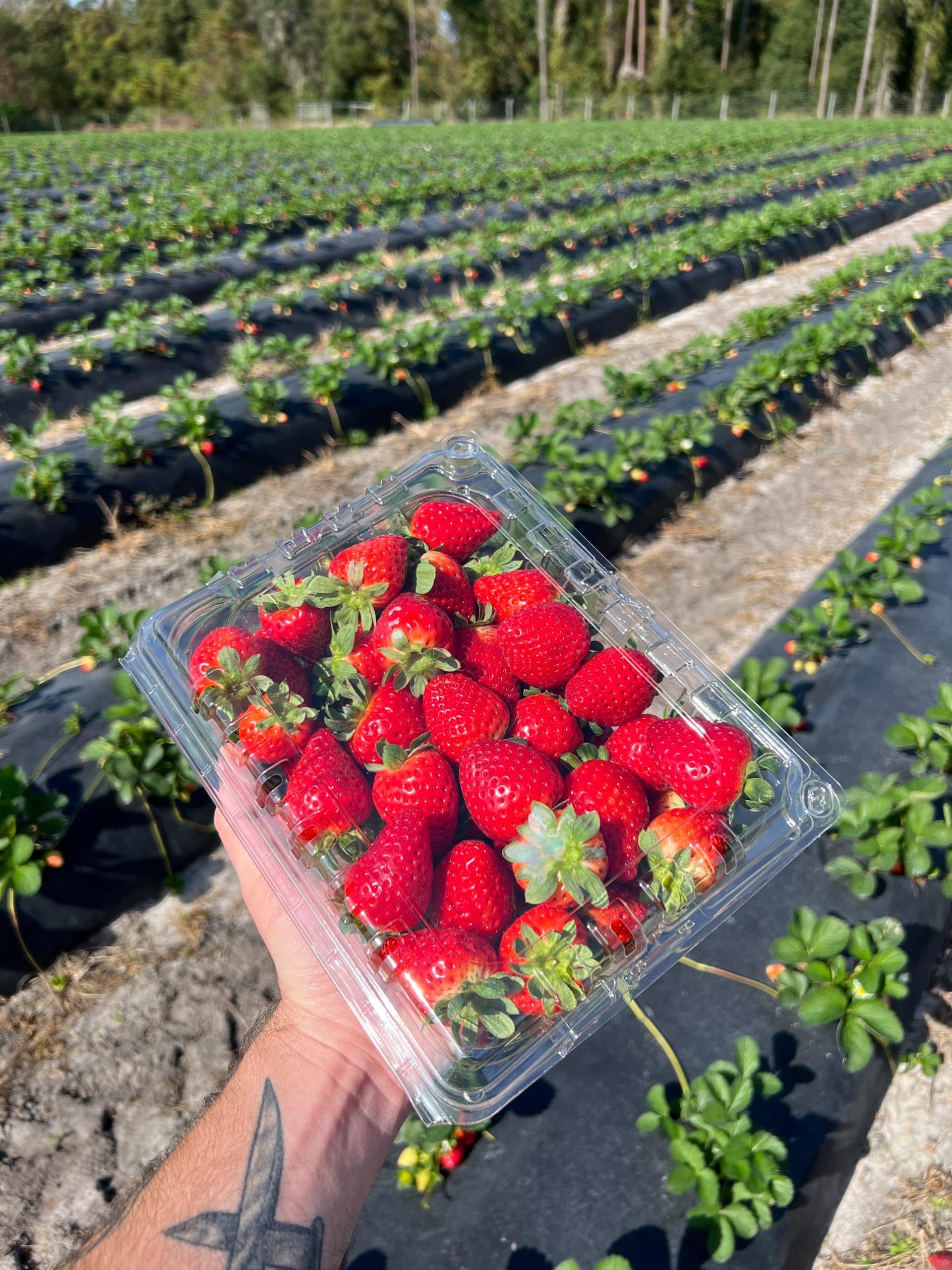 Irons Fruit Farm (Fresh Strawberry Picking In Ohio)
A trip to this strawberry picking farm is a good time to be had by all. This farm has been going on for over 100 years now. It is not just strawberry picking that happens at this farm, you can also pick your own blueberries, raspberries, apples and pumpkins (phone ahead to check the good times to pick the different types of produce).
There is also an on-site bakery and market. The bakery in particular is worth a visit as it is known around the State as a place to get apple fritters and donuts. This farm is worth following on social media as they have events and different types of activities throughout the year.
Irons Fruit Farm also has apple cider, jams & jellies, apple butter, baked goods and gift packs for sale!
Stokes Berry Farm (Fresh Strawberry Picking In Ohio)
Stokes Berry Farm has been going back for over 4 generations. Visitors are encouraged to visit this farm to pick their own luscious Strawberries and other items as well. You can actually make a day of it here as there is also a lovely fishing lake that allows "catch and release" fishing. It is advised to check out their website with regard to opening hours and fees.
Folck Family Farm (Fresh Strawberry Picking In Ohio)
A visit to Folck Farm has been on the calendar for people in the State of Ohio for a very long time now. Some of the strawberries that you can pick on this farm are amazing. The season kicks off in late spring and they also have a raspberry and blackberry picking season as well.
The berries have been grown here for 20 years now and the owners decided to open a Winery in 2018. Wine tasting is permitted at this farm and they also sell other products as well.
What Are People Saying About Strawberry Picking In Ohio?
Doran's Market Farm:
"Pick your own strawberries was so much fun. Even though they've been open for 3 weeks we were still able to find lots of large ripe fragrant berries. Definitely worth the drive!" - JG, (USA.) March 2023.
Irons Fruit Farm:
"My favorite place to visit in the fall! They have the best apples, cider, donuts, and fritters! We plan to go in the spring for strawberries!!! Love this place!!" - JS, (USA.) March 2022.
Stokes Berry Farm:
"I am visiting Stokes for the last two years, I am happy with their u-pick prices and the berries I hand-pick. They do have strawberries and raspberries for picking. The farm is ideal for 'u pick', and well maintained. They have a single portable toilet set up on the farm." - SC, (USA.) March 2020.
Let's Go Fresh Strawberry Picking In Ohio!
Have you visited any of the places we've listed? Do you know of any more? We would LOVE to hear your ideas and suggestions!
Leave a comment below or contact us at team (at) visitohiotoday (dot) com!
Don't forget to check out our other posts on fabulous fruit locations: Bauman Orchards, Molnar Farms & Rittman Orchard are fantastic places to check out during the spring & summer seasons!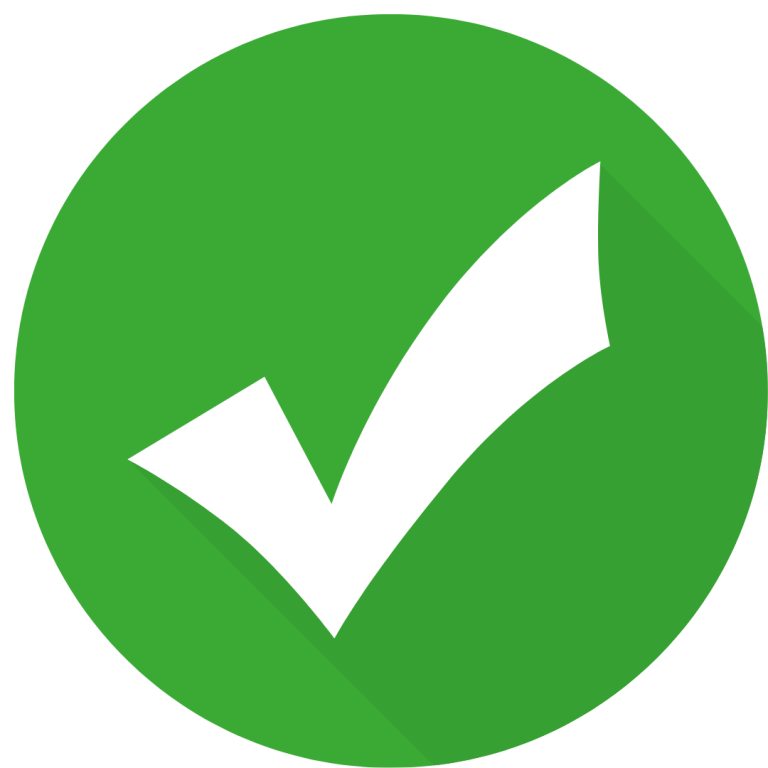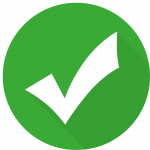 Hello! We have done our very best to ensure that the accuracy of events, hours, addresses, etc are up to date. Please know that information can change due to weather, updated health and safety challenges, etc. If you find incorrect information, please send us an email and we can get it updated.
To be updated and stay connected, subscribe to our newsletter.