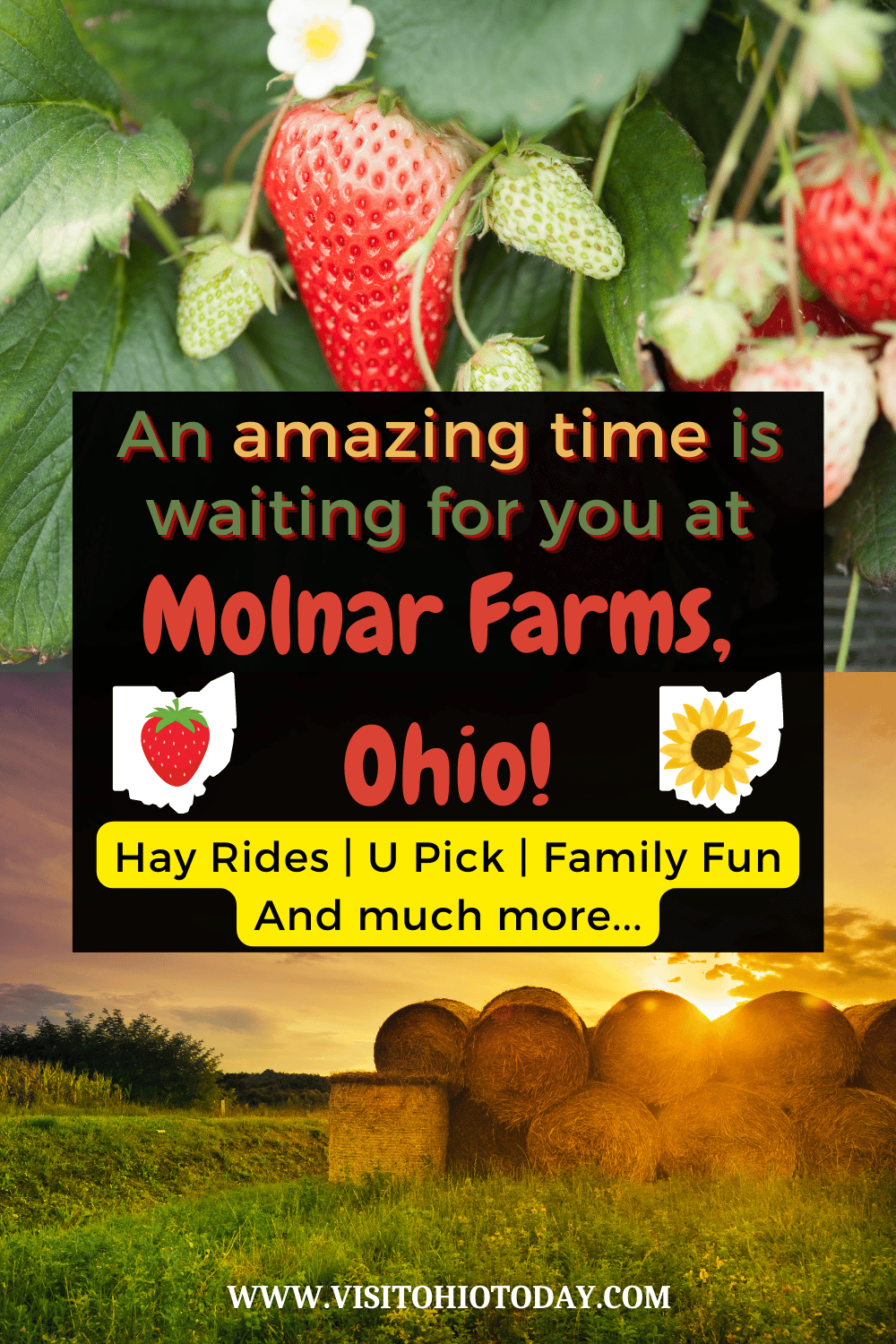 Last Updated on August 25, 2023 by Cindy
Molnar Farms is a small family-run business that has spanned over four generations, and are proud to provide the freshest, highest quality fruits and vegetables! Read on for more fun down on the farm!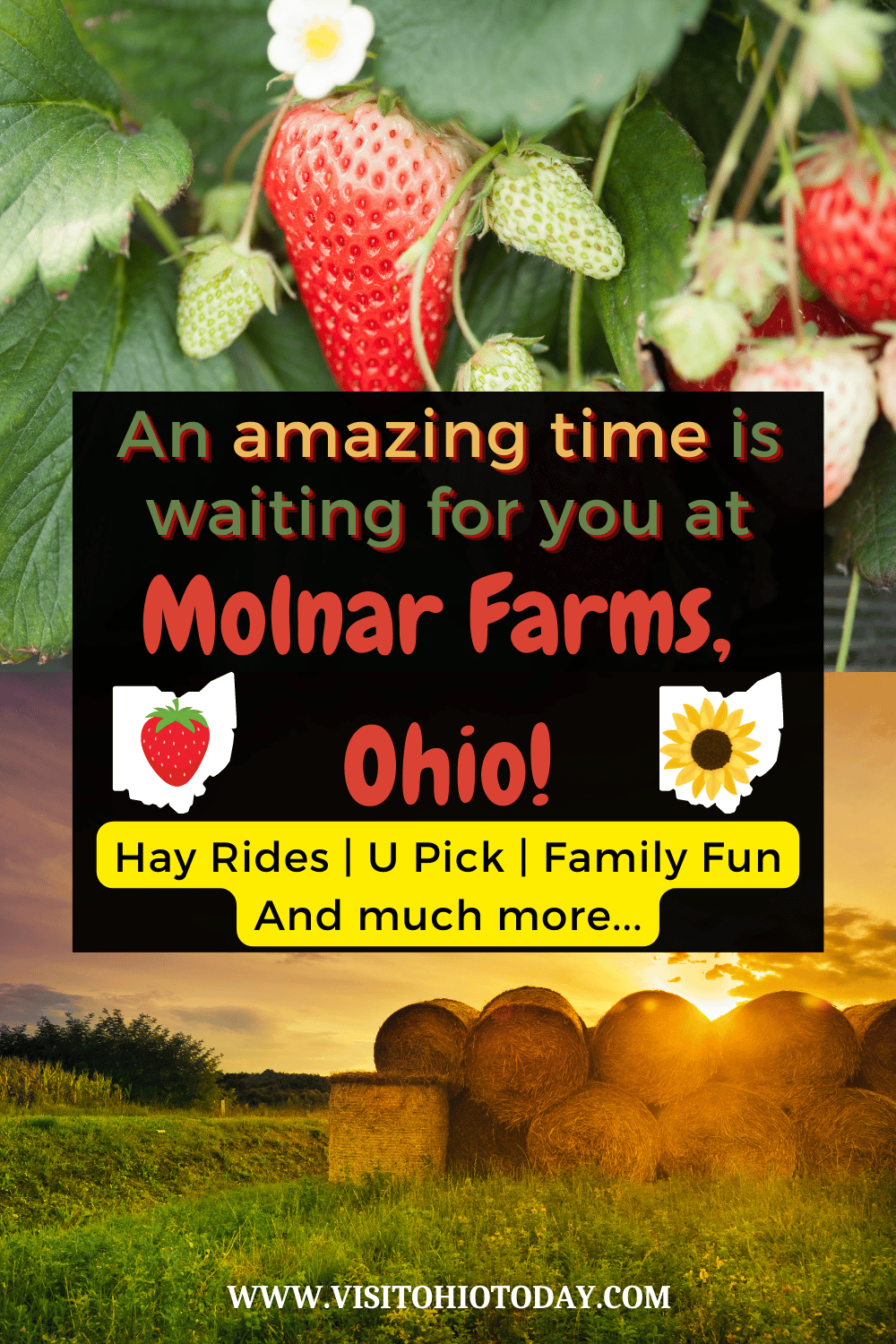 What Can I Do When I Visit Molnar Farms?
There are plenty of activities that can be done at Molnar Farms. Some of these activities include:
Pumpkin Picking
Hayrides to the Pumpkin patch
Family-friendly Corn Maze
Kids -play area
Christmas On The Farm *coming soon* stay tuned!
Here is a short video showcasinng some of the hay bale sculptures from 2018:
Check out the events page & social media for current activity plans!
Is Food Available When I Visit Molnar Farms?
Yes there is! There are some delicious treats available for visitors who get hungry when they visit Molnar Farms. Some of the treats that are on offer include:
Molnar's Cinnamon Rolls
Springfields Ruritan French Fries
Pulled Pork
Hot Dogs
Nachos
What Fruit and Vegetables Can I Pick When I Visit Molnar Farms?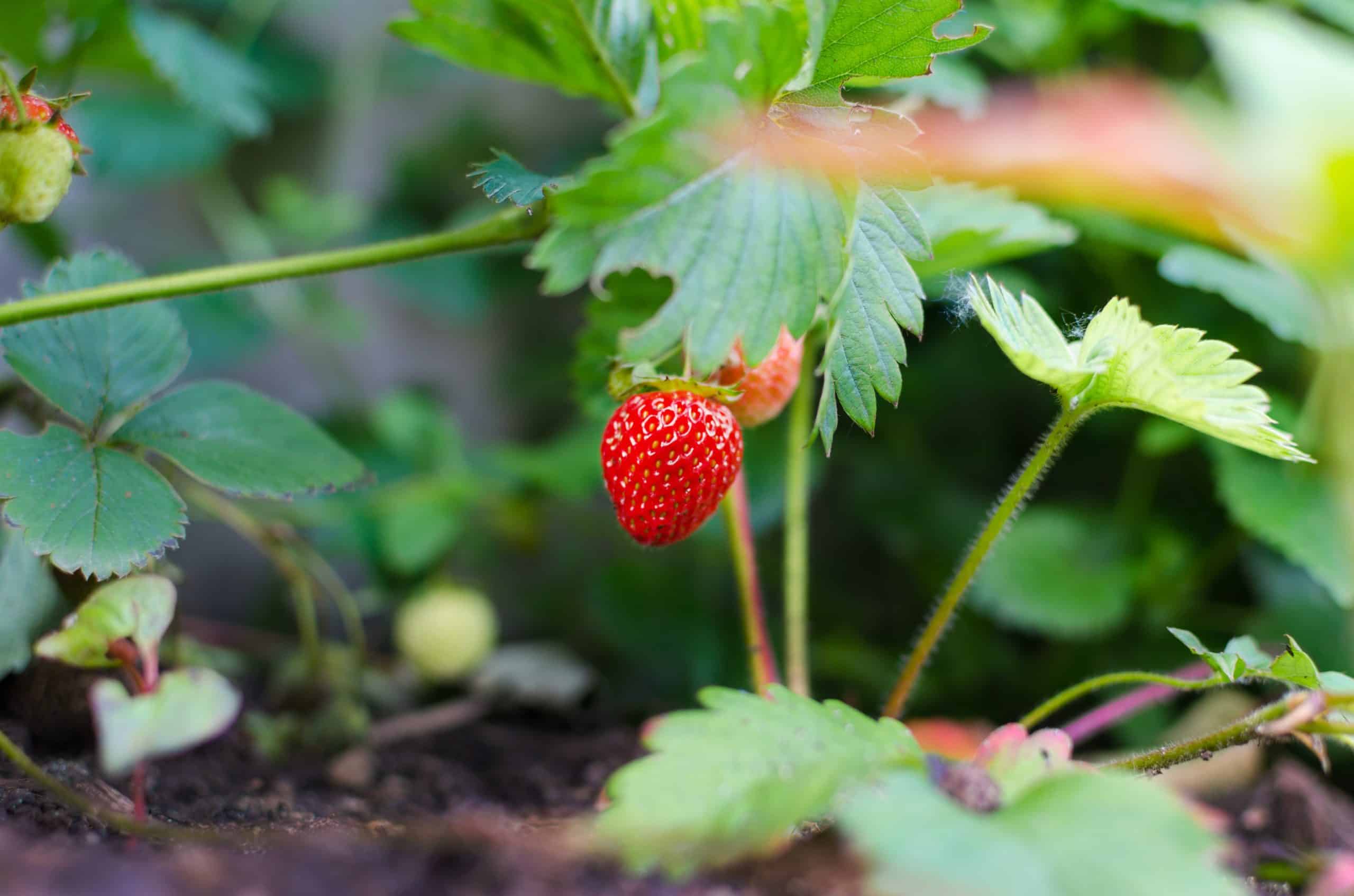 Apart from Pumpkins, you are also able to pick the following (when in season).
Pick your own Strawberries
Strawberry Season is the perfect time to come and visit the farm. The Strawberries are very fresh and can be used for cakes, rolls, jams or simply eaten as they are. Visitors of all ages are welcome to come and pick these juicy fruits. The Strawberry season tends to be in the last three weeks of June, but please bear in mind that this is also down to local conditions as well. It is advised that one should call up beforehand to make sure that the fruit is ready.
*Please remember that all events are seasonal and, of course weather permitting. Be sure to check the website and social media for up to date information*
Pick your own Sunflowers
Sunflowers and seeds are ready to be picked around the beginning of August of each year. Once again, it must be advised that these timings are due to local conditions.
Check out what's in season and when, by downloading this chart. This can help you plan your visit productively!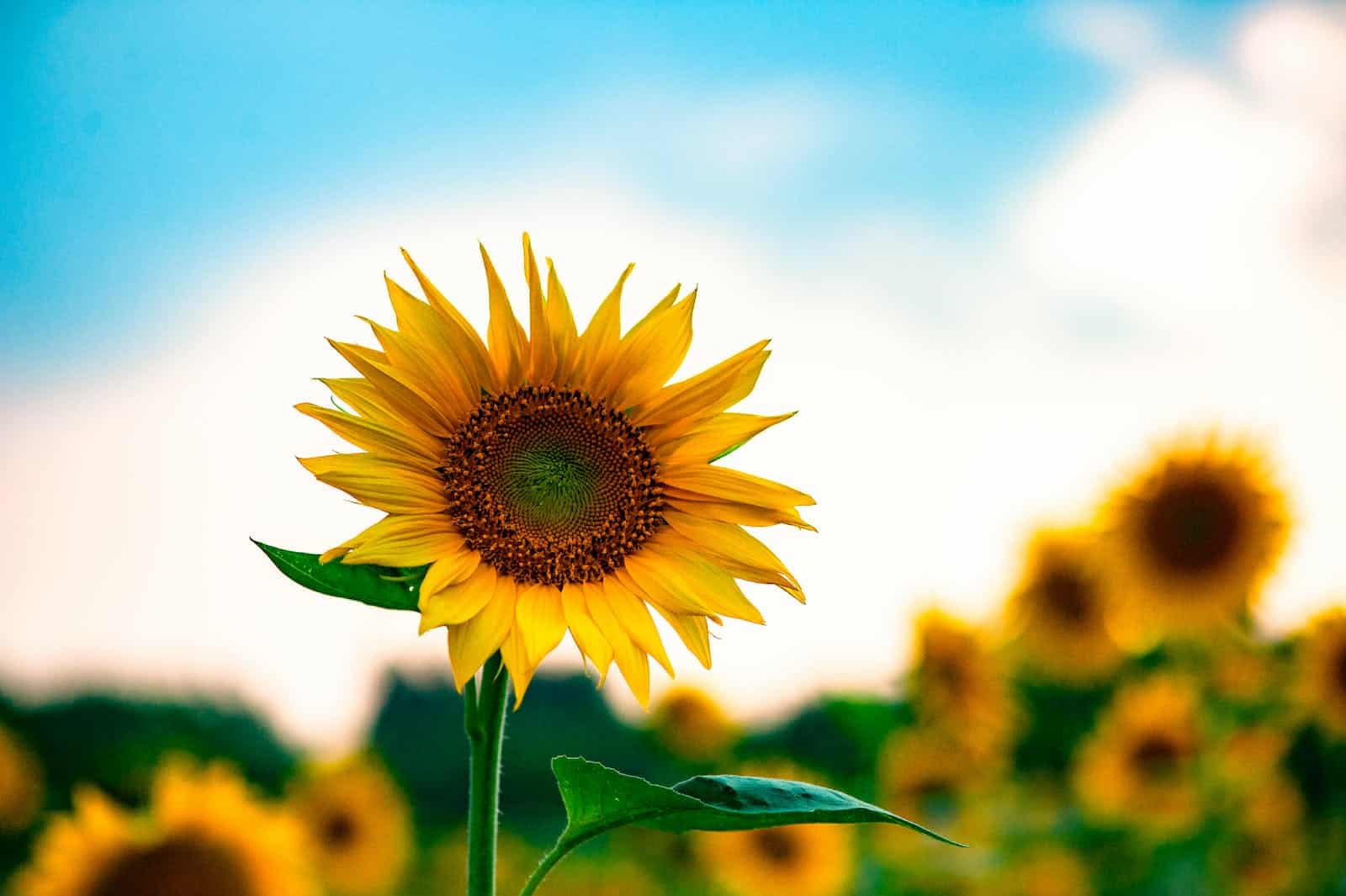 What Are Molnar Farms Opening Times?
Molnar Farms is typically open seasonally from June to November:
Monday: 9:00 a.m. - 6:00 p.m.
Tuesday: 9:00 a.m. - 6:00 p.m.
Wednesday: 9:00 a.m. - 6:00 p.m.
Thursday: 9:00 a.m. - 6:00 p.m.
Friday: 9:00 a.m. - 6:00 p.m.
Saturday: 9:00 a.m. - 5:00 p.m.
Sunday: 11:00 a.m. - 4:00 p.m.
Always be sure to check their website and social media for any changes to the schedule.
What Are People Saying About Molnar Farms?
"Not sure why there aren't many more reviews for this farm! My family and I went for their fall event that includes a hayride, corn maze, pumpkin picking from the vine and a play area for kids. Entry was $5 and kids 2 and under are free. The entry fee gets you access to everything mentioned. There were 3 food trucks in front, and also their main building consisted of fresh picked vegetables (a big assortment of peppers ranging from mild to hot) and other handmade local goods. Prices are very reasonable as well..." - DCG (Youngstown, OH. June 2019).
"An excellent farm market. Staff is friendly and helpful. Prices are fair. Product quality is excellent. We buy tomatoes for freezing and goat horn peppers for drying every year." - MO (Warren, OH. September 2017).
"...I love this place; fresh local produce at good prices, and there's a really friendly yellow dog here too. Put on your blinker, leave the McDonald's drive through, drive out here, buy some nice fresh food, and then eat it. Or don't I guess; more for me." - MG (Westerville, OH. August 2015).
"Molnar Farms is great. We are new to the area and when house hunting last fall, we spotted the hay bale minions. My husband is a huge minion fan so he made our poor realtor go back to take pictures! We didn't realize at the time that the hale bale sculptures are an annual event at the farm." - AK (Sylvan Beach, NY. August 2015).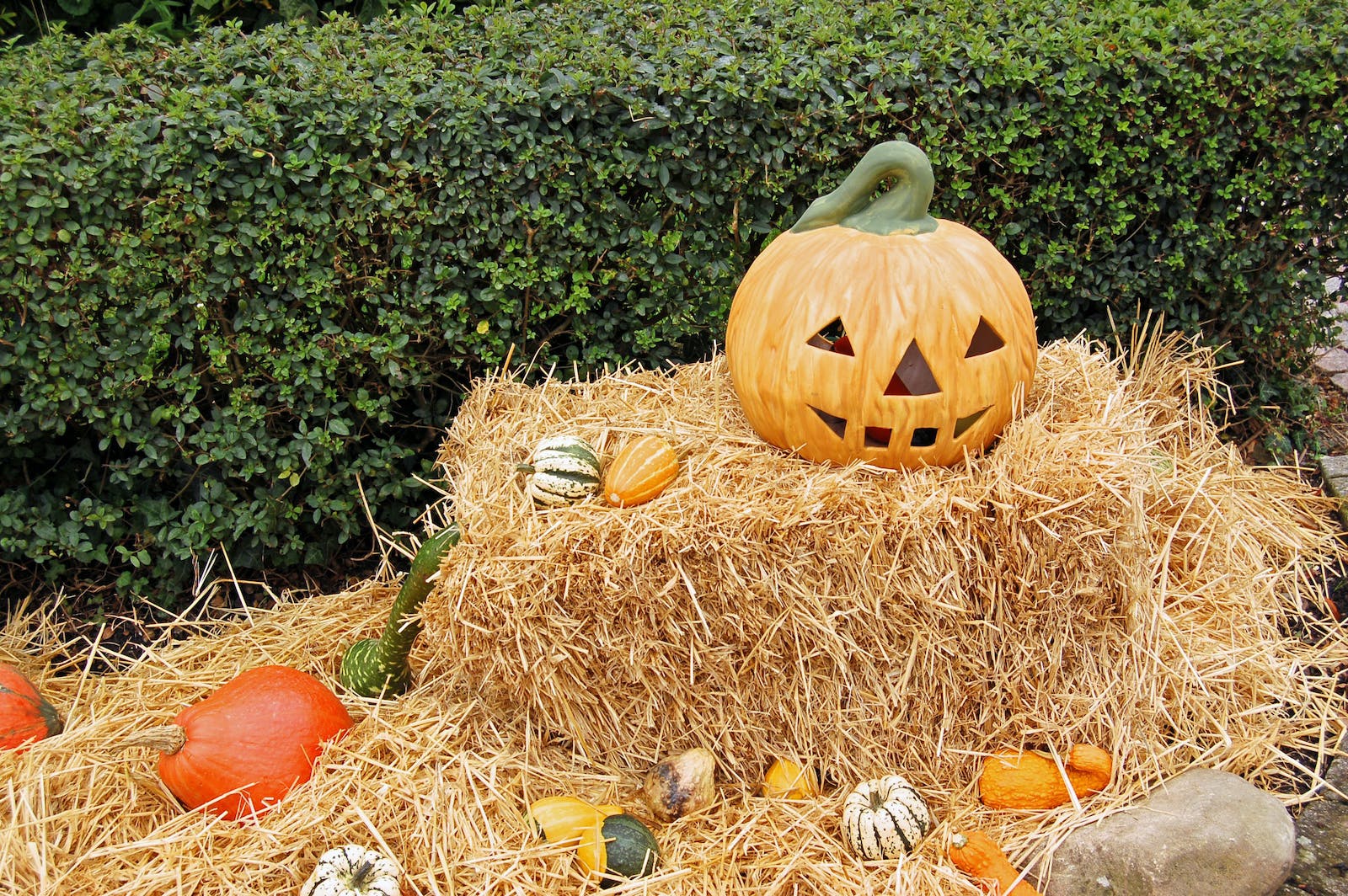 A few more recent reviews & recommendations from the Molnar Farms Facebook page:
"Great for the younger tots, staff exceptional!" - BC (October 2022)
"Great fun activities for kids in a small and safe environment." - DR (October 2022)
"It was a fun day picking strawberries at Molnars farm today with my daughter-in-law *BD* everyone should do it and strawberries are delicious" - BB (June 2022)
Where Is Molnar Farms Located?
Molnar Farms is located at: 3115 E Western Reserve Rd, Poland, Ohio 44514. Phone | Website | Facebook | Instagram | Google Map
Let's Go To Molnar Farms!
Have you ever visited Molnar Farms? What did you enjoy about it? We'd LOVE to know about your experience! Maybe you know about something that we missed from our list.
While you are at Molnar Farms, you may also like to check out the surrounding area - the nearby Youngstown Ohio has a wide range of things to do!
If you enjoy visiting different Ohio farms, here are some suggestions you might like!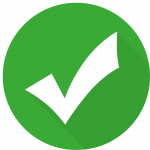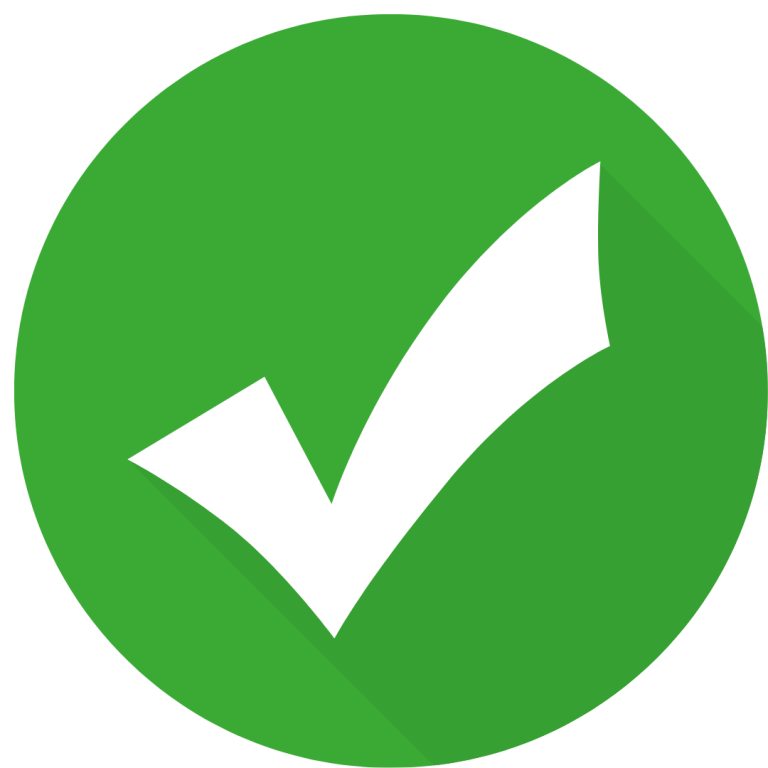 Hello! We have done our very best to ensure that the accuracy of events, hours, addresses, etc are up to date. Please know that information can change due to weather, updated health and safety challenges, etc. If you find incorrect information, please send us an email and we can get it updated.
To be updated and stay connected, subscribe to our newsletter.