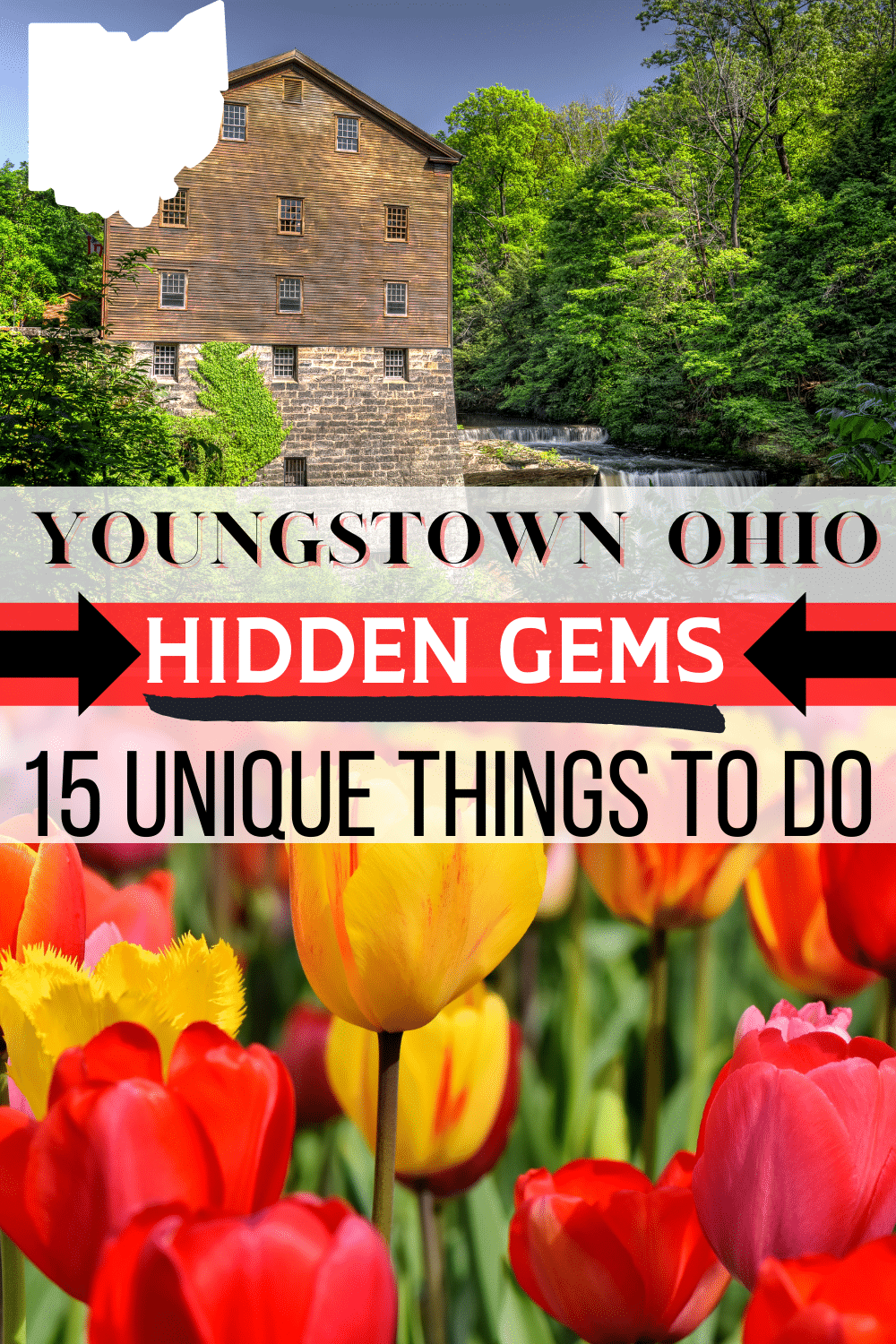 Last Updated on September 12, 2023 by Cindy
Looking for activities or family friendly things to do in Youngstown Ohio? We have got you covered! Read on to see the BEST Things to do in Youngstown Ohio!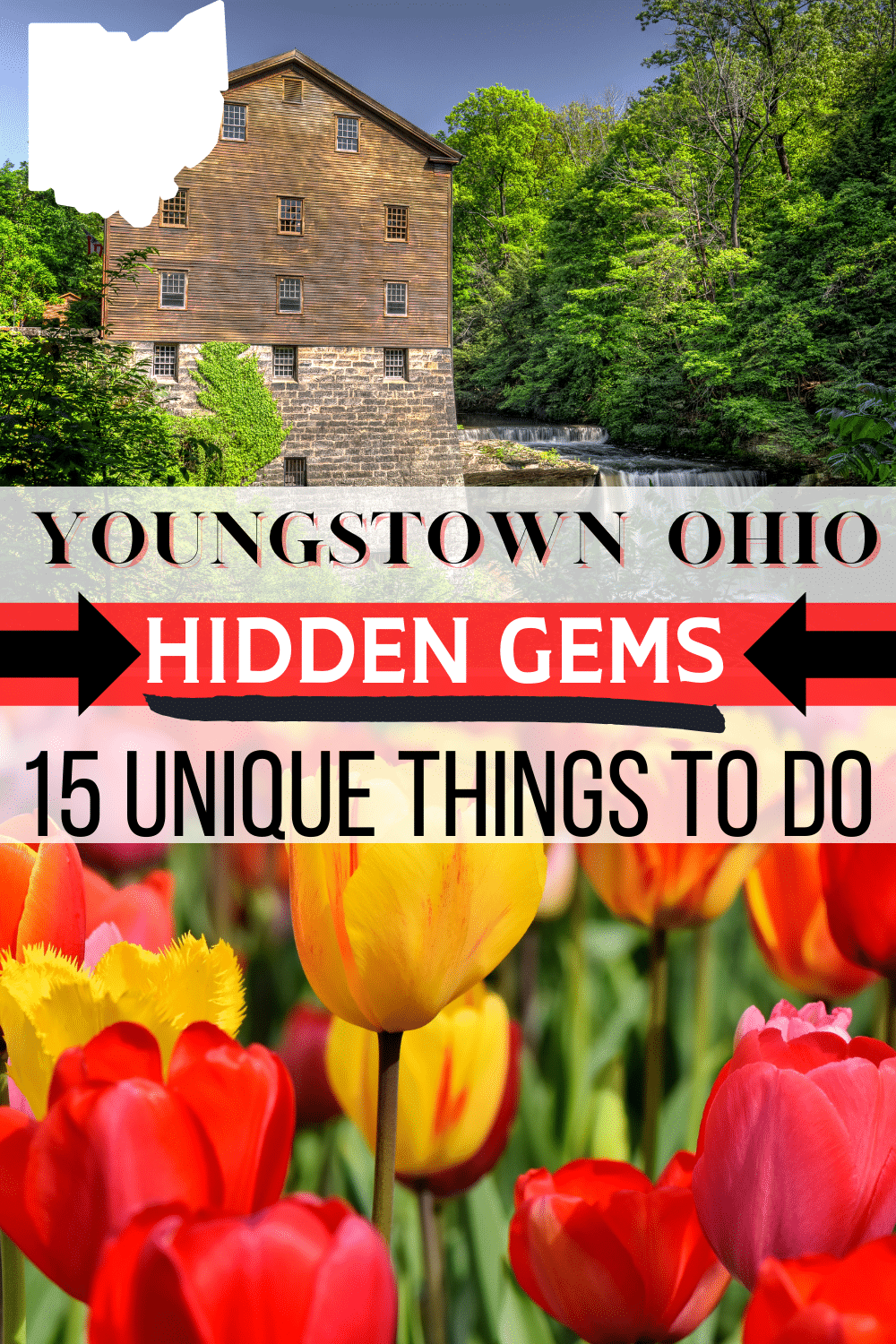 BEST Things to do in Youngstown Ohio
When it comes to Things to do in Youngstown Ohio, you will find a lot of options. There are family-friendly activities like OH WOW! Children's Center. There are adult activities like Hollywood Gaming! For this article, we are going to focus on activities that can be enjoyed by the entire family.
Many people end up traveling through Youngstown as it is right on Interstate 80 and between Chicago and New York! While I80 comes through the top of the state, I70 cuts through the lower part. We often take I70 to head to Illinois, our old stopping grounds! If you are ever in Illinois you have got to visit Champaign-Urbana! Be sure to check out things to do in Champaign-Urbana.
Lanterman's Mill - Things to do in Youngstown Ohio
Let's start off with Lanterman's Mill, it is a historic Ohio site and it tops our list of Things to do in Youngstown Ohio! The Mill was built in 1845 and restored in the mid-1980s. A visit to Laaternerman's Mill is a step back in time. You can see what it was like to mill flour and grains. They also have a gift shop where you can purchase their stone-ground cornmeal, buckwheat, and whole wheat flour, which are preservative-free.
OH WOW! Children's Center
The Roger and Gloria Jones Children's Center for Science and Technology is open Thursday-Sunday. The center is appropriate for learners aged 0-14 years old. The environment encourages learning and thanking through interactive STEM activities and EDUtaining programs. There is an admission fee.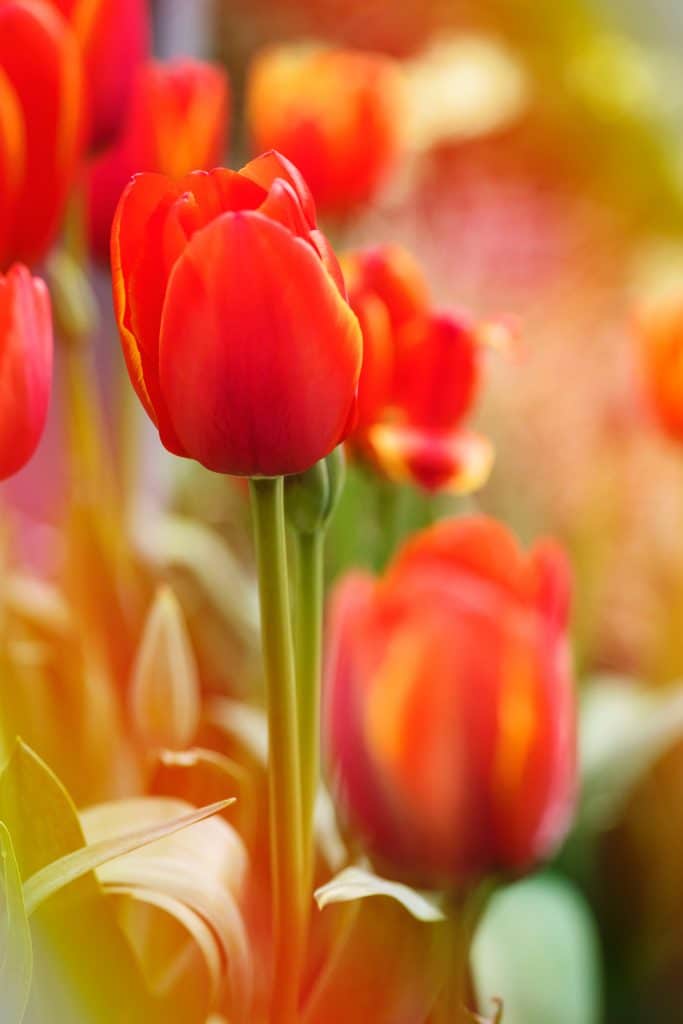 Fellows Riverside Gardens - Things to do in Youngstown Ohio
The gardens are a FREE public 12-acre garden. You will be in awe of the beauty there with colorful displays of roses, annuals, perennials, bulbs, and more. There is something beautiful to see in each season, which makes it a fun year-round experience.
The Butler Institute of American Art
The Butler Institute of American Art makes our list as one of the most UNIQUE Things to do in Youngstown Ohio. The museum was started in the early 1900s. The mission was to showcase and preserve works of art in all media types created by citizens of our country. Today, the institute has more than 22,000 individual works of art, from thousands of American artists.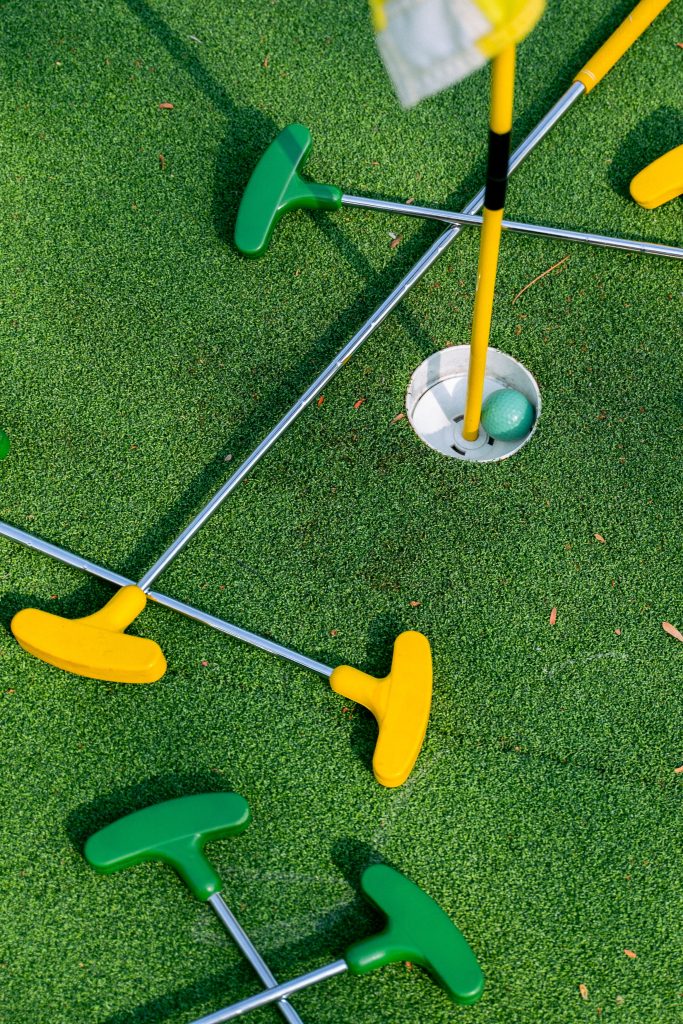 Sports World - Things to do in Youngstown Ohio
When it comes to a Family Fun Center in Youngstown, Sports World has lots of activities. You can ride Go Karts on an approximate 1.5-mile track, Play 18 holes of Adventure Golf, try your skill in the batting cages, or play some games in the arcade. Sports World also has a prize counter and concession counter as well.
Covelli Centre - Things to do in Youngstown Ohio
The Covelli Centre is a multi-purpose arena that was opened in 2005 in Youngstown, Ohio. It is considered a premier sports facility in the area. The centre has hosted events for hockey, basketball, concerts, and more. Many famous acts have graced the arena stage such as Elton John, Motley Crue, Carrie Underwood, and many more!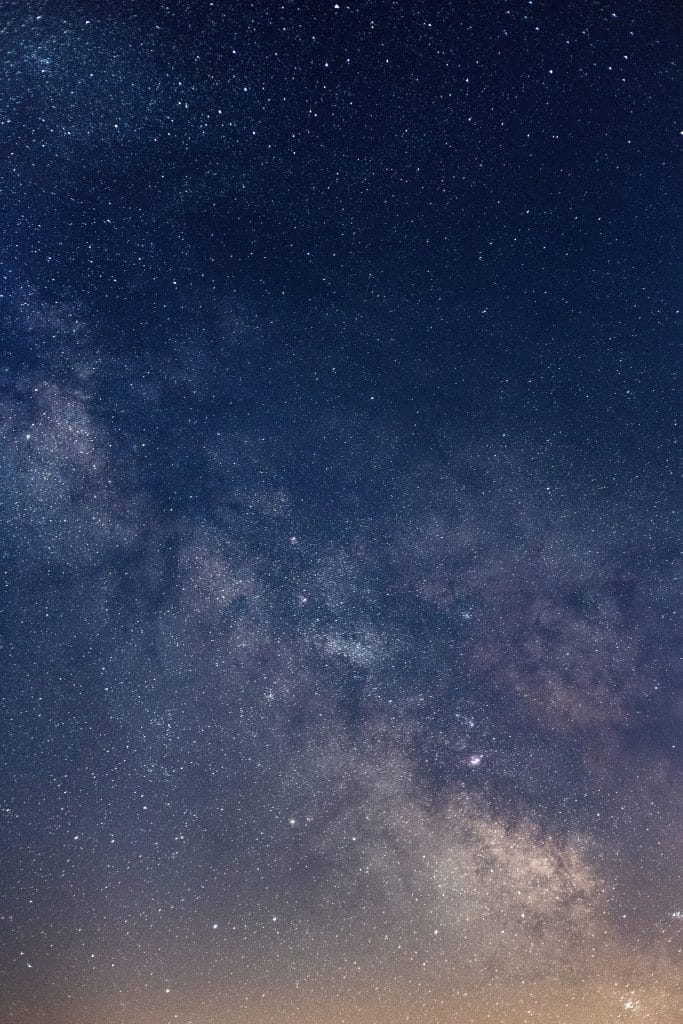 Ward Beecher Planetarium
On the campus of Youngstown State University, you can find Ward Beecher Planetarium. The public is always welcome at the planetarium and public shows are often scheduled September through May. All programs are free to the public.
Mill Creek Metro Park - Things to do in Youngstown Ohio
Ohio has impressive parks located throughout the state and Mill Creek Metro Park is a MUST-see Thing to do in Youngstown Ohio! It was established in 1891 and there are over 4500 acres to explore. There are 10 facilities within Mill Creek Park, so you will need to narrow your choices before you go!
Check the Mill Creek Park Website and Facebook for events.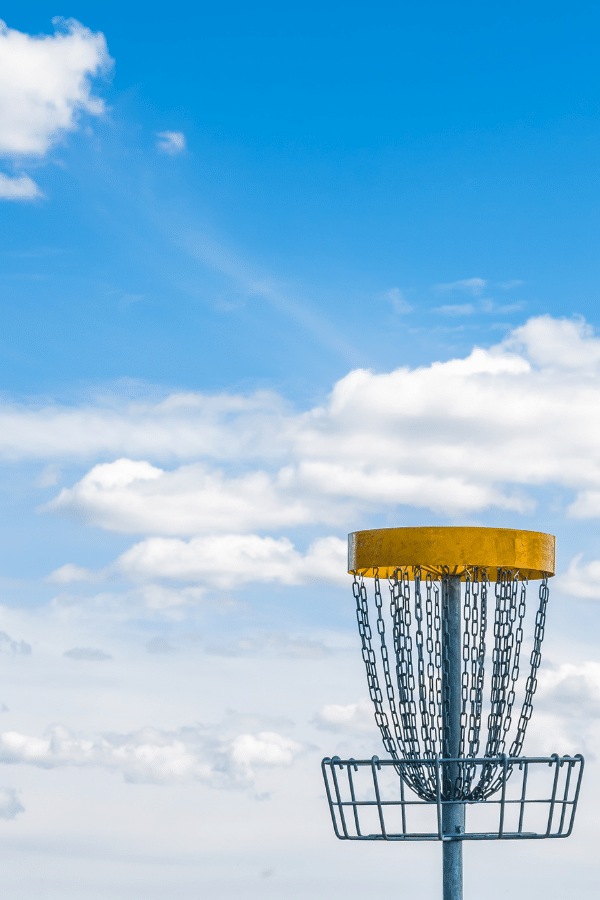 Boardman Park - Things to do in Youngstown Ohio
Boardman Park is probably most noted for its amazing "members only" dog park. If you will be spending an extended period of time in the area and bringing your pup, you might consider this. Boardman Park has lots of other things to do. Another popular Thing to do in Youngstown Ohio is Disc Golf. There are 18 total holes. The first 9 holes are considered challenging but family-friendly. The second 9 holes are played through a wooded area of the park! Do not forget to bring your discs.
Youngstown Museum of Industry and Labor
The museum is known locally as the Steel Museum. The exhibits at this museum combine artifacts, videotaped interviews, and recreations of places where the steelworkers lived and worked. It has hundreds of photographs that tell the story of the steelworkers.
Arms Family Museum - Things to do in Youngstown Ohio
The Arms Family Museum is located at Youngstown State University. It is a 1905 period home that has been turned into a museum. It offers up original period furniture, fine art, and other period artifacts.
Other places in and around Youngstown that are worth checking out:
Let's go - Things to do in Youngstown Ohio
As you can see there are Things to do in Youngstown Ohio and the surrounding area! We listed 16 great options for you! All these options of Things to do in Youngstown Ohio are family-friendly. Youngstown does offer some adult-only entertainment as well.
Have you been to Youngstown? What Things to do in Youngstown Ohio can you check off our list? Drop us a comment below and let us know. We want to hear from you!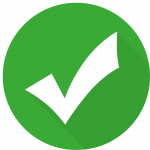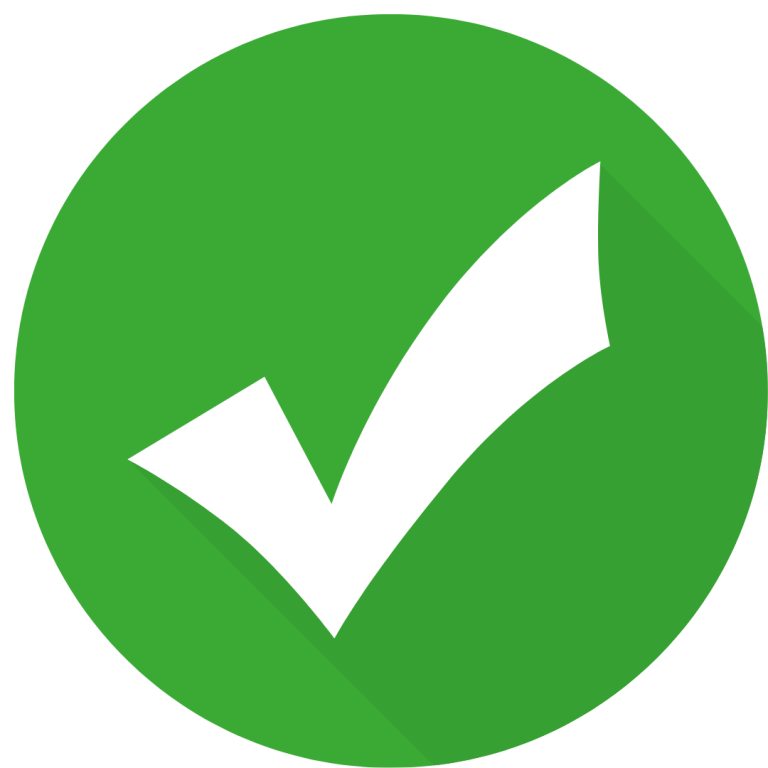 Hello! We have done our very best to ensure that the accuracy of events, hours, addresses, etc are up to date. Please know that information can change due to weather, updated health and safety challenges, etc. If you find incorrect information, please send us an email and we can get it updated.
To be updated and stay connected, subscribe to our newsletter.