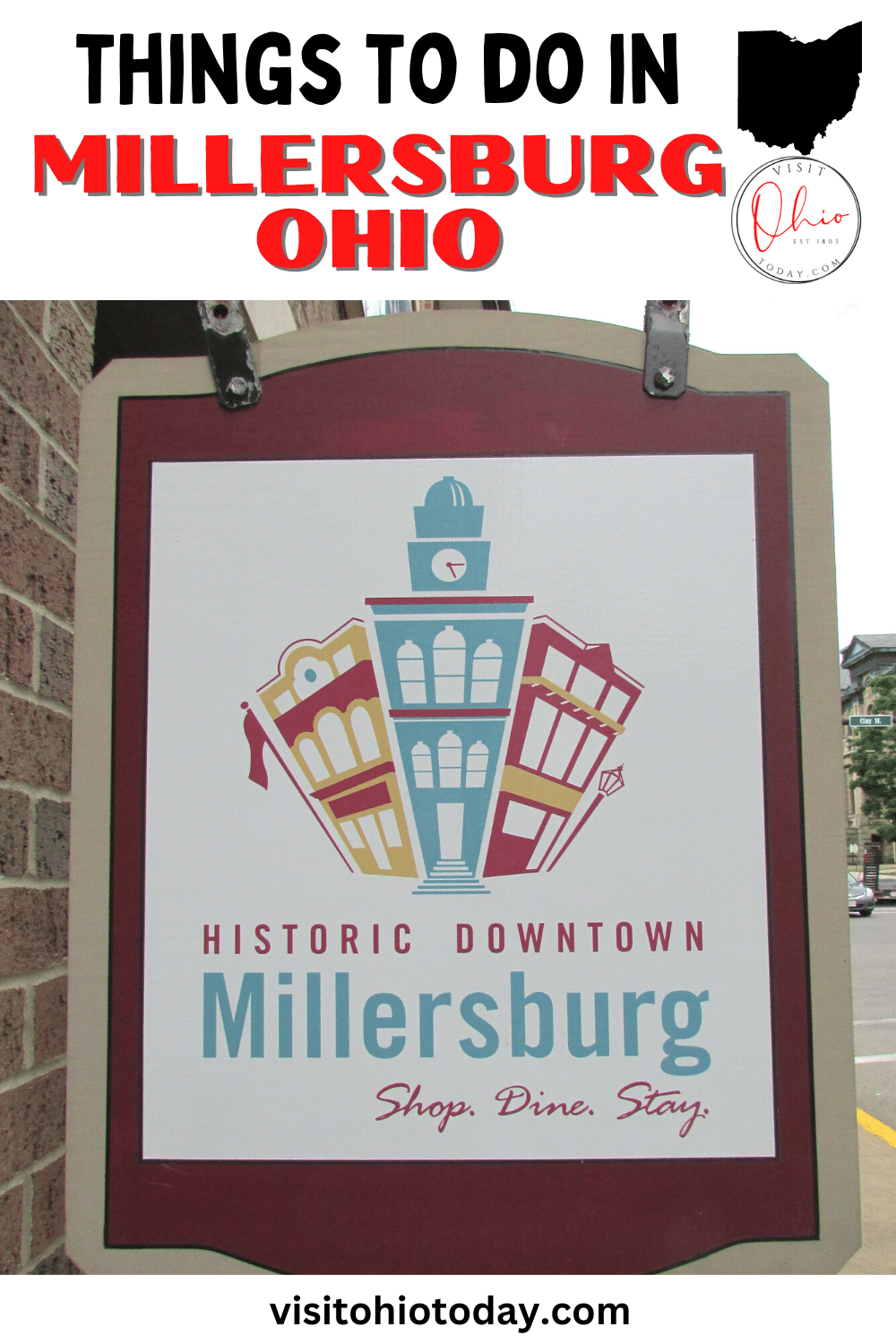 Millersburg is in Holmes County, Ohio. Millersburg may not be the biggest of towns, but it has plenty to offer visitors. In this article, we are featuring some of the things to do in Millersburg Ohio.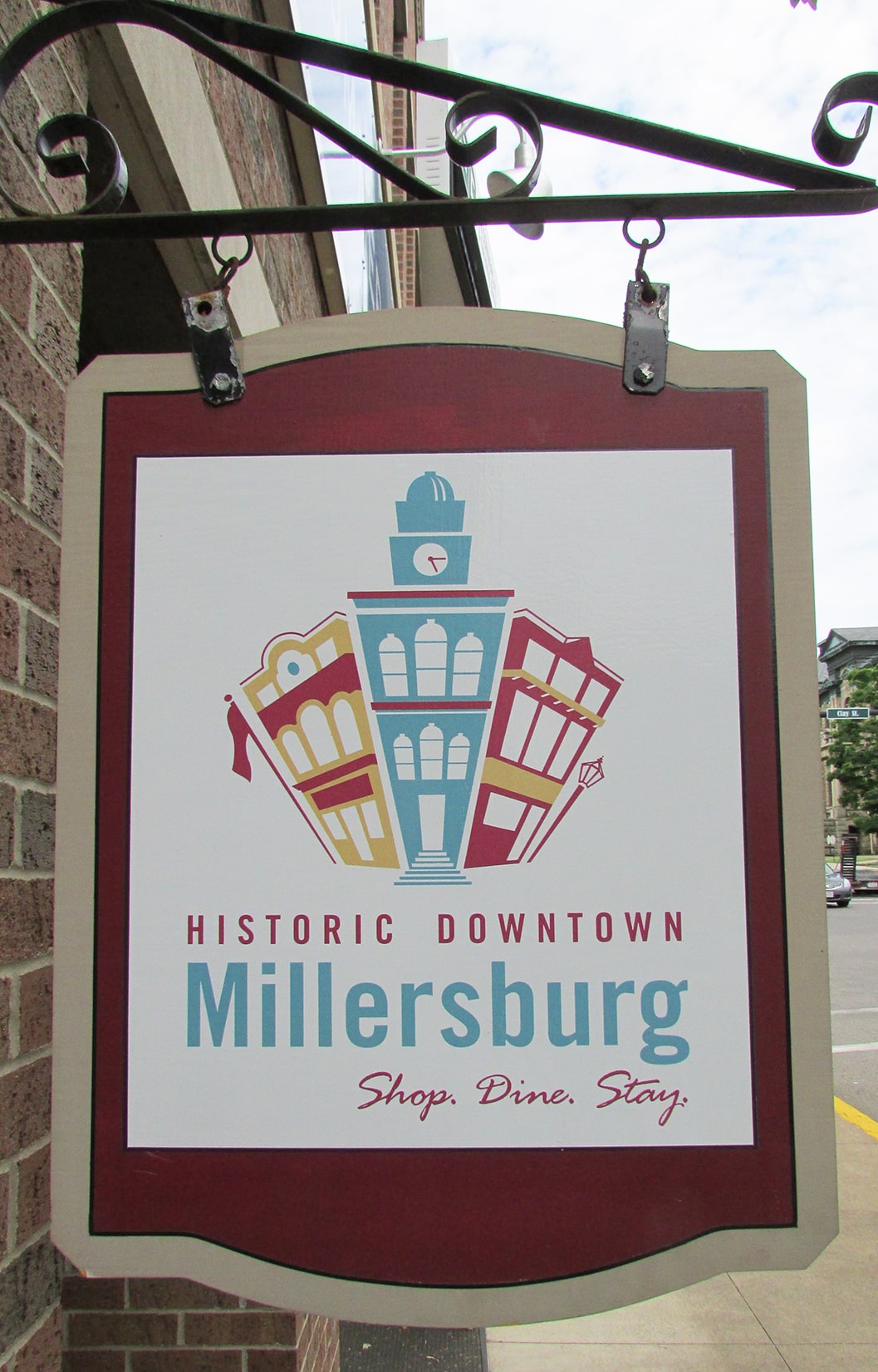 Image credit: Chris Light, CC BY-SA 4.0, via Wikimedia Commons
Guggisberg Cheese Factory (Things to do in Millersburg Ohio)
Guggisberg Cheese Factory has been around since the 1950s. The business was started by Alfred Guggisberg who came to the US from Switzerland.
Alfred was already making cheese back in the old country and he brought his expertise with him to Ohio. The company won 1st place for its cheese at the World Dairy Expo in 2007 and 2008. The cheese factory has a gift shop that sells cheese and various types of meats.
Troyer Country Market (Things to do in Millersburg Ohio)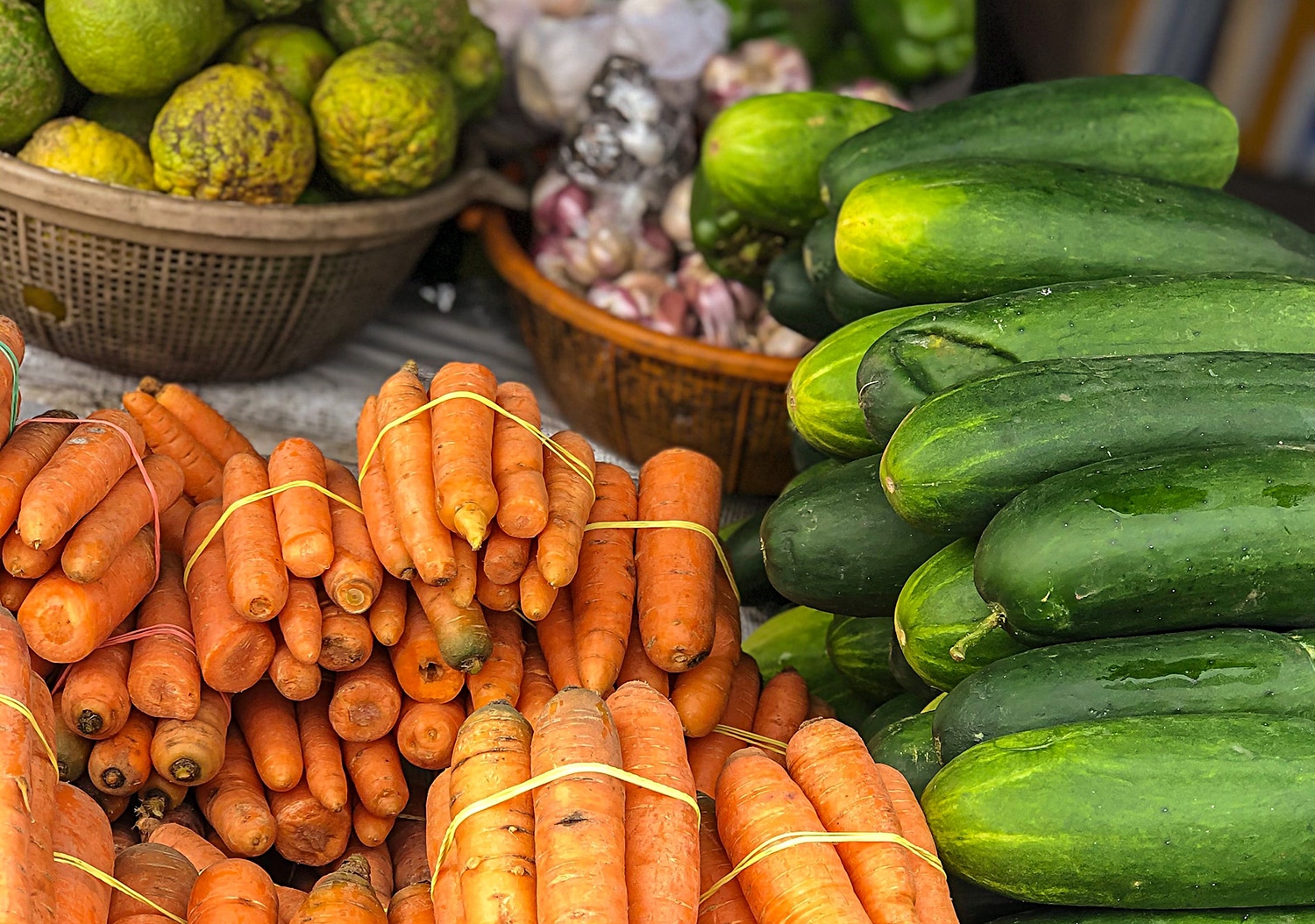 Image credit: Juliana James on Pexels
Troyer Country Market can be your idea of heaven if local food and delicacies are your thing. This fabulous Market has been open since 2006 and it is very popular with locals. The reason for its popularity is due to the various traditional Amish food that is on offer.
Some of the foods available include peanut butter, salsas, pickled beets, and pie fillings.
All of the ingredients that are used at Troyer are local produce, and a perfect example of this is their homemade ice cream. There are over 13 different flavors available. Other types of foods include sandwiches, pastries, and meats.
Hershberger's Farm & Bakery
Hershberger's Farm & Bakery has a lot more going for it than a regular bakeshop. It has become something of an attraction in its own right and is great for the whole family.
Of course, the bakeshop is fantastic and it has some great foods on offer that include: fry pies, muffins, apple fritters, and cakes
In season, they have flowers available for purchase as well. The farm store also offers some Amish goods like wooden products and the kids have not been forgotten either as there is a petting zoo here as well.
Millersburg Brewing Company
Millersburg Brewing Company was established in 2012. Brewing started as a bit of a hobby in a random basement in a dilapidated building. As time has gone on, the owners realized that they were onto something, and money was invested into their 'hobby' with great success.
Some of the beers that are on offer here include French IPA, Porter (similar to Guinness), and European Blonde and Bruin beers. Live music is a feature on select dates in the taproom, and at weekends there is karaoke and other forms of entertainment. This is a fabulous place to visit if you wish to unwind.
Address: 60 E Jackson St, Millersburg, OH 44654
Holmes County Court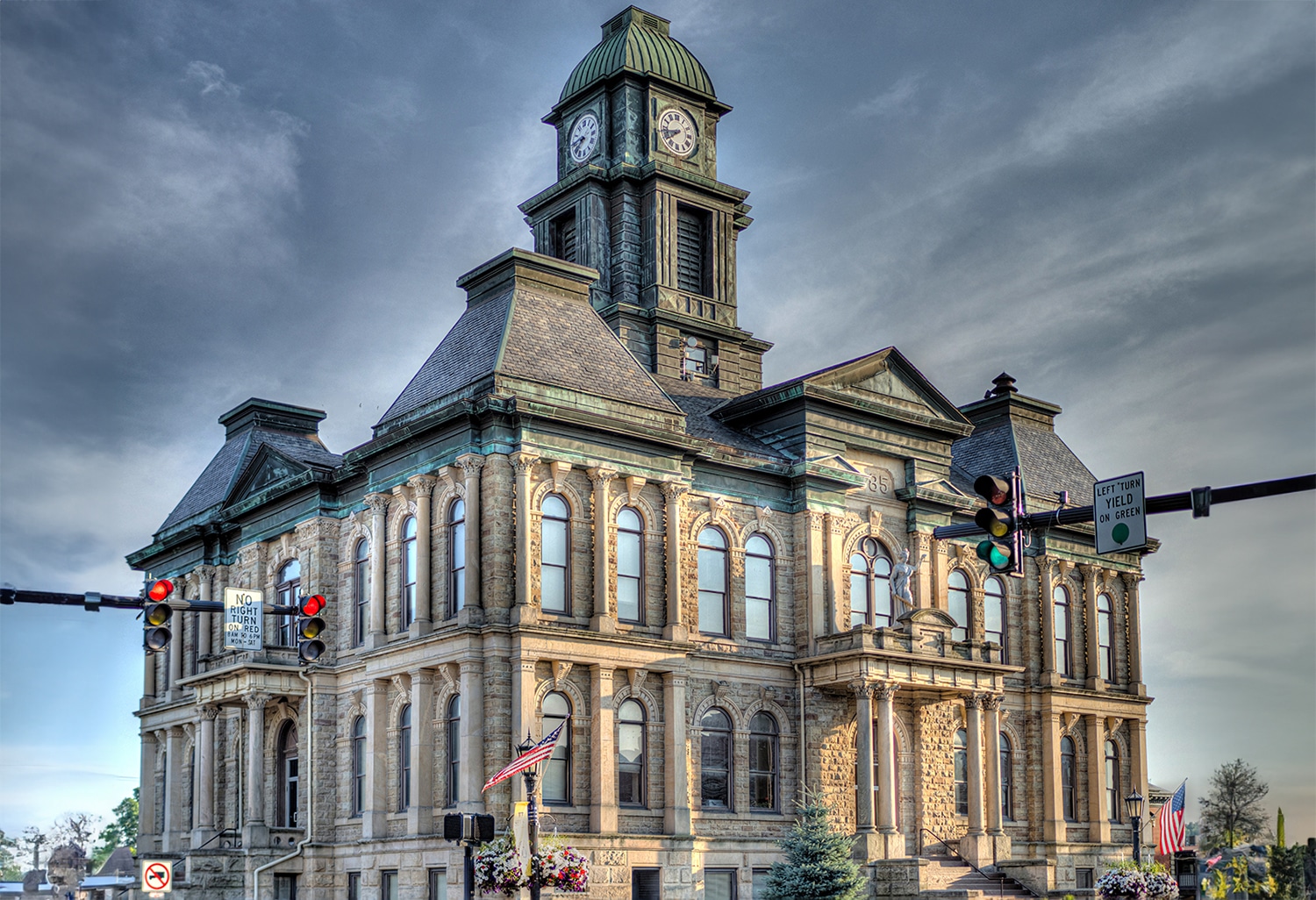 Image credit: Alvintrusty, CC BY-SA 4.0, via Wikimedia Commons
Holmes County Courthouse is a place to visit if you admire architecture. This is a government-owned building that was built in the 1800s. Due to the impressive nature of the building, it has been inscribed on the National Register of Historic Places since 1974.
The building has a clock that is located on the central tower. A lot of photographers come to take photos here due to its vast size and interesting design.
Address: 1 E Jackson St, Millersburg, OH 44654
Phone: 330-674-1876 | Facebook (unofficial)
Bags Sports Pub
One of the best ways to spend an evening in Millersburg is a trip to Bags Sports Pub. This is a nice pub and it has an atmosphere that is not only lively but friendly as well.
There is plenty of great food available that you may expect from a place like this, including wings, burgers, steaks, and sandwiches.
There are also plenty of beers, wines, and spirits on offer including both North American drinks and European drinks. As it is a Sports pub, there are lots of Sports on the TVs in the pub.
Address: 88 E Jackson St # A, Millersburg, OH 44654
Miller's Farm Market (Things to do in Millersburg Ohio)
If you are after some local, fresh produce then Miller's Farm Market is a great place to visit. The farmers' market has lots of vegetables and fruits that are organically grown, but the prices are very reasonable. There are lots of deals on and if you want to buy in bulk, they will offer deals.
Address: 3463 OH-39, Millersburg, OH 44654
Phone: 330-893-2235 | Website
Millersburg Glass Museum
The Millersburg Glass Museum offers its visitors the chance to see what the glass-making industry is all about. It contains all the history of the local glass plant and also has information about the former owner, John Fenton.
There are lots of glass pieces on display (over 350) and some of them are quite rare. As well as the artifacts that are on display, visitors can also see some short videos on Millersburg's glass industry.
Address: 484 Wooster Rd, Millersburg, OH 44654
Phone: 330-600-0532 | Website (unofficial)
Fire Ridge Golf Course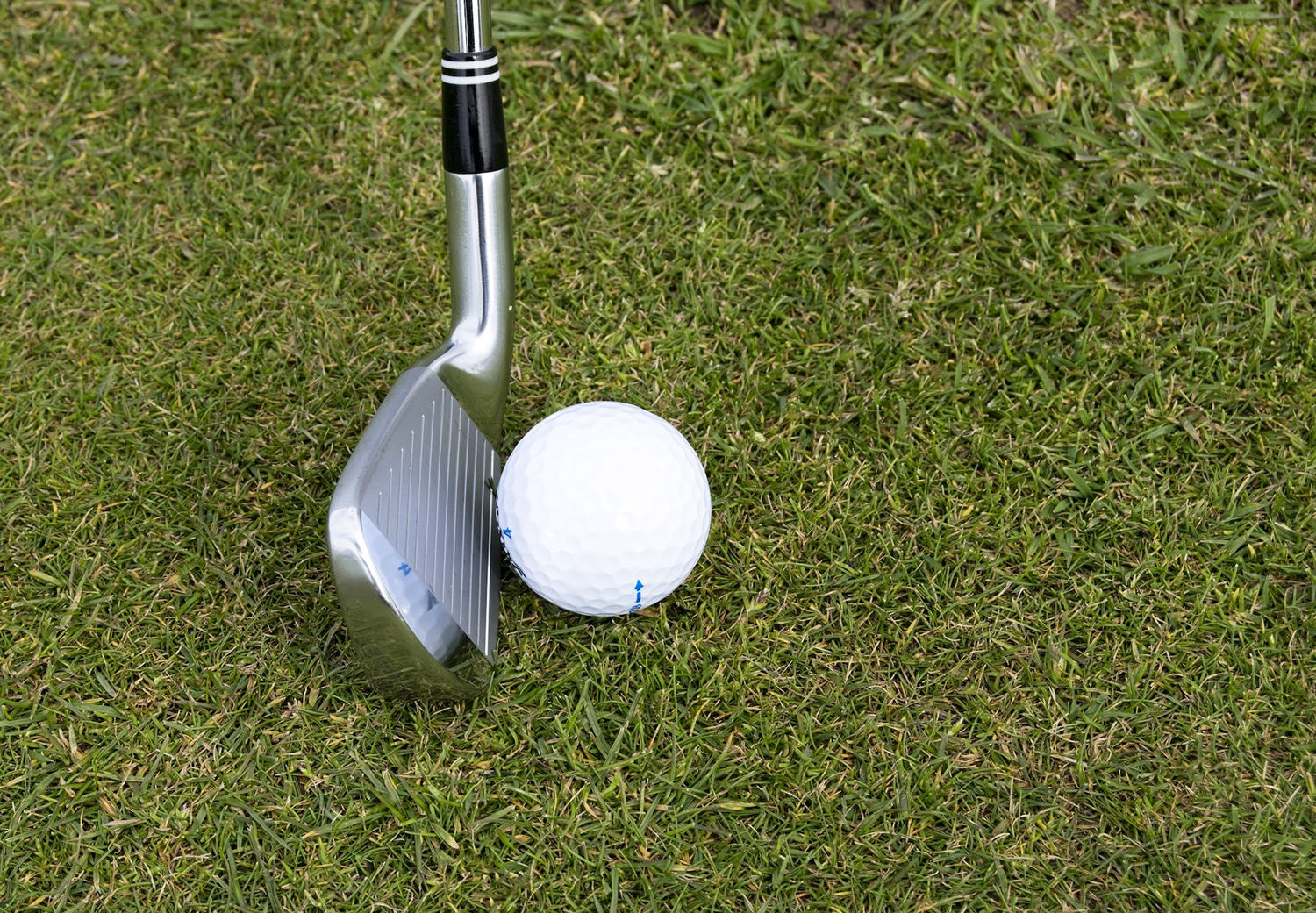 Image credit: Pixabay on Pexels
The Fire Ridge Golf Course takes full advantage of the amazing local countryside. The golf course has valleys and hills that make the course not only quite challenging but very popular as well.
If you are not the best golfer in the world, then there is no need to worry. The course is designed for people of all standards. The front part of the golf course was constructed in the late 1920s.
If you manage to come on your birthday, you will not have to pay any green fees. All you will need to do is to present your Driving License, Passport, or other form of acceptable Identification.
Starlight Antiques (Things to do in Millersburg Ohio)
Starlight Antiques is a great place to spend some time if you like scouting around for a bargain. Some of the furniture that is on offer is antique and there are lots of things available to buy if you have a garden.
The shop has lots of items in it and it is not unusual for people to spend a lot of time here looking for their perfect bargain.
Address: 66 W Jackson St, Millersburg, OH 44654
Yoder's Amish Home (Things to do in Millersburg Ohio)
Yoder's Amish Home is in the heart of the world's largest Amish community. The town of Millersburg serves as the county seat. The Amish people were originally from Switzerland in Central Europe and they lead a very simple life.
The Amish wear traditional clothing and they can also be a bit wary of recent technology. Learning about Amish culture is fascinating, and you can learn many things about this simple lifestyle.
Guided tours of Yoder's Amish Home take place on this site that has a large barn with farm animals and 2 houses as well. There is also a bakery and a gift shop.
Where Can I Stay Over In Millersburg Ohio?
Airbnb has a presence in Millersburg and there are some great Airbnb´s to rent. There is also the Comfort Inn Millersburg, the Hotel Millersburg, and The Carriage House 1836.
What Are People Saying About Millersburg Ohio?
"Going to the Amish country and not visiting Guggisberg Cheese is unthinkable! Unless you have a genuine reason not to do so. The cheese factory is about two miles off the main road between Millersburg and Berlin. The store has a fabulous collection of goodies - cheeses, meats (not for me though as a vegetarian), hot sauces, jams and jellies, soft drinks…" - RS (USA, December 2022).
"Fun place to shop. There is a deli here with a large variety of cheese made in Holmes County. A selection of spices and baking needs are a feature here. There is frozen fruit for pie making…" - LD (USA. June 2021).
"This is a nice petting farm. We had the opportunity to watch an animal in labor and give birth. This place is also a bakery. Great for the kids and adults as well. Indoor and outdoor. I believe we also took a carriage ride here for an extra cost." - MW (USA. June 2022).
"Great selection of beer! I tried a good amount and there was still, I would say, about half of the menu that I haven't tried yet. A few of the ones I liked and would recommend were 8, 9, and 16. The food menu choices were decent…." - LG (USA. November 2022).
Let's Visit Millersburg Ohio!
Have you visited Millersburg Ohio? We would love to hear about your visit! Drop a comment below and share your experience.
Check out our article Things to Do in Berlin - literally down the road from Millersburg!
Ohio has some lovely wildlife, here are some amazing Woodpeckers In Ohio. If you want to do some fruit picking, there is Grape Picking In Ohio. Whilst in the Hocking Hills area, a visit to Hocking Hills Moonshine is a must.
If you are looking for some other fantastic places in Ohio, we suggest: Inniswood Metro Gardens, Glacier Ridge Metro Park, and Marmon Valley Farms.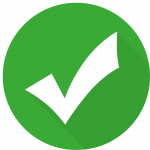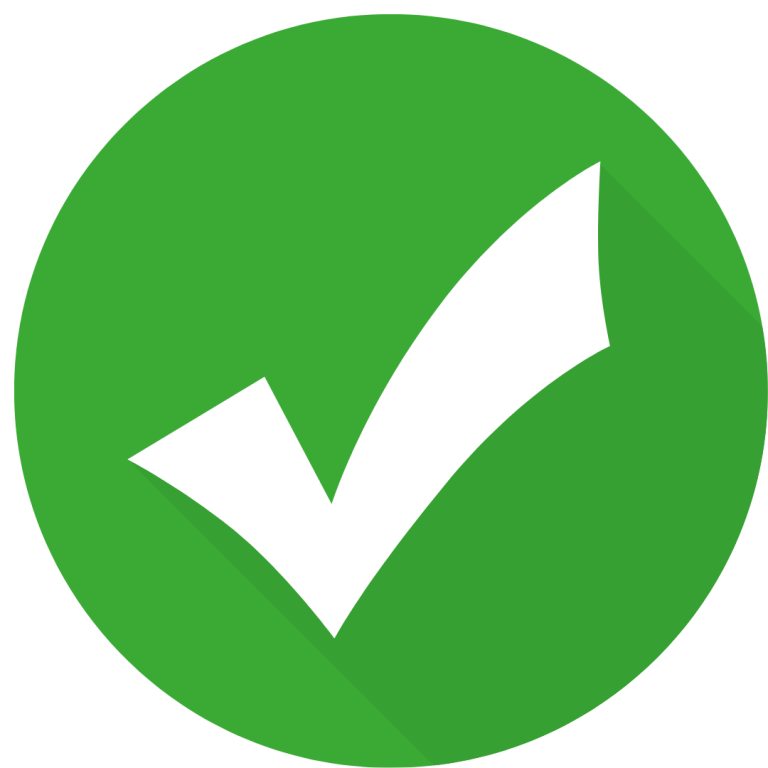 Hello! We have done our very best to ensure that the accuracy of events, hours, addresses, etc are up to date. Please know that information can change due to weather, updated health and safety challenges, etc. If you find incorrect information, please send us an email and we can get it updated.
To be updated and stay connected, subscribe to our newsletter.