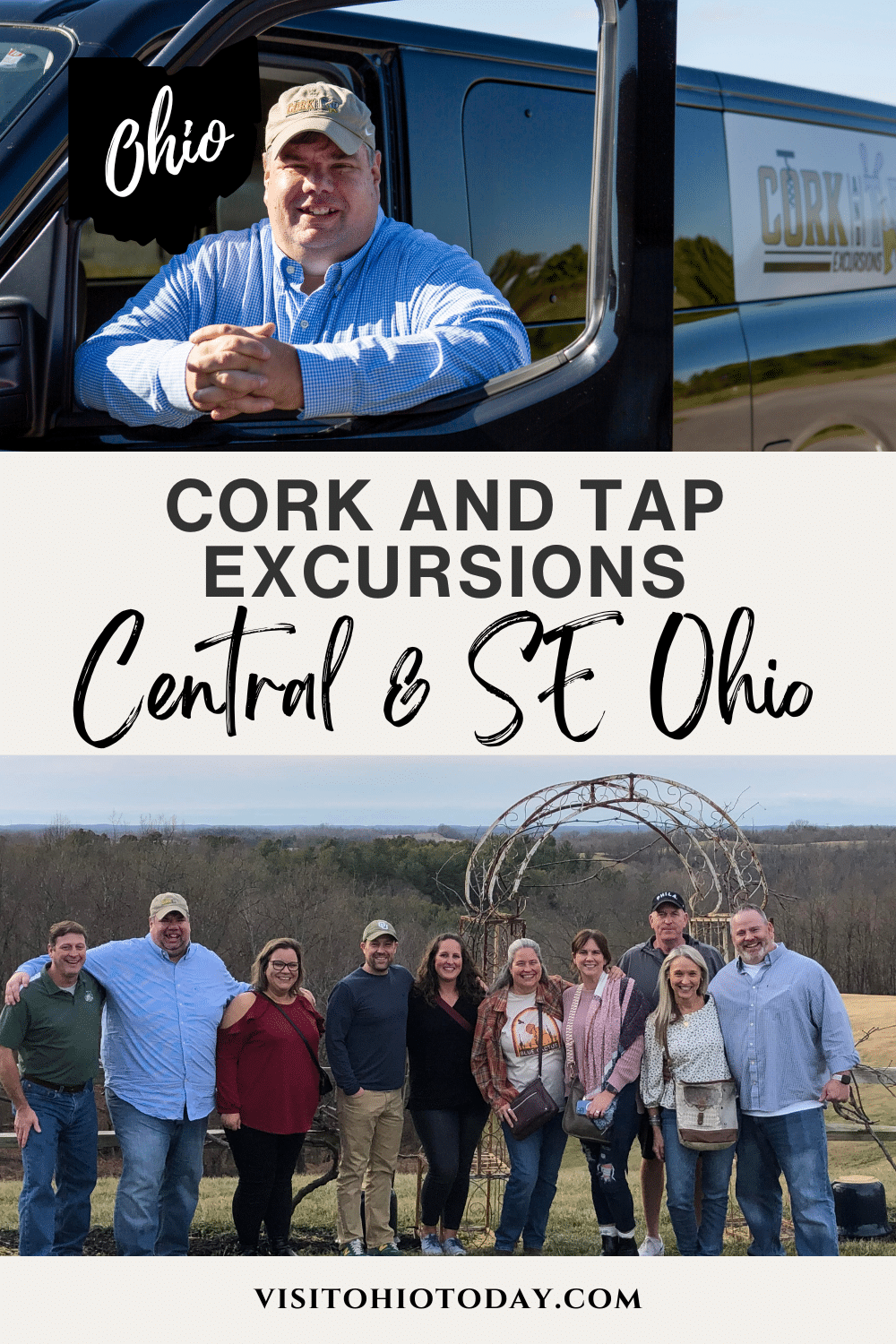 Operating out of Lancaster, Cork and Tap Excursions is a home-based business that offers tours around Ohio wineries, breweries, distilleries, and cideries.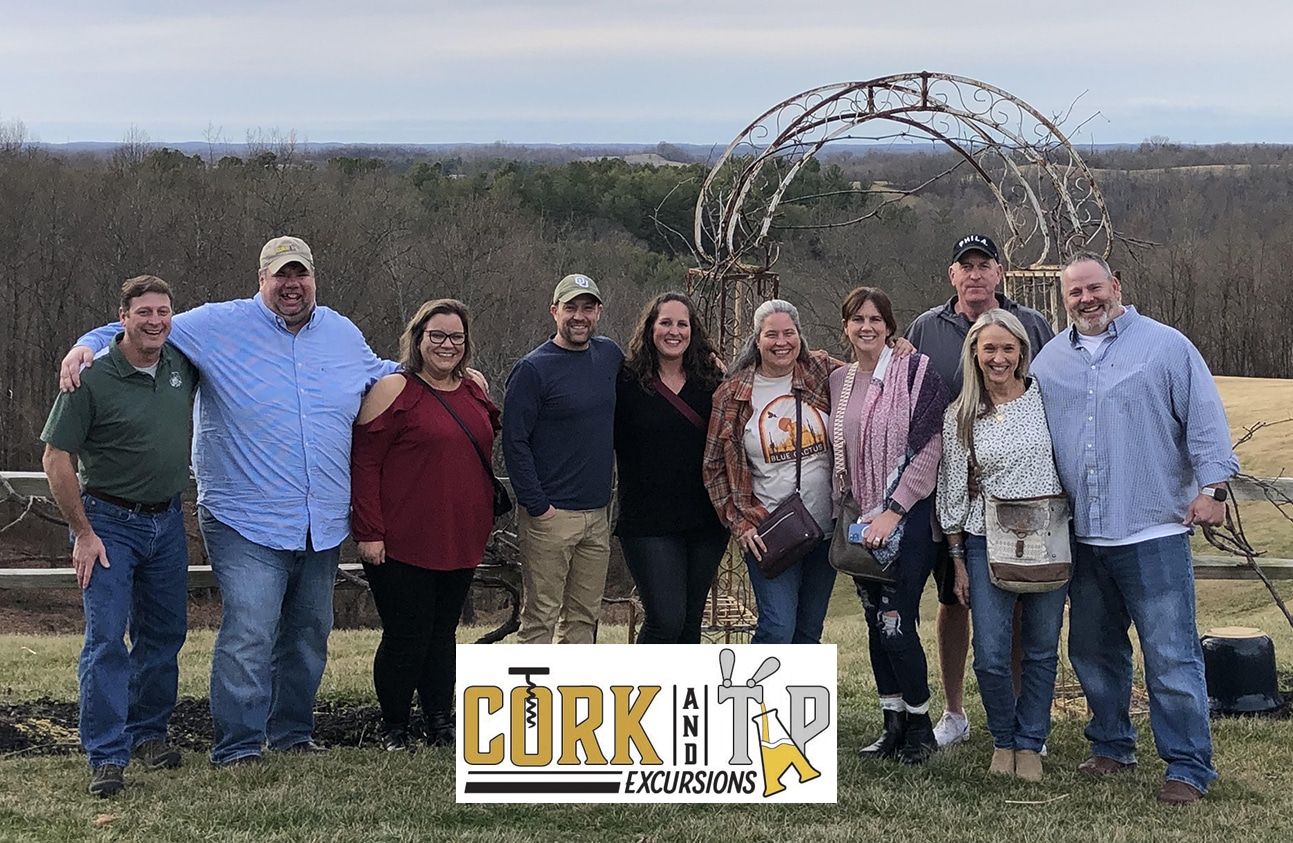 Image courtesy of Cork and Tap Excursions
Mike Garbrandt is the owner of Cork and Tap Excursions which he runs with the support of his wife Wendy, son Michael, and daughter Libby.
The tours provide safe and reliable transportation between wineries, breweries, and distilleries in Central, East Central, and Southeastern Ohio.
Mike takes pride in being a 'tour service', not just a transportation company. He wants his clients to know about the places they are visiting and why those places have a passion for the wine, beer, or spirits they create.
He gives his customers a concierge-type experience, from making reservations for the stops, making recommendations for dining or lodging, and being able to provide a complete experience without worrying about anything except having fun!
For more information about the tours, rules and regulations, and lots of tips, see the Cork and Tap Excursions FAQ page.
You can customize your own tour, even outside of the seven-county area of the set tours. The maximum group size is 10.
Be sure to check out the Cork and Tap Excursions website and social media for more information!
Contact Details for Cork and Tap Excursions
Images courtesy of Cork and Tap Excursions
Check out more small businesses in Ohio
🚨 Attention Ohio small business owners! Want to showcase your business on our site? We'd love to feature you! Connect with us today by sending an email to team@visitohiotoday.com. Don't miss this opportunity to gain more visibility and reach a wider audience.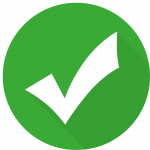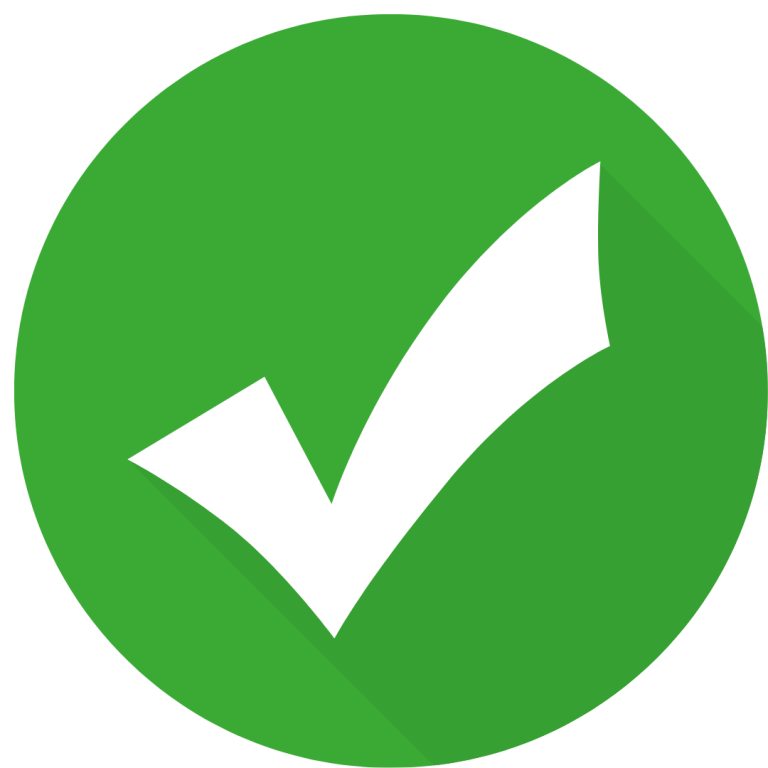 Hello! We have done our very best to ensure that the accuracy of events, hours, addresses, etc are up to date. Please know that information can change due to weather, updated health and safety challenges, etc. If you find incorrect information, please send us an email and we can get it updated.
To be updated and stay connected, subscribe to our newsletter.