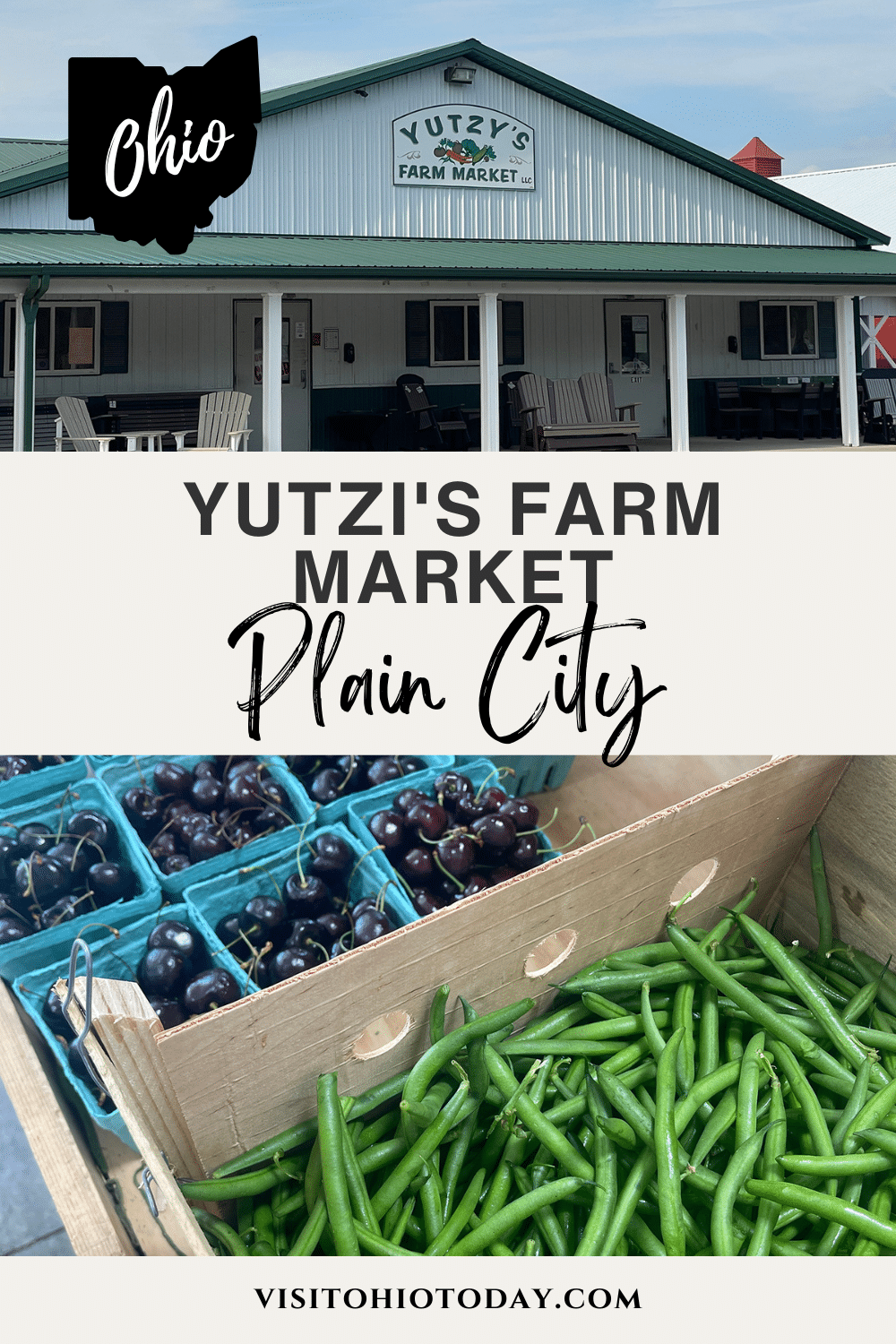 Yutzy's Farm Market in Plain City Ohio is one of the only local places you can go for all your bulk and fresh produce needs.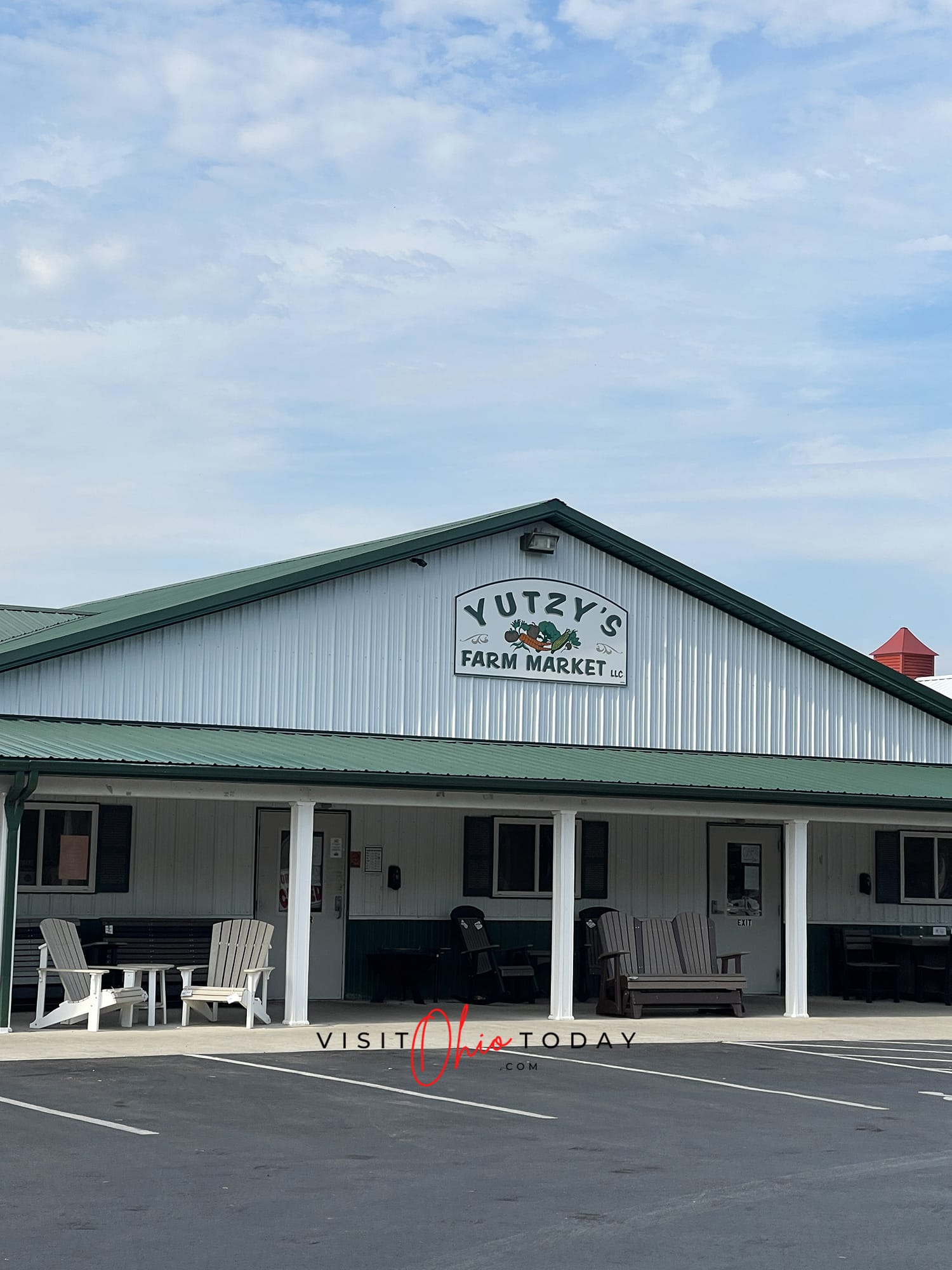 A family-owned and run business, Yutzy's understands the importance of top-quality products for their customers.
They are very active on their Facebook page, where you can check the seasonal availability of fruit and vegetables, such as Indiana melons, Michigan blueberries, Tennessee tomatoes, local green beans, sweet corn, and more.
Yutzy's has weekly specials from their extensive deli selection, such as smoked turkey breast and honey ham off the bone, as well as a special price on a selected cheese each week.
You can also place bulk orders when the produce you want is in season.
Yutzy's stock many Amish foods, as well as a lot of other local products such as honey. They also have their own range of sauces, dips, soft drinks, popcorn, and more.
TIP: Place your order for deli meat and cheeses online and pick it up later in the day to avoid long lines! This store gets very busy as customers come from all over for their deli products!
Where is Yutzy's Farm Market Located?
More Places to Visit in the Columbus Area
Columbus is the capital city of Ohio, so it follows that there are a lot of things to do in the area. There are many Breweries in Columbus that you may enjoy visiting, live the experience of shopping at Groovy Plants Ranch, or have a day out with the kids at Scene75 Columbus, then you could indulge in a great meal from the Cap City Diner, Dublin!
Check out more small businesses in Ohio - Gluten-Free from The Dipped, The Boot Shop Outlet Hocking Hills, The Pearl Dublin, Lofts Coffee Company and Roastery and Cork and Tap Excursions
🚨 Attention Ohio small business owners! Want to showcase your business on our site? We'd love to feature you! Connect with us today by sending an email to team@visitohiotoday.com. Don't miss this opportunity to gain more visibility and reach a wider audience.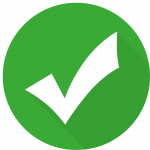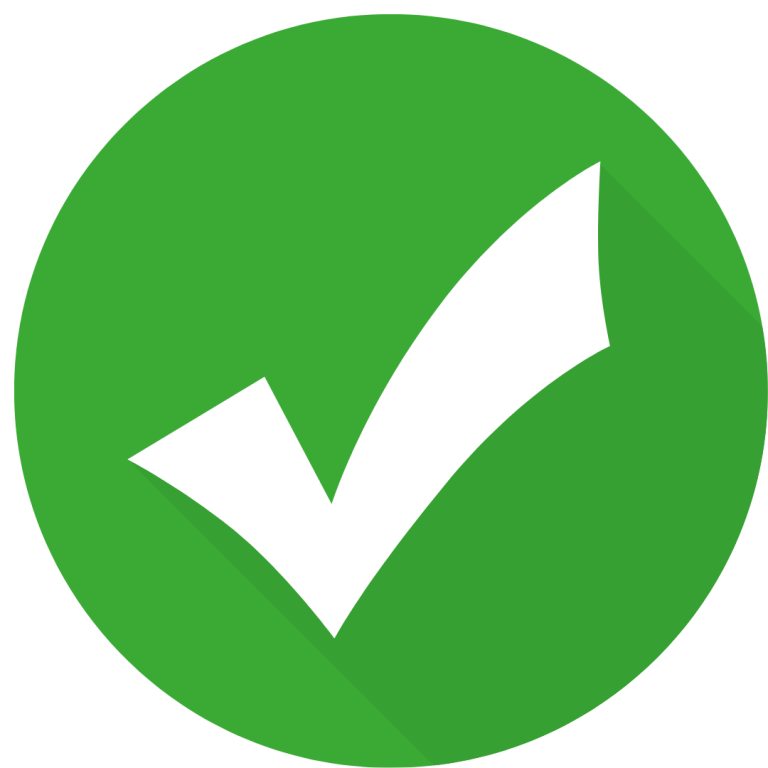 Hello! We have done our very best to ensure that the accuracy of events, hours, addresses, etc are up to date. Please know that information can change due to weather, updated health and safety challenges, etc. If you find incorrect information, please send us an email and we can get it updated.
To be updated and stay connected, subscribe to our newsletter.