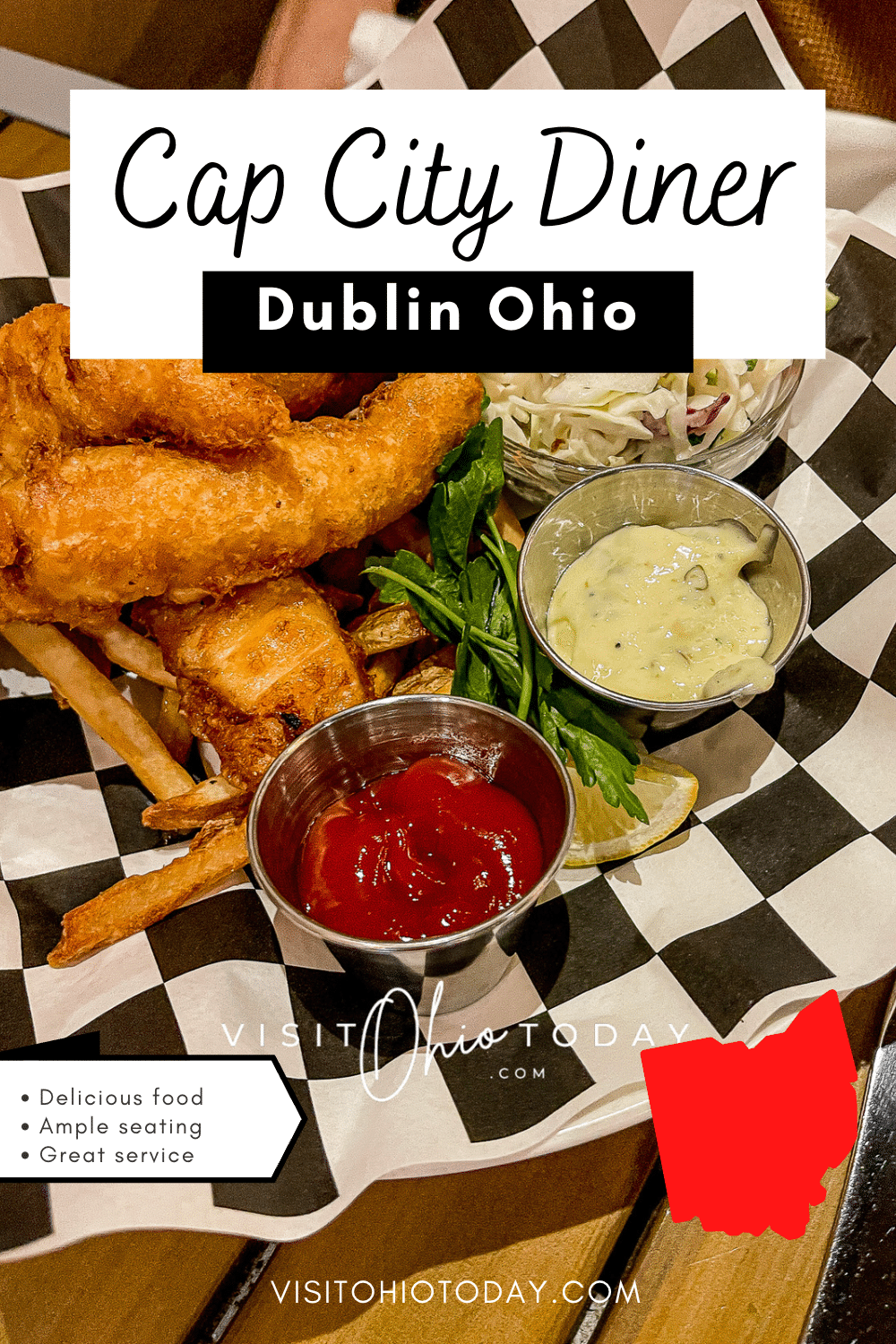 Last Updated on August 27, 2023 by Cindy
Cap City Dublin is located in the Bridge Park area of Dublin, Ohio. Cap City Diner is a family-friendly diner that serves up delicious food!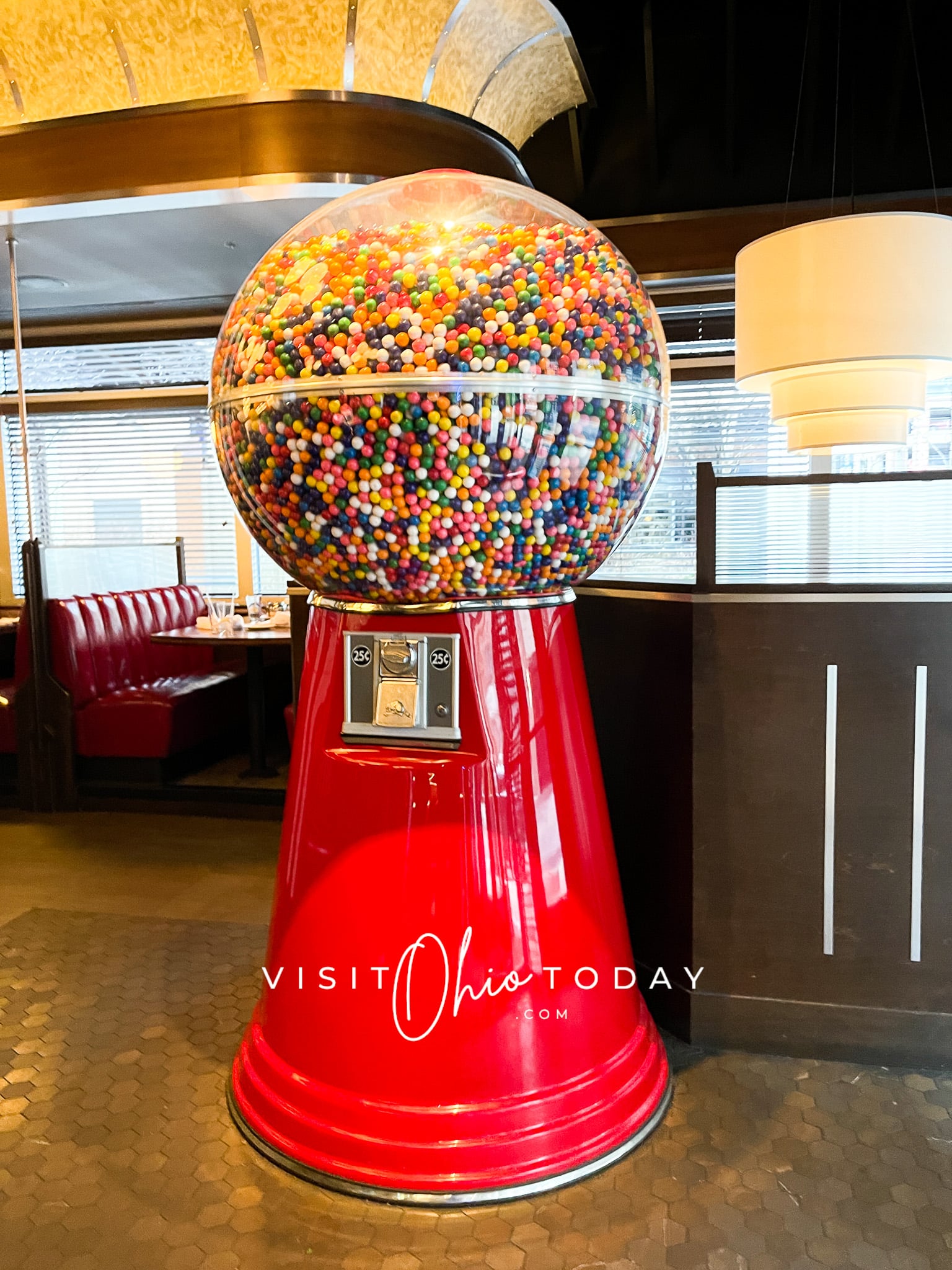 Let's talk about Cap City Dublin
Cap City Dublin is really called Cap City Fine Dining and Bar. It is part of the Cameron Mitchell Group. There are 3 Cap City's in the Columbus area: Dublin, Grandview, and Gahanna. I've eaten at the Dublin location many times as well as Gahanna. The service and quality are consistent at each location that I've visited.
If you are gluten-free, Cap City has a nice gf menu. They take great care in food preparation and can handle other allergens as well. The menu is large enough to find what you want, but it is not overwhelming like some places that have way too many options.
The inside looks like a fun diner and might bring back some old memories. The food though is an elevated diner quality. This is not your average "diner." The ingredients are fresh, on point and many are locally sourced.
There is ample seating inside the diner and it is just a short walk down from Pins Dublin!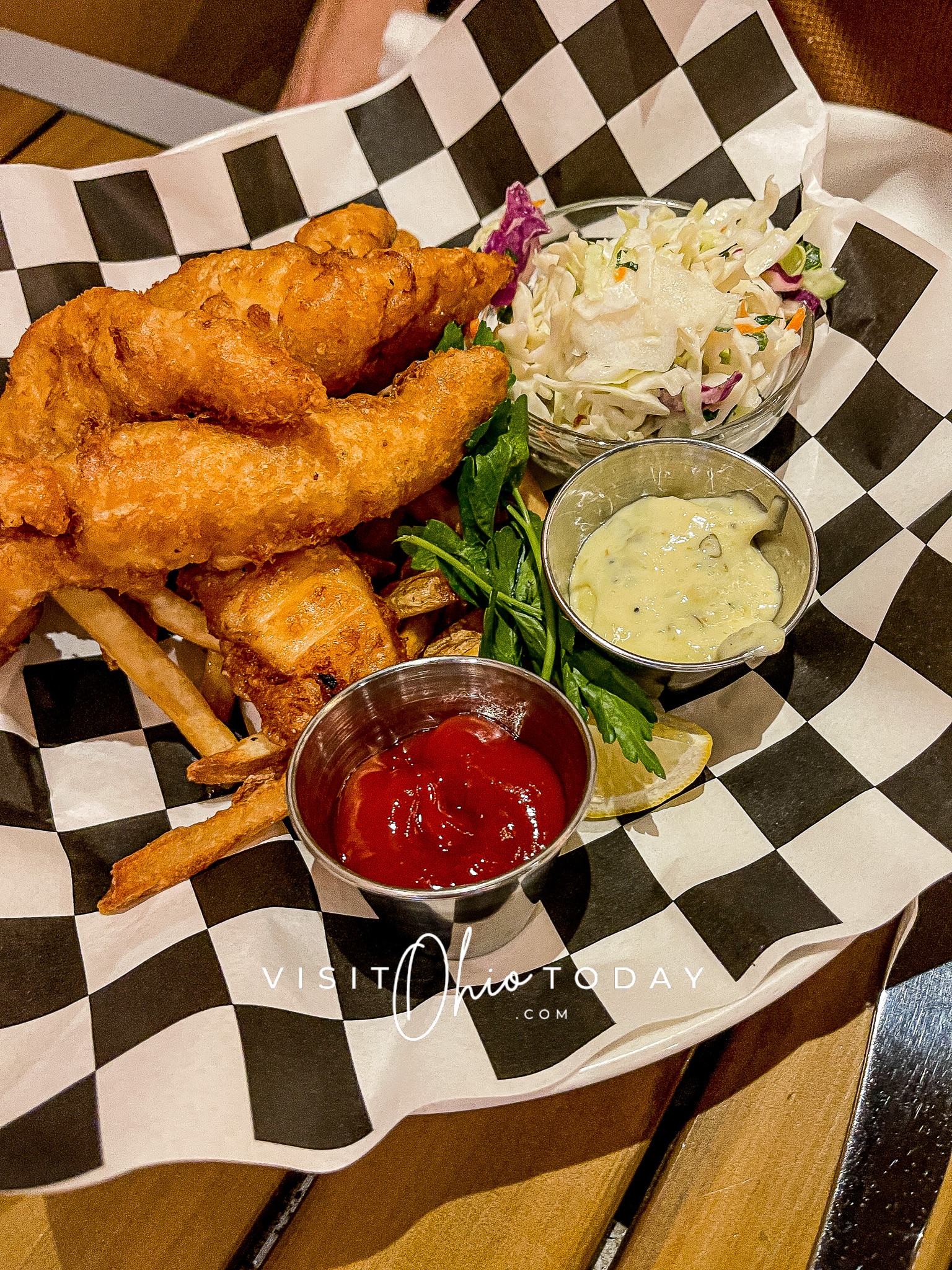 Where is Cap City Dublin Located?
Cap City Dublin is in the "Bridge Park" area of Dublin.
Address: 6644 Riverside Drive, Dublin, OH 43017
Phone: 614-889-7865 | Website | Facebook | Instagram
Let's go to Cap City Dublin
It was a quick trip for us, but we loved visiting here and will be back! We hadn't been here since pre-2019. It was nice to be back there! Have you visited here before? Drop us a comment below and let us know your thoughts!
Want more eating places in Ohio? Hocking Hills Diner is a cool place to visit if you're in the area, or if you want a beverage or a light bite while you're in Dublin, Sweetwaters Coffee and Tea will fit the bill. For those with a sweet tooth, we have rounded up 22 Ohio Ice Cream Shops for your enjoyment!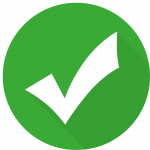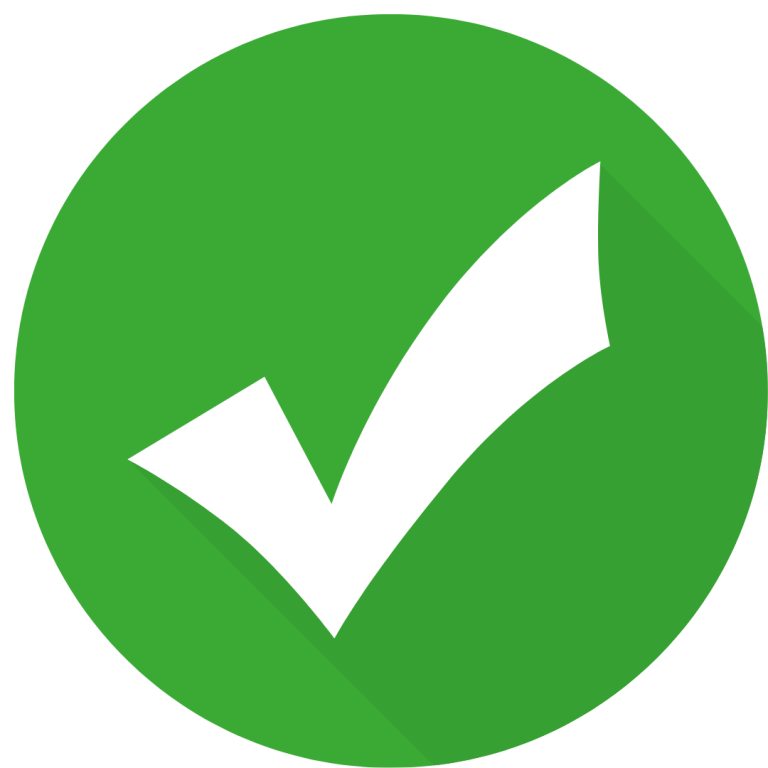 Hello! We have done our very best to ensure that the accuracy of events, hours, addresses, etc are up to date. Please know that information can change due to weather, updated health and safety challenges, etc. If you find incorrect information, please send us an email and we can get it updated.
To be updated and stay connected, subscribe to our newsletter.