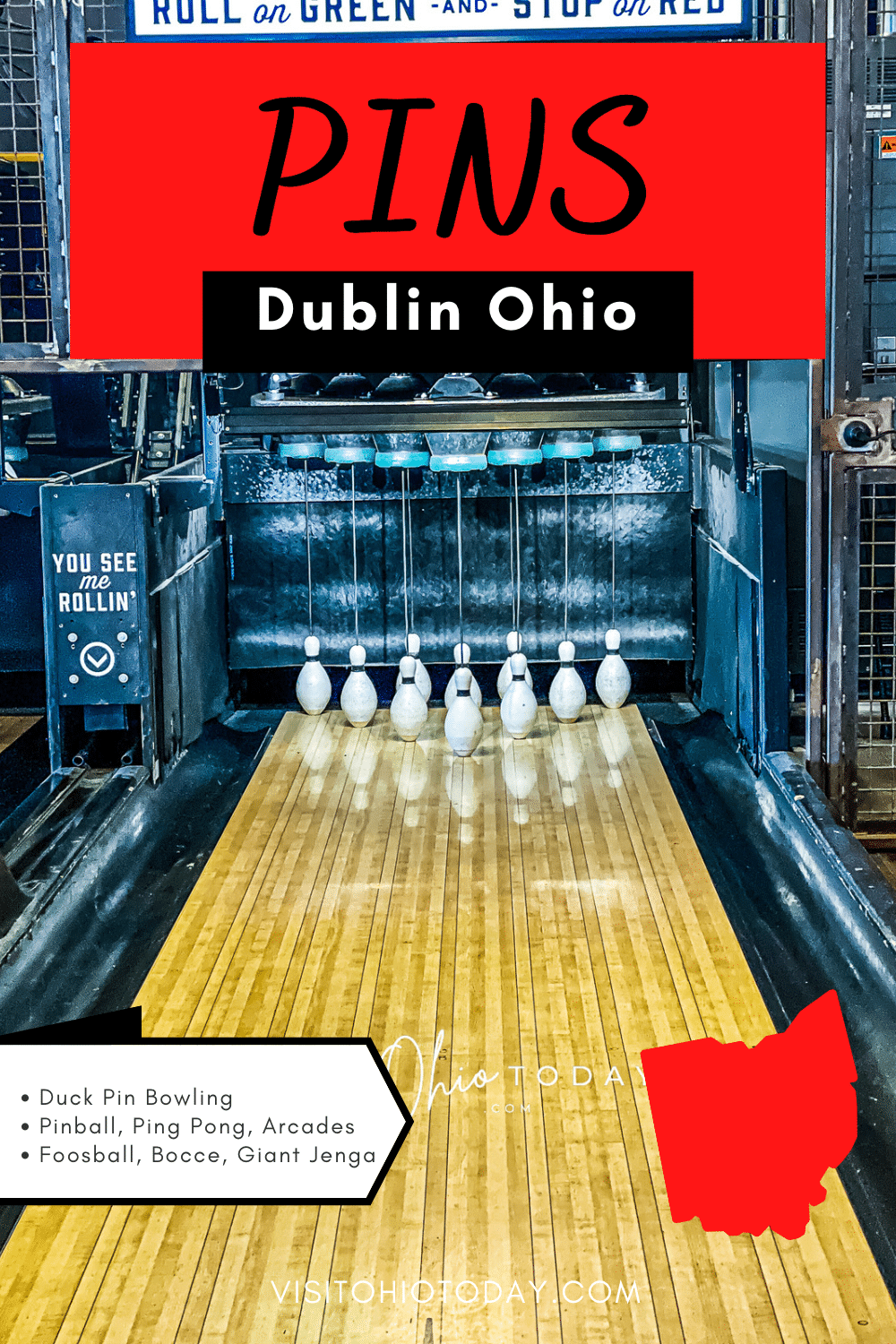 Pins Mechanical Dublin, aka Pins Dublin is located in the Bridge Park area of Dublin Ohio. Pins Dublin has duckpin bowling, arcades, pinball and more!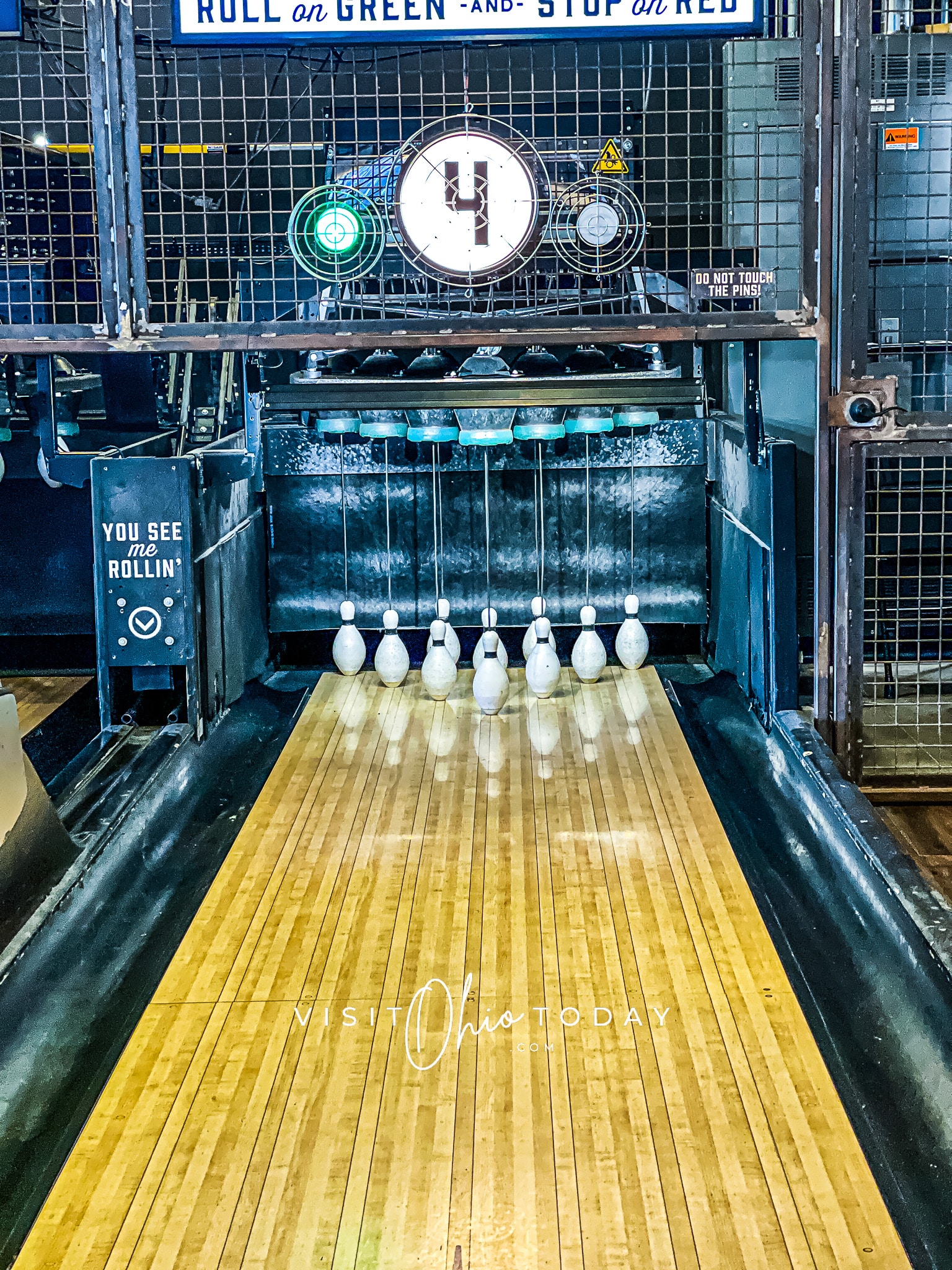 Let's Talk About Pins Dublin
If you are looking for some fun with the family or some adult fun (after 8 pm) then you need to check out Pins Mechanical Dublin! Located in the Bridge Park area of Dublin, Ohio, this is the place to be any day (or night) of the week!
Pins Dublin has it all. Duck Pin Bowling ($6 per person per game), Pinball Machines ($1 per play), Foosball (.50cents per set of 5 balls), Arcades (free), Ping Pong ($10 an hour), Bocce ball, HUGE Jenga, A bar with amazing cocktails and beer, outdoor seating area with firepits, huge tvs inside, so you don't miss the game...I could go on and on! There is SO much here!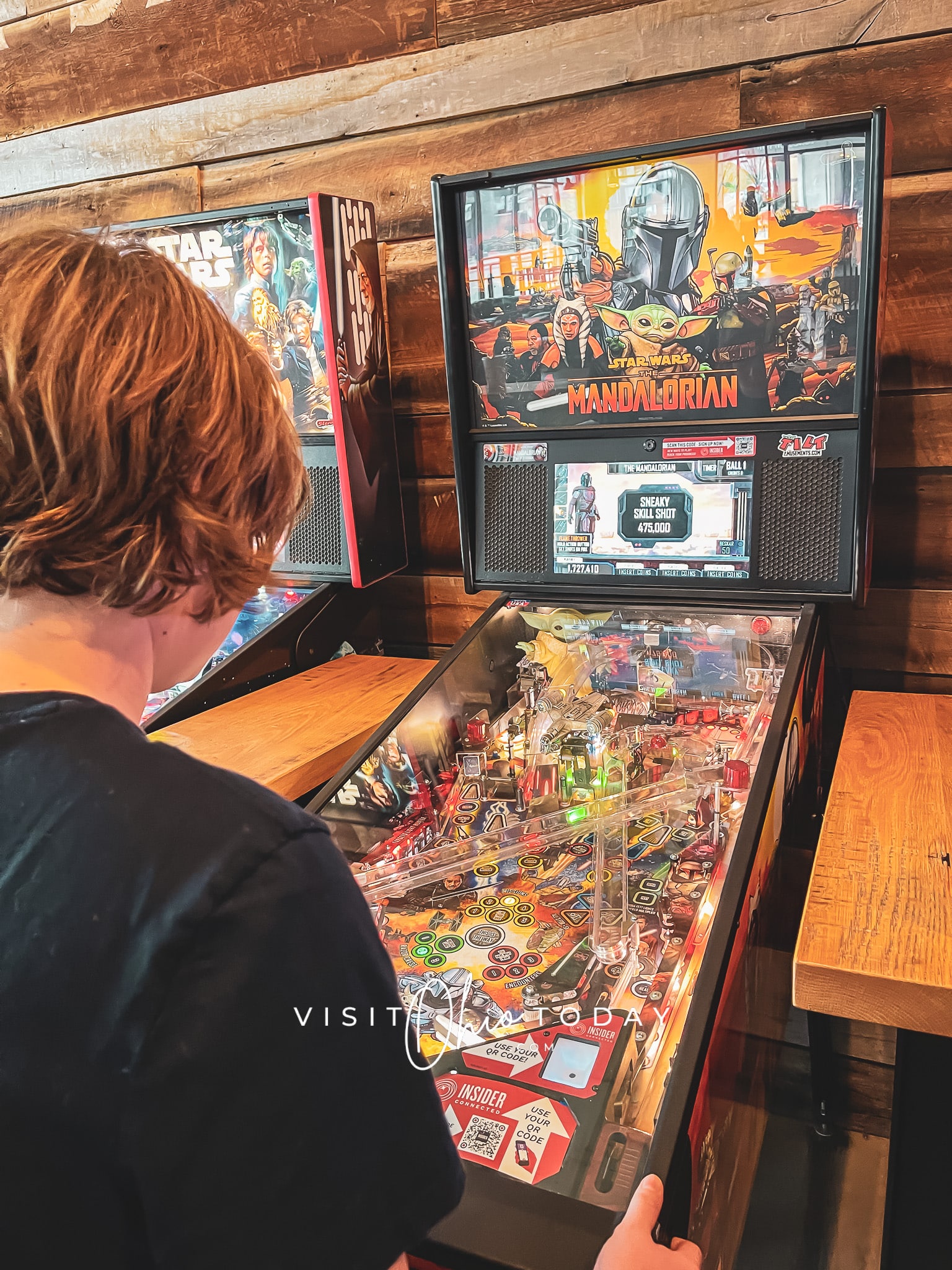 Things You Need To Know About Pins Dublin
open 7 days a week
kid friendly from open-8 pm
adult only after 8 pm
duck pin bowling wait times can be up to 3 hours
bring change for games, their change machine isn't always working
keep your eye out for cheeky sayings, lol
sample some delicious cocktails and beer at the bar
enjoy a dog from weenie wonder or something from a visiting food truck
Where Is Pins Dublin Located?
Pins Dublin is located at 6558 Riverside Drive, Dublin, Ohio 43017. If you want to connect with this business you can check out their website | instagram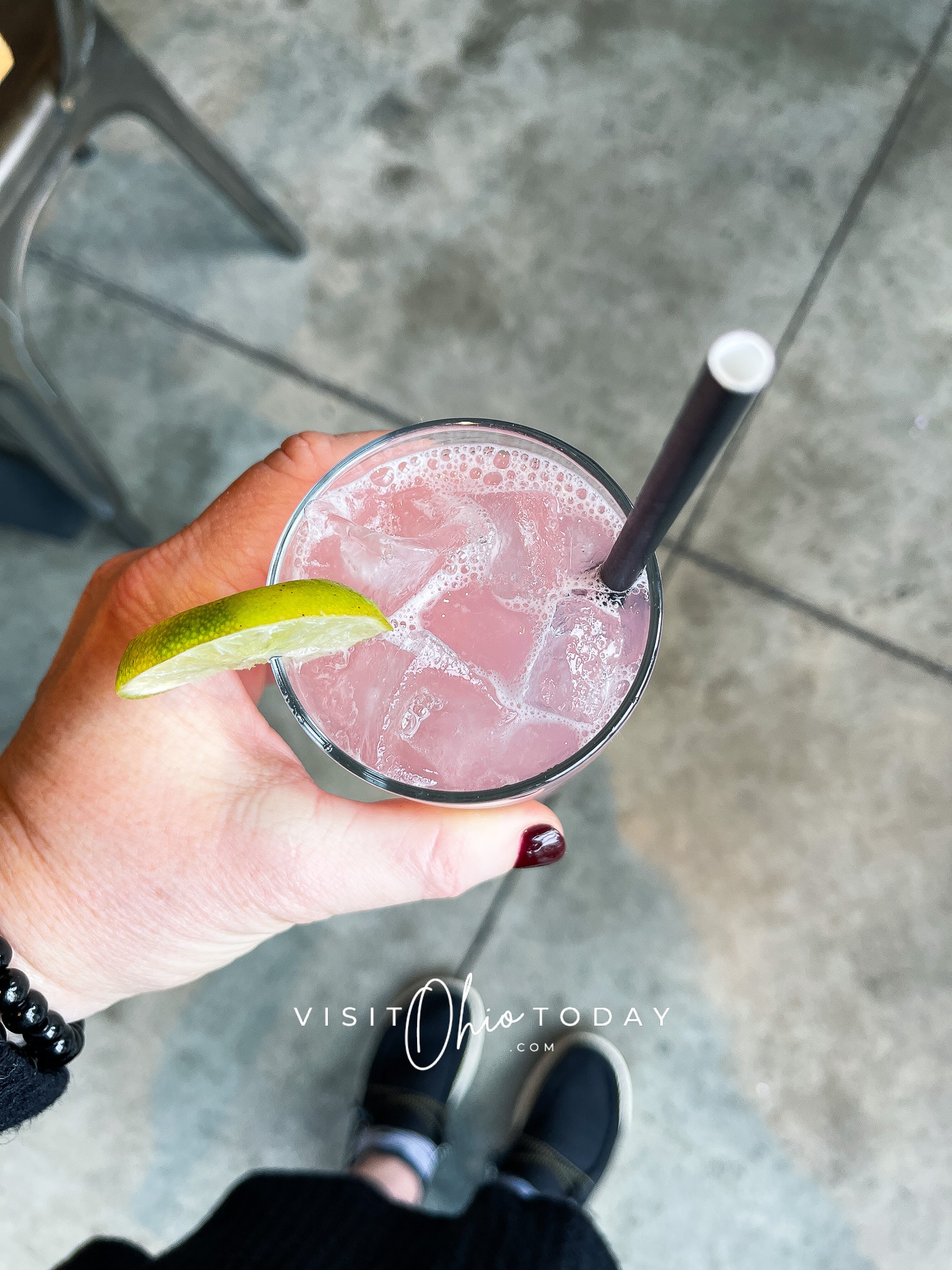 Let's Go To Pins Dublin!
It was a quick trip for us, but we loved visiting here and will be back! Have you visited here before? If you are looking for more Ohio Fun, check out our Adventures section! Drop us a comment below and let us know your thoughts!
Looking for more family fun? Be sure to check out Gilboa Quarry!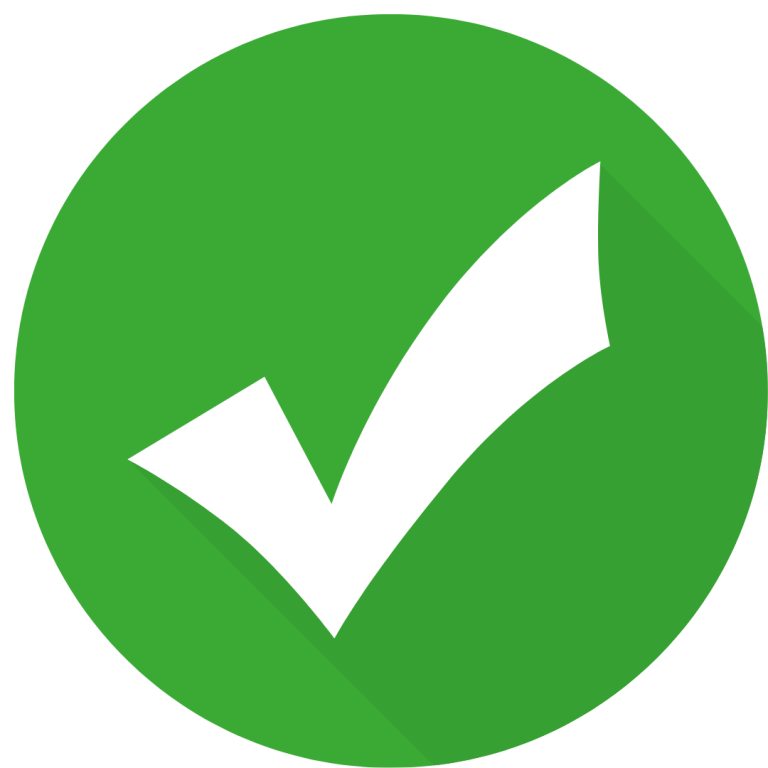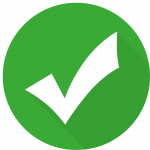 Hello! We have done our very best to ensure that the accuracy of events, hours, addresses, etc are up to date. Please know that information can change due to weather, updated health and safety challenges, etc. If you find incorrect information, please send us an email and we can get it updated.
To be updated and stay connected, subscribe to our newsletter.