Polar Express Train Ride Ohio
This post contains links to affiliate websites, such as Amazon, and we receive an affiliate commission for any purchases made by you using these links.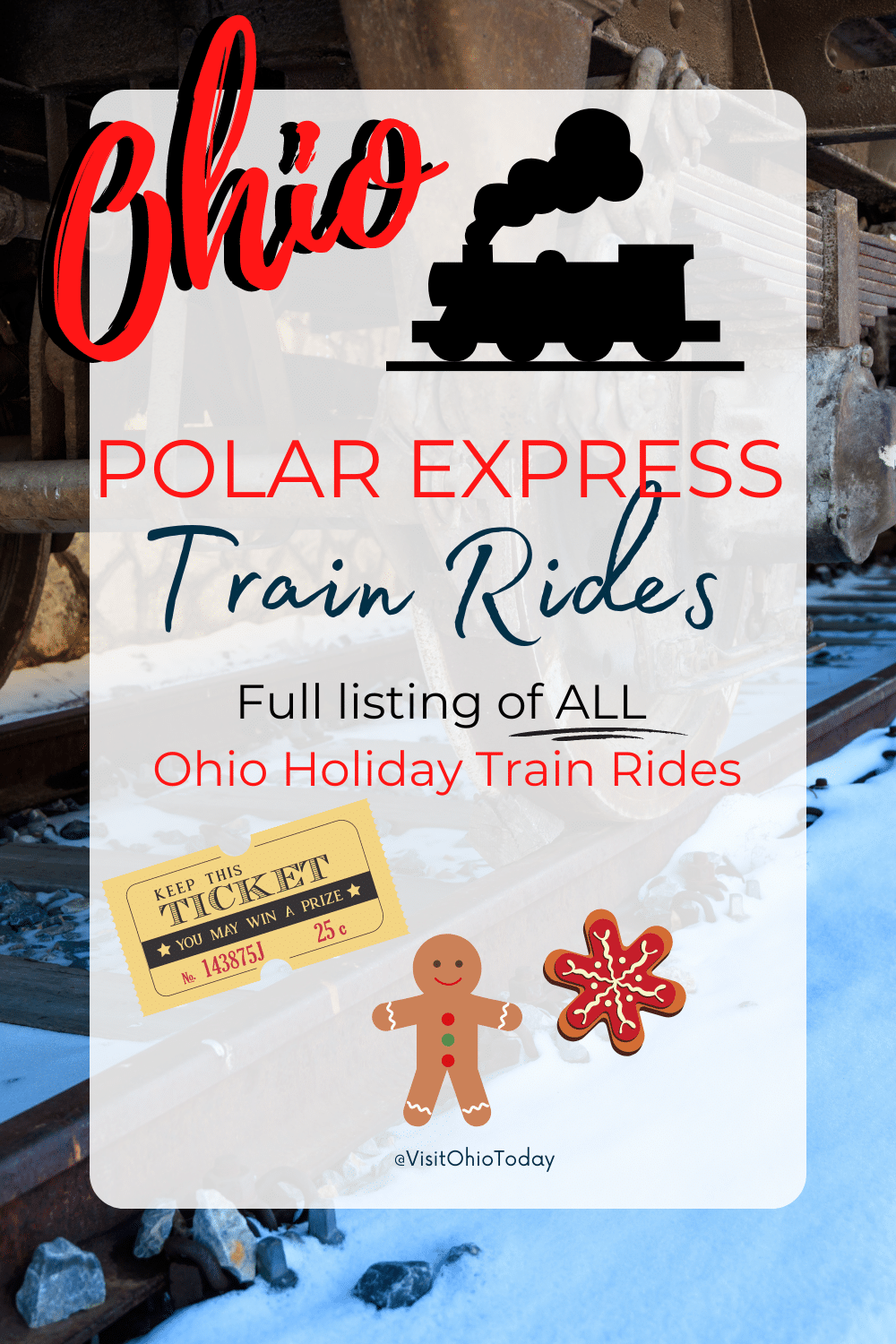 Make unforgettable family memories this holiday season by going on the Polar Express Train Ride Ohio. There are a couple of train ride options that work, read on for details.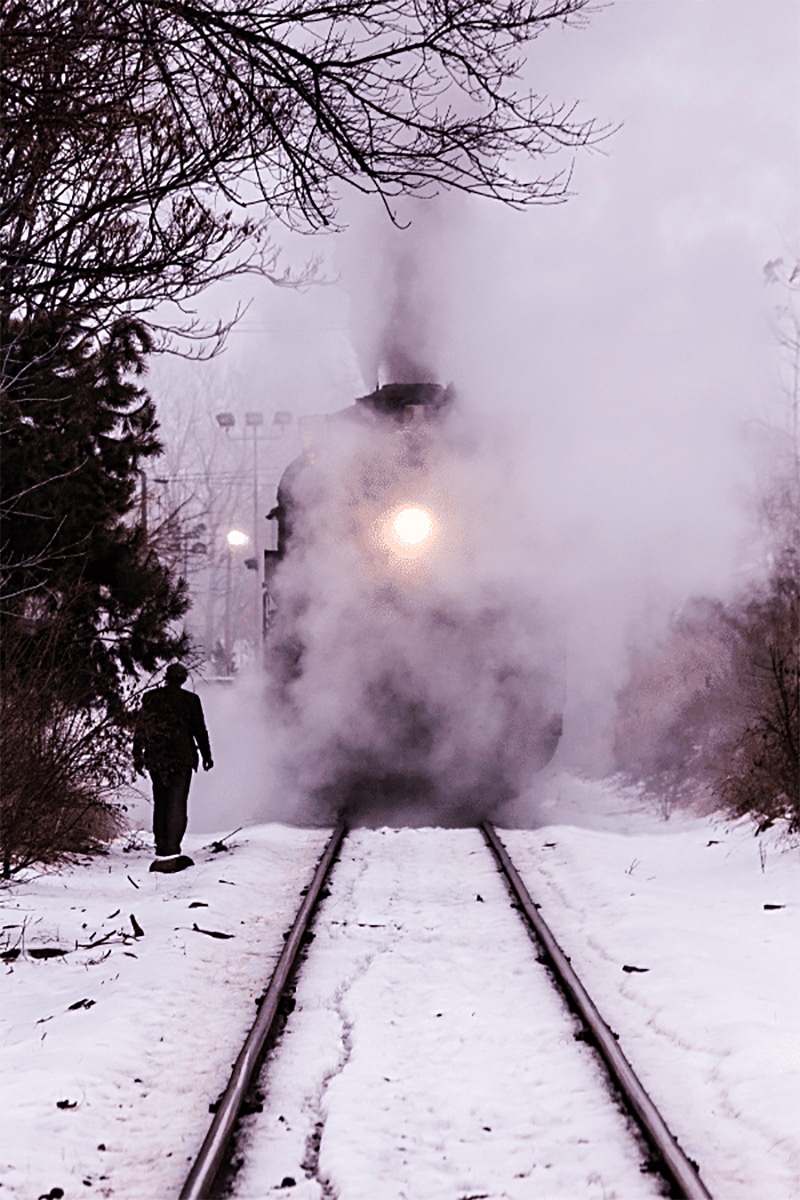 Ride The Polar Express Ohio
We all know the story of the Polar Express. If you do not, we need to catch you up! You can buy the classic Christmas movie on Amazon, here, or the Polar Express book, here. There is technically one officially trademarked Polar Express Ohio, but there are also several other Christmas-themed or Holiday-themed train rides in Ohio. We will discuss them all below.
Be sure to grab your favorite pair of Christmas pajamas and your comfy Christmas slippers to make your ride complete! As a bonus, most of these train rides in Ohio provide you with cookies and cocoa! So they have got the snack covered!
Generally, these Christmas train rides in Ohio sell out quickly and pretty far in advance, so plan accordingly. Some operators open ticket sales months in advance. Start planning your strategy of which Polar Express Ohio ride you want to take, starting in August (or before)! Yes, that is correct, you need to think about it that early in the year. Usually, holiday train ride dates are released in August/September and ticket sales open up often in September/October. However, some are released in June!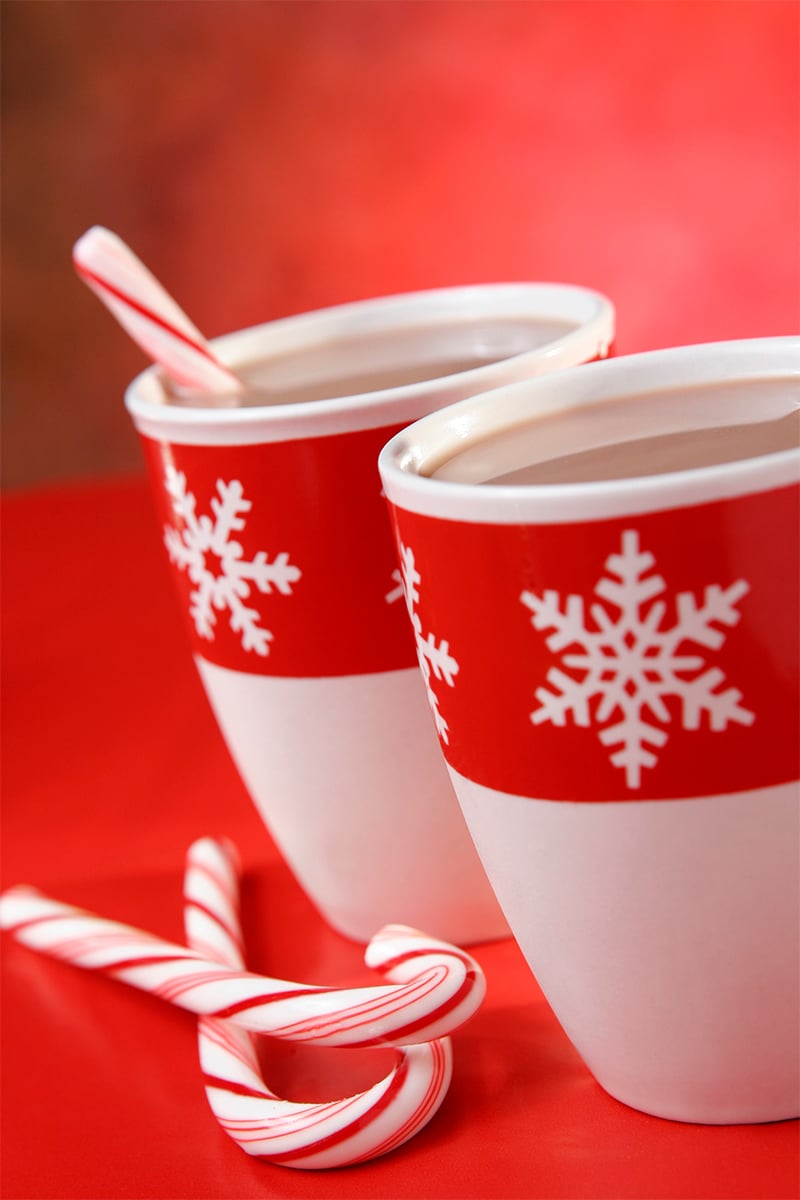 Polar Express Train Ride Ohio Map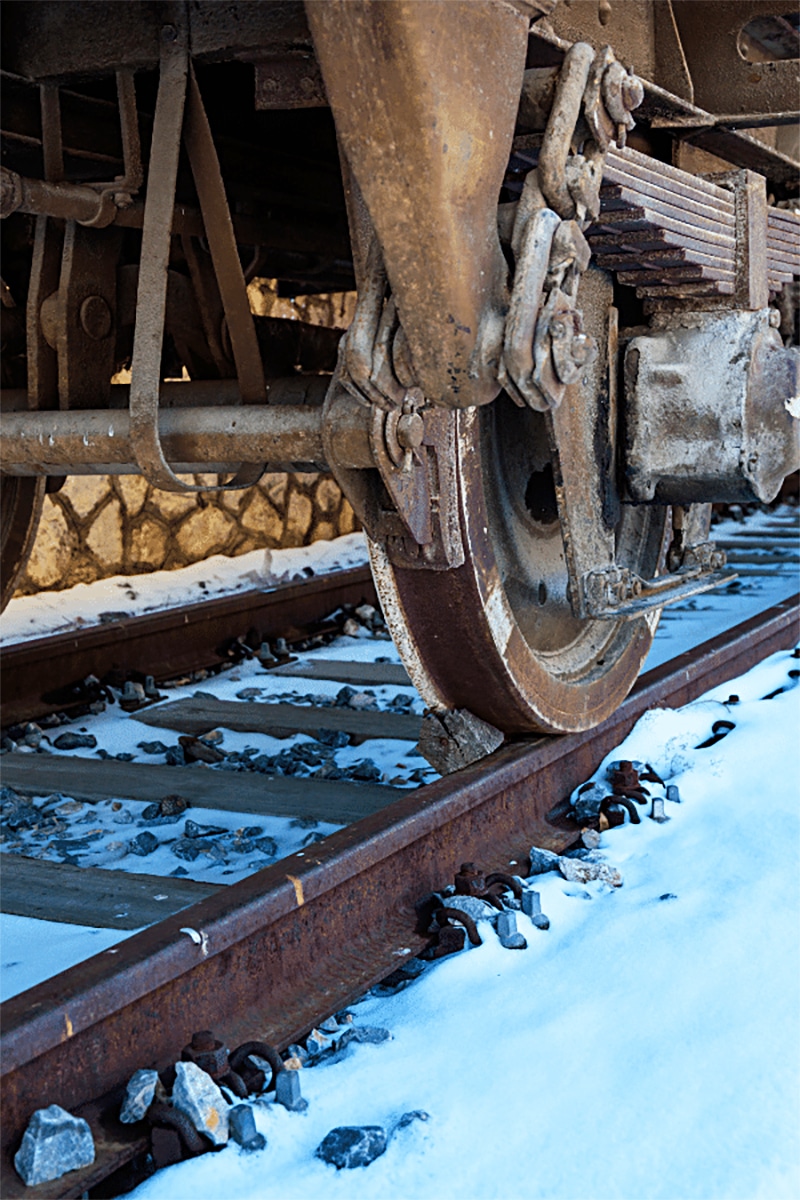 Dennison Railroad Depot Museum – Polar Express Train Ride
When it comes down to it there is only one official Polar Express Train Ride Ohio. But it is offered at two different locations. The officially trademarked experience takes place at the Dennison Railroad Depot Museum. When it comes to Polar Express Train Ride Ohio, the Dennison Depot offers up the authentic Polar Express train ride, which is sanctioned by the Warners Brothers and Rail Events.
This Polar Express Train Ride Ohio event is part of an experience that is offered around the United States, Canada, and even the United Kingdom.
On the Polar Express Train Ride in Ohio, you can expect a reenactment of the book, The Polar Express. When you arrive, you will board the decorated vintage rail cars as the Storytellers read the award-winning story aloud. As the train heads toward the "North Pole", you will be entertained the entire way with songs, activities, and even games.
Mrs. Claus will share some holiday cookies and a beverage with you during the journey. When the train arrives, you will see (out of your window, passengers do not get off) Santa and his workshop. The train will pick up Santa. On the return trip, Santa will visit with the children on the train and give them a special jingle bell. If you remember, you hear the bell if you believe!
Tickets for the official Polar Express Train Ride Ohio sell out quickly. You need to plan and book your visit well in advance. You can book your tickets here. Tickets are open to the public typically in June!
Tip: First Class Tickets (seats with a table) sell out extremely quickly!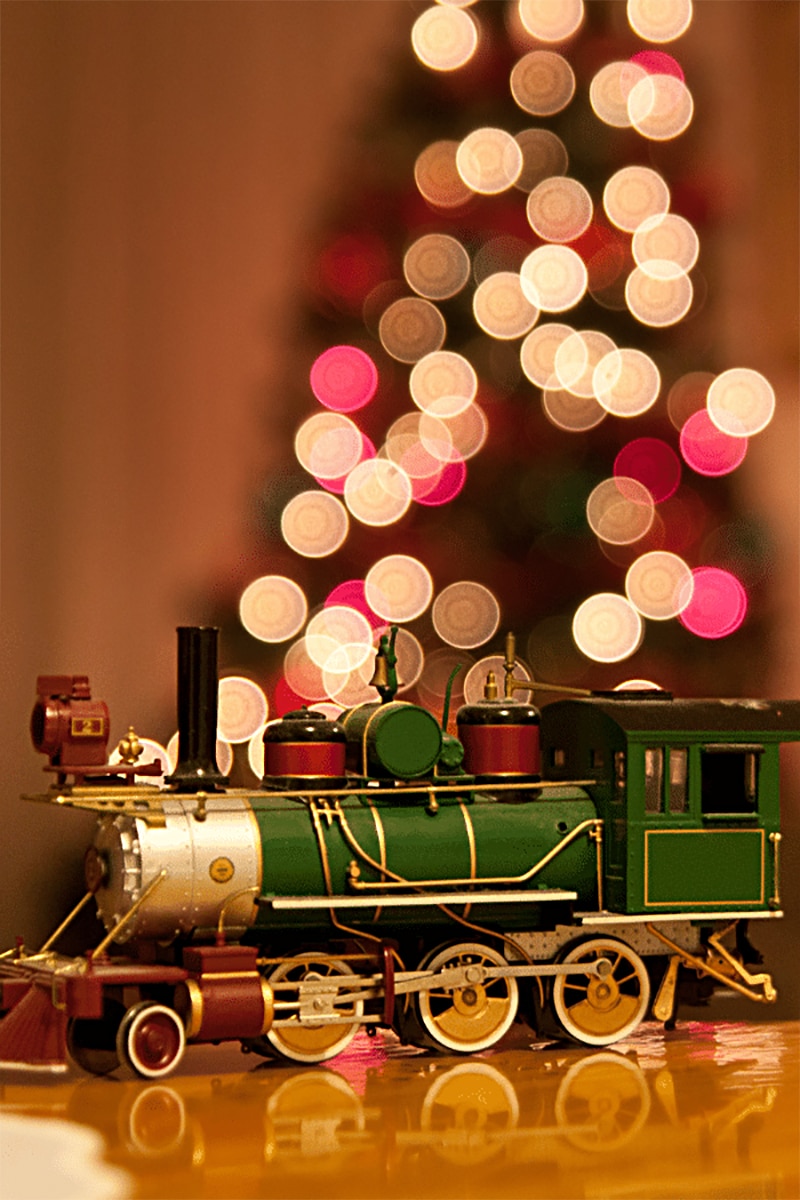 The North Pole Adventure – Previously Polar Express Ohio
The Scenic Railroad holds the North Pole Adventure. This holiday-themed Ohio train ride replaces the Polar Express Ohio. The railway President felt that it was time for a change after listening to the feedback from the community.
The North Pole Adventure will offer families the journey of a lifetime. Participants will be able to hand deliver their letters to Santa at the North Pole. Similar to the Polar Express Train Ride Ohio, you will be able to enjoy cocoa, cookies, entertainment such as singing, and activities with Santa's elves.
Be sure to book your tickets far in advance, any themed Polar Express Ohio rides sell out quickly. You can book your tickets OR sign up to volunteer on the North Pole Adventure, here.
TIP: Ticket sales open to the general public at the start of October.
The North Pole Adventure or Cuyahoga Valley Scenic Railroad has three main stations:
Rockside Station 7900 Old Rockside Rd, Independence, Ohio 44131
Peninsula Depot 1630 Mill Street, Peninsula, Ohio 44264
Akron Northside Station 27 Ridge Street, Akron, Ohio 44308
Phone: 330-439-5708 | Website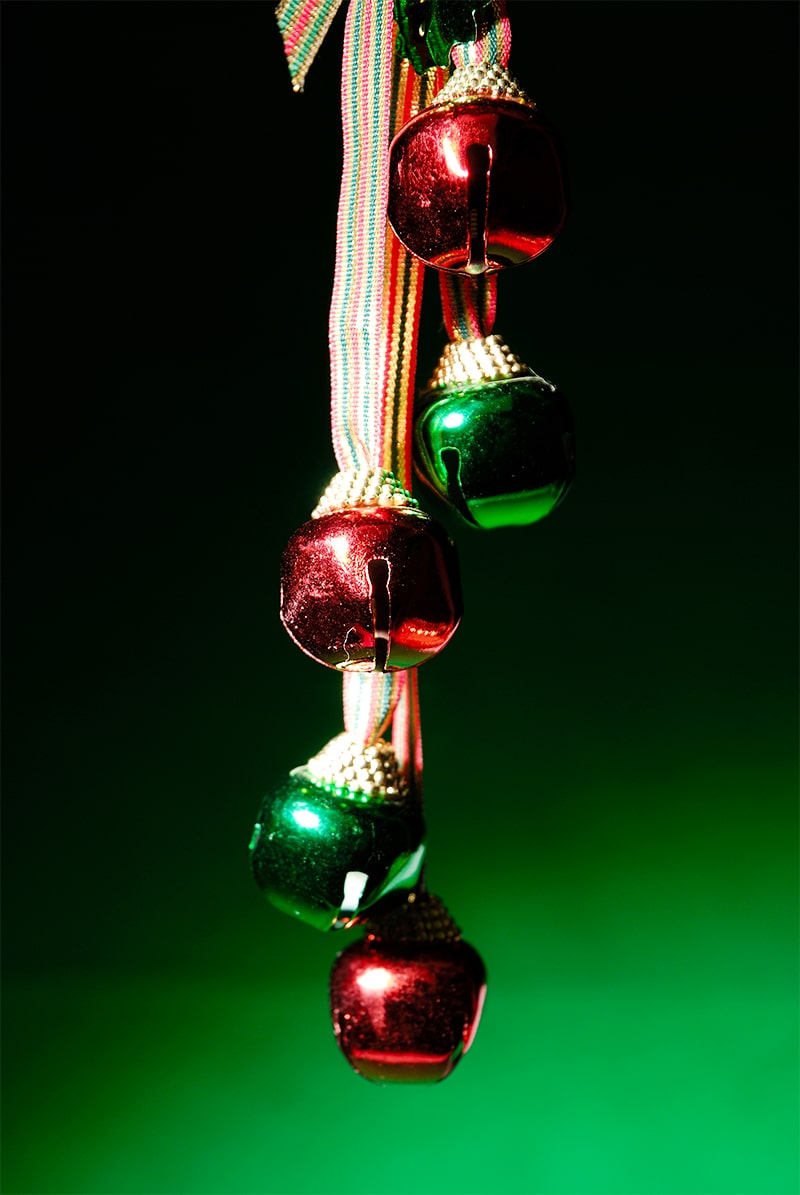 Santa Christmas Train Ride Ohio – Hocking Valley Scenic Railway
Head to Hocking Hills to ride the Ohio Christmas Train! It is the longest-running annual event at the Hocking Hills Railway! Families have been enjoying this Ohio train ride for over 40 years! Starting at the end of November and running through right before Christmas, the Santa train rides operate on the weekends.
There are two Santa Christmas Trains that operate and both have the same theme. Santa will get on board and visit with each child as the train rides along the Hocking River Valley.
Each rail car is decorated and heated! When your child visits with Santa they will get a special candy cane treat. Make sure they bring their Christmas wishlists! Book your Santa Christmas Train Ride in Ohio, here.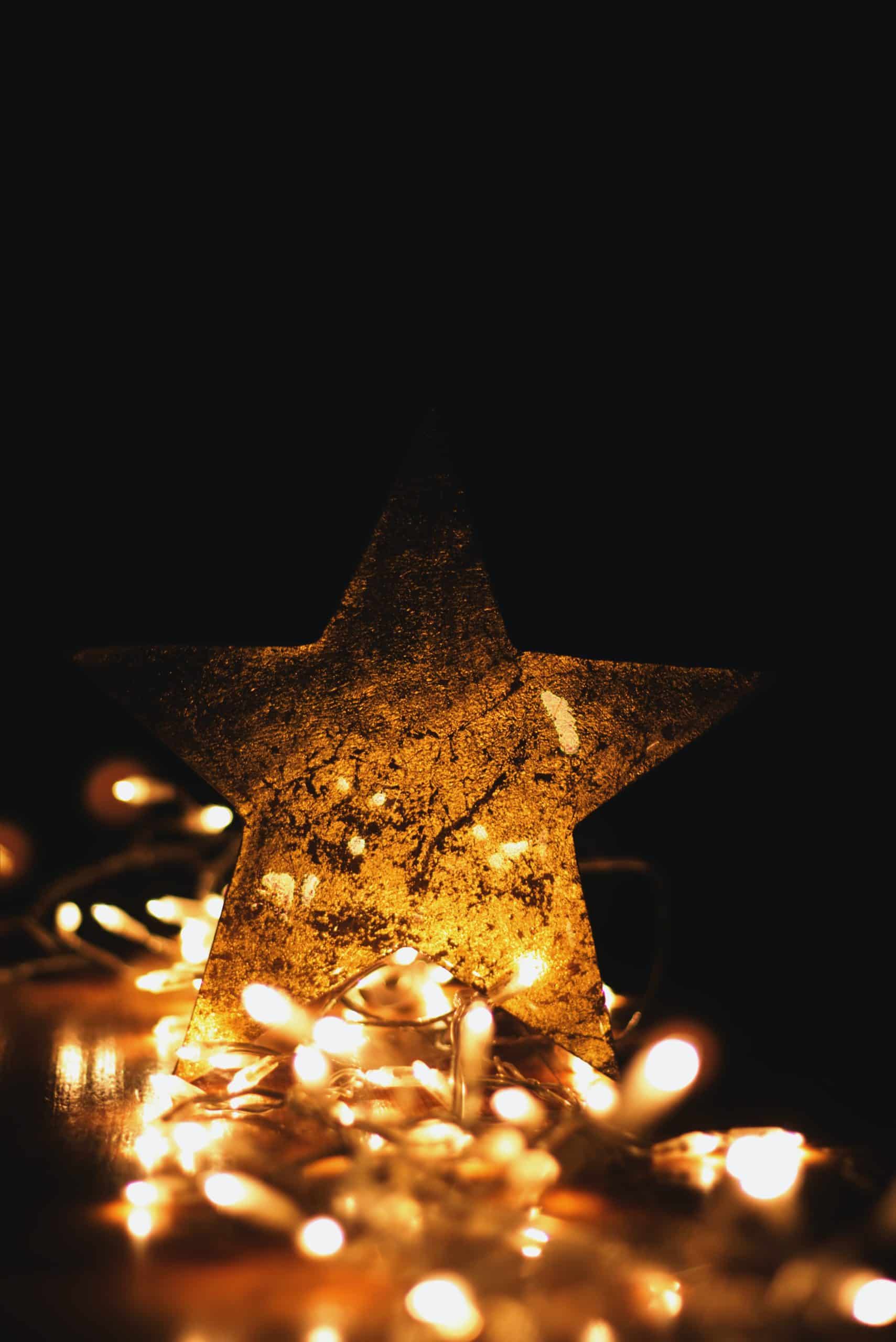 The North Pole Express
The North Pole Express is run by LM&M Railroad. This railroad offers themed rides all year round. Around the holiday season, you can ride in festively decorated rail cars. The ride takes about 75 minutes and during the Ohio train ride, you can spend time visiting with Santa and his elves.
Each passenger on this special holiday-themed train ride will get a pre-packaged cookie, along with a souvenir bell. The Holiday Express Train ride typically starts the weekend before Thanksgiving and runs through Christmas. Just like all of the other themed Polar Express Ohio train rides, this one sells out quickly. You can buy tickets here.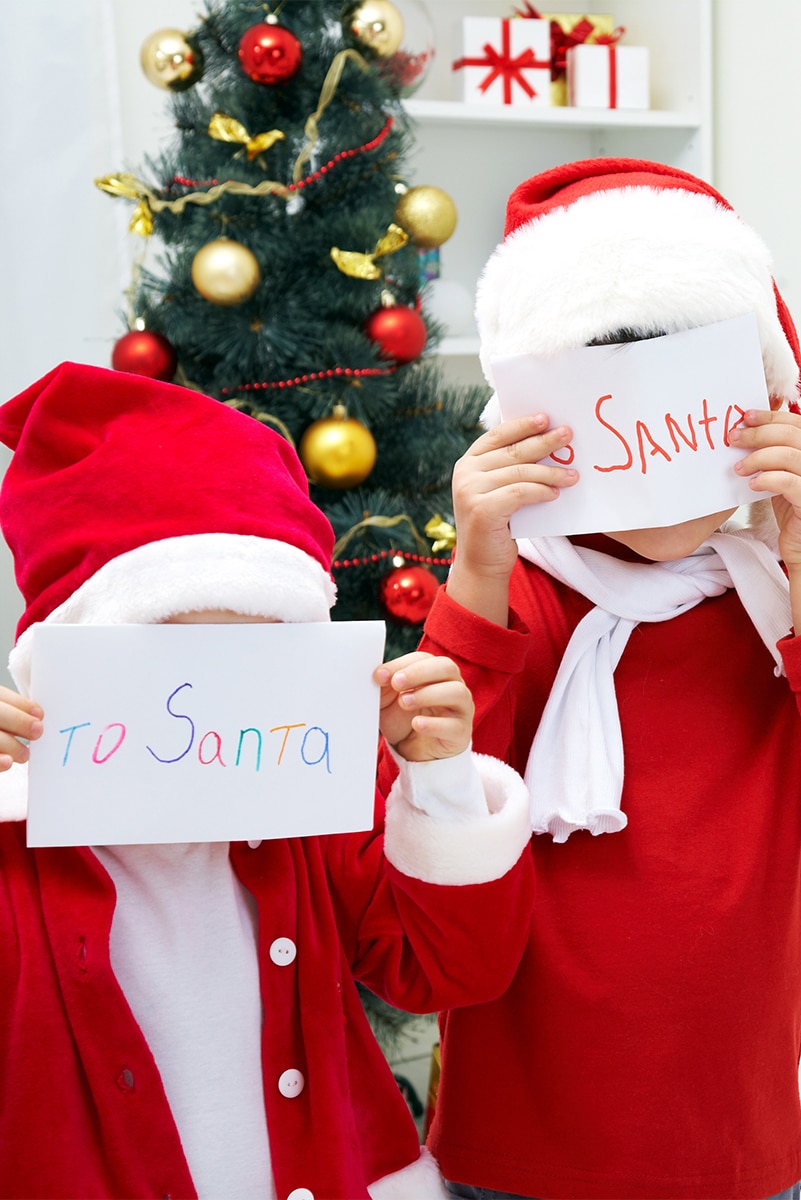 North Pole Express
The North Pole Express is run by the Northwest Ohio Railroad Preservation Inc, located in Findley. This popular holiday quarter-scale train ride is a magical trip through a winter wonderland scene of holiday lights and holiday decorations. Note that this is a quarter-scale train.
While there you can visit Santa and Mrs. Claus on selected nights and view the holiday-decorated train barn and museum.
There are no advance ticket sales, you must purchase tickets upon arrival. There is a small admission fee and hours are on the weekends starting around Thanksgiving and running through January 1st.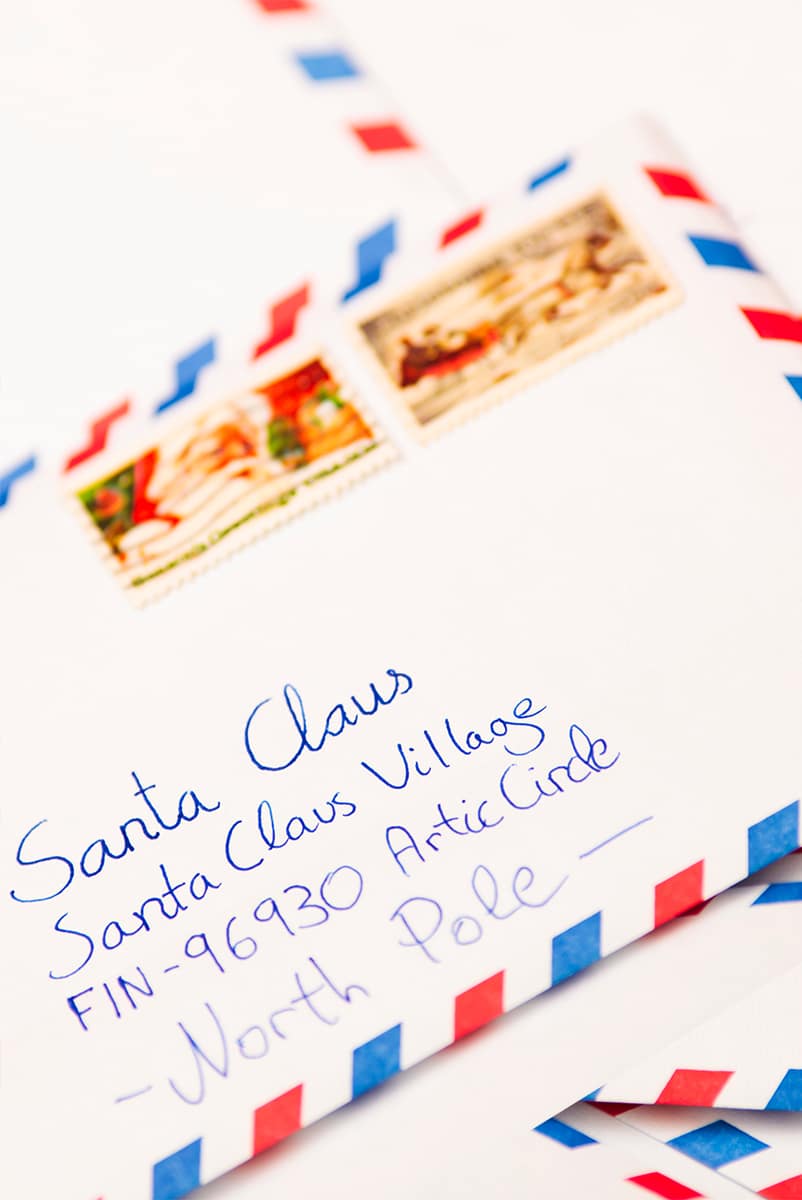 Letters to Santa – Ohio Railway Museum
Head to the Ohio Railway Museum and take a train ride on the Ohio Public Service 1925 car. Children can bring their letters to Santa and mail them right in the Railway Post Office Car. This family-friendly event also has other themed holiday activities.
The Polar Express Train Ride Ohio – White Water Valley Railroad
The Polar Express Train Ride Ohio at the White Water Valley Railroad is an official trademarked experience. This Polar Express Ohio ride serves the Dayton, Cincinnati, and Indianapolis areas. (2 hours from Columbus) The actual boarding of this ride is in Indiana, but it is close enough to the border that many Ohioans take advantage of this holiday train.
This train ride recreates the classic children's story. Holiday train passengers are served hot cocoa and a tasty treat by elves, while they enjoy a read-aloud of the classic story. All passengers will receive the "first gift of Christmas", a silver sleigh bell after Santa and his joyful elves hop on the train.
Another special touch is that the conductor will punch each passenger's GOLDEN ticket during the ride. Passengers will have a brief visit with Santa as well.
Just like all the other rides, this sells out very quickly.
The Santa Train Event – Zanesville And Western Scenic Railroad
Jump on the train with Santa at Mt. Perry! There is lots of festive fun to be had on this Santa Train, with a visit from the main man himself!
The Train Conductor & Santa will be on board to meet and greet all visitors, and may even have some goodies to hand out too!
The journey will take approximately 40 minutes and due to the seating being in both covered and uncovered areas, it is recommended that you dress warmly to fully enjoy the experience!
The train departs on the hour from 2pm through to 7pm, so be sure to arrive at least 15 minutes early!
Polar Express Train Ride Ohio Quick Tips
Start looking for "dates" of rides in August
Book tickets FAR in advance (some open up ticket sales in September/October)
Decide if you want a "day" or "night" ride. Consider your drive time and your kids' sleeping schedule.
Pick out some comfy Christmas Pajamas to wear and let the countdown begin!
(Dennison Depot Museum) The polar express train ride was magical! The adults enjoyed it just as much as the children. The elves interacted with all of us for the duration of the ride to the North Pole! We sang Christmas carols, read the Polar Express book, played Elf limbo and met Santa! Worth every penny!

Cassandra Bieber (Google)
Cindy's Insider Ohio Tips
There are 38 official Polar Express train rides in the US, and we are lucky enough to have one here in Ohio. This magical Christmas experience is a must-do for all Ohioans! If you are not able to get to the official train ride, there are many other seasonal train rides all over Ohio. A very special festive treat for the kids!
Let's Go to the Polar Express Train Ride Ohio!
There are several options you can choose from, whether you select the officially trademarked Polar Express Ohio or a similarly themed holiday train ride, you will create lasting memories that your children will remember for years to come!
Have you taken any of the Polar Express Ohio rides listed above? We would LOVE to hear about your train ride. If you have any tips or tricks to share with other readers, drop them in the comment box below!
For some fun train rides, check out our article Train Rides in Ohio. For another magical festive experience, Drive Through Christmas Lights are spectacular family-fun evenings. During the festive season, or at other times of the year, Carriage Rides in Ohio are a great experience!
If you are looking for more activities that are kid-friendly, take a look at Scene75 Columbus, Corn Mazes in Ohio, Urban Air Dublin, and Horseback Riding in Ohio for lots of family fun days out!
Hello! We have done our very best to ensure that the accuracy of events, hours, addresses, etc, are up to date. Please know that information can change due to weather, updated health and safety challenges, etc. If you find incorrect information, please send us an email at [email protected], and we can get it updated.

To be updated and stay connected, subscribe to our newsletter.