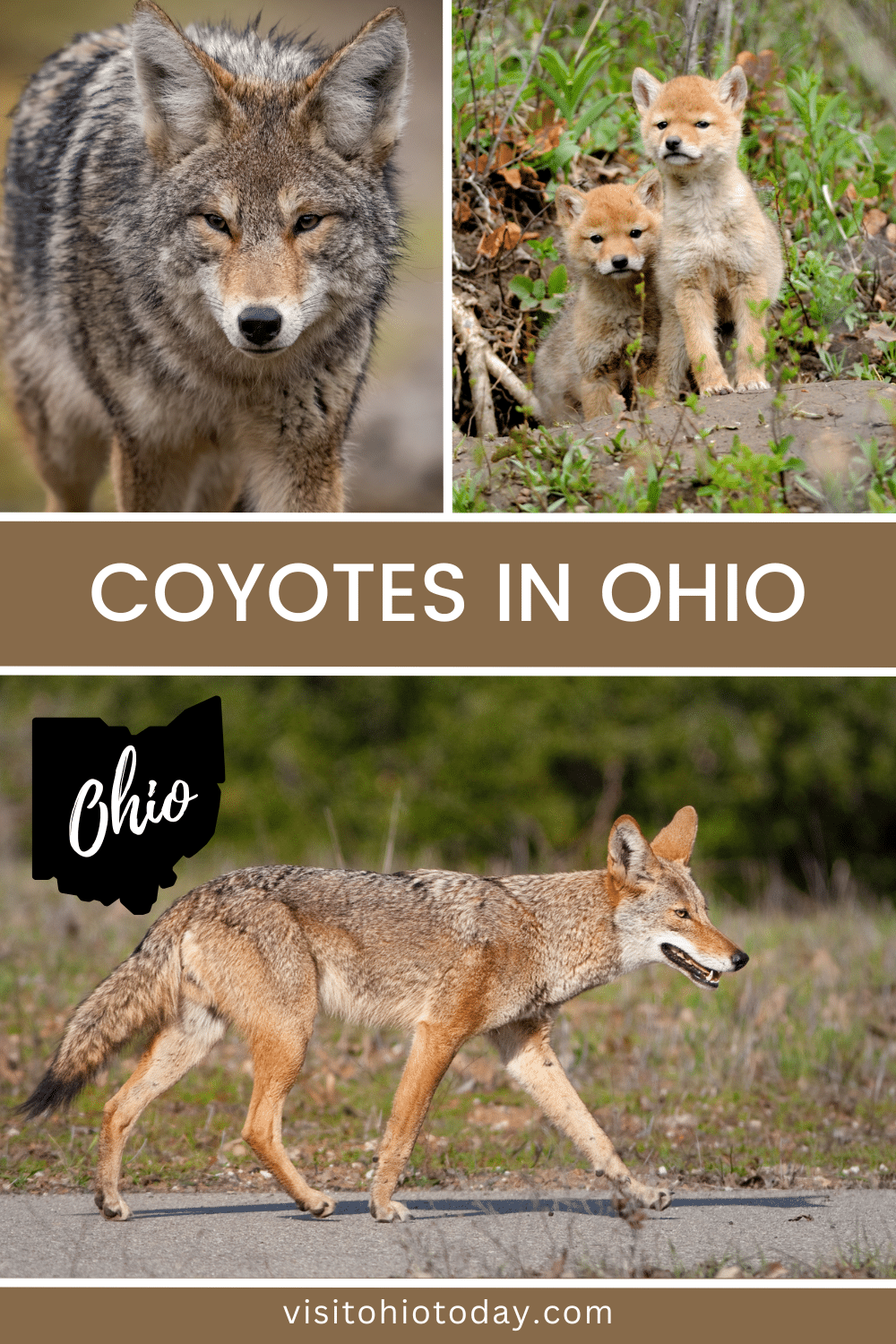 Did you know that coyotes are not native to Ohio? Even though they are not native to these parts, they have decided to call Ohio their home, and coyotes can be found throughout the state of Ohio. The Latin name of the coyote is Canis latrans.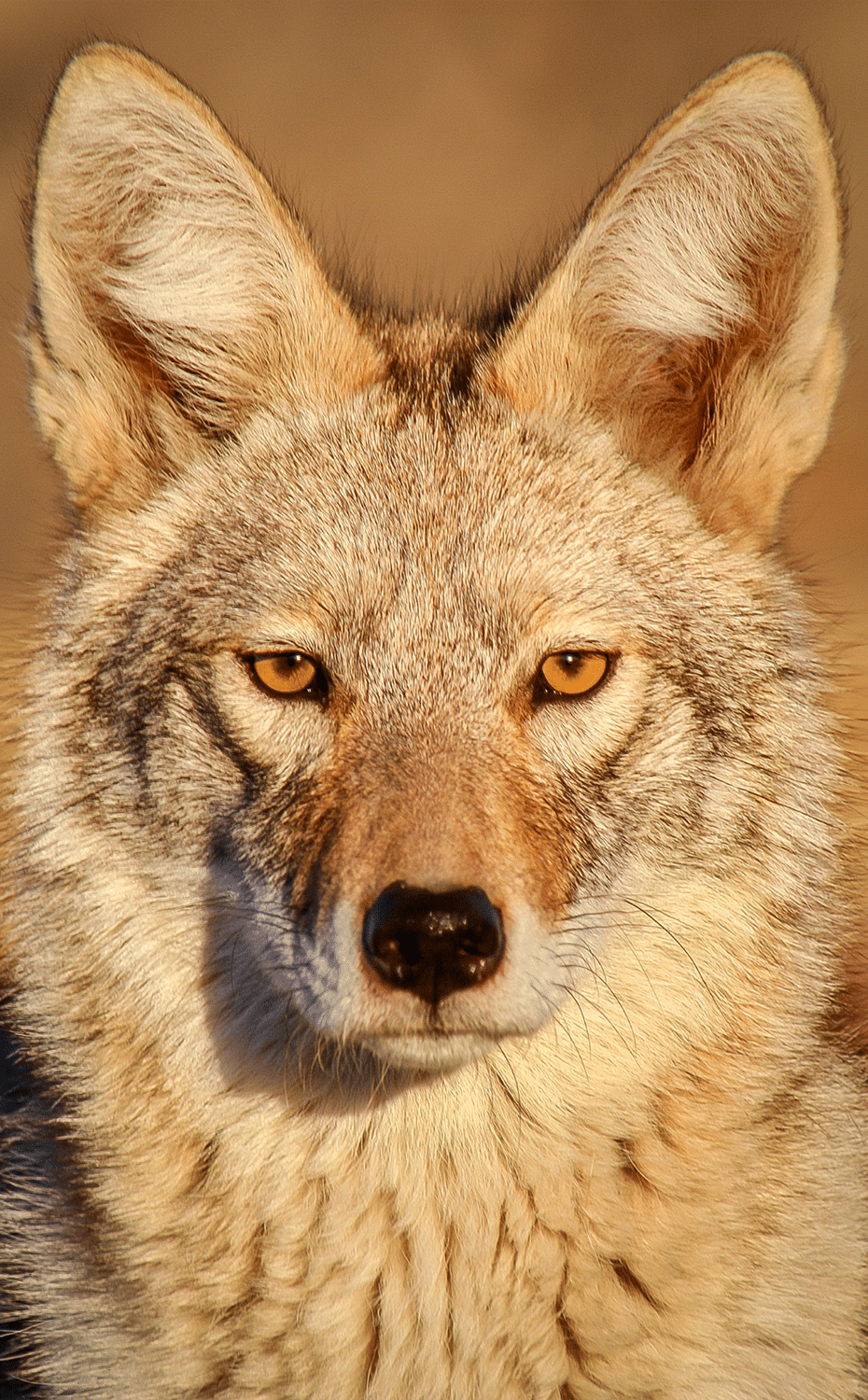 Image credit: ©Road Trip Rip on Canva
Do Coyotes Not Live in The West?
Coyotes are known for their high intelligence and when they know that they have to go to pastures new, they will go. The coyote is a wily animal, and they know what they need to do to survive. Thanks to Ohio's amazing countryside and seasons, coyotes have decided that it is a great place to set up home.
Coyotes can be seen in all of Ohio's 88 counties, and it is due to their intelligence, they have also prospered. The way they can change their versatility and make near enough anywhere their home is to be admired.
What Should I Do If I See Coyotes In My Backyard? (Coyotes in Ohio)
If you do see a coyote in your backyard, try not to panic. Most coyotes will have a sniff around and then decide to leave if there is nothing of interest. If you do have a coyote who keeps coming back, this may be because you have something in your garden that is attracting it.
Below are some great tips that will help keep coyotes away from your garden:
When not in use, clean your grills.
Keep pet food indoors and trash out of sight.
Avoid letting squirrels eat near bird feeders. They can attract coyotes.
Don't feed coyotes and keep food out of their reach.
Don't let your pets alone outside at night as this can attract them.
Put up fencing and motion sensor lights to keep predators away from your pets.
Dispose of roadkill and other deceased animals.
If you spot them, yell at them, swing your arms, and/or spray them with a hose, if available.
The Ohio Department of Natural Resources has produced a document with some great advice, and tips and it also shows you the front and back paw prints of a coyote.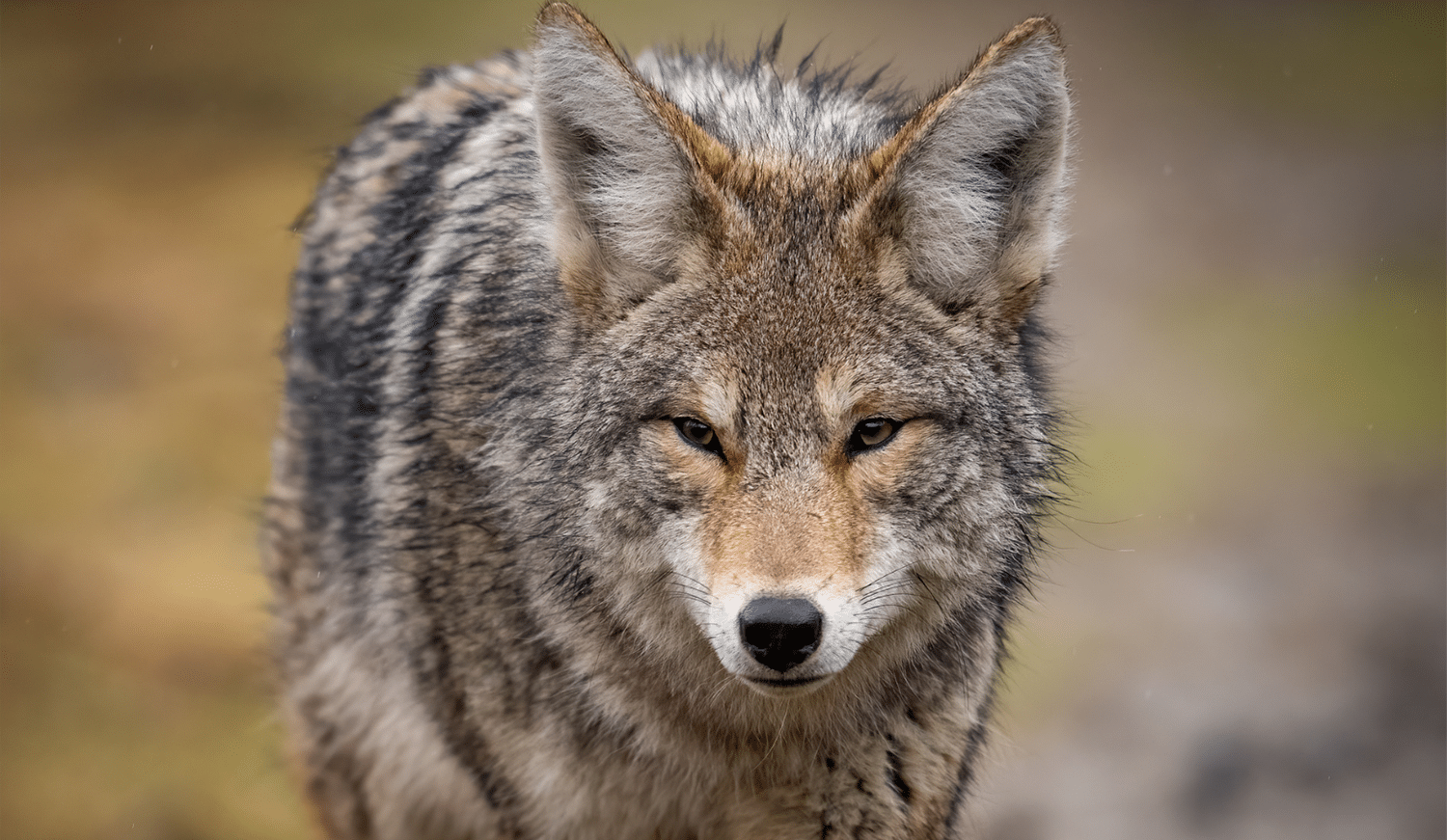 Image credit: ©Harry Collins on Canva
What Do Coyotes Look Like?
The coyote has a wolf-like appearance with yellow eyes and a bushy tail. The coyote also has quite large ears that can have a comical appearance. Coyotes tend to be quite slender animals and they look pretty similar to a domesticated dog of medium build.
The coyote and the domesticated dog are from the same family, so sometimes it can be quite hard to tell the two apart. Most coyotes are a gray color, with some having a rusty tinge to their body, faces, and lower legs. The male of the species is larger than the female and both genders have a bushy tail. They can weigh up to 50 pounds.
They have a wonderful coat of soft fur and longer, tougher outer hairs. The coyote sheds its hair once a year in the summer months, replacing its fur with an entirely new coat.
Where Do Coyotes Live? (Coyotes in Ohio)
Coyotes live in dens. Both parents will find an area that has ideal conditions for a den. Once they have decided on a good place, the parents will dig down and they will conceal the entrance to the den. The tunnel they dig out to their chamber can be anything from a few meters depth to around 50 meters.
If a coyote is disturbed, then they will not think twice about moving to another place. If they need a new den quickly, they will pick places like hollow logs and culverts. A coyote's den does not necessarily have to be in the countryside. Coyotes can also be found in towns and cities, they may make dens close to parking lots and houses.
What Is the Behavior of Coyotes?
Coyotes are nocturnal animals, mostly active at nighttime. However, when they are in places where they feel comfortable, they will not have an issue with being out during the day. The coyote will hunt during the day in large groups or pairs. It is also normal for the pair to not be related, but to work as a team and share the spoils.
Coyotes enjoy a range of food such as nuts, vegetables, mice, voles, shrews, rabbits, and rats.
They can also try to catch sheep and chickens. Most farmers have precautions in place to keep their livestock secure. As mentioned before, it is the coyote's ability to evolve that makes it a winner. When humans move into an area, the wildlife drops off, however, this has no bearing on the coyote, which will thrive.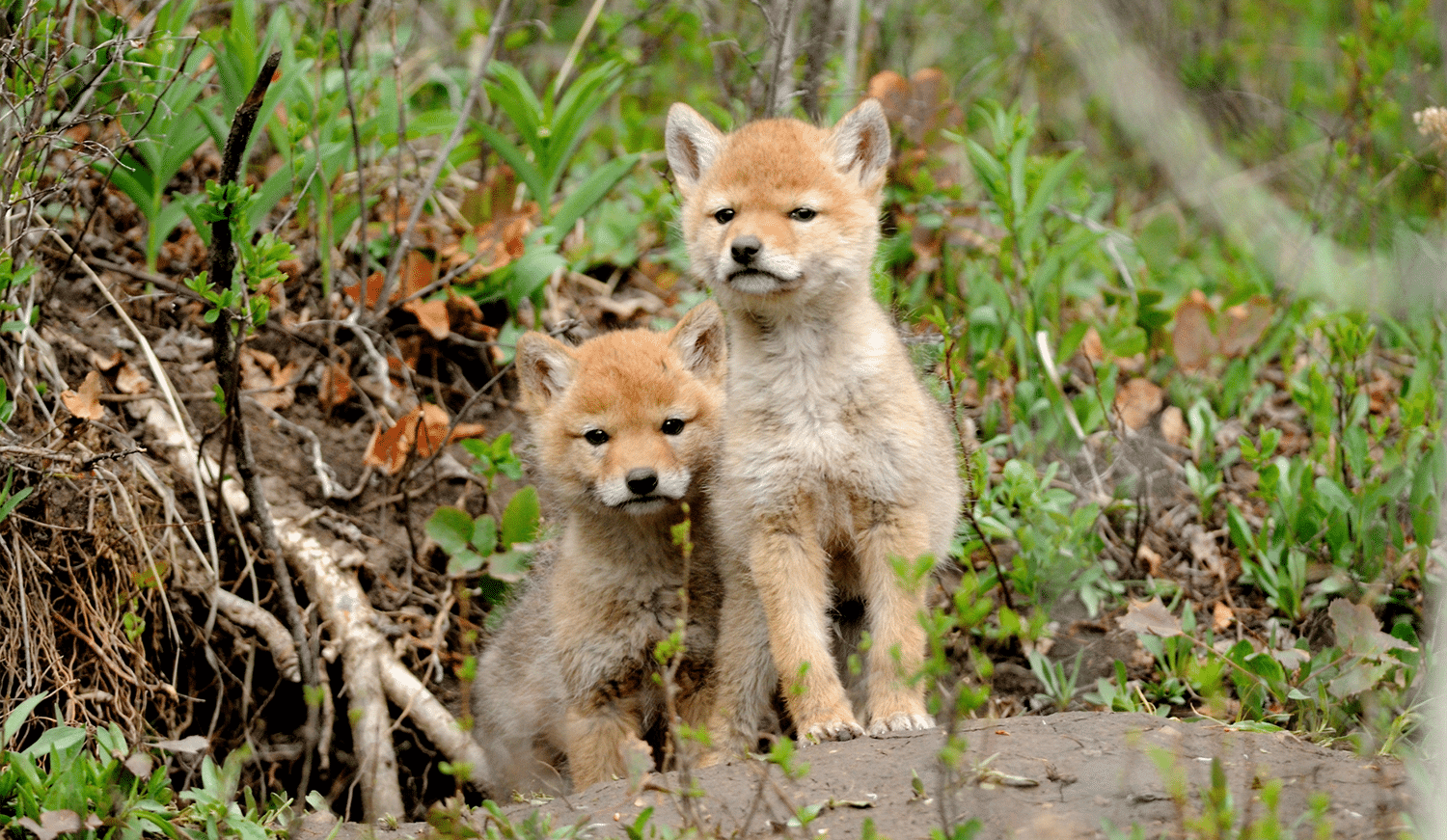 Image credit: ©mlharing on Canva
When Do Coyotes Reproduce? (Coyotes in Ohio)
Coyotes breed from January through March. The coyote's gestation period lasts for around 63 days and the litters will be born in April. The size of the litter can vary quite a bit. Some litters can be as little as a solo pup and some can be as big as 12 pups.
It is the job of the mother to decide where she will have her litter. The female will maintain the den to ensure that it is fit for her pups. If a den is quite large 2-3 females have been known to share it, and if the females are related, then they will help each other when caring for their young.
Both the mother and the father will hunt for food generally, but when the pups are born, the father will get the required food for his family. At around 3 weeks of age, the pups will start to leave their den and check out the outside world.
At 2-3 months the pups will start learning their hunting skills. Skills that will be crucial for the rest of their lives. The family unit will stay together through the fall and then they will disband.
Some of the juveniles may stay a few miles away, and some can travel over 100 miles away. Young males who have not left the unit will be run off, but it is not unusual for juvenile females to stay with their families until the following year.
Have You Seen Coyotes In Ohio?
Have you spotted any coyotes In Ohio during your outdoor adventures? We'd love to know about the coyotes you have seen! Leave a comment below and share your experience.
If you are interested in the other animals that call Ohio their home, check out our posts on Hummingbirds In Ohio and Turtles In Ohio! There are also many Beetles in Ohio!
You can even find out some information on Salamanders In Ohio!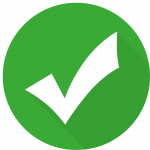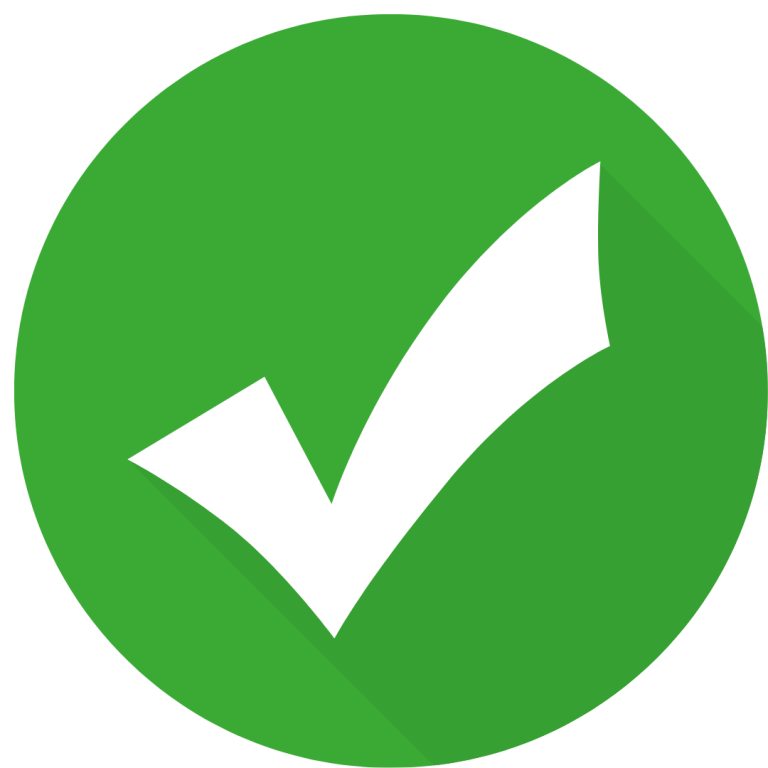 Hello! We have done our very best to ensure that the accuracy of events, hours, addresses, etc are up to date. Please know that information can change due to weather, updated health and safety challenges, etc. If you find incorrect information, please send us an email and we can get it updated.
To be updated and stay connected, subscribe to our newsletter.