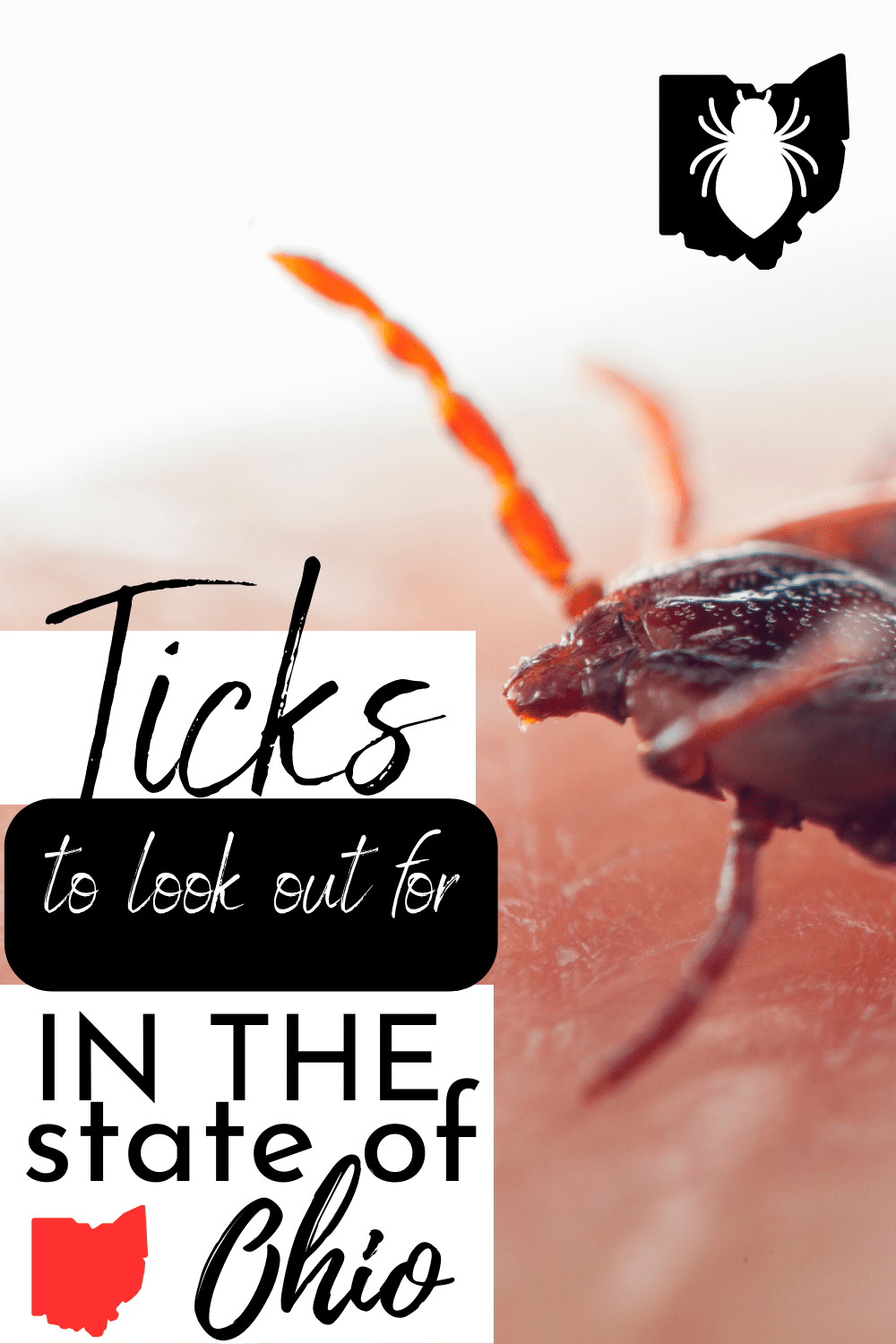 We can find ticks everywhere, except for places of Tundra. If you would like to know more about ticks in Ohio, we can try to help you identify them.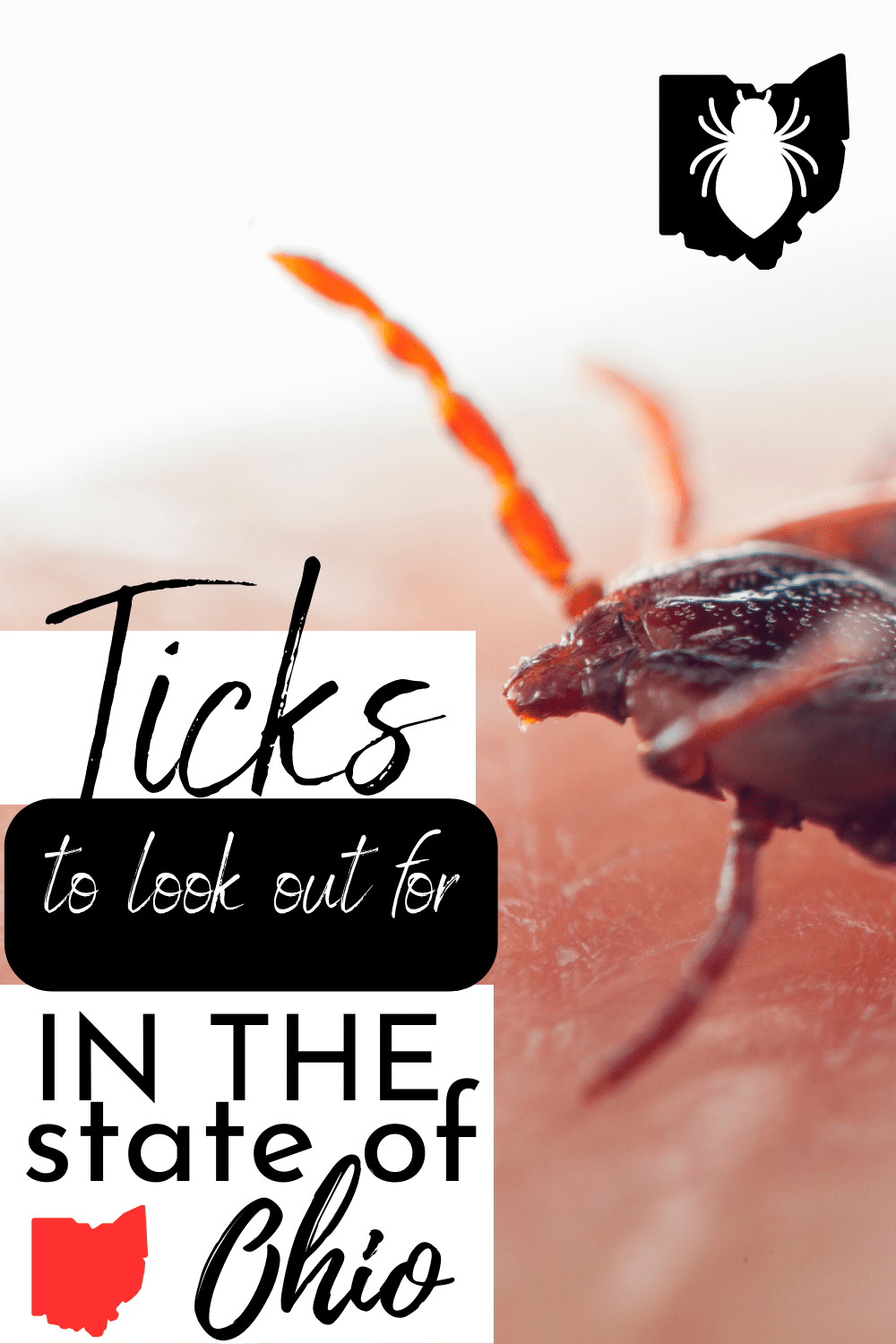 *Note that if you are bitten by a tick, then you may require medical attention, so please be careful.*
American Dog Ticks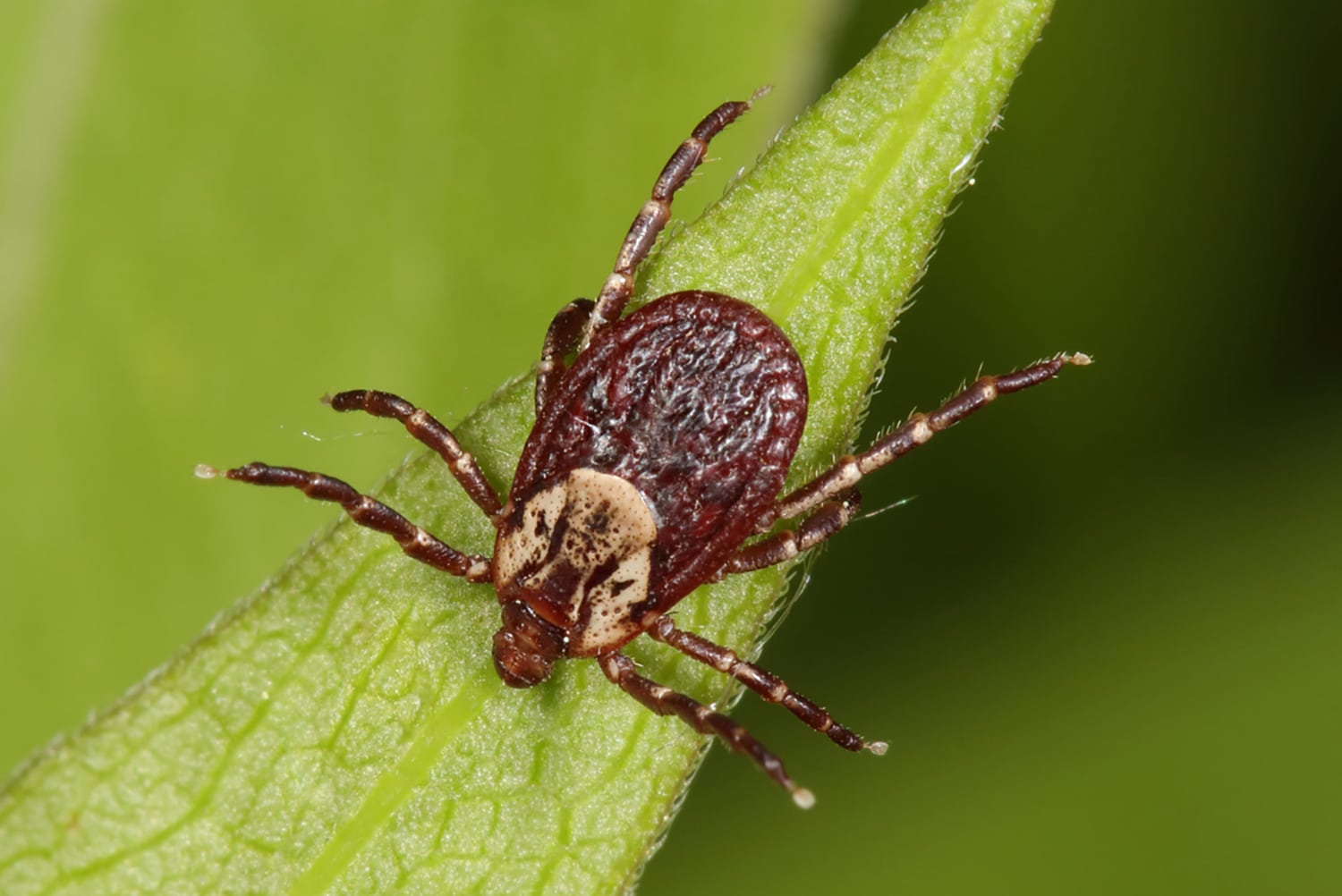 Image credit: Tom Murray on Flickr
The American Dog Tick is quite flat with a brown body. The females do tend to be of a lighter color than the males and these ticks usually live in the forests and woods of Ohio. As the name suggests, these ticks prefer dogs to be their hosts and what is quite surprising about these ticks is that they can live up to three years without being attached to a host.
Unfortunately, these ticks can be quite dangerous to humans. This tick is known to transmit certain diseases to humans that can result in sickness and in certain situations - death. If you believe that you have been bitten by one of these ticks, it is crucial that you seek medical attention as soon as practically possible.
It is not just humans that suffer from them, dogs can also become seriously ill or die when bitten by one of these ticks.
Brown Dog Ticks In Ohio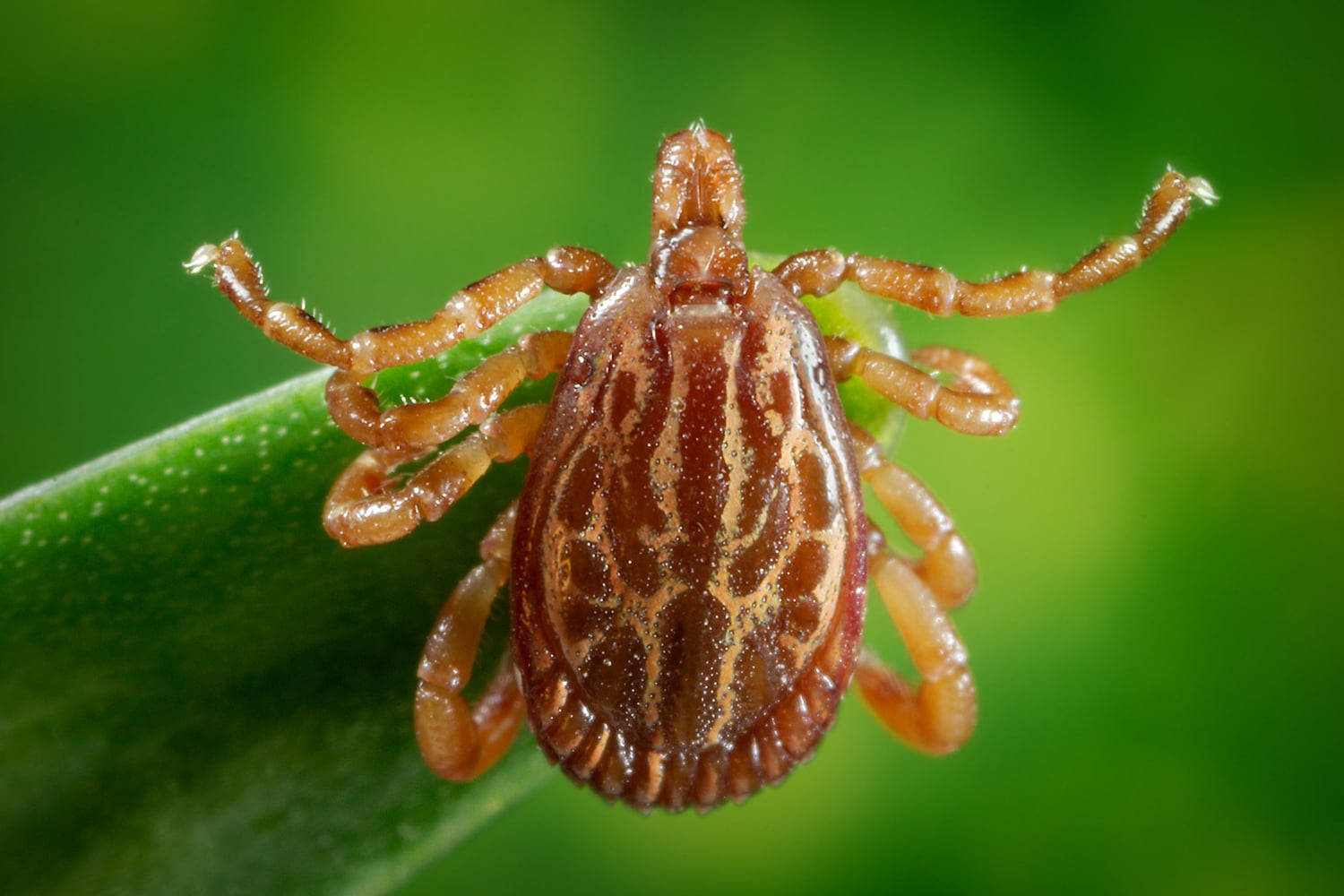 Image credit: Tick Safety on Flickr
The Brown Dog Tick is reddish-brown in color and it is the female of this species that likes to take a lot of blood from its hosts. This tick can be found all over Ohio. As this tick can be found all over the state, it is also quite common for them to live in people's homes. This tick can be found all year round and they don't seem to have an issue with cold weather conditions either.
The good news with regards to this tick is that they don't seem to have a lot of interest in attaching to humans. However, if you are unfortunate enough to be bitten by one of these ticks, then they can pass on a nasty bacteria that can cause a disease called Rocky Mountain Spotted Fever.
For the transmission to take place, they must be attached to the human host for at least 6 hours, so the chances of someone getting this is quite small. They can also make dogs sick, so if you see a tick on your dog and the dog becomes unwell, it is best to take it to a veterinarian.
Groundhog Ticks
These ticks have a reddish-brown on the back of their bodies. The female ticks tend to be a bit lighter than the males. The Groundhog Tick tends to stay quite close to where the host likes to sleep and call its home. These ticks like to host animals such as robins, weasels, skunks, dogs, cats, and porcupines.
Fortunately, it is very rare for this tick to chomp at a human. Having said that though, it is not unheard of for them to do so. They tend to live in the summer months, so you will not see them in the winter. It should also be noted that these ticks can pass on the Powassan Virus to any human host, this is a nasty infection of the brain and it can result in death.
Some Advice About Ticks In Ohio (Short Video)
Winter Ticks In Ohio
These ticks have a reddish body and a creamy white speck behind their heads. The males do tend to be darker than the females. These ticks tend to only go after one host and stay with that host. The Winter Tick prefers to have animals that are hoofed as its hosts.
As this tick is known to stay with one host, it is most likely to be found in the winter months. Even though these ticks prefer hoofed animals, they can also be found on beavers, coyotes, and black bears.
These ticks are not known to really go near humans and they do not carry any diseases either. If an animal has a large number of these ticks, then they can cause skin allergies and rashes.
Lone Star Ticks In Ohio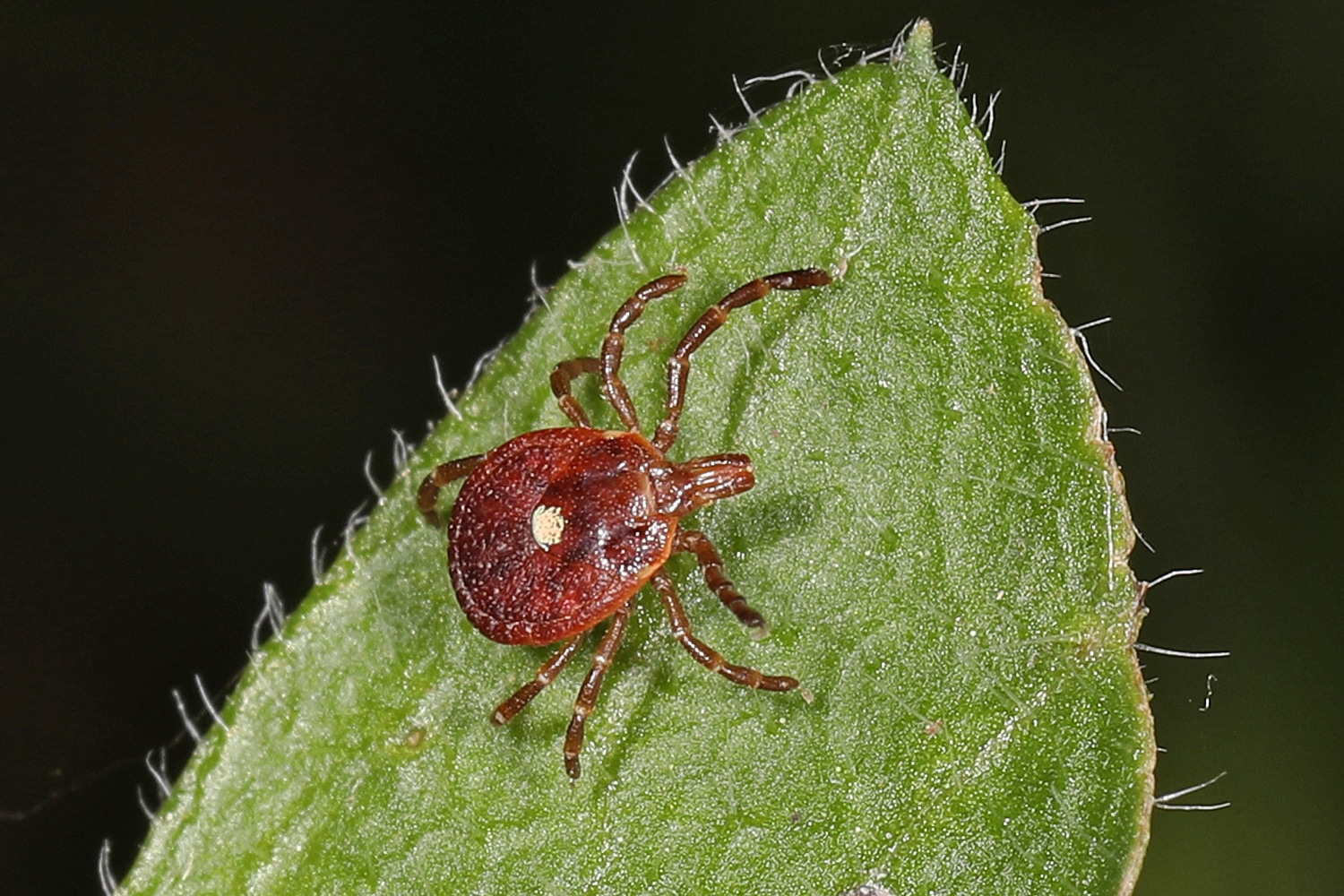 Image credit: Judy Gallagher on Flickr
The Lone Star Tick is a round shape and it can have various colors. Whilst they can have a range of colors, they do tend to be a tan color. The females have a white spot on their backs. The males have white marks on their legs and abdomens. The Lone Star Tick prefers places like undergrowth and near where animals tend to rest.
These ticks tend to go on three hosts throughout their lifecycle. They quite like one of the hosts to be a human as well. Whilst these ticks do not carry Lyme disease, they do carry Heartland Virus, Bourbon Virus, Ehrlichiosis, and Southern Tick-Associated Rash Illness (STARI).
Eastern Blacklegged Ticks In Ohio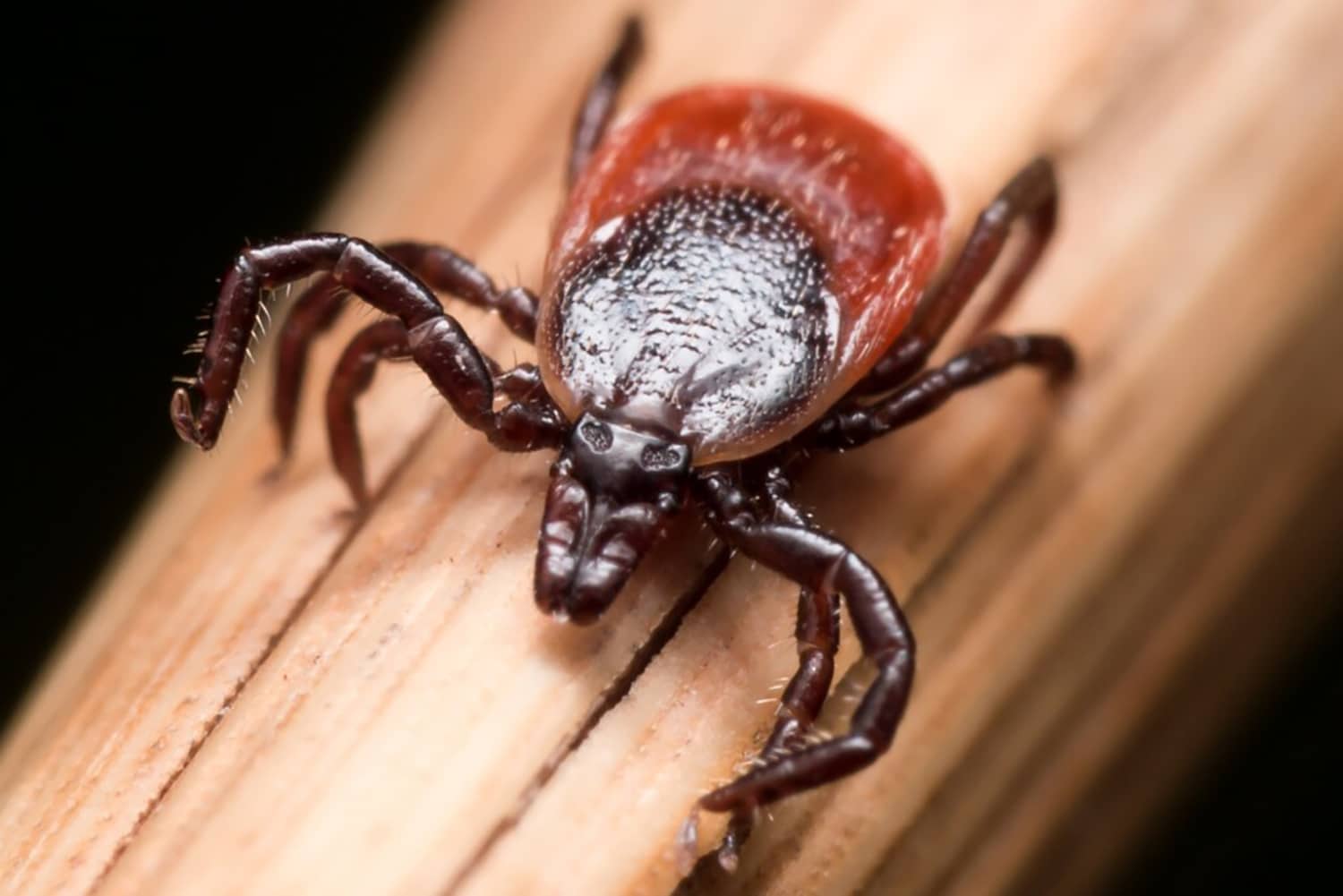 Image credit: Tick Proof Repellent on Flickr
The Eastern Blacklegged Tick has different colors depending on its gender. The adult males have a dark brown or black body with a tan color on the edges of their abdomens. The females are an orange-reddish color with black legs. The Eastern Blacklegged Tick is the primary Lyme Disease carrier in Ohio. They tend to be found in the many forests in Ohio, where the likes of deer and mice live.
These ticks like to live in shrubs and vegetation that is below the knee and they can be easy to pick up as well.
In each one of the three lifecycles, these ticks do not have a problem attaching themselves to humans or animals. During the larvae stage, they do prefer mice. In the nymph stage, they will attach themselves to humans or deer. When they are adults, they will attach themselves to anything they can get a hold of. Eastern Blacklegged Ticks can transmit Lyme disease, Babesiosis, Anaplasmosis, Ehrlichiosis, and Powassan Virus.
These ticks do take their time when they feed. If they are diseased it usually takes up to 2 days to infect their host. However, it is also known that they can infect their host in as little as sixteen hours. So the best thing to do is the minute you see one on your or your animal's skin, get it off ASAP.
Asian Longhorned Ticks In Ohio
The male Asian Longhorned Tick has a yellowish body. The female has a reddish-brown body with distinctive brown marks. Now this tick is normally found on the Asian continent (as the name suggests). It was only found in Ohio a few years ago and efforts were made to eradicate this invasive species. Unfortunately, though, these efforts have been a dismal failure and this species has since flourished.
Whilst these ticks have been known to attach themselves to humans, it is unlikely. Studies have shown that they much prefer farmland and barnyard animals such as pigs, sheep, goats, horses, chickens, and cattle. This tick can transmit Theileriosis to cattle. This is a serious issue as it can make the smaller animals very sick or it can kill them.
If they infect cows, goats, and sheep, then the milk produced can reduce and also its quality. This species can also transmit human diseases such as Rickettsiae, Russian Spring-summer Encephalitis, Lyme Spirochetes, Japanese Spotted Fever, Powassan Virus, Tick-borne Encephalitis Virus, and nasty fever with Thrombocytopenia Syndrome.
Rabbit Ticks In Ohio
The Rabbit Ticks are a reddish color with a bit of tan in them. The females are larger than the males and they also do tend to be a bit darker as well. These ticks are quite commonplace in the woods and forests of Ohio. They are active in the spring and summer times. As the weather starts to cool in the fall, their numbers plummet as well.
The Rabbit Tick is a three-host tick, so it will jump from one host to the next at each lifecycle point.
As the name suggests, these guys like to attach themselves to rabbits and they can be found around the ears of their hosts. The younger ticks can also feed on birds as well. Rabbit Ticks can be infected with Rocky Mountain Spotted Fever, a severe tick-borne illness that kills one in five of their hosts.
Even though that is not good news for their hosts, there is some good news. These ticks are not usually interested in humans, so it is unlikely that a human is bitten by one of these ticks.
Tick Sightings in Ohio
Have you come across any ticks in Ohio? Please leave a comment below and share your experience with us!
If you are interested in the other animals that call Ohio their home, check out our posts on Hummingbirds In Ohio and Turtles In Ohio!
There are also many Beetles in Ohio as well as a variety of Stink Bugs!
You can even find out some information on Salamanders In Ohio!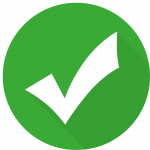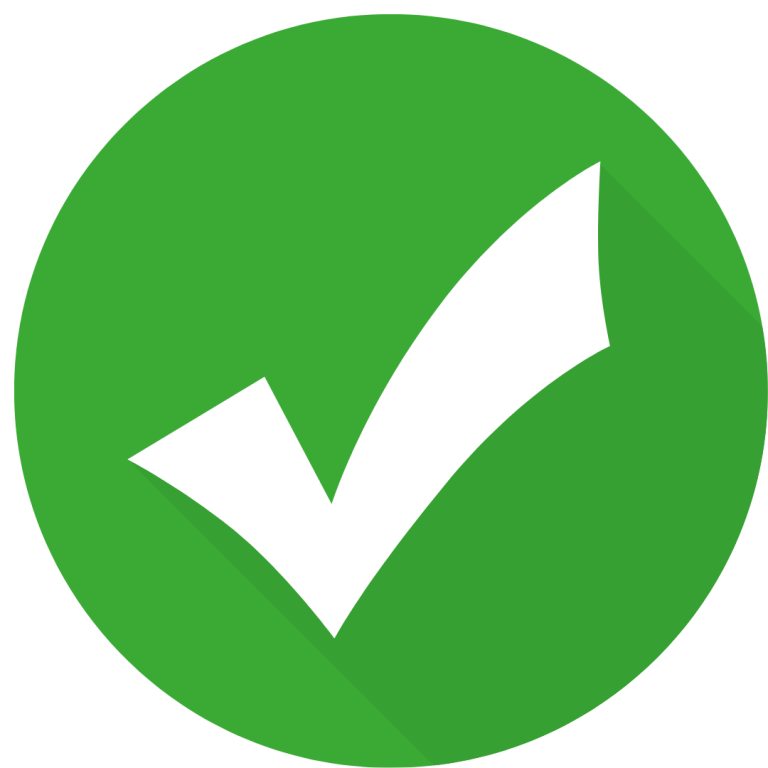 Hello! We have done our very best to ensure that the accuracy of events, hours, addresses, etc are up to date. Please know that information can change due to weather, updated health and safety challenges, etc. If you find incorrect information, please send us an email and we can get it updated.
To be updated and stay connected, subscribe to our newsletter.