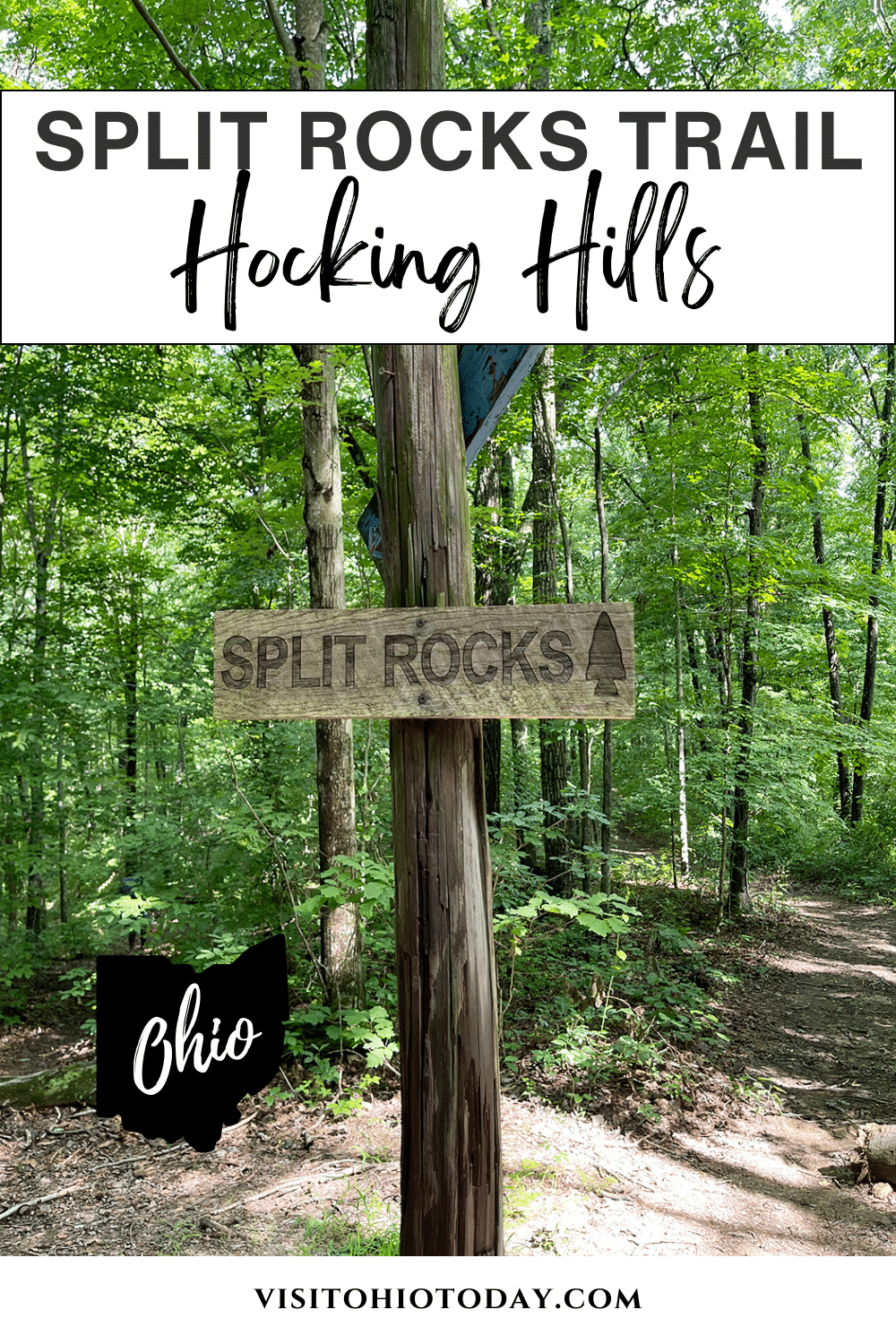 Split Rocks Trail Hocking Hills takes you through Camp Oty'Okwa Old-Growth Forest, a 200-acre forest within 737 acres of land owned by Big Brothers Big Sisters of Central Ohio.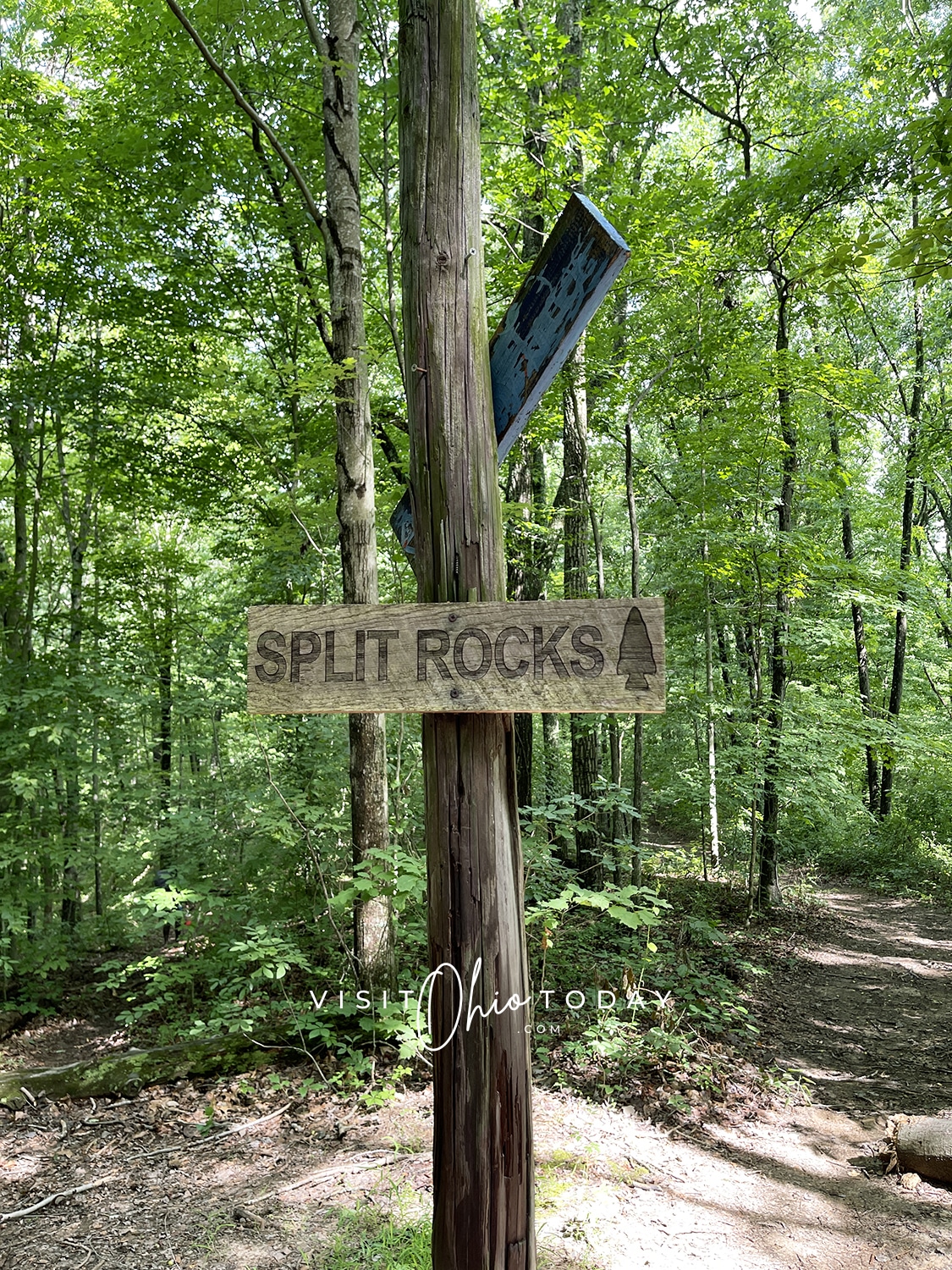 Split Rocks Trail is a genuine hidden gem nestled in Hocking Hills where you will find an outstanding geological feature called Split Rocks. Thought to be the result of an earthquake, the Black Hand Sandstone has split into vertical slabs, creating a maze-like feature.
Access to the Split Rocks Trail is through Camp Oty'Okwa. There are some designated parking spots at the trailhead.
This trail takes you along a tree-lined ridge and ends at Split Rocks. The hiking path is easy to follow as the trees form the trail wall.
Split Rocks Trail Hocking Hills is a moderate hike of around 2.5 miles. The surface is forest trail, and you can expect this trail to take approximately 3 hours, there and back.
Big Brothers Big Sisters is a charitable organization that offers direct, one-to-one mentoring for children from 5 years old through young adulthood. Their mission statement is: "Create and support one-to-one mentoring relationships that ignite the power and promise of youth."
Where is Split Rocks Trail Located?
Note: You must drive into Camp Oty'Okwa, passing several buildings, until you spot trailhead signs on your right.
If you wish to stay in this area of Hocking Hills, Idyll Reserve is within walking distance of this trail. We have reviewed a couple of the accommodations, and they are definitely worth thinking about! Idyll Reserve - The North, Idyll Reserve - The Hillside
All images owned by VisitOhioToday.com
More Things to Do in Hocking Hills
Clear Creek Metro Park consists of over 5,300 acres of woodland, with Blackhand sandstone cliffs, ravines, and creeks.
Hocking Hills Horseback Riding - Hocking Hills has some of the best sights to view on horseback!
Things to Do in Logan Ohio - This town is right in the heart of Hocking Hills and there are so many things to do in Logan Ohio!
🚨 Attention Ohio small business owners! Want to showcase your business on our site? We'd love to feature you! Connect with us today by sending an email to team@visitohiotoday.com. Don't miss this opportunity to gain more visibility and reach a wider audience.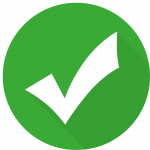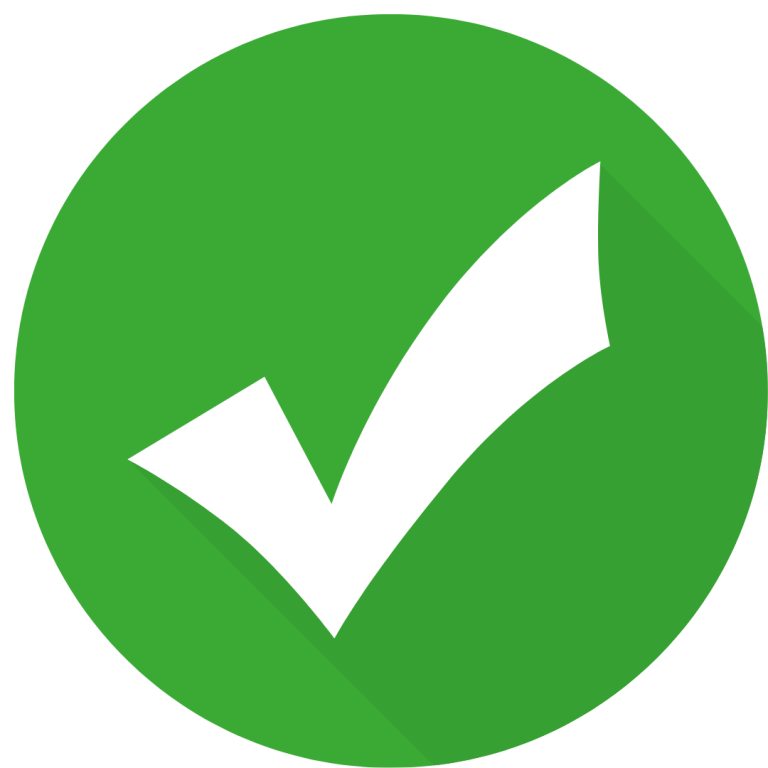 Hello! We have done our very best to ensure that the accuracy of events, hours, addresses, etc are up to date. Please know that information can change due to weather, updated health and safety challenges, etc. If you find incorrect information, please send us an email and we can get it updated.
To be updated and stay connected, subscribe to our newsletter.