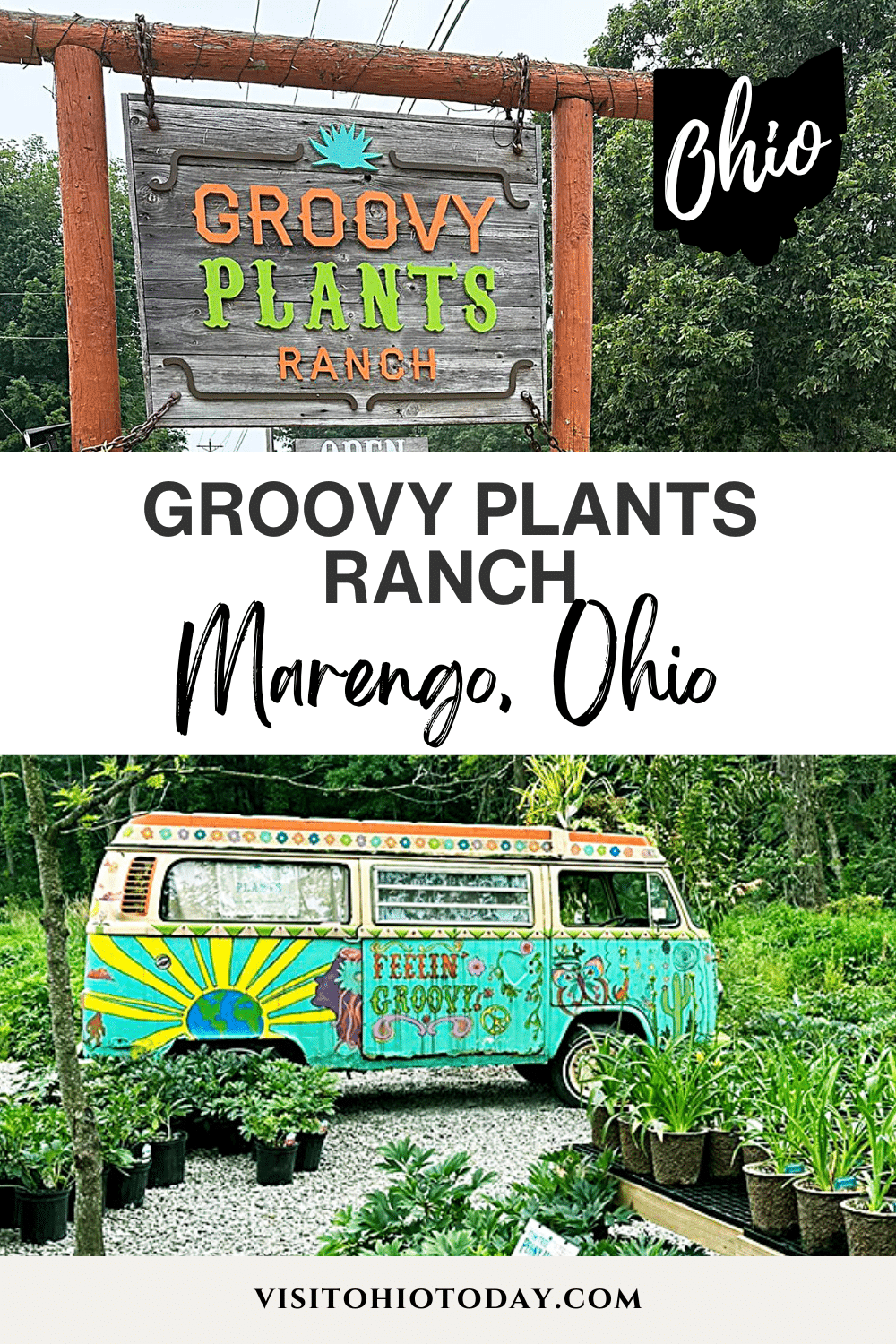 Groovy Plants Ranch is a family-owned greenhouse in Marengo, central Ohio. Just 18 miles from Delaware, and 36 miles from Columbus – a visit to Groovy Plants is worth the drive!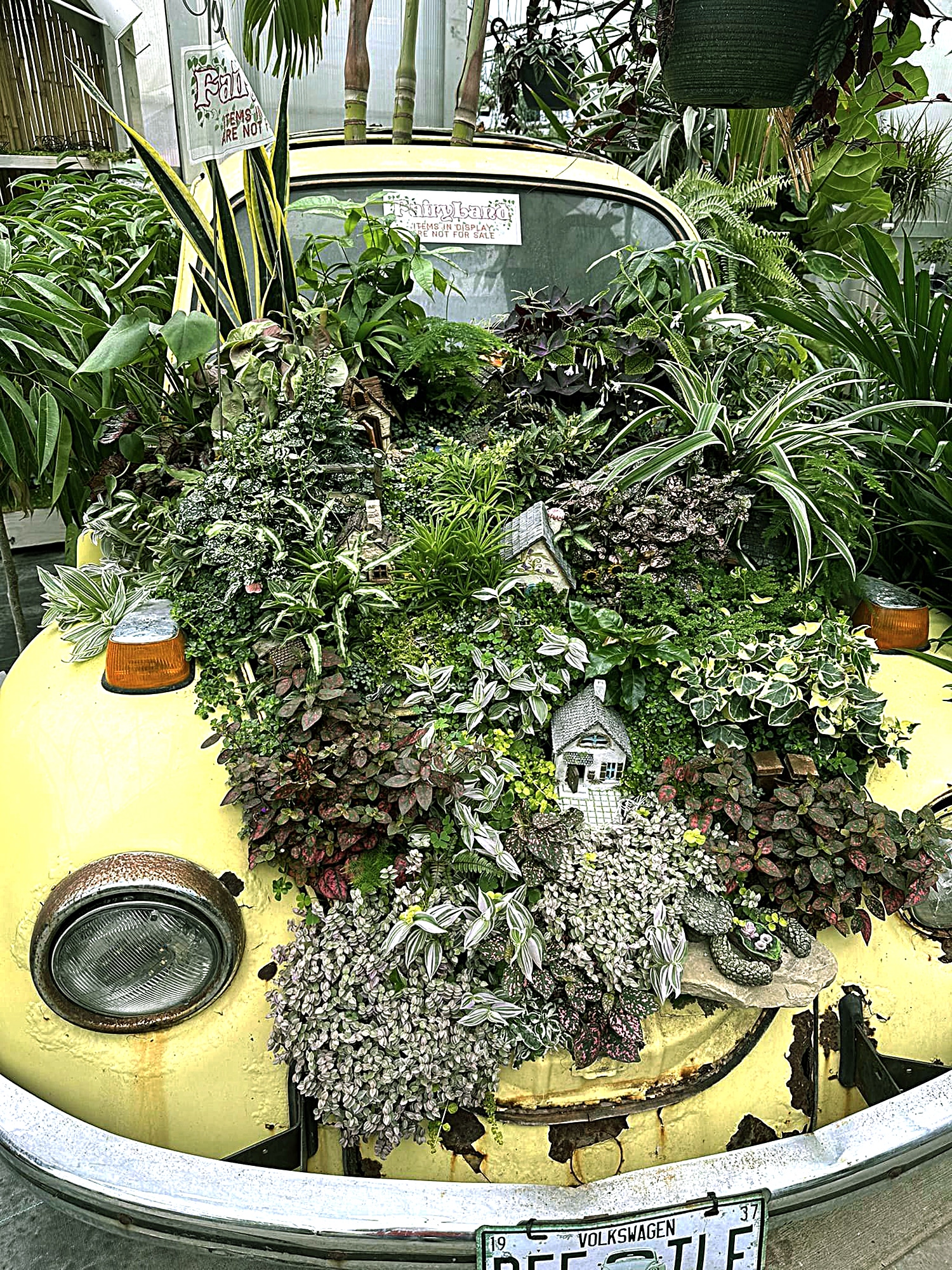 Image credit: CD, friend of VisitOhioToday.com
Groovy Plants Ranch provides plants in all categories, both expected favorites and hard-to-find or unusual plants, as well as plants in all price ranges.
Jared Hughes has worked in horticulture since 2007, when he was 19 years old. He worked and studied as a full-time student when he developed a love for succulents for their low maintenance and easy propagation.
In 2015 Jared and Liz married, and in 2016 they were both living and working on the Groovy Plants Ranch.
Their passion is for unusual plants for the region, and they have created their own hybrid begonia called 'Canary Wings'.
In their own words, Groovy Plants Ranch is "more than just a store, it is an imaginative plant experience."
Be sure to check out their Instagram page if you want to plan a visit. Jared and Liz post regular video updates on some of the new, best, seasonal, and indoor plants in stock. Also, check the website or social media for any of the events that Groovy Plants Ranch hosts.
Opening hours are every day of the week from 8am to 6pm.
Where is Groovy Plants Ranch Located?
Photo credits: CD friend of VisitOhioToday.com
More Places to Visit in Central Ohio
Yutzy's Farm Market in Plain City has an amazing deli selection and weekly deals!
The Pearl Dublin has extensive menus, draught and bottled beers, and cocktails.
Gluten-Free from The Dipped is a gluten-free donut bakery in Delaware.
For some great days out in Central Ohio, Highbanks Metro Park in Columbus is well worth a visit, as is Battelle Darby Creek in Franklin County. There are plenty of Breweries in Columbus that welcome visitors.
🚨 Attention Ohio small business owners! Want to showcase your business on our site? We'd love to feature you! Connect with us today by sending an email to team@visitohiotoday.com. Don't miss this opportunity to gain more visibility and reach a wider audience.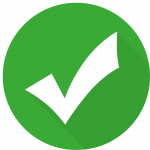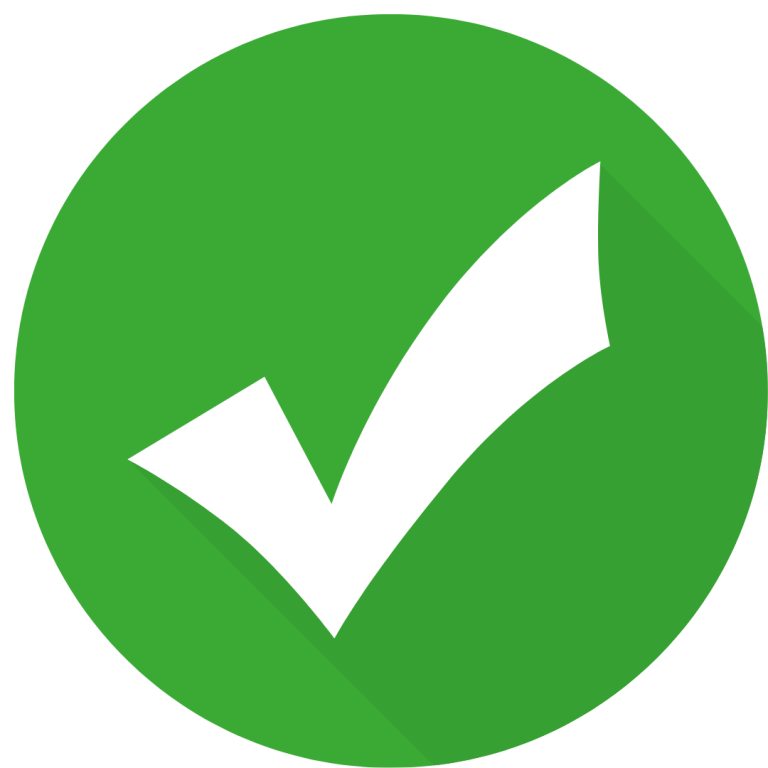 Hello! We have done our very best to ensure that the accuracy of events, hours, addresses, etc are up to date. Please know that information can change due to weather, updated health and safety challenges, etc. If you find incorrect information, please send us an email and we can get it updated.
To be updated and stay connected, subscribe to our newsletter.