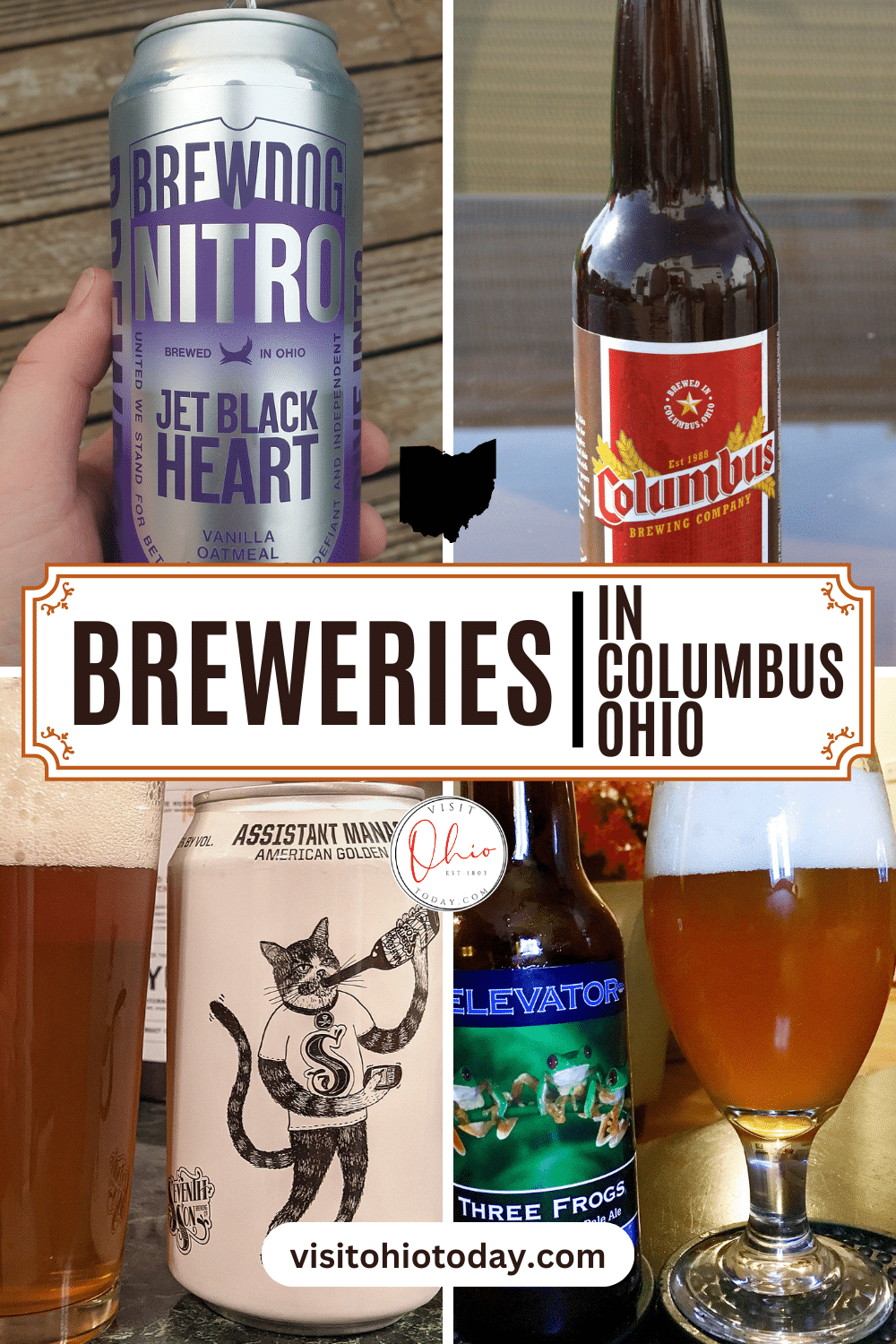 There are many breweries in Columbus Ohio that welcome visitors. These breweries produce some of the best craft beers and ales that you can find not just in Ohio, but throughout the United States.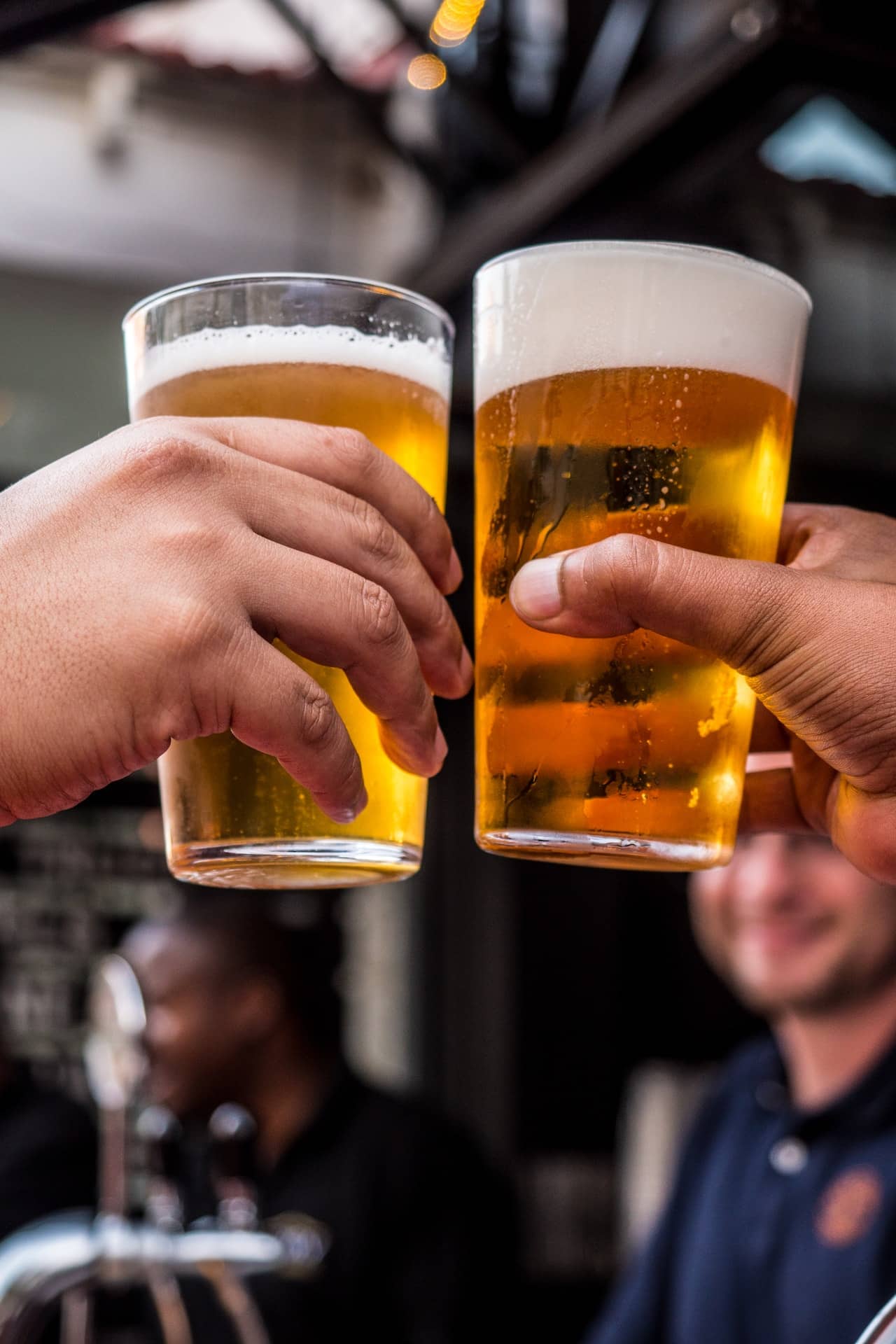 Image credit: Tembela Bohle on Pexels
Types of Breweries in Columbus
Columbus Ohio is blessed with many various types of breweries and they all offer their visitors a little something that is different and unique. Below are 12 of the best breweries that you will find in Columbus Ohio.
Pretentious Barrel House (Breweries in Columbus)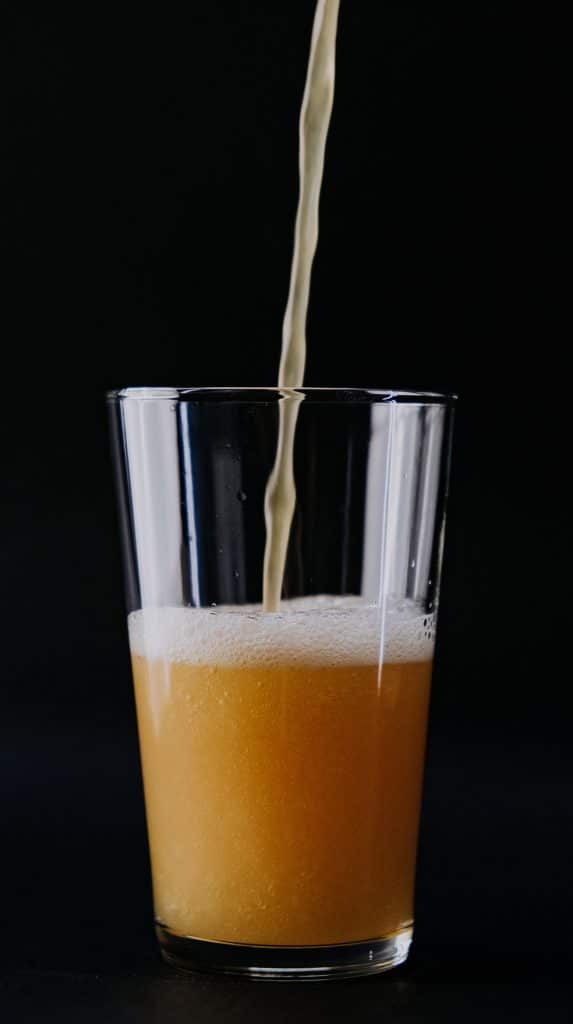 Pretentious Barrel House opened over 6 years ago. This brewery makes sour ale.
Whilst the thought of sour ale may sound a bit off-putting to some, this is not the case. Some of the ales that they brew here include fruit such as berries and cherries. Such ales are extremely popular in Europe in countries such as Belgium and France.
Columbus Brewing Company
The Columbus Brewing Company kicked off the start of the Brewery scene in Columbus. It was the first brewery to open its doors in the city with its large range of craft beers and other beverages.
This brewery opened in 1988 when the craft ale scene was very much in its infancy.
Of course, times have changed and as the years have passed, a lot of money has been invested back into the brewery. The brewery now offers a large range of Indian Pale Ales (IPA) in both the North American and European styles.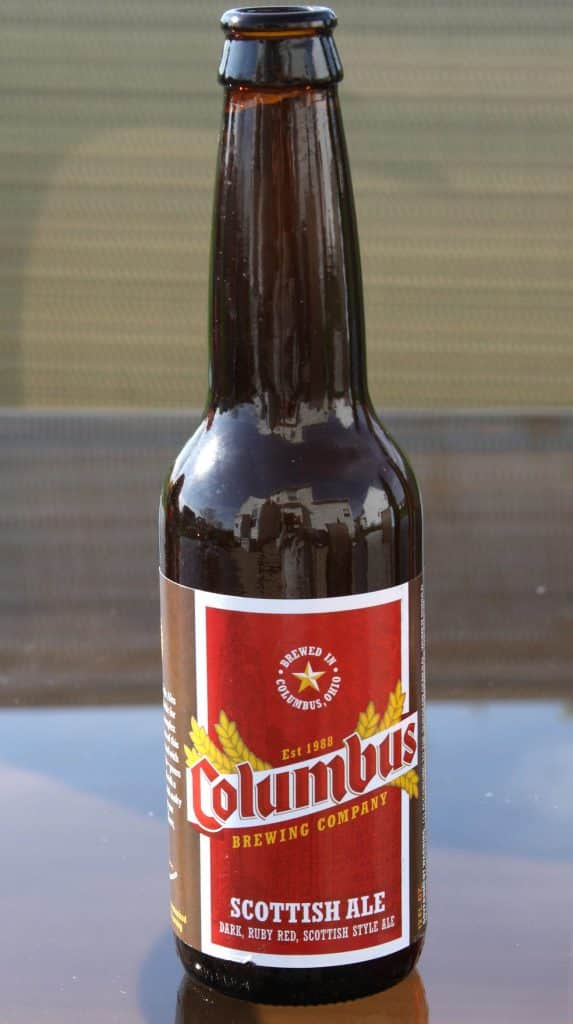 Image credit: Steven Miller on Flickr
Hoof Hearted (Breweries in Columbus)
Hoof Hearted is based in the Italian Village in Marengo and it has been open since 2016. The opening was a great success and because all the beers they brew are of premium quality, this is what attracts people back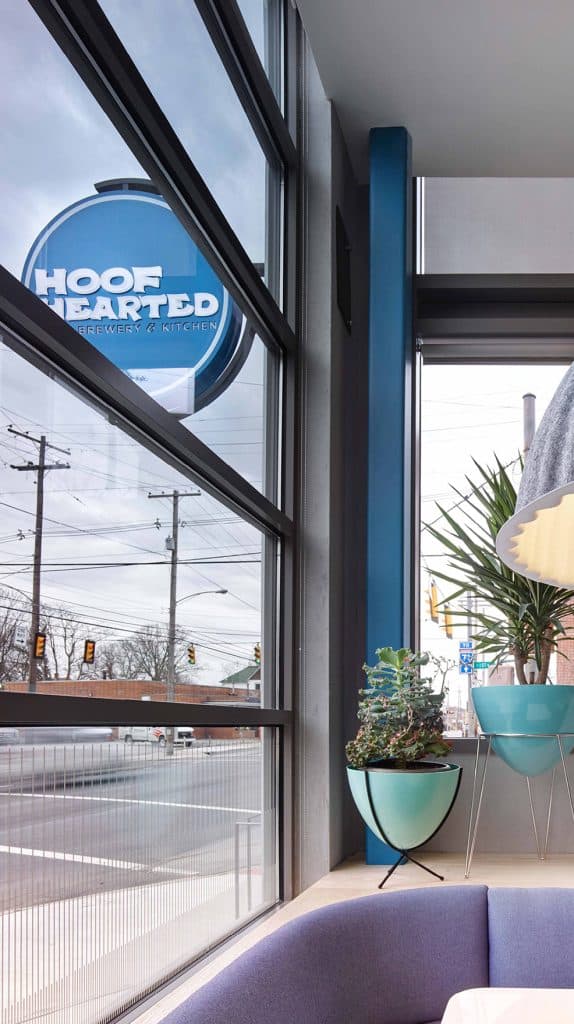 The other thing that is great about this brewery is that it has a different attitude to some of the bigger breweries. The atmosphere and ambiance in this brewery are very relaxed and they also serve up some terrific food. So if you are after some great food and some homemade ales to wash it down with, then this is the place to visit.
Image credit: AIA Columbus on Flickr
Wolf's Ridge Brewing Company
Wolf's Ridge is a family-owned brewery that opened in 2013.
This brewery has won various awards for its craft beers and ales. This brewery puts just as much time and effort into the food that it offers patrons.
Known for being a great place to have an intimate meal for two, which is not something normally associated with a brewery. The ales brewed here are in the Northern American and European style.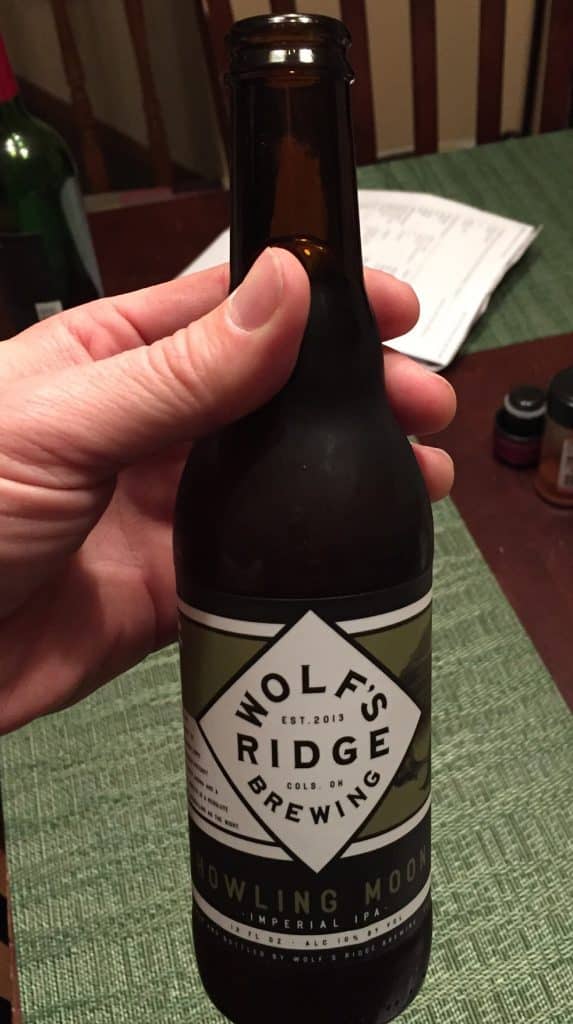 Image credit: Ty Barnes on Flickr
BrewDog USA (Breweries in Columbus)
The origins of BrewDog are in the UK. BrewDog is known for its huge range of craft beers and ales. Some of the beers that are brewed at this huge brewery include wheat ales, malt ales, IPA, and stout beer that is similar to Guinness. BrewDog has brought the European Beer market to Columbus and as one can imagine, it is very popular.
Most of the beers brewed by BrewDog are brewed in the European style. So for example, the French style is wheat beer. The Dutch style is pilsner, Belgian style is fruit beer and the Spanish style is quite malty and bitter.
The brewery also offers food and there is even a hotel and beer museum on-site. Not only can you make a day of it here, you can even stay over for a night or two.
Image credit: MK Darlo (Richard) on Flickr
Elevator Brewery and Draught Haus
This style of brewery is slightly different from the other breweries as it is a micro-brewery. This lovely little brewery is located in a historic building in the heart of downtown Columbus.
The building itself was built in 1897. Of course, the brewery has not been around that long, but it is well-suited for this building. Elevator has been open for over 20 years and they offer some lovely beers that are brewed on-site. As well as offering beers, they also have a great food menu and offer other drinks such as soft drinks, mocktails, and cocktails.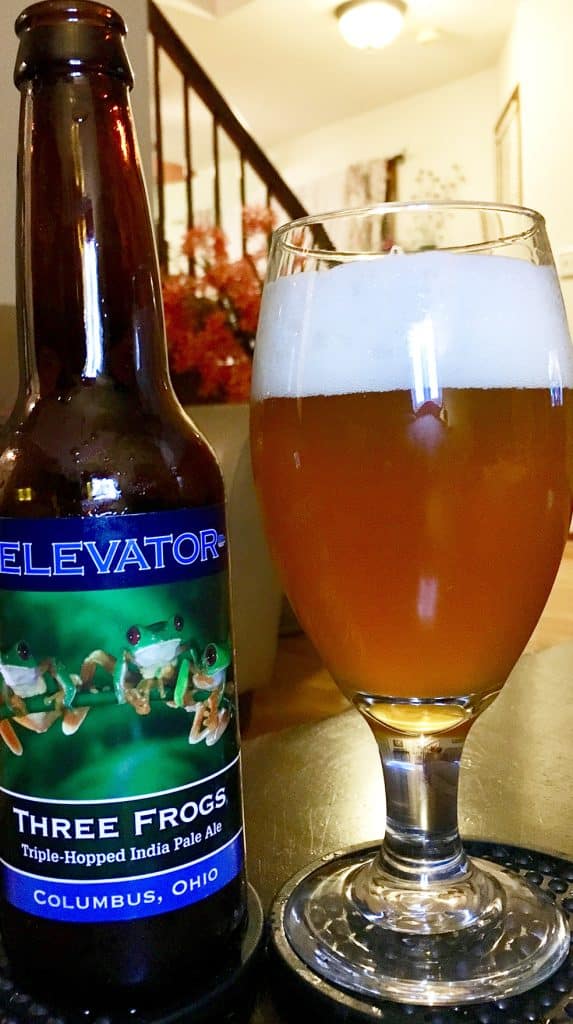 Image credit: thetermitas on Flickr
Parsons North Brewing (Breweries in Columbus)
Parsons North Brewing offers some great mocktails and cocktails, as well as some wonderful craft beers.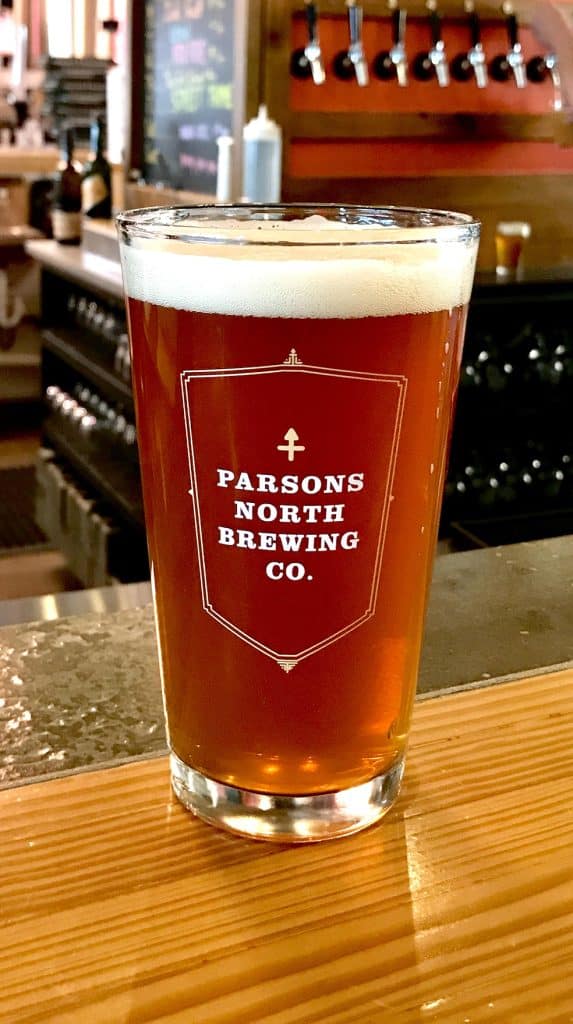 Some of the ales that are brewed here are in the safety zone and closely resemble ales that you would find in Europe like lagers, bitters, stouts, and IPA.
However, some ales and craft beers also push the boundaries that you are unlikely to find elsewhere for both texture and taste. So whether you want to play it safe or try something out of the box, this is a place that caters to all tastes.
Image courtesy of Parsons North Brewing Co.
Endeavor Brewing & Spirits
Beer is not the only thing that is offered in this brewery. This place also offers a large range of spirits from around the world. Some of the spirits on offer here include rum from the Caribbean, vodka from Russia plus whisky and gin from the UK
The craft beers on offer are also quite different as well and a couple of them are unique to this brewery. Depending on the time of year that you visit the brewery, they also put in seasonal beers and make summer cocktails. Snacks are also available for purchase from the local food community.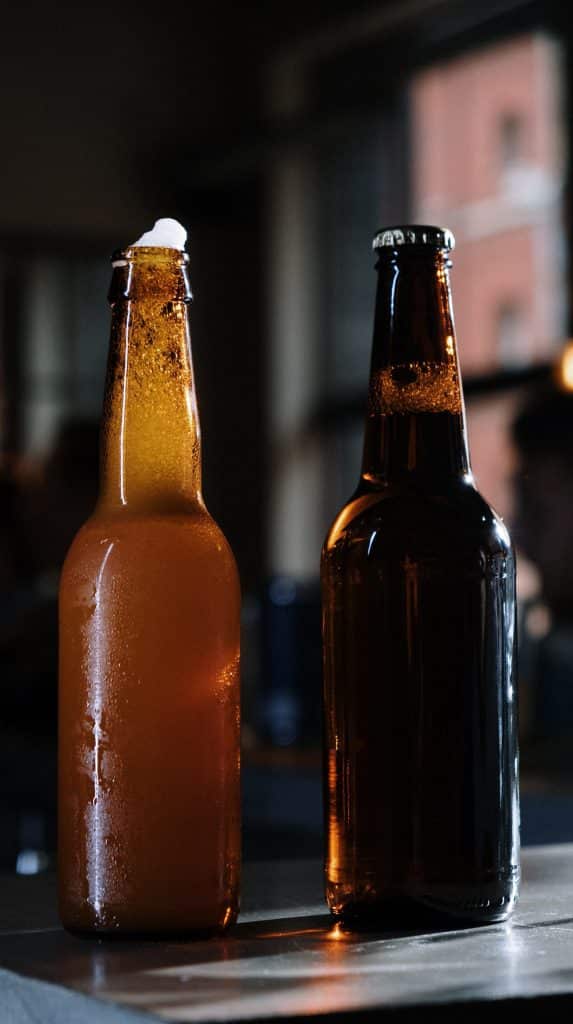 North High Brewing (Breweries in Columbus)
Tours are available at the brewing facility situated on Cleveland Avenue in Columbus.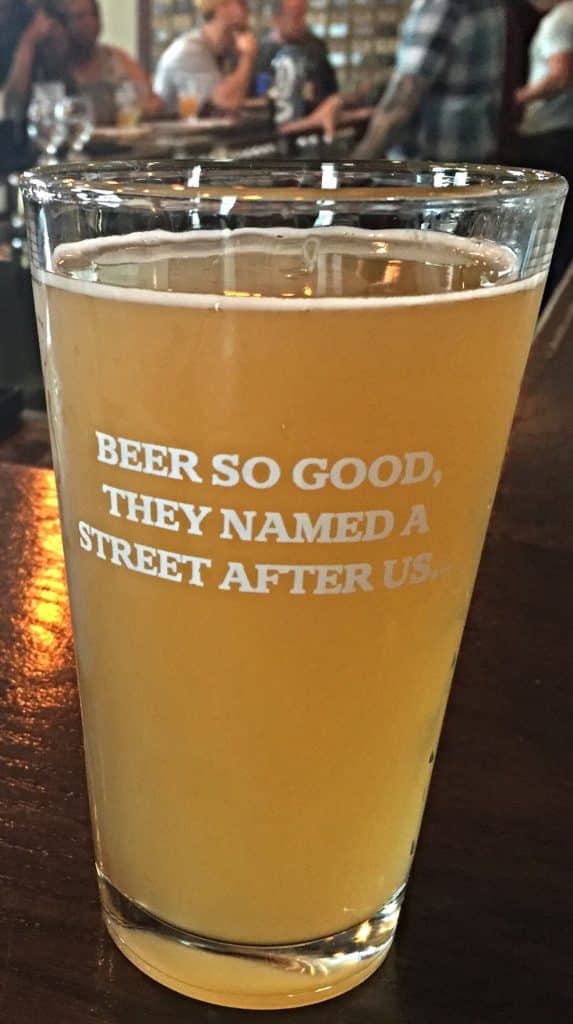 The brewery also has a tap room and they have a large range of beers on offer for purchase, plus some great food as well.
This company has only been on the scene for just over 10 years and they have expanded into other parts of Ohio, so if you are in Dublin, Cincinnati, or Cleveland, you will find these guys there as well.
Image credit: Alley M on Flickr
Sideswipe Brewing (Breweries in Columbus)
A different range of drinks is available at the Sideswipe Brewery. On top of a large number of craft beers on offer.
There are also drinks available like ciders, seltzers, wines, and spirits.
This brewery is quite relaxed and attracts a large crowd of patrons.
Whilst there is not an on-site food offering, various food trucks from other parts of Ohio do call by regularly. The brewery also provides a pizza menu from a local pizzeria, which is delivered to the brewery directly.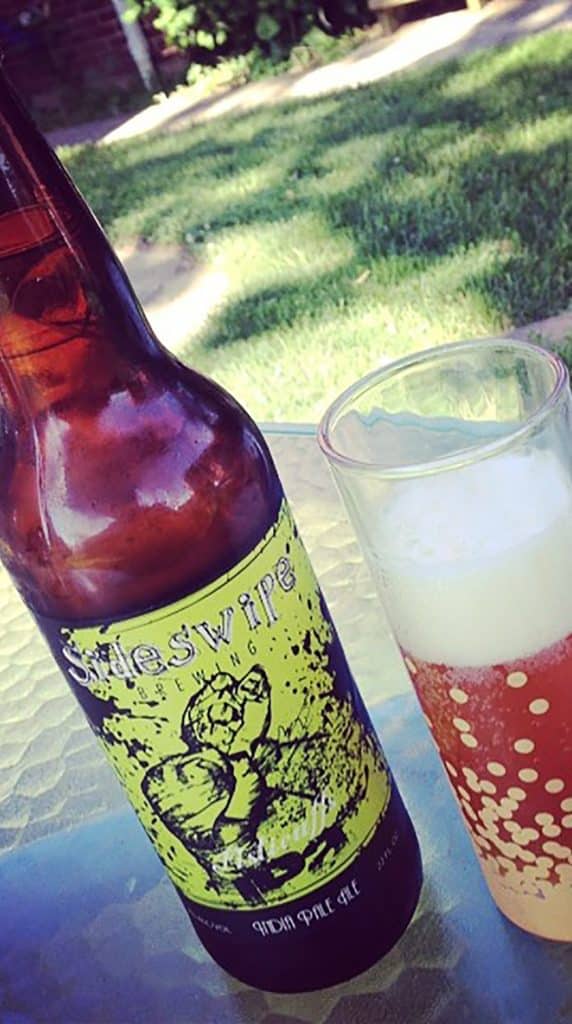 Image credit: Adam Lehman on Flickr
Seventh Son Brewing
Seventh Son has been located in the Italian Village of Columbus for over a decade. This is arguably one of the best breweries that one can find in the city of Columbus.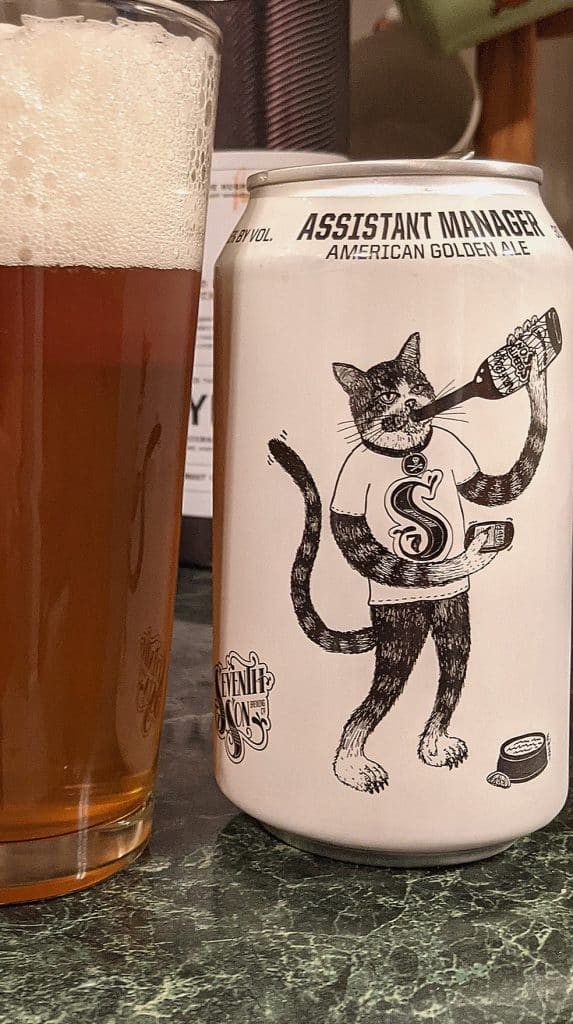 The variety of beer that is on offer here is quite staggering and there is something for everyone.
Some of the offerings include Spanish-style beer, Irish Stout, Scottish Ale, English IPA, and Danish Pilsner. There is something for everyone here and if you have never tried a particular type of beer before and you're in an adventurous mood, then Seventh Son will have it.
Image credit: Bruce Gage on Flickr
Land-Grant Brewing (Breweries in Columbus)
The building that Land-Grant's calls home used to build track-systems newspapers and elevators back in the day. Due to the size of the place, it is a perfect building for a brewery and the guys at Land-Grant's knew that they could brew a range of craft beers and ales here.
This brewery also has a great garden to relax in and they make arguably some of the best beers you can find. They do a tour here on Saturdays at 3 pm and a reservation is not required (it is also free of charge). If you wish to go on a tour then make yourself known at the tap room 15 minutes before the tour begins.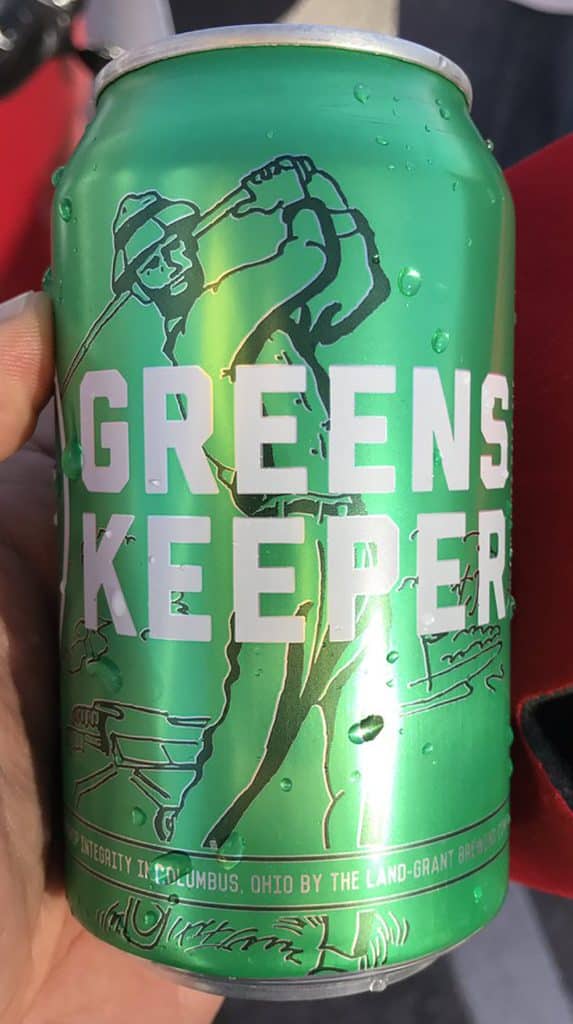 Image credit: Eleven Warriors on Flickr
What Are People Saying About Breweries In Columbus?
"Sandy was a fantastic bartender! I came in to enjoy a nice flight and she guided me perfectly through each one of the beers and just made the whole experience perfect" - CM (USA. May 2023).
"Came in for a quick bite and beer. The Margarita Playa beer will be perfect for a summer day. The queso dip was made by adding chorizo. Nice taproom." - KR (Columbus, OH. May 2023).
"Best beer in Columbus. Have been twice, both times Hoof Hearted performed above every other brewery on our crawl. Great beer, solid food. I will be back. Highly recommended, especially if you like IPA" - JR (USA. May 2023).
Let's Visit Breweries In Columbus!
Have you visited any of the Breweries In Columbus? We would love to know! Drop a comment below and tell us about your experience.
While you're in the area, you may like to check out Scene75 Columbus and Haunted Houses In Columbus? If you fancy a flutter, how about checking out one of the Casinos In Ohio? Maybe you prefer something a bit more active, how about going to Urban Air Dublin?
If you are looking for some other fantastic places in Ohio, we suggest: Things To Do In Yellow Springs Ohio, Things To Do In Athens Ohio, and Things To Do In Dublin Ohio.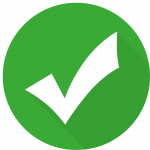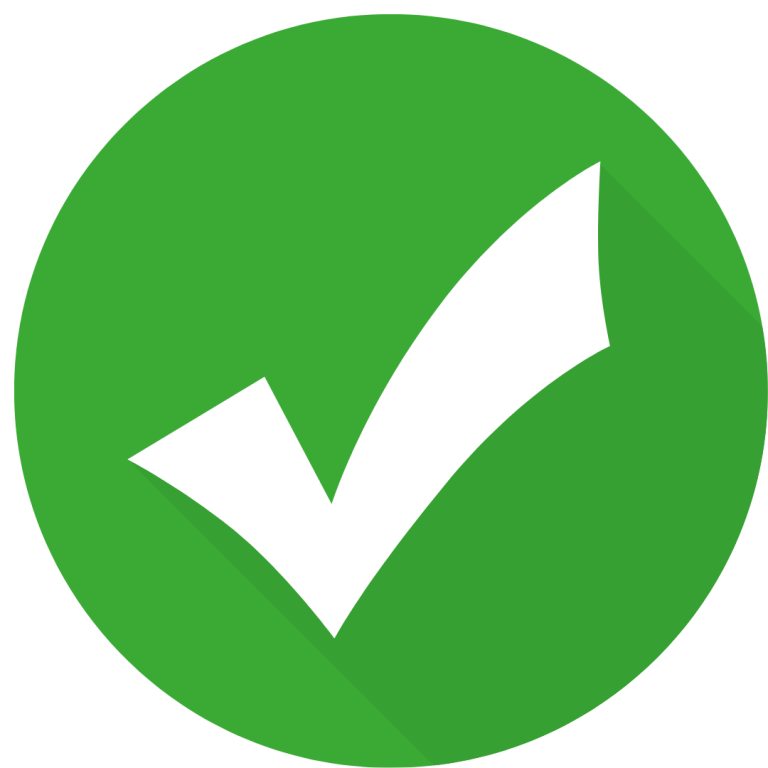 Hello! We have done our very best to ensure that the accuracy of events, hours, addresses, etc are up to date. Please know that information can change due to weather, updated health and safety challenges, etc. If you find incorrect information, please send us an email and we can get it updated.
To be updated and stay connected, subscribe to our newsletter.