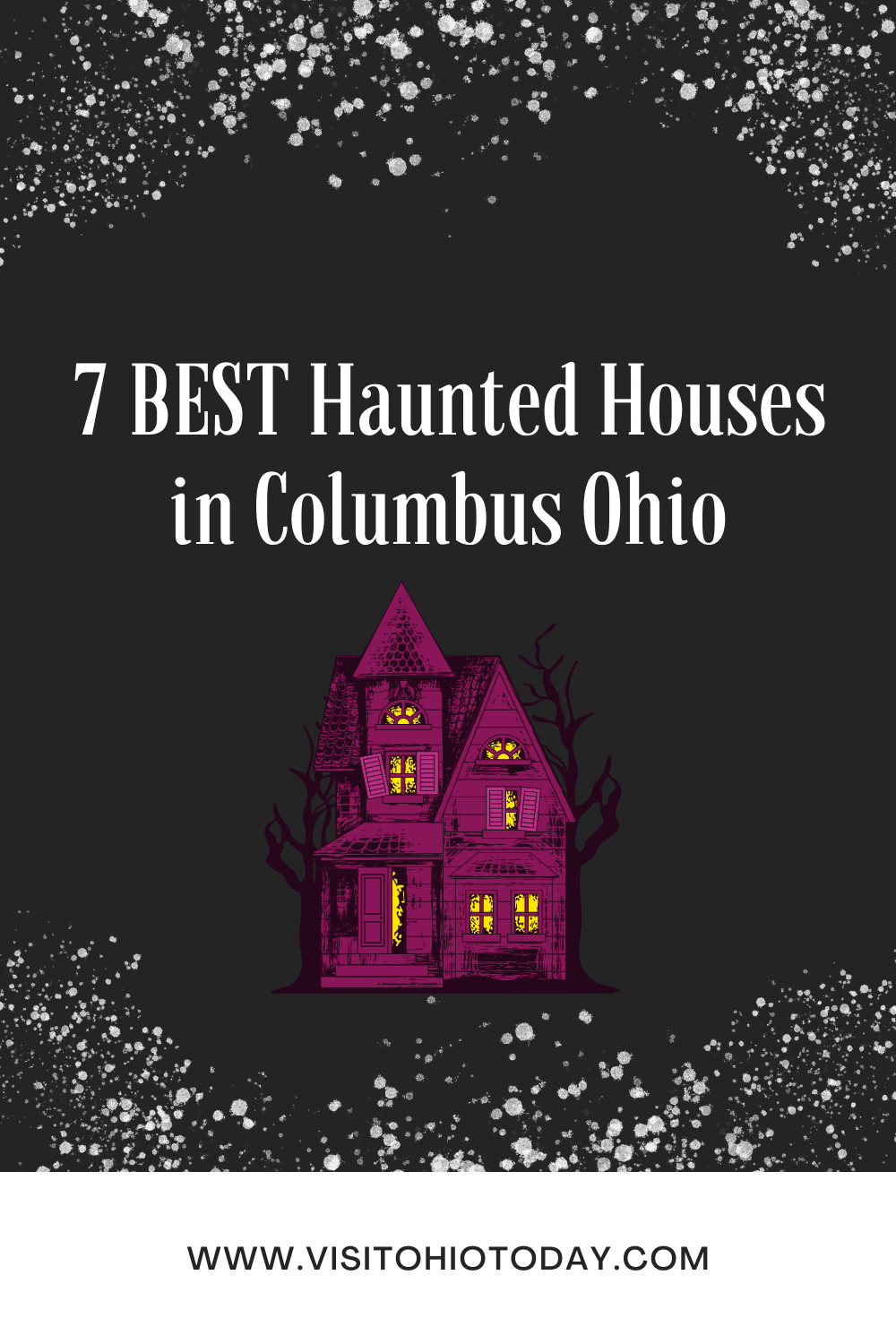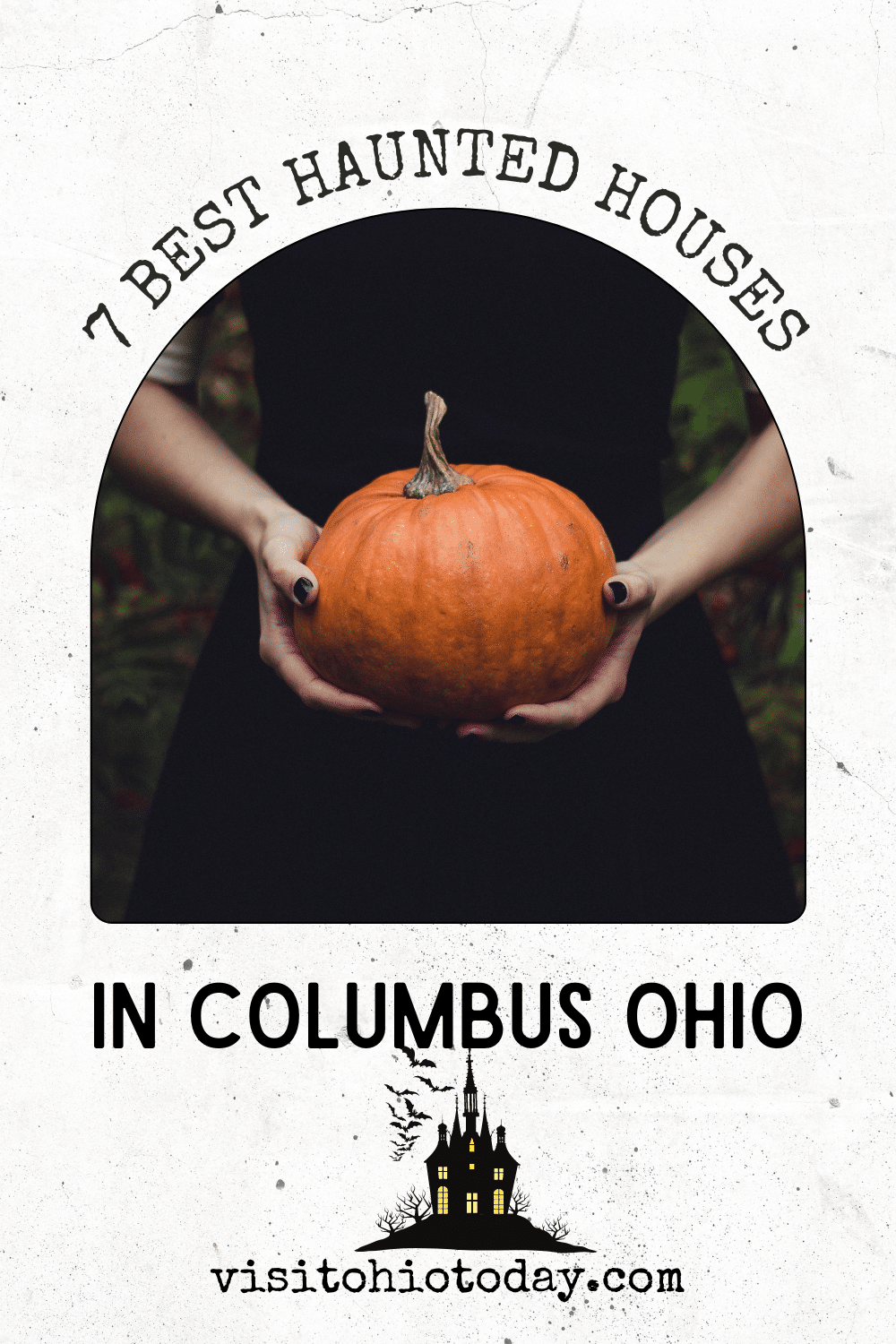 Last Updated on October 3, 2023 by Cindy
Looking for Haunted Houses in Columbus Ohio? We have got you covered with a comprehensive listing of haunted attractions in Ohio.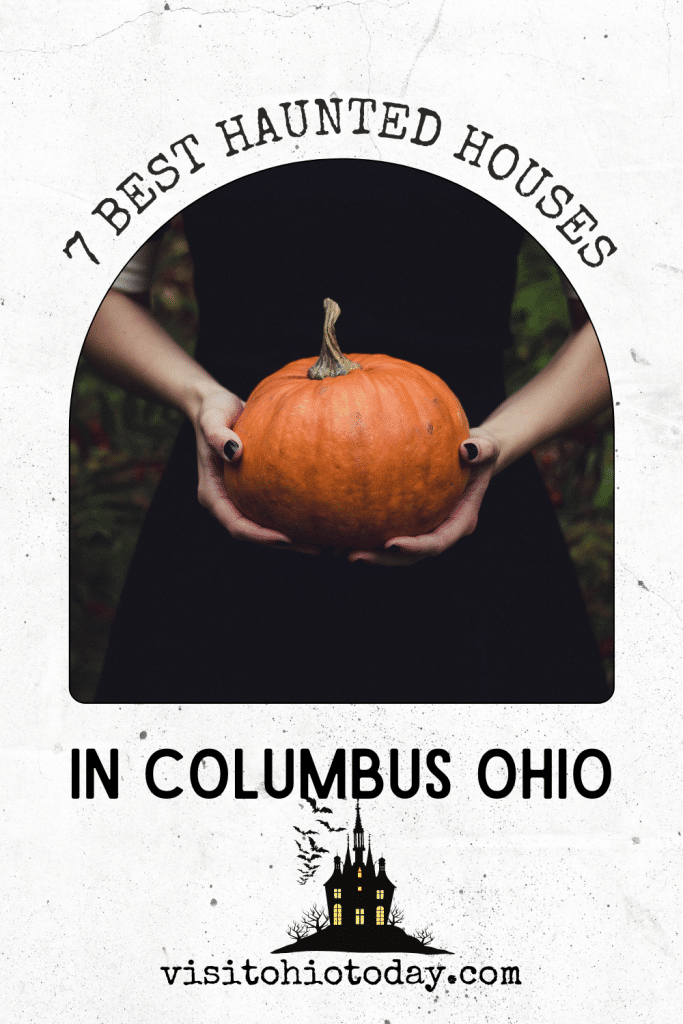 Looking for Haunted Houses Columbus Ohio?
Central Ohio has several haunted houses and haunted attractions that you can visit. Some of the haunted attractions are family friendly and some are not. Please visit the attraction's website to confirm the level of age appropriateness for their event.
These Haunted Houses in and around Columbus are not in any specific order! Take a peek at all of them! They all have something to offer! If you are looking for something not as scary, you should check out our listing of pumpkin patches in Ohio.
Haunted Houses Columbus Ohio Map
List of Haunted Houses Columbus Ohio
NORTHEAST OHIO
Ohio State Reformatory Escape from Blood Prison - 100 Reformatory Rd, Mansfield, OH 44905. Website. This is a real escape held in a real prison.
7 Floors Of Hell - 19191 Bagley Rd, Middleburg Heights, OH 44130. Website. Generally opens in September of each year, there are 7 haunted houses at this location.
Carnival of Horrors - 305 Wertz Ave NW, Canton, OH 44708. Website. The carnival of horrors moved into a bigger location in 2021 so they could provide even more fear!
Factory of Terror Haunted House - 4125 Mahoning Rd NE, Canton, OH 44705. Website. The Factory of Terror Haunted House does not have an age limit, they leave it up to the parents
Haunted Schoolhouse & Laboratory - 1300 Triplett Blvd, Akron, OH 44306 - Website. Not only do they have events around Halloween, but they also have a Cupid's Revenge: A Valentines Haunted House!
Bloodview Haunted House - 1010 Towpath Rd, Broadview Heights, OH 44147. Website. This is a charity haunted house that has raised nearly 3 million dollars for local and national causes.
Chippewa Lake Slaughterhouse - 5665 Chippewa Rd, Chippewa Lake, OH 44215 - Website - This is a terrifying experience in an actual slaughterhouse.
Fortress of Fear ScreamPark - 12175 State St NE, Alliance, OH 44601. Website. This is a fun park by day but a scream park by night fall!
Forest of Screams - 1662 Medina Rd, Medina, OH 44256. Website. Here you can enjoy a haunted trail, haunted house and haunted hayride.
Ghoul Brothers House of Horrors - 3235 Manchester Rd X, Akron, OH 44319 - Website. Ranked in the top 10 best haunted houses in Ohio!
Spooky Ranch at Rockin R Ranch - 19066 E River Rd, Columbia Station, OH 44028. More Information. Spooky ranch features 5 haunted attractions and is rated one of the best in the US.
Hudson Haunted House - 2250 Barlow Rd, Hudson, OH 44236 - Website.
NORTHWEST OHIO
Lake Eerie Fearfest at Ghostly Manor - 3319 Milan Rd, Sandusky, OH 44870. Website. Lake Eerie Fear Fest has even been featured on the Travel Channel! This is one place you do not want to miss seeing in October!
Panic In The Pines - 3525 N Bolander Road, Genoa, OH 43430. Website. There are three haunts here: hayride, house and trail!
CENTRAL OHIO
Fear Columbus Haunted House (formerly 13th Floor) -2605 Northland Plaza Dr, Columbus, Ohio - Website - Fear Columbus is considered the largest and scariest haunted house in Columbus!
Carnage Haunted House - 3770 Refugee Rd, Columbus, Ohio - Website - Carnage Haunted House has a new 60,000 square foot location. It is considered Ohio's most immersive Haunted Attraction.
Haunted Hoochie - 13861 Broad St SW, Pataskala, OH 43062 - Website - If you are looking for a sensory overload, when it comes to fear, this is the place for you. Just like most of the other attractions on this page, this is NOT suitable for young children.
Pataskala Haunted Forest - 8838 Refugee Rd SW, Pataskala, OH 43062 - Website - The Pataskala Haunted Forest is Central Ohio's longest running haunted attraction. It has been providing this family friendly outdoor event for over 30 years.
ZOMBIEzi Bay at Columbus Zoo - 4850 Powell Rd, Powell, OH 43065 - Website - This is held at the waterpark at the zoo. The area is transformed into a frightful night with four haunted houses, two scare zones, and plenty of other surprises!
The Haunted Woods at Shawnee Hills - 6000 Harriott Rd Powell, OH 43065 - Website - In addition to their scary evening walks, they also typically hold a special Halloween Sensory Friendly/non scary hour!
Dublin Ghost Walk - 129 S High St, Dublin, OH 43017 - Website - The Dublin Ghost Walk is an outdoor walking tour. The tour generally takes close to two hours and you will walk a little over a half of a mile. Be sure to bring a flashlight.
Field of Fright at Little Darby Creek - 8657 Axe Handle Rd., Milford Center, Ohio. Website. Combine the Field of Fright tickets with other combo tickets to include more fun activities like the corn cannon, pumpkin blaster, hayride and more!
The Haunted Farm - 5450 Old Millersport Rd NE, Pleasantville, OH 43148. Website. Head to the farm for some "farm fresh fear."
SOUTHEAST OHIO
Scary Woods by Ohio Christian University - 1476 Lancaster Pike, Circleville, OH 43113. Website. This is a scary walk through the haunted forest on campus.
Nightmare in Nashport -7200 Frazeysburg Rd, Nashport, OH 43830. Website. Nightmare in Nashport is not your typical haunted house. It is nicknamed the Trail of Terror for a reason! The trails one half mile deep into the woods.
Wells Township Haunted House - 101 Market St, Brilliant, OH 43913. Website. Considered one of the most intense, high energy, live action haunted house in the US.
SOUTHWEST OHIO
Terror Maze - 6988 Springfield Jamestown Rd, Springfield, OH 45502. Website. This is the longest running haunt in the Miami Valley, it has been haunting participants for 28+ years! The haunted trail winds through the woods.
Halloween Haunt Kings Island - 6300 Kings Island Dr, Mason, OH 45040. Website. For this event, Kings Island is transformed into a scary scene.
Dent Schoolhouse - 5963 Harrison Ave, Cincinnati, OH 45248. Website. This Cincinnati tradition is consistently selected as one of the best haunts in America!
Haunted Wagon Rides- Young's Jersey Dairy - 6880 Springfield Xenia Rd, Yellow Springs, OH 45387. Website. This event is designed with children and families in mind.
Brimstone Haunt - 525 Brimstone Rd, Wilmington, OH 45177. Website. This haunt has 4 great scares to keep you on your toes!
Land of Illusion Scream Park - 8762 Thomas Rd., Middletown, Ohio. Website.
Mt. Healthy Haunted Hall - 7700 Seward Ave, Cincinnati, OH 45231. Website. Each October the Monster Party starts up again and usually runs each weekend through the end of October.
Dayton Scream Park - 5117 Valley St, Dayton, OH 45424. Website. This is a newer scream park with four new scary attractions.
Fear Forest Haunted House & Hayride - 6878 Tod Ave SW, Warren, OH 44481. Website. There are four haunted attractions here, and they open the last weekend in September.
Have you visited any of these haunted houses in Ohio? If you have, leave us a comment and let us know! Include what you liked/didn't like about the haunted house!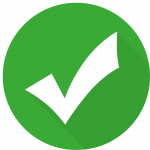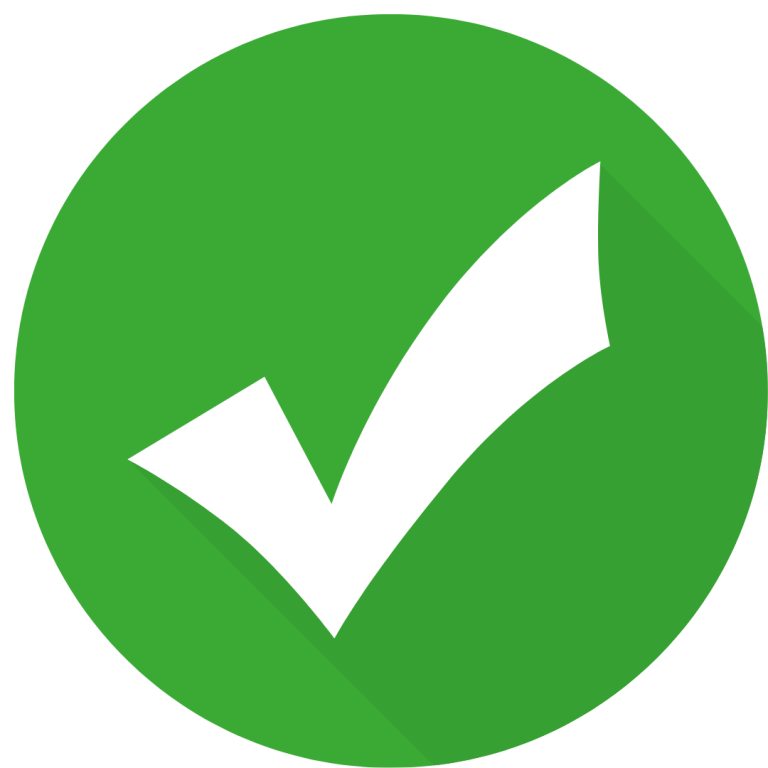 Hello! We have done our very best to ensure that the accuracy of events, hours, addresses, etc are up to date. Please know that information can change due to weather, updated health and safety challenges, etc. If you find incorrect information, please send us an email and we can get it updated.
To be updated and stay connected, subscribe to our newsletter.