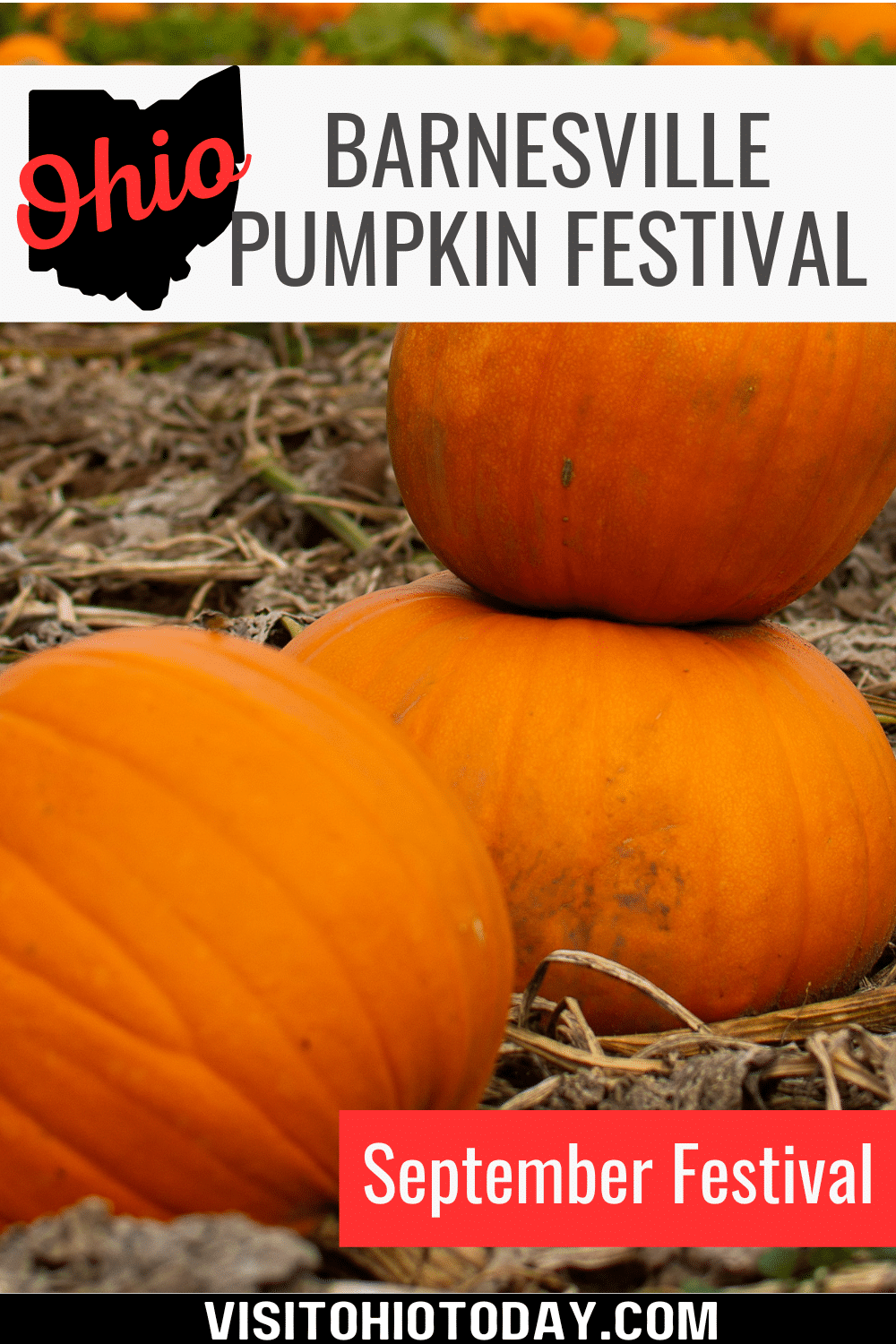 The Barnesville Pumpkin Festival is held during the last full weekend in September. For 2023, that is 21-24. This harvest-inspired festival has activities and events for the whole family to enjoy.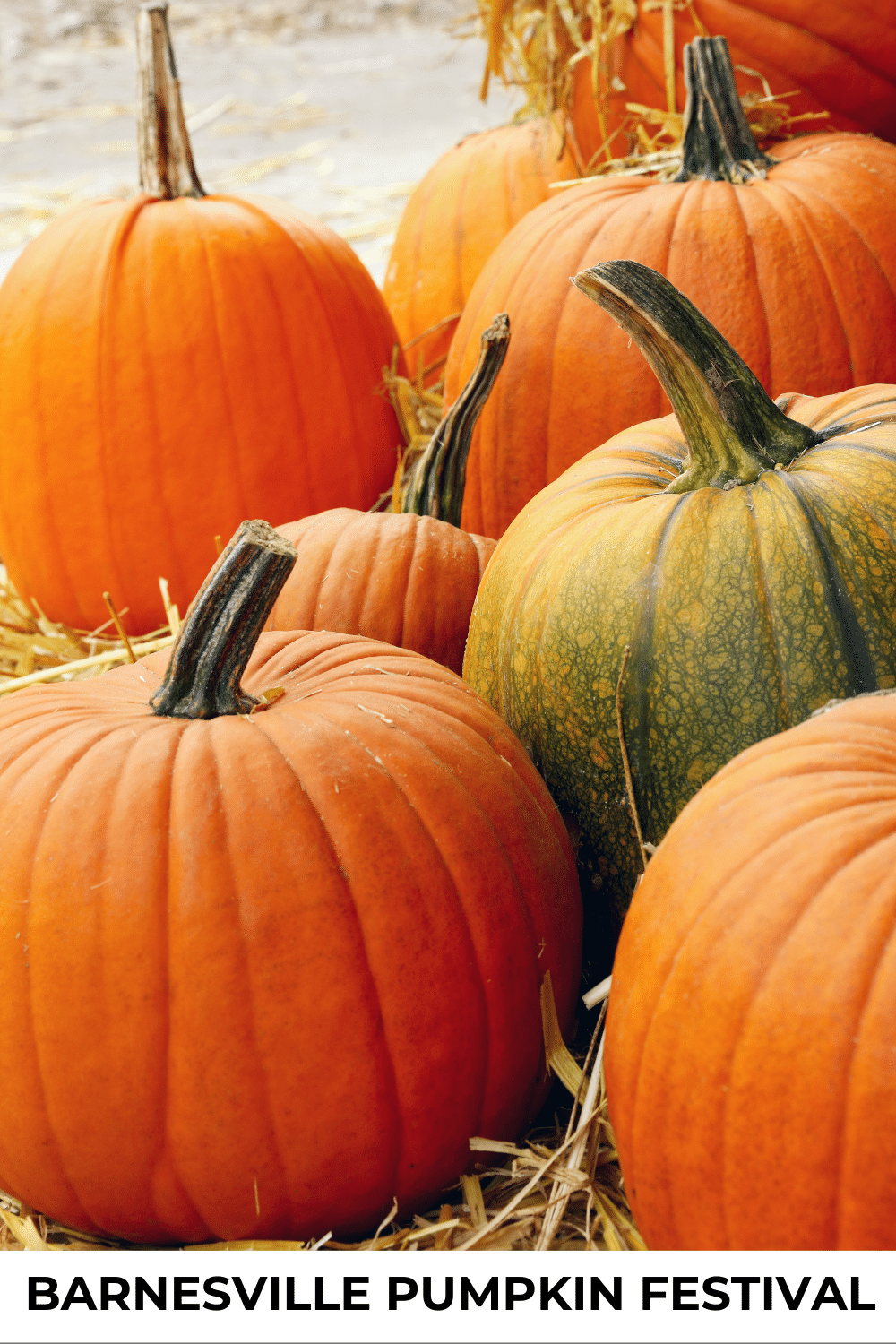 About the Barnesville Pumpkin Festival
The Barnesville Pumpkin Festival takes place over 4 days, Thursday through Sunday.
There are agricultural/horticultural displays, an antique/classic car show, the Giant Pumpkin Parade, and retail window displays.
Activities include amusement rides, children's crafts, and tractor cruise. Some of the contests are a fudge contest, tall tales contest, pumpkin roll contest, fiddle, banjo and mandolin contest.
A pumpkin baby contest, a pie baking contest, little Mr. and Miss contest, and a beard and moustache contest. There is much more contest fun at this festival!
There is a 5K run and fitness walk, race day registration will be from 6.45am until 8.15am at the Watt Center near the train depot.
The highlight of the Barnesville Pumpkin Festival is the Giant Pumpkin Weigh-Off. There are some huge pumpkins entered for this event! Last year's winner weighed 2,405 pounds (a full 210 pounds heavier than the previous year) and was sold for $13,000!
Fun fact: the first Giant Pumpkin Weigh-Off winner was in 1964 and weighed in at 72 pounds. The winning weight has mostly increased year-on-year, but the 2,000lb barrier was not broken until 2021.
Please visit the website and/or social media for up-to-date schedules and operating hours for this event
Where is the Barnesville Pumpkin Festival Located?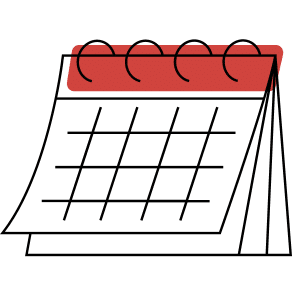 Do you have an event that you want to feature (for free) on our VisitOhioToday events calendar? Just complete this form or feel free to send us an email at outreach@visitohiotoday.com. All submissions subject to approval.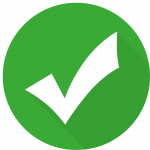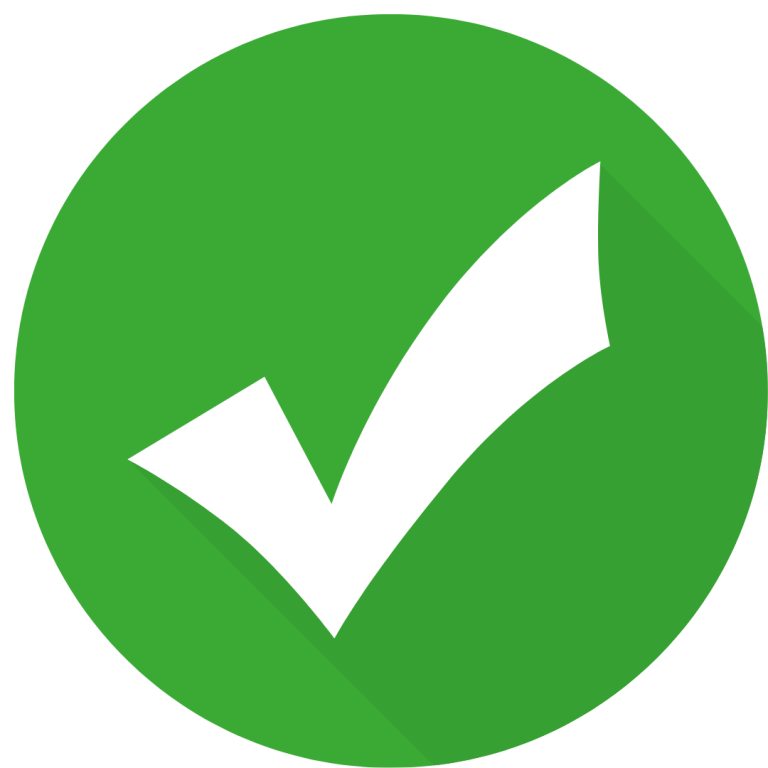 Hello! We have done our very best to ensure that the accuracy of events, hours, addresses, etc are up to date. Please know that information can change due to weather, updated health and safety challenges, etc. If you find incorrect information, please send us an email and we can get it updated.
To be updated and stay connected, subscribe to our newsletter.