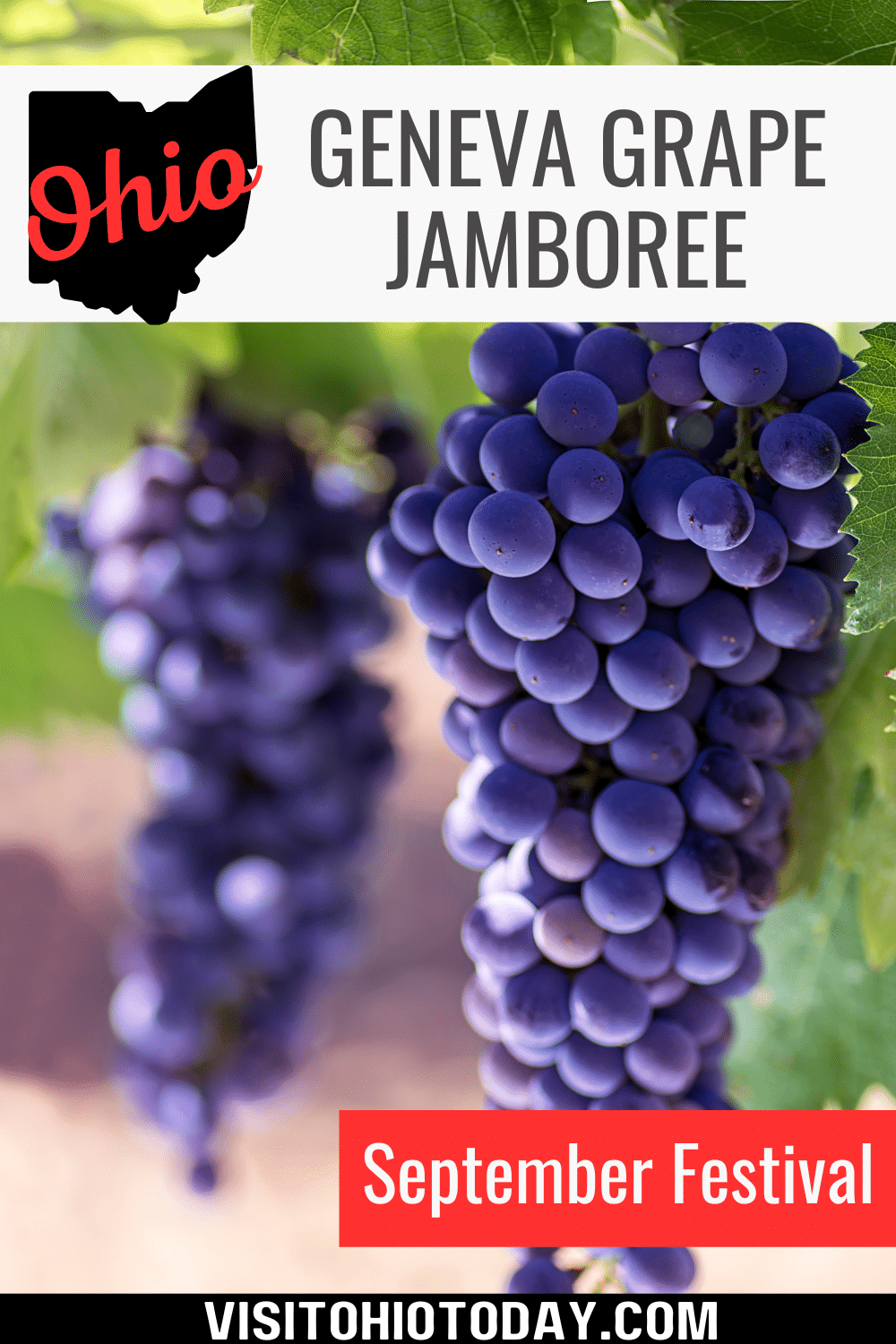 The Geneva Grape Jamboree takes place on the last full weekend of September - 23 and 24, 2023. A celebration of the grape harvest in the Geneva area where more than 50% of Ohio's grapes are grown.
Grapes, grape juice, grape pies, wine, and various other products are available for visitors to taste.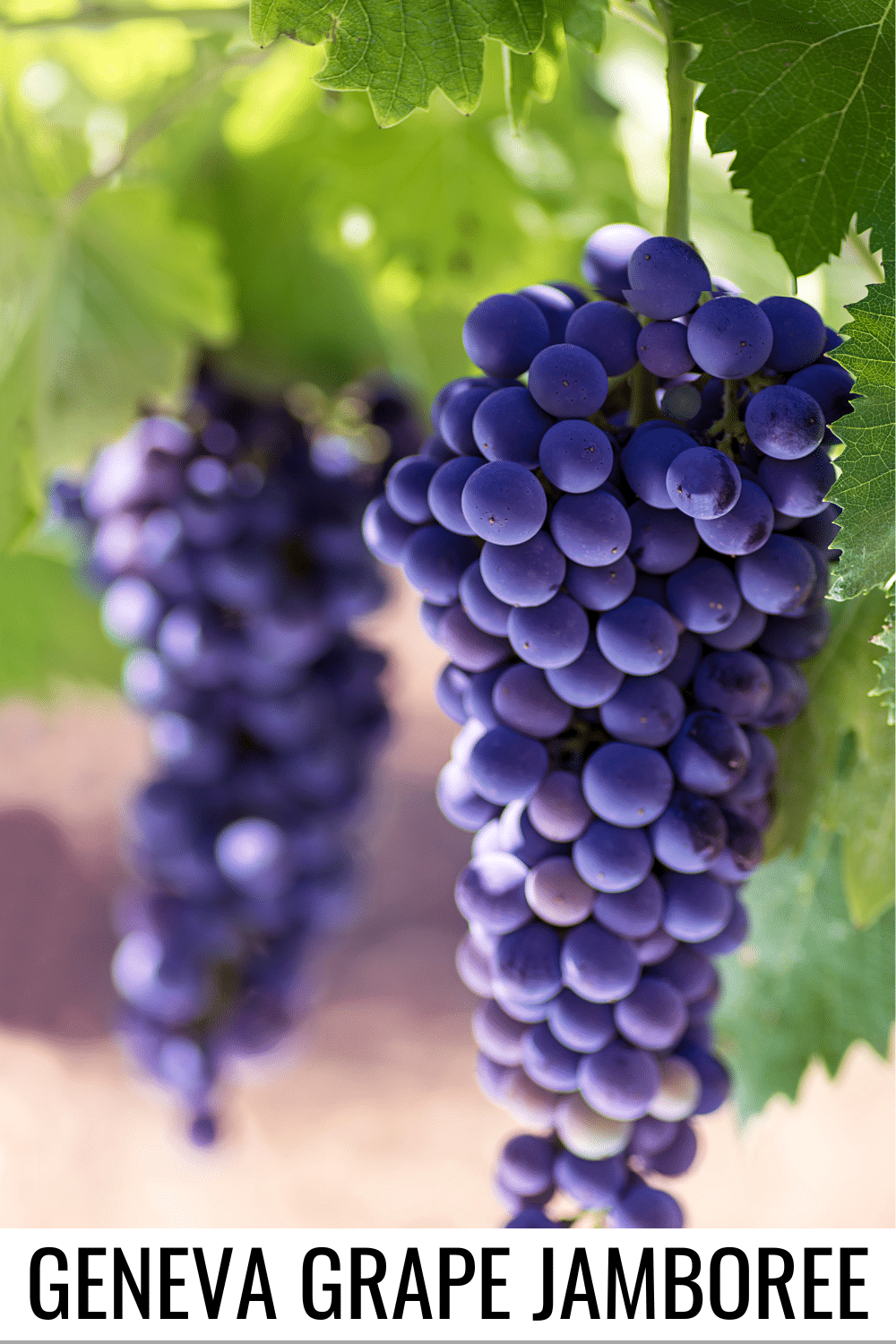 About the Geneva Grape Jamboree
The Geneva Grape Jamboree is a packed two days, full of events and activities for the whole family to enjoy, with many of the events focused on grapes, such as the grape stomping competitions – one for adults and one for children under the age of 12.
Other events include a karate demonstration, the Jamboree Parade which takes place in two parts, part one on Saturday and part two on Sunday, a baby contest for 2- to 4-year-olds, and one for up to 23 months old – dress them up in their grapey-ist costume to compete!
A pie-eating contest – see how fast five competitors can eat grape pies! And Grape Stomping Competitions - one for adults and one for kids. There is live music in the evenings, including tribute artists.
Registration for the grape stomping, pie eating, and baby contests is half an hour before the event behind the main stage.
There are over 125 vendors at the Geneva Grape Jamboree. This year's Miss Grapette and her court will be introduced on Saturday.
Free public parking is available on the city streets, and there are private parking lots surrounding the city which vary in price. Please visit the website and/or social media for up-to-date schedules and operating hours for this event
Where is the Geneva Grape Jamboree Located?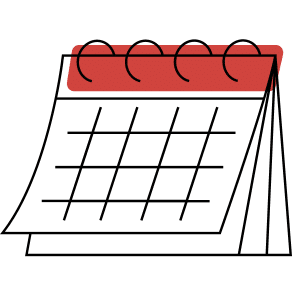 Do you have an event that you want to feature (for free) on our VisitOhioToday events calendar? Just complete this form or feel free to send us an email at outreach@visitohiotoday.com. All submissions subject to approval.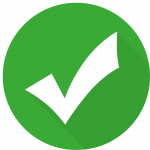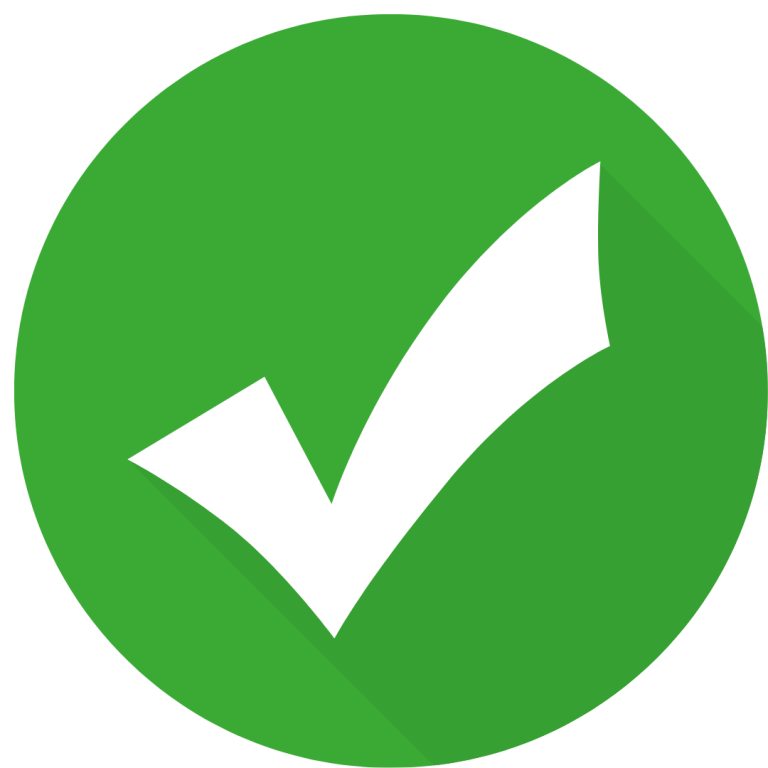 Hello! We have done our very best to ensure that the accuracy of events, hours, addresses, etc are up to date. Please know that information can change due to weather, updated health and safety challenges, etc. If you find incorrect information, please send us an email and we can get it updated.
To be updated and stay connected, subscribe to our newsletter.