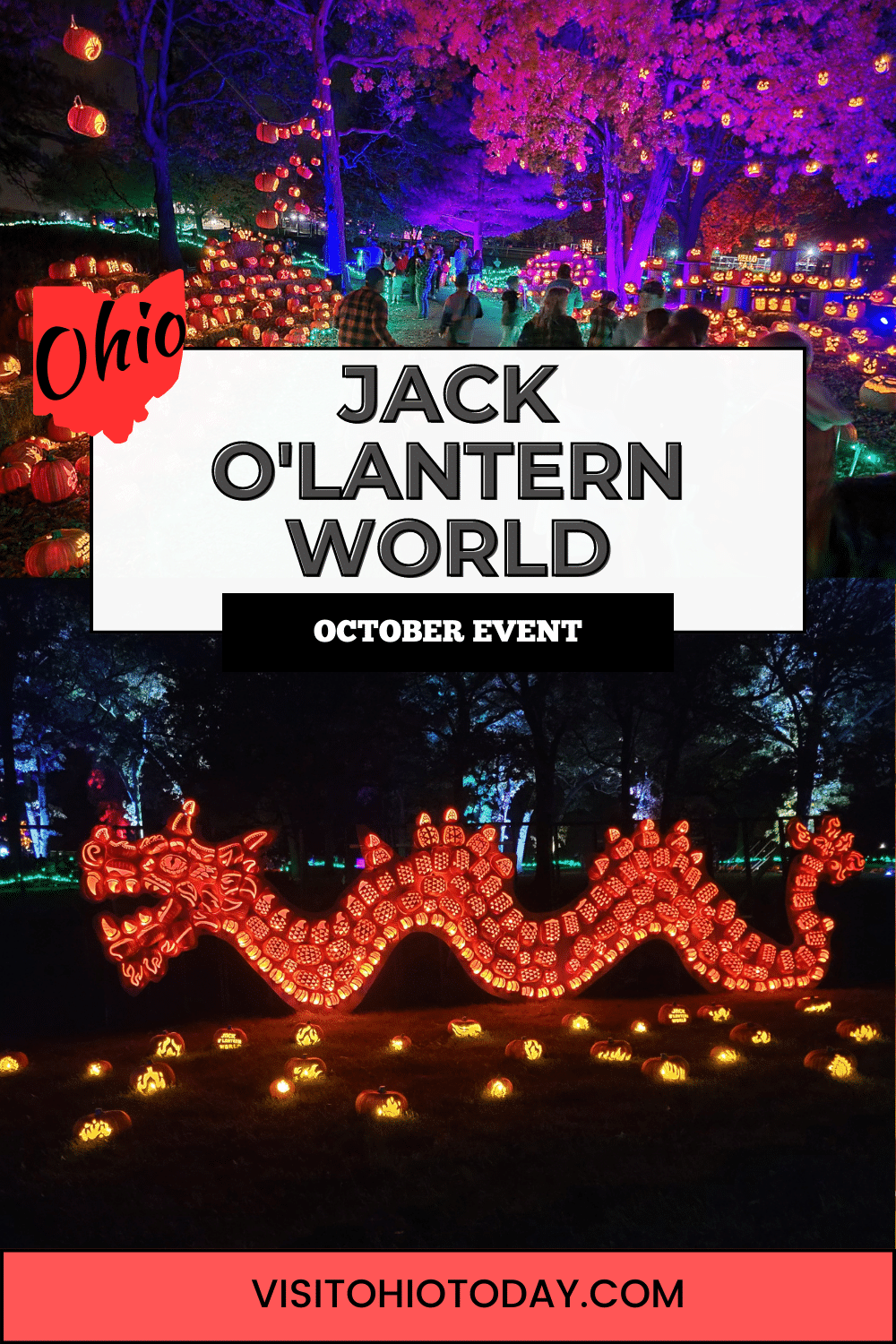 September 29
@
5:00 pm
-
October 29
@
10:00 pm
Thousands of hand-carved Jack O'Lanterns are coming to Columbus at Franklin County Fairground's newest fall attraction: Jack O'Lantern World. Open from September 29 until October 29.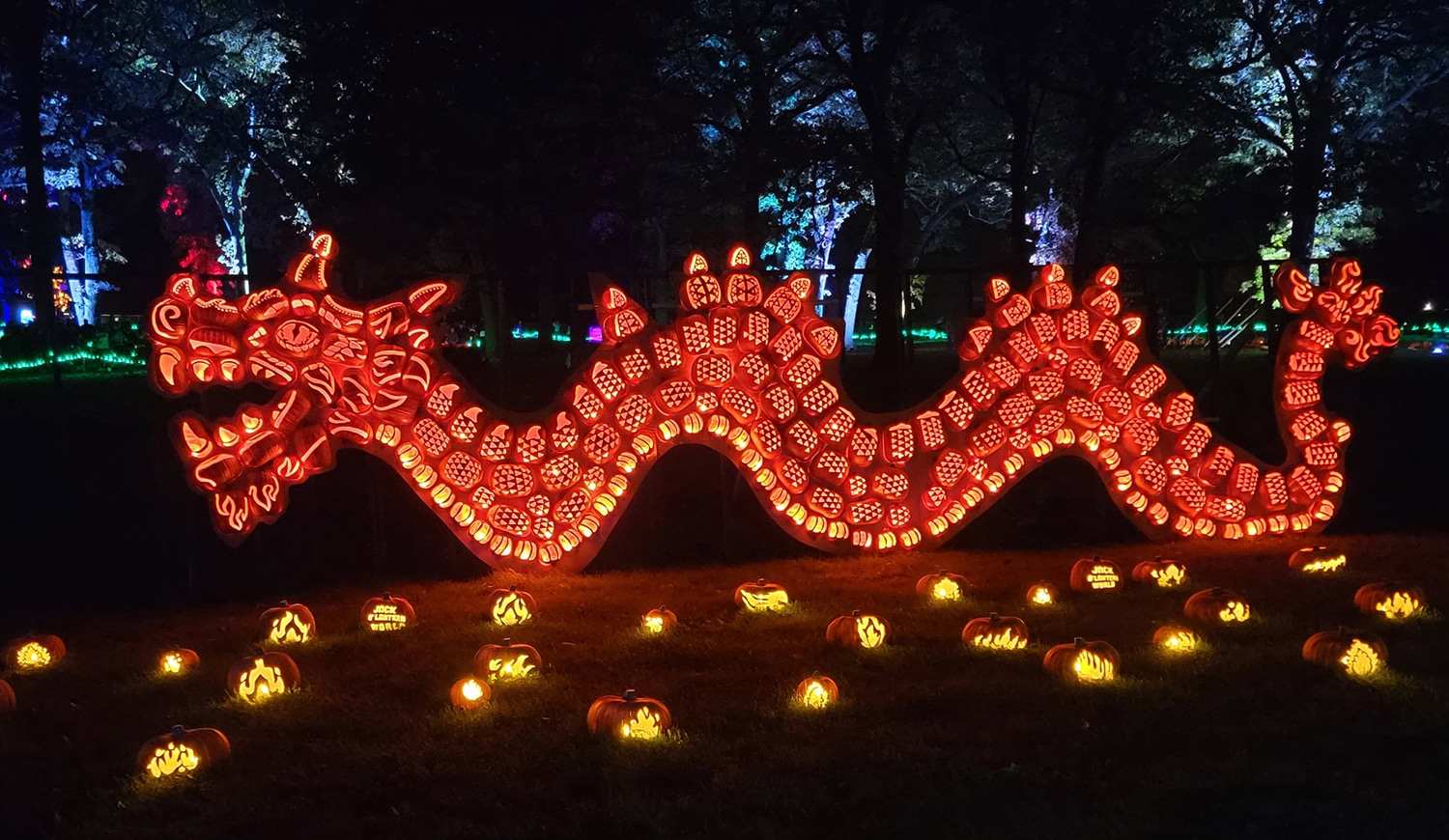 Image courtesy of Jack O'Lantern World and All Community Events
Jack O'Lantern World is the vision and creation of an award-winning artist supported by a team of over 50 artisans, designers, architects, carpenters, and event planners. This experience is expanding around the country from its original location in Chicago where it sold out most nights.
This experience will feature Ohio's largest 1000+ LB Jack O'Lanterns. With an expected attendance of over 60,000, this ¾-mile-long walk is designed to be an incredible experience to celebrate Halloween, art, nature, and fall.
The route is mostly gravel, partially paved, and a few short sections of grass. Most will find it navigable by stroller or wheelchair, but some may not.
Jack O'Lantern World is open Thursday, Friday, Saturday, and Sunday evenings. Limited tickets are available per time slot. Online ticket purchase is required.
Contact Peter on the phone number shown below (x22), or Alex via email.
Event submitted by All Community Events.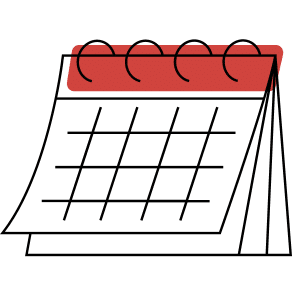 Do you have an event that you want to feature (for free) on our VisitOhioToday events calendar? Just complete this form or feel free to send us an email at outreach@visitohiotoday.com. All submissions subject to approval.