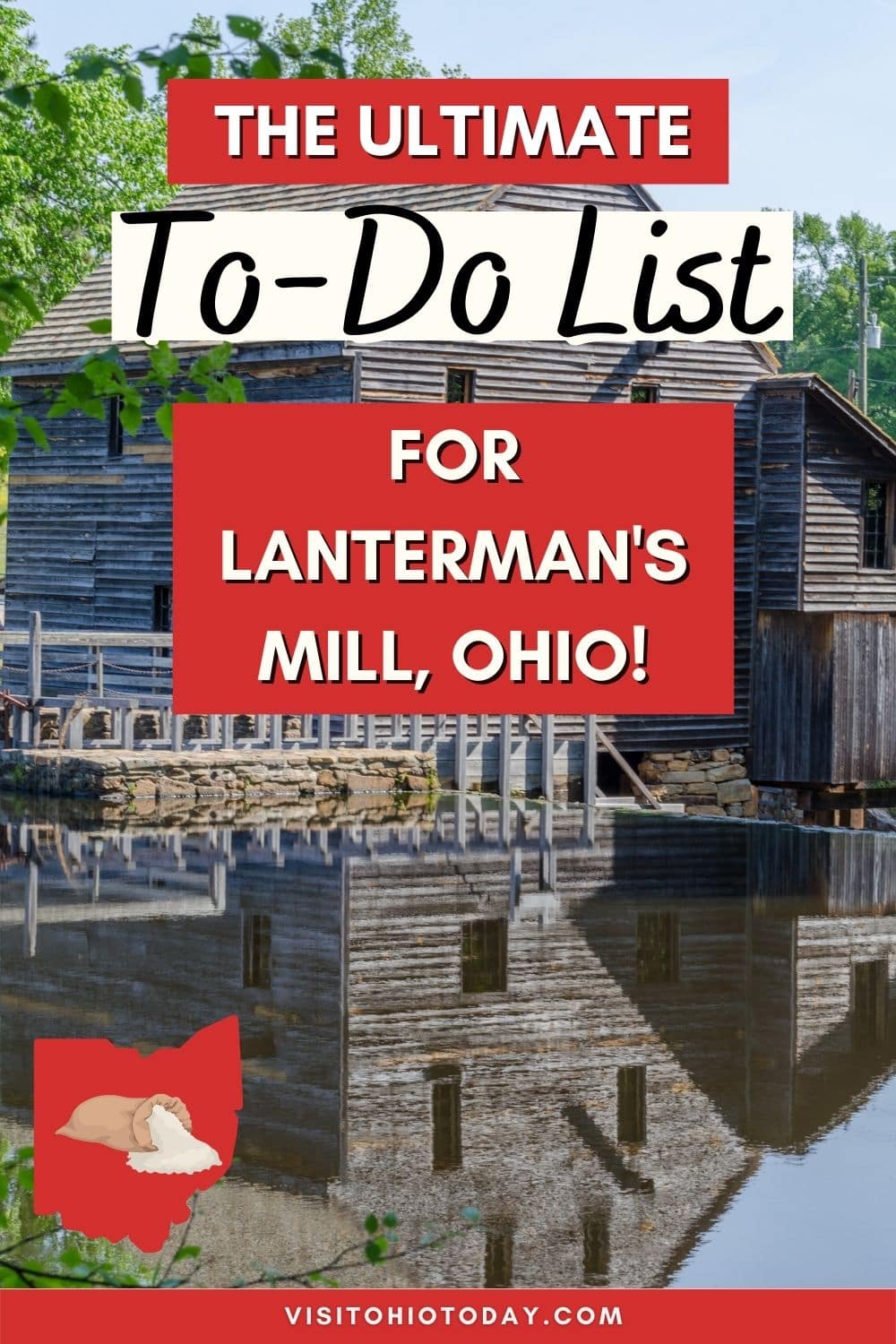 Lanterman's Mill is steeped in local history and is a stunning place to visit. It has inviting walks and a stunning waterfall. If you would like to know more then please read on…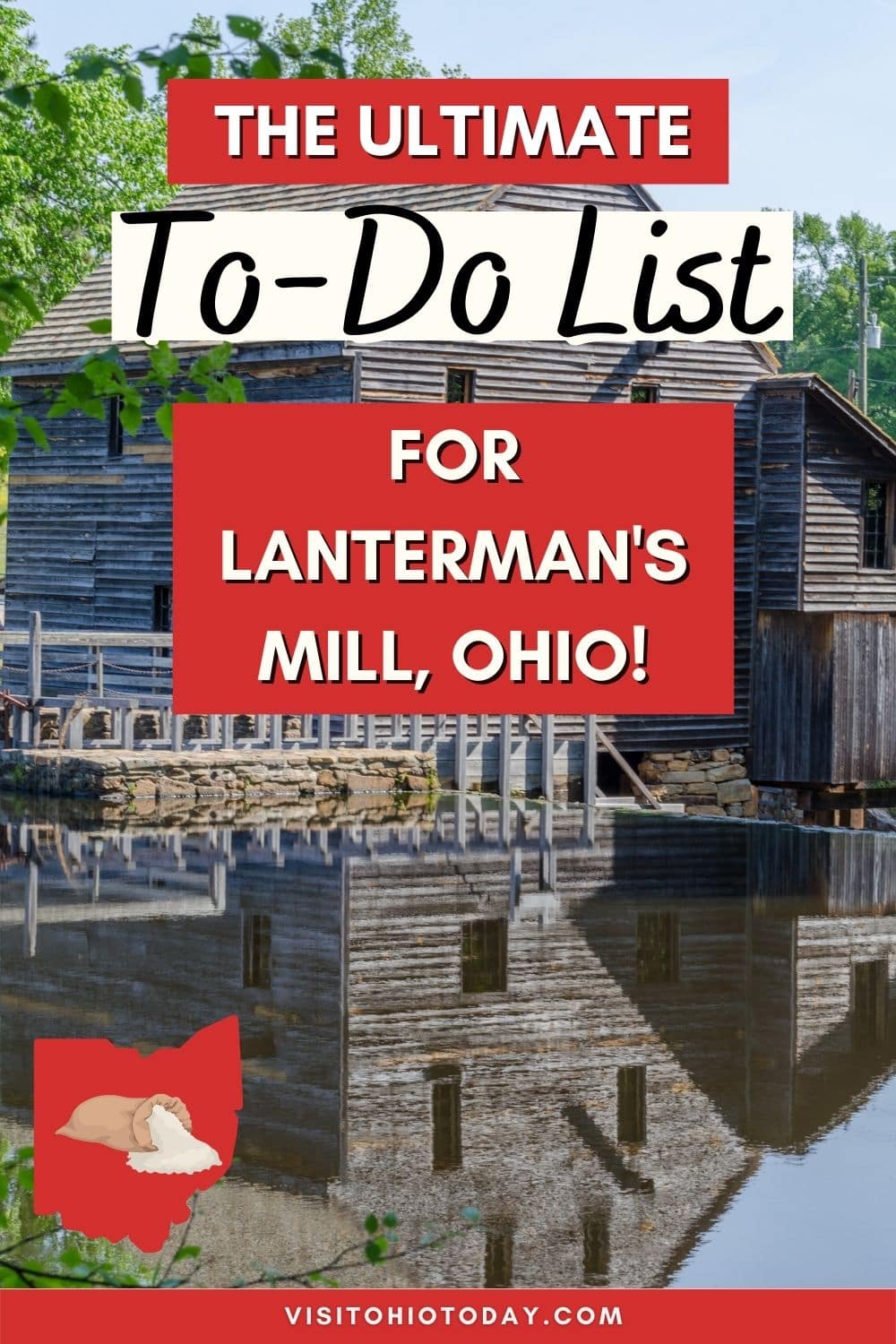 What Is Lanterman's Mill All About?
Lanterman's Mill is one of Mahoning County's most historically important landmarks. This stunning mill was built in 1845-46 by Samuel Kimberly and German Linterman. In recent times, the mill was neglected and it was decided that it needed to be restored. The restoration project took place between 1982-85. It was a gift of wards by the Florence Beecher foundation. This stunning mill is locally known as a treasure and is operated in the same fashion today as it was back when it was constructed. The grinding of buckwheat, corn and wheat still happens today and uses the old methods.
If one would like a trip into the past then this is the place to visit. Visitors can observe how corn used to be and how it was produced. Visitors will also be able to feel the crash and rumble of the machinery and the smells of the corn.
There is also a gift shop in the mill where visitors are able to purchase items that are made in the mill. Some of the items on offer are unique to the Mill. Visitors will also be able to purchase whole wheat flour, buckwheat and stone-ground cornmeal that has been made and prepared in the Mill.
If you would like information with regards to the stone-ground flour and meal then please call them directly (Contact details are further down this blog). Download a brochure for delicious recipes using your Lanterman's Mill products.
What Is The History of Lanterman's Mill?
The story begins in the late 18th Century. This was a place of natural beauty that belonged to John Young, who was the founder of Youngstown. John Young's surveyors were asked to take a survey of the local area and this is when they come across the falls.
The surveyors knew that this would be an ideal place for a mill, thanks to the power of the water. The first mill that was constructed on this location was a sawdust mill. This mill operated for 23 years and then it was replaced with a second mill. This second mill was washed away in a large flood back in 1843.
The current structure of today's mill was built in 1845-46 by German Lanterman and his brother-in-law Samuel Kimberly. German owned a large area of land around the falls. Lanterman's Mill is the third mill that was constructed in this location and is the current mill that is standing right now. The mill was in action until 1888 when it was closed down.
It was a very successful operation and there is still local debate as to why it was closed down in the first place. The Mill started to fall apart and it was purchased in 1892. A ballroom and bathhouse was constructed for swimmers.
The upper floors were used for storing boats and a nature museum was opened on the first floor in 1933. Lanterman's Mill was entered in the National Register of Historic Places by the United States Department of the Interior in 1976.
The big renovation of the mill started in 1982 and it was a tough operation. It was very expensive and painstaking as there were no plans about how the original mill was constructed.
A short video tour of Lanterman's Mill:
It was decided that an archeological dig was needed to be done to give the team an idea of how to go about their task. The dig was very useful as different artifacts were found and there was also evidence of an earlier waterwheel.
Lorin Cameron and his sons from Damascus, Ohio, are expert gristmill renovators and they were tasked to renovate the mill due to their impressive track-record with renovating Garretts Mill in Garrettsville, Ohio and Gaston's Mill in Beaver Creek State Park.
The renovation was backed up with a $600,000 grant to the Mill Creek Park Foundation by the Florence and Ward Beecher Foundations. A lot of the machinery was purchased, however, the fittings, shafts and waterwheel was done by hand by the Camerons.
Whilst the work on the machinery was going on, the other areas of the mill were also being refitted. The internals of the mills needed to be replaced and a new roof had to be fitted. New doors were also needed to be fitted so that a piece of the waterwheel could be taken into the mill before it was fitted out. Externally, there was the construction of walkways and an observation deck.
Is Lanterman's Mill Easy To Get To?
Lanterman's Mill Waterfall is really easy to get to. It is not a large waterfall as it is only of a height of 20 feet and it also has a crest of 20 feet. However, it is a stunning waterfall and it is the perfect place to get some lovely photographs.
What About The Covered Bridge At Lanterman's Mill?
The Covered Bridge was designed after an old bridge that was located here previously. The old bridge was used by farmers so that they were able to bring their grain to the mill. The covered Bridge is beautiful and it is one of the highlights of Mill Creek Park. The Covered Bridge was constructed in 1989 and this was made possible thanks to funds being provided by:
Conservation fund of the Ohio department of Natural Resources
J. Ford Crandall Memorial Foundation
The Youngstown Foundation
The Ward and Florence Beecher Foundations
Are There Any Trails At Lanterman's Mill?
There are two trails in Mill Creek Park, there is the East Gorge Walk and West Gorge Trail and both of these trails are fantastic. They offer walkers a glimpse into the past. The gorge trail is a comfortable two-mile walk that loops around the local area. There is a large wall of sandstone that people can see and there is also a boardwalk that is at the side of the stream.
What Hours Is Lanterman's Mill Open?
Lanterman's Mill is open during the summer months.
May through October. Tuesday – Sunday, 10 AM – 5 PM
Closed Mondays & Observed Holidays
The observed holidays are:
Memorial Day
Juneteenth
Independence Day
Labor Day
Columbus Day Ride of the stream
How Can I Contact Lanterman's Mill?
If you wish to contact Lanterman's Mill with regards to pricing or if a disabled parking space is required, then please call them directly.
What Are People Saying About Lanterman's Mill?
"Visited the area in September. Definitely an opportunity to get some good photos. Did some of the gorge loop trail which was close by. Worth a stop if in the area." - J77664 (Downingtown, PA. September 2022).
"A real piece of American history. A mill built 150 years ago is still in operation. This is the third building, but built to withstand all types of natural disasters. They are still grinding wheat, corn and buckwheat that is sold in the store onsite. Fee for the tour is very inexpensive. Good place for children. There are four levels, so being able to handle steps is necessary." - GN (Wadsworth, OH. August 2021).
"I came here in the winter and was able to walk around for free. The museum and tours require tickets but you can still visit and hike the gorge without paying for a ticket. It was gorgeous in the winter and I can imagine it was just as pretty in the summer. It's a great place for families and dates. I had a great time taking pictures and pretty much had the whole place to myself. The history is interesting and it's fun to get wheat and grain ground on site." - DD (Vernal, UT. February 2021).
"The history is well documented as the mill actually runs and processes corn and other grains. The effect of the running water wheel causes the building to shake a bit. The viewing is best at the lowest level. Christmas at the Mill is happening Thanksgiving weekend. It is a lovely showcase of local talent. Be sure to get some of the roasted chestnuts. Then take a stroll north along the gorge. You can walk to the silver bridge, cross the creek and return on the opposite side." - MD (Youngstown, OH. June 2019).
Where Is Lanterman's Mill Located?
Lanterman's Mill is located at: 1001 Canfield Rd. (SR 62), Youngstown, Ohio 44511. Phone | Website | Facebook | Instagram
GPS Coordinates: 41.066806, -80.682140
Let's Go To Lanterman's Mill!
Have you visited Lanterman's Mill? What was your favorite activity?
If you enjoy hikes and adventures with some history attached, you will enjoy the Indian Mound Reserve.
If you love family fun, be sure to check out Hocking Hills Adventures, where fun for all the family is guaranteed!
If you just love adventure, we have lots of suggestions!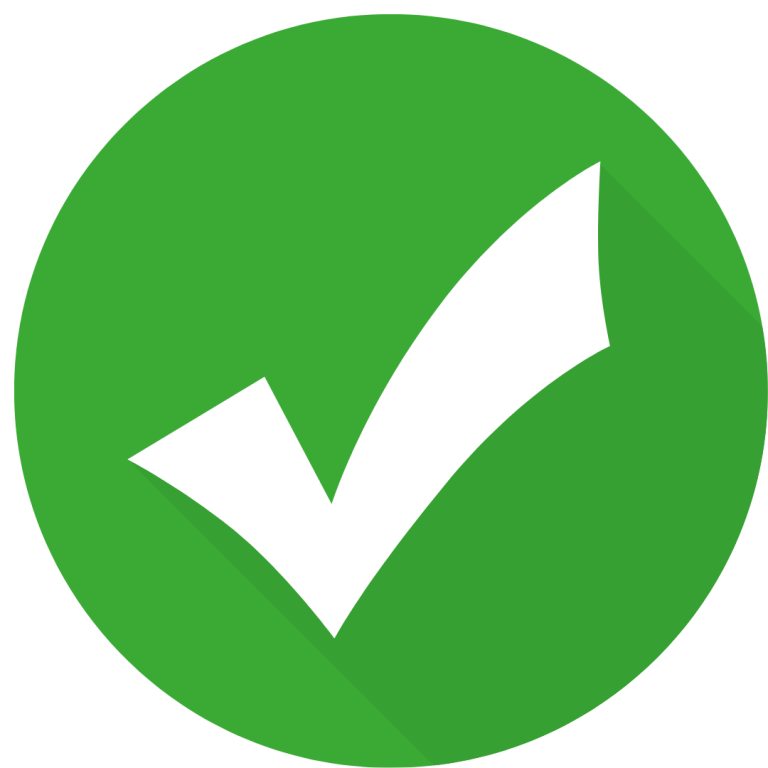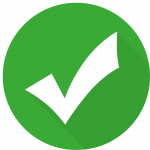 Hello! We have done our very best to ensure that the accuracy of events, hours, addresses, etc are up to date. Please know that information can change due to weather, updated health and safety challenges, etc. If you find incorrect information, please send us an email and we can get it updated.
To be updated and stay connected, subscribe to our newsletter.