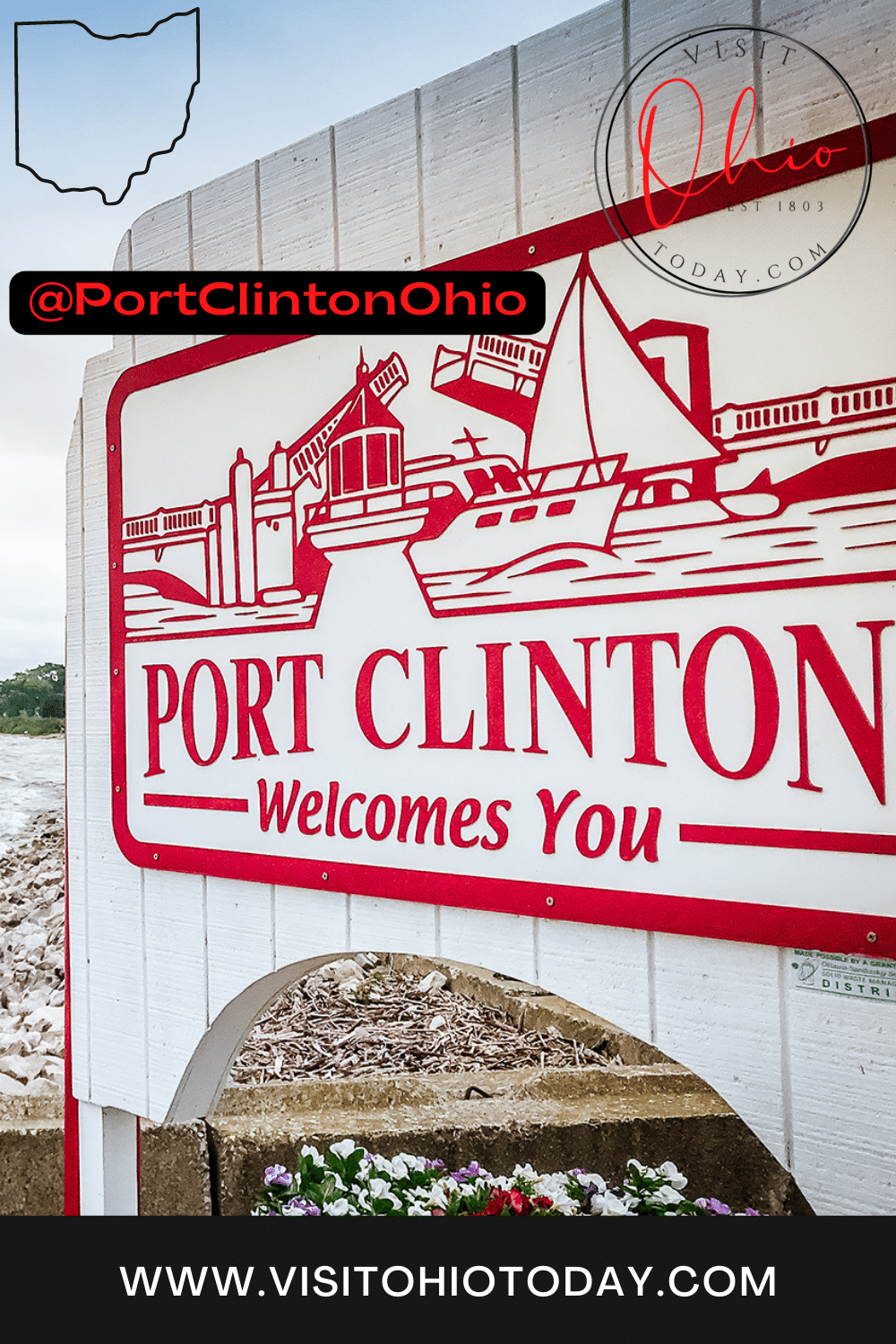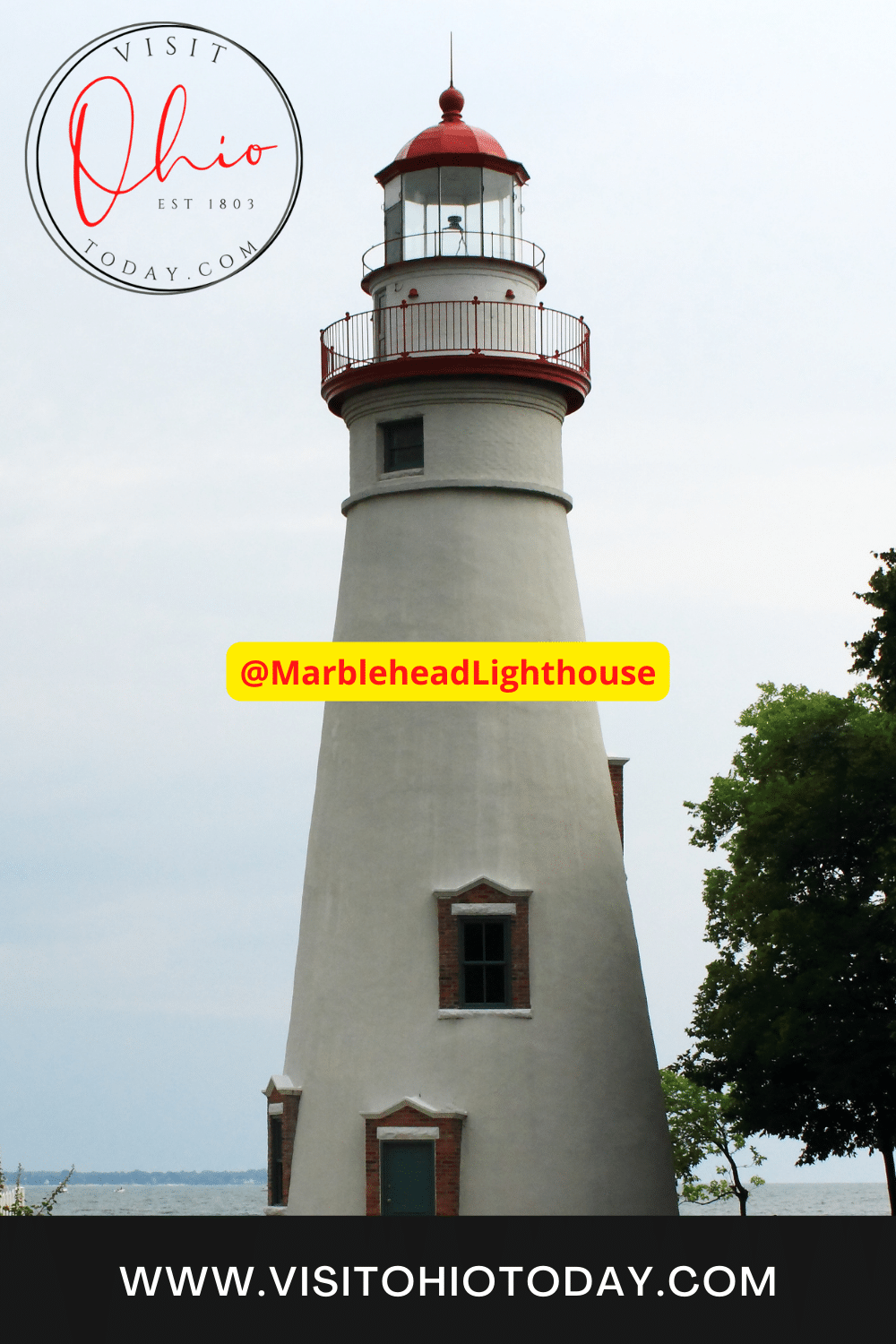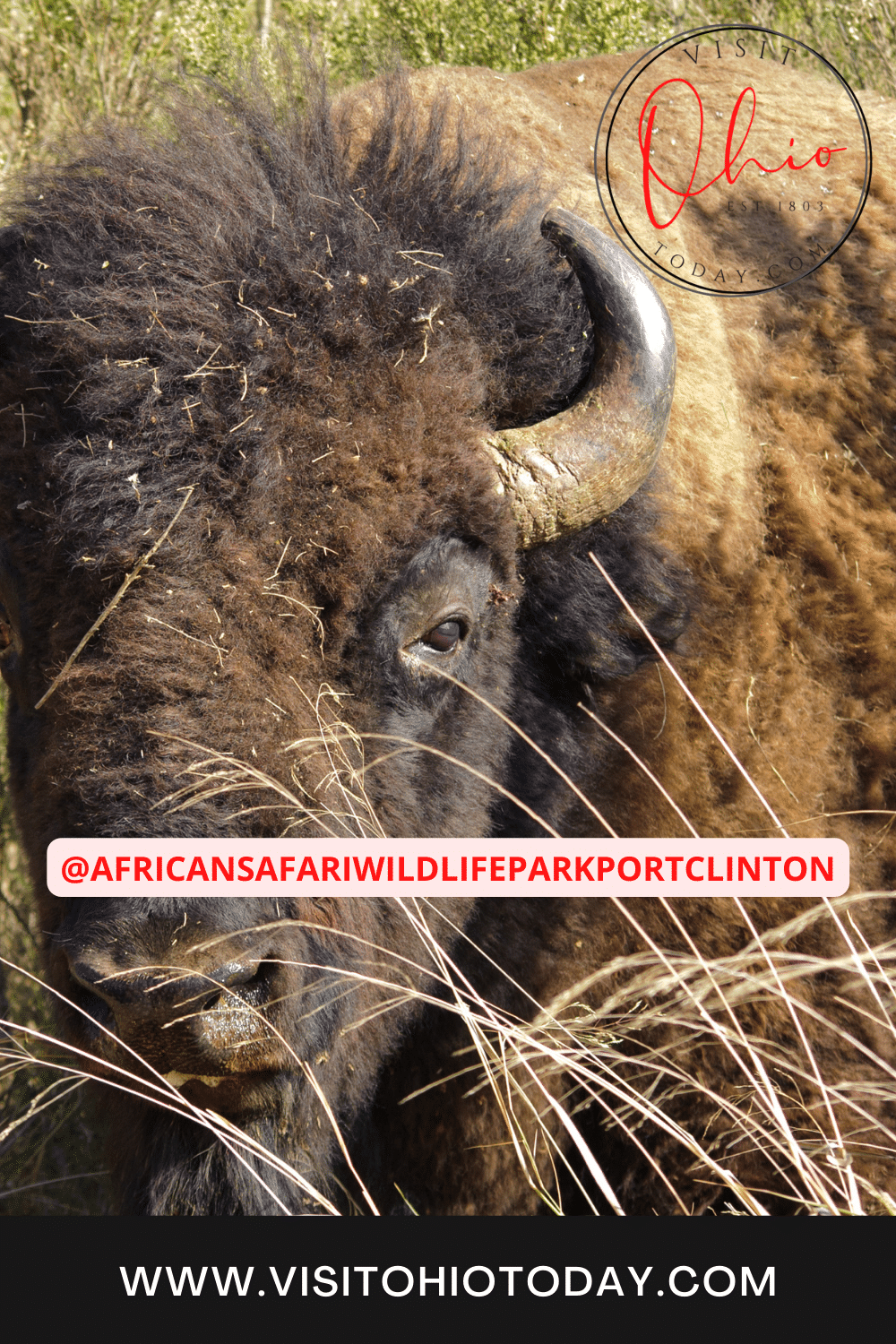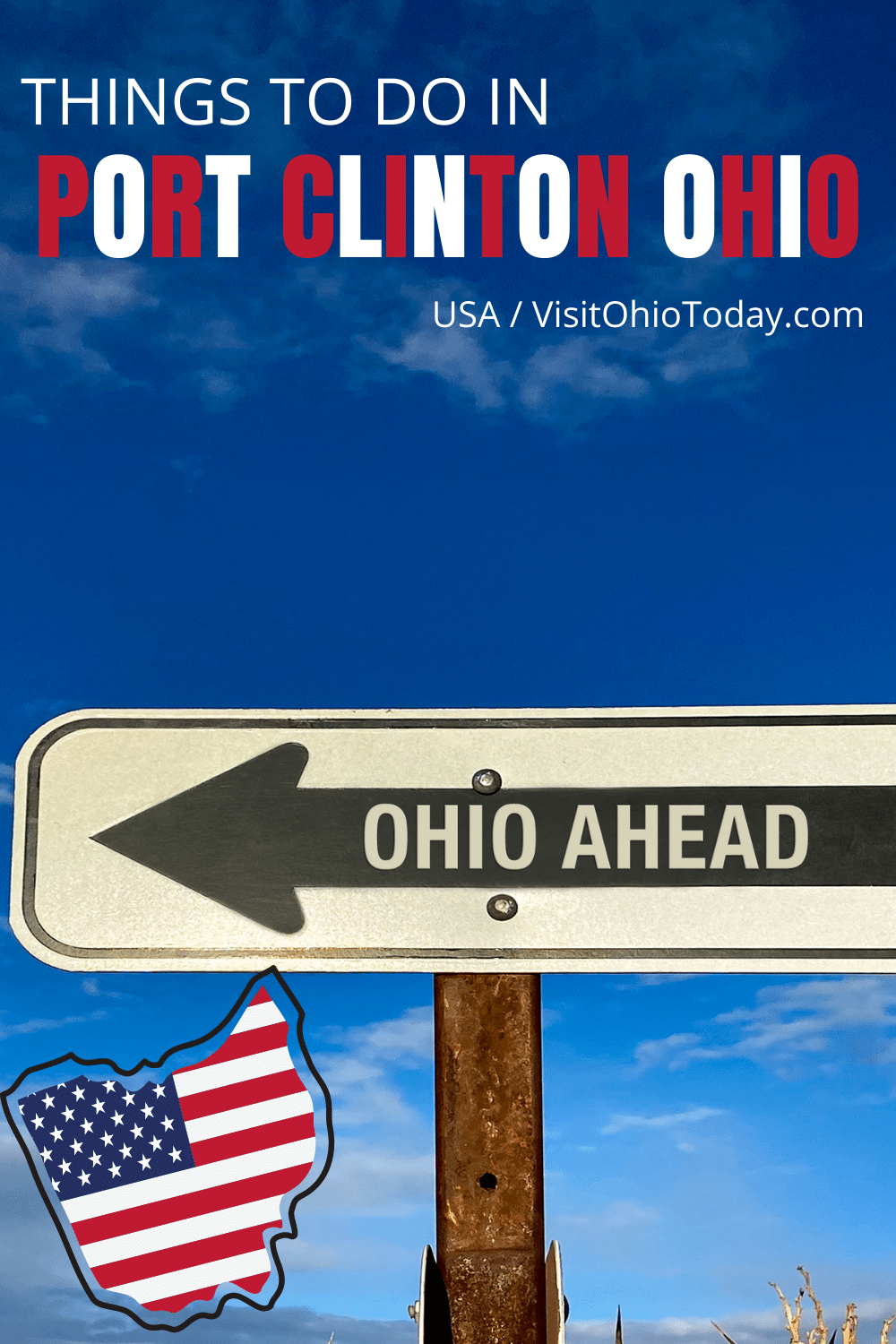 Last Updated on August 12, 2023 by Cindy
The City of Port Clinton Ohio is known as the Walleye Capital of the World. It is a fantastic destination located On Lake Erie, in Ottawa County, Ohio.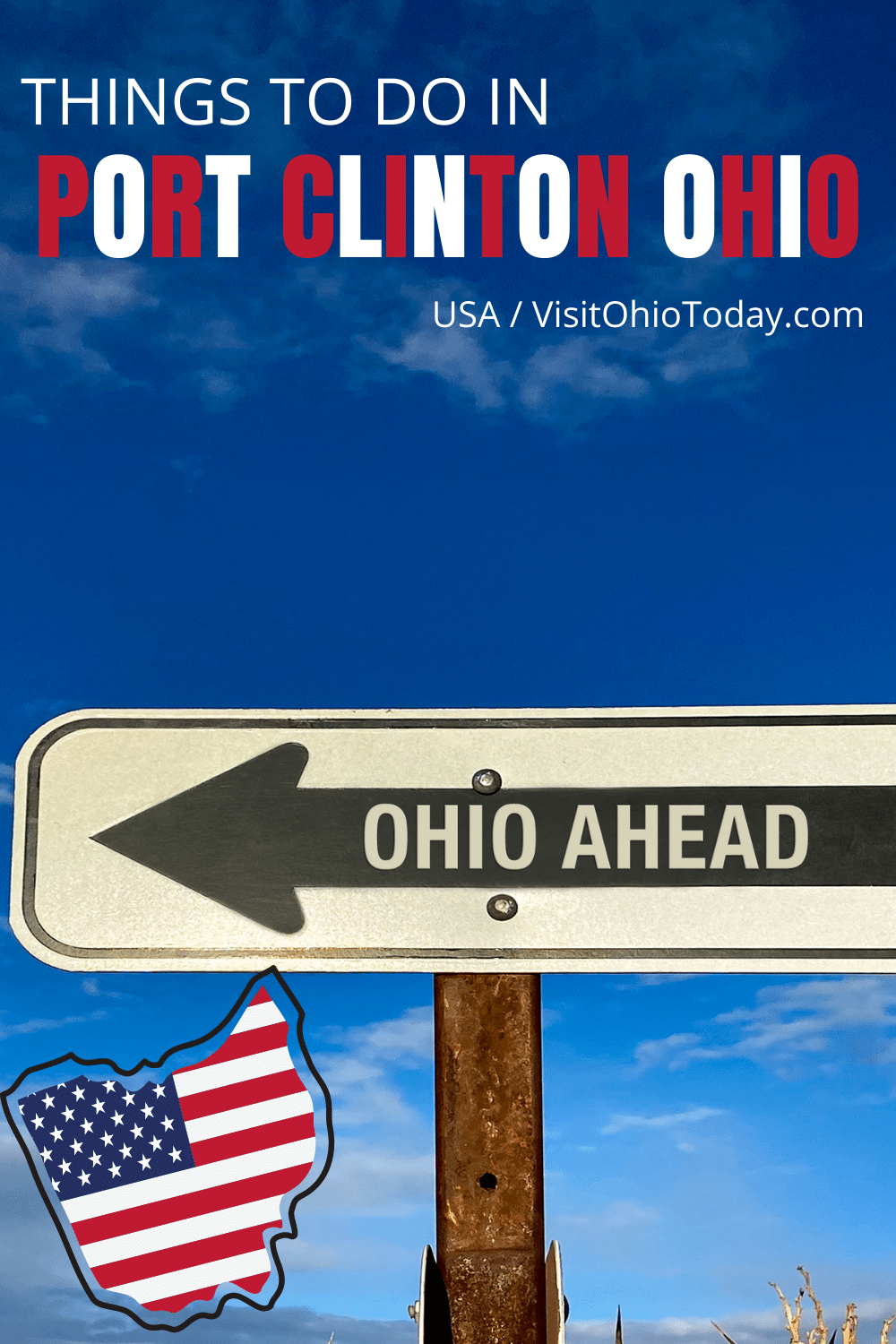 What Do The Port Clinton Locals Do?
The people who live in Port Clinton enjoy activities such as swimming, windsurfing, or chilling out in the sun whilst relaxing. Port Clinton has many parks at its disposal. Some of these parks have facilities such as picnic areas, shelters, and youth sports areas where events take place. You could also schedule a fishing trip right in the downtown area of Port Clinton. Many different charter boats and walk-on head boats are available.
Located between Toledo and Cleveland, Port Clinton is in the center of the action. It is a fantastic location for folk who are on their vacation. Vacationers have access to Lake Erie and it offers residents the opportunity to access big city facilities and amenities.
Port Clinton is easily accessible by car, boat, and plane. Access by plane is possible by using Erie Ottawa International Airport. The Port Clinton Local District School is ranked as the best in the state. This is coupled with various recreational activities and a small-town atmosphere. The City of Port Clinton is a desired location for people in business and residents alike.
Be sure to check in with their Facebook page with regards to up-to-date events and activities! Port Clinton is family-friendly, but we enjoy visiting as a couple. There are so many adult-friendly activities here. When its time to travel with the kids, we want to do New York with Teenagers! I can't believe we have teenagers already!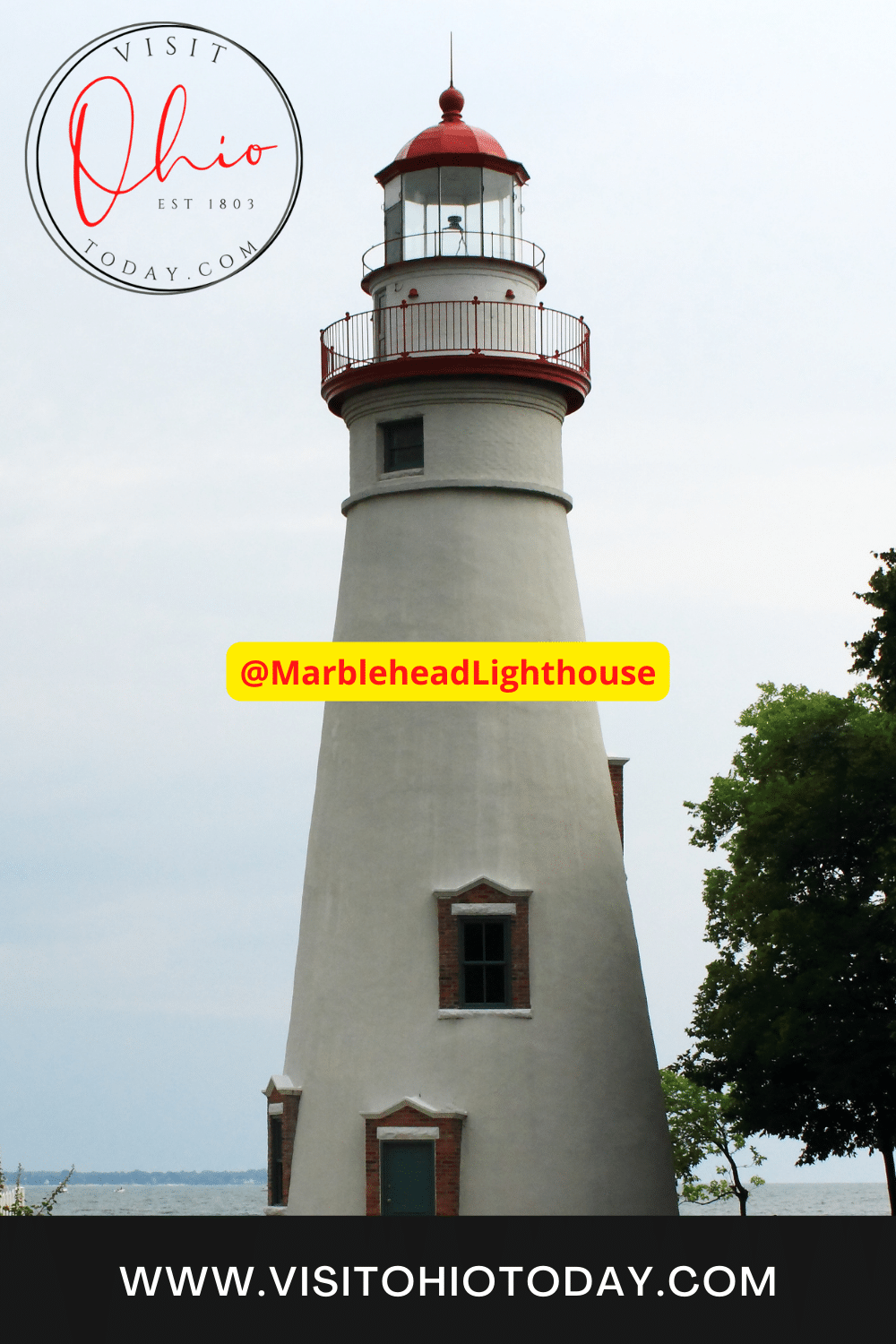 Marblehead Lighthouse State Park (Things To Do In Port Clinton Ohio)
Located on the water, Marblehead Lighthouse State Park features a museum and a lighthouse. The lighthouse is open for tours. The grounds surrounding Marblehead Lighthouse offer excellent picnicking with scenic Lake Erie views. There are tables available and these are supported by concrete pads. Restrooms are available and there is no cost to tour around the grounds. To get to the top of the Lighthouse, you will have to go up the 77 stairs to the top. Tour tickets can only be purchased on-site with cash, in person, on the day of your visit. Tours start at noon; the last tour leaves at 3:40pm.
Tours of the Lighthouse (Memorial Day-Labor Day)
Noon to 4pm every day; $3 per person (cash only); children 5 & under free.
For times and other up-to-date details, please check out their Facebook page.
Address: 110 Lighthouse Drive, Marblehead OH 43440
Phone: 419-743-4424 | Facebook
Short video:
Catawba Island State Park
Catawba Island State Park offers access to Lake Erie. Activities that are allowed here include motorboating, fishing and swimming. This State Park is an impressive 10 acres and it also has picnic sites and a pavilion that visitors may use.
Short video:
Fisherman's Wharf (Things To Do In Port Clinton Ohio)
Fisherman's Wharf is a family owned business and it has operated out of Port Clinton since 1960. This business is located on the shoreline of Lake Erie in Downtown Port Clinton and is conveniently located just a block from various Lodgings, Bars, Restaurants, Banks and Ferry Boats.
Fisherman's Wharf is also located 30 minutes away from Cedar Point Amusement Park. Malls and Cinemas are also located in the town of Sandusky, Ohio. Fisherman's Wharf is also home to the largest Bait and Tackle store in Northwest Ohio (check them out on Facebook!) Fisherman's Wharf is also a World Class G. Loomis , Shimano and a Top Shelf St. Croix Dealer.
Fisherman's Wharf is home to the largest Sportfishing Fleet in downtown Port Clinton. Three of the fleet include The Irish Drifter, Waterfox and Miss Cindy. They also have four six-man charter boats. Free Parking dockside is also available and fish cleaning is available directly across the street. Fisherman's Wharf specialize in Walleye, Perch, and Bass Charters.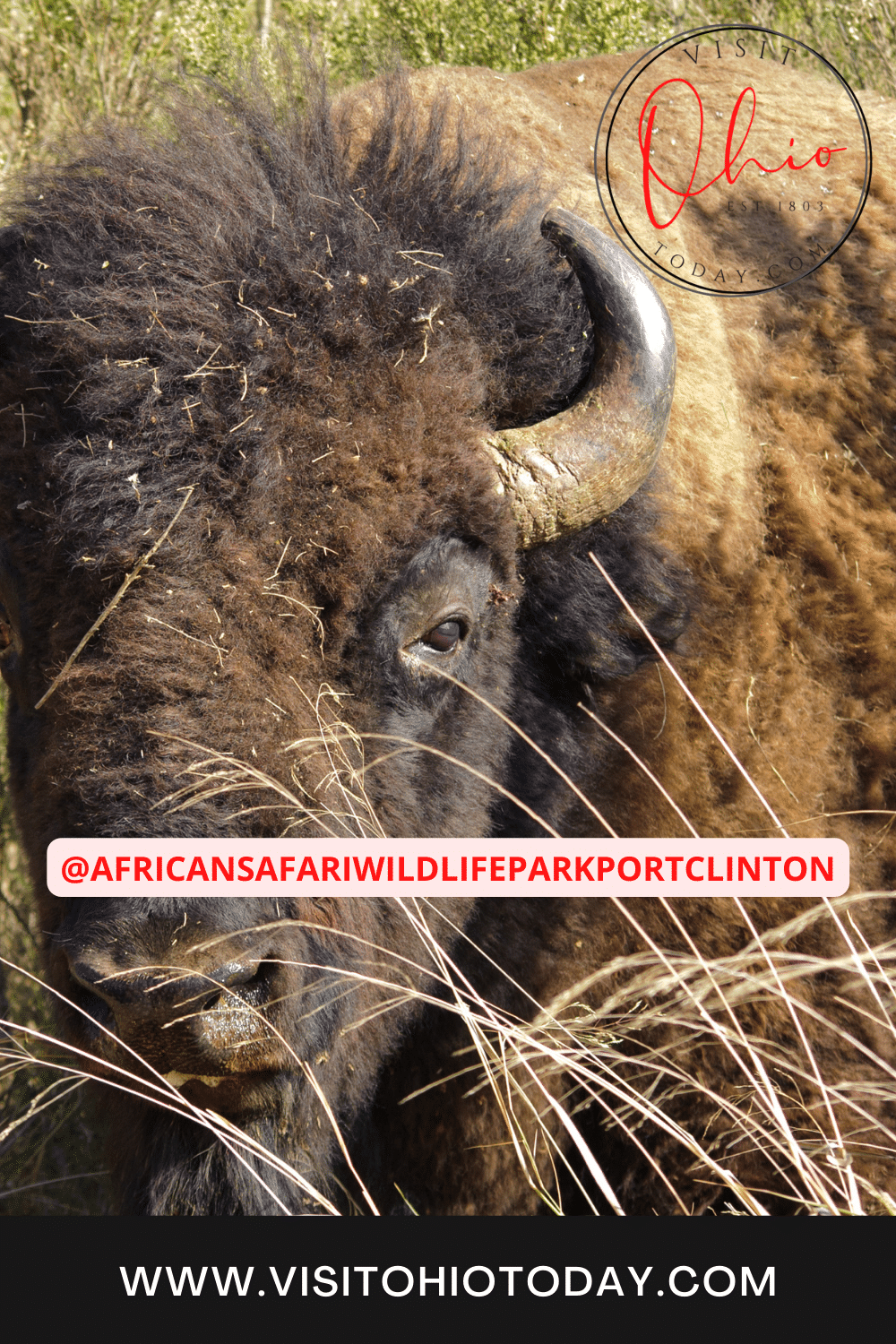 Ottawa County Visitor's Bureau (Things To Do In Port Clinton Ohio)
Ottawa County Visitor's Bureau offers various brochures, maps, discount coupons, Wi-Fi access, interactive displays, lodging locator service, a highlights video, restrooms and staff are also on hand to help you. The staff will also have various tips and advice to help make your stay in the area a lot more enjoyable.
Opening times:
Mon-Fri 8:30am to 5pm
Sat 9am to 5pm
Sun 10am to 2pm
Address: 770 SE Catawba Rd Port Clinton, OH
Phone: 419-734-4386
African Safari Wildlife Park
African Wildlife Safari Park offers you the opportunity of a Drive-Through Safari. You will be able to drive amongst the following beautiful animals:
Alpaca.
American Bald Eagle.
American Bison.
Ankole-Watusi.
Bactrian Camel.
Elk.
Emu.
Fallow Deer.
Gemsbok.
Giant Eland.
Giraffe.
Grant's Zebra.
Guanaco.
Llama.
Scottish Highland Cow.
Sika Deer.
White Bison.
If you look to the skies you can see a variety of wild birds. You may be able to see wild birds such as:
Mallards.
Bald Eagles.
Canadian Geese.
Killdeer.
On the drive through Safari, you will also be able to see an abundance of wildflowers and plants. The Wildflowers and plants also attract Butterflies.
There are also events that are planned within the park. Visitors are advised to check ahead if they would like to see an event.
Daily events include:
Zoo-It-All Animal Encounters
Aviary Adventure
Camel Rides
EdZOOcational Animal Program
HogWILD Experience
Find the daily summer season schedule here!
A Cafe and GiftShop is also available at the Park where visitors can buy snacks and gifts
The African Safari Wildlife Park has various opening times, depending on season. It is advised that visitors check ahead before making plans to visit the park.
10am - 5pm (Early Spring. Last car admitted at 4PM)
10am - 5pm (Spring/Fall. Last car admitted at 4PM)
9am - 7pm (Summer. Last car admitted at 6PM)
10am - 6pm (Late Summer. Last car admitted at 6PM)
9am - 6pm (Extended Weekends. Last car admitted at 5PM)
Short video:
Liberty Aviation Museum (Things To Do In Port Clinton Ohio)
In 2014, they opened their new hangar addition to the public including a boathouse, main hangar (where restorations and maintenance are completed), and the WWII gallery.
The Liberty Aviation Museum is a 501c3 non-profit organization receiving no government funding.
In 2010, the Museum acquired a vintage WW2 North American B-25 Mitchell Bomber. In the 2011 season, training schedules were operated so that the training crew could fly in the air shows. The B-52 underwent restoration work in the winter of 2011/12. In 2011, the dreams of all three organizations to have a permanent place to call home became reality with the announcement that a Museum/Hangar facility would be built at the Erie-Ottawa International Airport. The Museum was opened in July 2012. The newly refurbished B-25 was named "Georgie's Gal". It was named after George V. Woodling, the museum's benefactor.
For Museum events, Please check online for the 2022 schedule. Events will be added when they are confirmed. Please check their Facebook page for the most up-to-date event information.
Current Hours & Closures
Liberty Aviation Museum Gift Shop Hours
Thursday 10AM - 4PM
Friday 10AM to 5PM
Saturday 10AM to 5PM
Sunday 10AM to 5PM
Tin Goose Diner Hours
Thursday 7AM - 3PM
Friday 7AM - 7PM
Saturday 7AM - 7PM
Sunday 7AM - 5PM
Liberty Aviation Museum
Short video: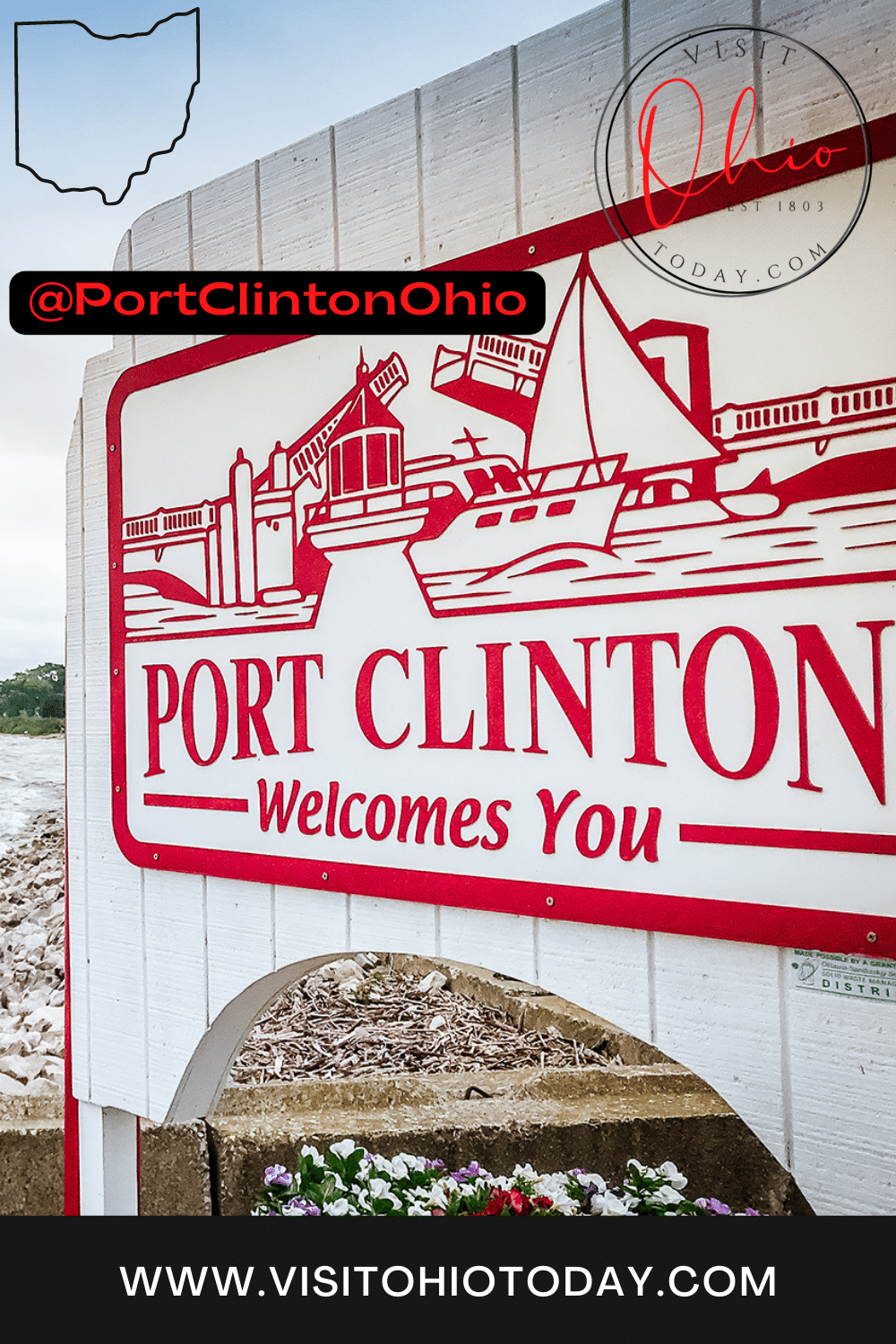 What Are People Saying About Things To Do In Port Clinton Ohio
"I can no longer climb up this but we still like to come here (Marblehead Lighthouse) each time we come to Northern Ohio from GA. It is just a lovely setting and I am always amazed that no matter the weather, there are people here. very historic." 02C (Marietta, GA).
"This (Catawba State Park) was within walking distance of the house we rented. Picnic tables on the shoreline made for a nice place to watch the sunset. Nice little play area for the kids. Seemed to be mostly for people to launch boats. A little wading - no swimming." DKH (Sycamore, IL).
"A great stop for fishermen, of course, but also for photographers in any season. This (Fisherman's Wharf) is probably a good place for spotting shore birds and other migratory species in the spring season as they swoop through looking for scraps of food." DDE (Ann Arbor, MI).
"This visitor center was just amazing! The ladies working there were so very helpful! Wish we had gone there sooner! The day we went they were closed so we had to come back the next day ! A must to stop in if you're visiting the area!". JW (Chicago, IL).
"This place is a must for everyone! So fun and funny. I guarantee the animals in the drive thru part will have you laughing. Save some lettuce and grain for the giraffes at the end. If you don't, there is a person selling more feed cups there for $5.00". CM (Hebron, KY).
Where Is Port Clinton Ohio Located?
Port Clinton Ohio is located in Ottawa County at the mouth of the Portage River on Lake Erie. Approximately 44 miles east of Toledo.
Let's Visit Port Clinton Ohio!
The City of Port Clinton Ohio is known as the Walleye Capital of the World. It is a fantastic destination located On Lake Erie, in Ottawa County, Ohio.
Have you visited? We would LOVE to hear your thoughts on Port Clinton Ohio! Did you try out any of our suggestions, or maybe you discovered your own hidden gem? Leave a comment below and share your experience!

If traveling is your thing, then we have LOTS of Ohio destinations to recommend! Are you an adventure seeker? Do you prefer nature reserves? For the more daring of our readers, we have even compiled a list of the 7 most haunted houses in Columbus Ohio!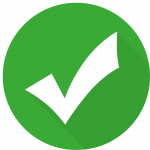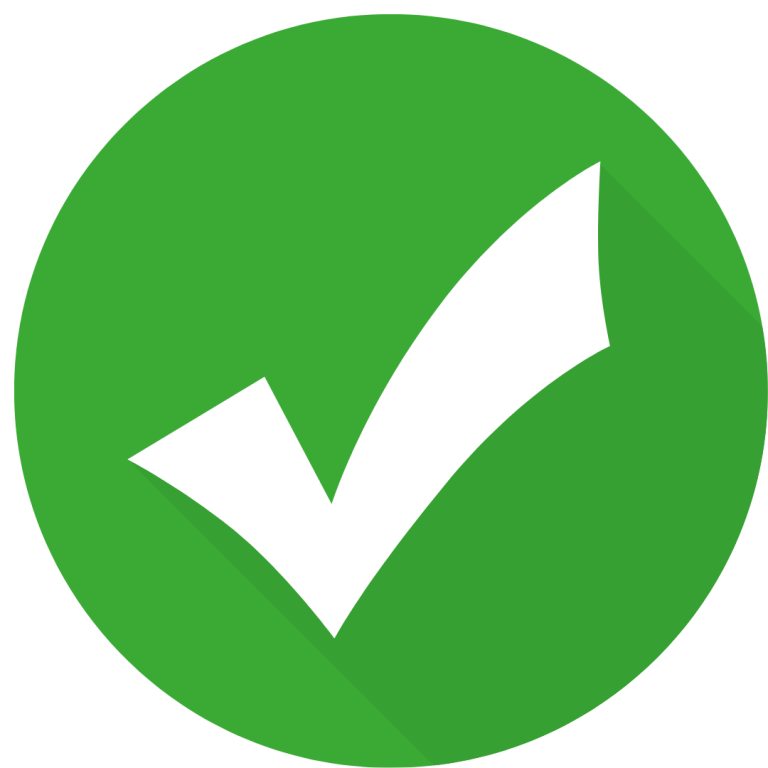 Hello! We have done our very best to ensure that the accuracy of events, hours, addresses, etc are up to date. Please know that information can change due to weather, updated health and safety challenges, etc. If you find incorrect information, please send us an email and we can get it updated.
To be updated and stay connected, subscribe to our newsletter.