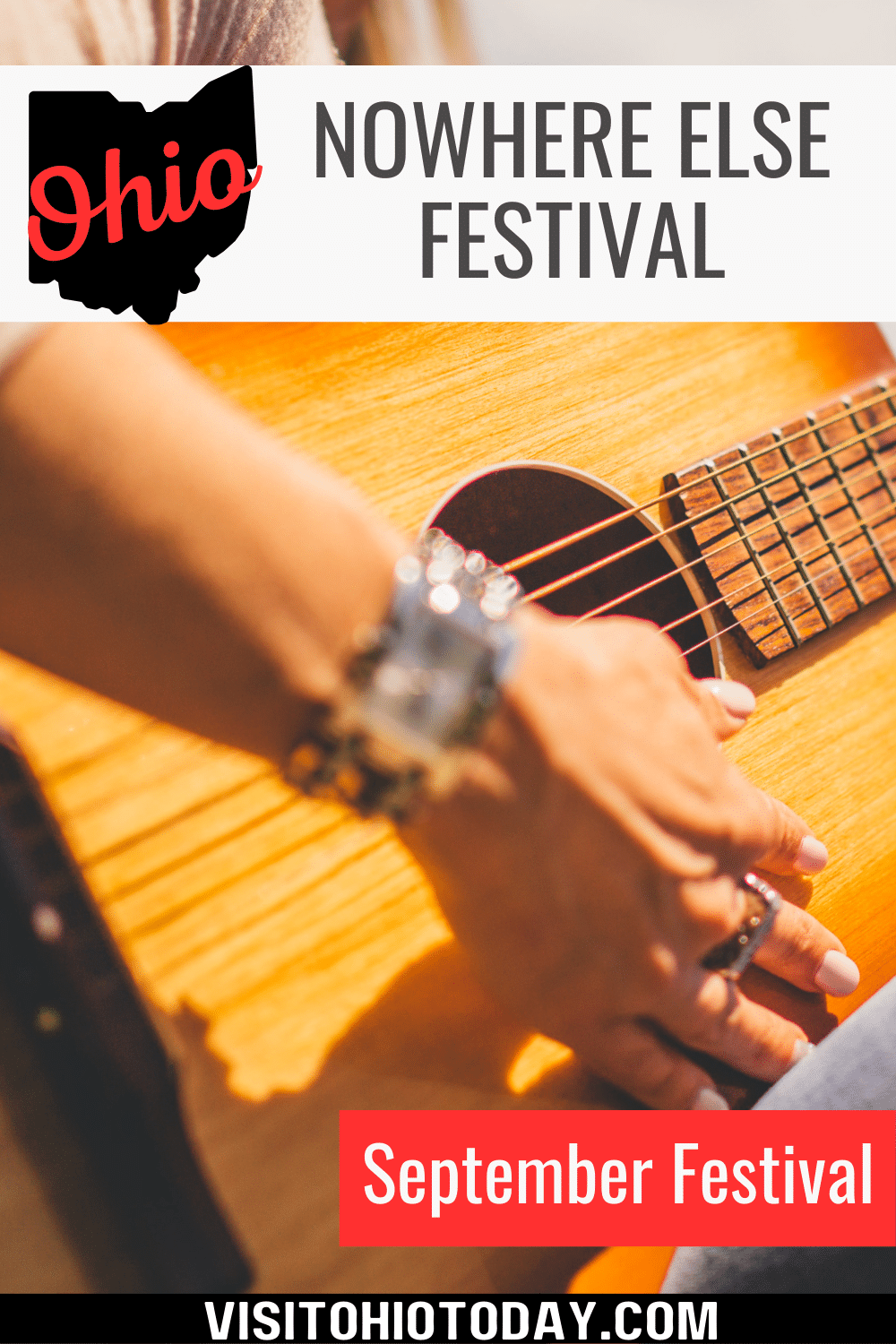 The Nowhere Else Festival is a soul-nourishing celebration of music on a rural Ohio farm.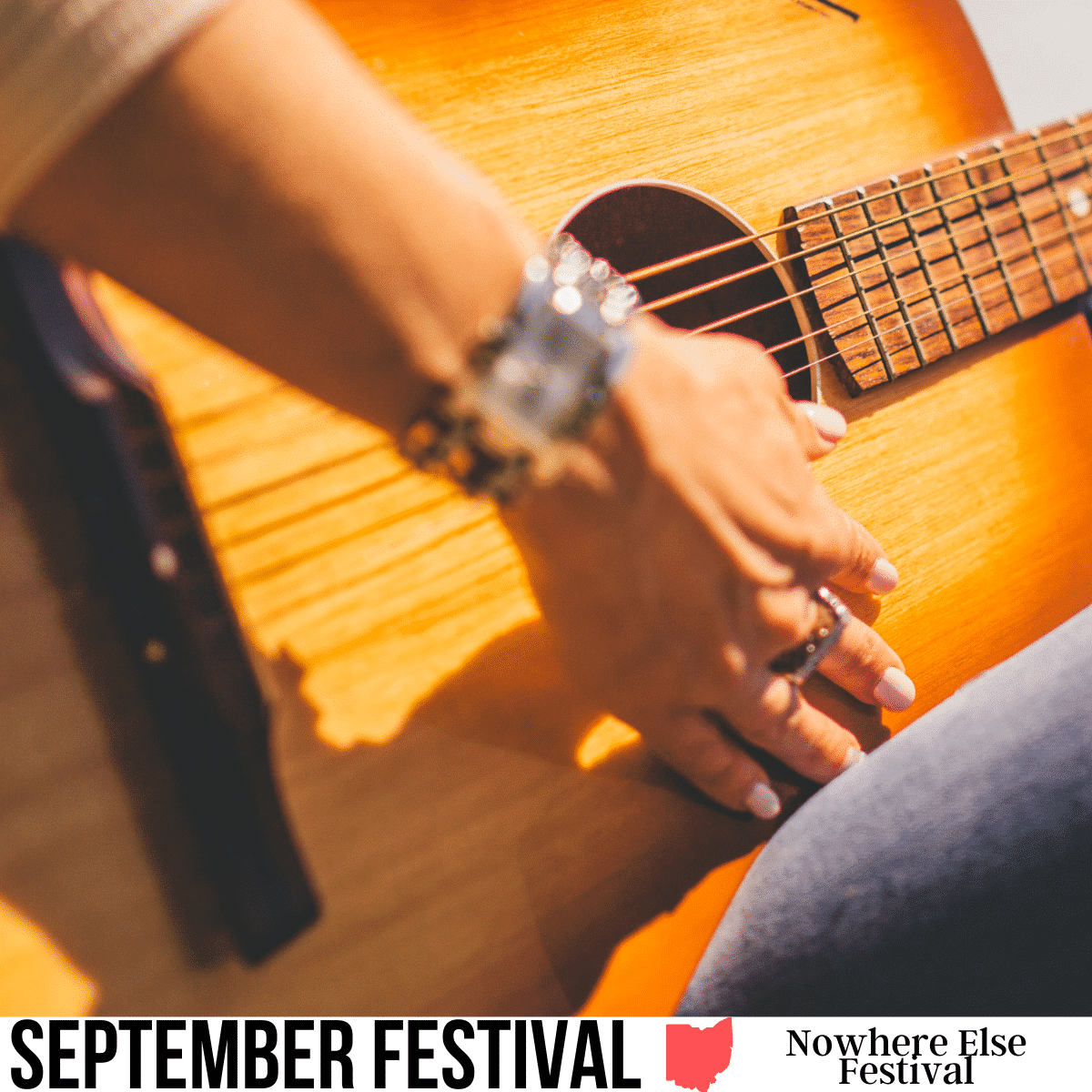 ©Negative Space via Canva Pro License
About Nowhere Else Festival
Get ready to mark your calendars for an unforgettable experience during Labor Day Weekend, September 1-3, 2023. Embrace the soul-nourishing ambiance of an extraordinary musical family reunion!
Check out the world of folk and boutique music, presented by talented musicians from both near and far, all gathered on a scenic rural farm in Southwest Ohio. A weekend filled with food trucks, great music, yard games, and activities, which set the stage for a vibrant and jubilant ambiance.
This world-class boutique music is considered like an "extended musical family reunion." With the farm as the charming backdrop, everyone is welcome to partake in this celebration.
By being a part of the event, you will also be contributing to a meaningful cause. The proceeds from the festival will play a vital role in the ongoing efforts to restore a 140-year-old barn into a fully-functioning performing arts center.
For those who wish to fully immerse themselves in the festivities, field camping options will be available onsite. Alternatively, various accommodations are conveniently located nearby, ensuring a comfortable stay for all attendees.
Please visit the website and/or social media for up-to date schedules and operating hours for the Nowhere Else Festival.
Where is the Nowhere Else Festival located?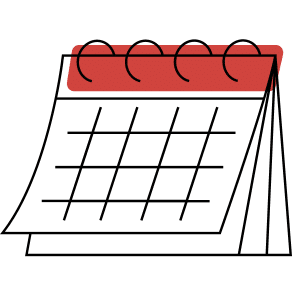 Do you have an event that you want to feature (for free) on our VisitOhioToday events calendar? Just complete this form or feel free to send us an email at outreach@visitohiotoday.com. All submissions subject to approval.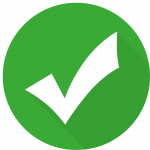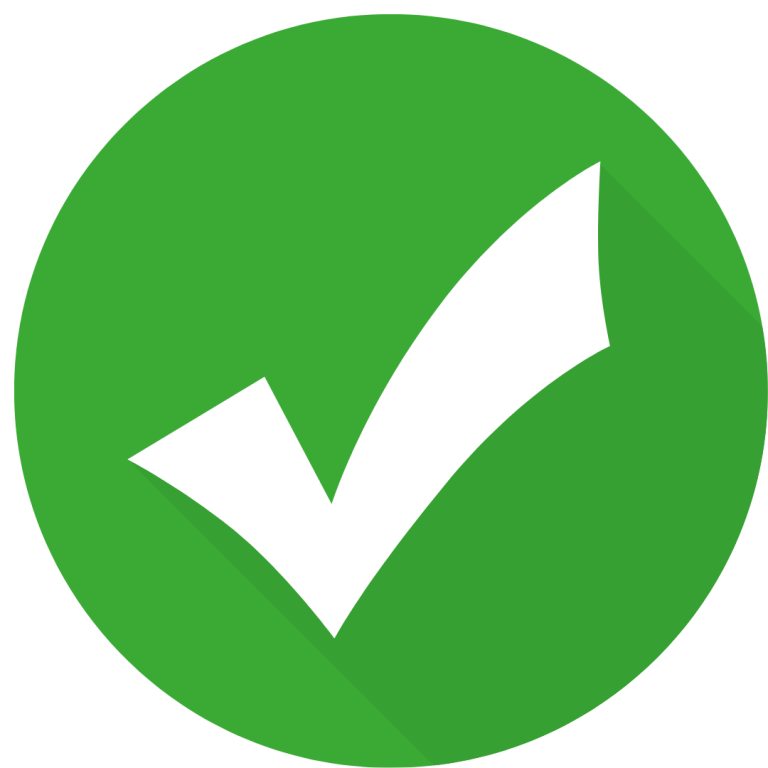 Hello! We have done our very best to ensure that the accuracy of events, hours, addresses, etc are up to date. Please know that information can change due to weather, updated health and safety challenges, etc. If you find incorrect information, please send us an email and we can get it updated.
To be updated and stay connected, subscribe to our newsletter.