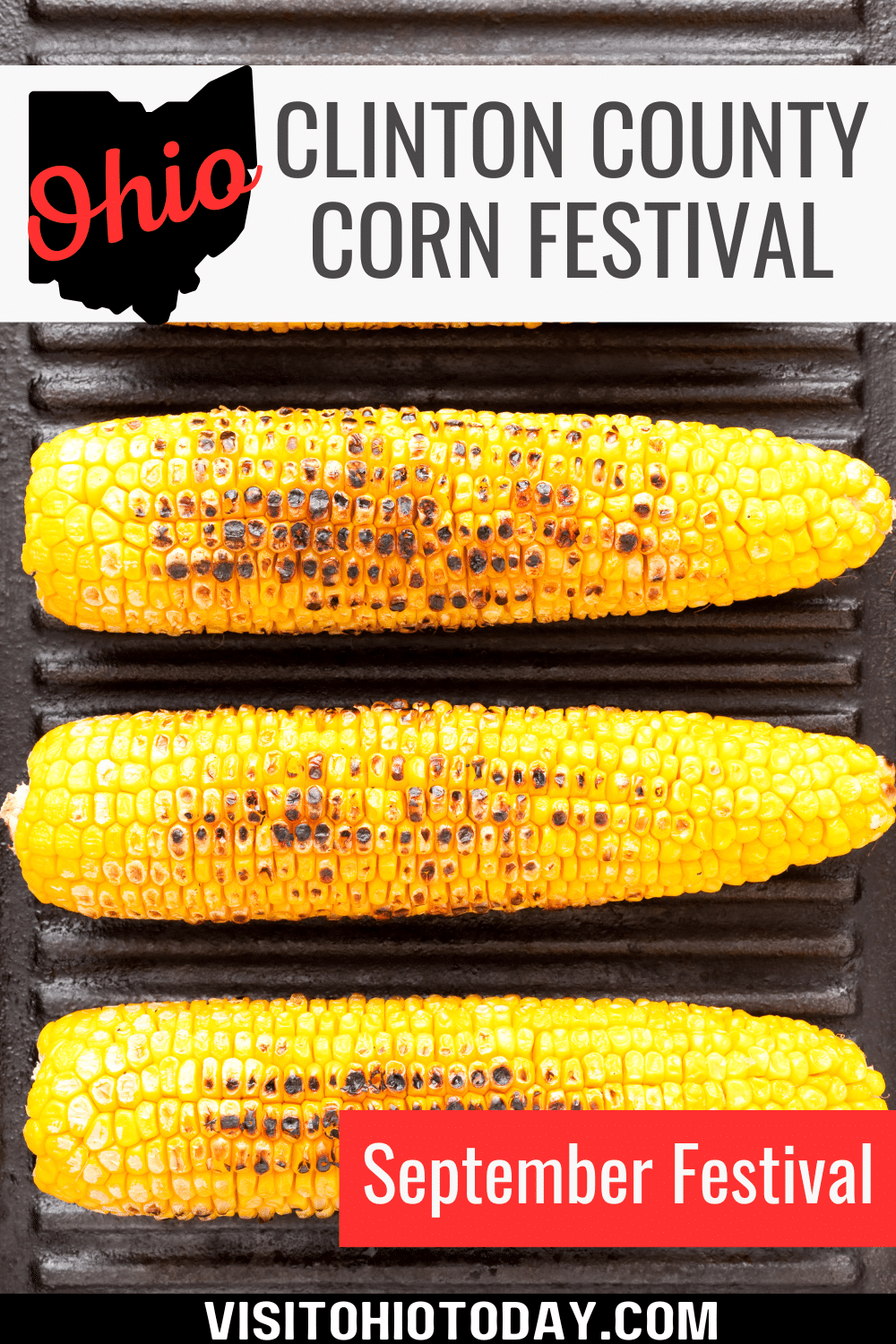 Clinton County Corn Festival celebrates the area's agricultural heritage with this three-day extravaganza. The festival is held the first weekend after Labor Day at the Clinton County Fairgrounds and is organized by The Antique Power Club of Clinton County.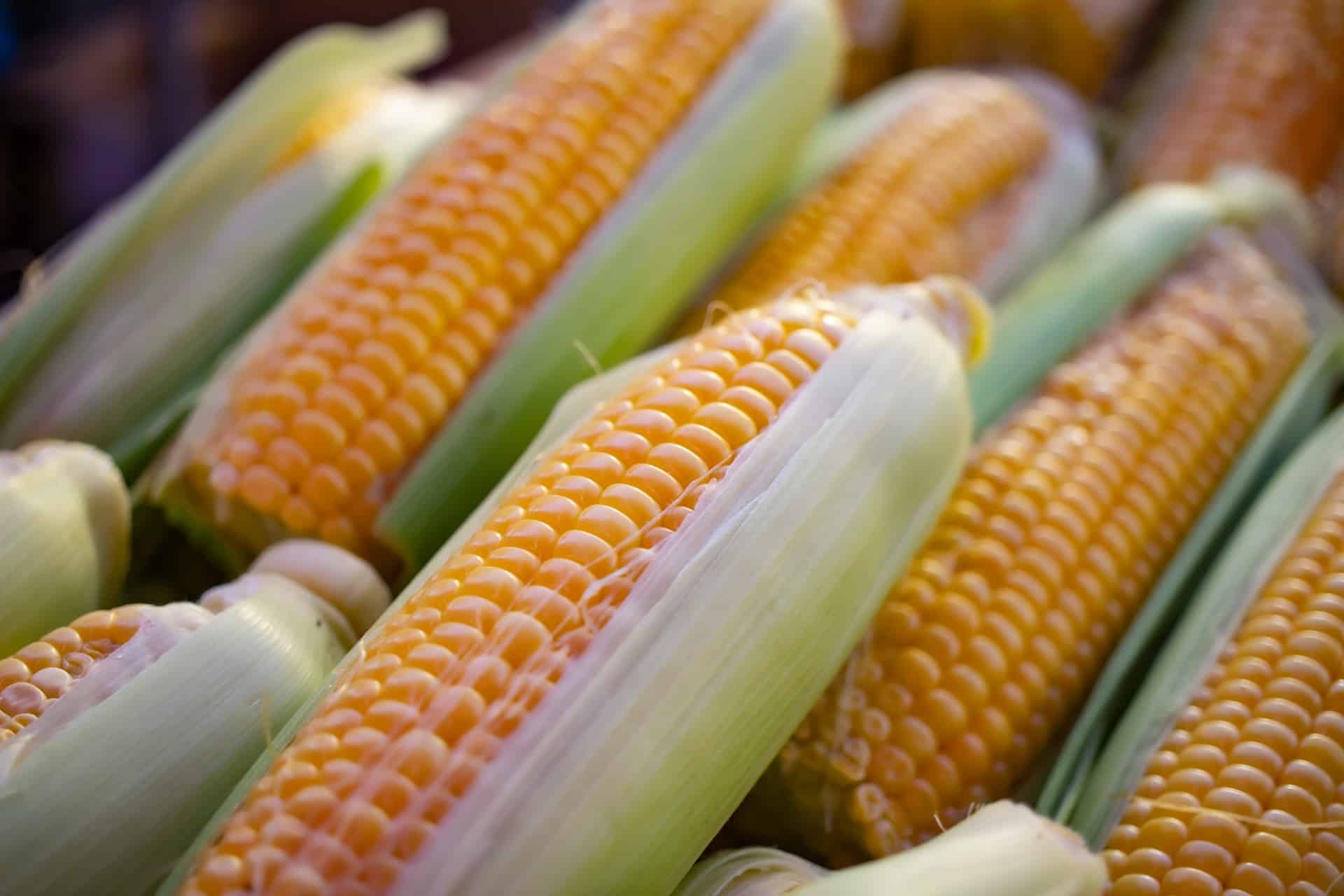 Image credit: Wouter Supardi Salari on Unsplash
About the Clinton County Corn Festival
With a strong nod to all things agricultural, the Clinton County Corn Festival is a weekend full of fun activities and events.
Activities include:
Kid Train
Expo Center
Quilt Barn
Craft, Antique, Swap Meet, and Flea Market barns
Tractors, Engines, and Car shows
Petting Zoo
Some of the events held here are skillet and rolling pin tosses, cross-cut saw competitions, and live music almost continuously.
If you want to be a bit more involved, you can get a team together and enter the highlight of the Festival - The Corn Olympics on Friday night! This event challenges the teams to construct a themed outhouse, then there is the Outhouse Parade, followed by the Outhouse Race.
The teams then participate in a Log Walk, a Tricycle Race, a Toilet Seat Toss and Hog Call, and a two-part obstacle race.
The website has a lot of information about the Corn Olympics and how to participate.
There will be over 20 local non-profit food vendors on site – chicken and noodles, corn on the cob, pork and steak sandwiches, ice cream, and many other delights!
There is a small charge for admission and a weekend pass is available. Parking is free.
Opening Hours:
Friday: 11am to 10pm
Saturday: 9am to 10pm
Sunday: 9am to 5pm
Camping is available on the grounds, there is information available on the cost and the camping rules.
Where is Clinton County Corn Festival Located?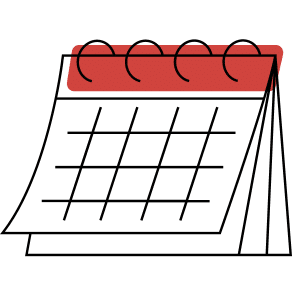 Do you have an event that you want to feature (for free) on our VisitOhioToday events calendar? Just complete this form or feel free to send us an email at outreach@visitohiotoday.com. All submissions subject to approval.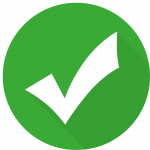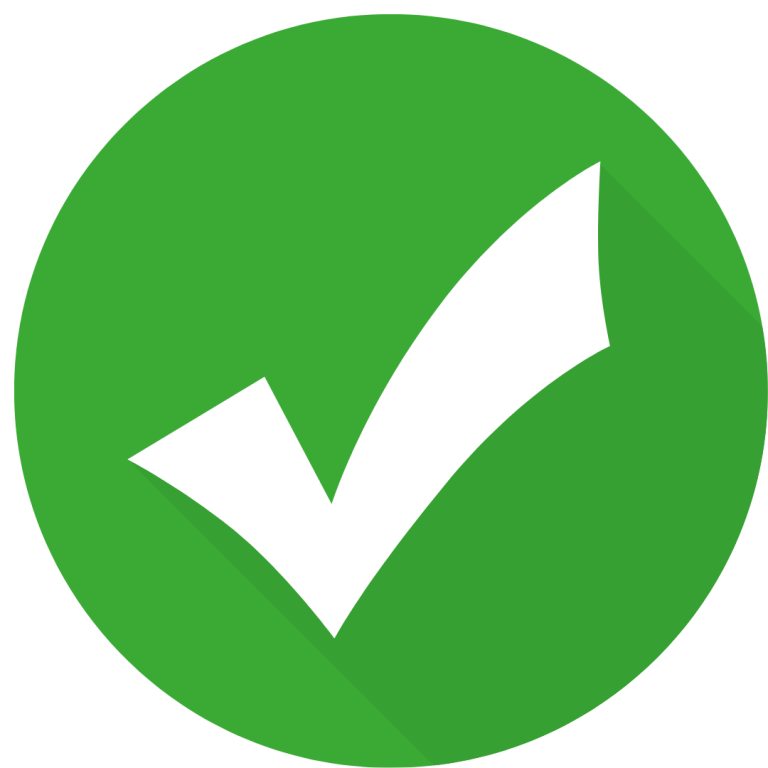 Hello! We have done our very best to ensure that the accuracy of events, hours, addresses, etc are up to date. Please know that information can change due to weather, updated health and safety challenges, etc. If you find incorrect information, please send us an email and we can get it updated.
To be updated and stay connected, subscribe to our newsletter.