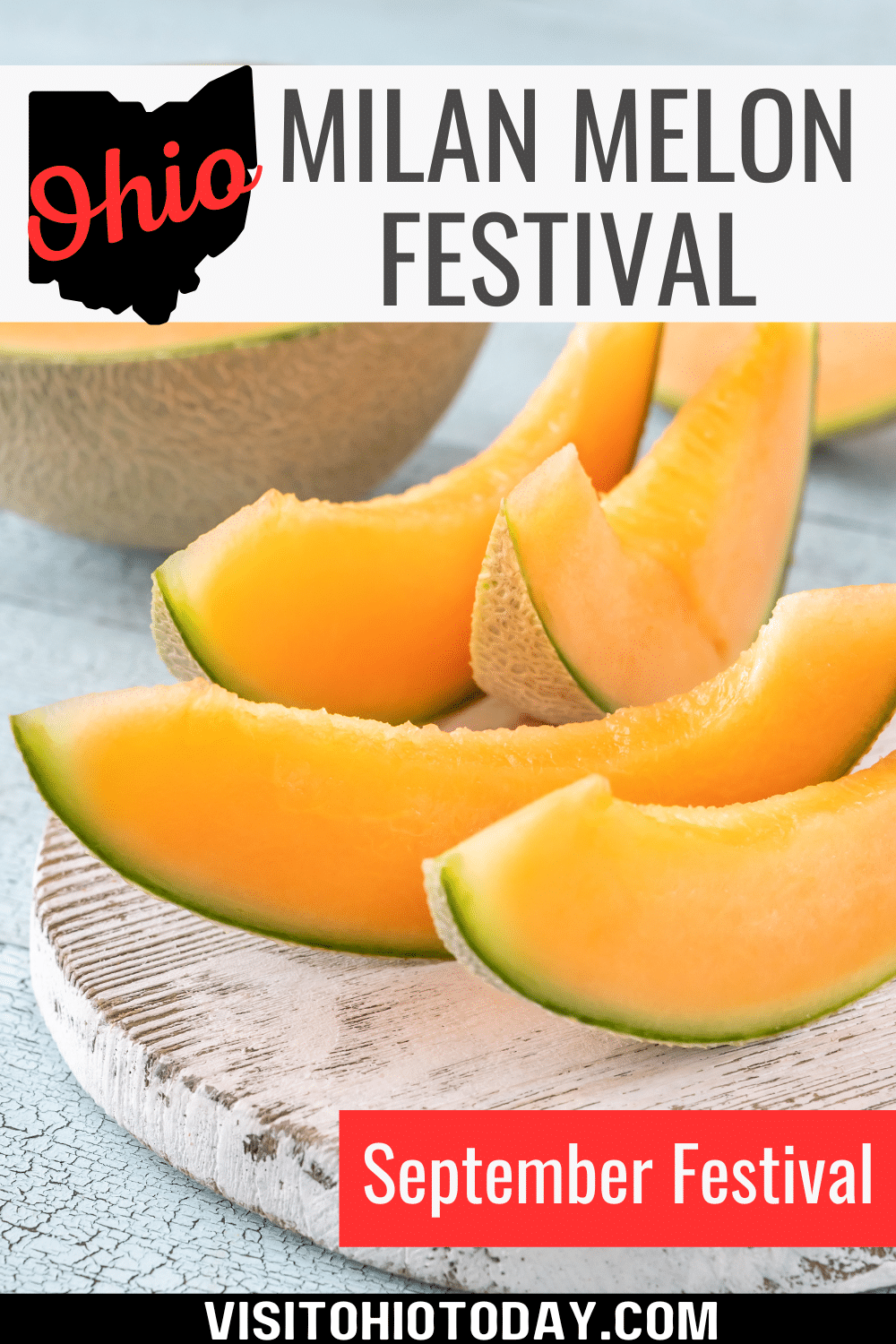 The Milan Melon Festival is held on Labor Day weekend every September. The festival has been running since 1958 and celebrates muskmelons that grow in abundance in this region and are at their ripest and most flavorsome at this time.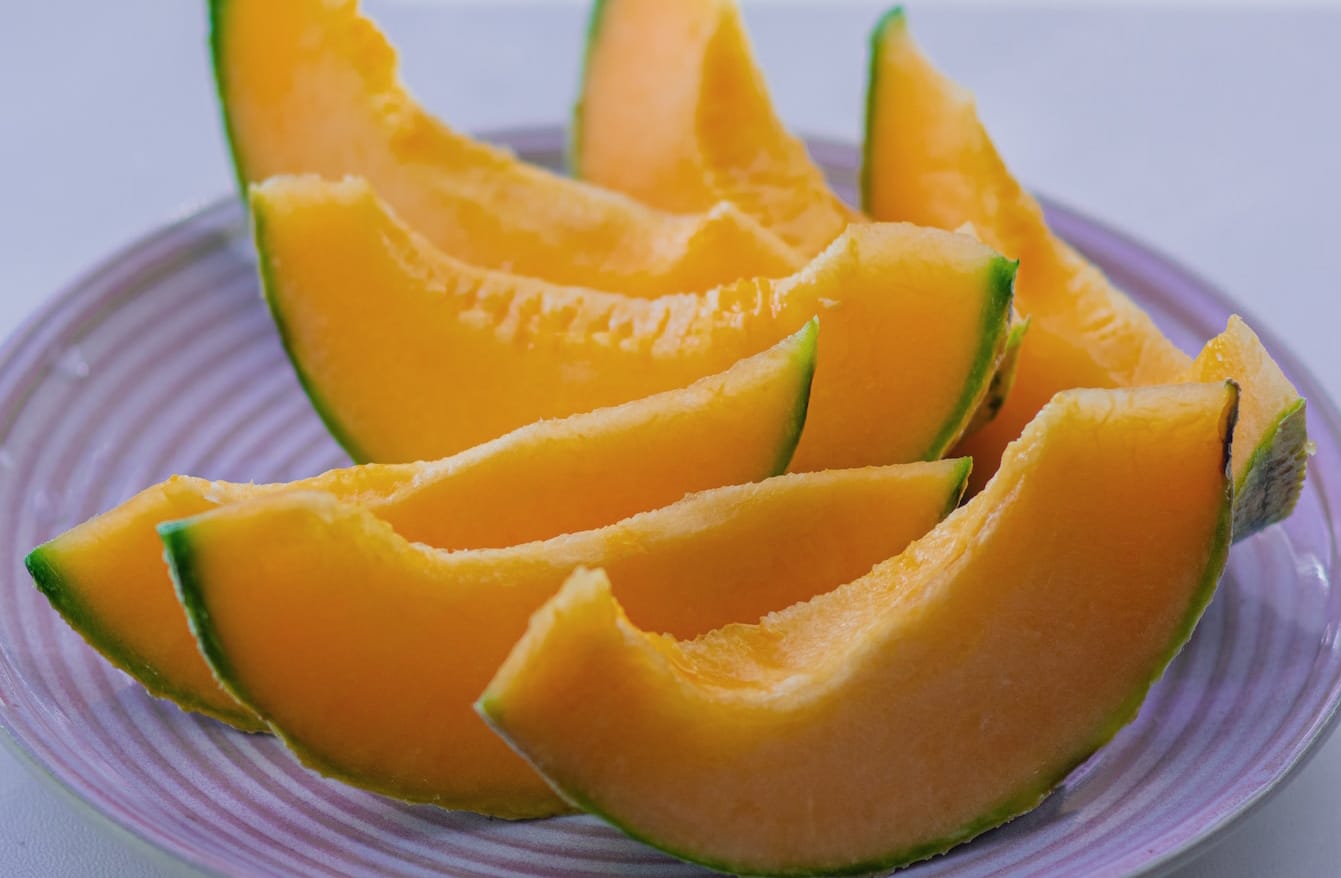 Image credit: Elena Mozhvilo on Unsplash
The Milan Melon Festival offers a wide array of activities and attractions suitable for people of all ages. A highlight of the festival is the melon-themed food vendors who serve an assortment of treats like melon smoothies, melon salads, and even melon pizza! You can indulge in a Watermelon, Sherbert & Cantaloupe Ice Cream that is only available during the festival.
There will be live music performances, arts and crafts exhibitions, carnival rides, and games. The Milan Melon Festival Queen will be crowned on Saturday evening and the festival parade on Sunday is a grand spectacle.
The 5K road race is one of the oldest road races in Ohio. This race takes place on Monday, there are three classes for the main race, as well as a 1-mile fun run. Register to participate.
Fun Facts: Muskmelons can have ribbed, netted, or smooth skin. The term 'cantaloupe' refers to two varieties of muskmelon – the North American cantaloupe and the European cantaloupe. The muskmelon provides many essential nutrients.
Check the official website for up-to-date schedule information.
Opening hours:
Saturday: 10am to 10pm
Sunday: 11am to 10pm
Monday: 10am to 6pm
Location of the Milan Melon Festival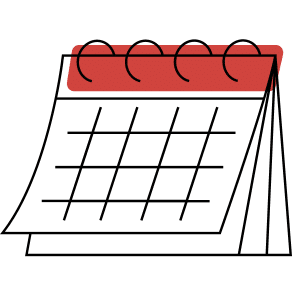 Do you have an event that you want to feature (for free) on our VisitOhioToday events calendar? Just complete this form or feel free to send us an email at outreach@visitohiotoday.com. All submissions subject to approval.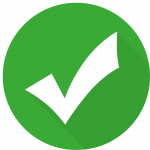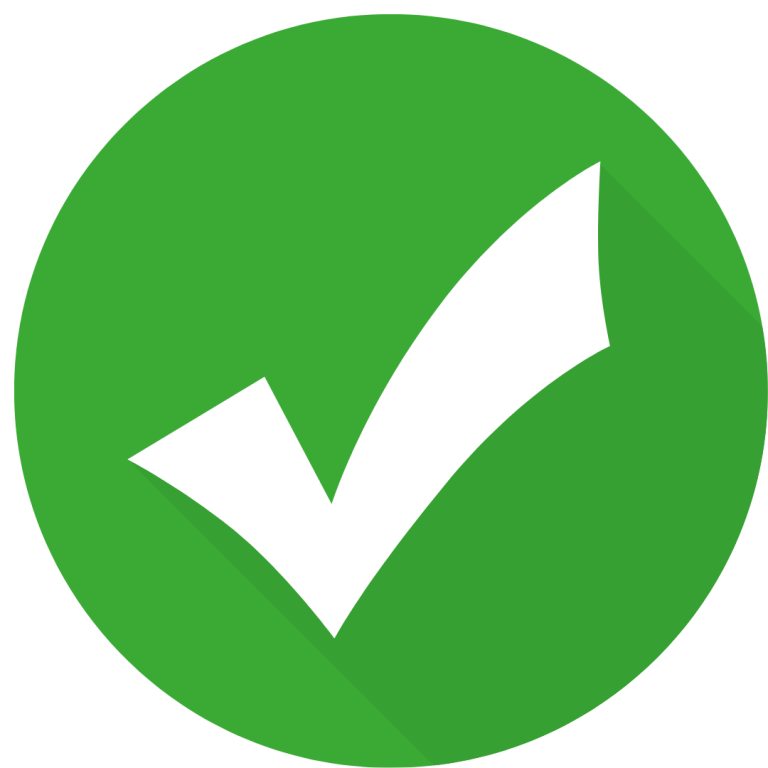 Hello! We have done our very best to ensure that the accuracy of events, hours, addresses, etc are up to date. Please know that information can change due to weather, updated health and safety challenges, etc. If you find incorrect information, please send us an email and we can get it updated.
To be updated and stay connected, subscribe to our newsletter.