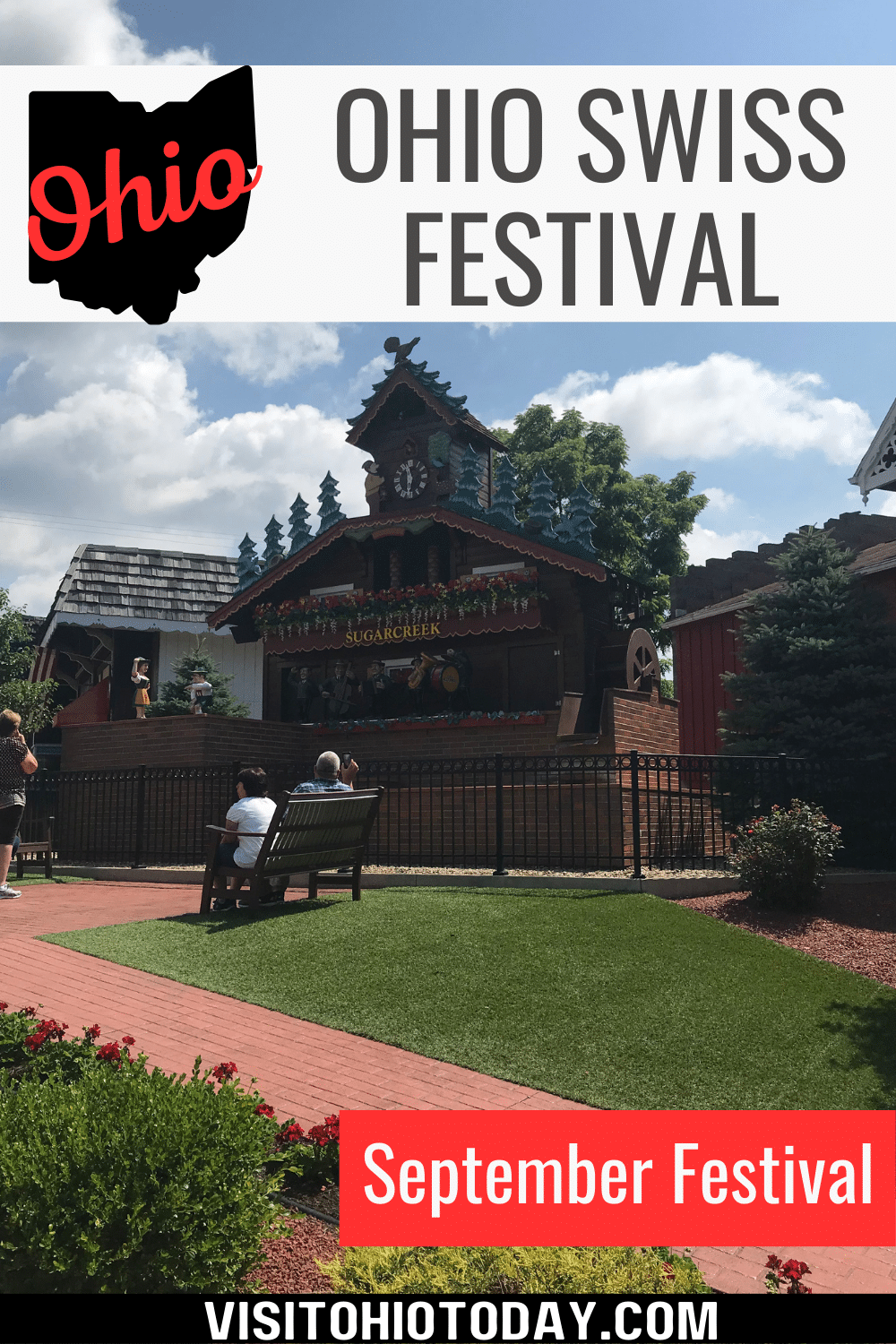 Experience the lively transformation of downtown Sugarcreek, Ohio into a vibrant Swiss village during the annual Swiss Festival, celebrating Switzerland's rich cultural heritage with wine, cheese, races, contests, parades, music, food, and entertainment for everyone.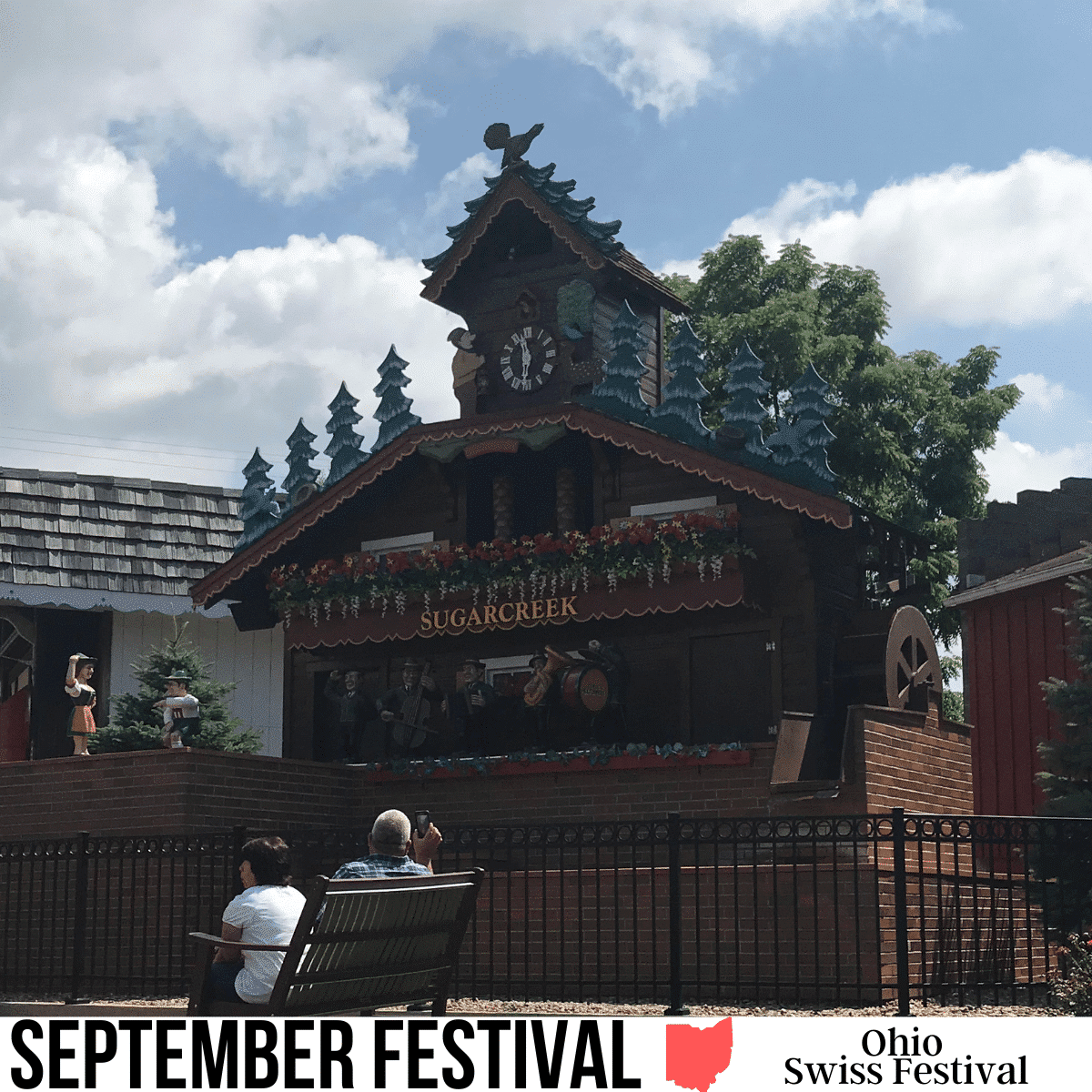 About the Ohio Swiss Festival
Since 1953, downtown Sugarcreek, Ohio has been undergoing a vibrant transformation every autumn, becoming a bustling Swiss village that pays homage to Switzerland's remarkable cultural legacy.
The Swiss Festival, sponsored by the Ohio Swiss Cheese Association, Sugarcreek Business Association, and the Village of Sugarcreek, promises a diverse array of delights, ranging from wine and cheese tastings to exhilarating races, engaging contests, and captivating parades.
Typically scheduled near the end of September, the festival guarantees an abundance of music, delectable cuisine, and entertaining performances each day. Convenient parking options are available at various locations throughout downtown.
Location of the Ohio Swiss Festival
Events take place at a variety of locations in Sugarcreek, Ohio. Be sure to visit the schedule page to exact locations, such as Main Street, the fire station, and more.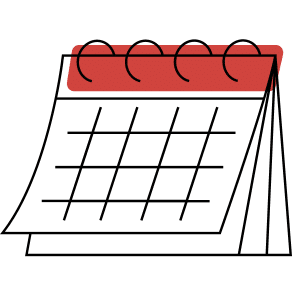 Do you have an event that you want to feature (for free) on our VisitOhioToday events calendar? Just complete this form or feel free to send us an email at outreach@visitohiotoday.com. All submissions subject to approval.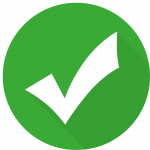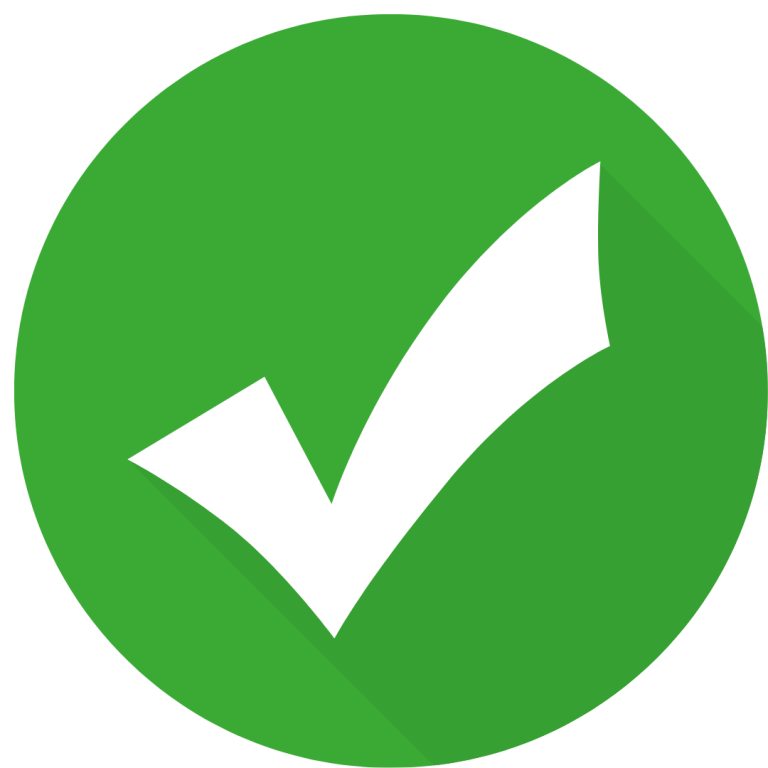 Hello! We have done our very best to ensure that the accuracy of events, hours, addresses, etc are up to date. Please know that information can change due to weather, updated health and safety challenges, etc. If you find incorrect information, please send us an email and we can get it updated.
To be updated and stay connected, subscribe to our newsletter.