Things To Do In Mason Ohio
This post contains links to affiliate websites, such as Amazon, and we receive an affiliate commission for any purchases made by you using these links.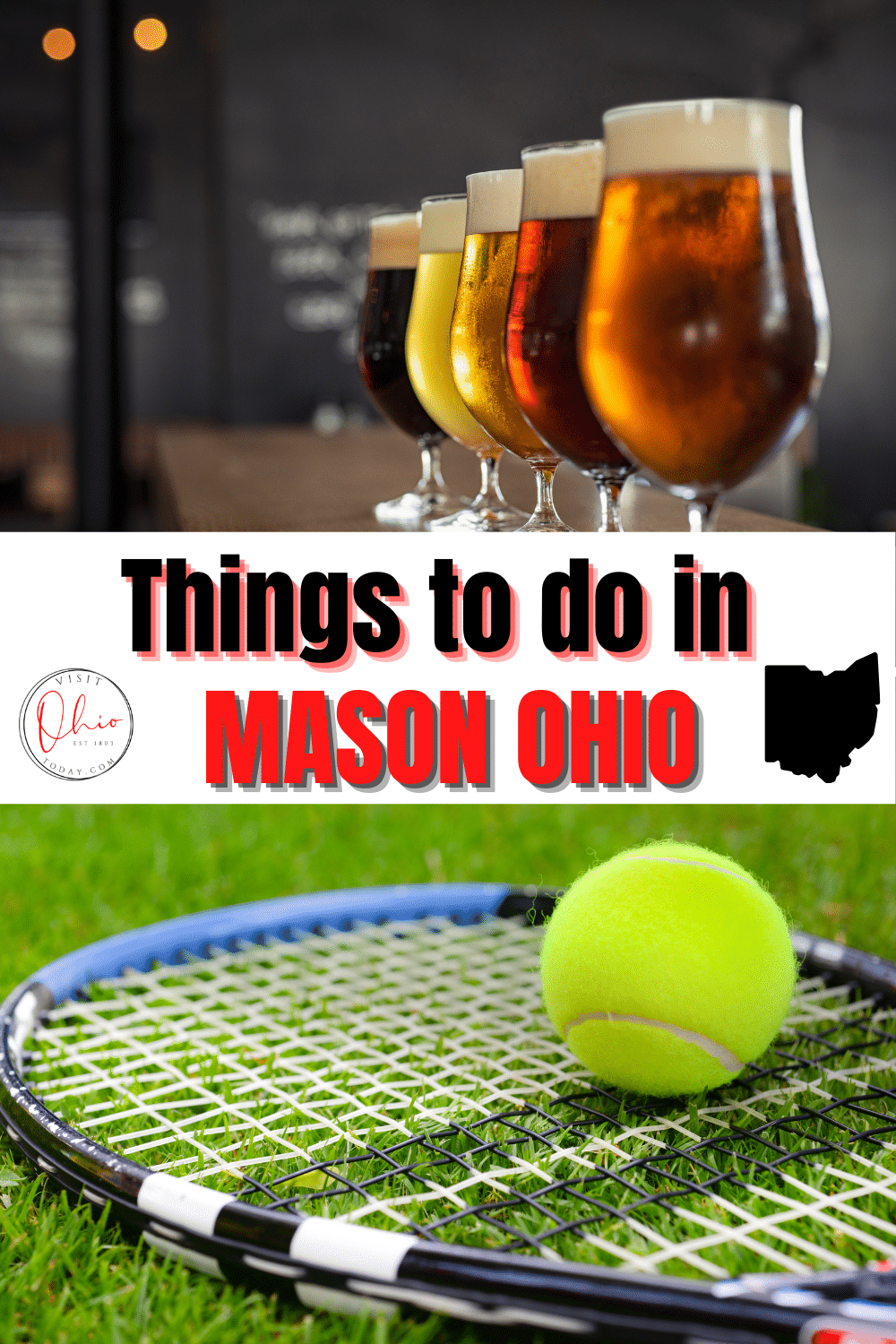 Mason is a fun city for all the family that is located in Warren County, Ohio. Here are my 15 top tips for things to do in Mason, Ohio!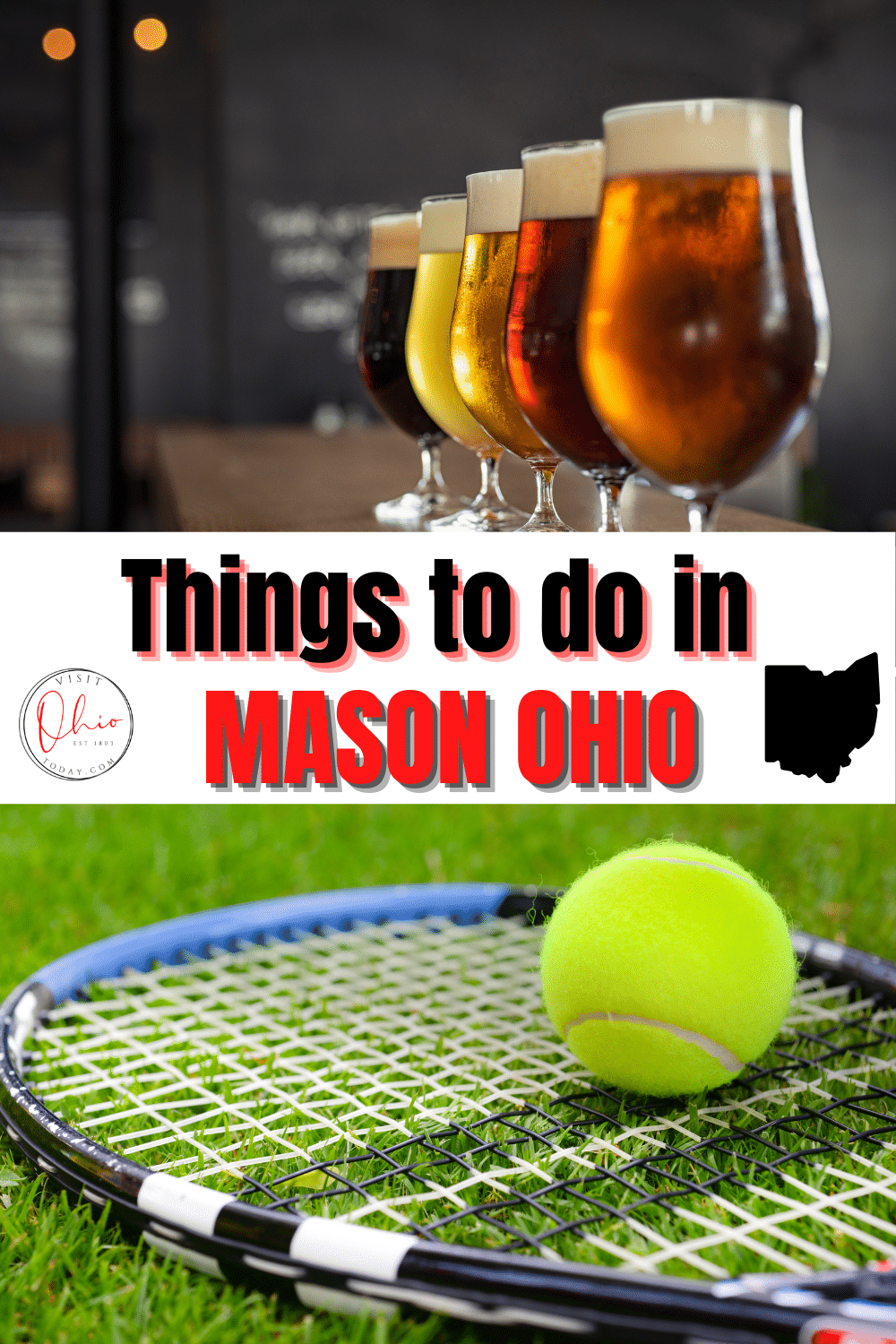 What's in this post?
hide
Visit Mason, Ohio
Mason, Ohio is well known as a place that is home to one of the world's largest Tennis Stadiums, in The Lindner Family Tennis Center, and Kings Island Amusement Park. Of course, there are many other things that Mason is also known for.
The Lindner Family Tennis Center
The Lindner Family Tennis Center is the perfect place to visit if you are a fan of Tennis. The tennis center has a center court, and visitors are allowed to have a look around this amazing facility. This Tennis Center has a Grandstand Court and a Center court.
You can also welcome to take some photographs and videos of the area when you're visiting. Fun for all ages. Visit with the family and enjoy a bit of friendly competition! Check the website and social media for more information!
Pine Hills Lake Park
The Pine Hills Lake Park is situated across from Corwin M. Park (which is talked about later in this article). Pine Hill Lakes Park has a forested area that is a great place to relax in the shade when the weather is quite warm. There is also a 2-mile trail that is quite easy to navigate, plus the park also has a fishing lake as well.
This park was bought by the city back in 2007, and the park was established in the middle of WWII, in 1943. The park also has some other facilities available to visitors including picnic shelters, charcoal grills, and a playground for the kids.
Be sure to obtain your daily or annual fishing pass from Mason Community Center.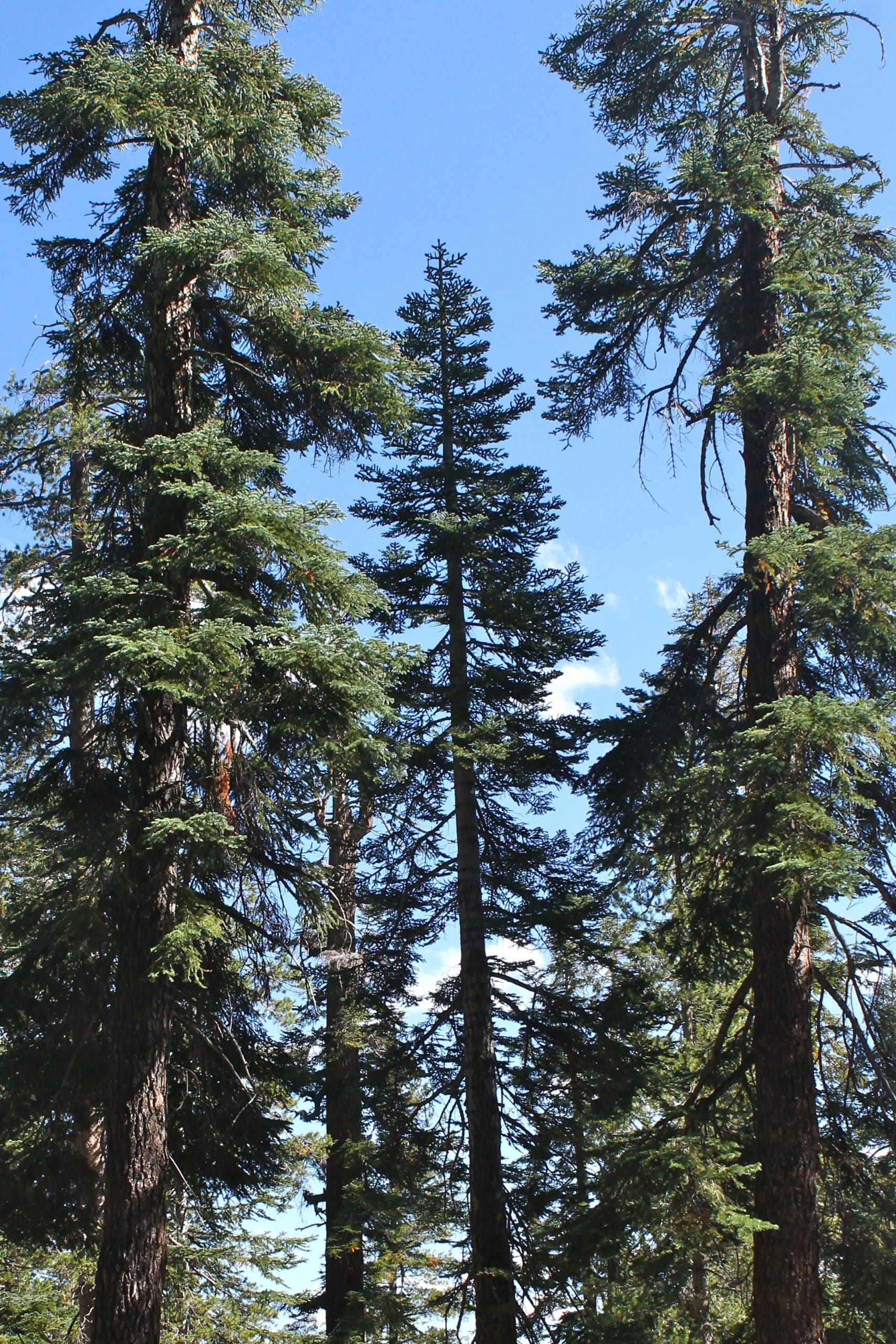 Cottell Park
Cottell Park is a fantastic place to visit with the family as there are plenty of activities available for all of the family. The park has got some great playgrounds that entertain kids of all ages, and there are also areas that are available for other sports like tennis and basketball. It should be noted that the tennis and basketball courts are available on a 'first-come, first-served basis.'
There are places to park as well, so that will not be an issue if you need to drive to the park. The park also has restrooms and shelters available for visitors to use.
Great Wolf Lodge Water Park
The Great Wolf Lodge Water Park in Mason, Ohio is a fantastic place to visit if you like fun and games. Some of the activities that are available to guests include the likes of a build-a-bear, a water park, and mini golf. If you get peckish whilst you visit, then you can visit the restaurant that is onsite and serves up some nice treats.
The park also has restrooms available and facilities such as a microwave, TV, and coffee machine as well. The park also has a great outdoor swimming pool, plus a hot tub and spa area. Just looking to play for a day? Get your day pass here!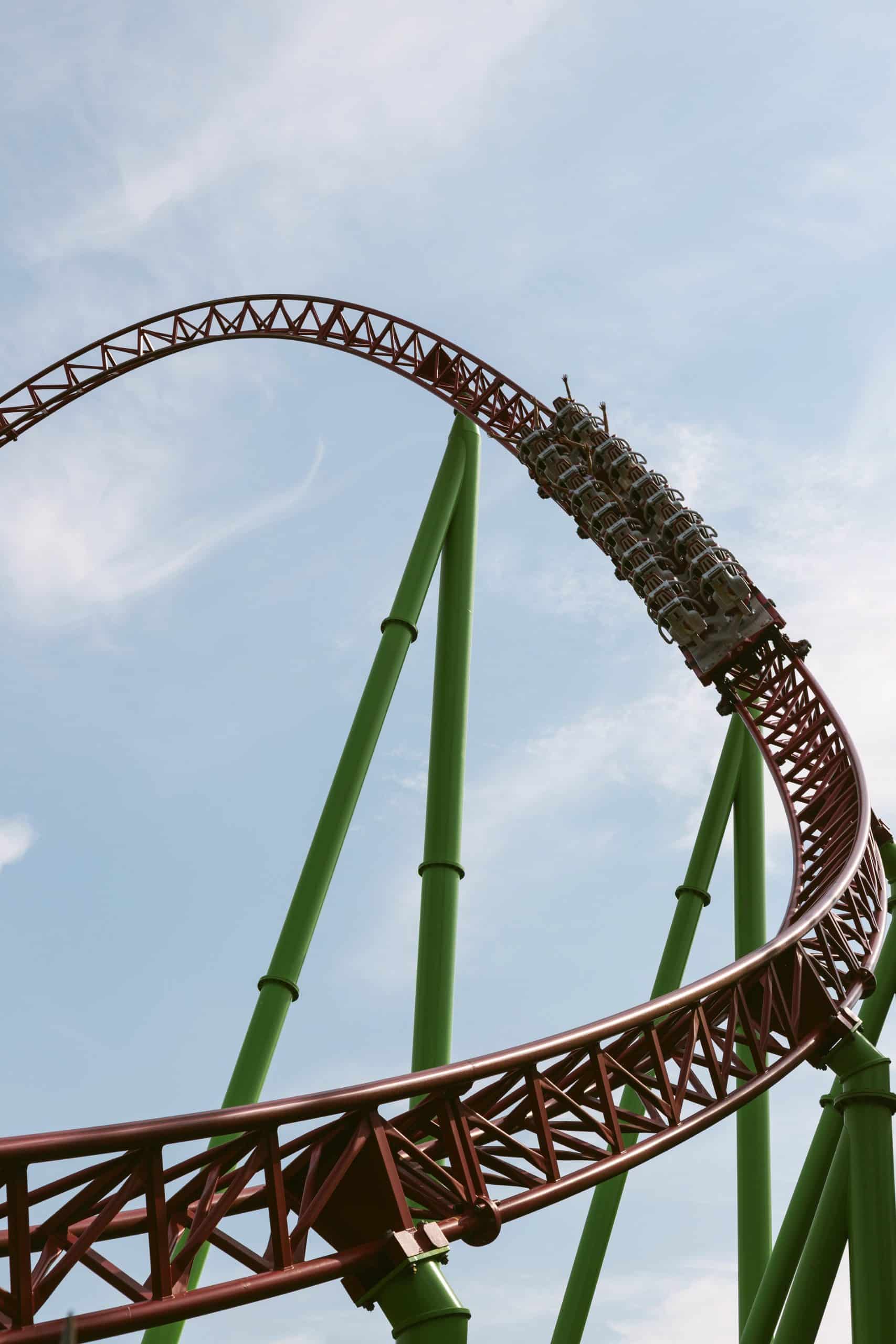 Kings Island
Kings Island is a huge amusement park that has been attracting visitors and fans for many years. The park is quite large and is over 360 acres in size. The park boasts over a dozen rollercoasters and a massive water park as well. As you can imagine, this is a popular attraction, and tickets are recommended to be bought in advance.
Mims Off Main
Mims Off Main is a place to visit if you want to do some shopping. The shop has a large collection of Vera Bradley and Lily Pulitzer items available to purchase. The shop also has a lot of items for babies that are unique to the shop and cannot be found elsewhere. So if you want to get some unique items, then this is the place to visit.
Sonder Brewing Crafts
This is a large building that has a 30-barrel house and a large taproom as well. They have been brewing Beer here for over 40 years now, and they have a large collection of beers available for consumption. The taproom is a jewel in the crown when visiting this establishment, and they also allow dogs to visit.
Some of the items that are available include merchandise and packaged beers. Food is served here as well, and you can also enjoy various drinks like cocktails, beers, wine, and spirits!
Corwin M. Nixon Park
This is a fantastic park to visit at any time of the year, but it does come into its own in the summer months. They have got some great facilities available for people who visit that include a public swimming pool, picnic shelter, charcoal grills, a fountain for our canine friends, disability-friendly walks, and softball fields. The park has been painstakingly landscaped and you can see how much care has been put into the park. This is a wonderful place to visit and relax or do some sporting activities.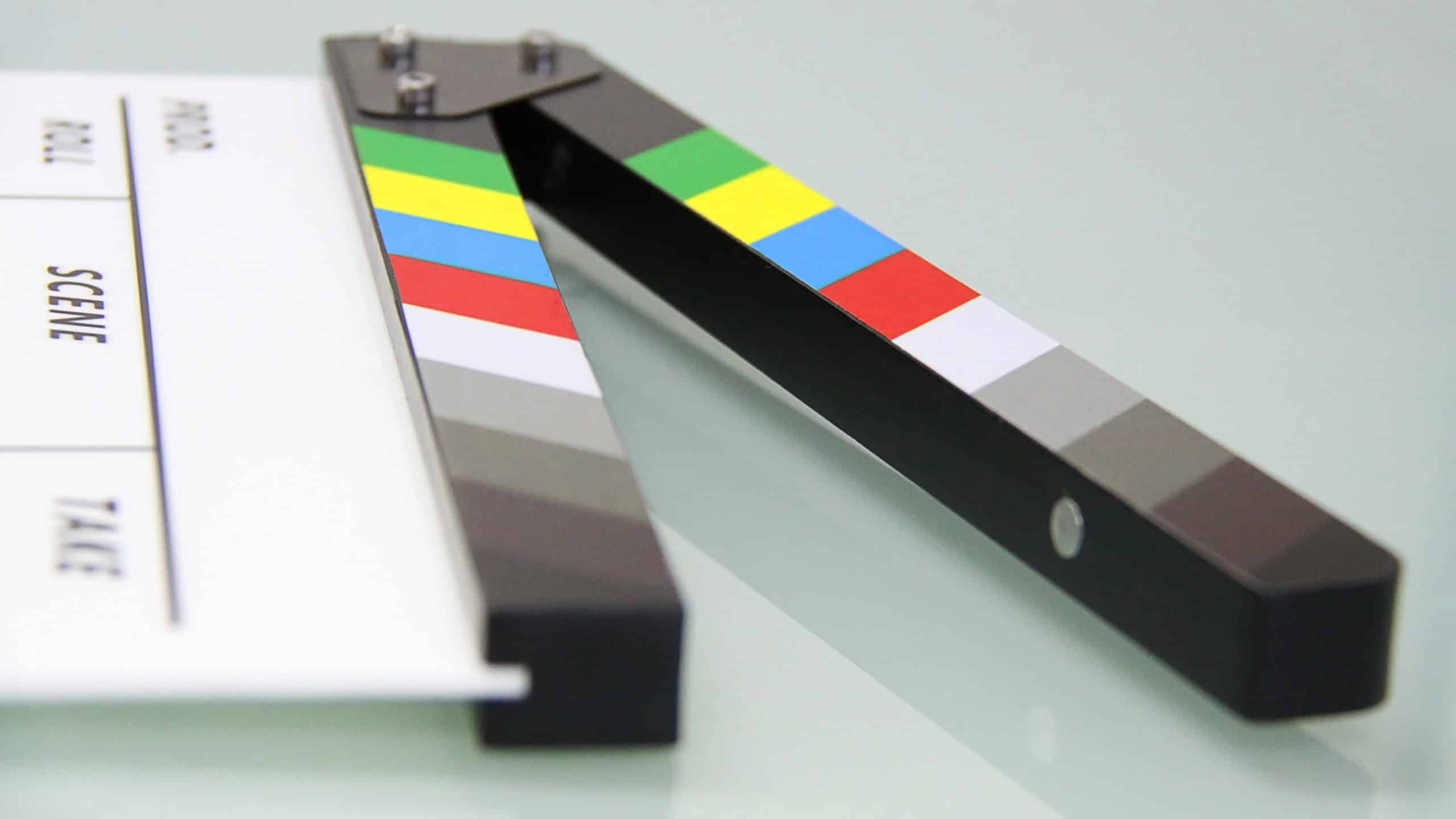 Regal Cinema Deerfield Town Center
Regal Cinema Deerfield Town Center is a fantastic theater to visit if you are planning on taking in a film whilst visiting Mason, Ohio. It is a state-of-the-art theater that has some great seats to use, and they can recline as well. Snacks and drinks are available to purchase as well from the foyer.
Cincinnati Masters
The annual Cincinnati Masters has been taking place here in Mason, Ohio since Queen Victoria was on the British throne back in 1899! The Cincinnati Masters is a hard-court event that takes place each year at the Lindner Family Tennis Center (that is discussed at the beginning of this post). This can boast the fact that it is the second most important event based in the US on the tennis tour (after the US Open).
The Courtyard
This is a fantastic hotel to stay at if you want to spend a few days in Mason, Ohio, and have a proper look around. This Marriott hotel is very comfortable and has some really nice rooms at competitive prices. Yoga and pilates are also available.
Address: 4753 Socialville Foster Rd, Mason, Ohio 45040
Phone: 513-770-0071 | Website | Facebook
Courseview Restaurant
With some of the activities that have been discussed in this post, it is not hard to work up an appetite. So if you want to have a meal after a day in the park or at the tennis center, then a visit to Courseview restaurant is ideal. This is a great restaurant that offers a range of lovely food and drinks. It is a great place to visit in the summer months as outdoor dining is available for visitors.
Painting With A Twist
Painting With A Twist has been going on for over 15 years now. This idea began after Hurricane Katrina destroyed New Orleans. The idea behind this venture is for people to get together and have fun together. The idea has grown since it began in the aftermath of the hurricane, and it has been a huge success. So, if you fancy painting and want to meet new people, then this is a great place to visit, as the emphasis is on fun, fun, fun!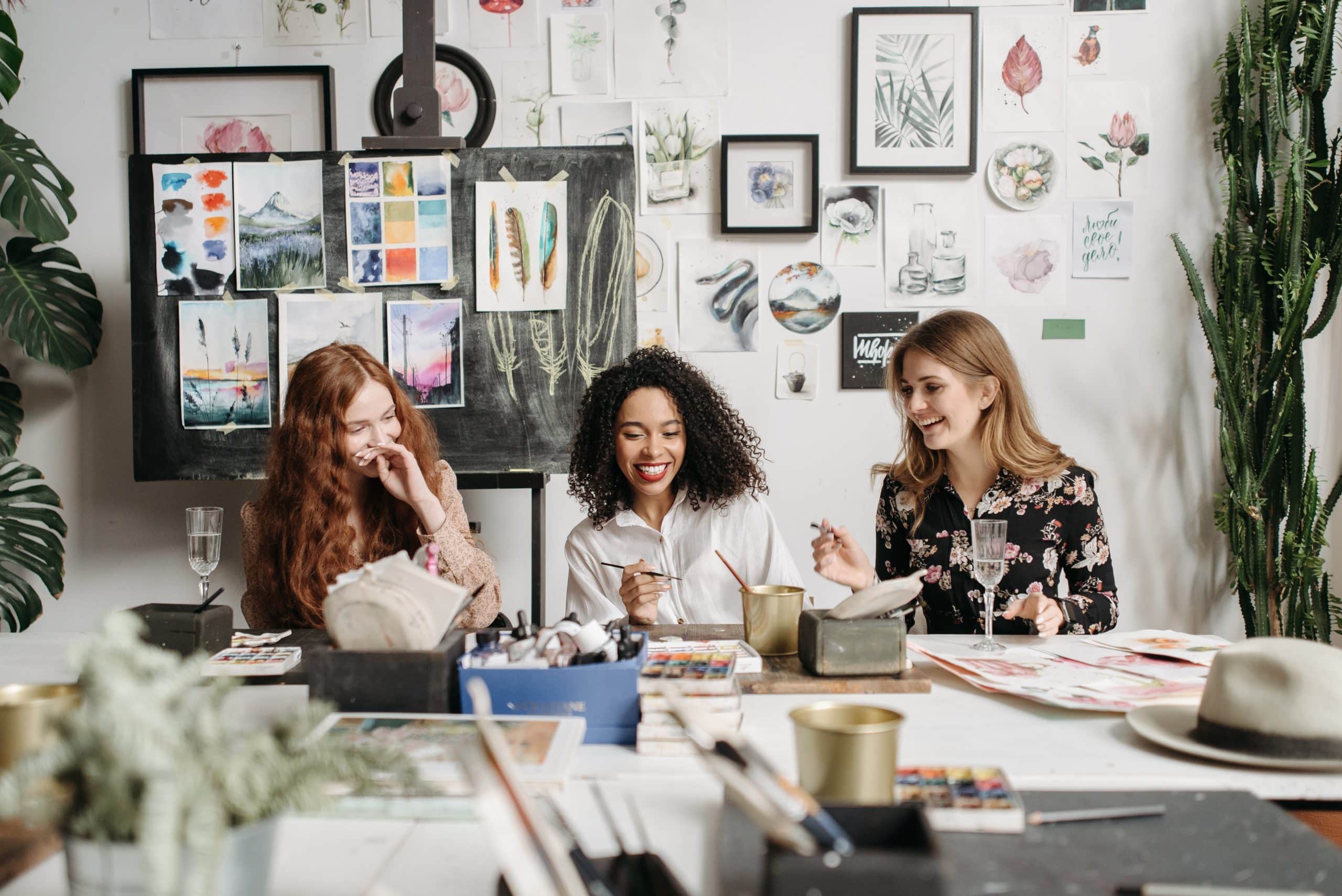 Schappacher Park Dog Run
The Schappacher Park Dog Run is a large park that is designed for dogs and their humans. This is a really nice facility that has been designed for all of those who choose to visit. There are some lovely shady areas and a stream as well. It should be noted that reservations are not available here, and all services on offer are on a 'first-come, first-served' basis.
The shelters can also be unavailable at times due to events and refurbishment, so do call ahead and check their availability. So, if you want to have some time with your canine friend, then this is the place to visit.
Fleckenstein Park
Fleckenstein Park is a 50-acre park that is situated not far from Deerfield. This is a great park to visit as it is quite neat and tidy, plus it has facilities available like soccer fields, picnic areas, baseball diamonds, and restrooms. Shelters are available on a 'first-come, first-served' basis. There are also two baseball fields with dugouts available, and they are fenced as well. The pond in the park also offers fishing but an Ohio fishing permit is necessary if you're aged between 16-65 years old.
(Kings Island, Mason) Kings Island was awesome. We took my 9 year old son, 12 year old daughter and niece and nephew. They had a good time; we were there from Monday evening to Thursday afternoon. We didn't even want to leave after 4 days! The lines weren't long and all the rides were working while we were there. I would definitely recommend this to others.

Debra J (TripAdvisor)
Cindy's Insider Ohio Tips!
There are so many fun things to do in the Mason, Ohio area! I like to visit Kings Island! It is a quick drive to get there from Columbus and we always have so much fun!
Let's Visit Mason, Ohio!
Have you visited Mason, Ohio? We would like to think that we have mentioned some of the top attractions in the area, but if you know of any more, we'd love to hear from you!
Please feel free to let us know in the comments below.
Ohio has so many wonderful areas to explore, so why not have a look at some of our other suggestions and bookmark them for a later date?
If you are in the area, check out our tips on Things to do in Athens! If Hocking Hills is where your heart lies, then try some of our suggestions for Things to do in Logan.
Hello! We have done our very best to ensure that the accuracy of events, hours, addresses, etc, are up to date. Please know that information can change due to weather, updated health and safety challenges, etc. If you find incorrect information, please send us an email at [email protected], and we can get it updated.

To be updated and stay connected, subscribe to our newsletter.